PHOTOS
'RHONJ' Star Teresa Giudice Explodes After She's Implicated In Hair Pulling Incident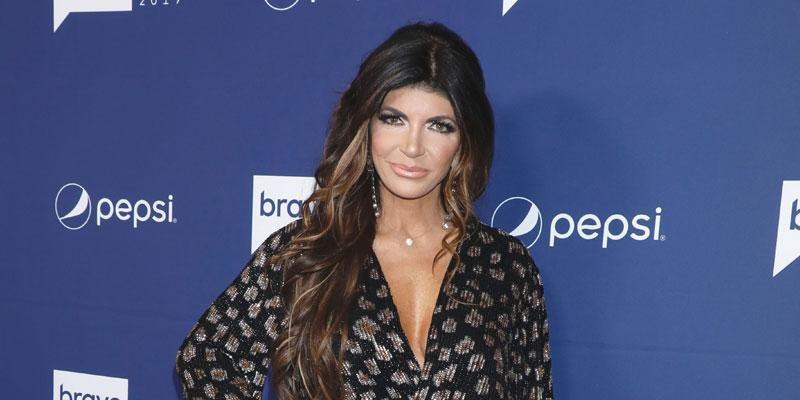 Teresa Giudice is in hot water. In a teaser for Real Housewives of New Jersey, the body builder confirmed that she encouraged Danielle Staub to pull Margaret Josephs' hair. Teresa, 47, subsequently exploded into a fit of rage and stormed away from her friends.
Article continues below advertisement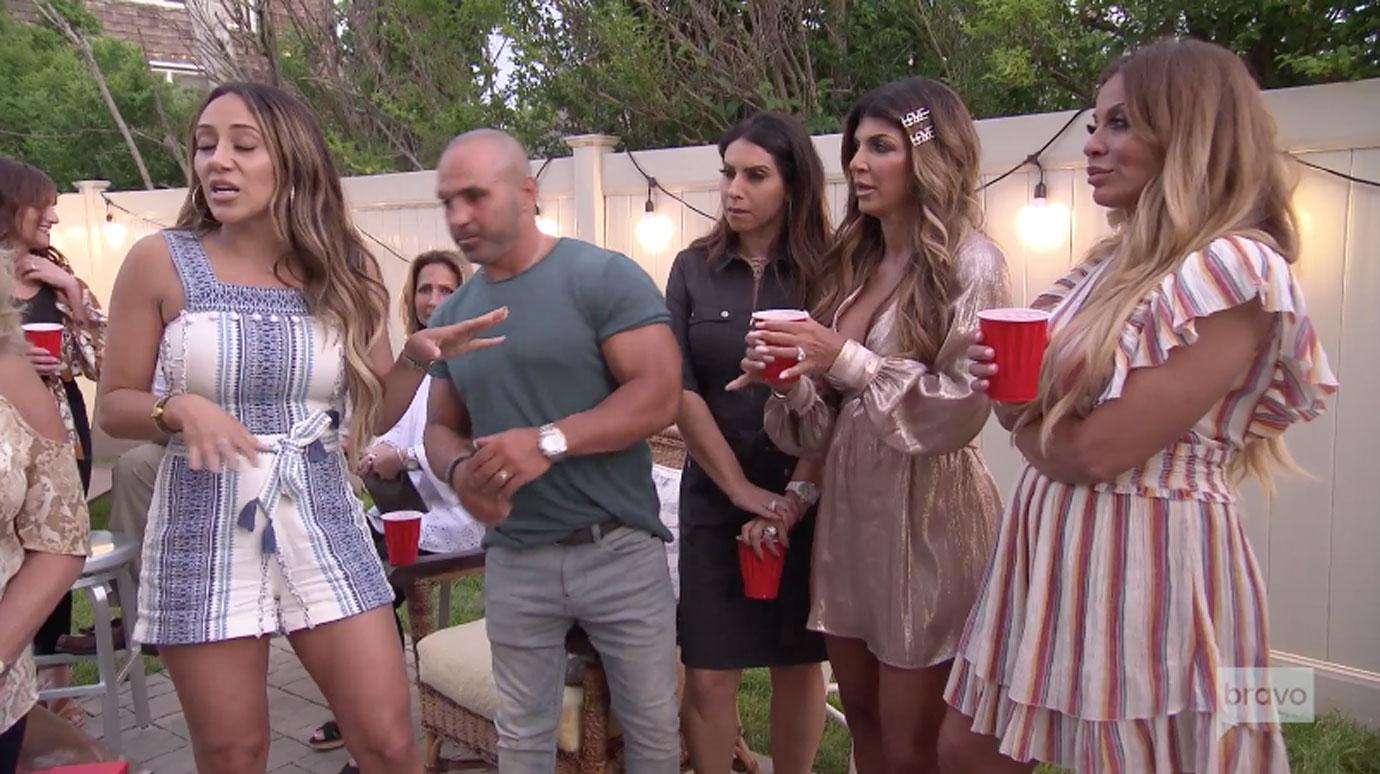 Melissa Gorga, Teresa's sister-in-law told the group that the mother of four initiated the hair pulling incident. On the January 1 episode of RHONJ, tensions rose between Danielle, 57, and Margaret, 52. The Bravo stars exchanged verbal insults before Margaret dumped water on Danielle's head. Danielle retaliated by throwing Margaret's handbag into a lit candle. Even though Danielle told her castmate that they were "even," minutes later she pulled on Margaret's ponytail with enough force to drag her down.
Article continues below advertisement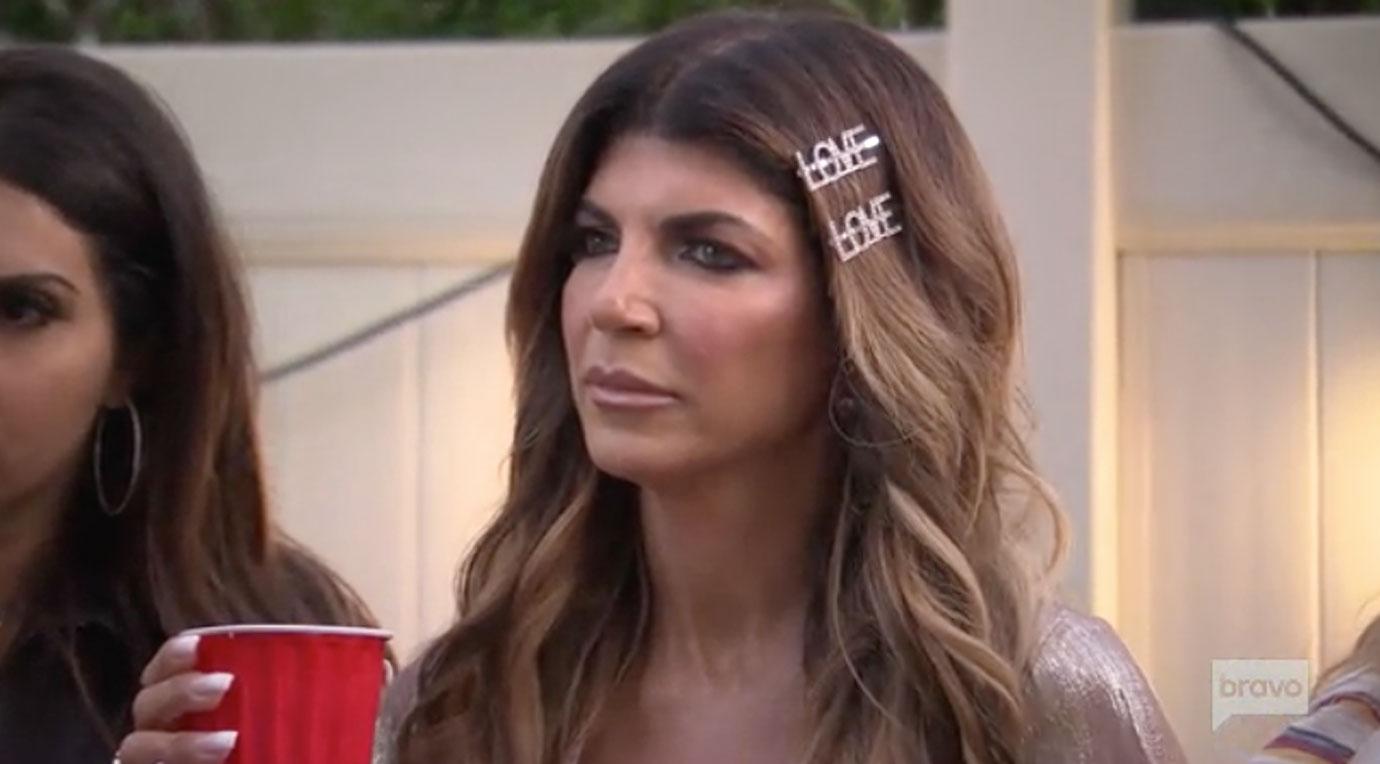 Danielle told Melissa, 40, that Teresa egged her on during the February 19 episode of the reality show. "Danielle told me that designer Steve Dann told her to pull Margaret's hair," Melissa began. "I don't believe that for two f***ing seconds," Margaret fired back. "Why would Steven f***ing Dann tell her to pull my hair?"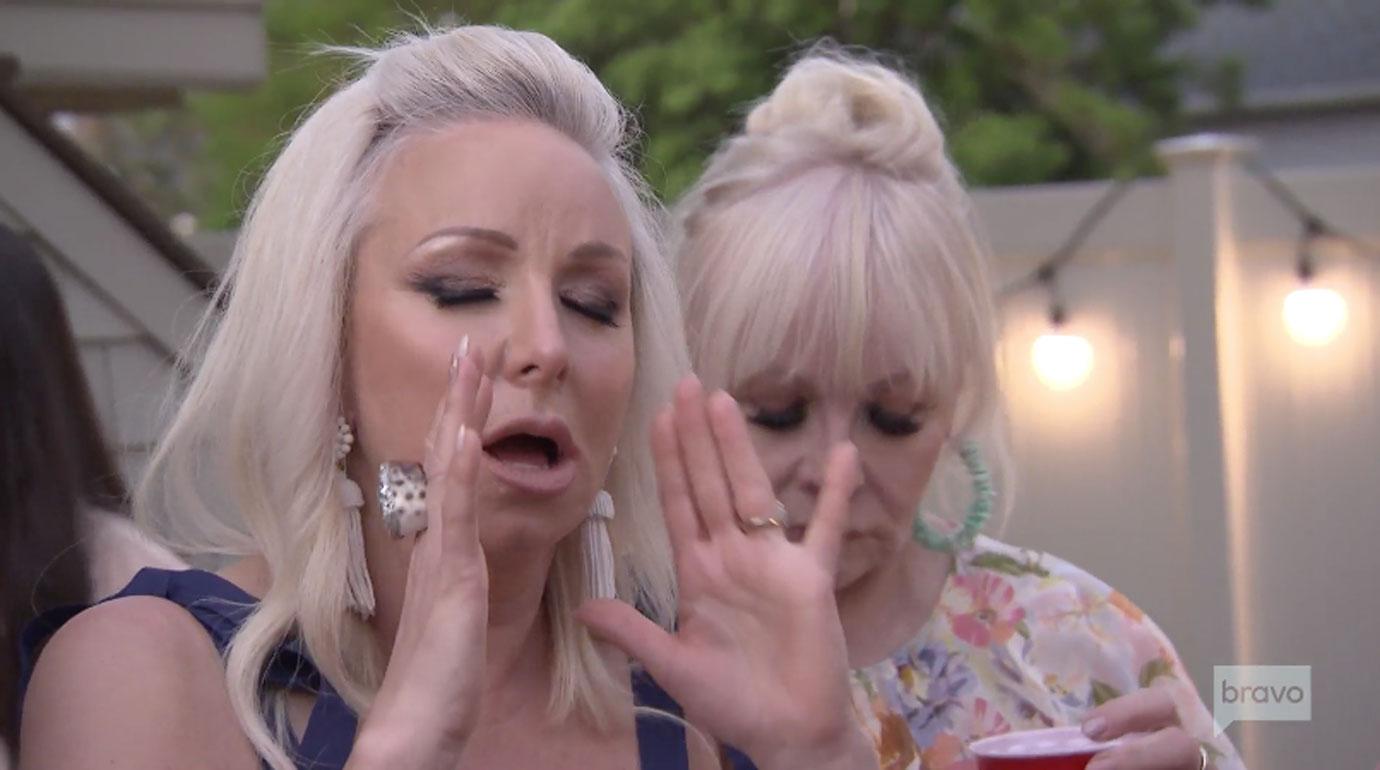 However, Melissa wasn't finished with her story. "She said she was on the fence ... and said 'I don't know; Should I? Should I?' And then you said do it." Teresa asked her sister-in-law if this was true. "This is Danielle 101 ... she's making stories up as they went along," fellow housewife Dolores Catania said.
Article continues below advertisement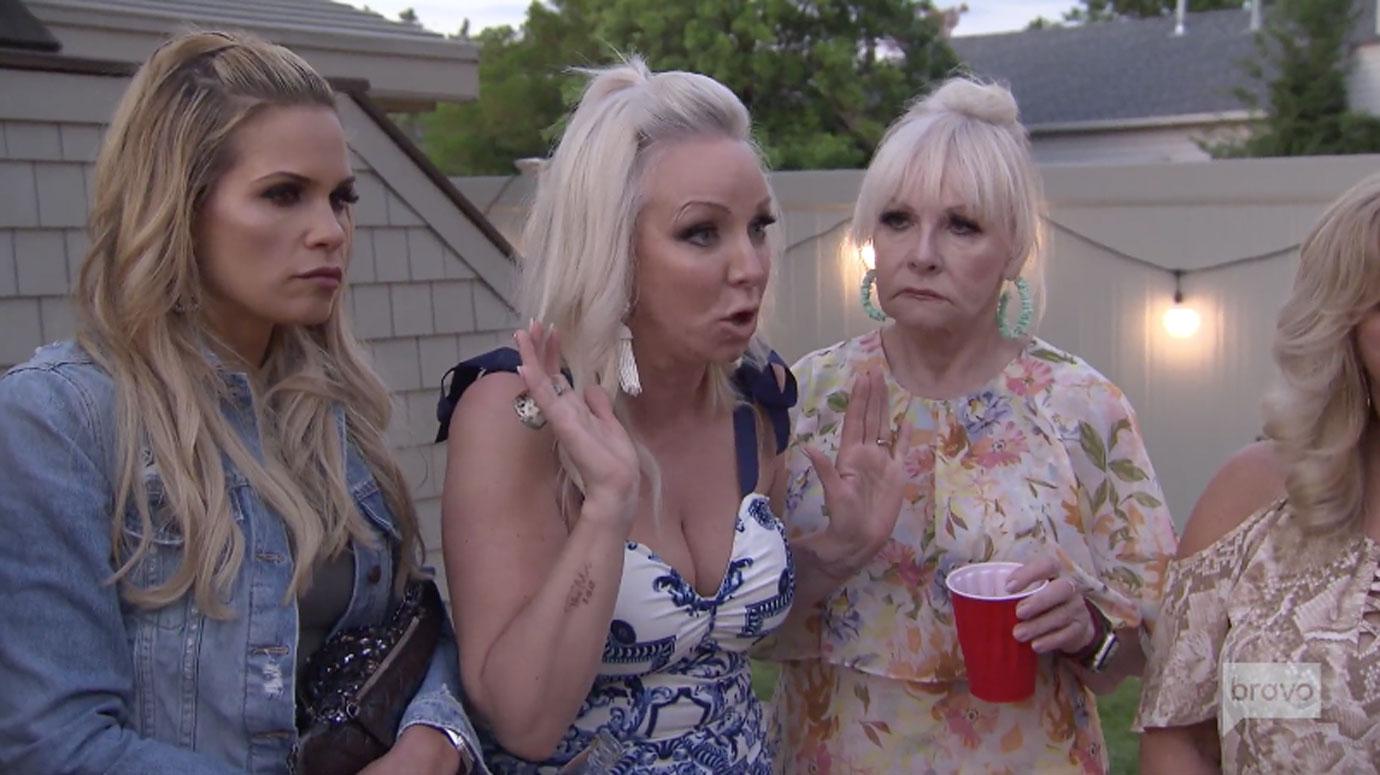 MORE ON:
The Real Housewives of New Jersey
"Is she lying?" Melissa asked Teresa. "I don't even ... I remember her saying something to me," the Standing Strong author said. "I don't know. I was drinking and everything happened so fast." The RHONJ ladies were in shock to hear Teresa admit that she was the mastermind behind the hair-pulling.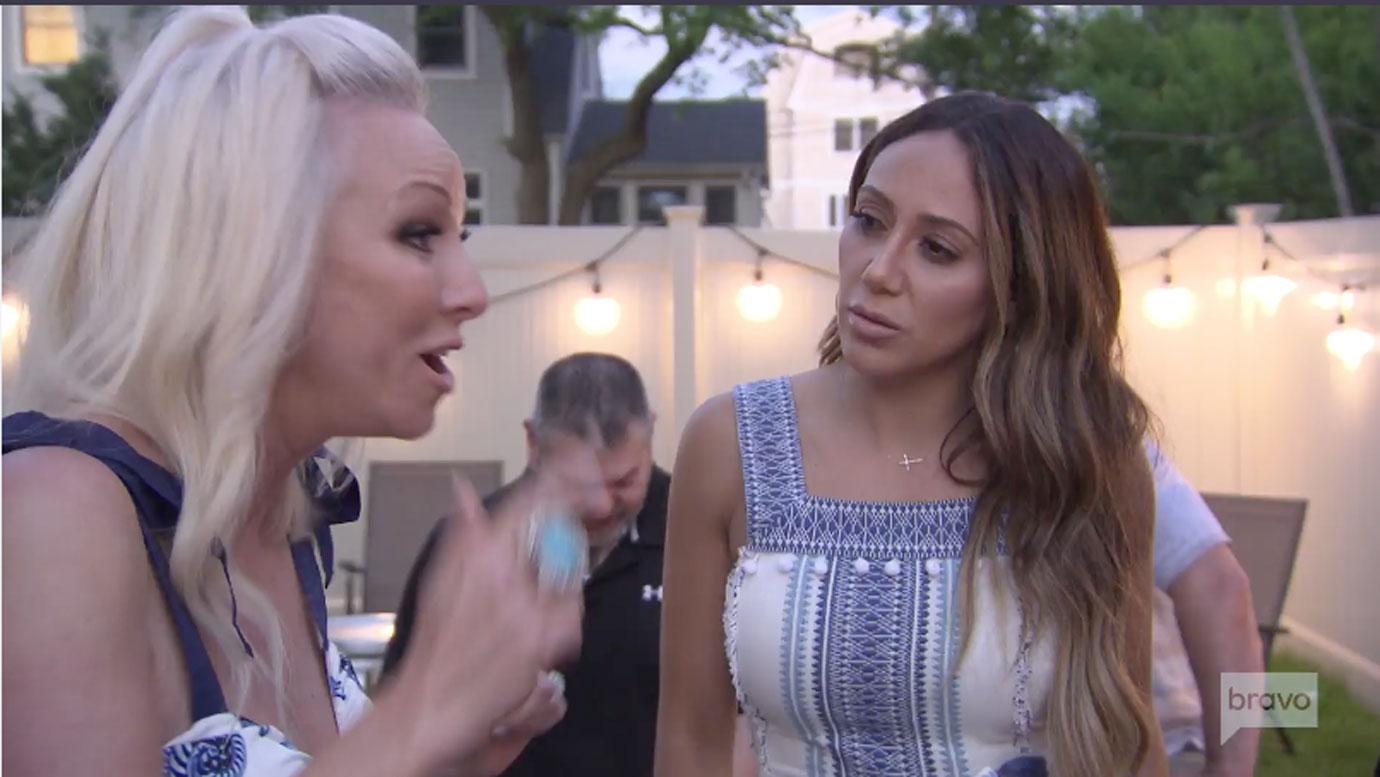 "Holy s**t this is so crazy to me," Dolores exclaimed. "I know Teresa's had her issues with Margaret, but it never crossed my mind that she would have been a part of this hair pulling." Margaret, however, was livid. "Why would you ever tell her to pull my hair?" she asked. "How thick is that? You f***ing love this girl so much that you're gonna f***ing just let her hurt me? For what? You're a real f***ing a***ole. I'm, like, f***ing freaked out."
Article continues below advertisement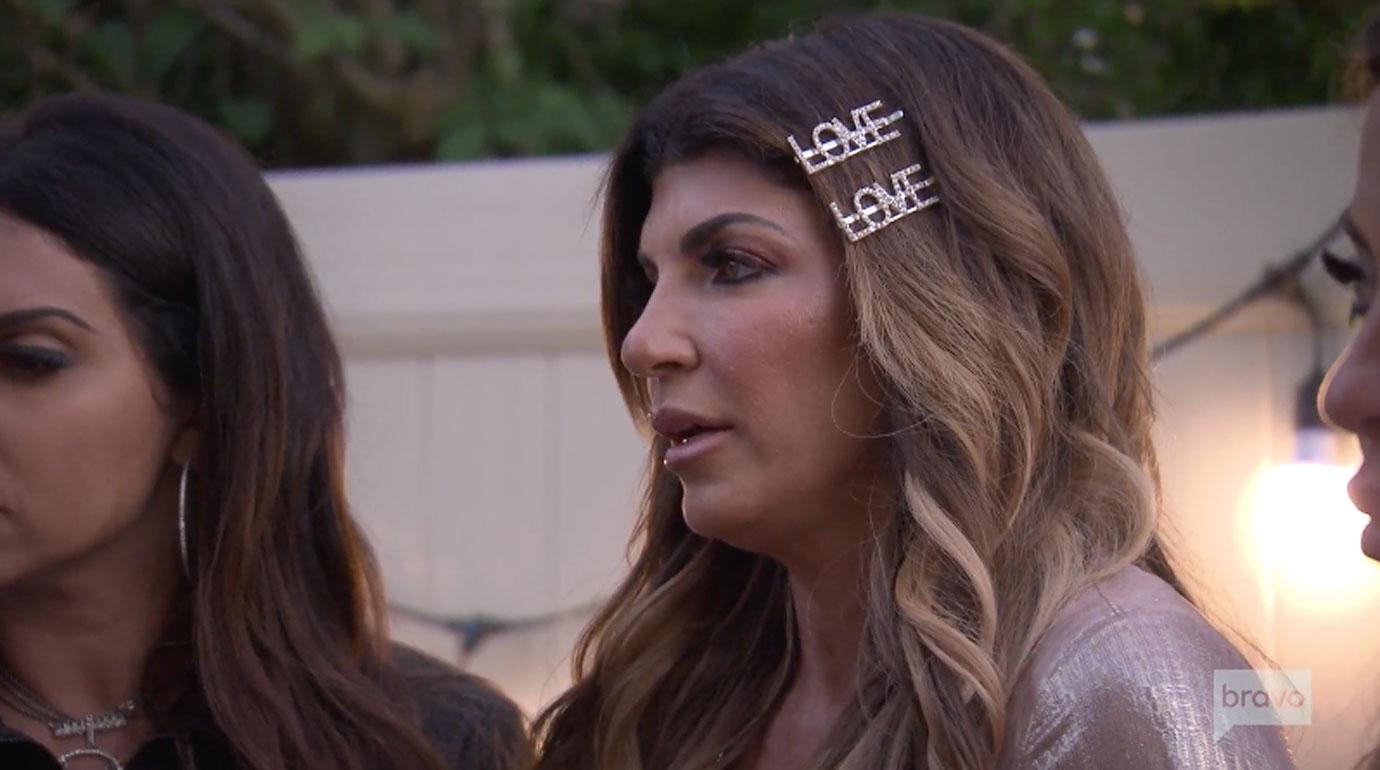 Dolores also slammed Teresa for her actions. "This is your f***ing friend? This is who you want to associate with? She just threw you under the bus in front of the f***ing world to save her own f***ing ass. How sick is that?"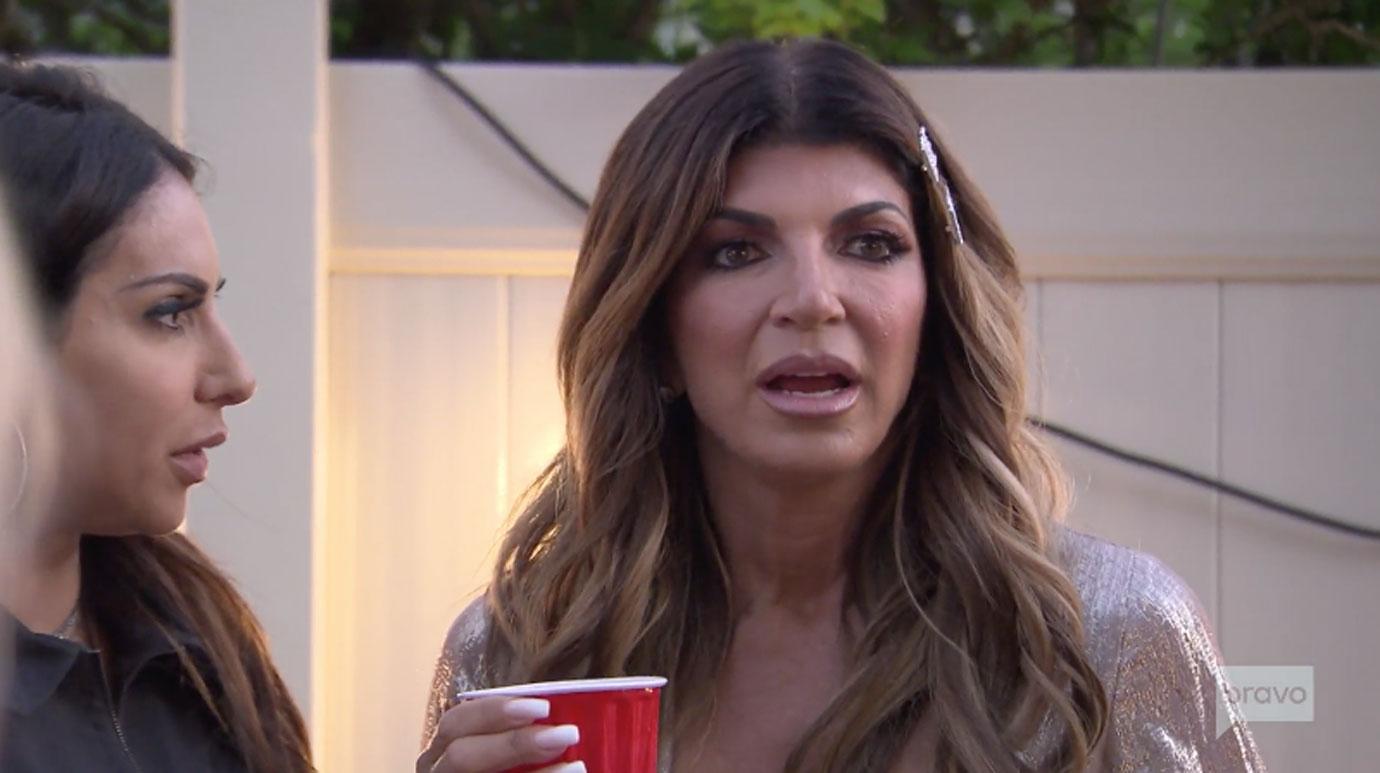 "I feel bad," Teresa lamented, adding, "I hope they don't use this." Melissa insisted otherwise. "They are going to use it," she said, referring to the camera crew for the reality show. Teresa, realizing that filming was in process, flipped off the camera and threw her drink in the air before she shoved all of the drinks off the table and ran upstairs. "She's pissed at the producers," Melissa noted.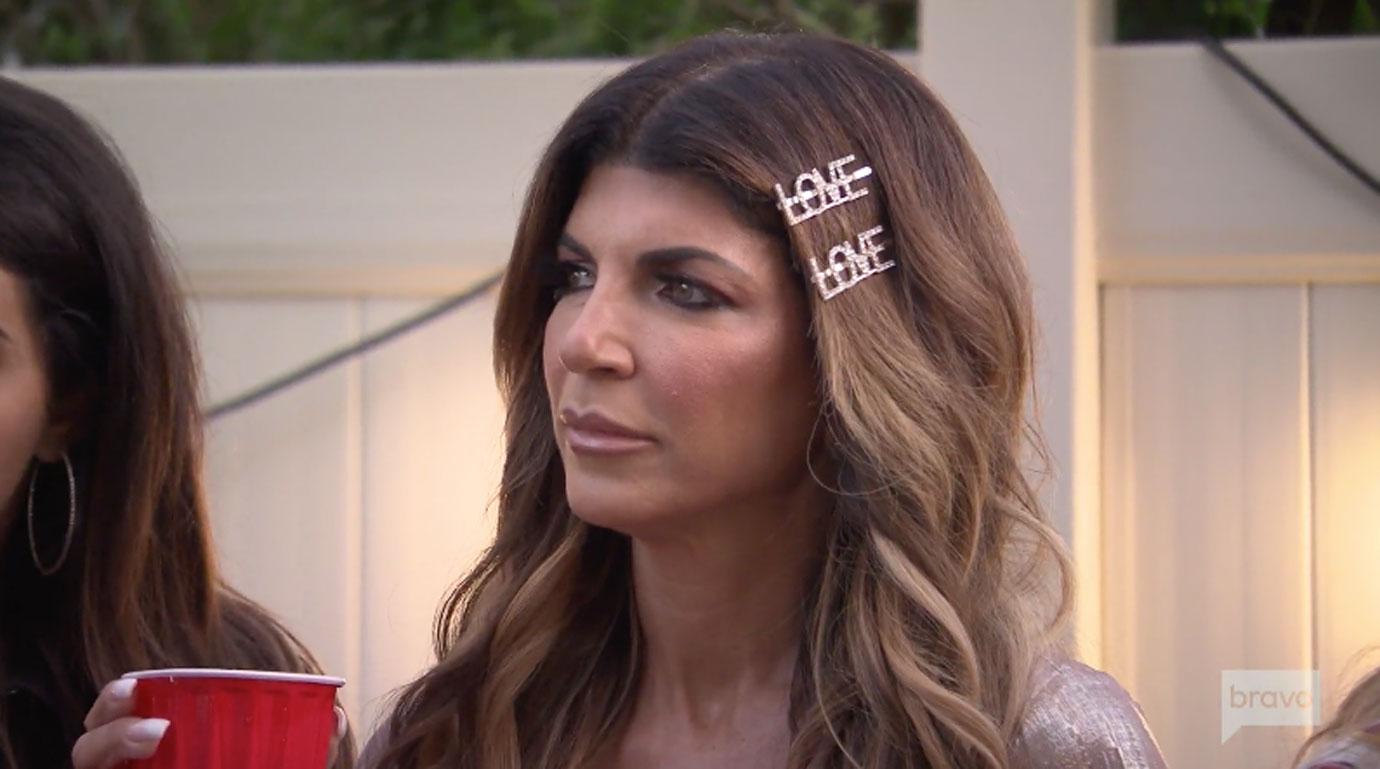 Real Housewives of New Jersey airs on Bravo on Wednesdays at 9 p.m.