PHOTOS
Watch: Bethenny Frankel Ready To Sell Off Business After Emotional Courtroom Battle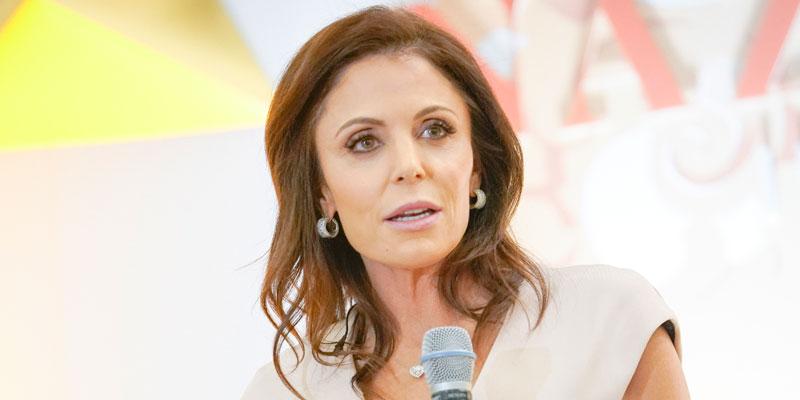 Article continues below advertisement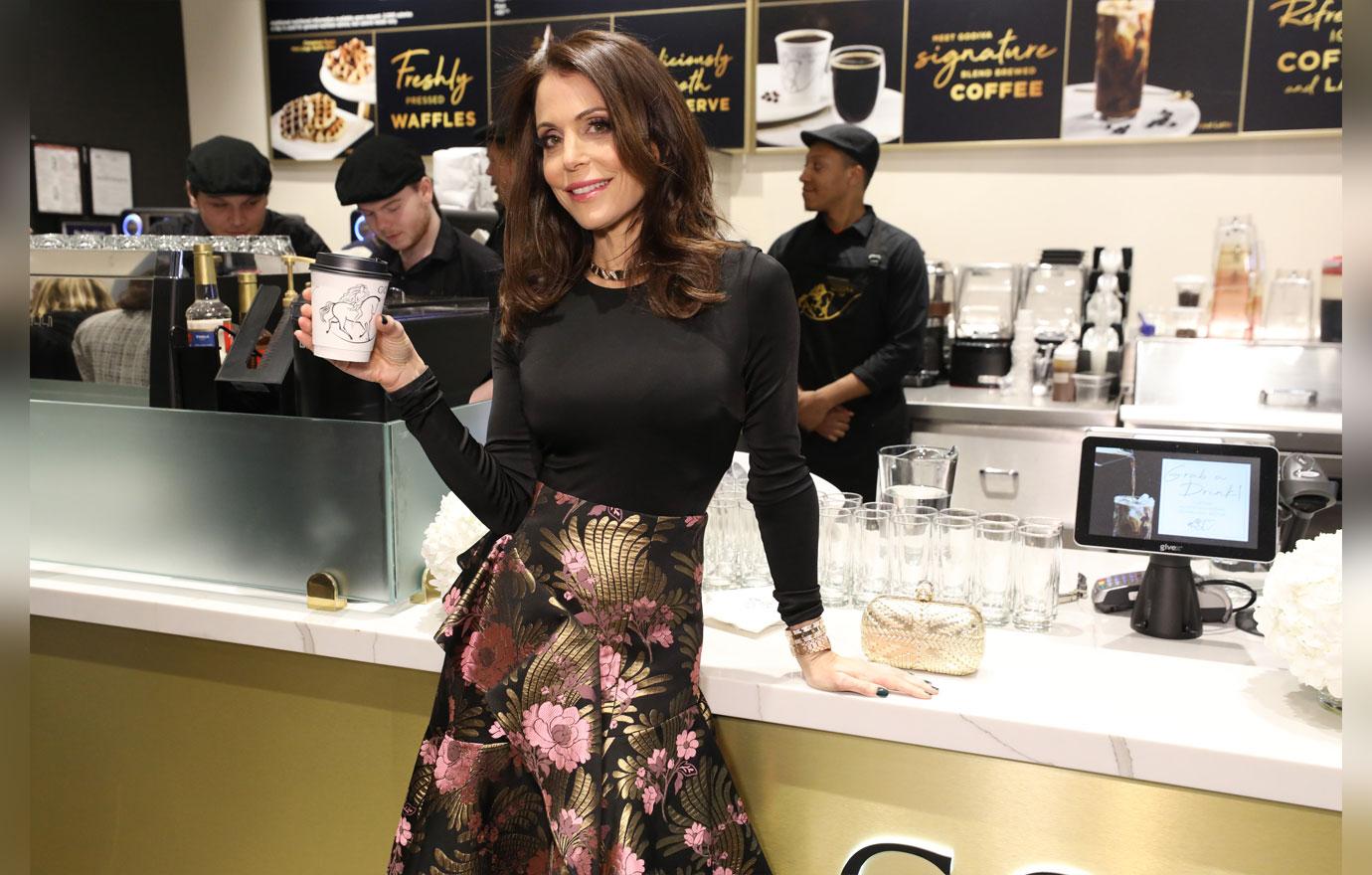 Bethenny, 48, emerged from a custody hearing and told her driver, "Trying to keep it together. F**k, that was stressful."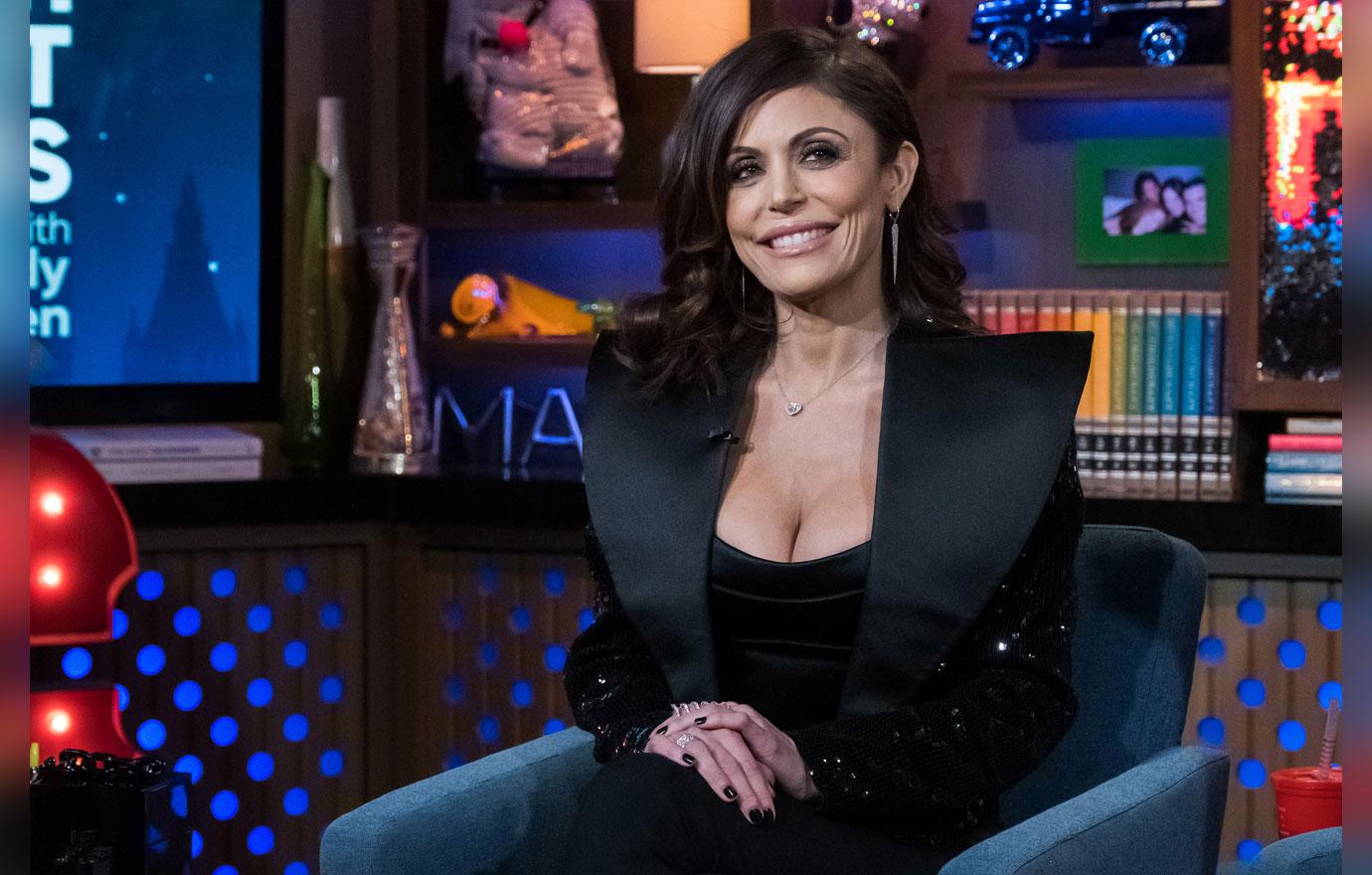 In a confessional she admitted, "It's been a really long drawn out process in trying to get past a negative situation and I honestly don't know where the end is."
Article continues below advertisement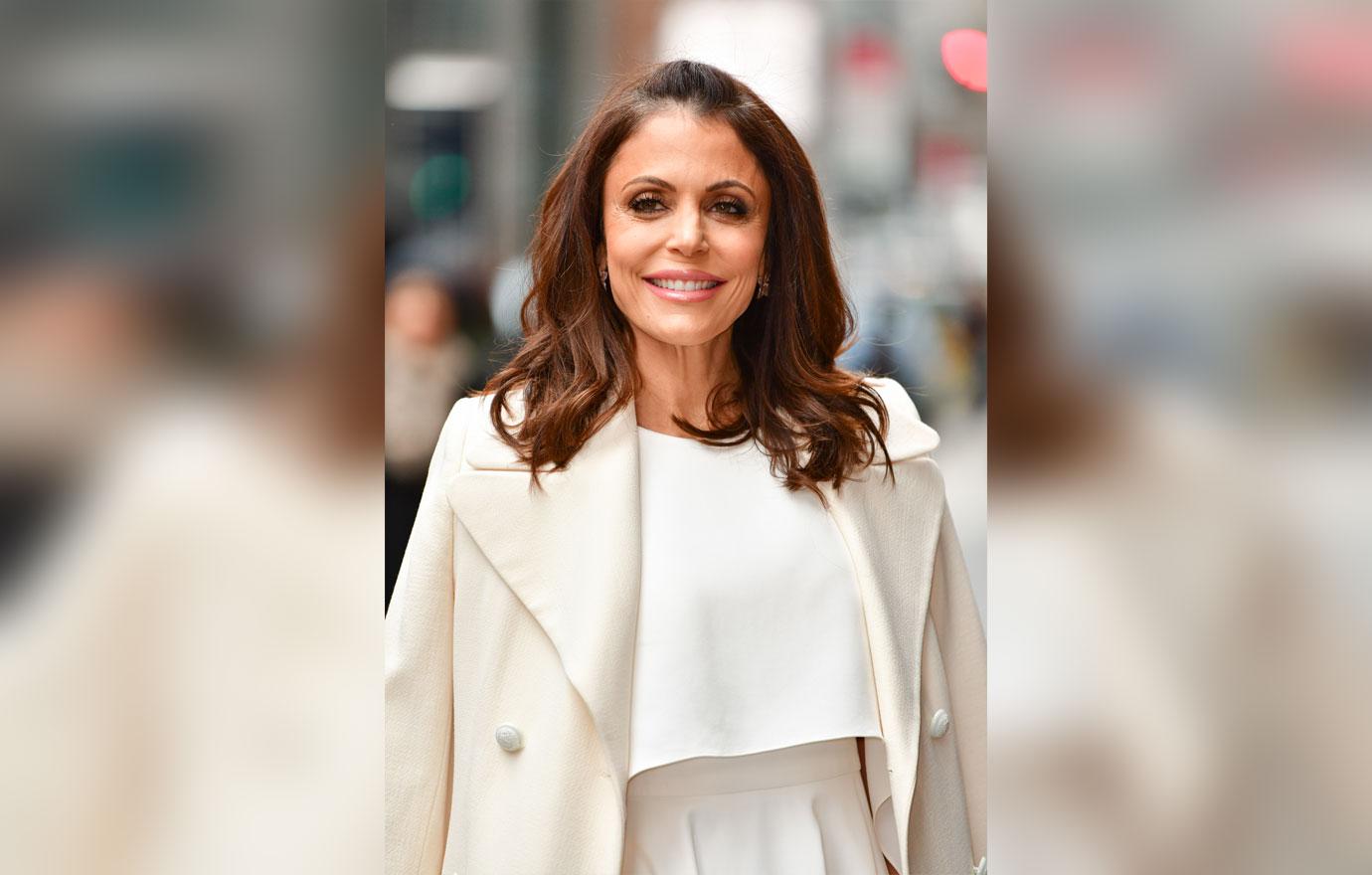 The Skinnygirl founder then revealed she's had several offers of people wanting to buy her company and she was prepared to sell. She called Bernt Ullmann, the president of her company BB Endeavors, in tears and told him, "Let's get on a call with that guy. I'm realizing I'm taking on too much. We need to let some air out of the tires."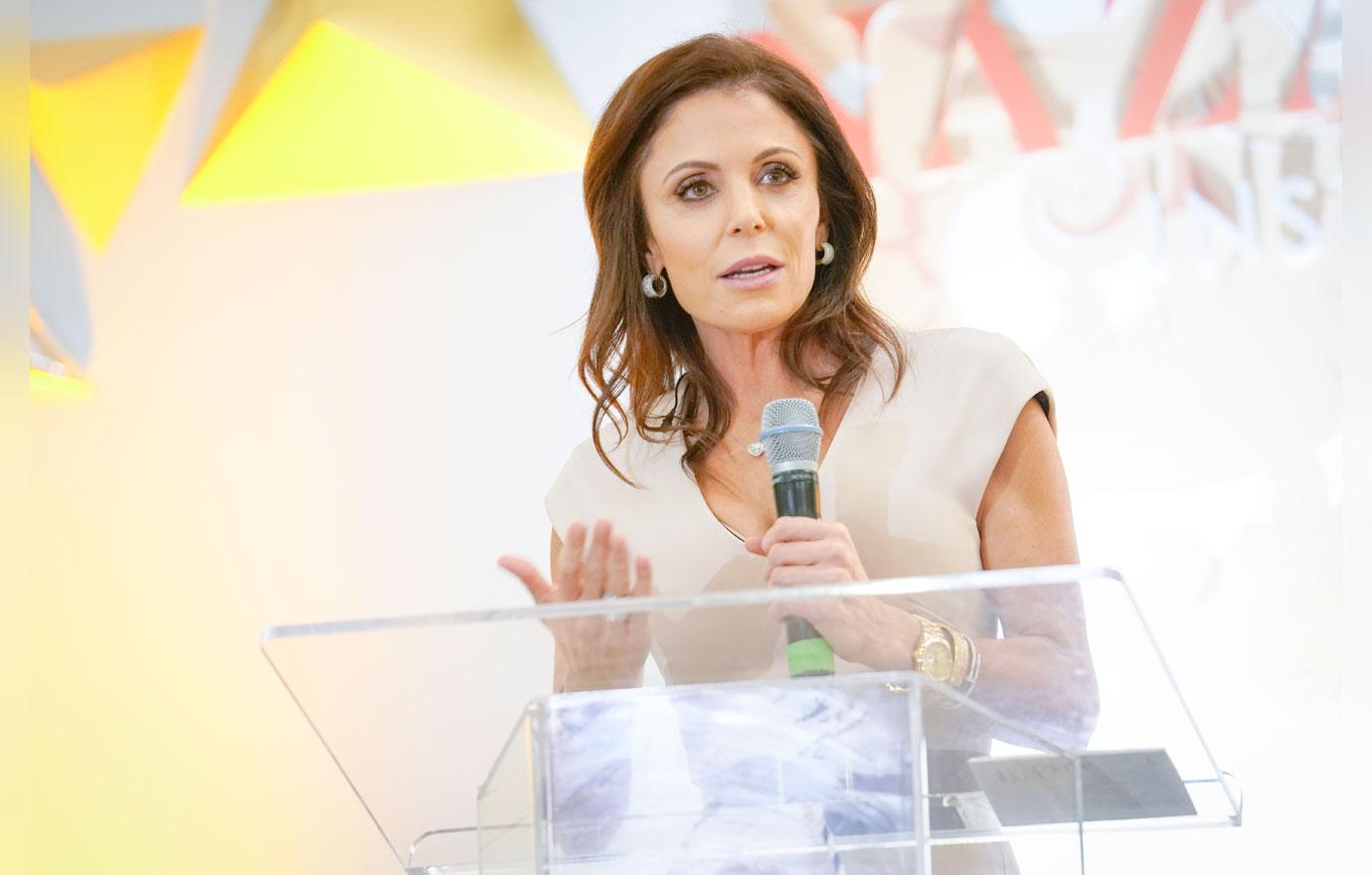 Bethenny later told cameras. "All of the seeds that I planted years ago didn't factor in for divorce and custody battle, a relief effort that I took on, a death."
Article continues below advertisement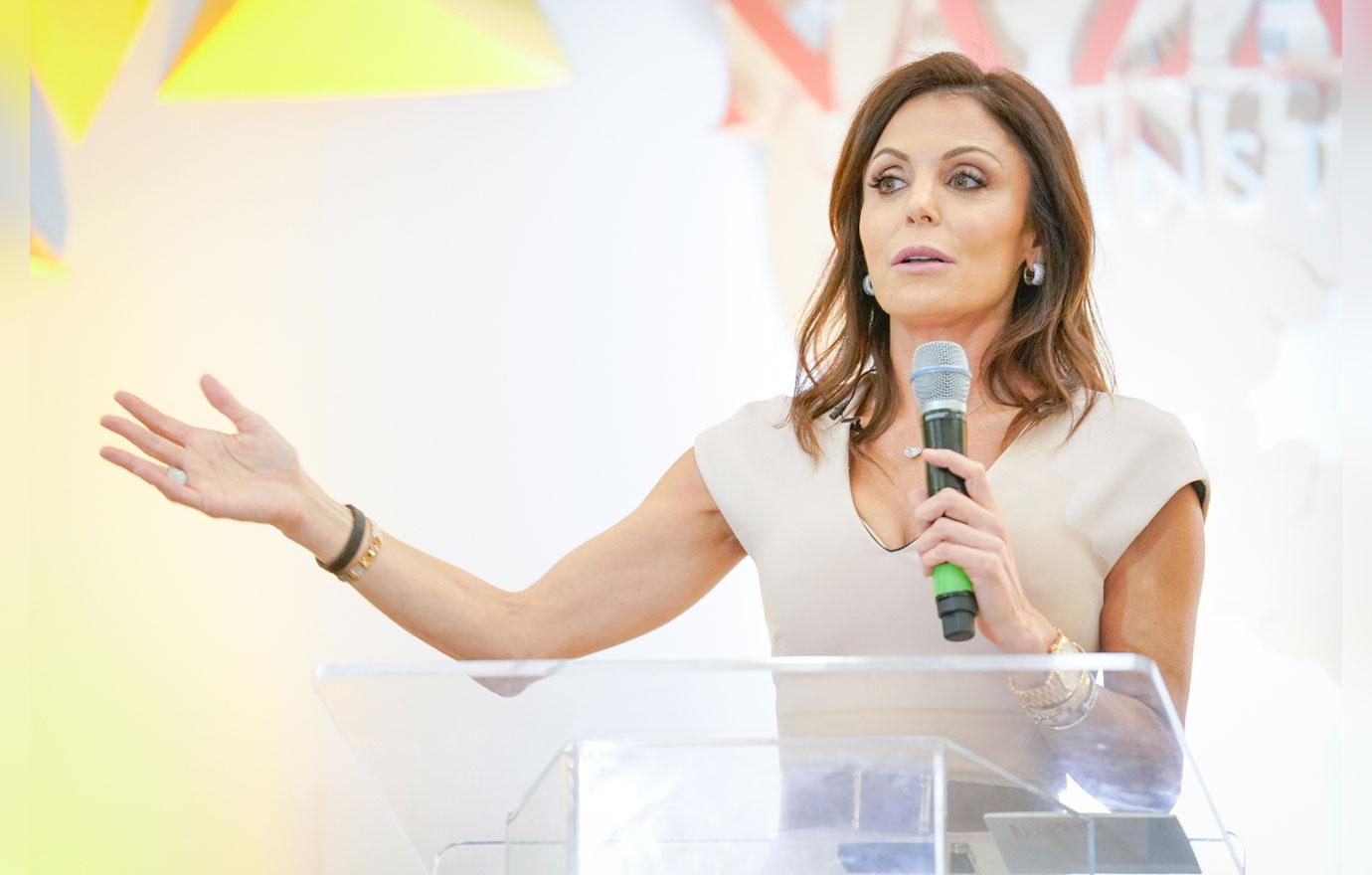 As fans of the RHONY star know, Bethenny and Jason, 48, separated in 2012, finalized their divorce in 2016, and have since been embroiled in a custody battle for their 8-year-old daughter Bryn. On top of that, the reality star has been grieving for her late fiancé Dennis Shields, who passed away in August 2018.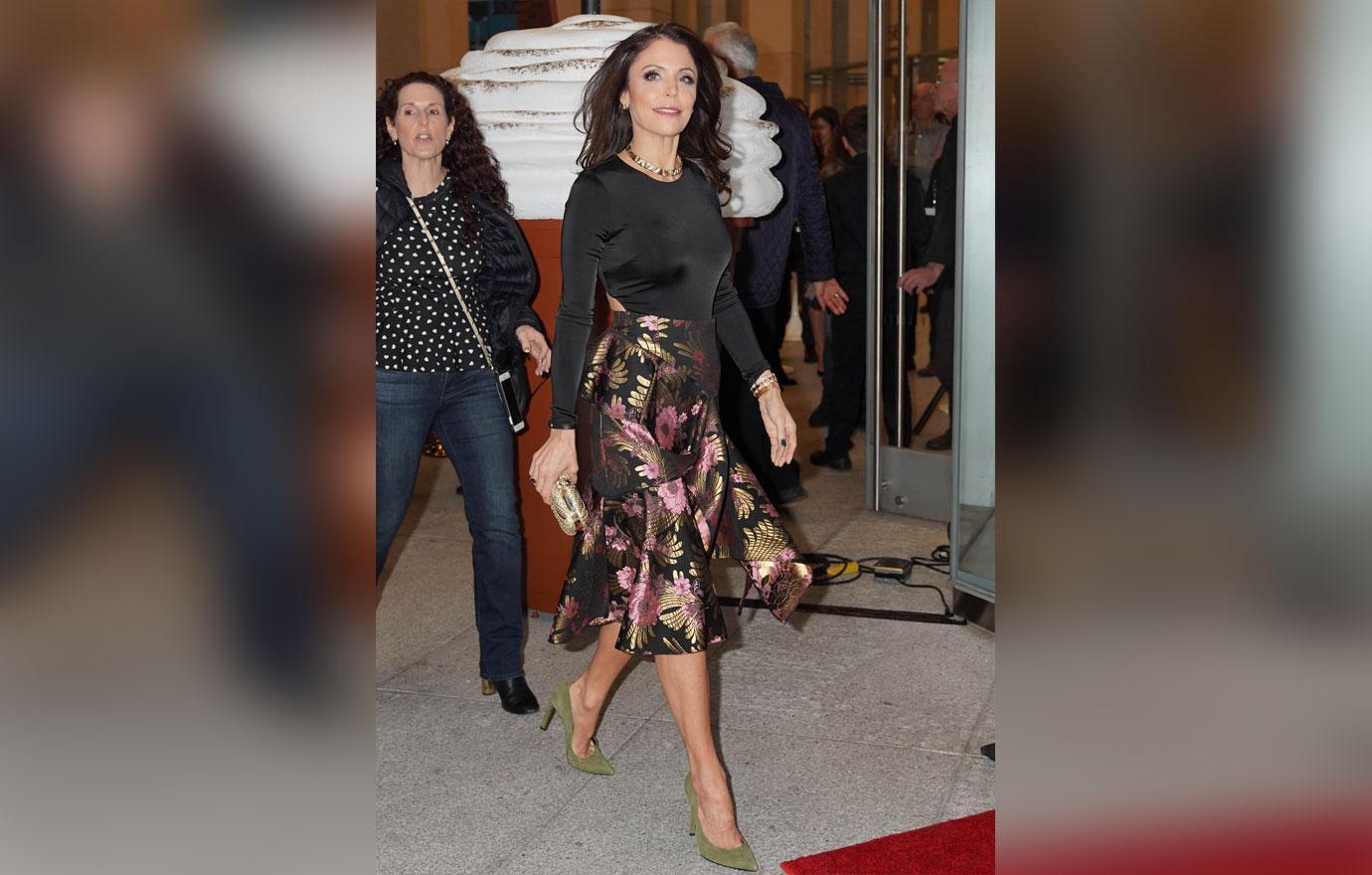 Bethenny told Bernt, "I need some support and help. It's too much. All of it's been too much. I can't breathe." They later discussed selling part of the Skinnygirl brand in a way that would still likely give her creative control and remain as the face of the brand but ease her day to day business operations.
What do you think about Bethenny relinquishing some control over Skinnygirl? Sound off in the comments below!