PHOTOS
'Real Housewives of New York City' Star Luann De Lesseps Reveals If She Will Continue Her Sobriety Now That She's Off Probation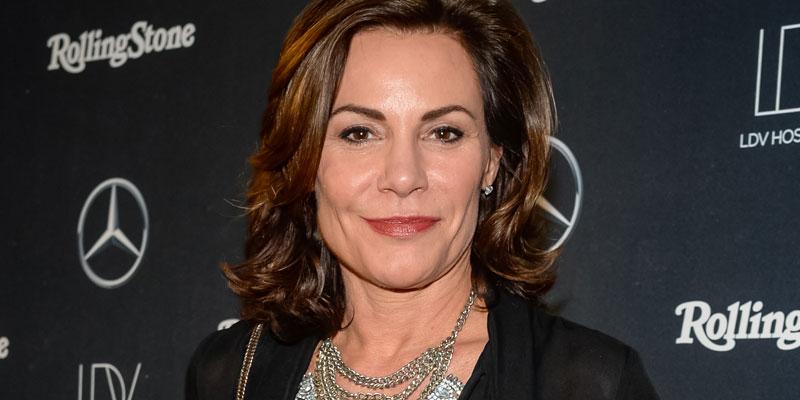 Article continues below advertisement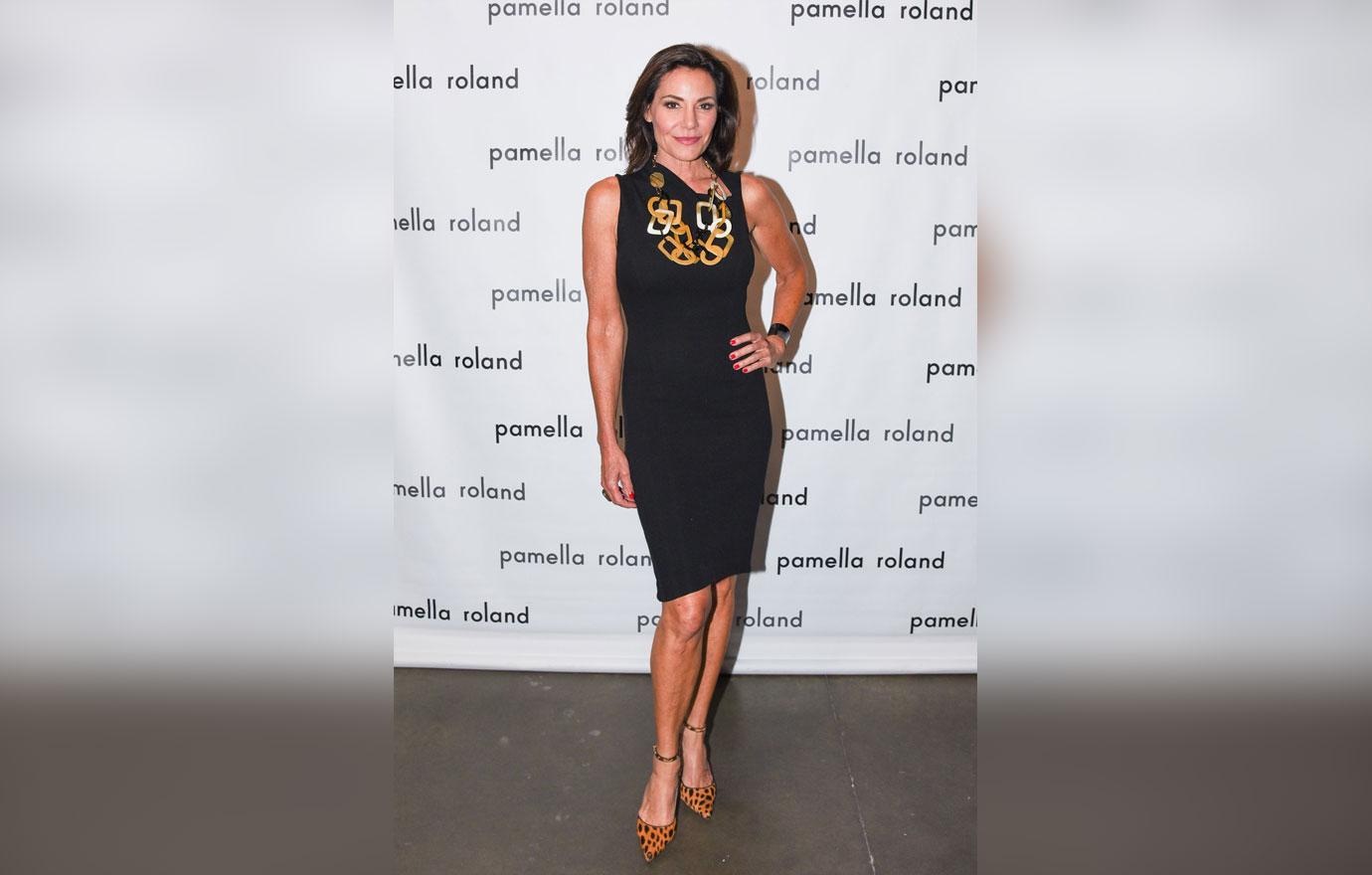 "For the moment I am not drinking so I'll see. I'm just taking it one day at a time. I might change my mind. I don't know. I'm happy right now. I do yoga. I go to meetings here and there when I can. I try to keep focused," she told RadarOnline.com. Although Luann, 54, is free to drink if she chooses in the eyes of the law, she's been very open about her struggles with alcohol in the past.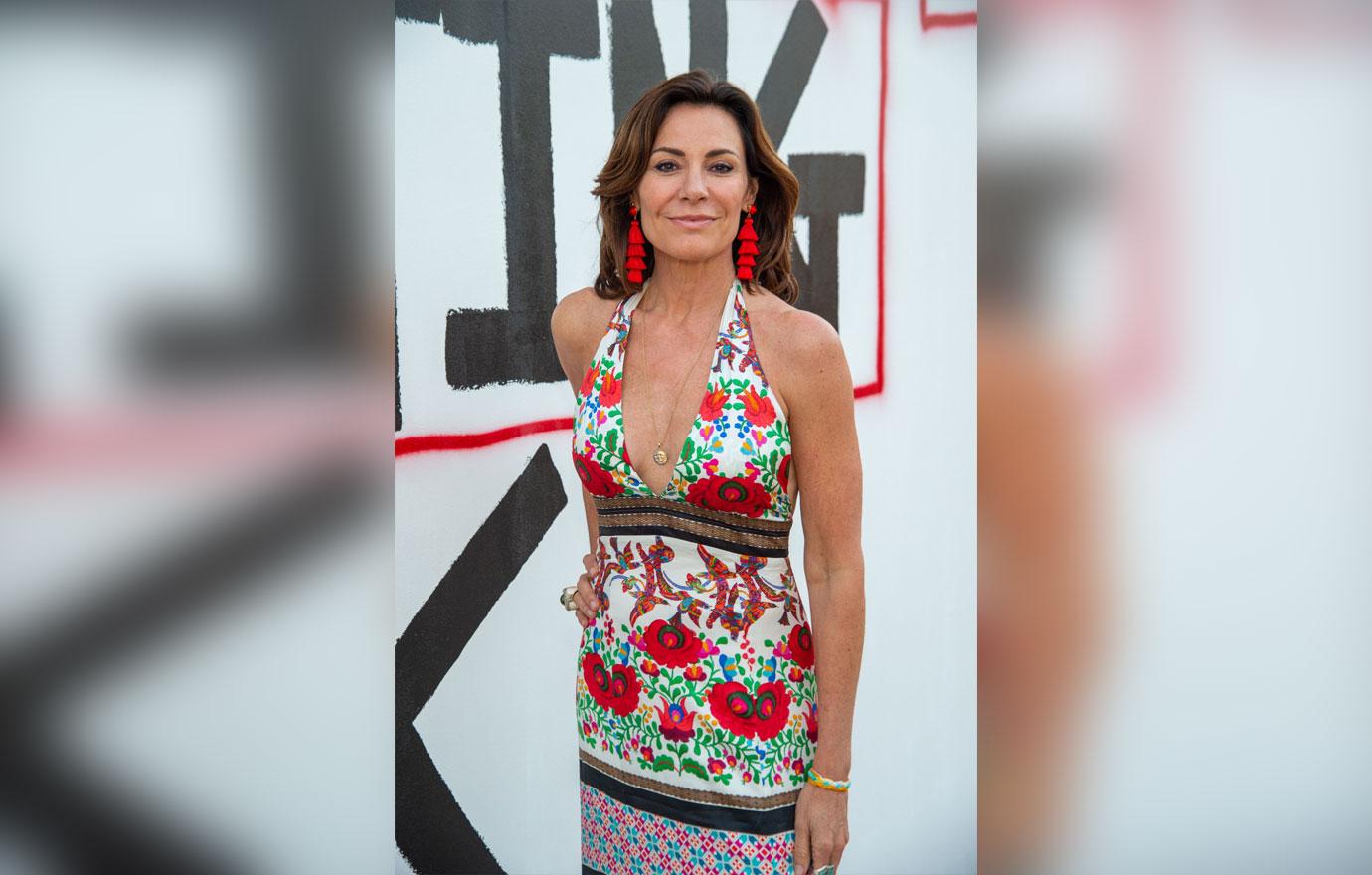 The cabaret star went to rehab shortly after her arrest in January 2018. She checked back into rehab for a second time in July 2018 after she struck a plea deal and pleaded guilty to battery, trespassing, and disorderly intoxication. Under the terms of her probation, Luann was ordered to pay fines, attend AA meetings, perform 50 hours of community service, and submit to random drug and alcohol testing, among other things.
Article continues below advertisement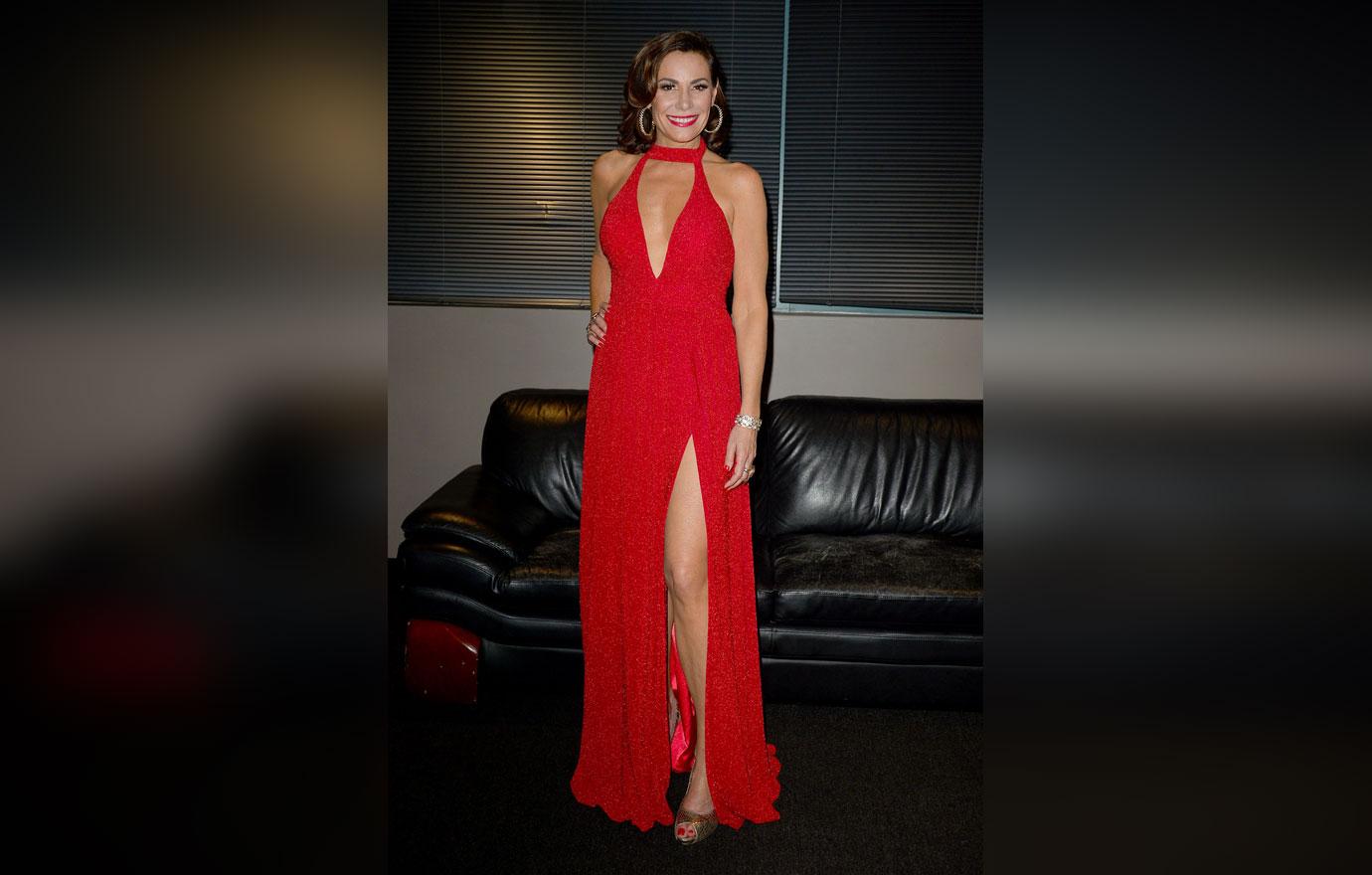 Things went smoothly until a judge found her in violation of her probation in May 2019 after she failed an alcohol test and admitted to consuming two mimosas after a performance in Chicago. She narrowly avoided jail time and was instead given stricter probation requirements.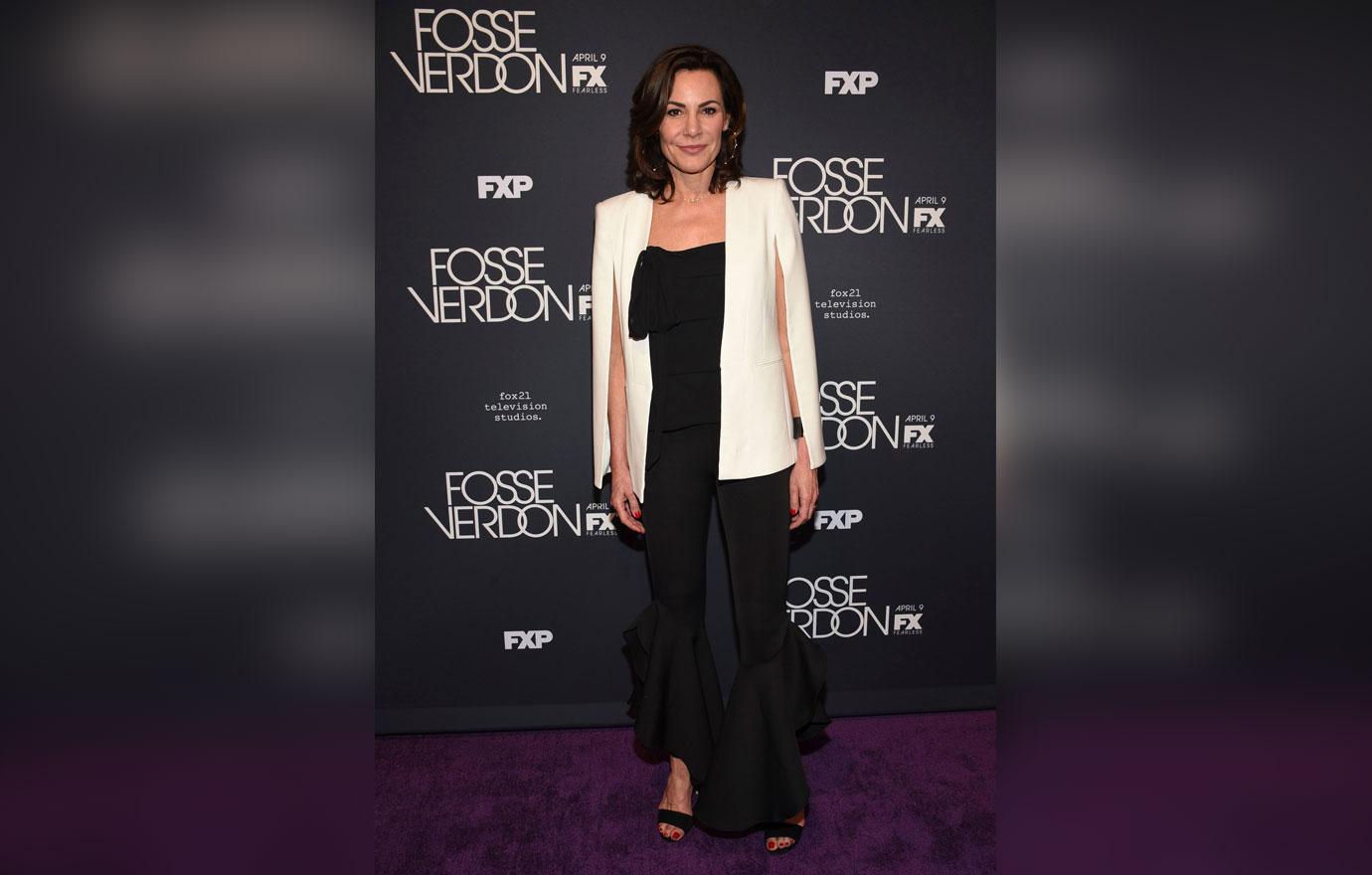 The Bravo star took to Instagram in August to announce that she was off probation. "Hi my friends, I'm happy to say after a long difficult year ... I've made it through! I'm humbled and grateful for this life lesson and ready to put the past behind me and move on with my life. Wish me luck! Thank you for your undying support over the years," she wrote.
Article continues below advertisement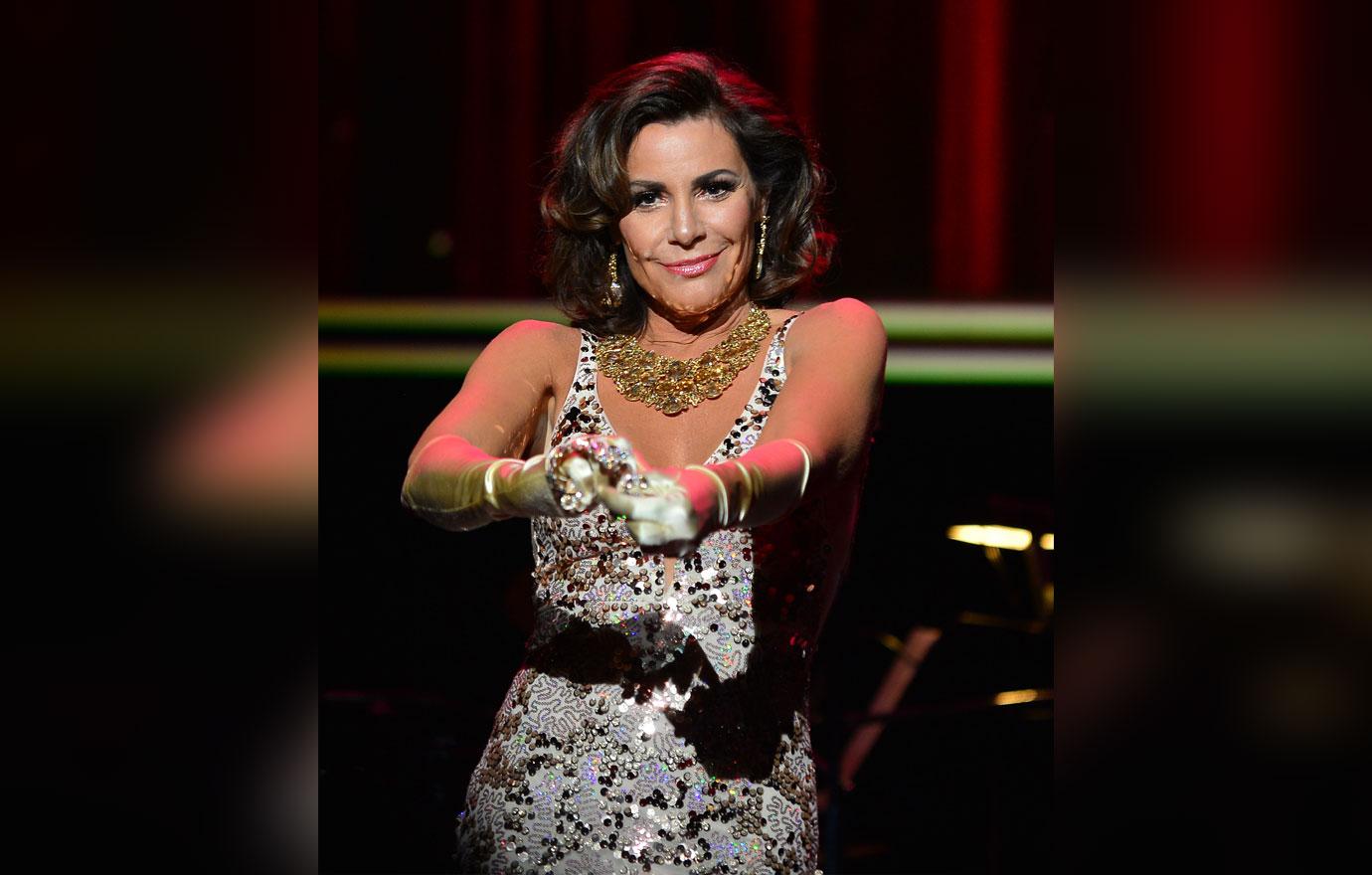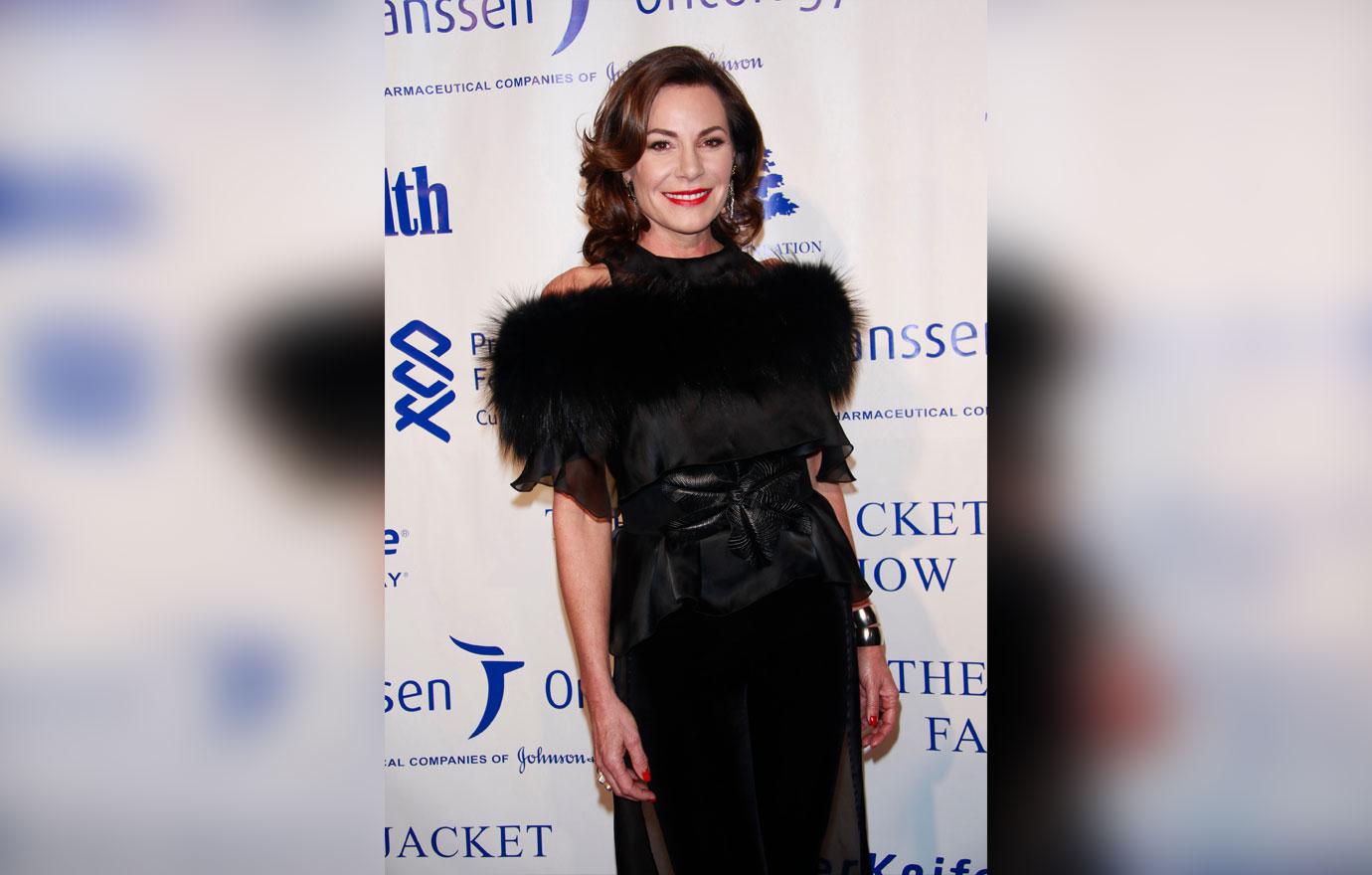 "I'll have a mocktail. You know what I've gotten into is Heineken Zero so I feel like I'm having a beer. I like beer in the summer because it's cold and thirst-quenching. So I'll have a Heineken Zero so I feel like I'm drinking and I'll vape too! I'll take a puff on a vape and get through the moment," she explained.
Article continues below advertisement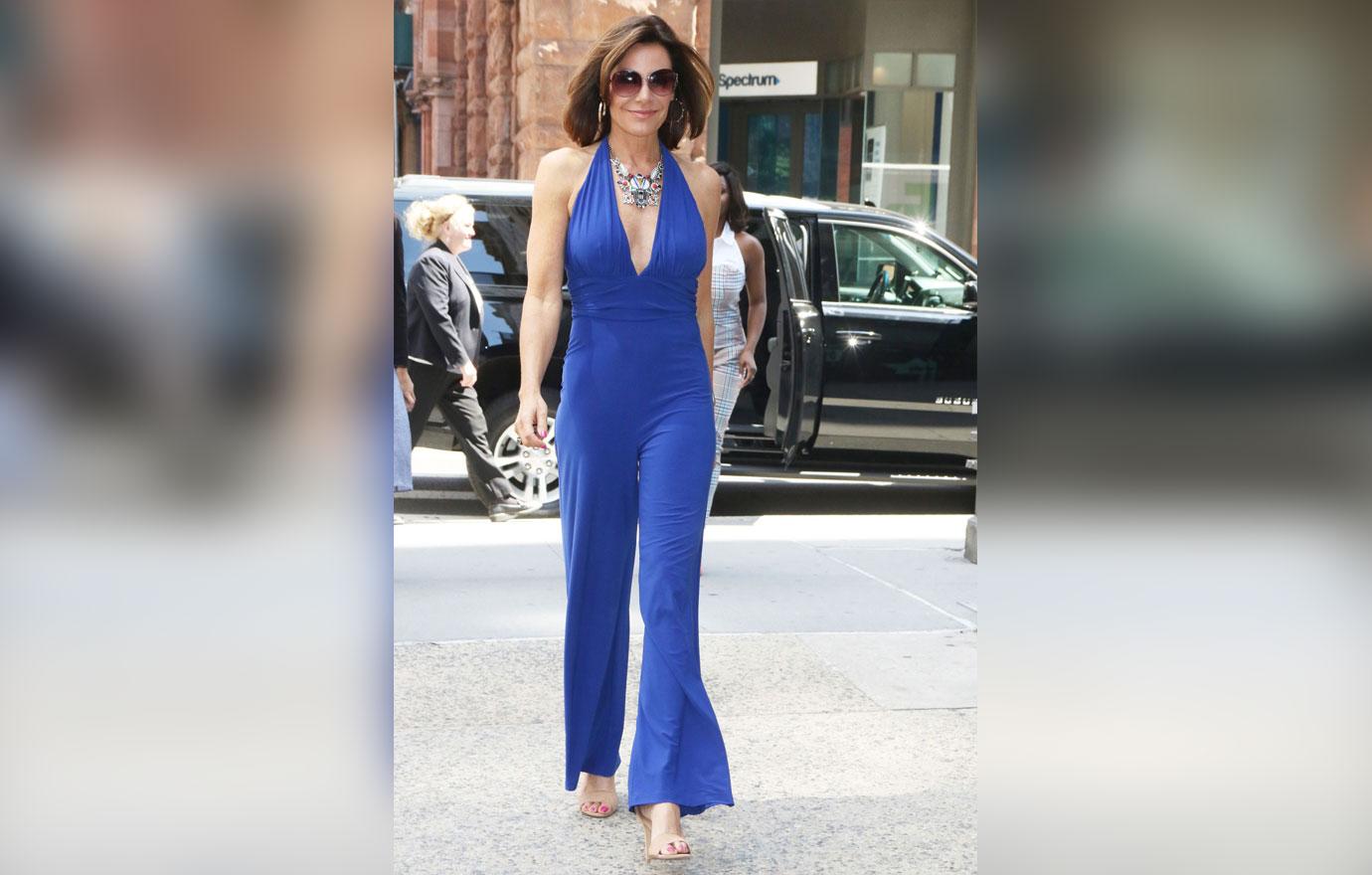 What do you think of Luann's sobriety confession? Sound off in the comments below!