PHOTOS
'Real Housewives of New York City' Star Tinsley Mortimer Back Together With Ex Scott Kluth One Year After Split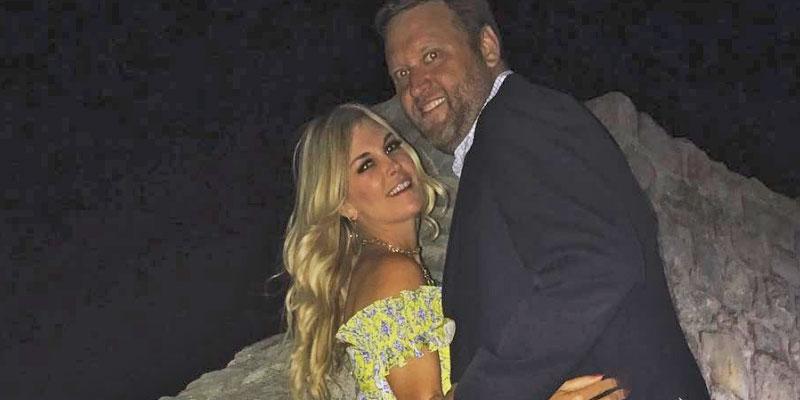 Article continues below advertisement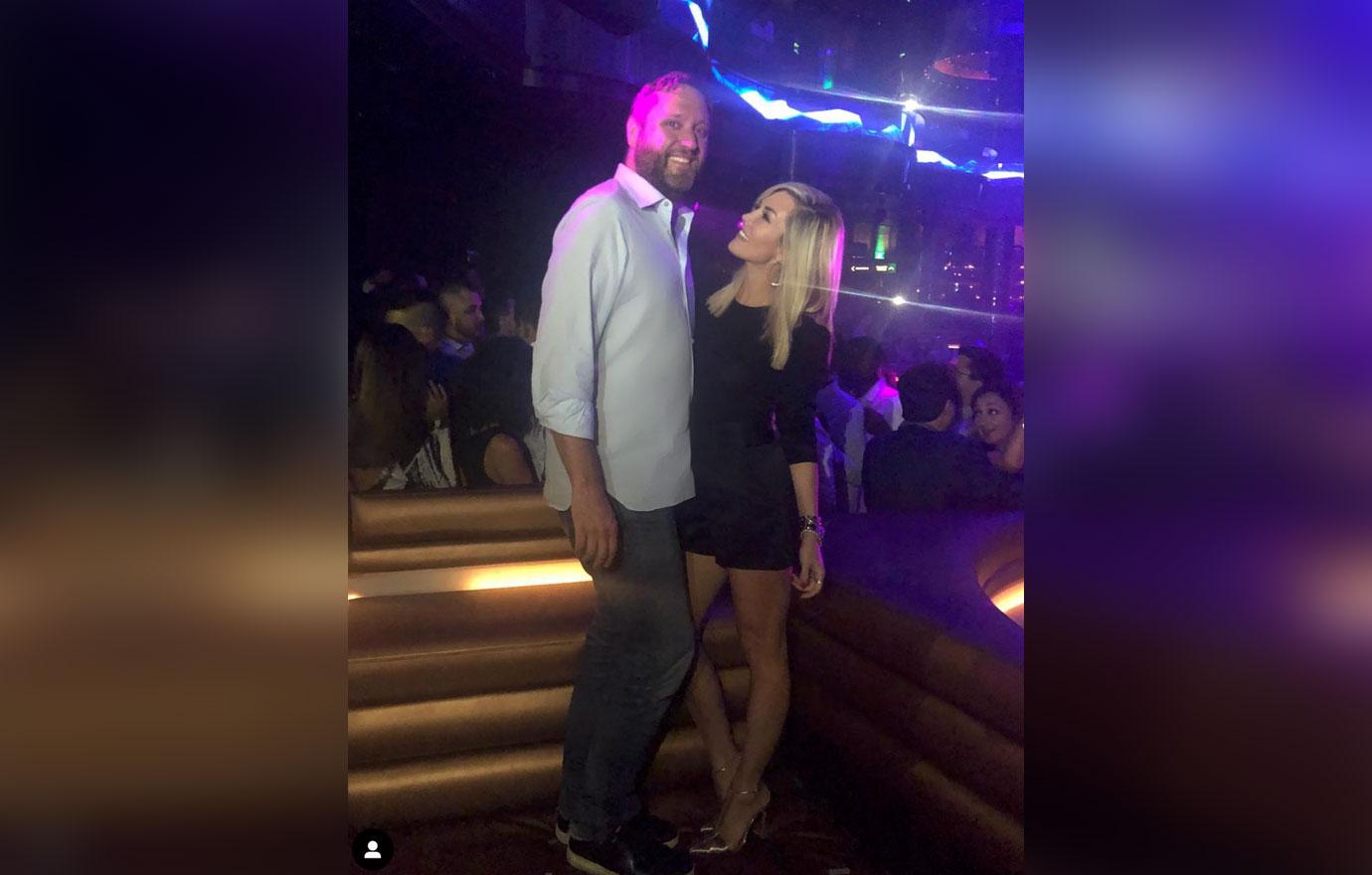 "They realized on this trip they still love each other, and they are giving it another go," a source told RadarOnline.com. The couple are currently spending time in Chicago, where the entrepreneur is based.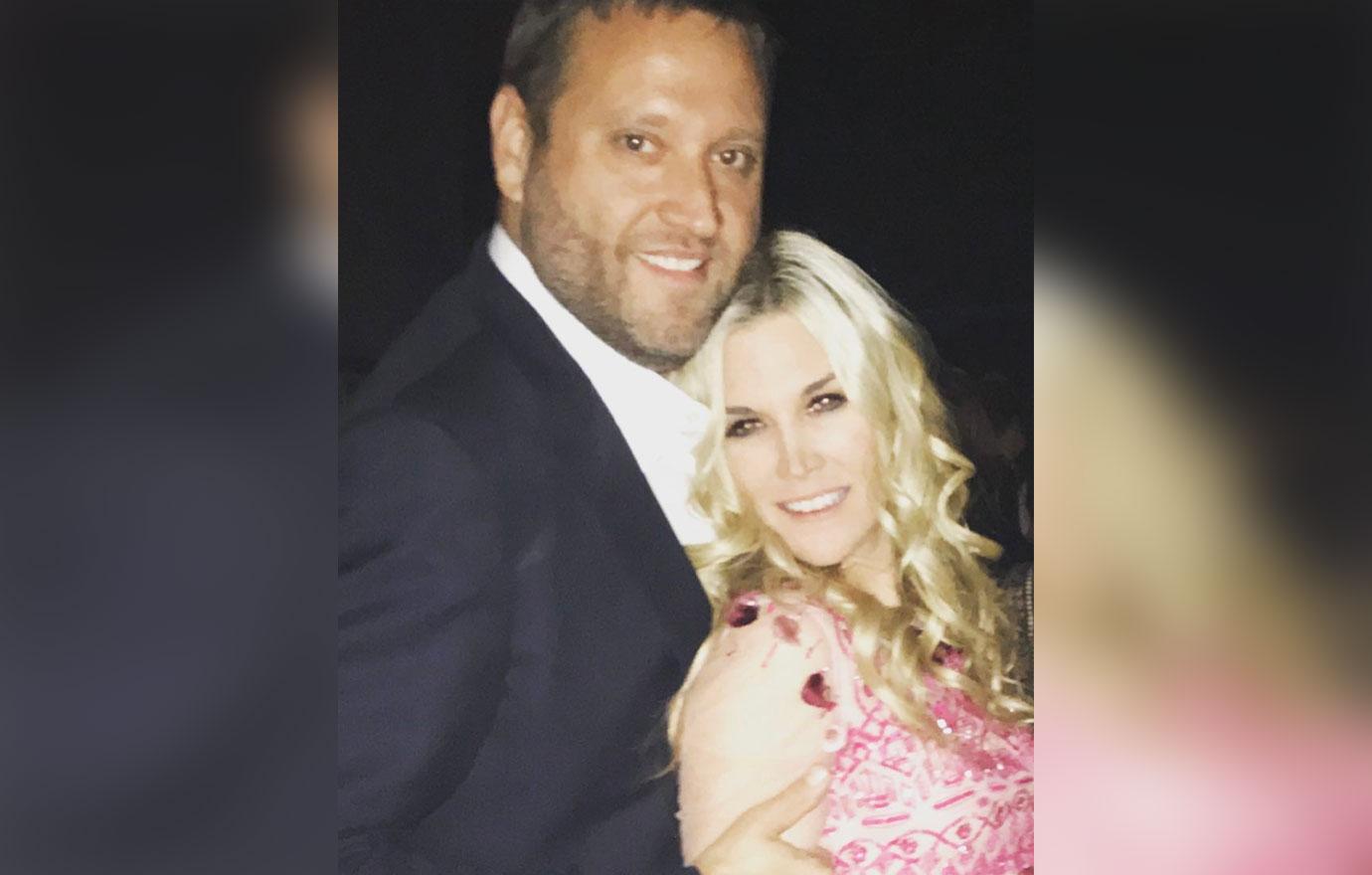 Word of the rekindled romance has already gotten back to Tinsley's RHONY costars and it's been a hot topic of discussion between the women while they film scenes for the upcoming season. "The ladies heard about the trip to Canada, and are now asking questions," the source added.
Article continues below advertisement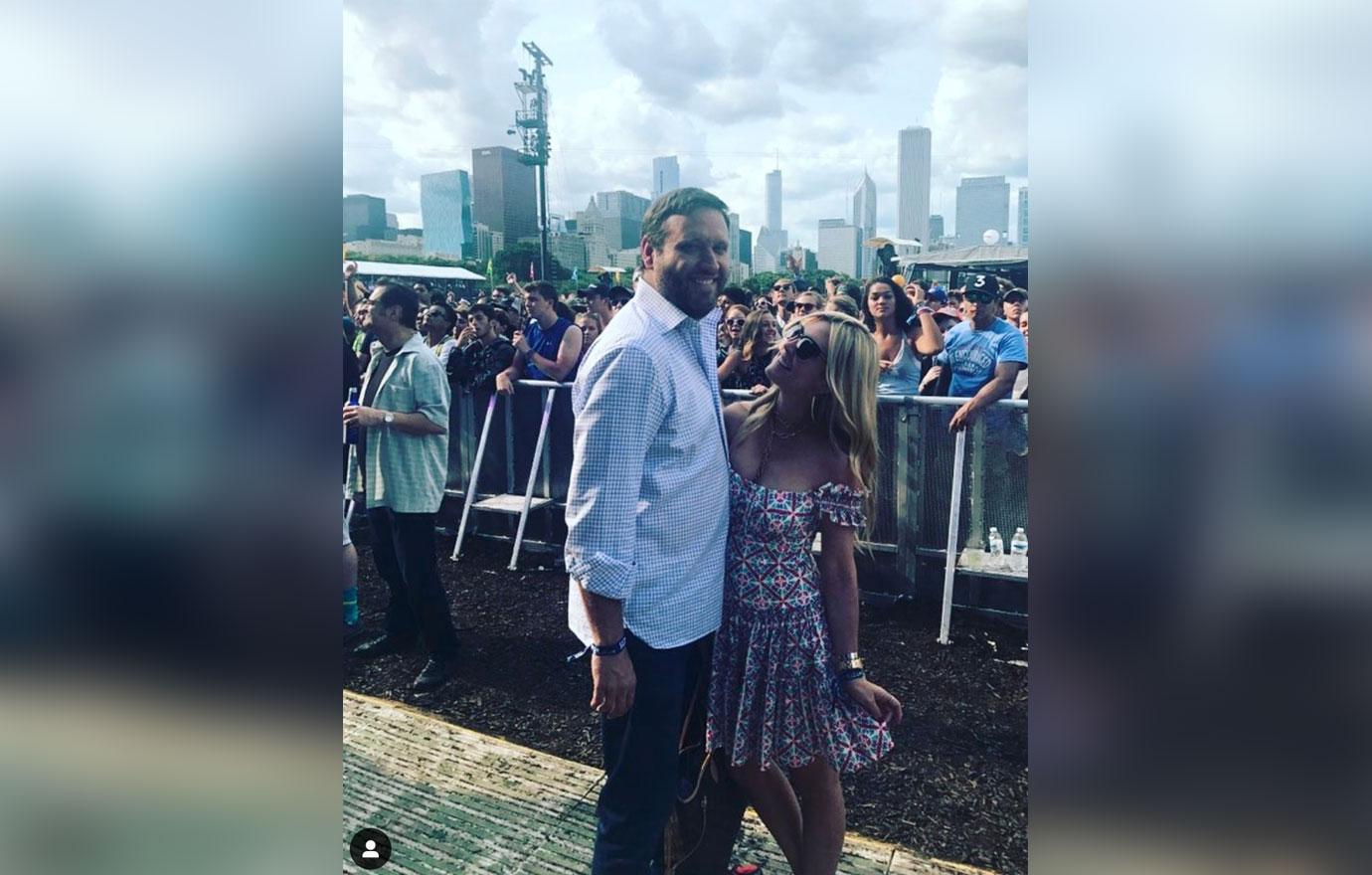 Distance has proven to be the biggest hurdle between Tinsley and Scott. As RHONY fans know, Tinsley pushed for a proposal from Scott, but he was hesitant to make a commitment given their different locations. "They are grappling with the long-term partner idea, and struggling to make it work. Friends don't know if they'll last, because he's in Chicago, and she doesn't want to leave New York. It's to be determined," an insider told Radar after their initial split.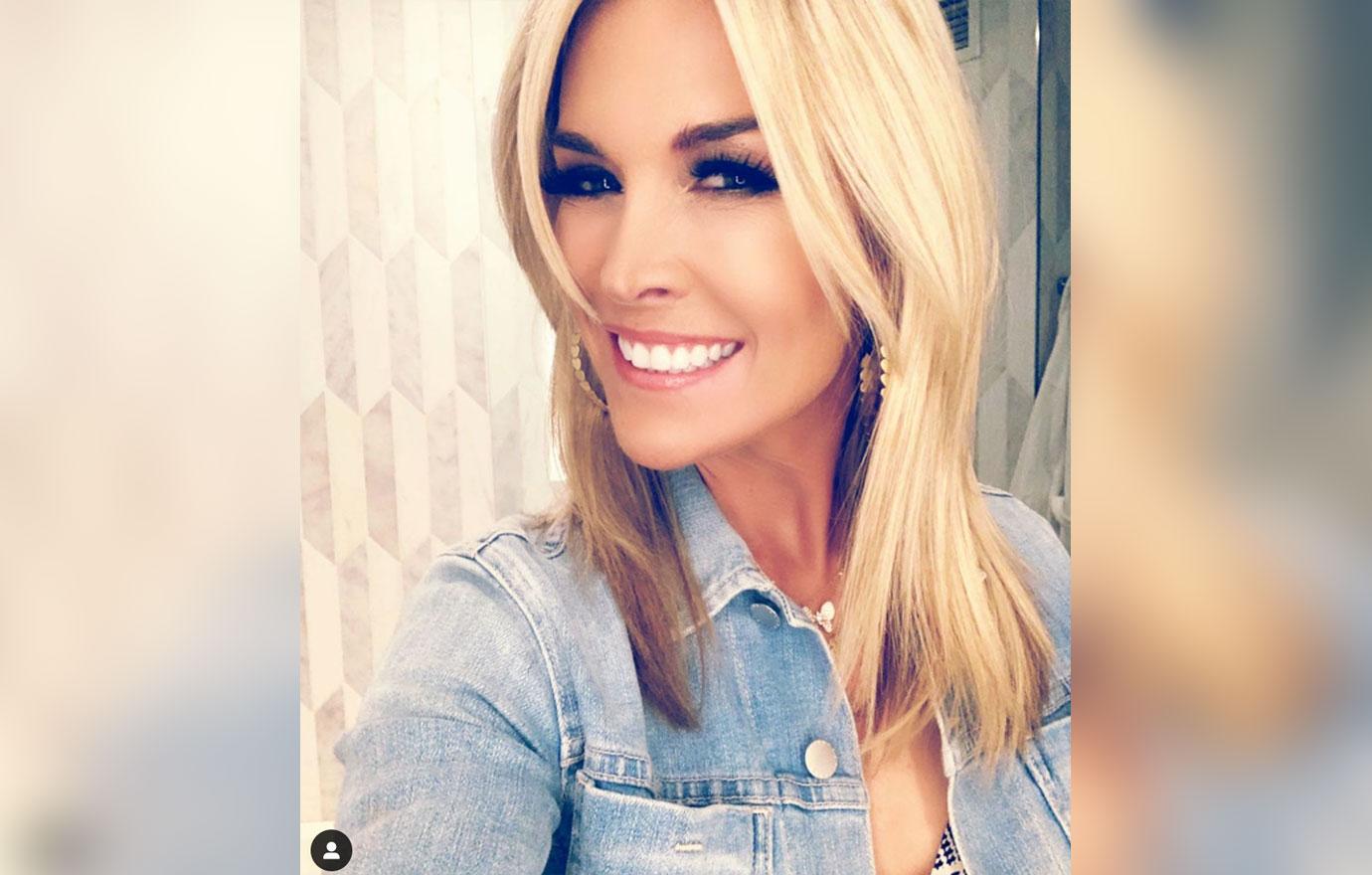 Article continues below advertisement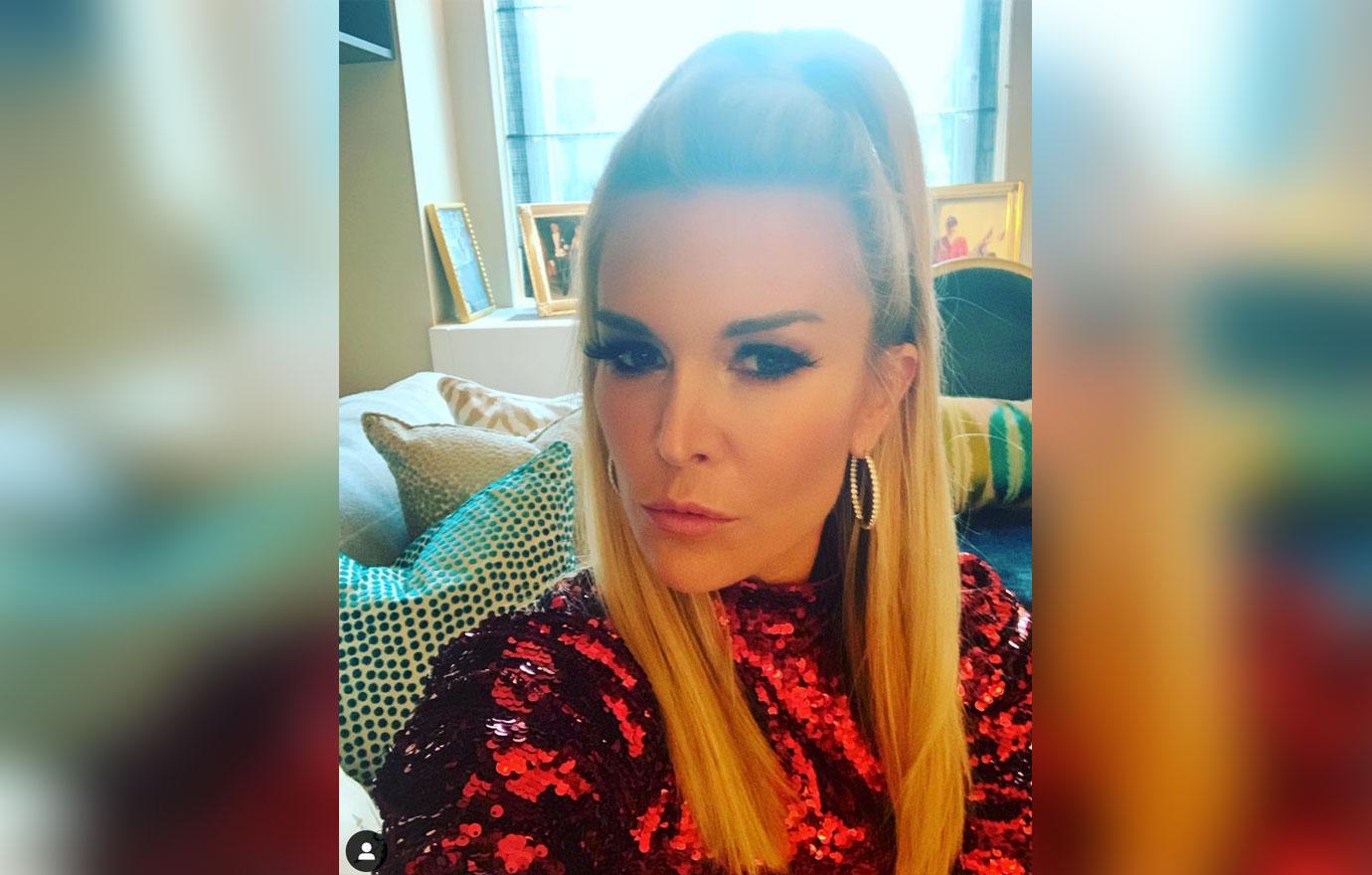 "Billy and I have been good friends for a long time. And you know, I'm dating. I'm dating around," she told Us Weekly. "I'm really fully dating again, like fully dating, which is great. I usually would go from one to the next to the next and this time I'm actually really dating and all and guys that all have children. It's a new thing for me."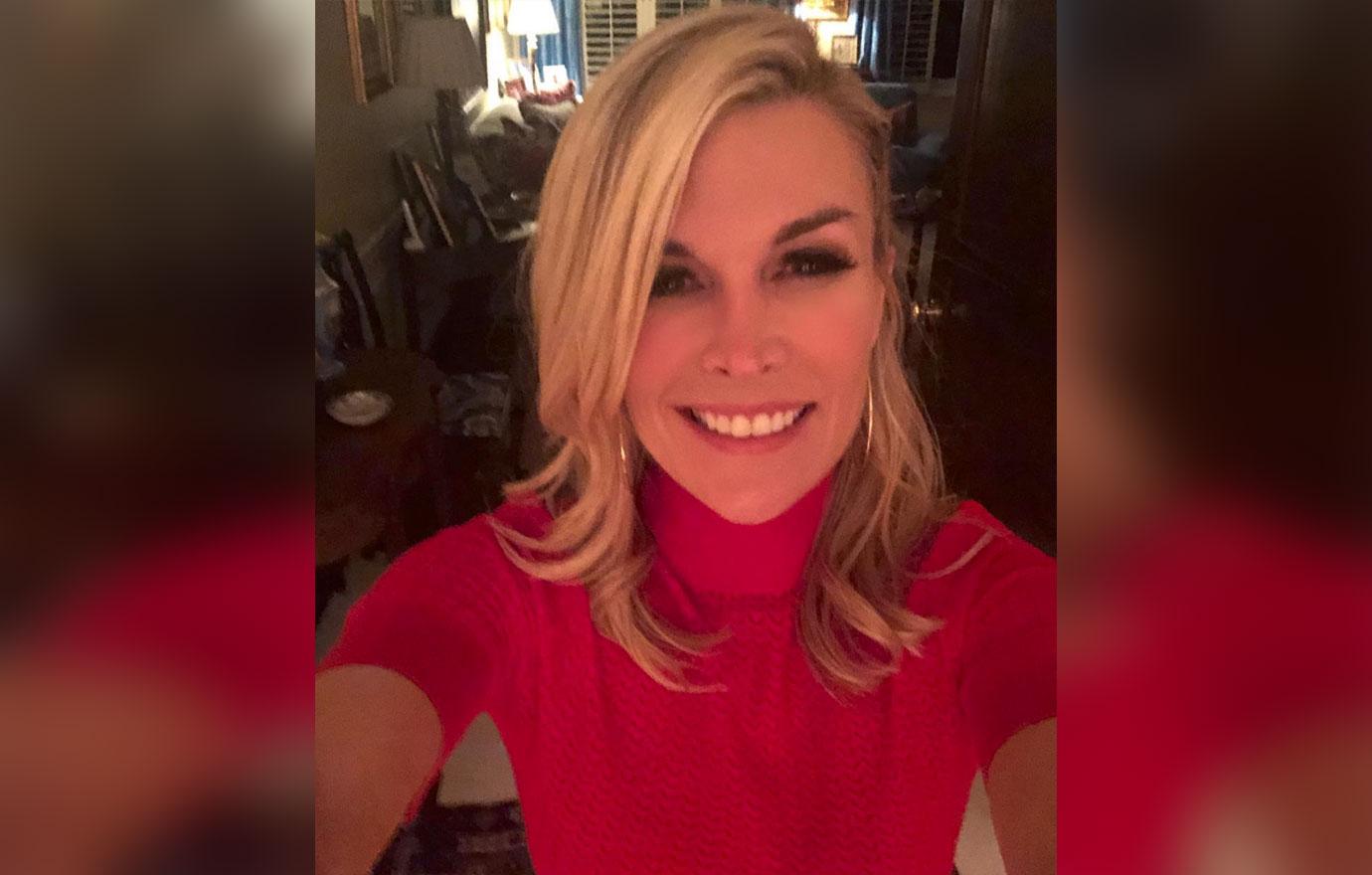 During the same interview, she confessed that she wasn't into looking for love on dating apps. "I have not done a dating app or things like that. I just feel like you're going on an interview. I've always said for me, I, the way I used to date was like it was boarding school. You know, you have a couple drinks, you smooch a boy, he becomes your boyfriend. … I'm just sort of not used to going on a date where you don't know somebody and they're saying, 'What do you do?' and 'What are you?'" she added.
Article continues below advertisement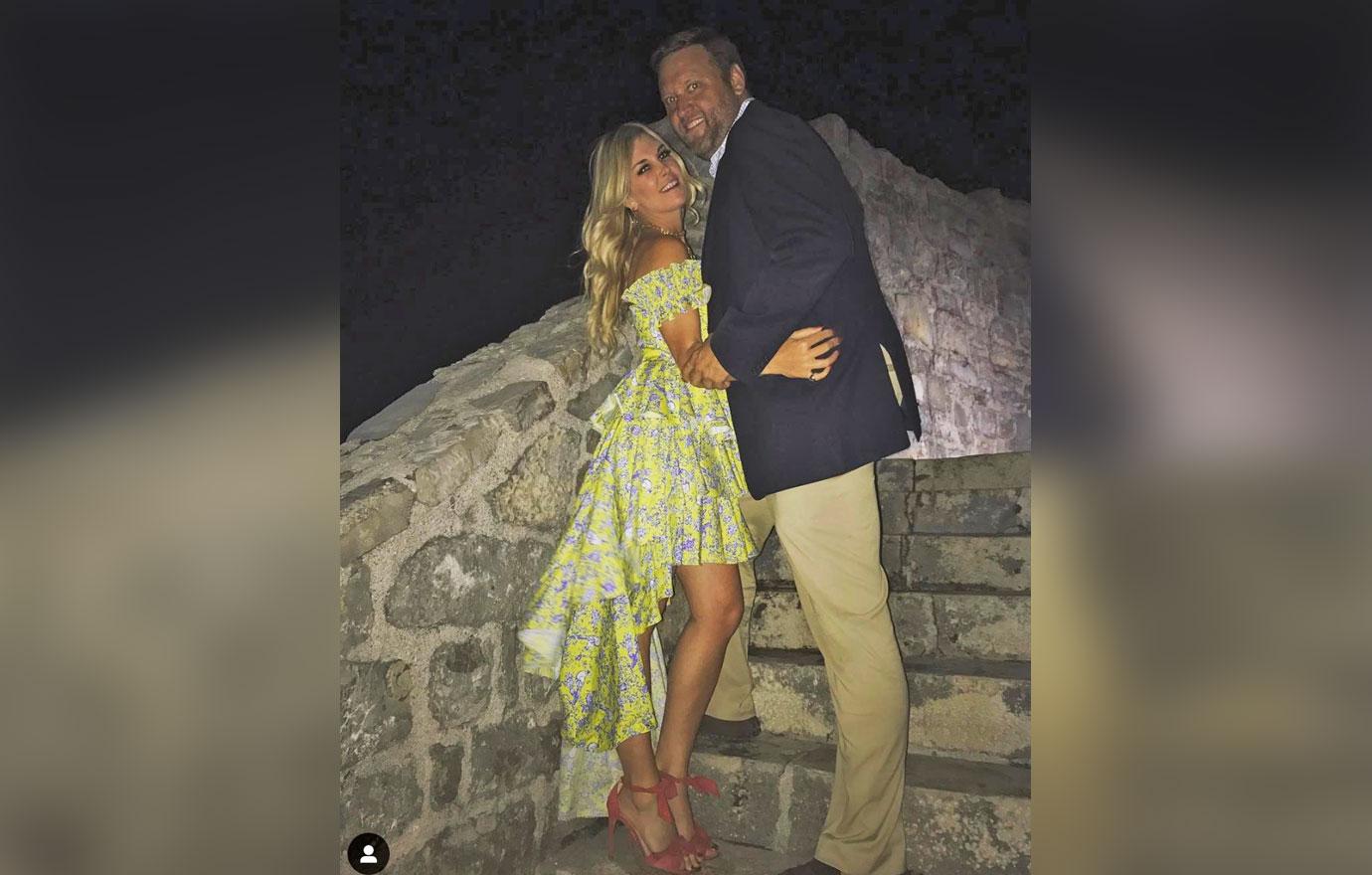 What do you think of Tinsley & Scott giving their relationship another go? Sound off in the comments below!