PHOTOS
'Real Housewives of New York' Star Tinsley Mortimer Responds To Rumors She's Dating Billy Bush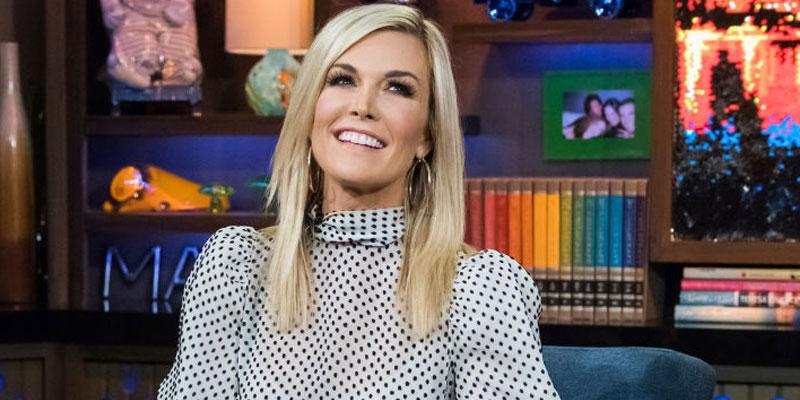 Article continues below advertisement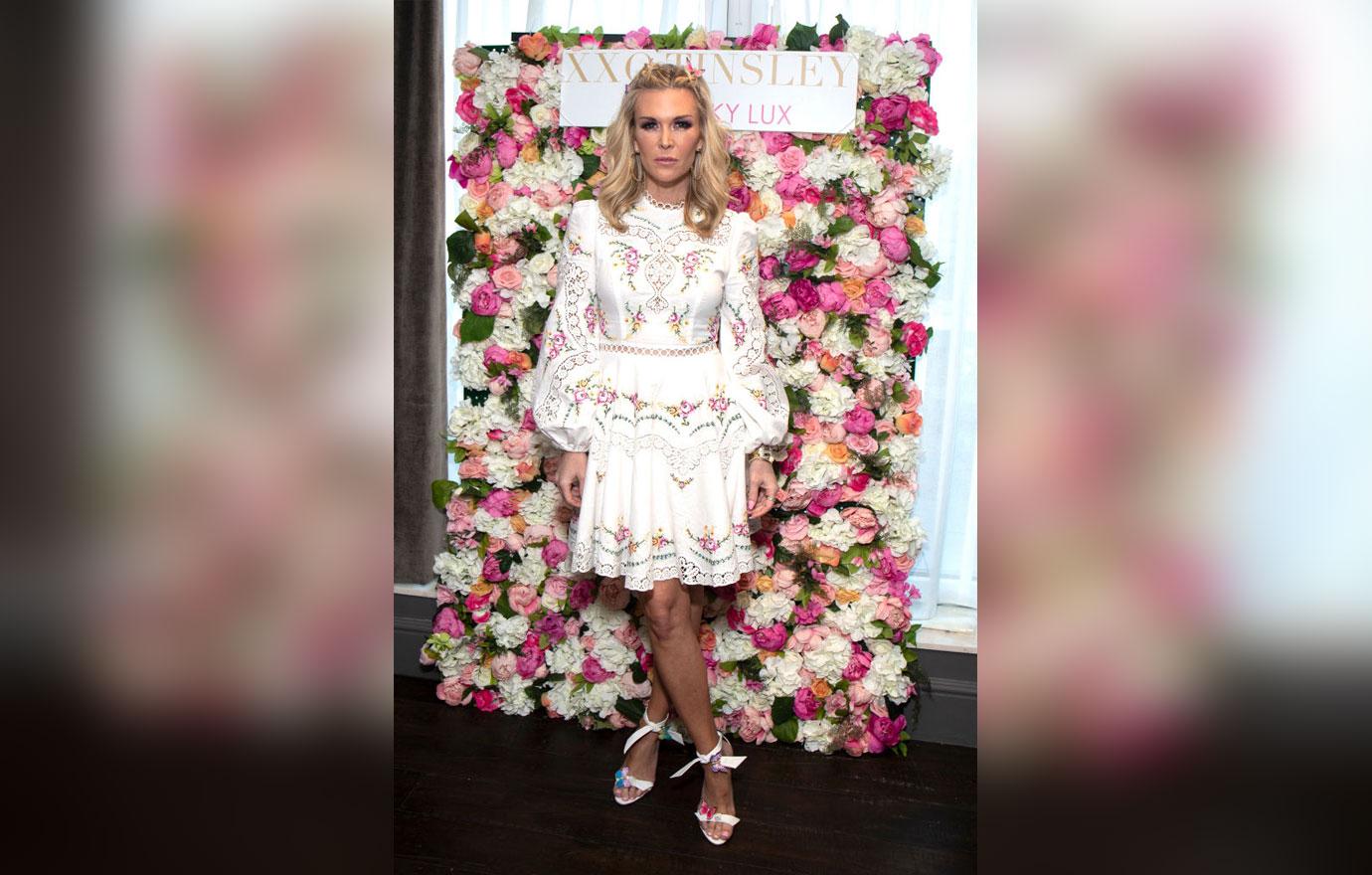 Tinsley, 43, and Billy, 47, were spotted on a bowling date with friends on Saturday, June 1, and fans quickly began to speculate that the TV host was her new boyfriend.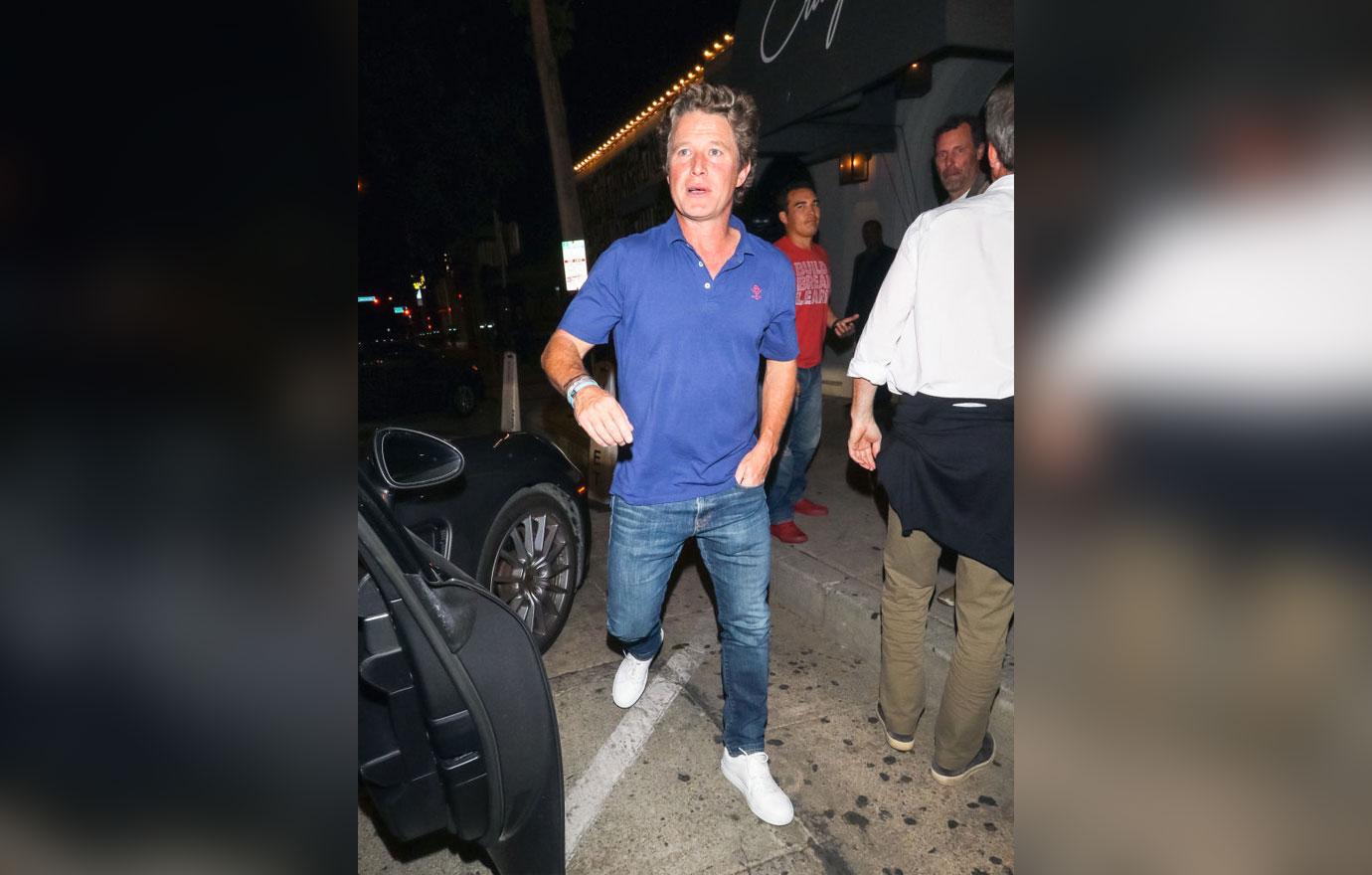 "Billy and I have been good friends for a long time. And you know, I'm dating. I'm dating around," she told Us Weekly.
Article continues below advertisement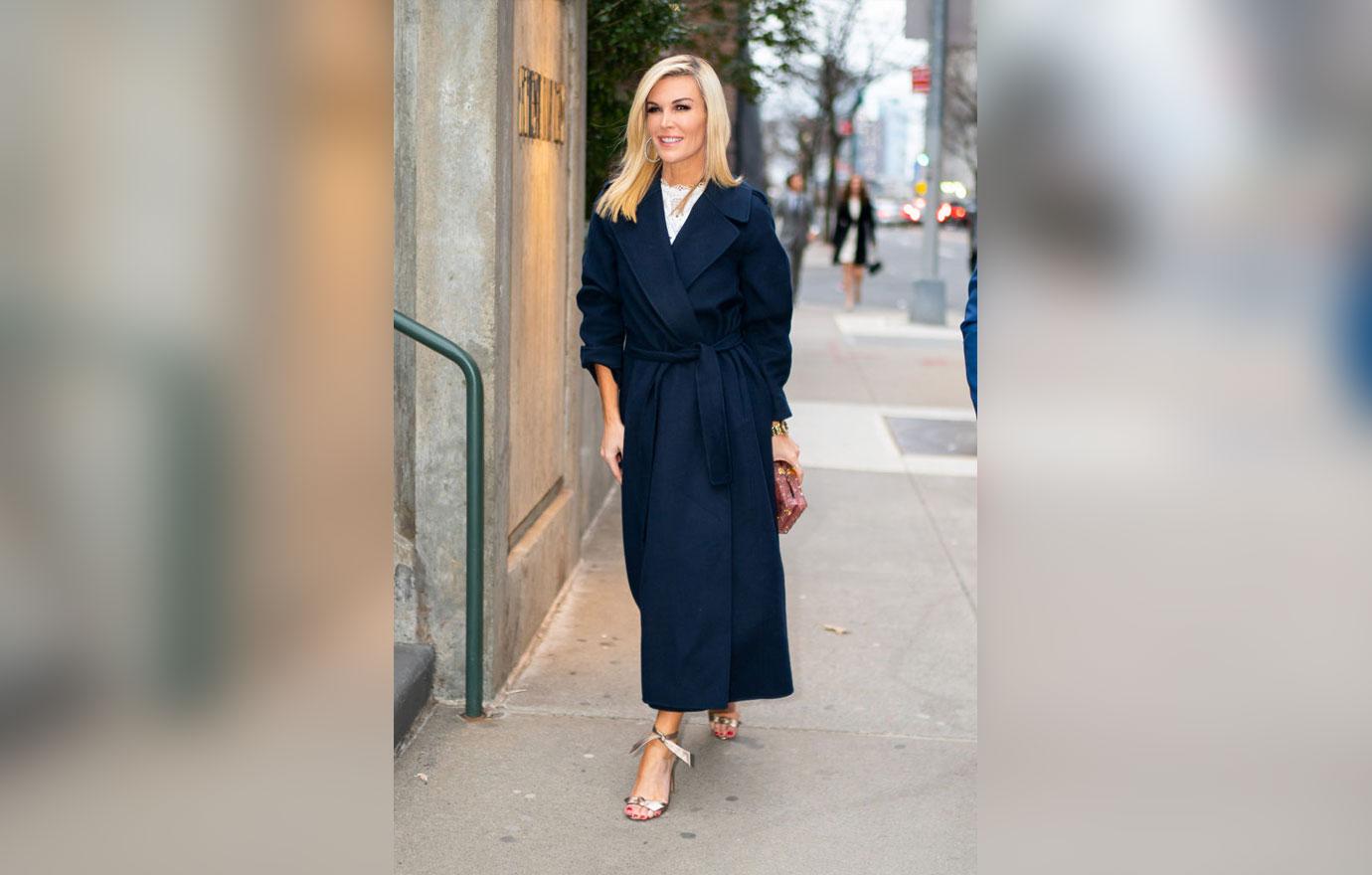 She continued, "I'm really fully dating again, like fully dating, which is great. I usually would go from one to the next to the next and this time I'm actually really dating and all and guys that all have children. It's a new thing for me."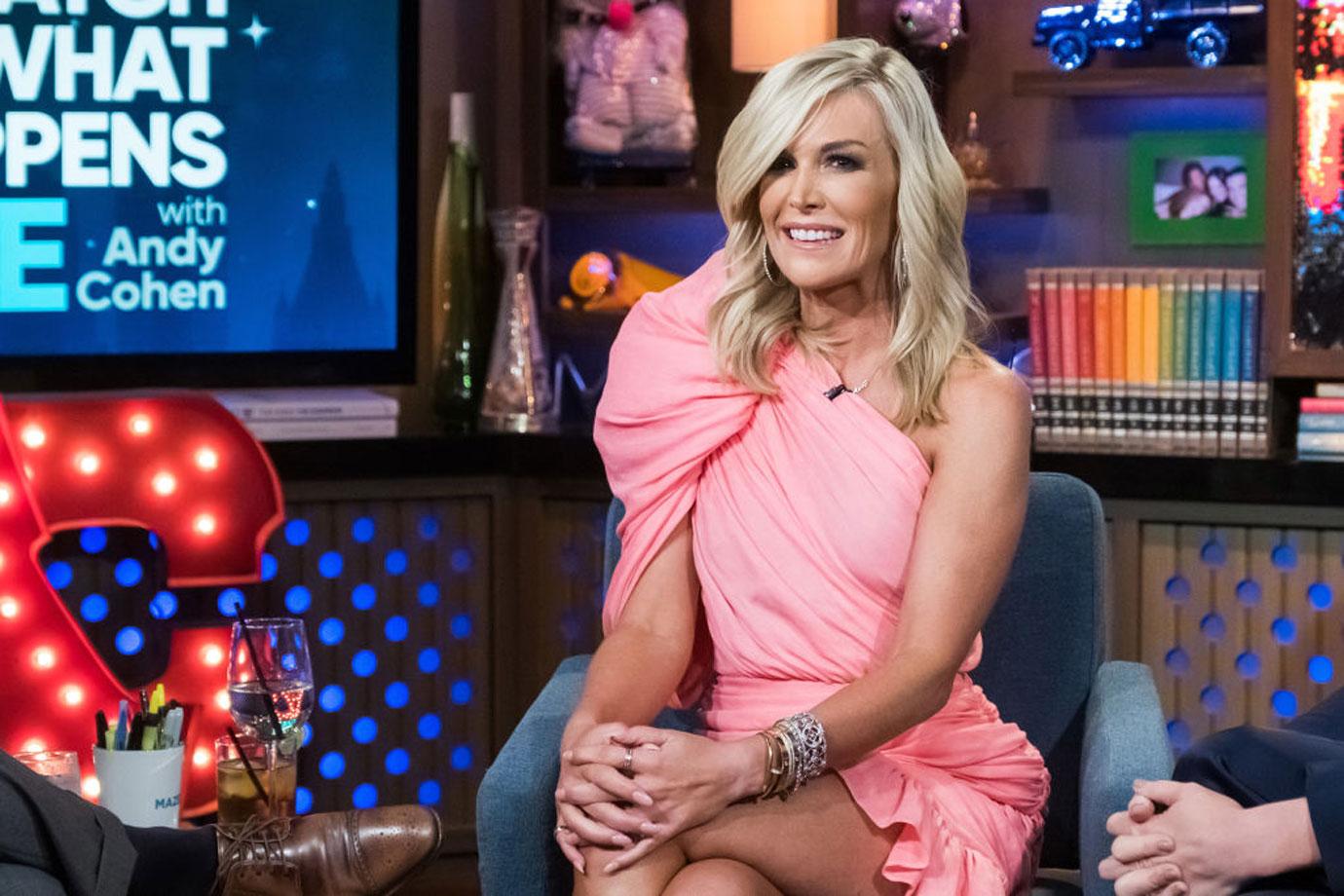 One thing the blonde beauty isn't doing? Searching for love on dating apps.
Article continues below advertisement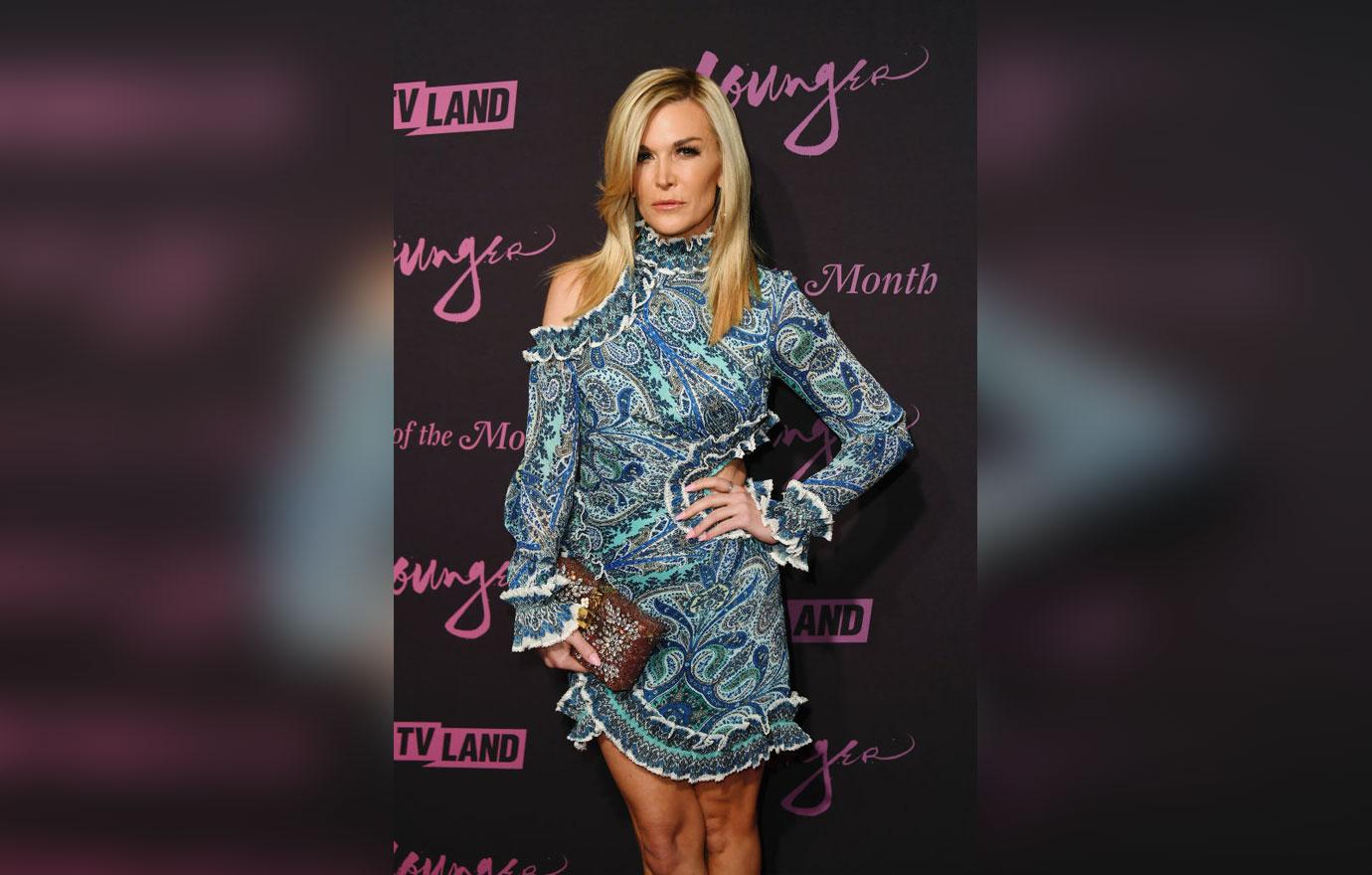 "I have not done a dating app or things like that. I just feel like you're going on an interview. I've always said for me, I, the way I used to date was like it was boarding school. You know, you have a couple drinks, you smooch a boy, he becomes your boyfriend. … I'm just sort of not used to going on a date where you don't know somebody and they're saying, 'What do you do?' and 'What are you?'" she explained.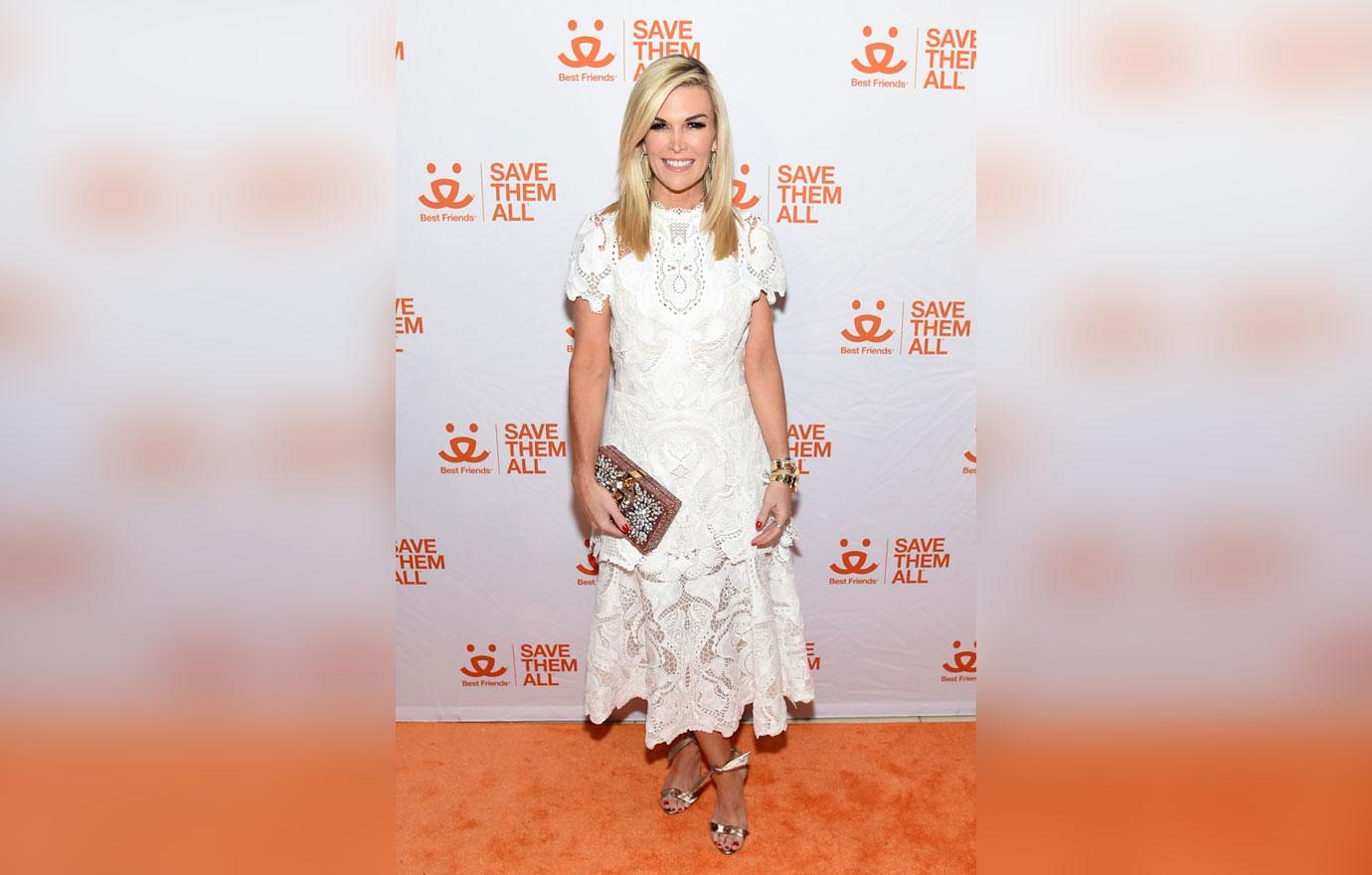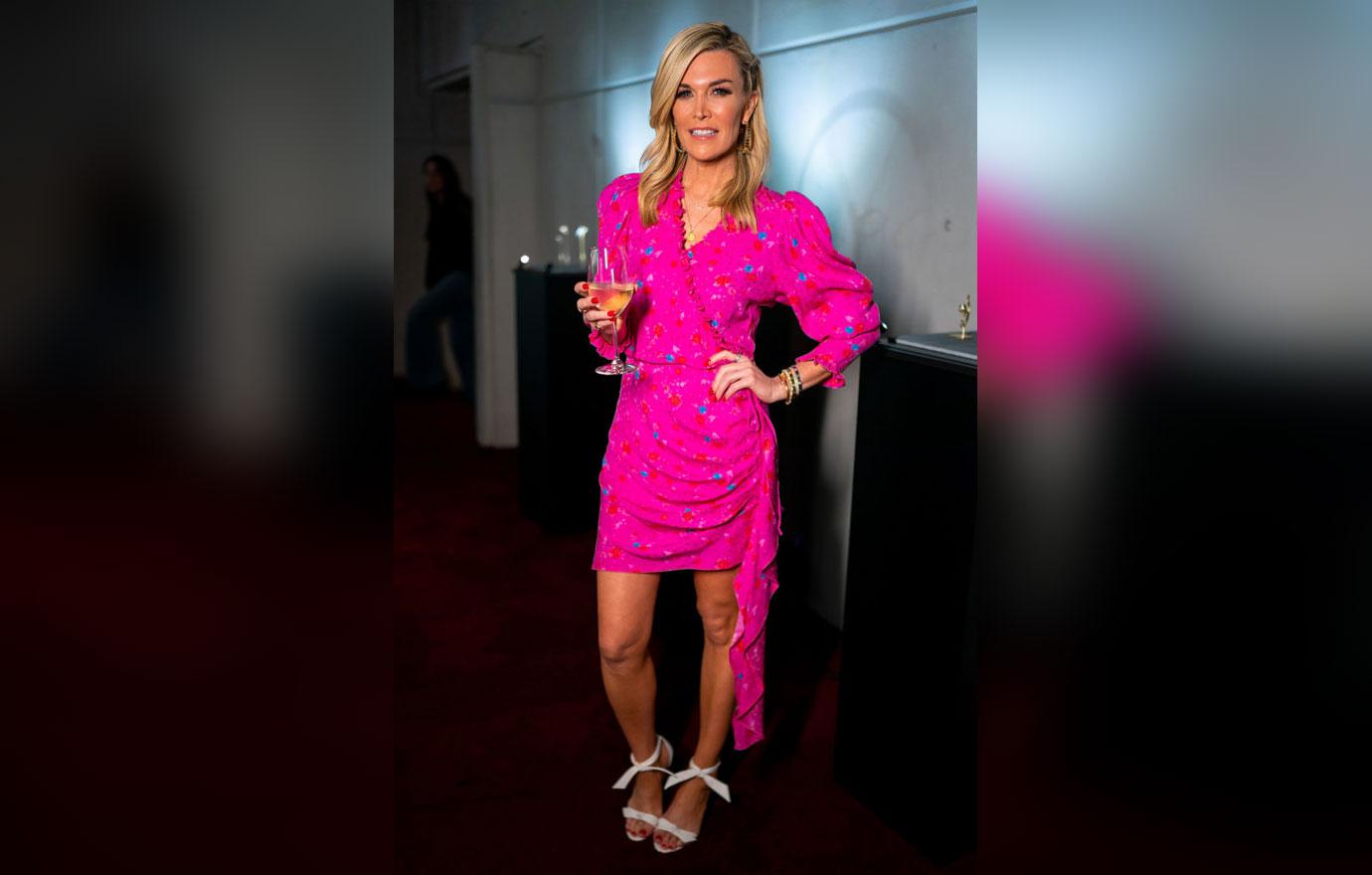 What do you think of Tinsley's response to the dating rumors? Sound off in the comments below!