PHOTOS
Andy Cohen Claims 'Real Housewives Of Potomac' Husband Michael Darby Once 'Squeezed His Butt'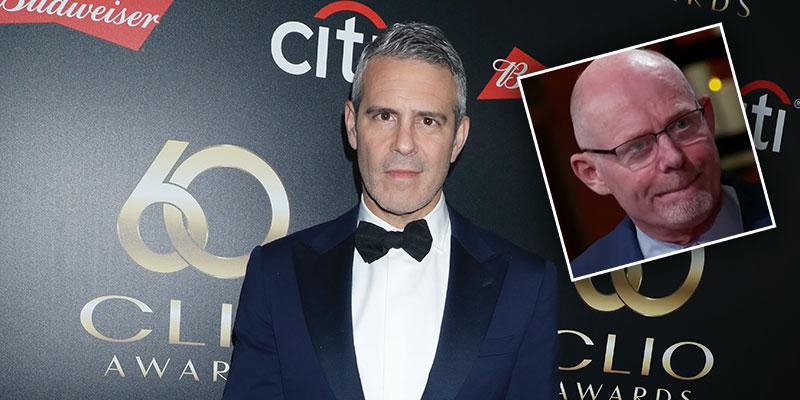 Article continues below advertisement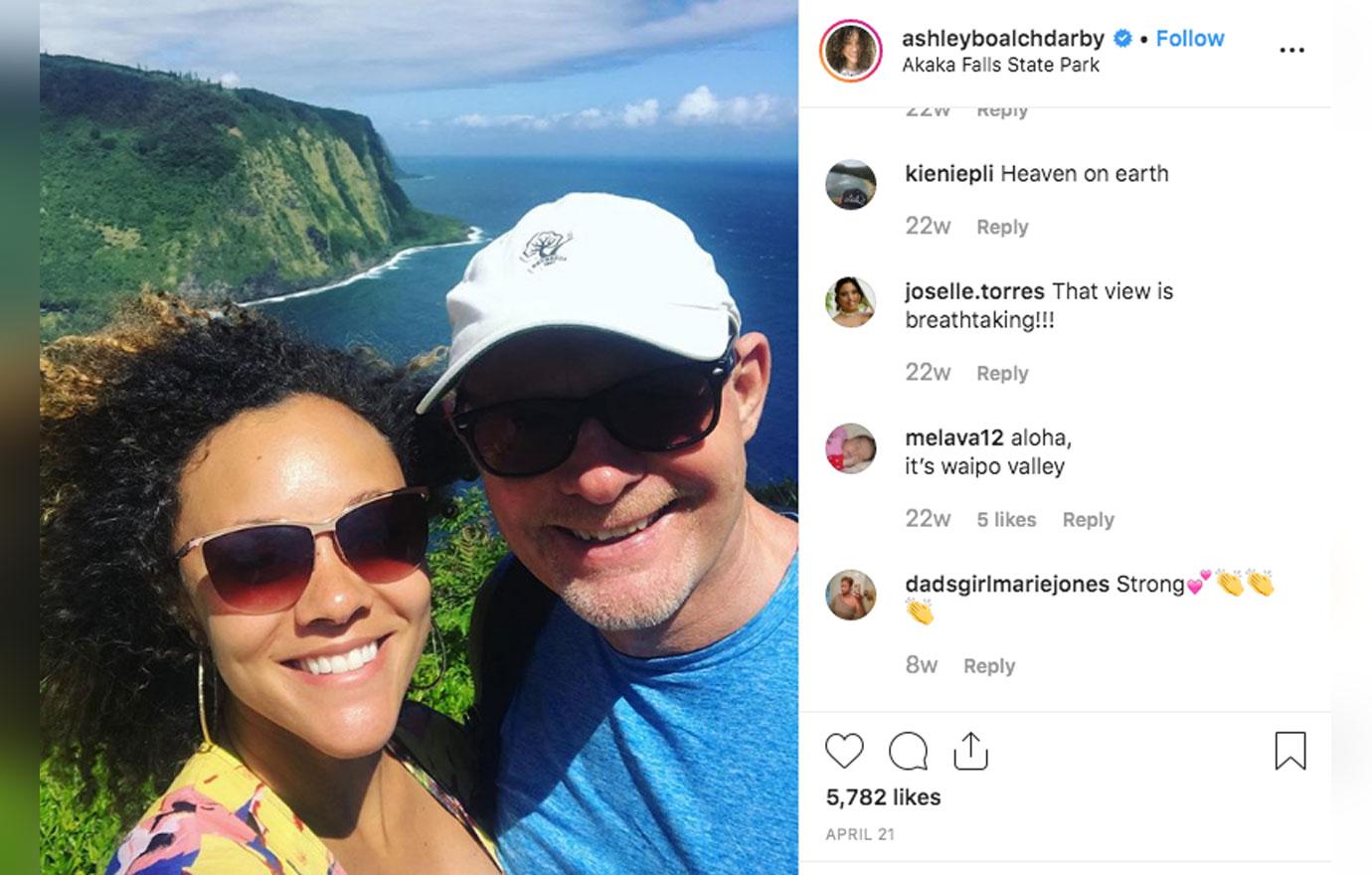 Michael's alleged butt grabbing has been a constant source of chatter with the RHOP women and the show's audience. Things escalated when a cameraman brought a formal complaint accusing him of doing so in 2018.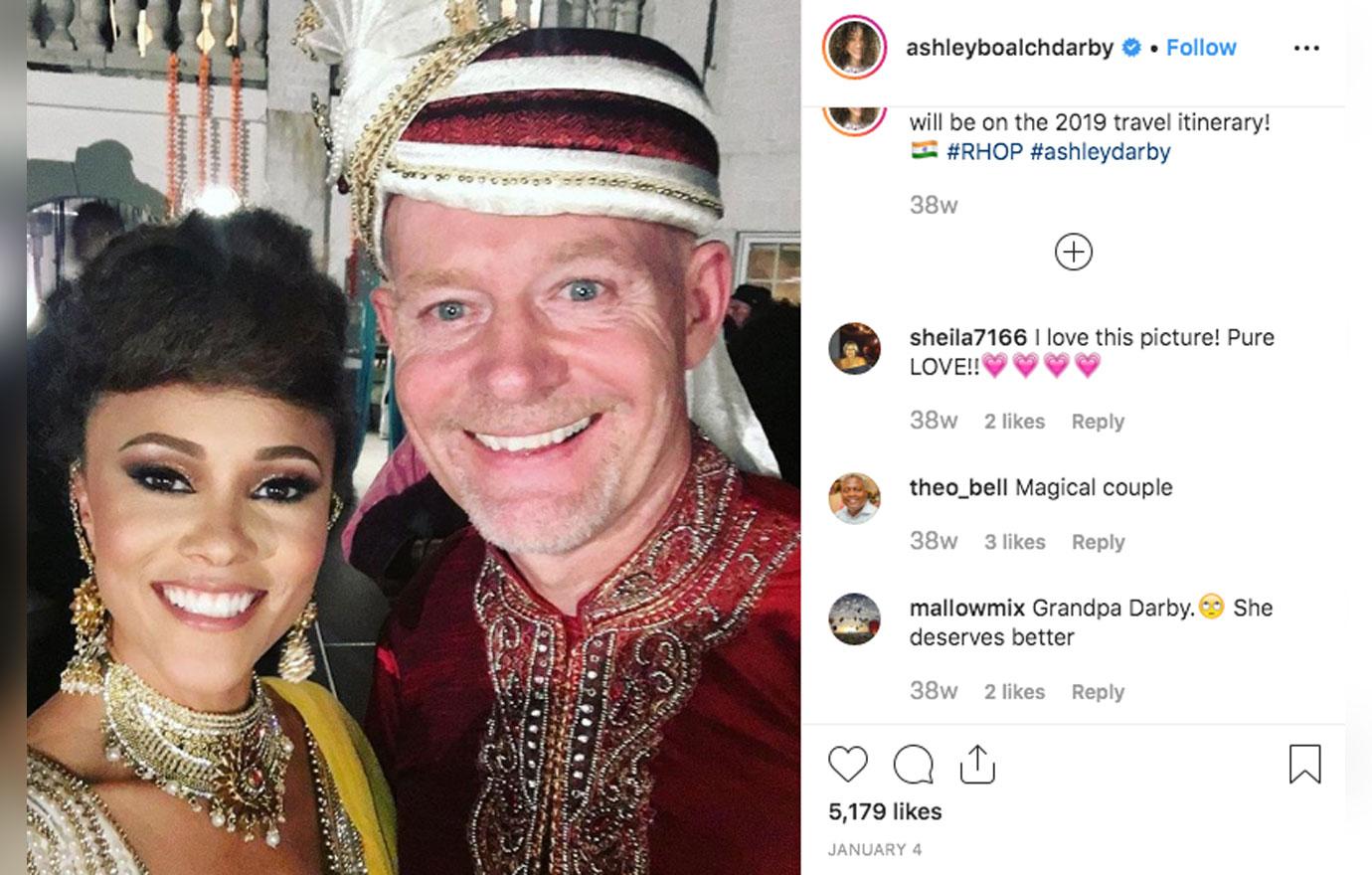 The controversial husband was charged with felony assault and misdemeanor improper sexual conduct by a cameraman named Orville Palmer. Michael was accused of groping and grabbing him while they filmed the Bravo series. Those charges were eventually dismissed by a Montgomery County court due to insufficient evidence.
Article continues below advertisement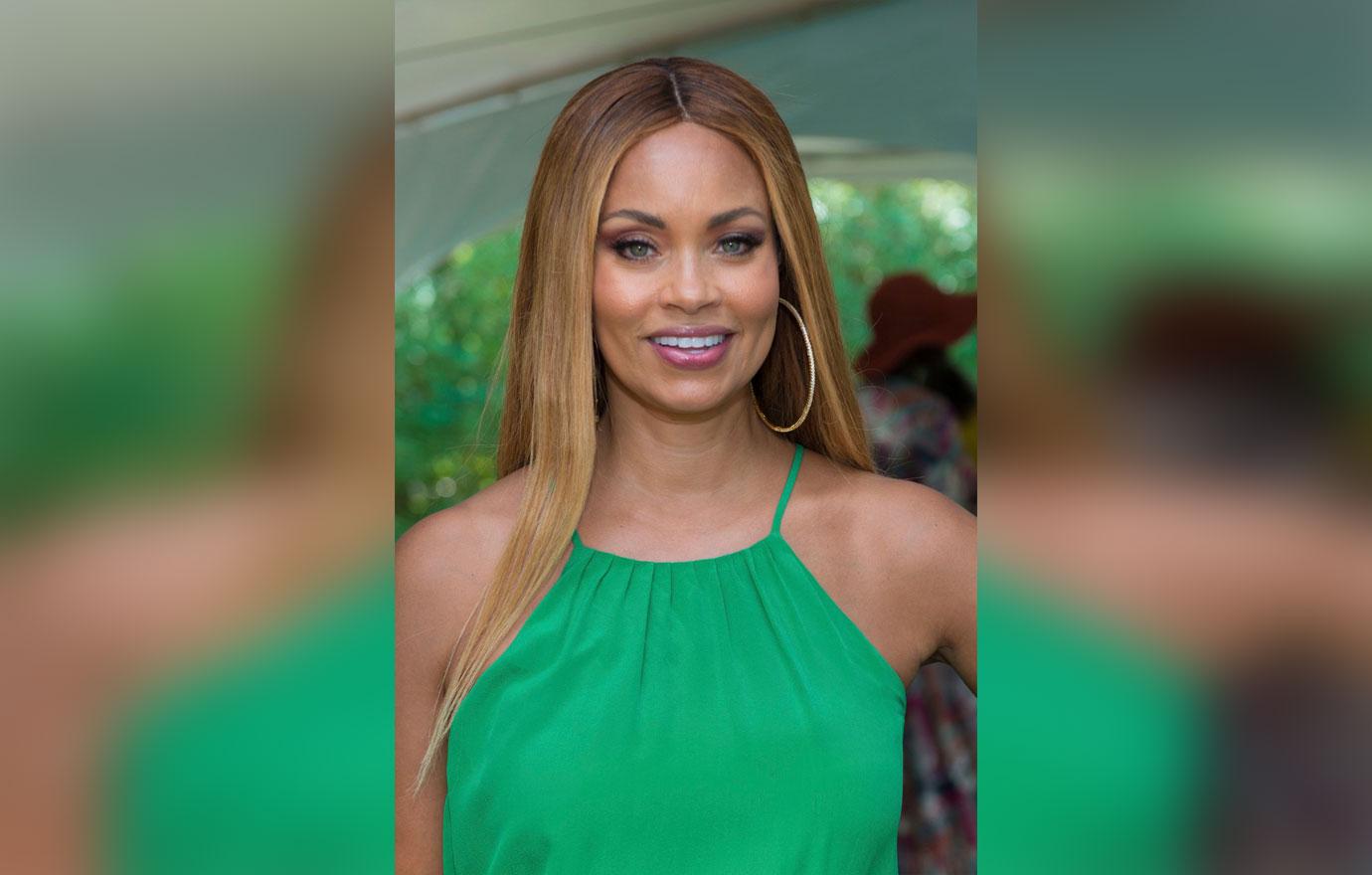 Gizelle Bryant, Robyn Dixon, Karen Huger, Candiace Bassett Dillard and Monique Samuels brought up additional claims about Michael, 60, during the reunion that centered around him allegedly grabbing the butt of other male staffers over the years.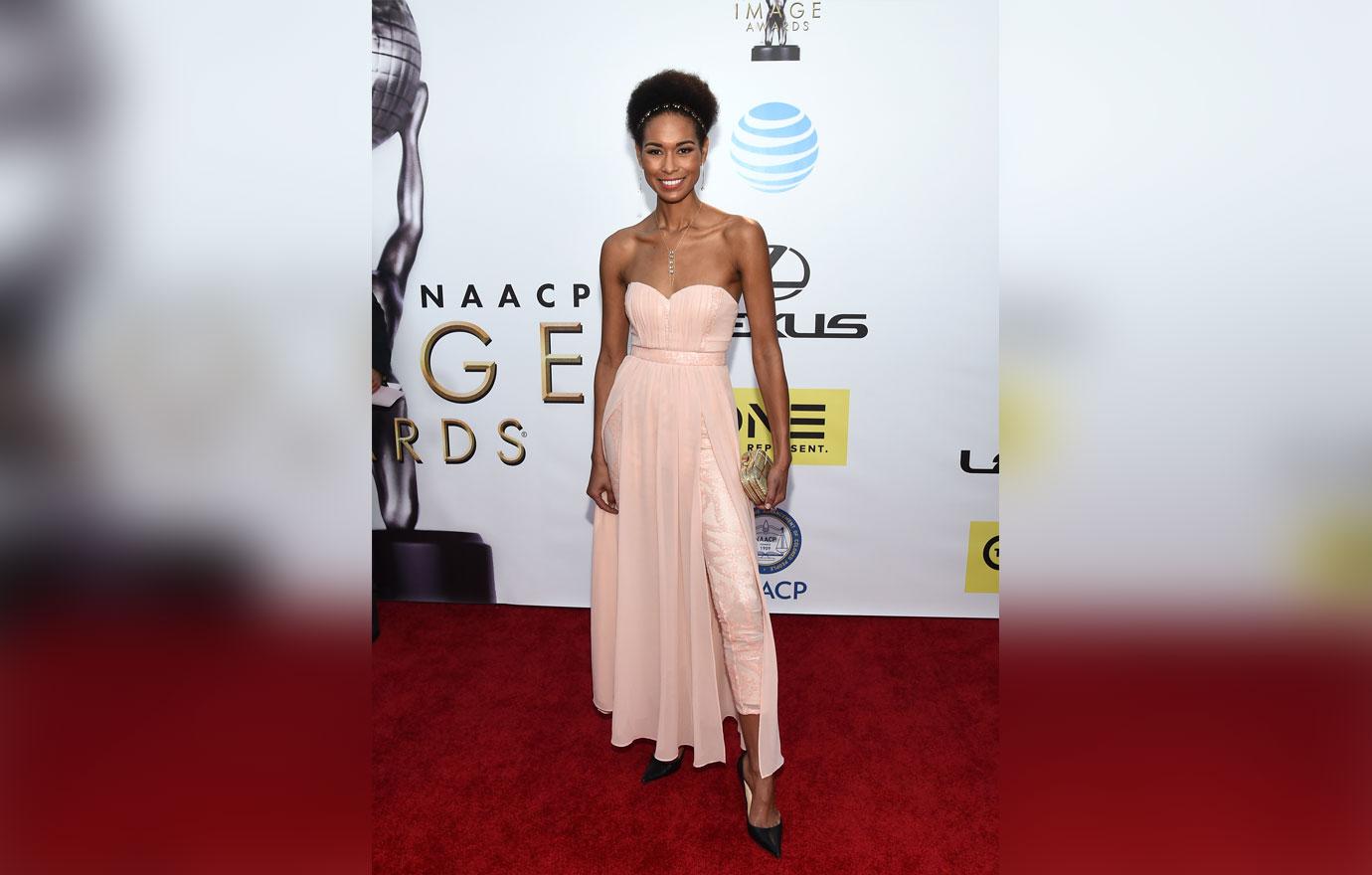 The women said that the alleged incidents took place in 2016 during the show's first season, around the same time that Michael was caught grabbing Katie Rost's then fiancé Andrew Martin's behind on the dance floor on camera.
Article continues below advertisement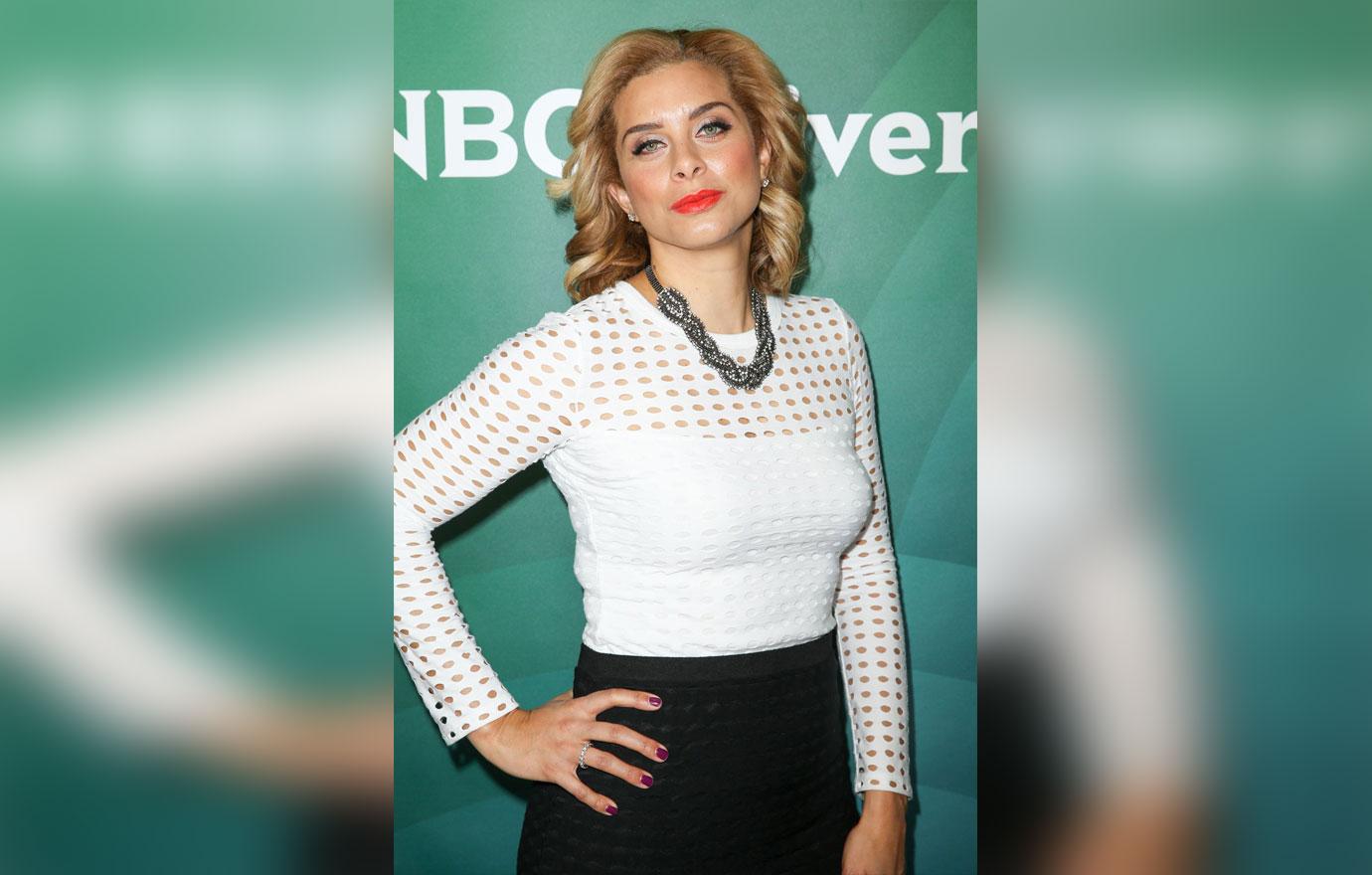 "Producers have told us you have done that to them," Gizelle, 49, told Michael. "I was told the same thing," Robyn, 40, then said. "That the same night that Michael grabbed Andrew's butt, he also went around and grabbed their butts."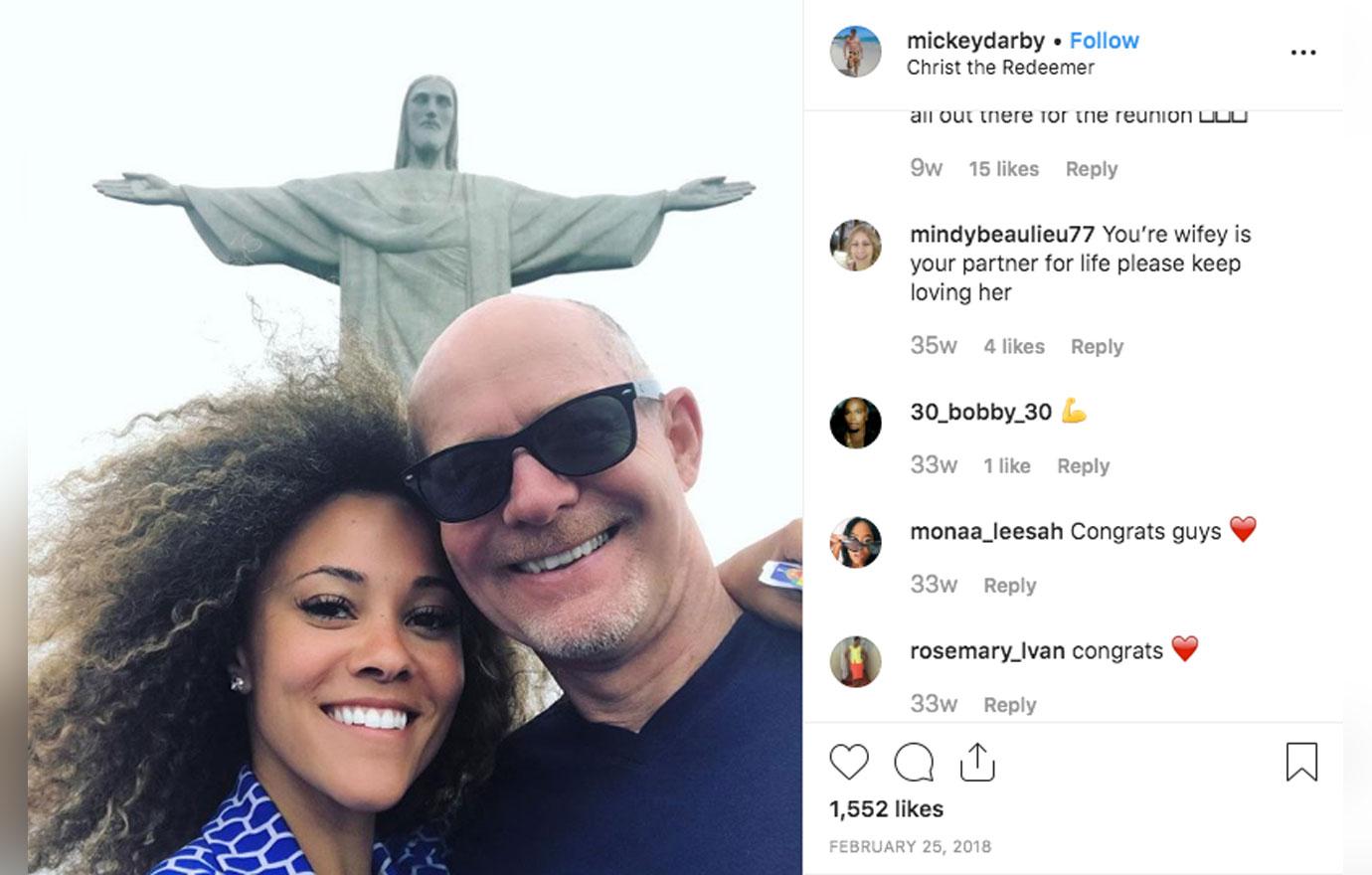 Michael denied their accusations, repeatedly saying "that's not true."
Article continues below advertisement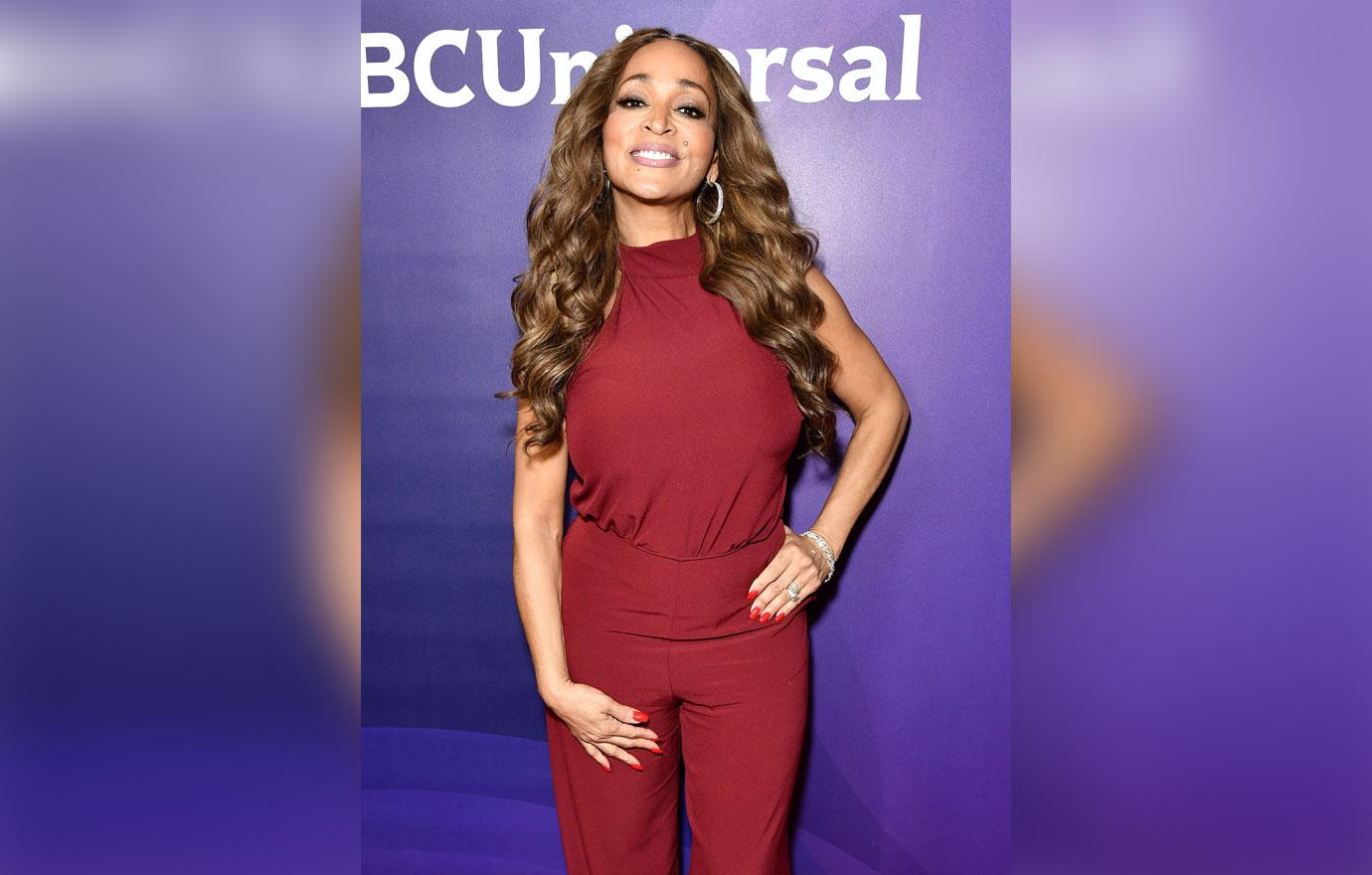 Karen's husband Ray then dropped a booty bombshell of his own when he claimed to have seen Michael grab Andy's butt after the filming of a previous RHOP season.
"I've seen you grab someone's behind, for myself. I saw you in a different situation," Ray, 72, said. "I saw you grab Andy's butt at the reunion... I saw that. You guys were kidding around. It's not a big deal."
Article continues below advertisement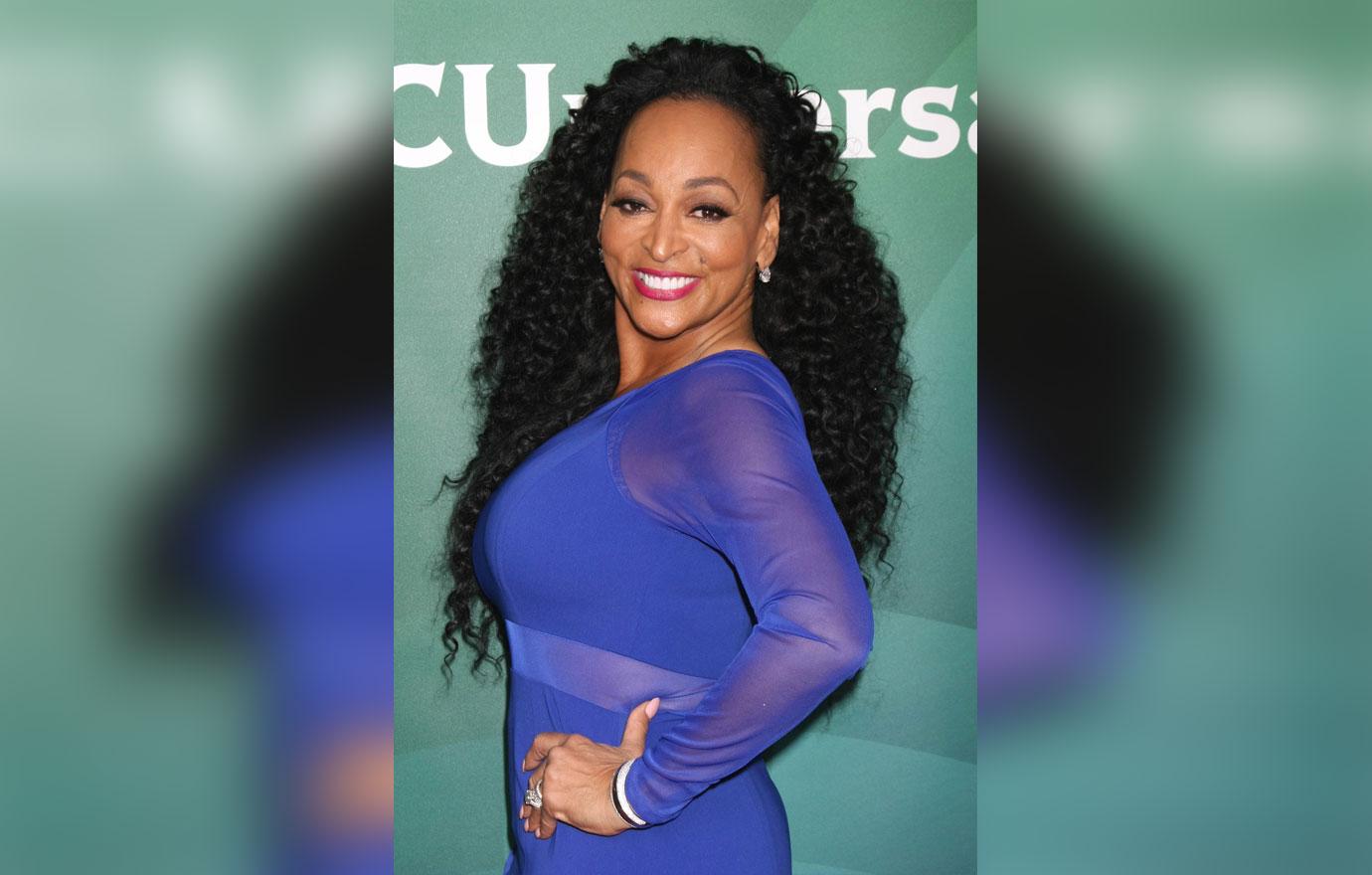 "I did believe you did it," Ray continued. "I didn't think it was a bad thing. I thought you were being playful... My situation was, you do that. You told me and you told the world that you do that in Australia all the time."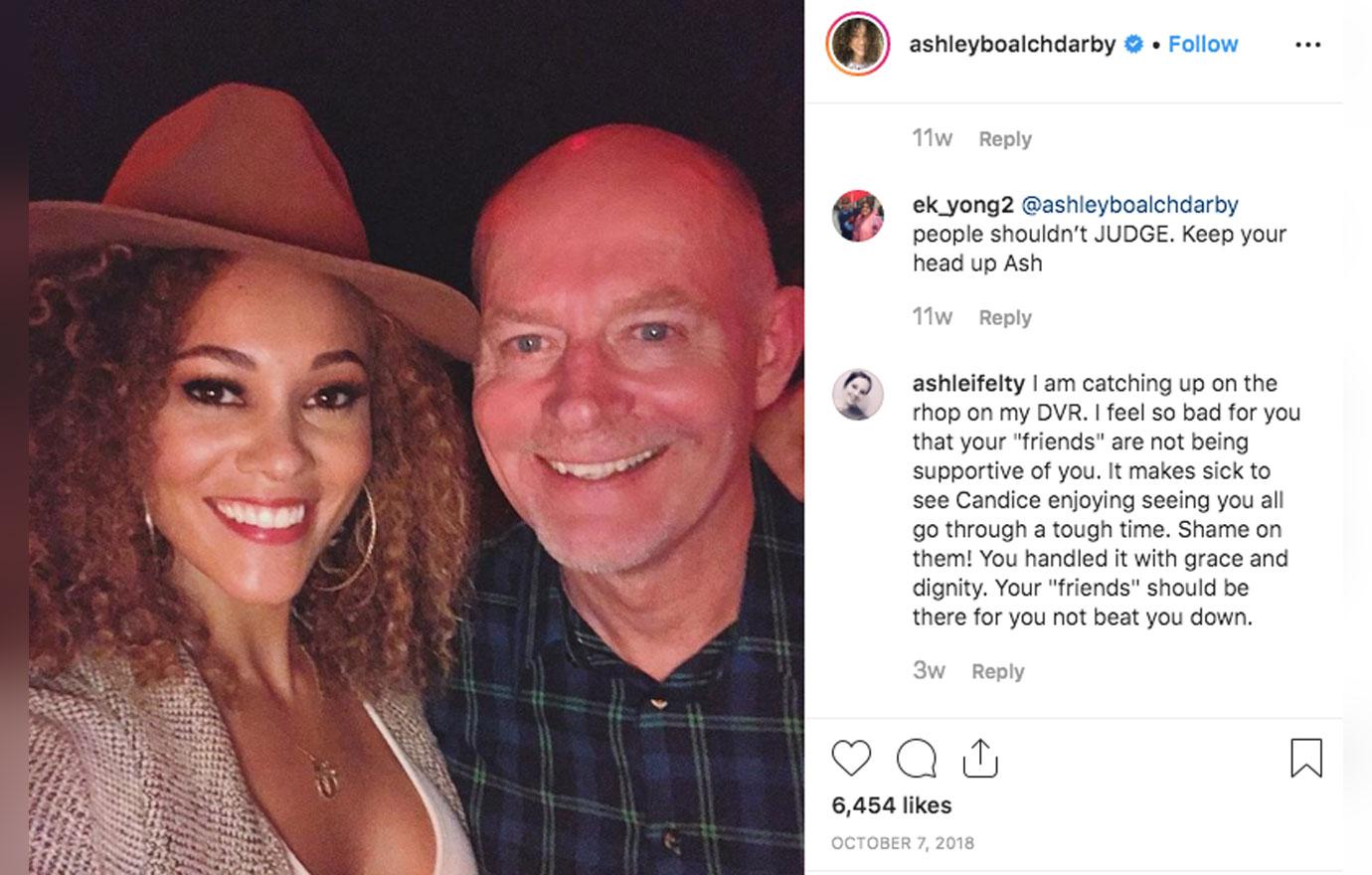 Michael once again maintained his innocence, saying, "What a waste of time. There's another unfounded accusation from someone."
Article continues below advertisement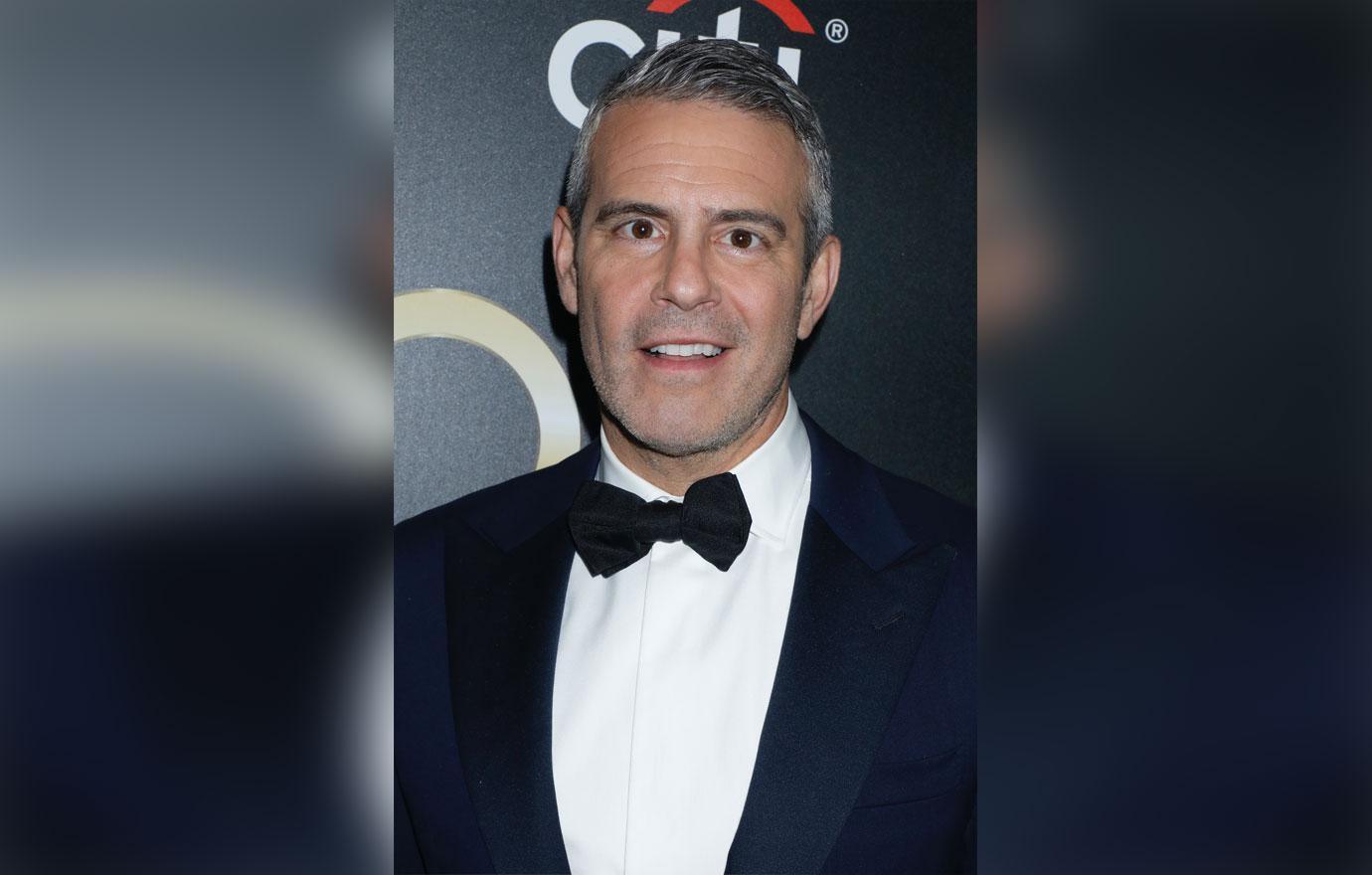 "You and I might have had a fun joke about it. I don't think I grabbed your butt," he told Andy, 50, who agreed. "I don't remember," the Watch What Happens Live host said. "I'm sure I was fine with it. The show went well, I love you guys."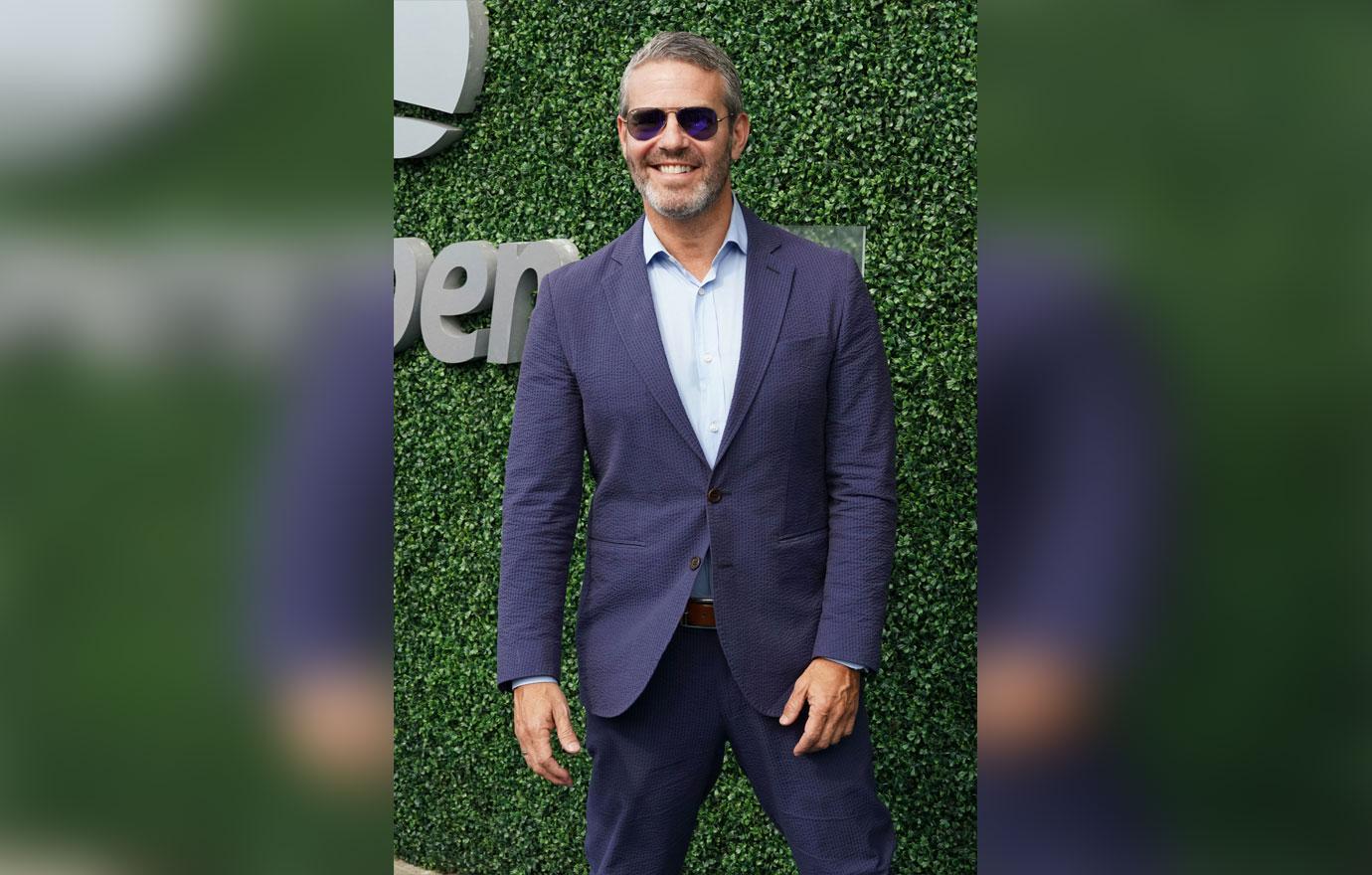 Andy spoke further about the alleged situation during WWHL on Sunday, September 29, saying "That was me. It was at the end of the reunion a few years before, and I had just totally forgotten frankly. Someone at Bravo reminded me the next day. I said 'Wow, Michael squeezed my butt.' But he said that that's a way he's just friendly with other guys. Have you ever heard of that?!"