PHOTOS
Rihanna Claps Back After A Fan Shades Her Large Forehead
Rihanna delivered the perfect clap back after a fan left a mean comment about her forehead on an Instagram video she posted to her account. The singer shared the clip with her 76.3 million followers to promote her latest product from her Fenty Beauty line.
Article continues below advertisement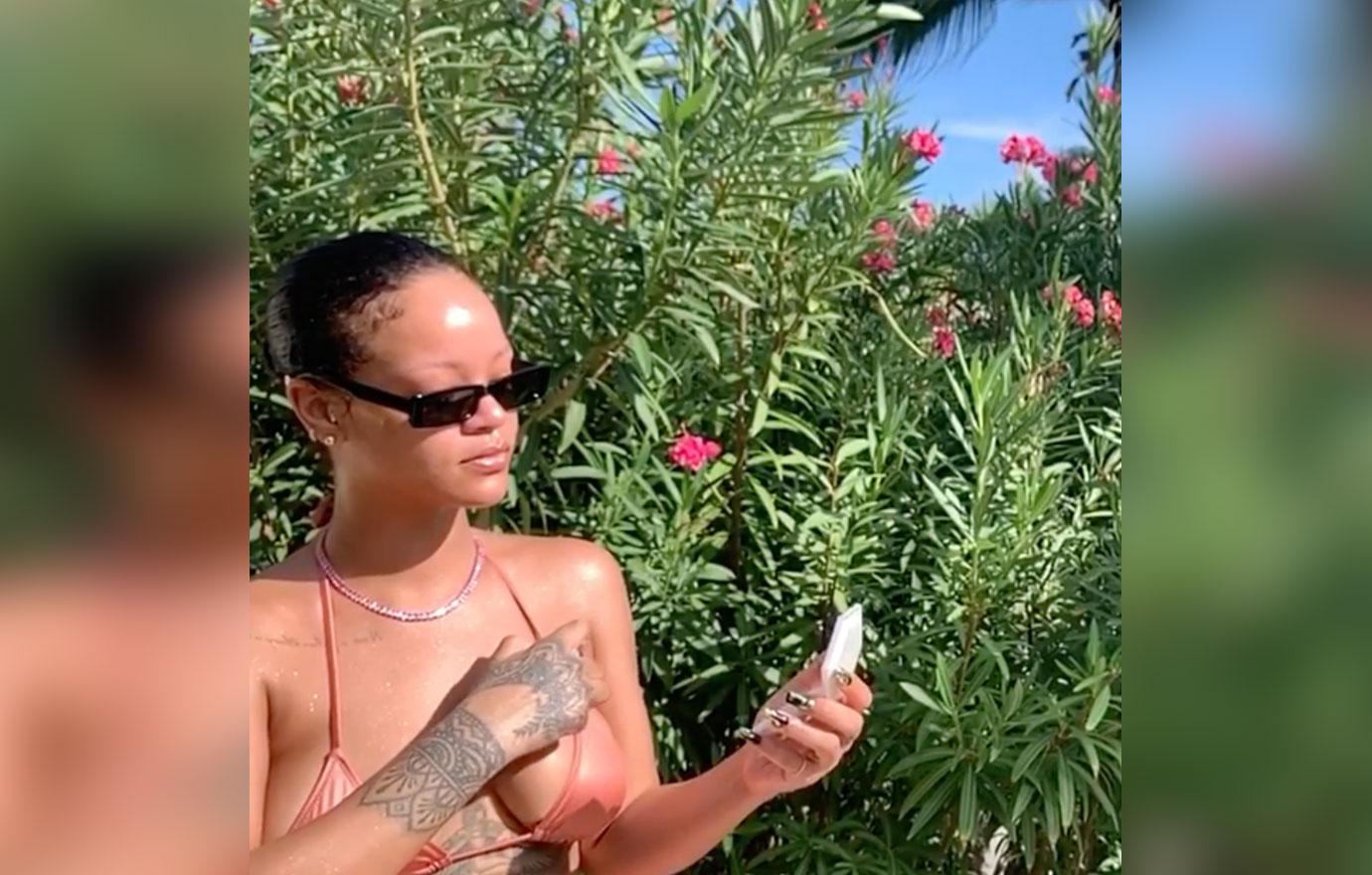 Rihanna, 31, wore no makeup and had her hair pulled back in a tight bun in the video. She sported skinny black sunglasses and a bikini as she covered her body in highlighting powder. "I'm just saying, #DIAMONDBOMB2 is sexy af @fentybeauty," she captioned the post.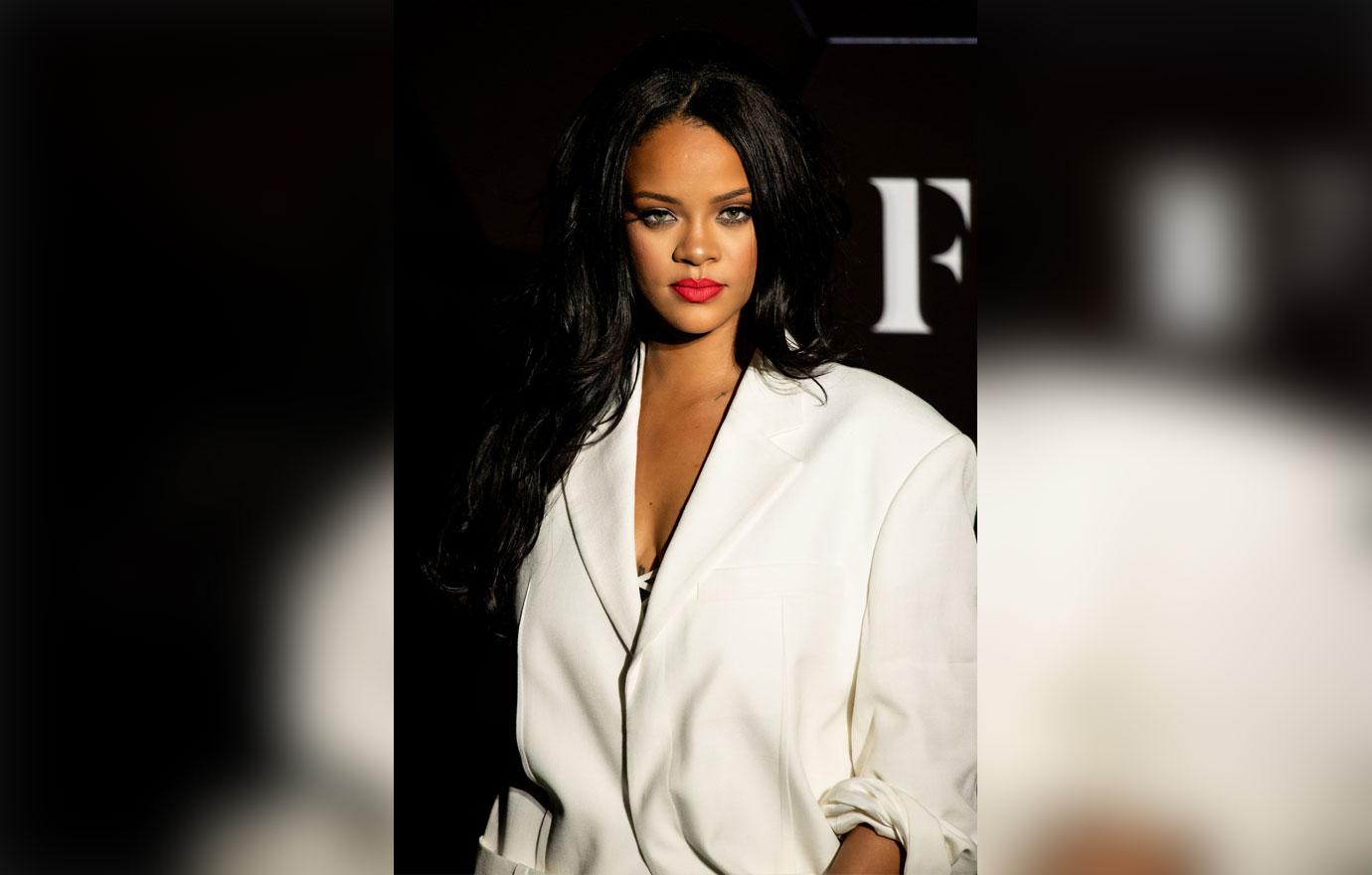 "Ur forehead shines brighter than my future," one person wrote in the comments section. Without missing a beat, the "Stay" songstress epically shut down the Internet troll. "Then there's still hope for you then," she clapped back. The rest of her followers showered her with praise. "You glow girl! Leave some room for the rest of us," one fan joked. "Rihanna is the only woman on Earth that makes me wish I wasn't gay," another added.
Article continues below advertisement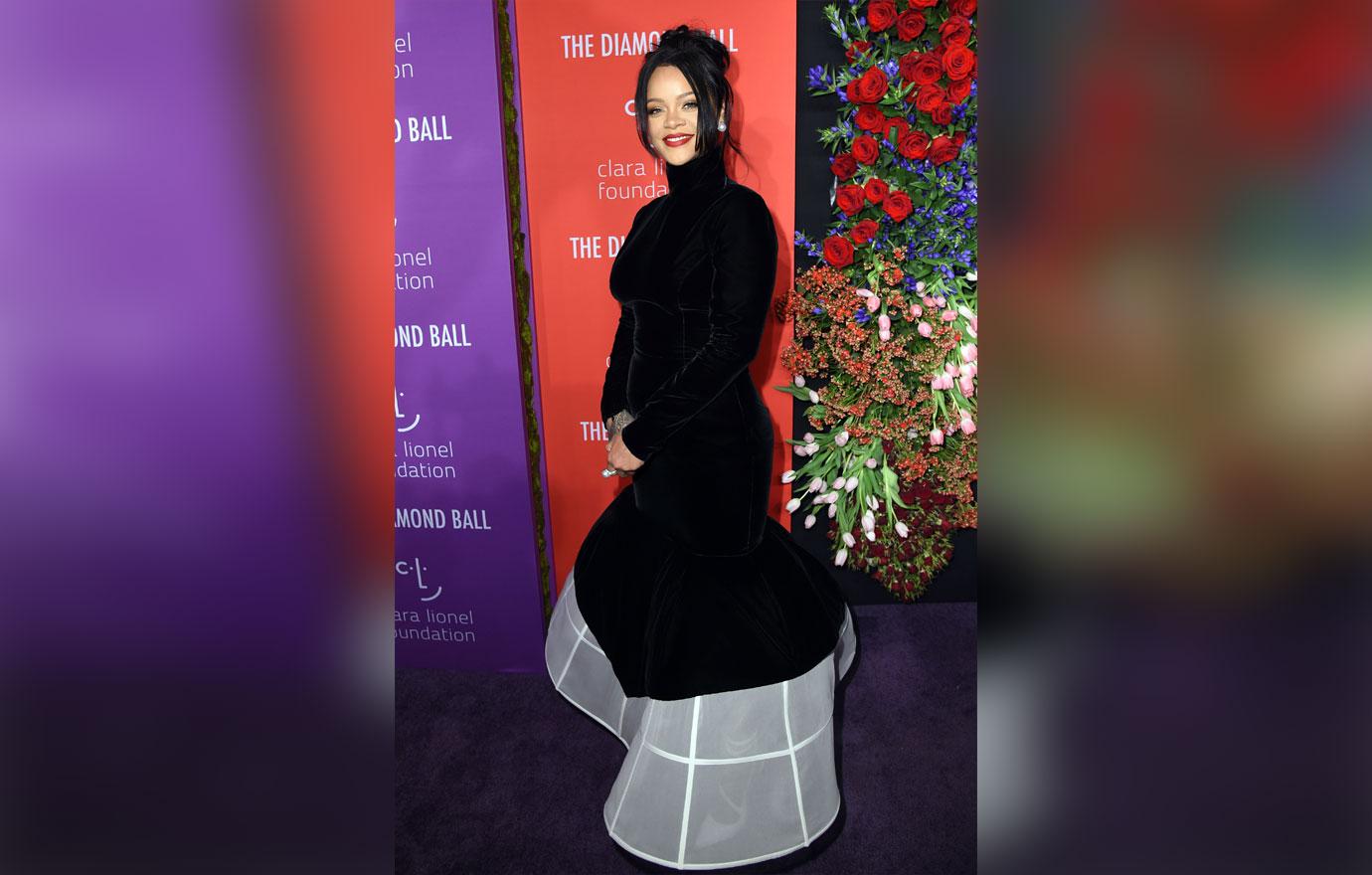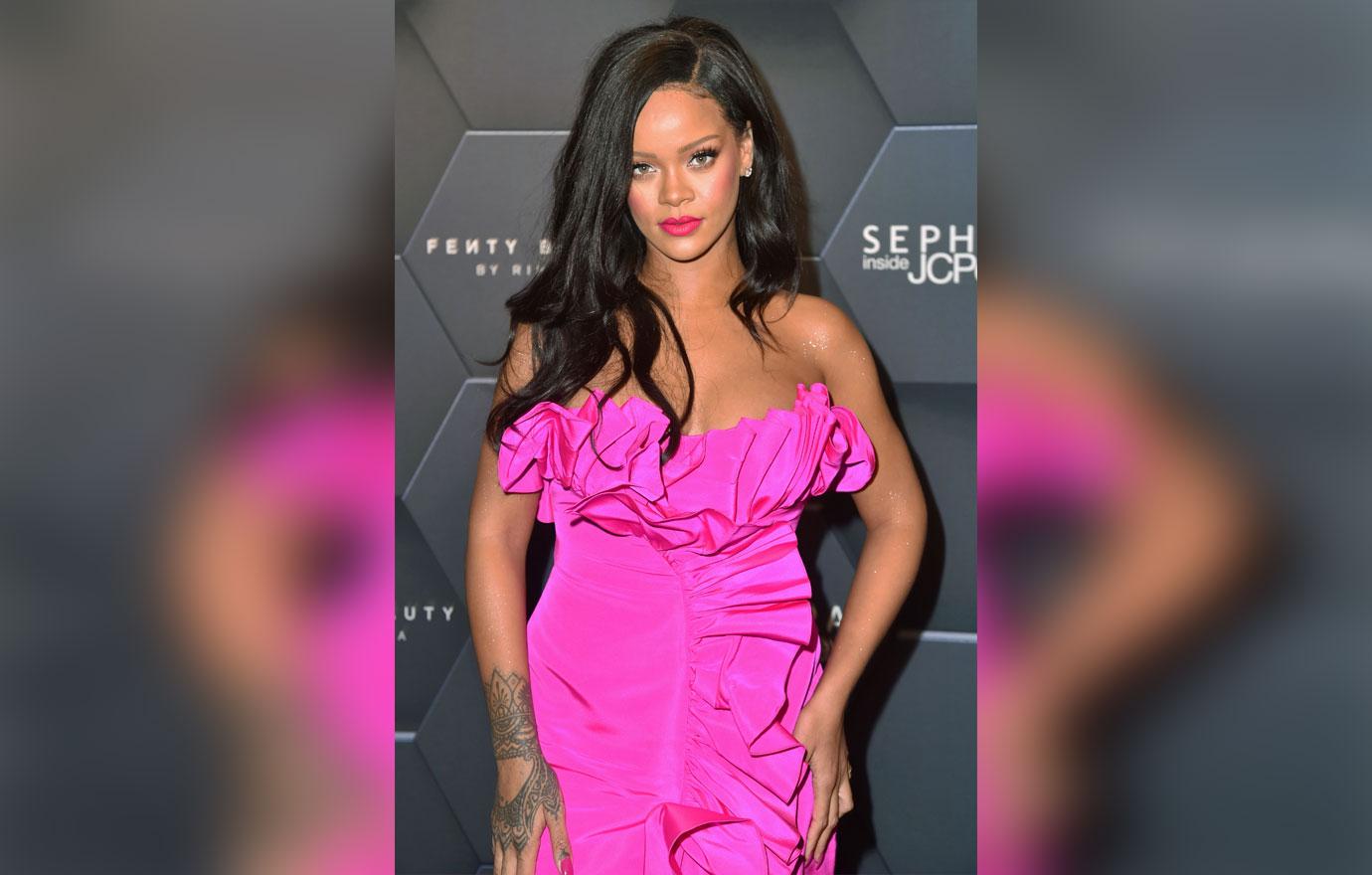 Article continues below advertisement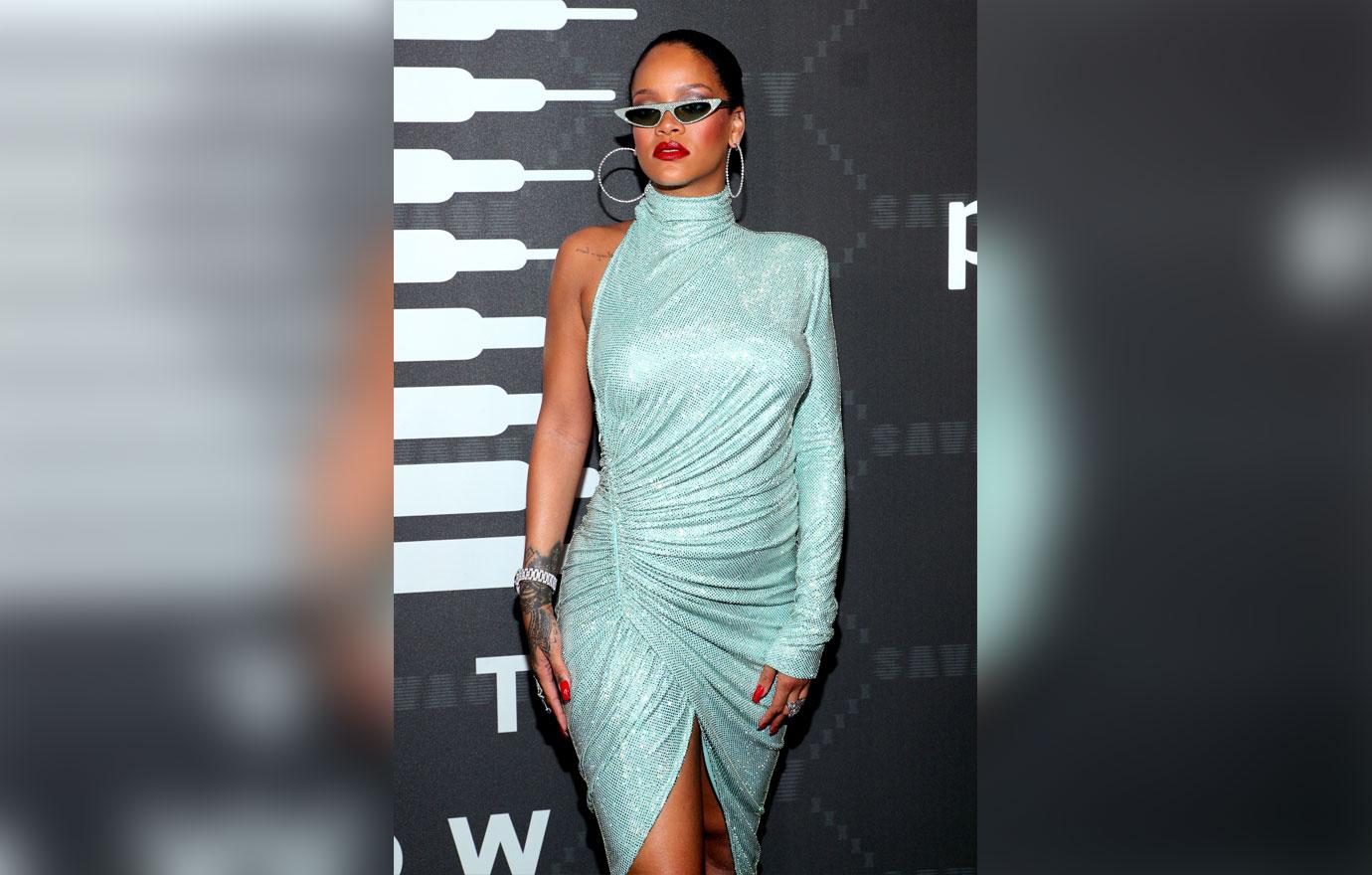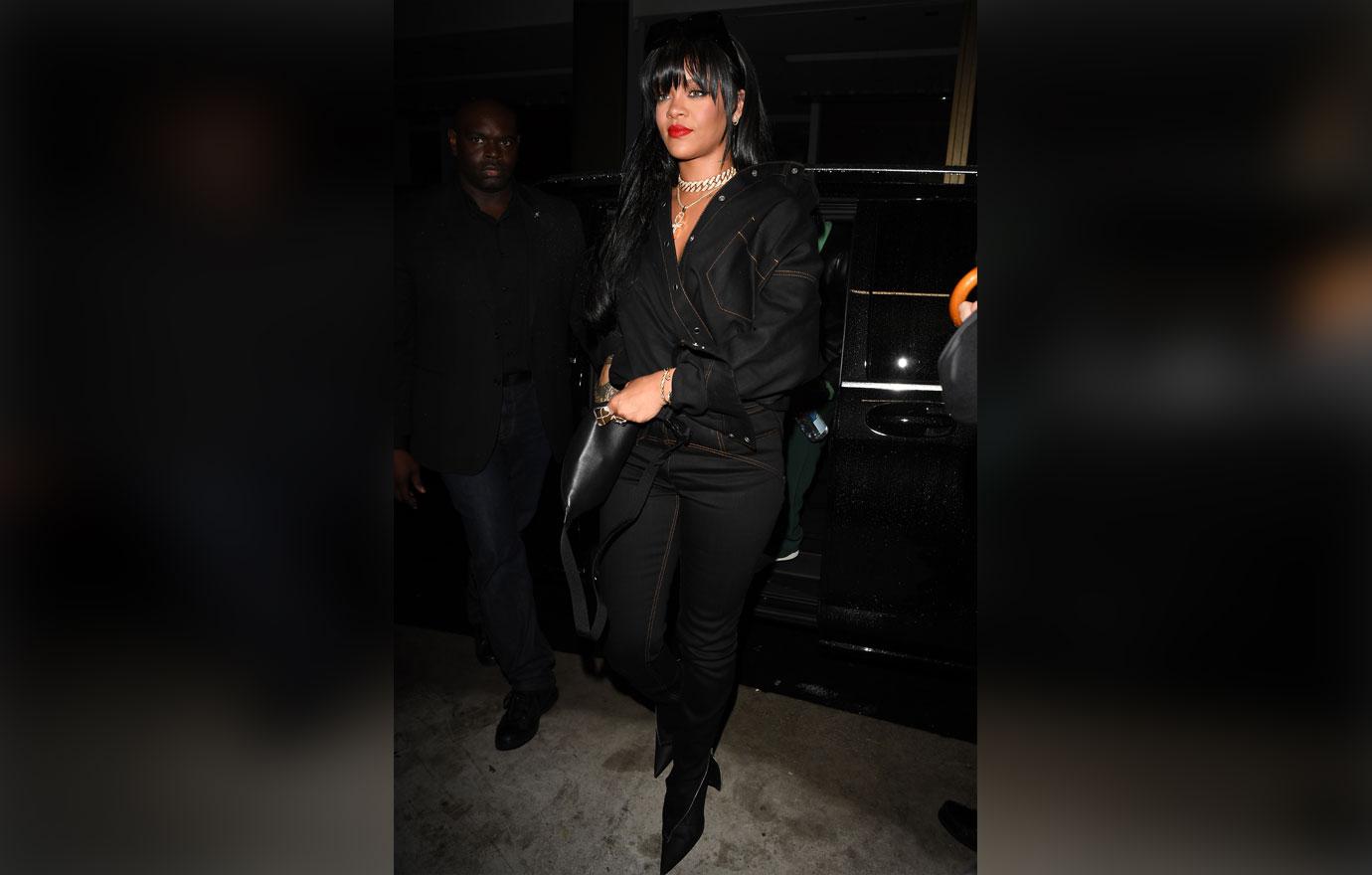 "Music is, like, speaking in code to the world, where they get it. It's the weird language that connects me to them. Me the designer, me the woman who creates makeup and lingerie — it all started with music. It was my first pen pal–ship to the world. To cut that off is to cut my communication off. All of these other things flourish on top of that foundation," she explained in the same interview.
Article continues below advertisement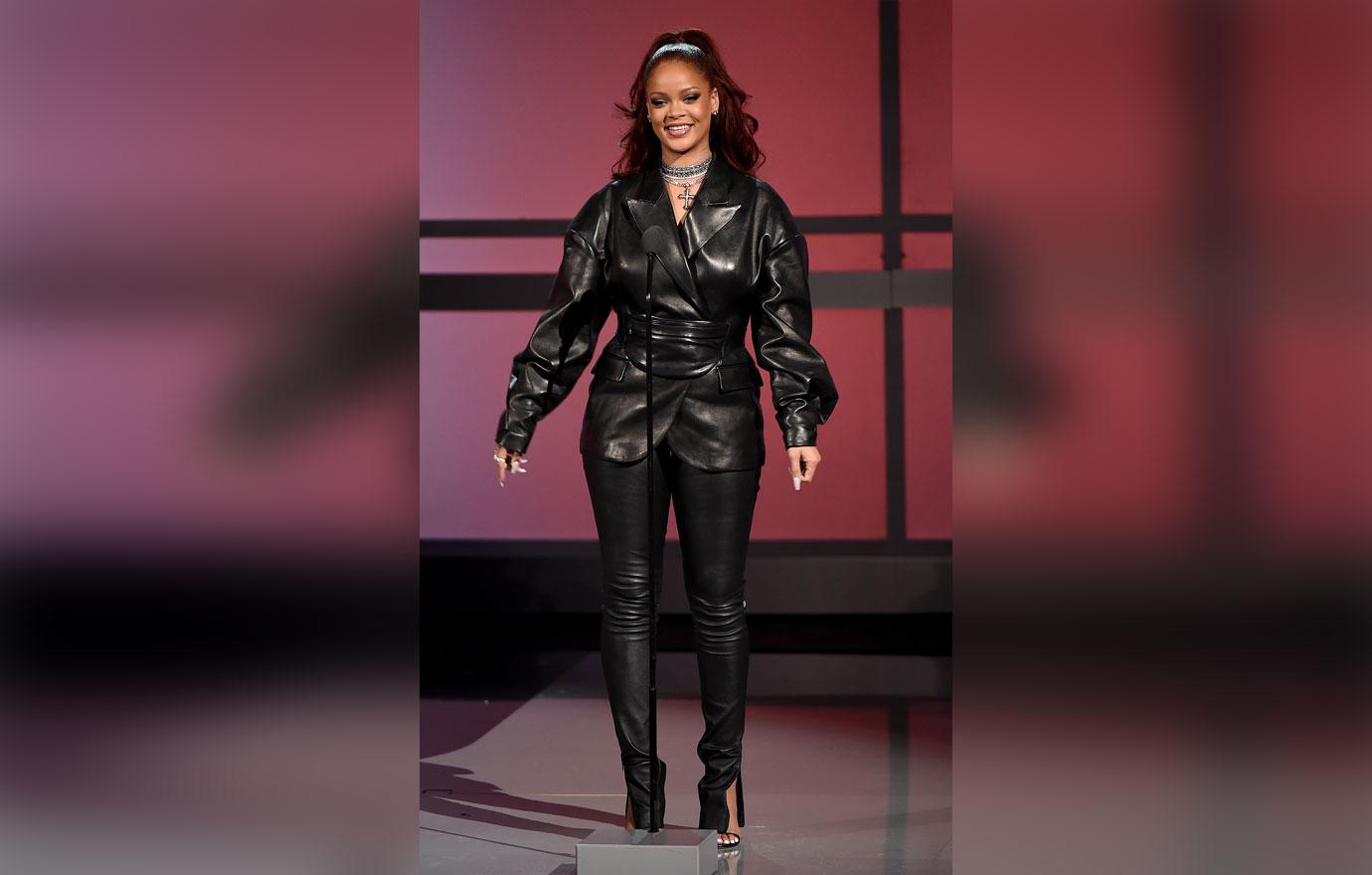 What do you think of Rihanna's response to the troll's comment? Sound off in the comments below!