PHOTOS
Is Rihanna Crushing On LeBron James? Singer Heard Shouting His Name After NBA Playoff Game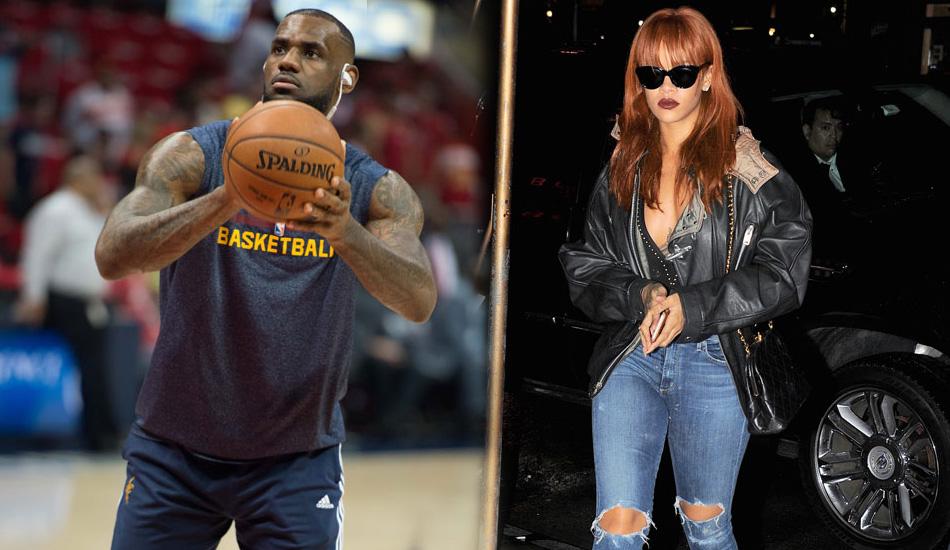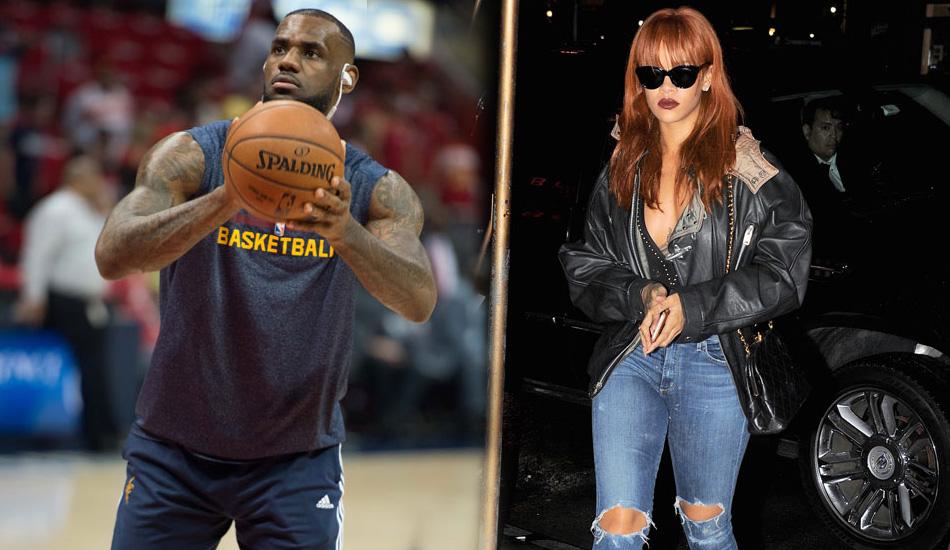 Rihanna may have some explaining to do, after she apparently got a little too enthusiastic about seeing LeBron James this week during Game 1 of the NBA Playoffs.
Article continues below advertisement
The pop star travelled to Oakland, CA to watch LeBron and the Cavaliers take on the Golden State Warriors and looked pretty happy as she sat courtside.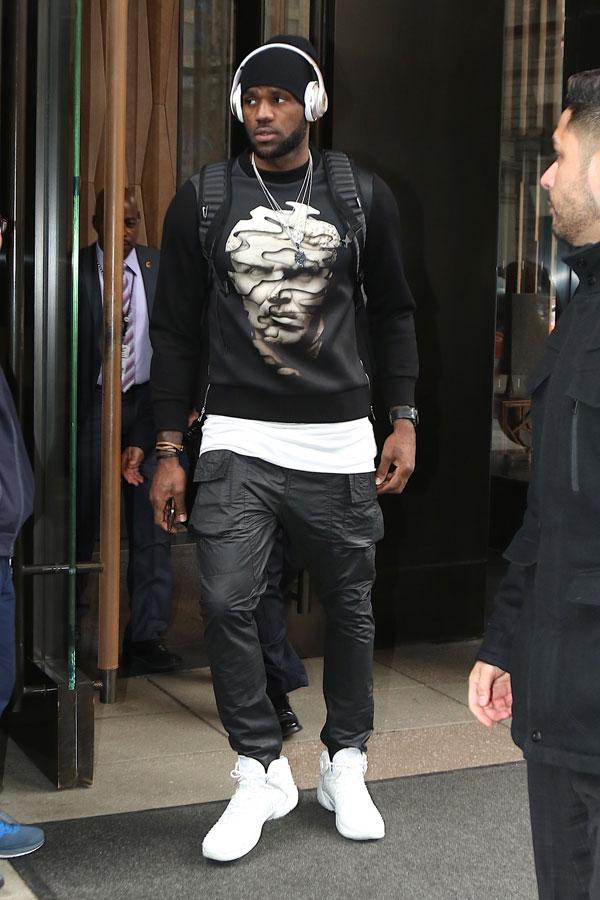 The real action happened after the game, however. According to a sports writer, RiRi shouted the NBA player's name outside his team's locker room!
Article continues below advertisement

Twitter user @SpearsNBAYahoo tweeted, "For some odd reason, Rihanna screamed "LeBron…" several times by Cavs locker room."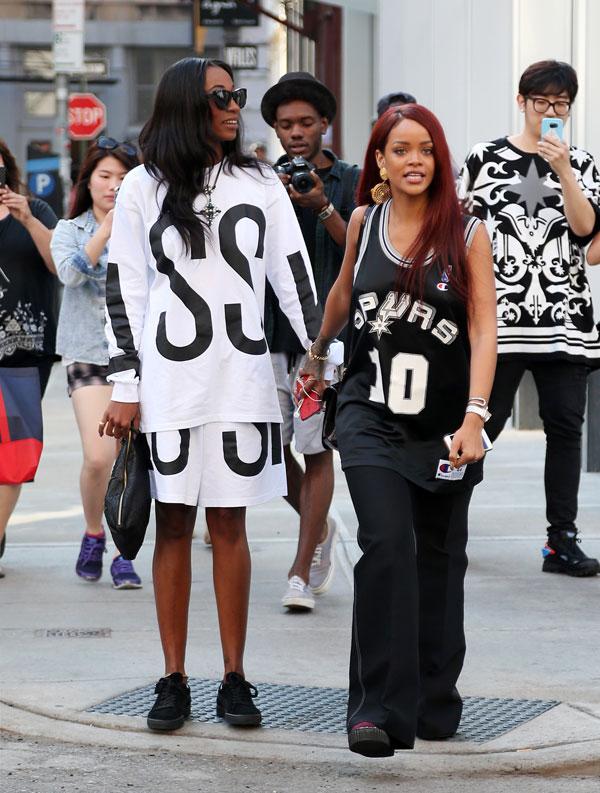 That is pretty odd, considering she is Rihanna, one of the biggest names in the entertainment industry. And he's LeBron, one of the biggest names in sports. Surely they have a way to contact one another aside from yelling in public.
Rihanna Is Coming Between Jay Z And Bey!
Article continues below advertisement
Earlier that day, her bestie Melissa posted this video of RiRi on Instagram after landing in Oakland on a private jet. "LeBron here we come baby," she says happily in the clip.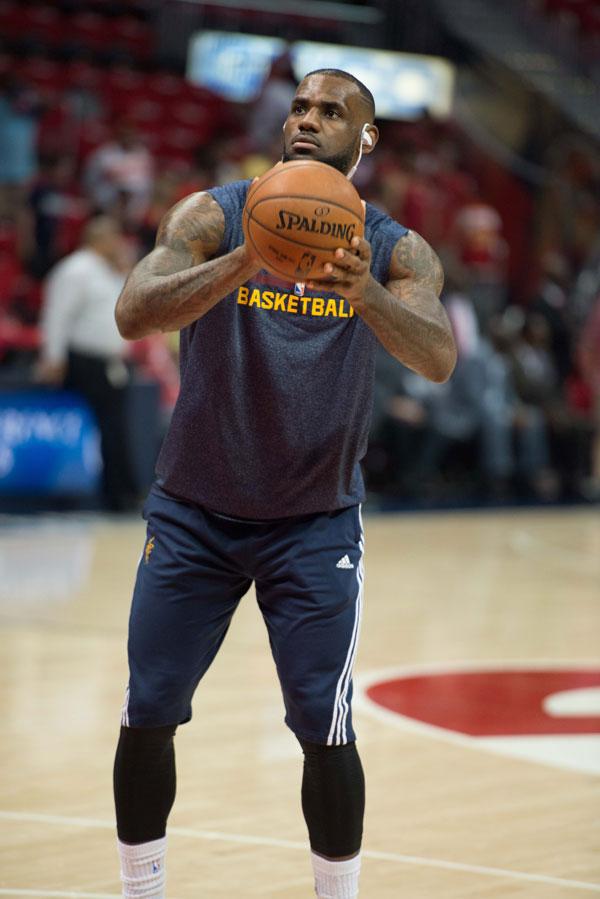 But before we assume the worst, Rihanna's latest hit song, "B--ch Better Have My Money," includes lyrics about LeBron, as she sings, "Ballin' bigger than LeBron." Since she hasn't released a music video for the song yet, maybe she wanted to reach out and see if he could make a cameo appearance?