PHOTOS
Rihanna, Kaia Gerber & More Dress To Impress At The Fenty Party In London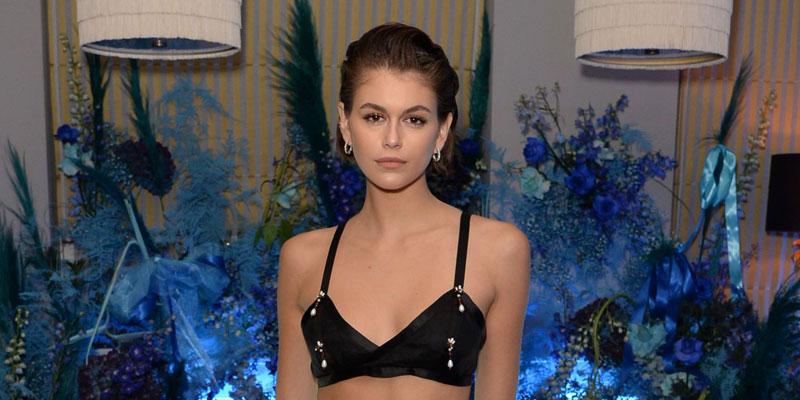 Rihanna celebrated her fashion line after the British Fashion Awards at the Fenty Party on December 2. Also in attendance at the chic after-party at Laylow in London were Kaia Gerber, Stella Maxwell, Winnie Harlow, and even rock legend Mick Jagger. Rihanna, 31, received the prestigious Urban Luxe prize for her fashion label Fenty that evening, which gained lots of attention since its launch earlier this year.
Article continues below advertisement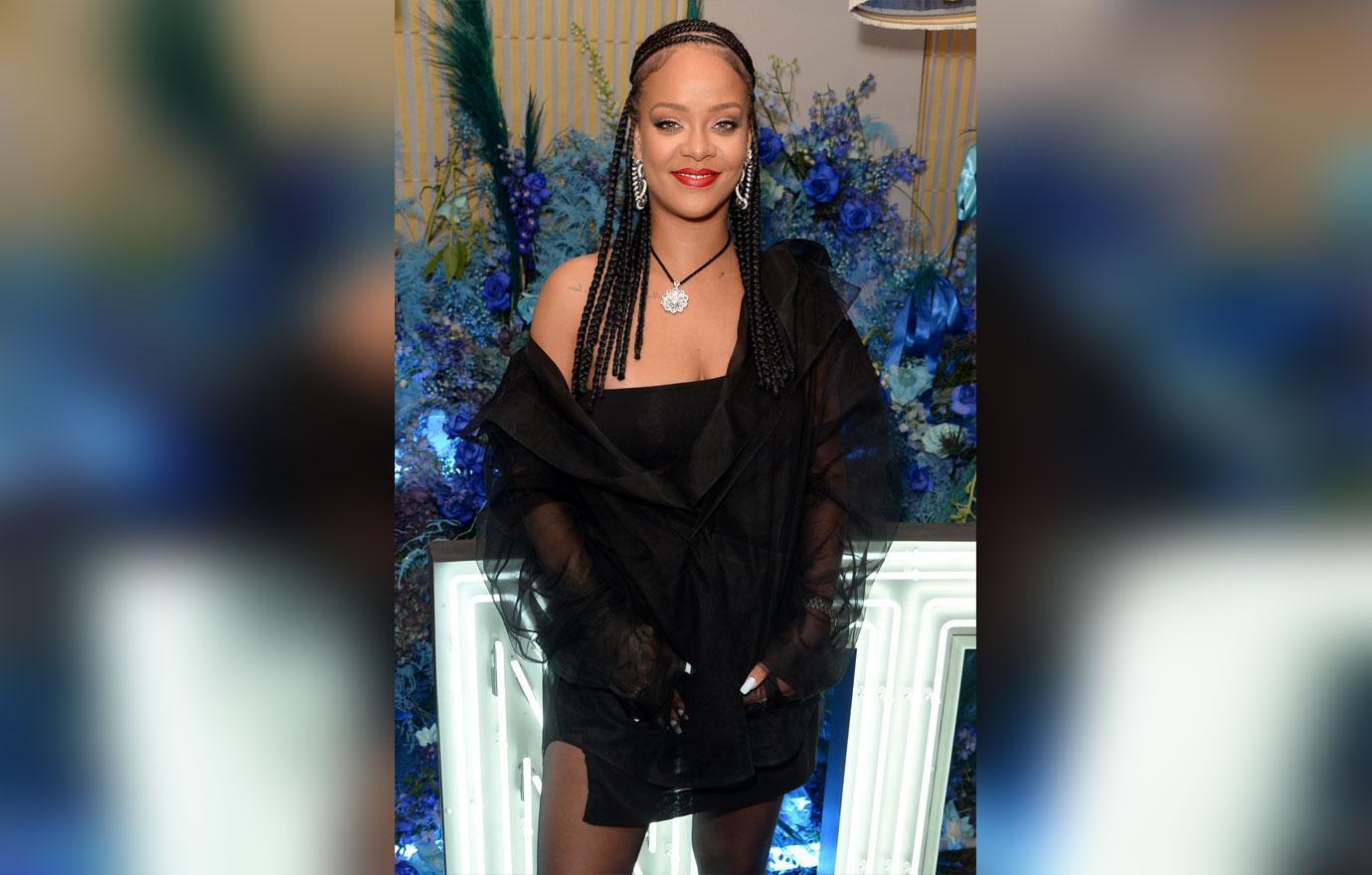 Rihanna donned a dramatic black leather jacket and carried a small bag to match. She had a black minidress and heels on, and finished off her look with silver jewelry and red lipstick.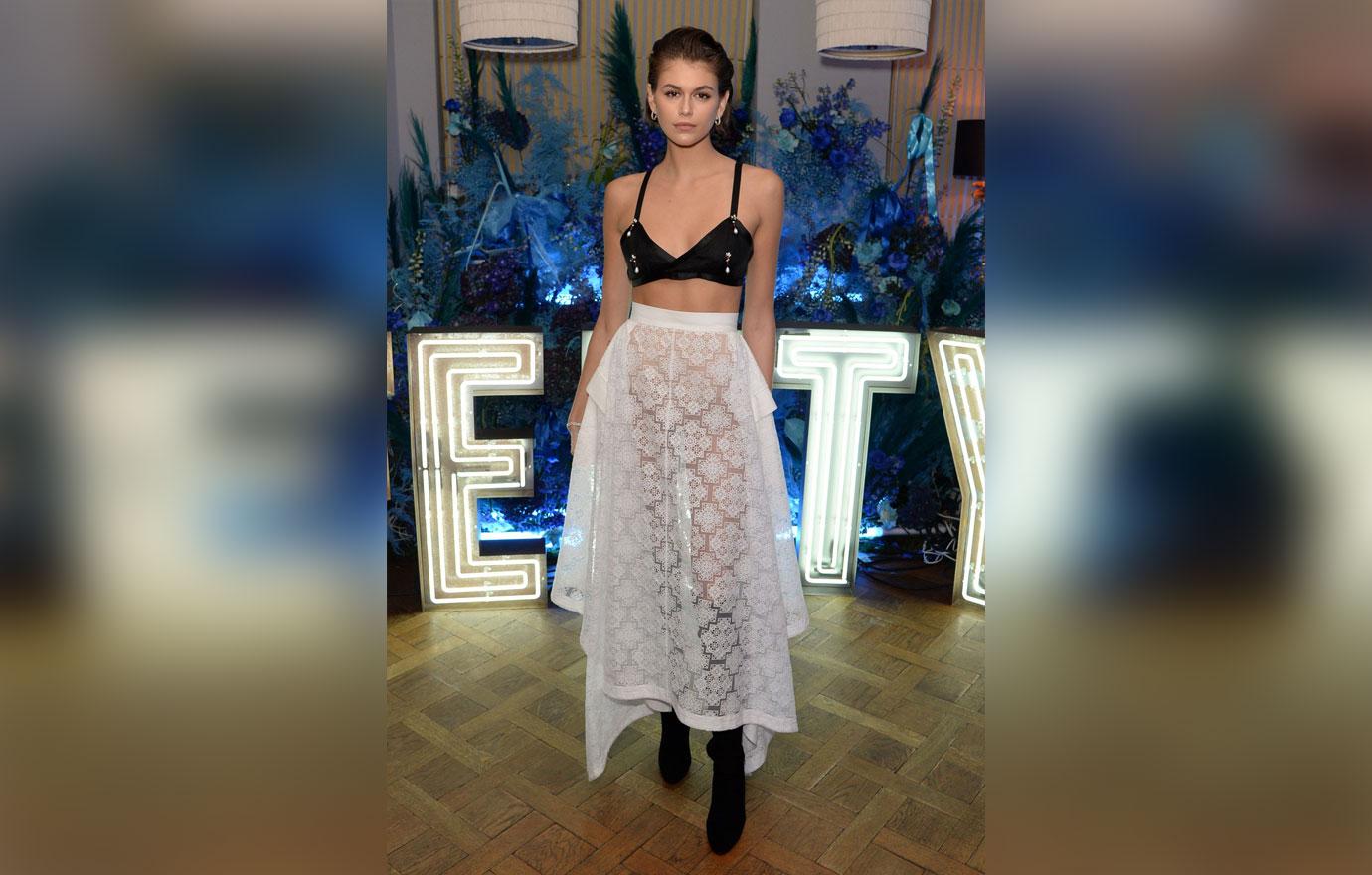 Kaia, 18, wore a revealing outfit to Laylow. The model rocked a black bra top adorned with bead designs, and matched it with a sheer high-waisted white maxi skirt. To complete the sexy look, she wore knee-high black boots.
Article continues below advertisement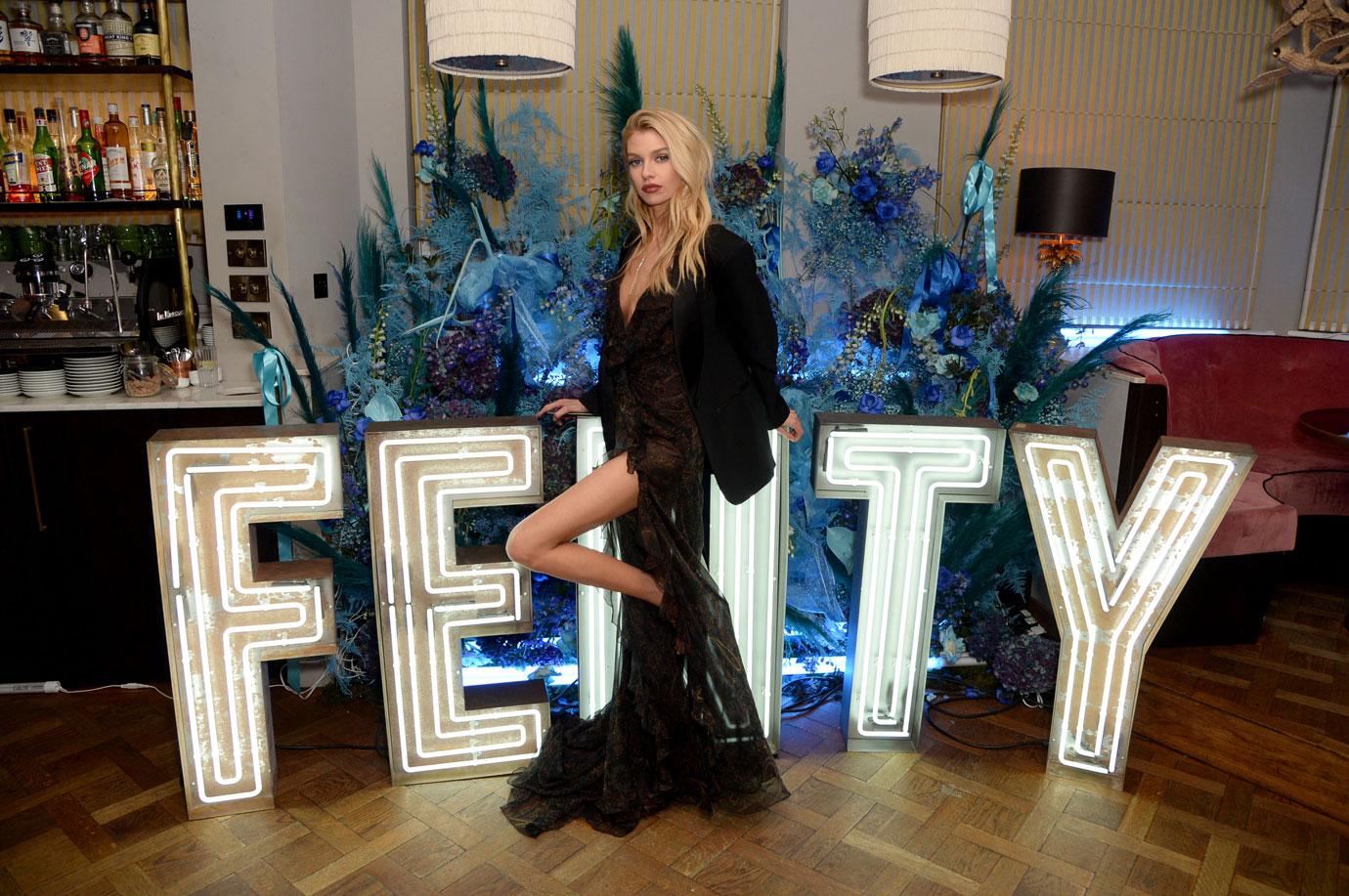 Stella, 29, rocked an all-black ensemble. The Victoria's Secret model wore an oversized blazer along with a sheer maxi dress that featured a thigh-high slit.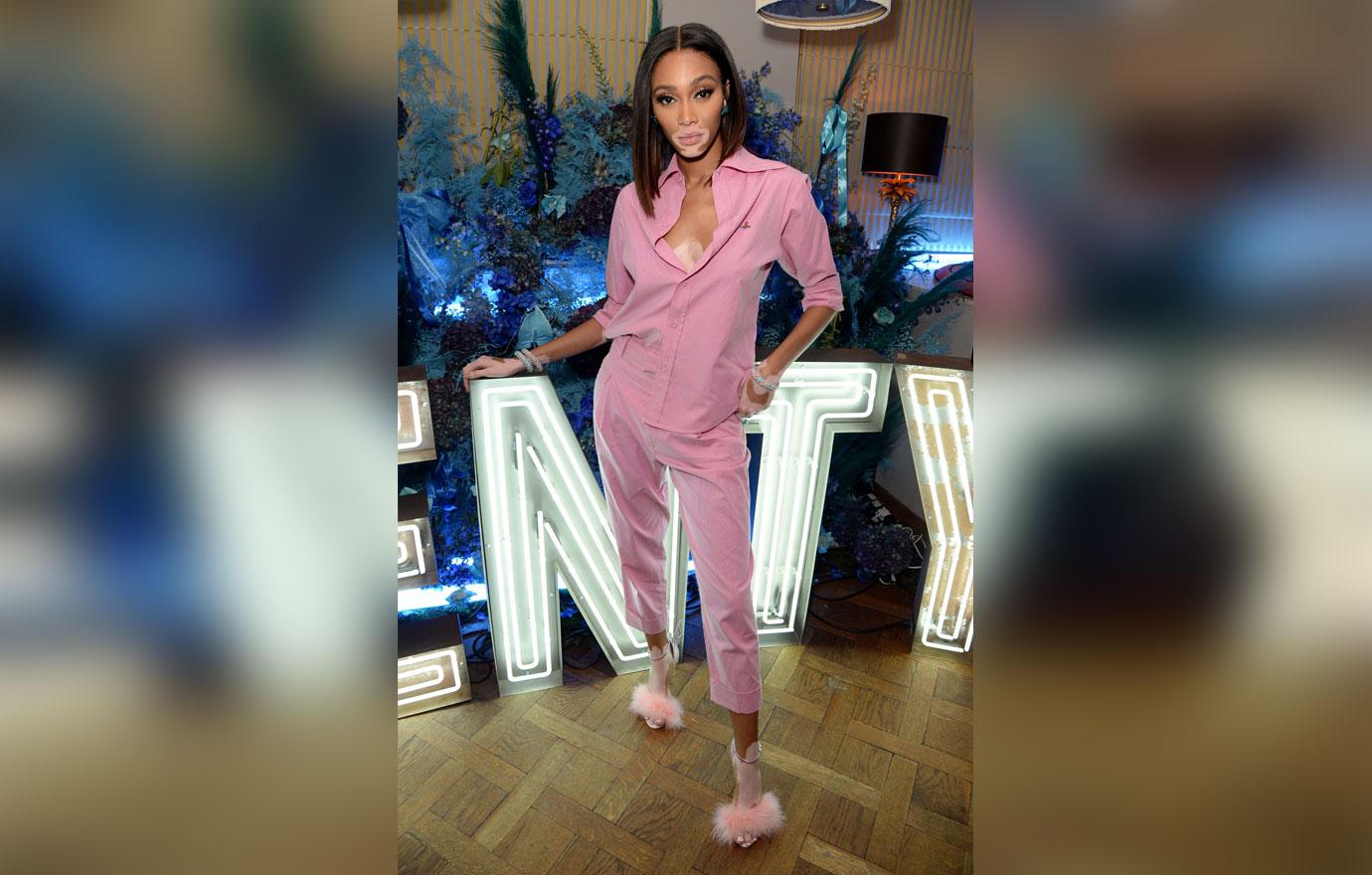 Winnie, 25, looked pretty in pink. The covergirl sported a pink button-down shirt with matching pants. Winnie finished the look with heels adorned with pale pink feathers.
Article continues below advertisement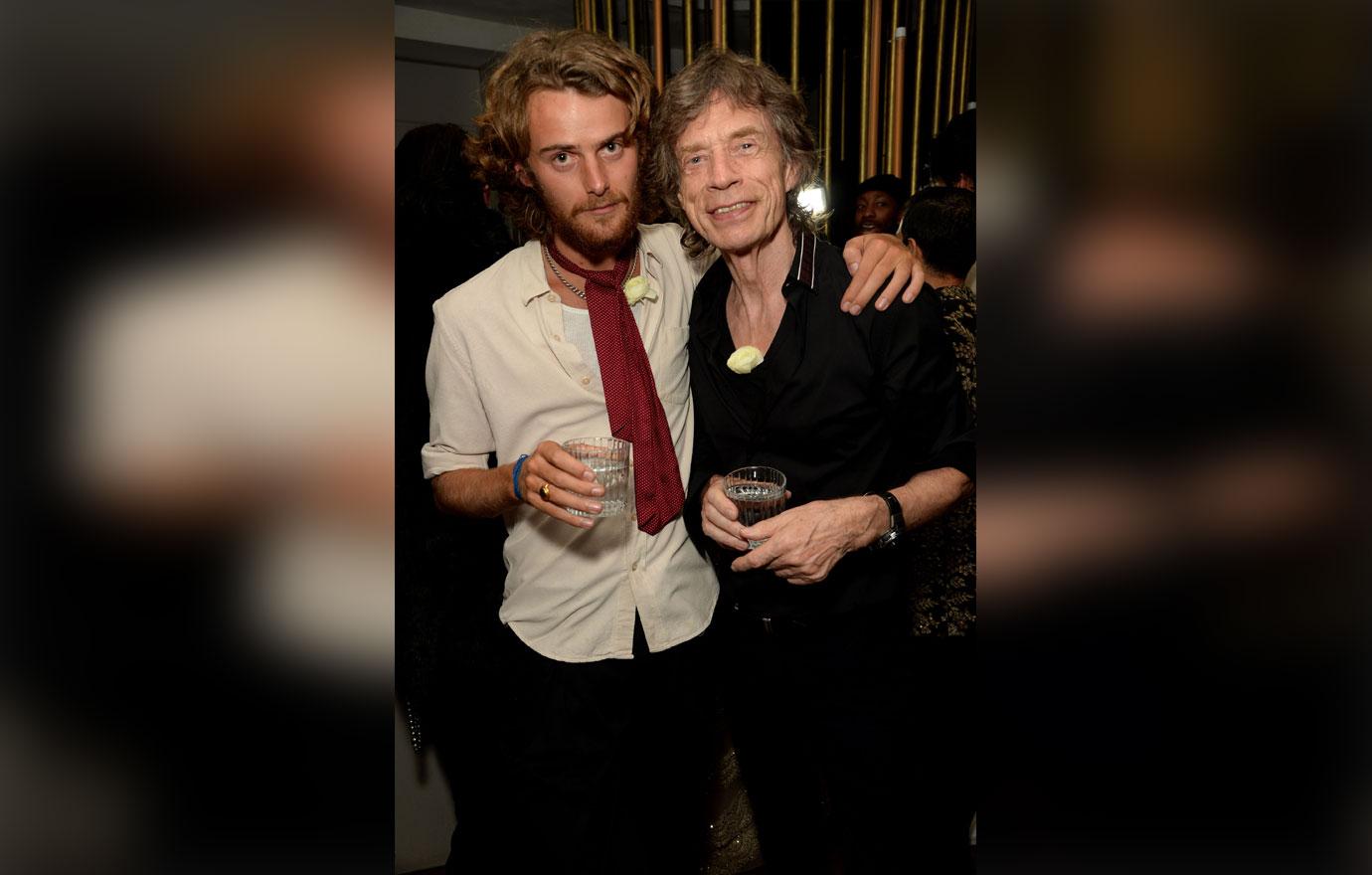 Mick, 76, kept things classic. The Rolling Stones frontman rocked a black shirt and pants as he mingled with the other partygoers.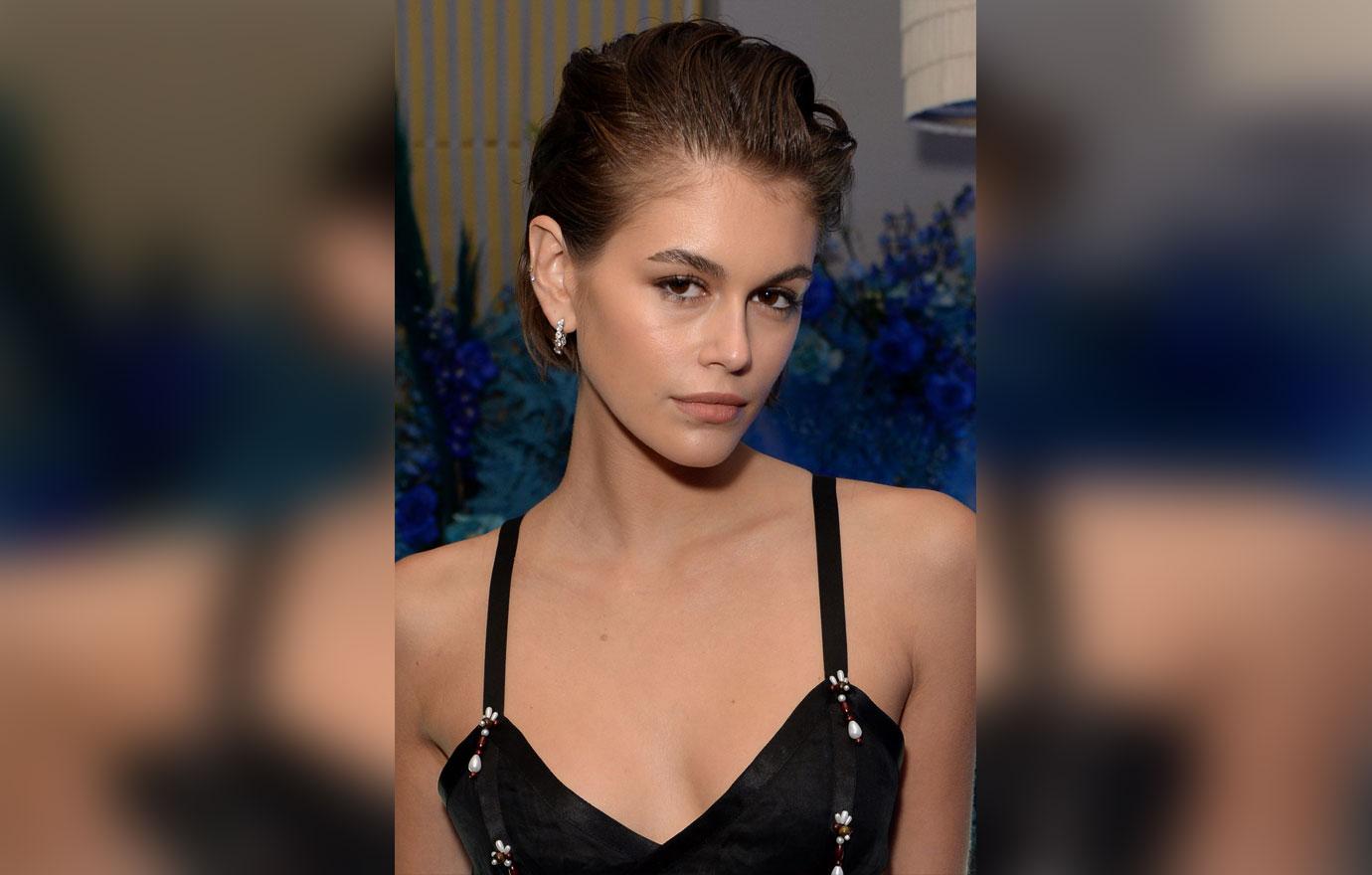 Rihanna won the Urban Luxe prize for her Fenty fashion line that evening, only five months after it launched. Janet Jackson presented the award to the "Man Down" songstress, and told her, "You are loved for your style." In October, the "We Found Love" singer spoke to Vogue about building a fashion line, and how she was passionate about the pieces. "I'm not the face of my brand, but I am the muse, and my DNA has to run all the way through it," she said. "I don't want anyone to pull up my website and think, Rihanna would never wear that."
Article continues below advertisement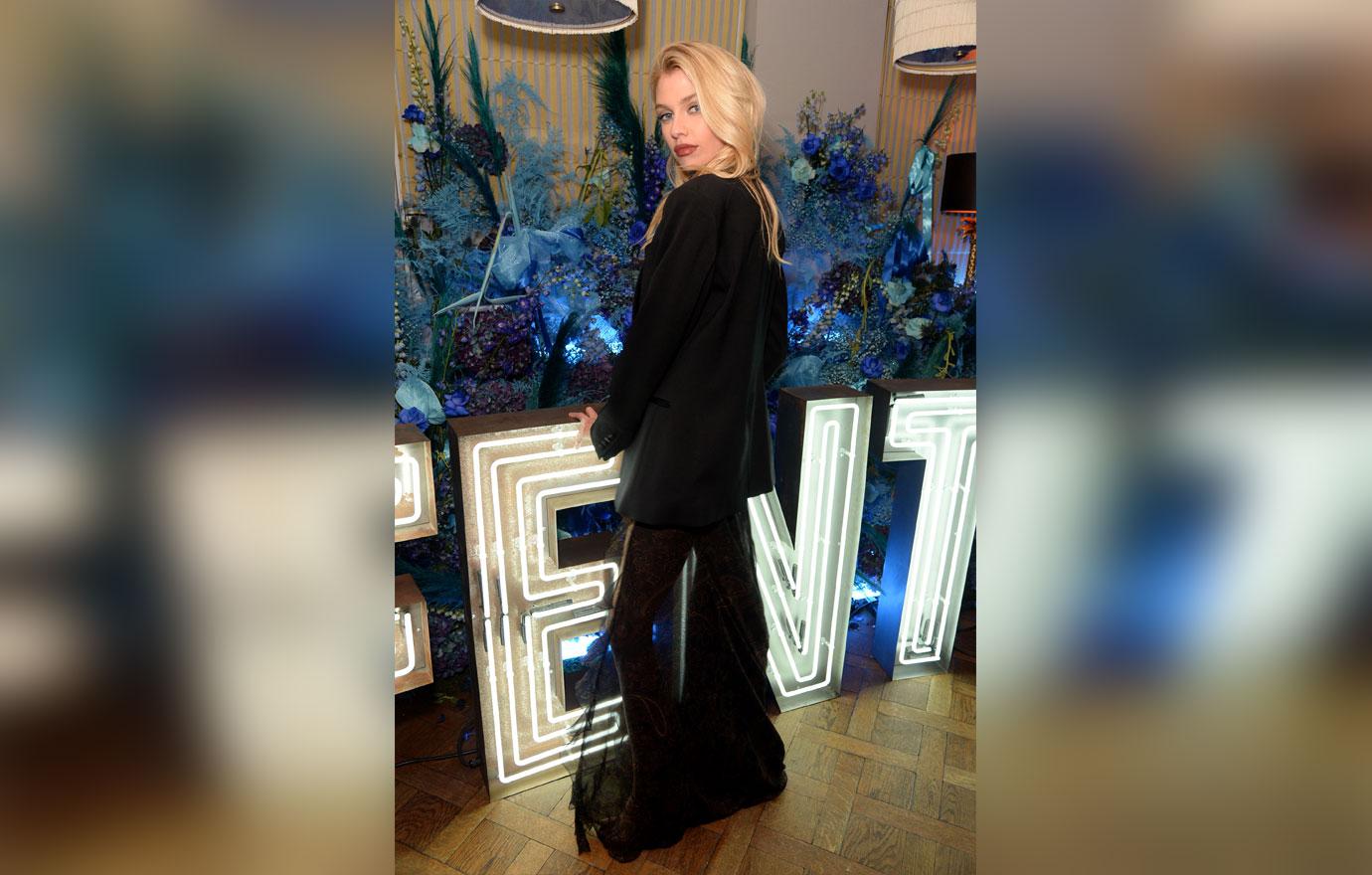 Even though she is excited about this new career path, the Grammy Award-winner also reassured fans that she wouldn't give up music. "Music is, like, speaking in code to the world, where they get it," Rihanna revealed. "It's the weird language that connects me to them. Me the designer, me the woman who creates makeup and lingerie — it all started with music. It was my first pen pal – ship to the world. To cut that off is to cut my communication off. All of these other things flourish on top of that foundation."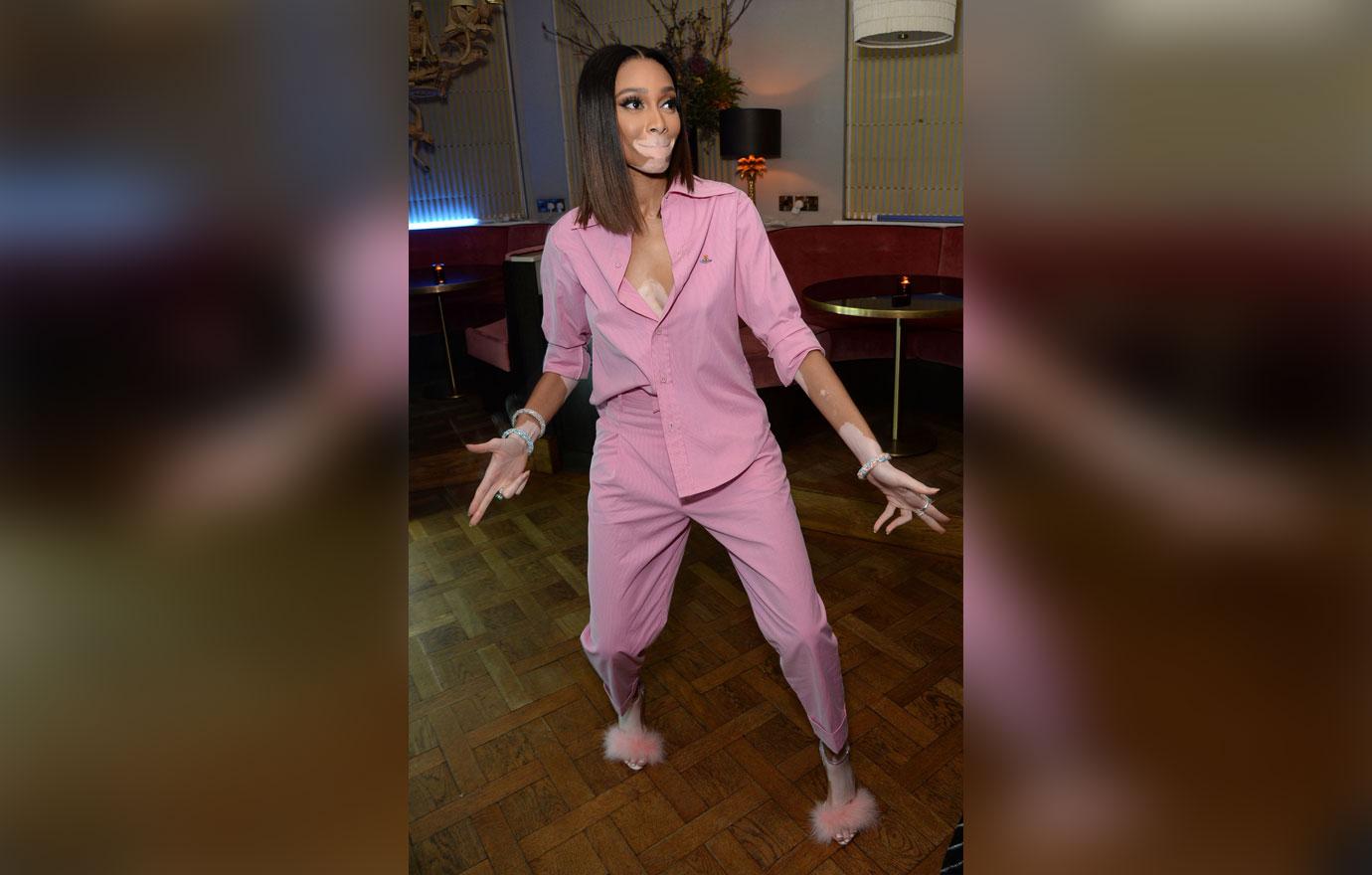 As for her visions for  the Savage X Fenty brand, Rihanna wants women to "feel confident." "There's no rules with designing lingerie. You can go as comfortable as you want, you can go as sexy as you want," she revealed in September.