PHOTOS
Rihanna Heads To Paris With Boyfriend Hassan Jameel After Mourning The Loss Of Her Cousin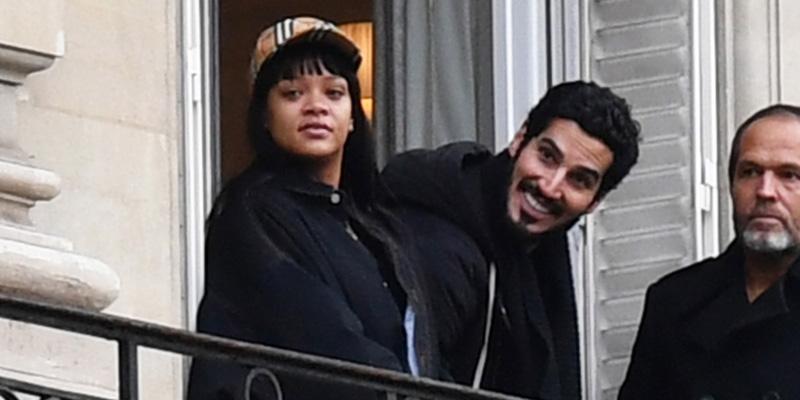 Rihanna was just in her hometown of Barbados four days ago to honor her cousin, after he was shot and killed a day after Christmas. But after mourning her family's loss, she jetted off to Paris to spend time with her boyfriend, Saudi businessman Hassan Jameel.
Article continues below advertisement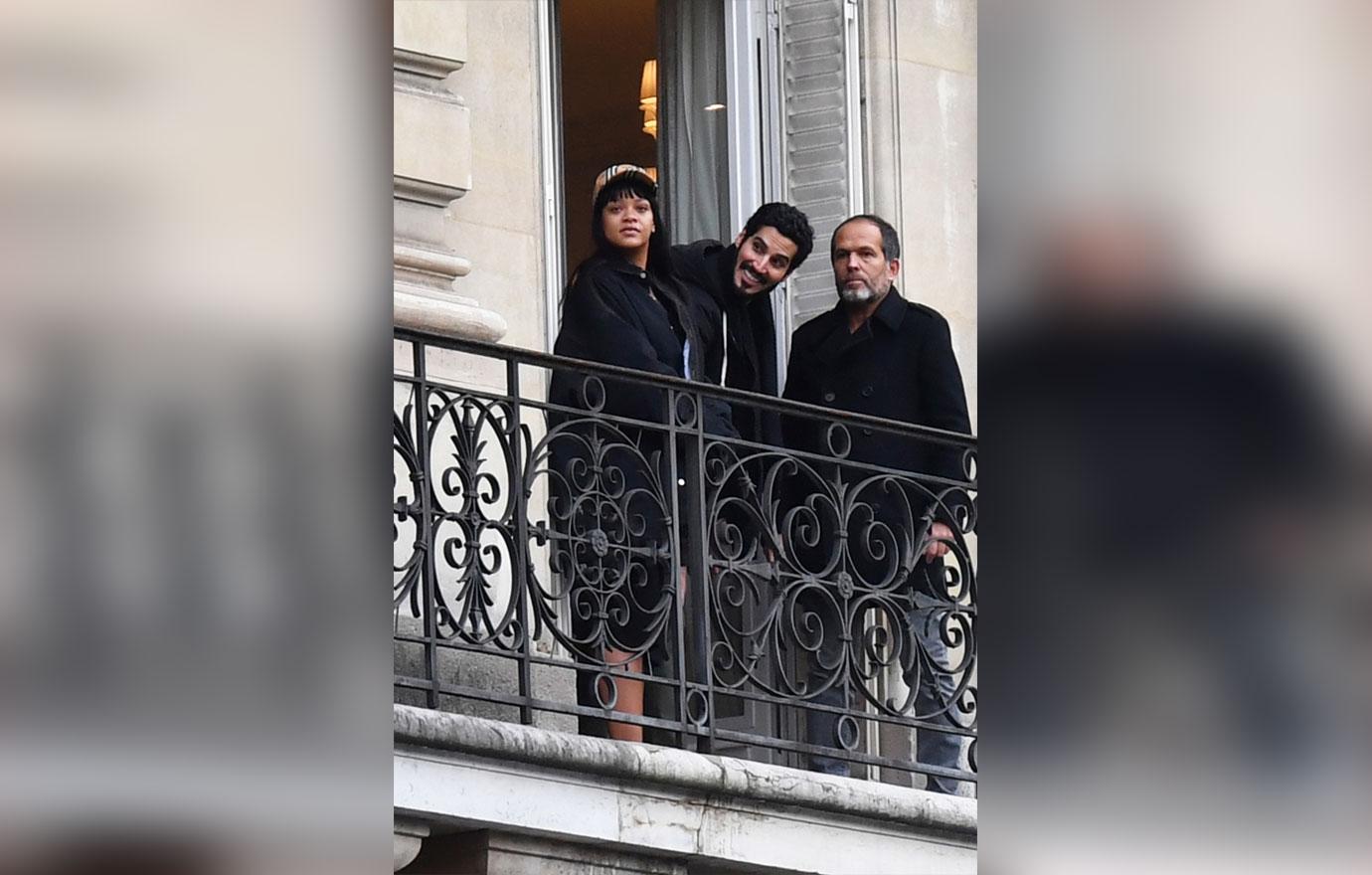 The 29-year-old went makeup-free during her trip, and was spotted on a hotel balcony wearing a long coat and Burberry cap while standing beside Hassan.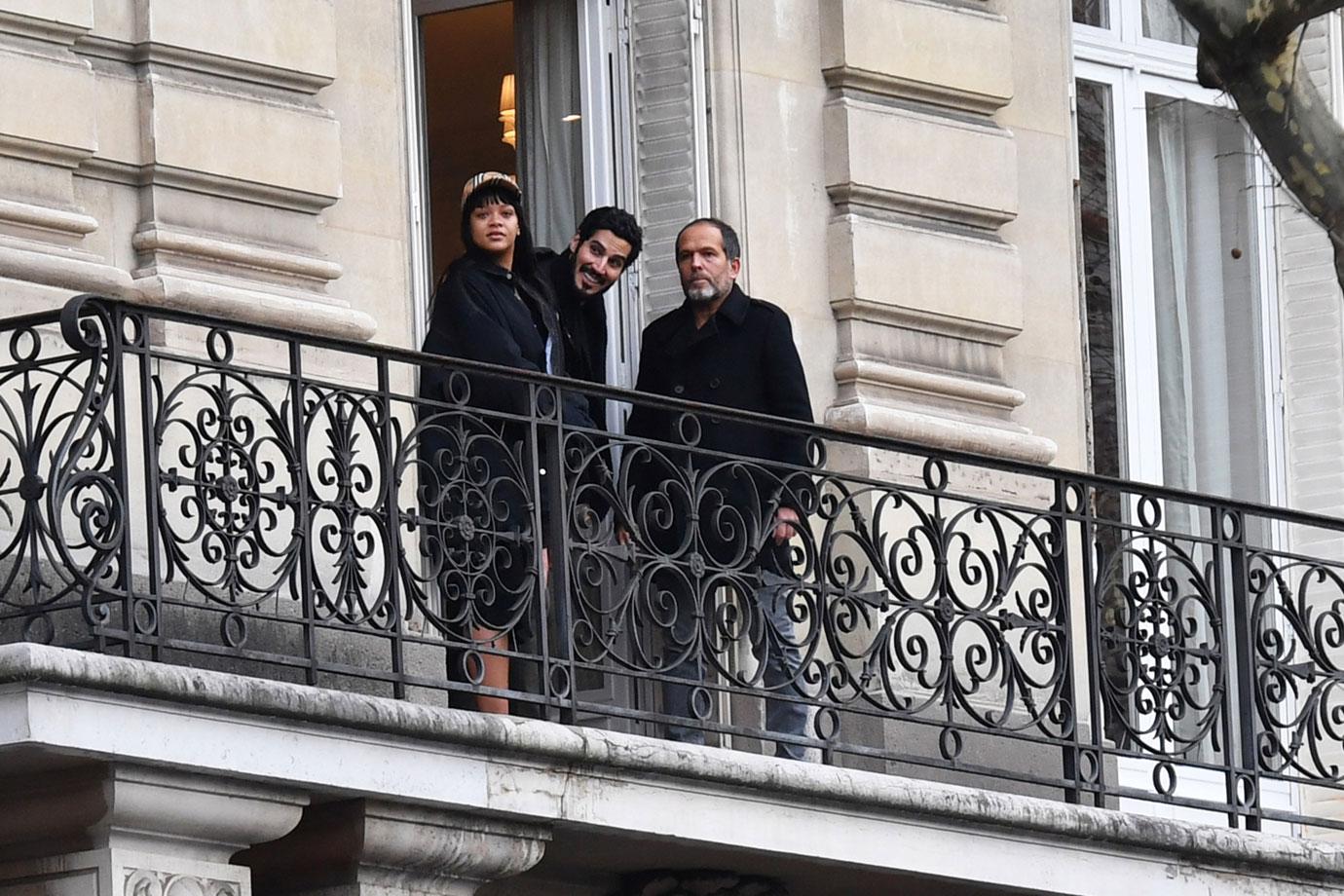 Hassan seemed more intrigued by what was outside than he was by his gorgeous girlfriend, though she looked equally curious about what was happening nearby.
Article continues below advertisement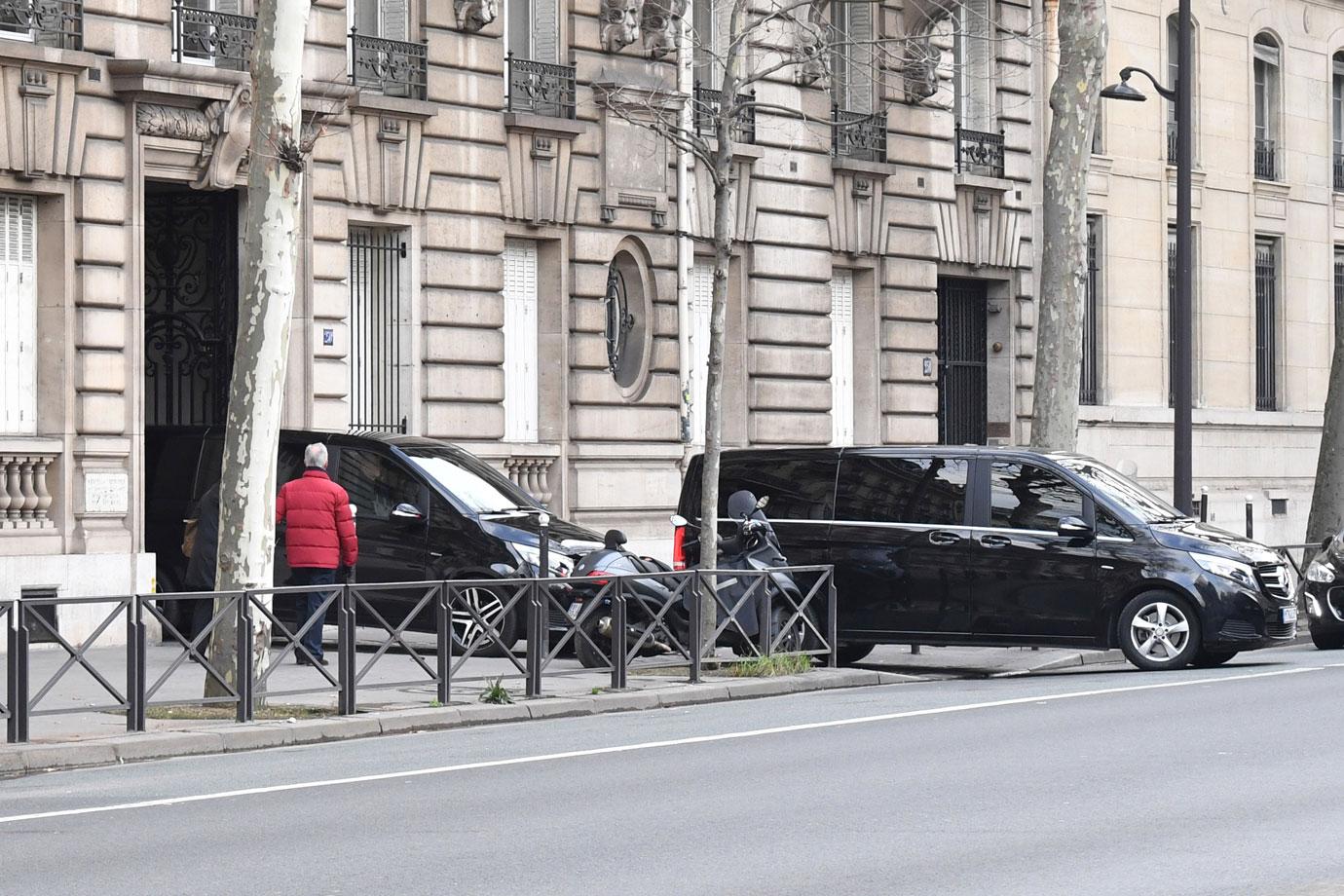 And it's only the best for these two! The couple headed to the hotel in dark SUVs and was escorted there by a large security team.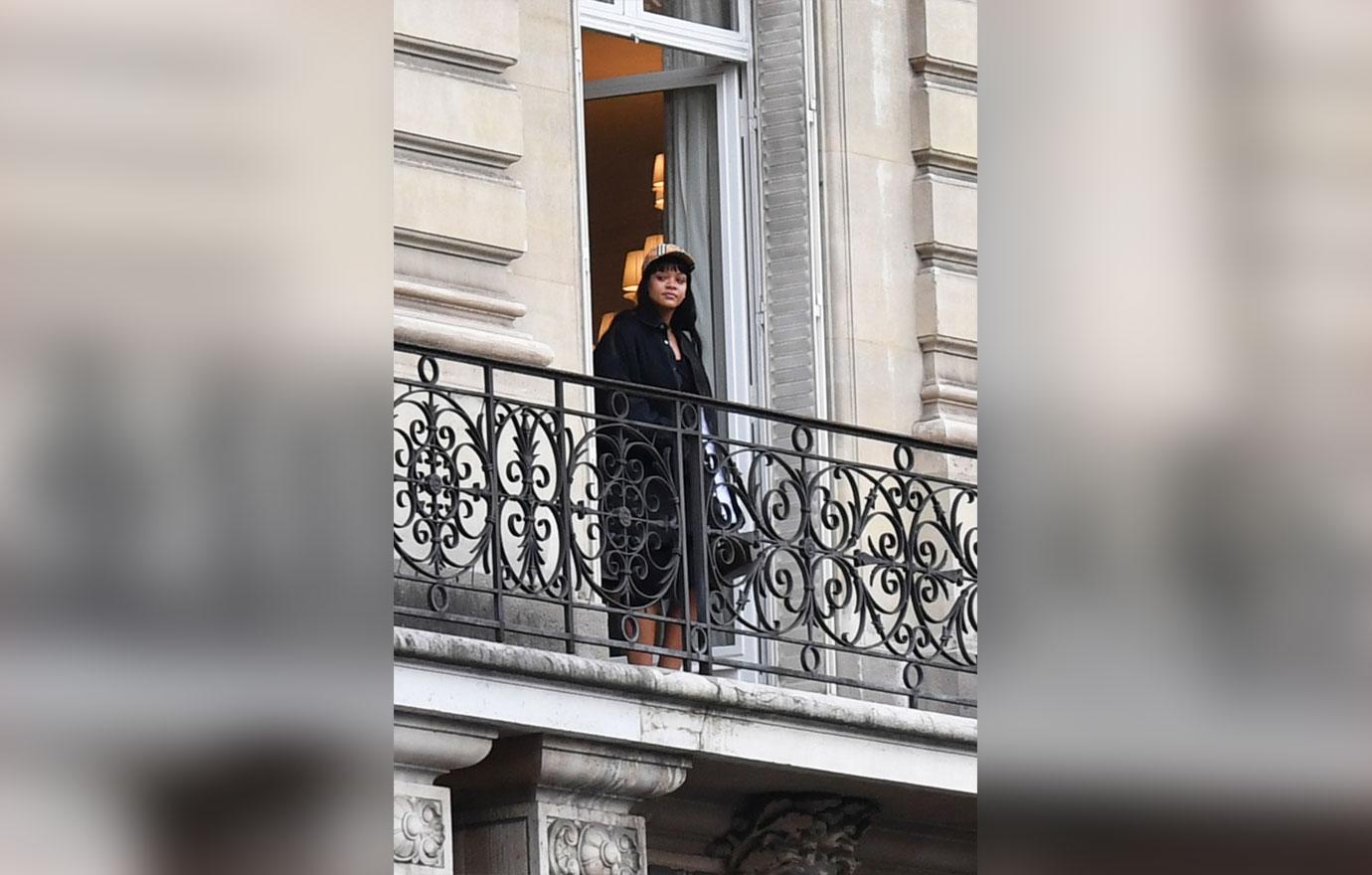 Article continues below advertisement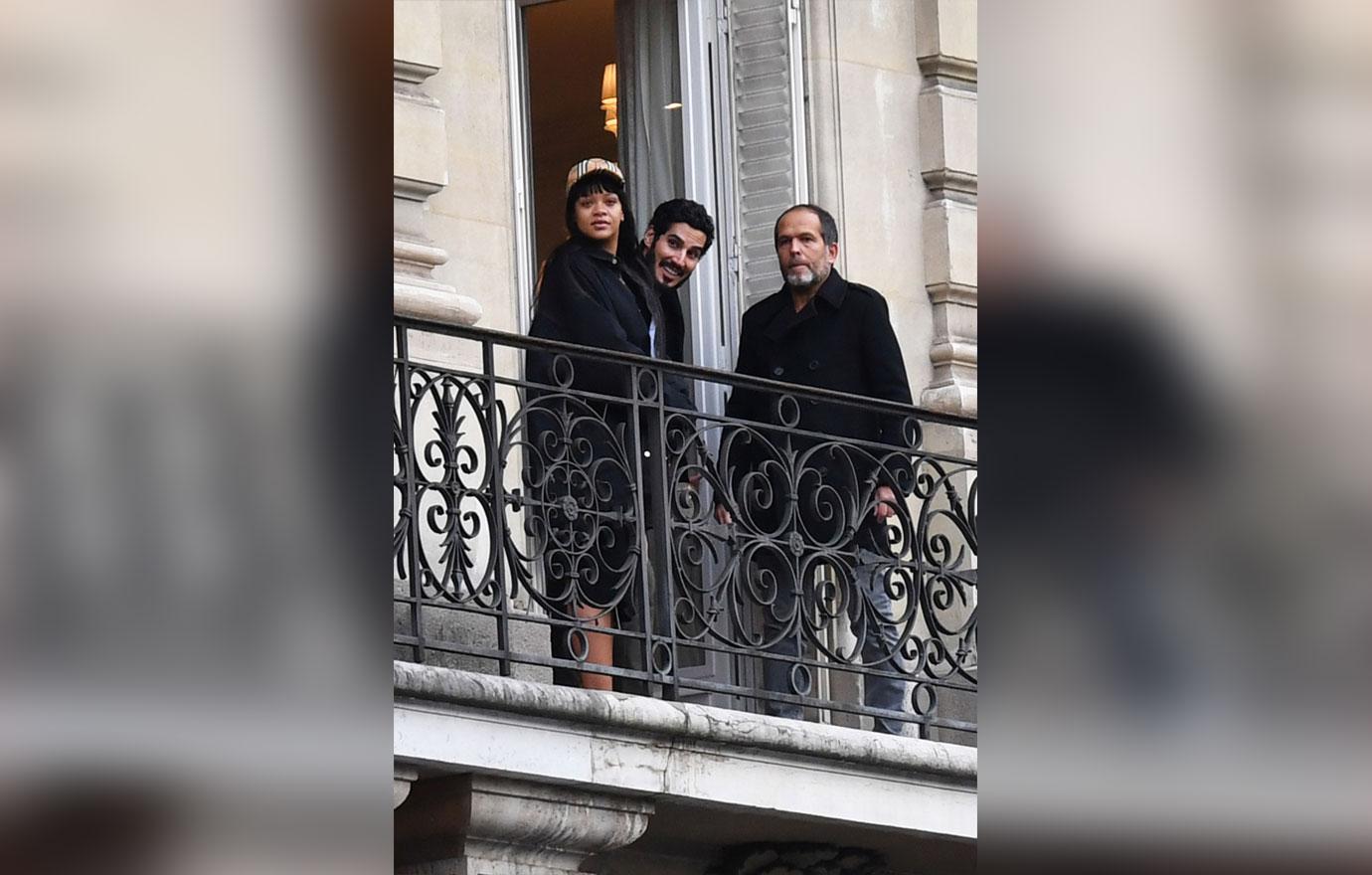 Since then, they have not been seen out too much, but have gone on a London getaway and headed to Boston for a date night as well.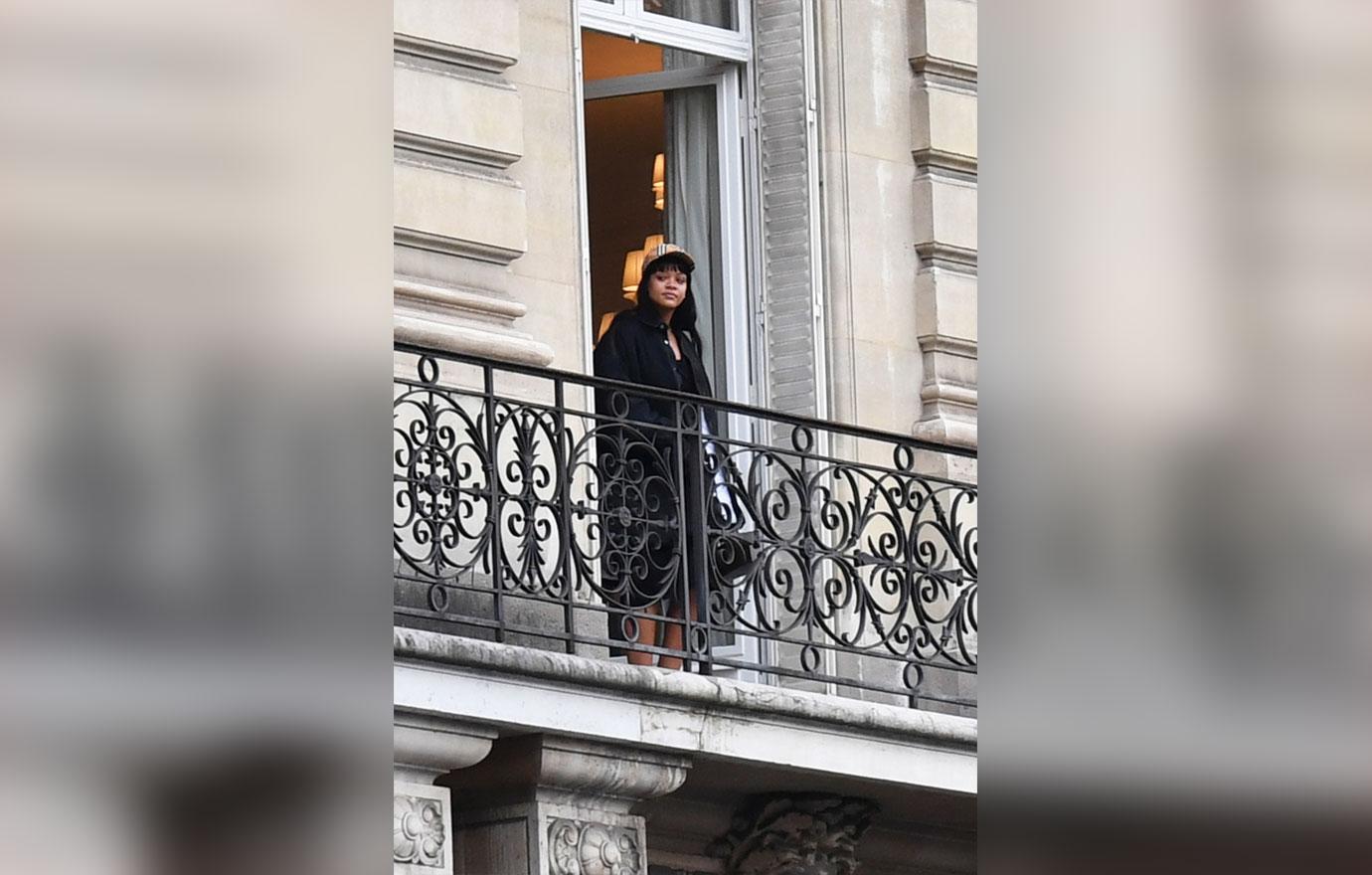 What are your thoughts on their getaway? Let us know in the comments section.