PHOTOS
Shading Jay-Z? Rihanna Says She Turned Down Super Bowl Halftime Performance Because She 'Couldn't Be A Sellout'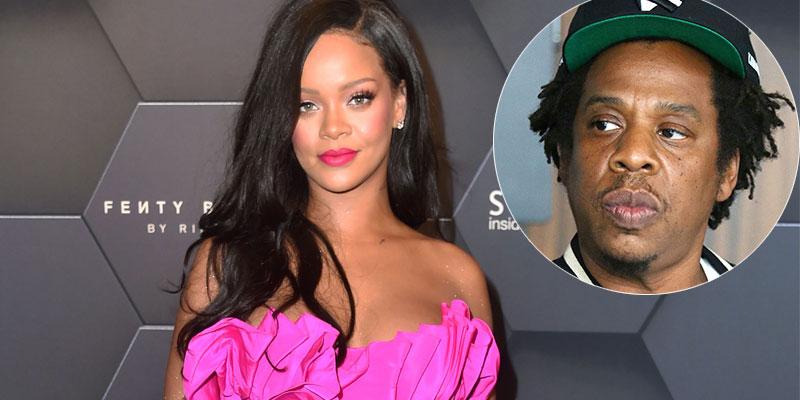 Article continues below advertisement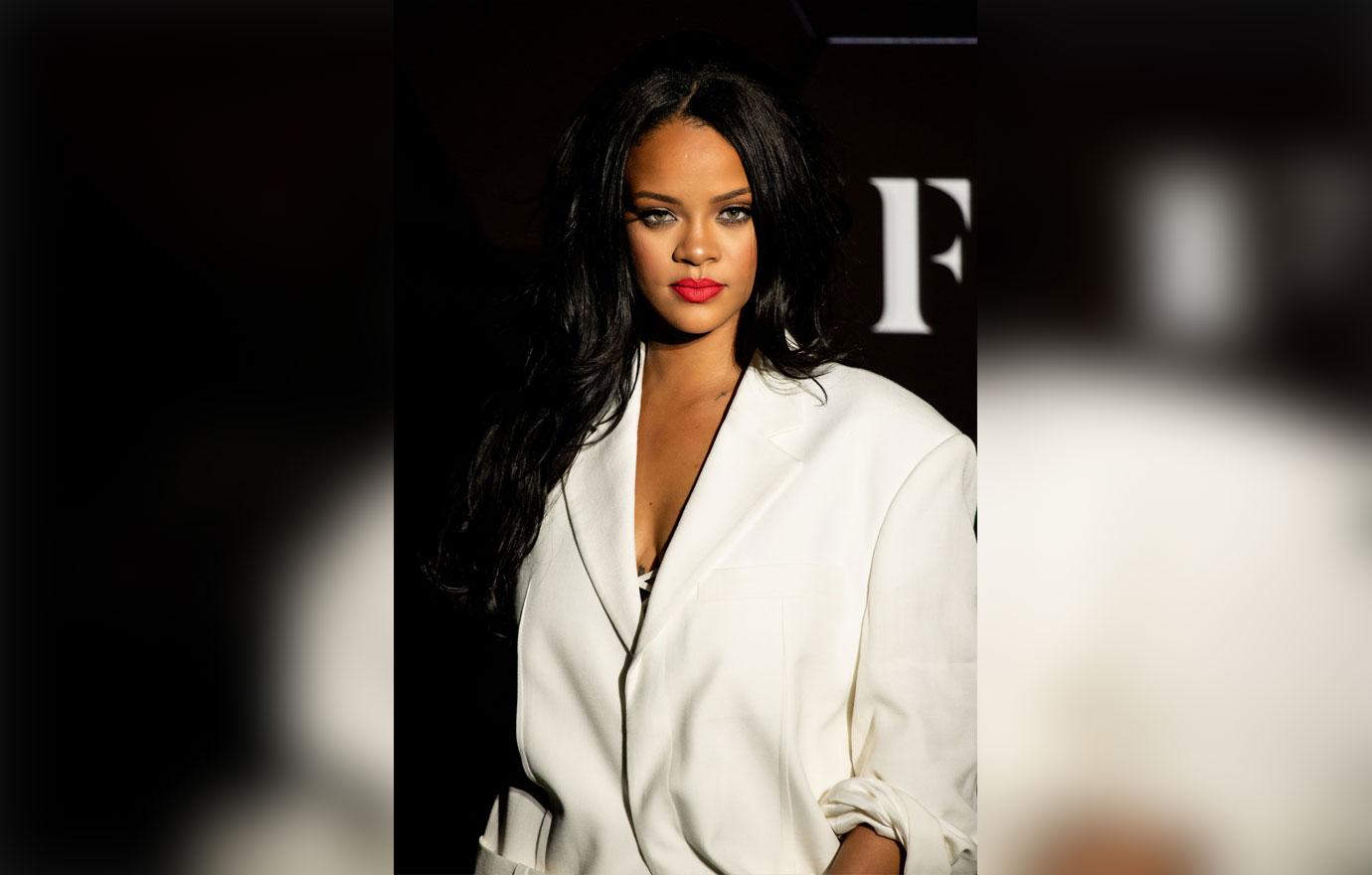 Rihanna, 31, confirmed that she turned down the chance to perform on the world's biggest stage to stand in solidarity with Colin Kaepernick. "I couldn't dare do that. For what? Who gains from that? Not my people. I just couldn't be a sellout. I couldn't be an enabler. There's things within that organization that I do not agree with at all, and I was not about to go and be of service to them in any way," she explained.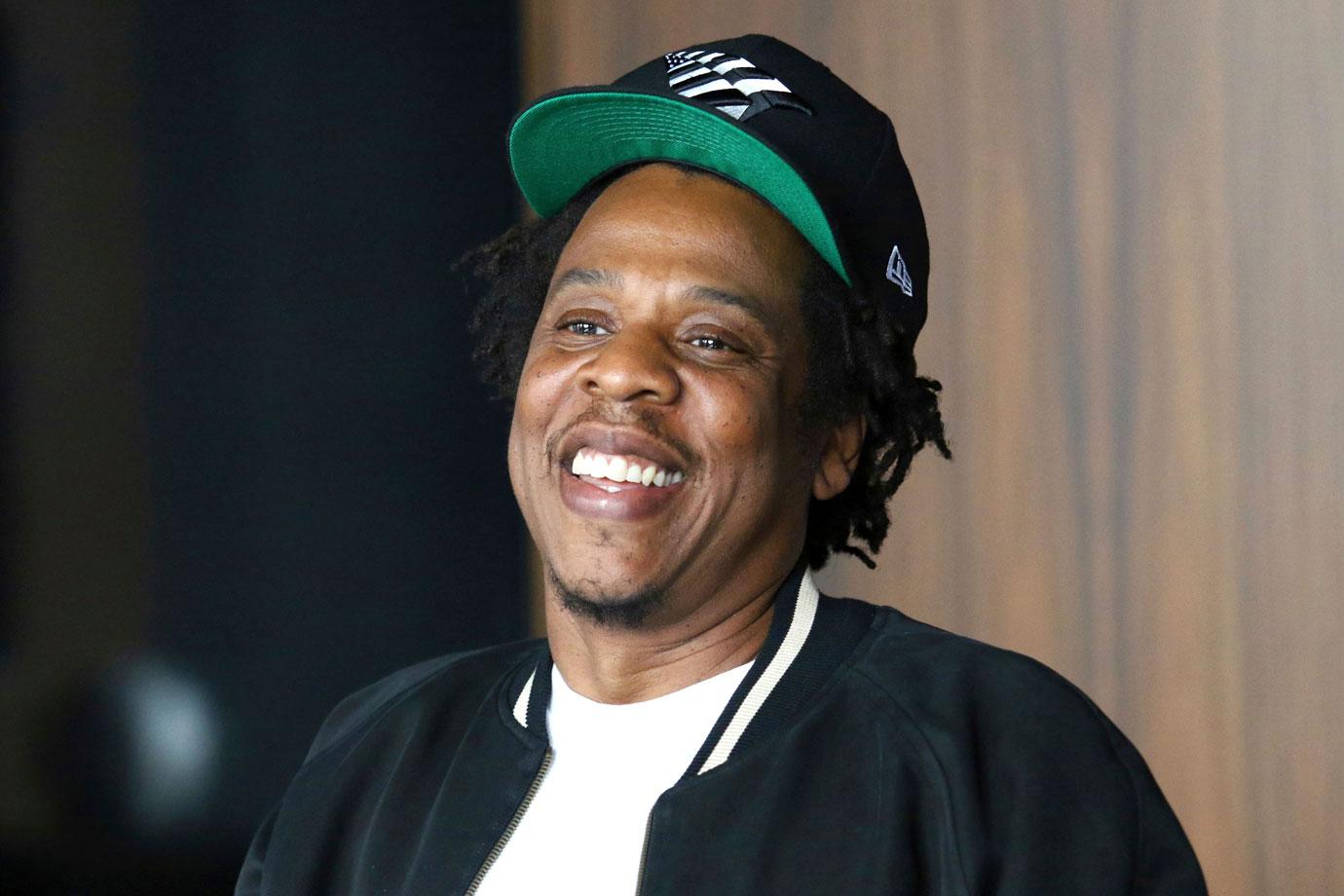 Jay-Z, 49, and his company Roc Nation got a lot of backlash for partnering with the NFL to oversee musical events and to lead the league's recent social initiative, Inspire Change. The rapper defended his decision days after the announcement was made. "There are two parts of protesting. You go outside and you protest, and then the company or the individual says, 'I hear you. What do we do next?' I think we've moved past kneeling. I think it's time for action," he said, referencing Colin's kneeling during the National Anthem to protest social injustice.
Article continues below advertisement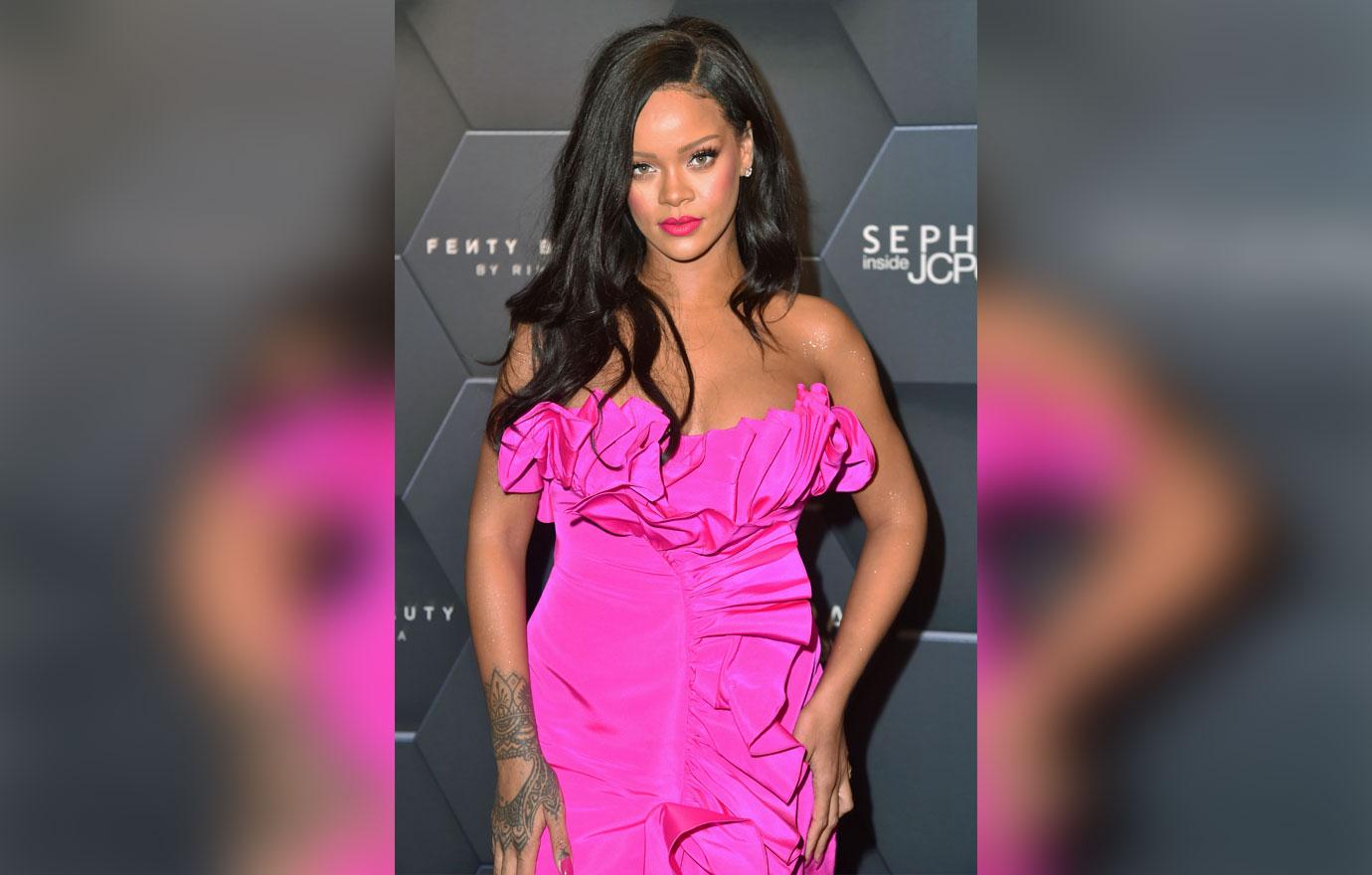 Later on the interview, the singer hesitantly opened up about her love life. "Yeah, I'm dating. I'm actually in an exclusive relationship for quite some time, and it's going really well, so I'm happy," she revealed. The chart topper has been quietly seeing Saudi billionaire businessman Hassan Jameel since 2017. They got together after her high profile splits from Chris Brown and Drake.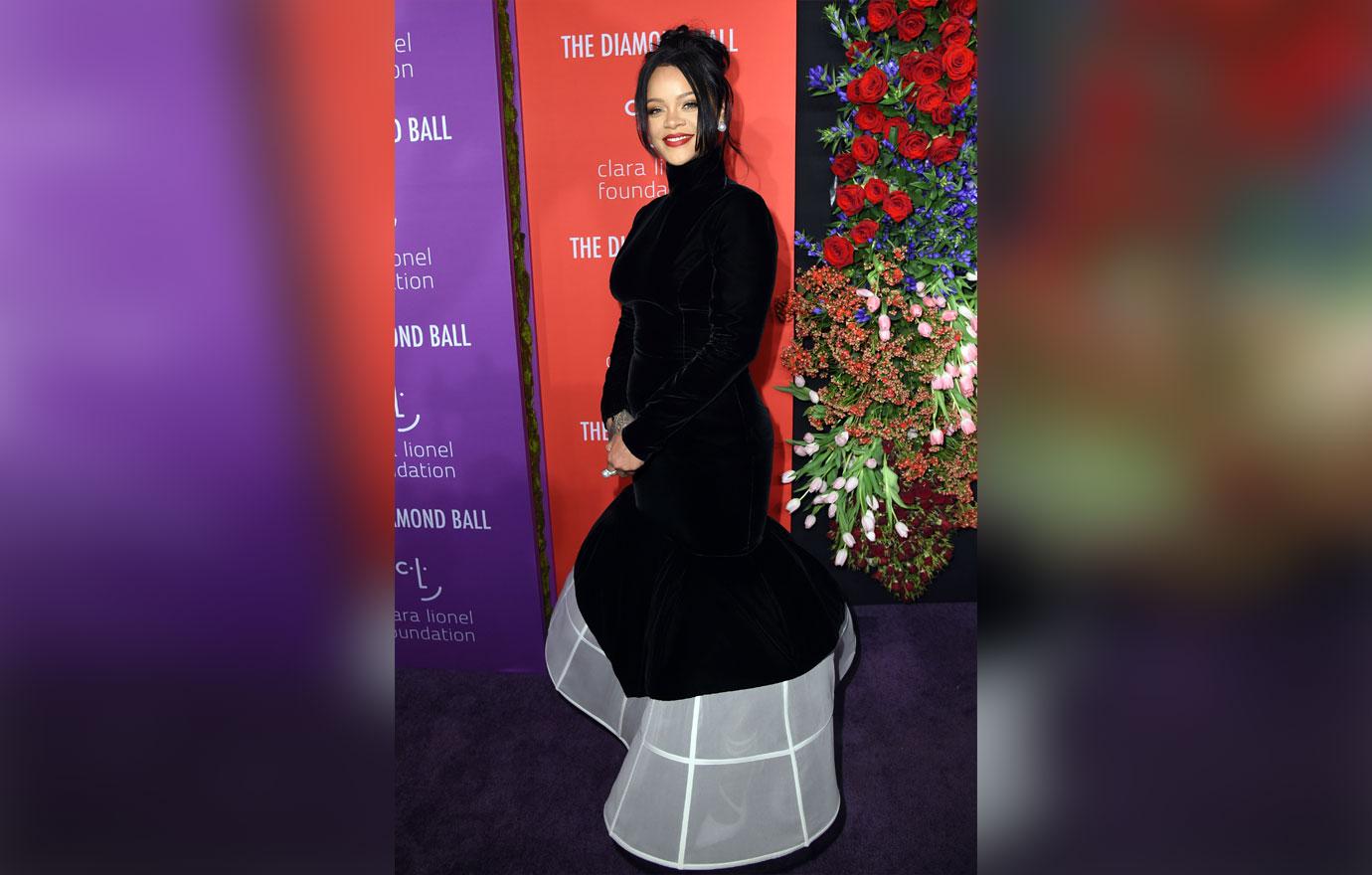 Article continues below advertisement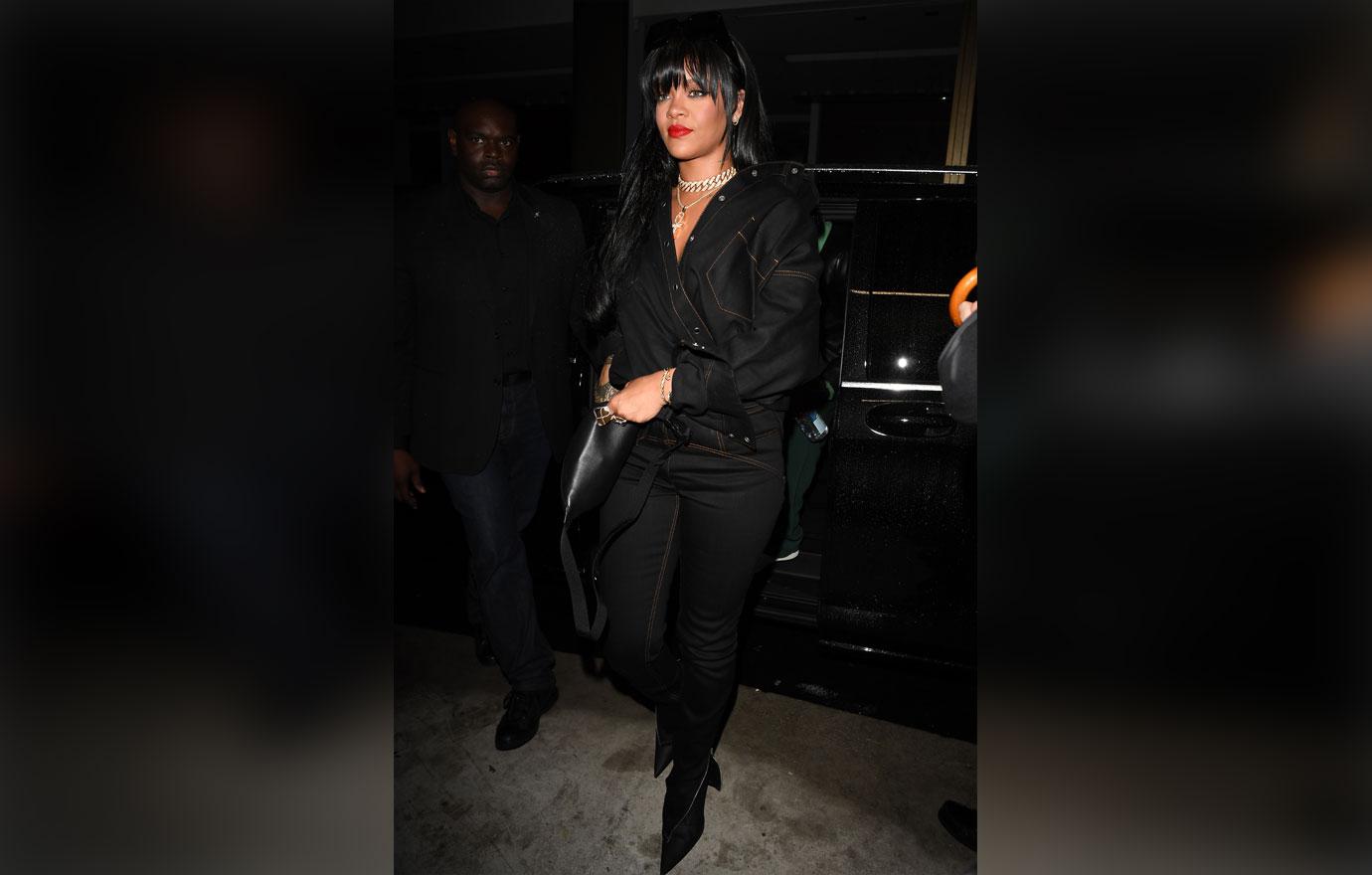 "I have been trying to get back into the studio. It's not like I can lock myself in for an extended amount of time, like I had the luxury of doing before. I know I have some very unhappy fans who don't understand the inside bits of how it works," she confessed.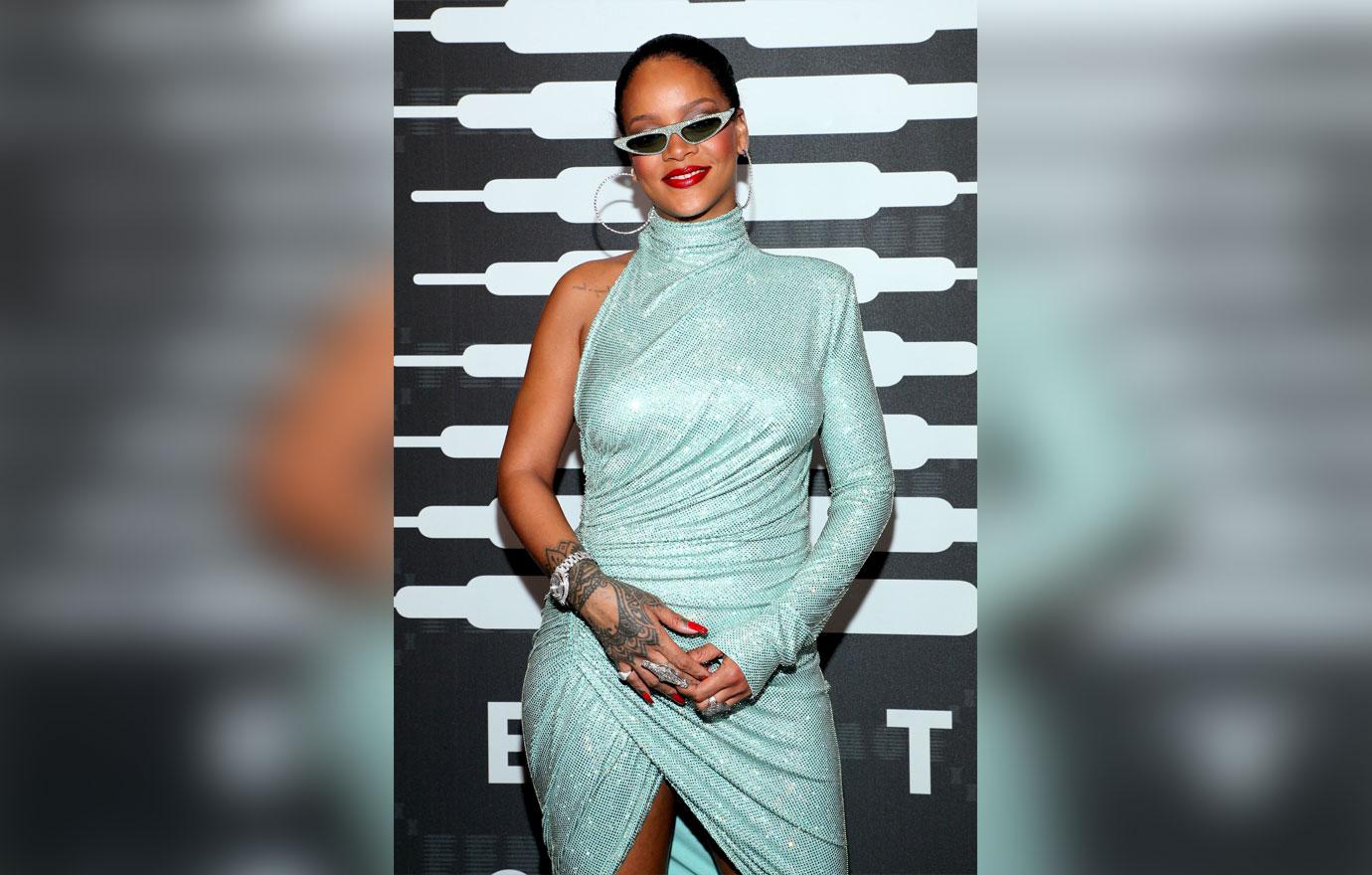 The "Stay" songstress might be building a fashion and beauty empire but she will never ditch making music. "Music is, like, speaking in code to the world, where they get it. It's the weird language that connects me to them. Me the designer, me the woman who creates makeup and lingerie — it all started with music. It was my first pen pal–ship to the world. To cut that off is to cut my communication off. All of these other things flourish on top of that foundation," she detailed.
Article continues below advertisement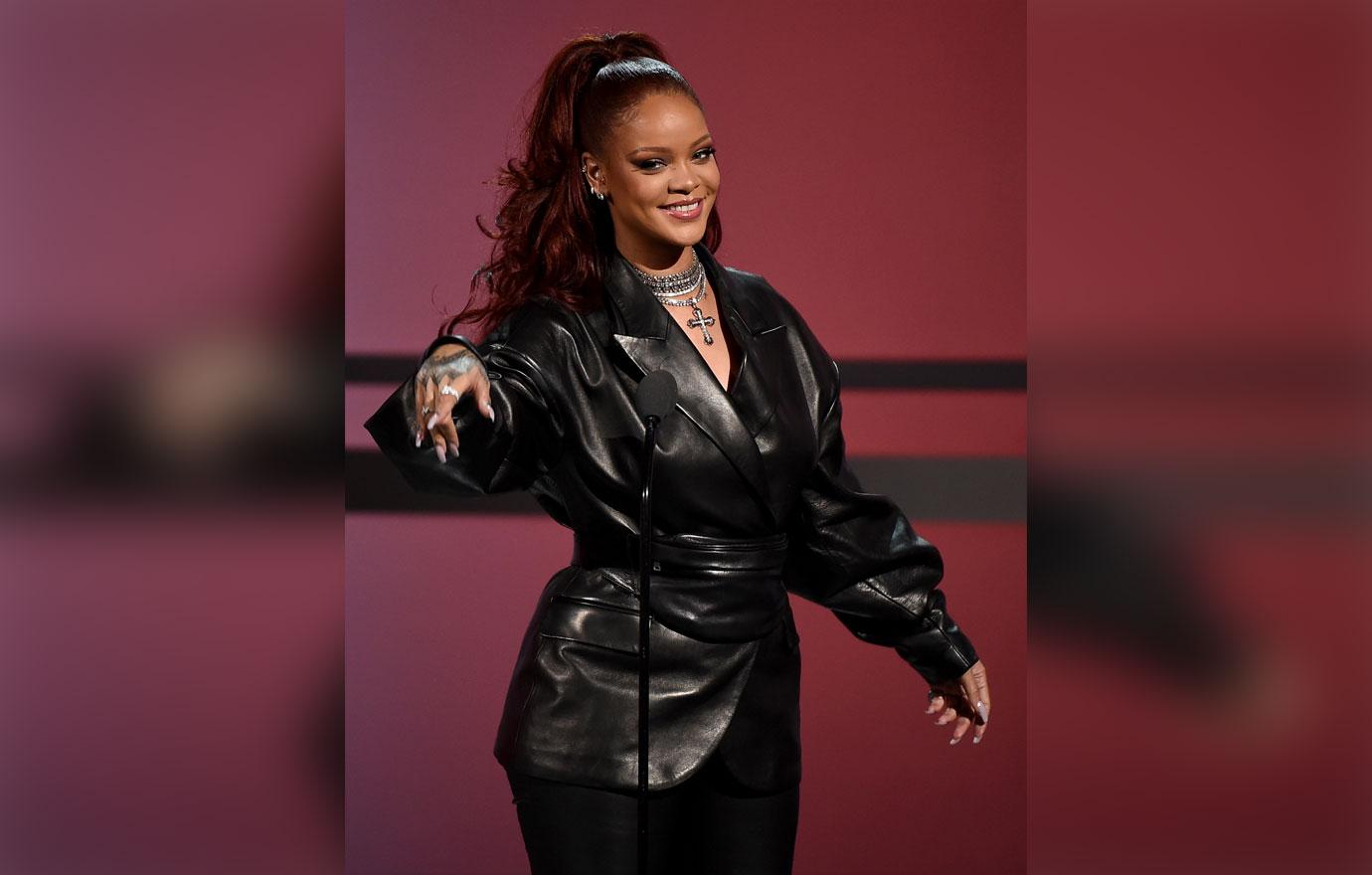 What do you think of Rihanna's reasoning for not performing at the Super Bowl? Sound off in the comments below!