PHOTOS
Rihanna Canceled Her Performance At The 2015 Victoria's Secret Fashion Show! Find Out Why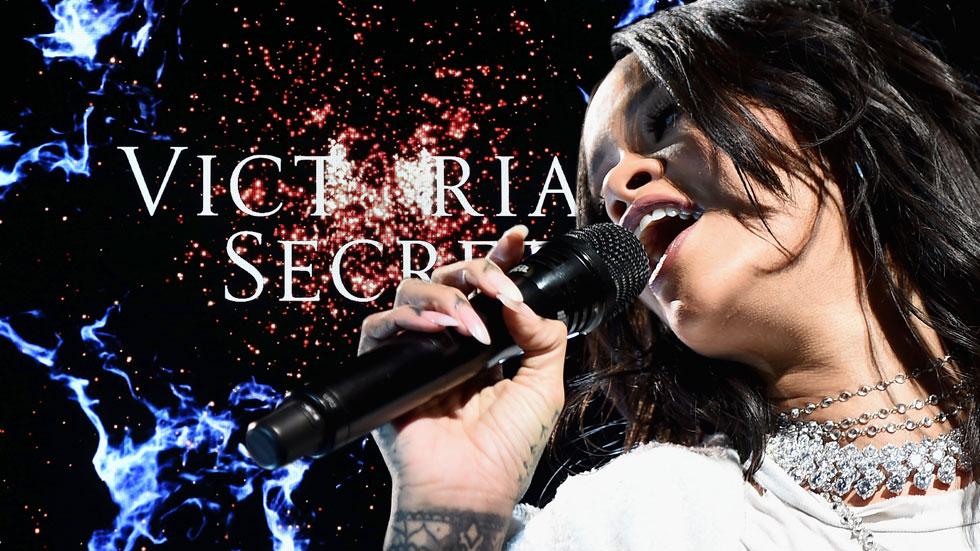 Rihanna backed out of her highly anticipated performance at the 2015 Victoria's Secret Fashion Show and her reported reason upset many people involved with the show's production and fans alike.
Article continues below advertisement
Rihanna performs at the 3rd Annual We Can Survive concert - Los Angeles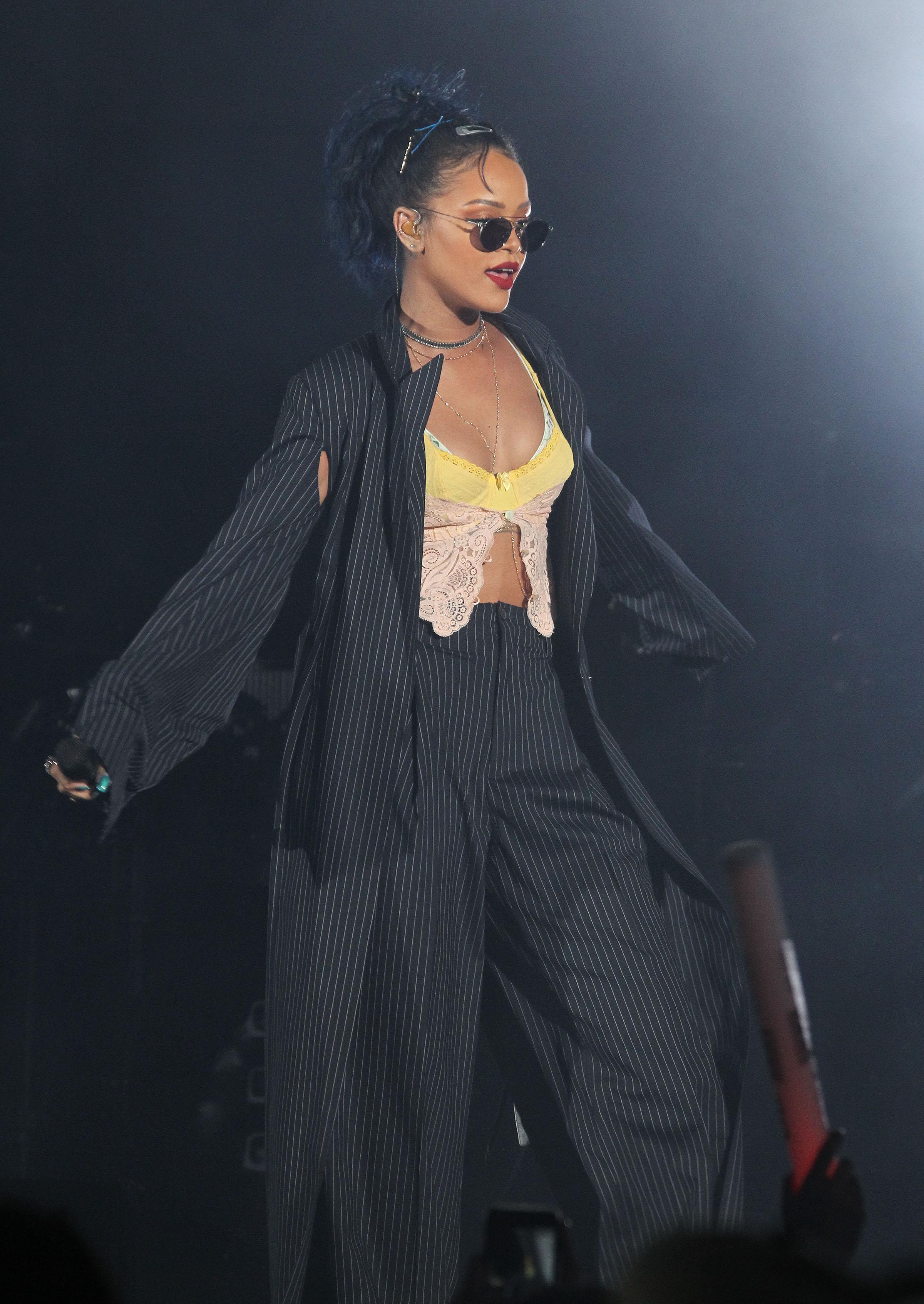 Sources said that RiRi pulled out because her music wasn't ready yet. She was planning on performing a brand new song from her upcoming album at the high-profile event and the songstress felt it wasn't good enough.
Singing sensation Rihanna performing at the Kollen Festval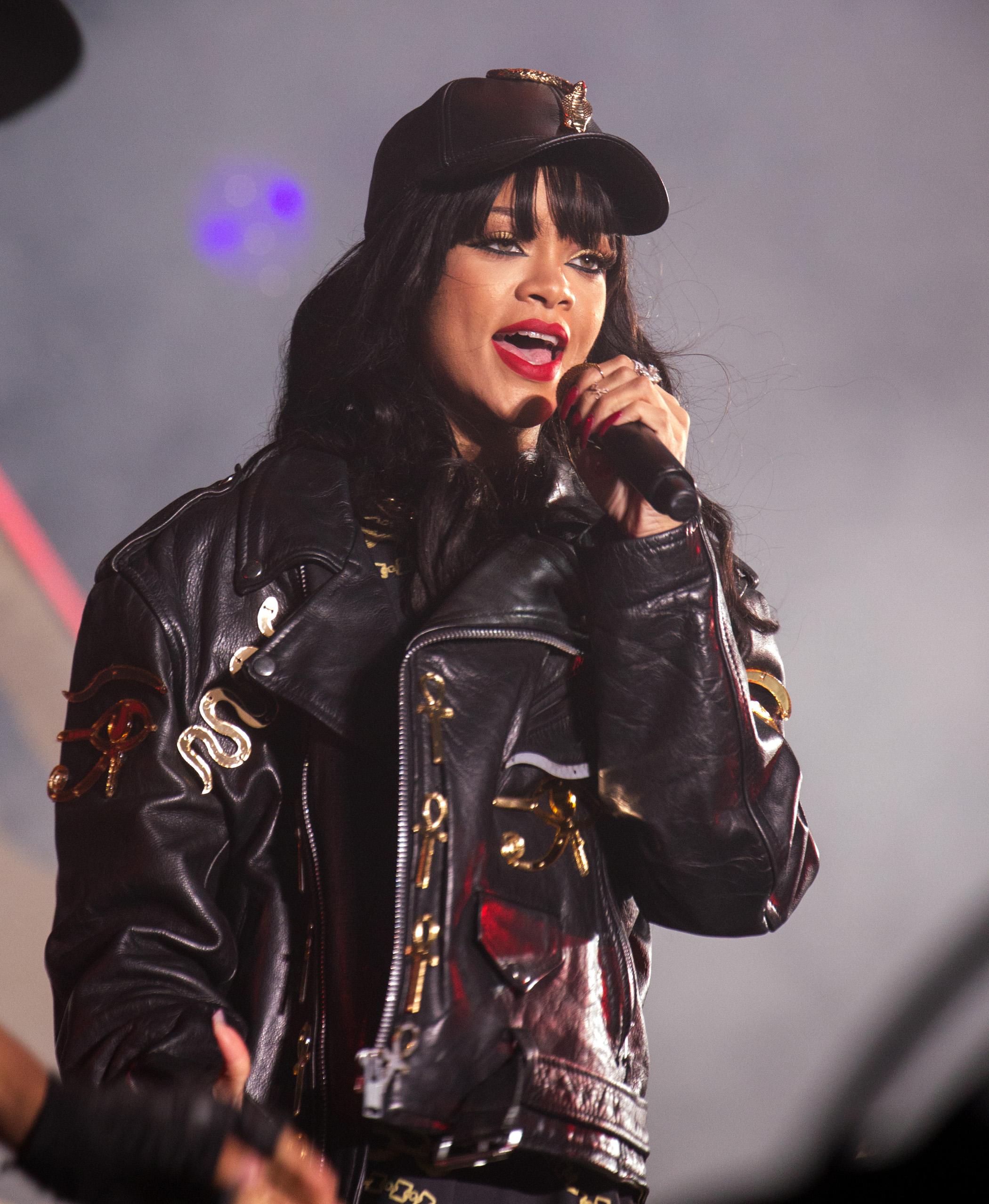 "She's still working on some stuff and the music isn't to a point where she wants to perform it. Things are supposed to be further along, but she's still not ready," a source told us," a source revealed to Page Six.
Article continues below advertisement
2012 Victoria's Secret Fashion Show at Lexington Armory in NYC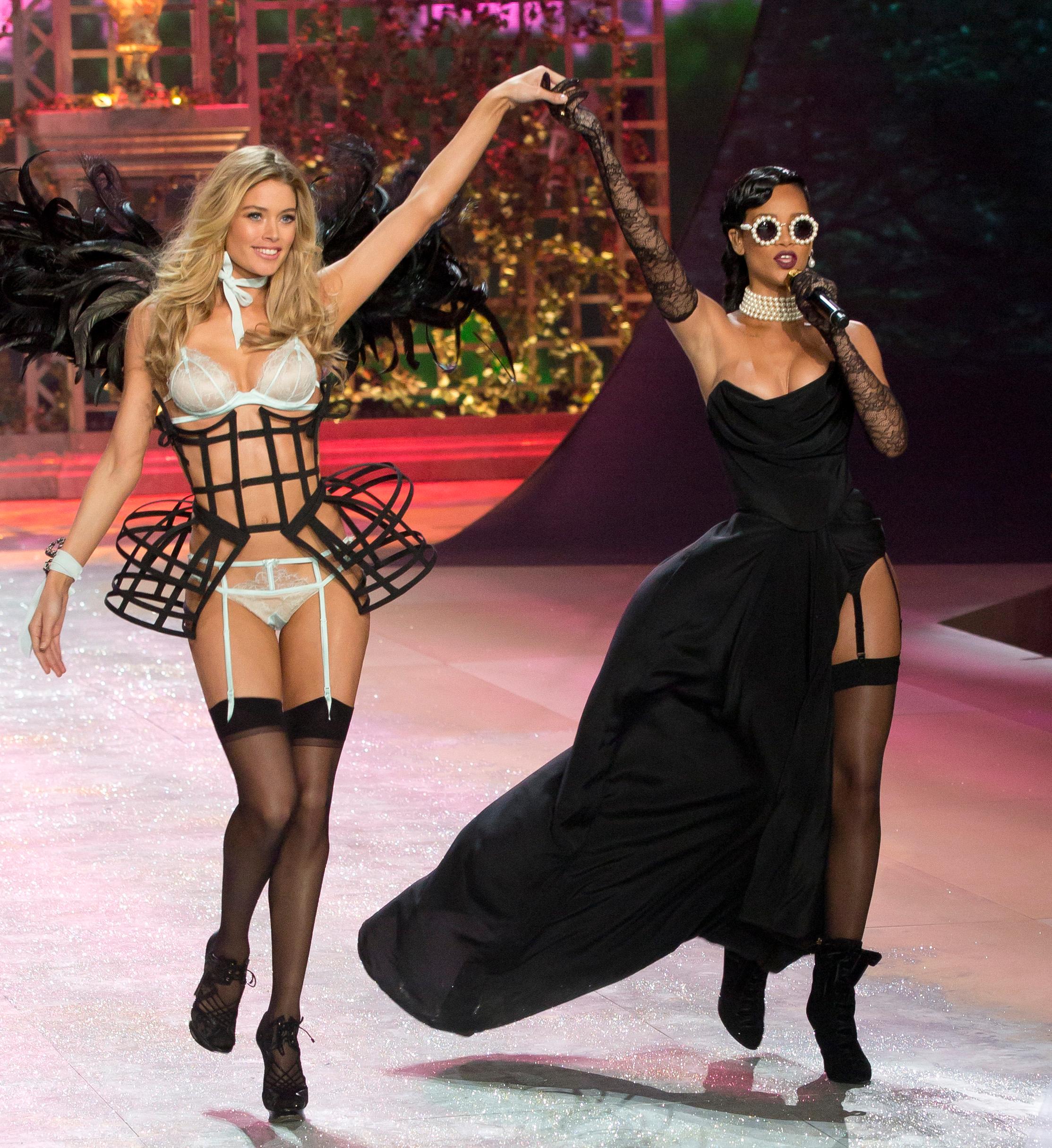 VS has replaced Rihanna with Ellie Goulding while Selena Gomez and The Weeknd are still scheduled to perform. This would have been Rih's second appearance on the lingerie runway. She previously rocked the stage in 2012.
Rihanna wears a pink outfit for her last performance at the 2012 Victoria Secret Fashion Show in NYC