PHOTOS
Rob Kardashian & Blac Chyna Both Share ADORABLE Snaps Of Dream Post-Custody Agreement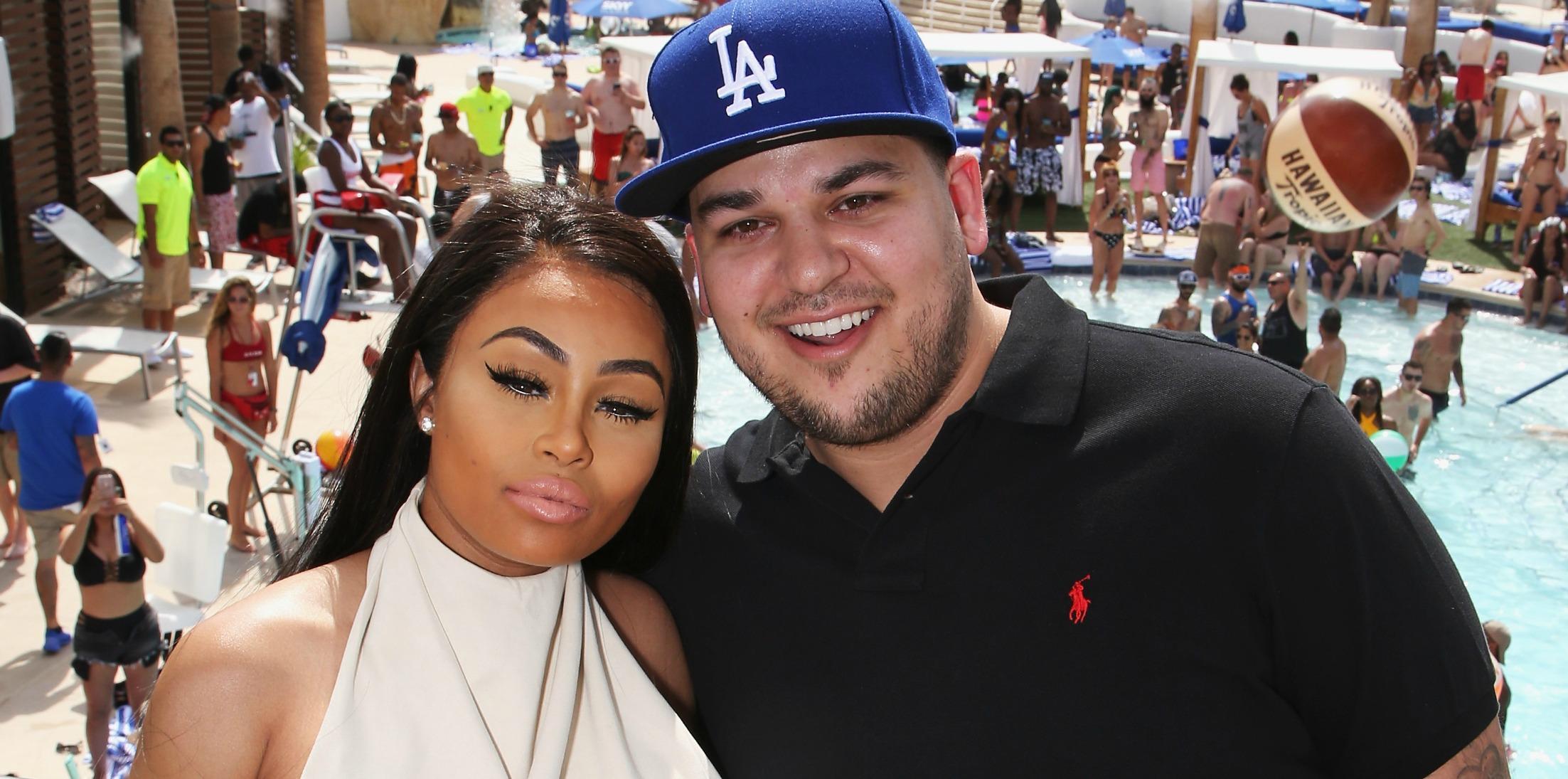 Dream Kardashian is too cute! Just hours after her parents' attorneys confirmed the two have agreed to peacefully co-parent the 10-month-old, both Rob Kardashian and took to social media to show off Dream looking happier than ever. In addition to their decision to co-parent, Chyna's lawyer Lisa Bloom also confirmed that Chyna "has agreed to take the domestic abuse hearing scheduled for Monday, September 18 off the calendar." Chyna was recently granted a restraining order against Rob, who, in July, posted nude photos of Chyna on Instagram and accused her of cheating and using drugs. However, as long as Rob continues "to stay away from Chyna and not contact her," Chyna will not pursue further charges against her ex. And now that there's peace between the estranged parents, there's peace at home! Click through to see the adorable photo (and videos!) of Dream.
Article continues below advertisement
"My twin," Rob captioned this adorable photo of Dream smiling big. After the custody news was announced, a source told People magazine that Rob is "okay." "Rob knows it was a huge mistake to get involved with Chyna, but baby Dream is his world. She is the most special gift," the insider said.
Shortly after Rob posted the photo, Chyna shared several videos of Dream playing at home with her half-brother King Cairo. The four-year-old did his best to help his baby sister walk!
Article continues below advertisement
They're too cute together!
Chyna also posted this sweet snap of Dream standing up!
Article continues below advertisement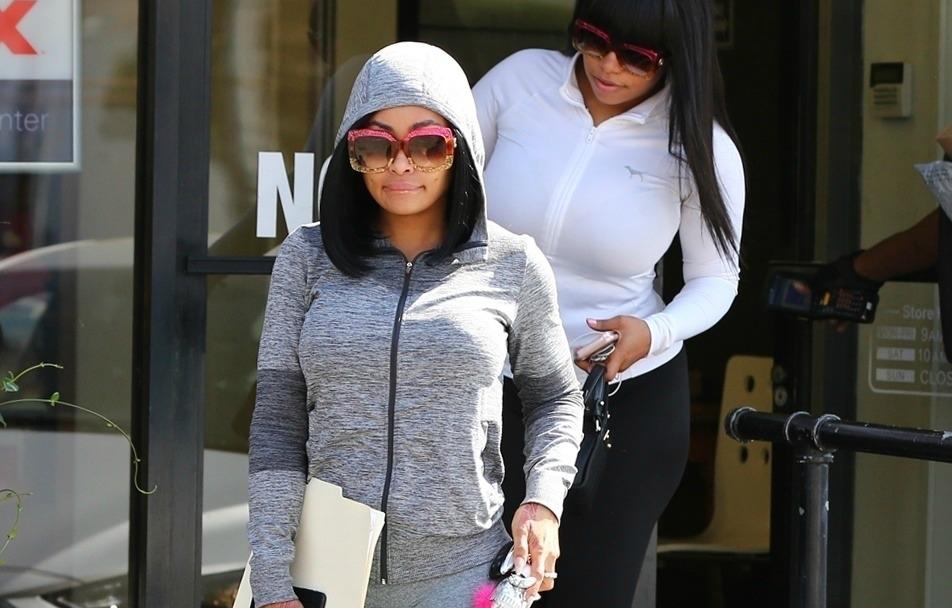 That same day, Chyna was spotted running errands in her Bentley.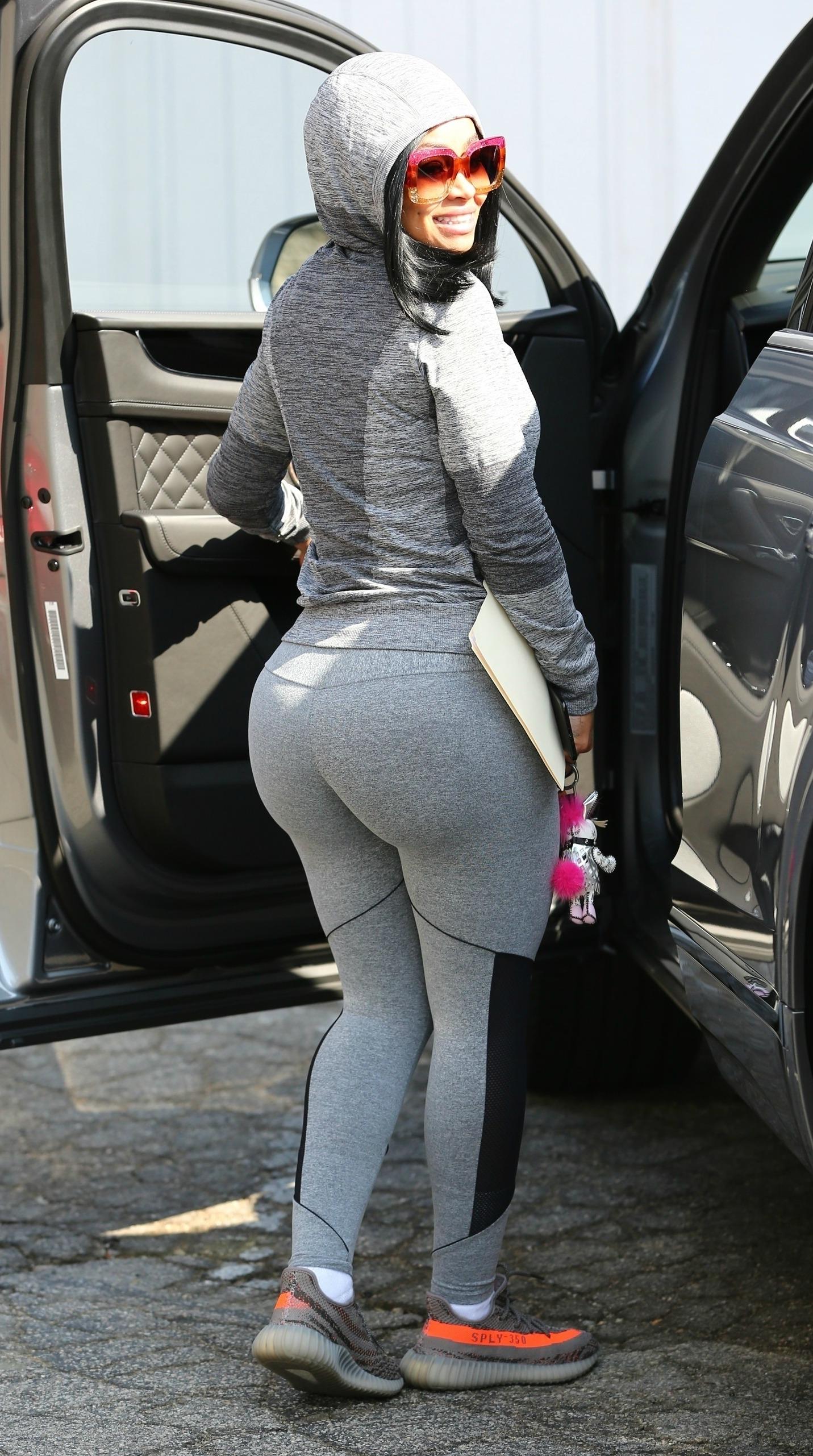 She was all smiles in the wake of the custody agreement news.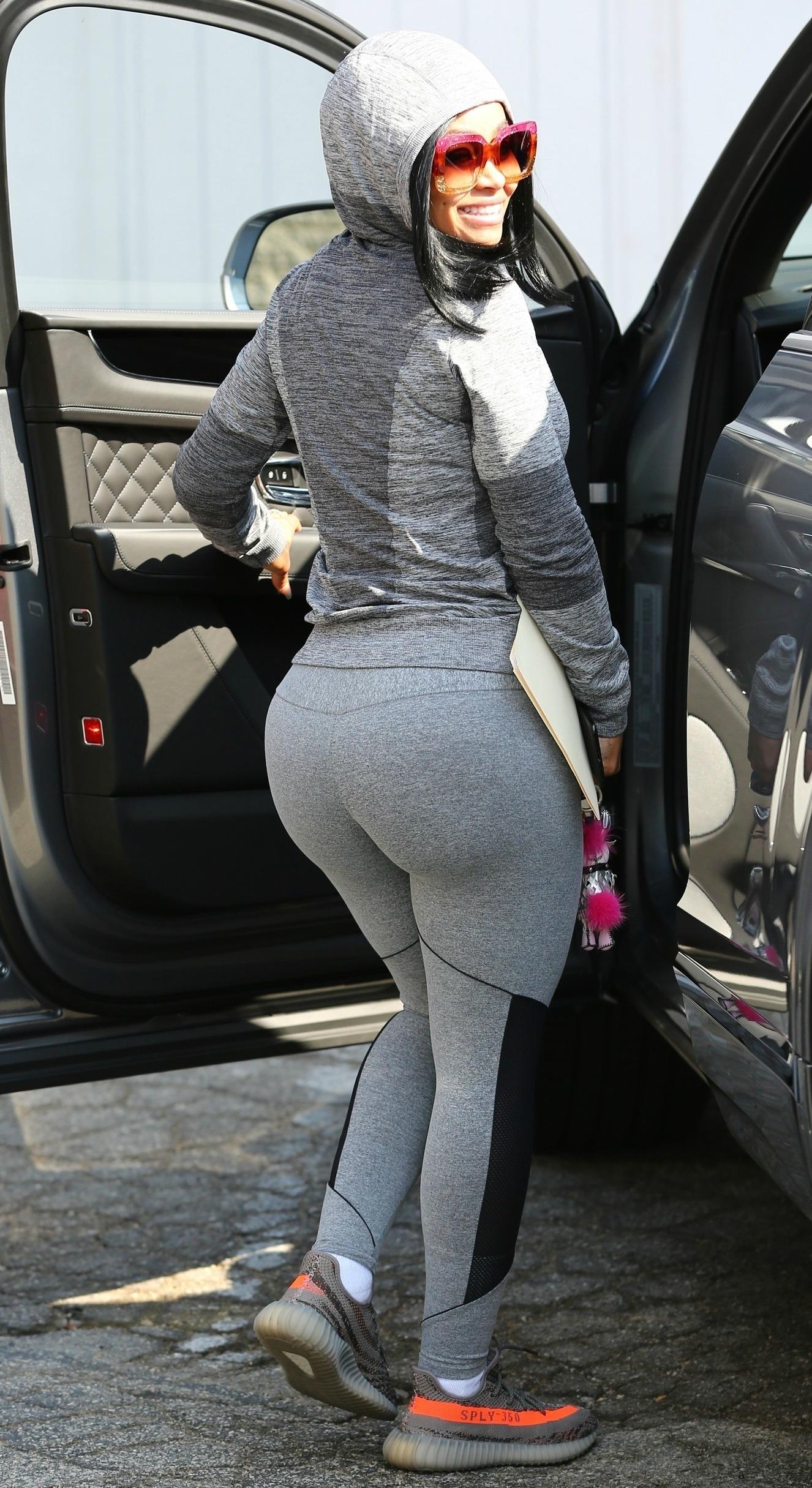 Do you think Rob and Chyna will be able to keep the peace for long? Let us know in the comments below!