PHOTOS
Rob Kardashian Posts Adorable Throwback Photo On Instagram After Hiatus From Site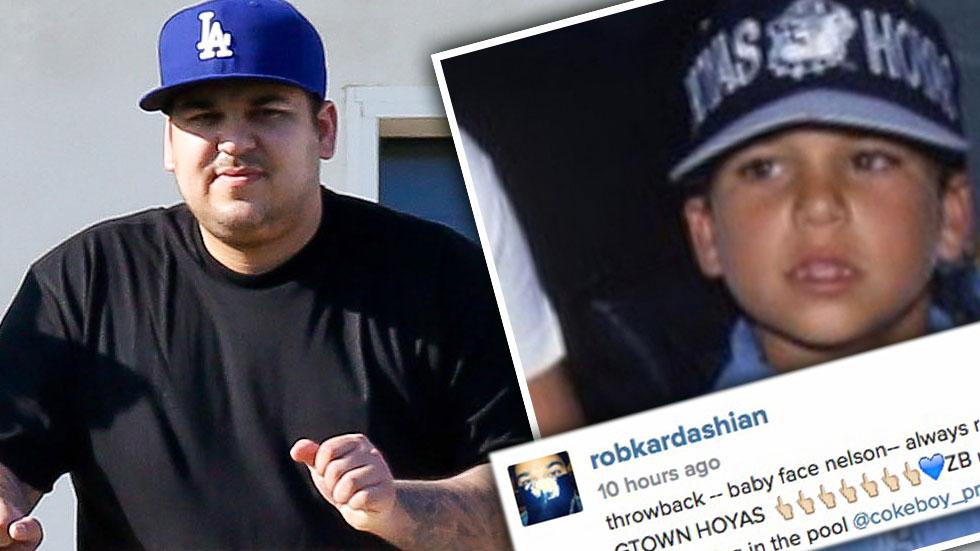 rob-kardashian-instagram -gsi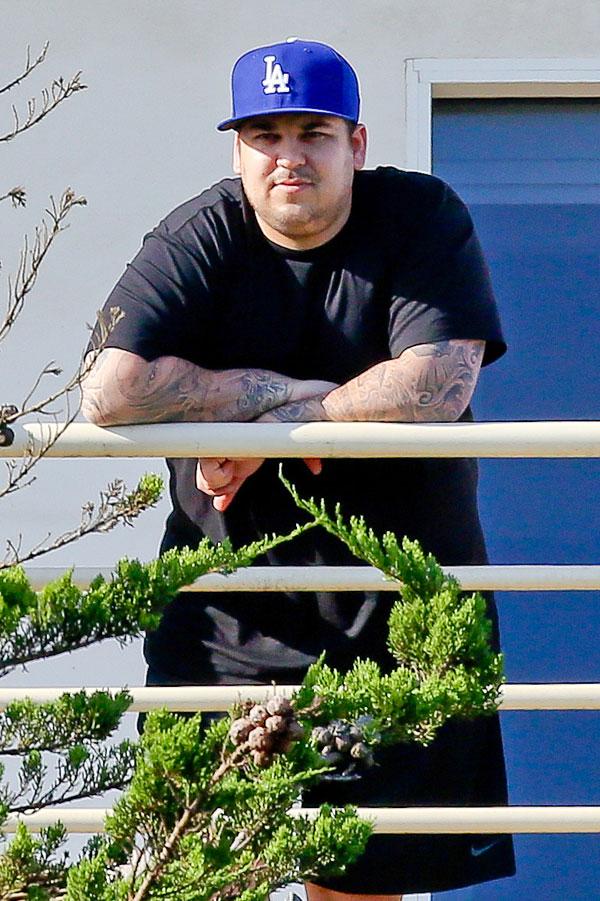 He lives! Rob Kardashian posted a rare Instagram image on Wednesday as he slowly emerges from social media hibernation.
Article continues below advertisement
rob-kardashian-instagram -fame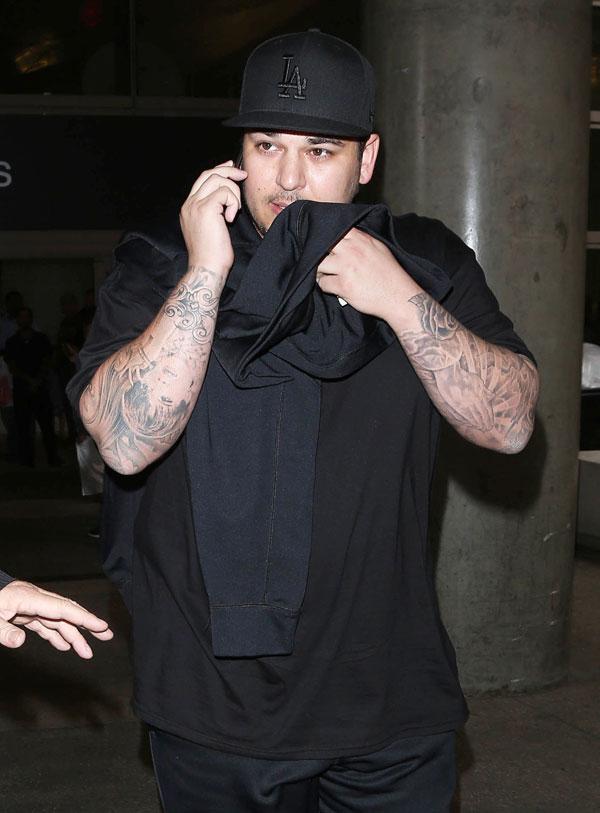 Rob has kept an extremely low profile over the past year, almost completely removing himself from his family's Keeping Up with the Kardashians reality TV show.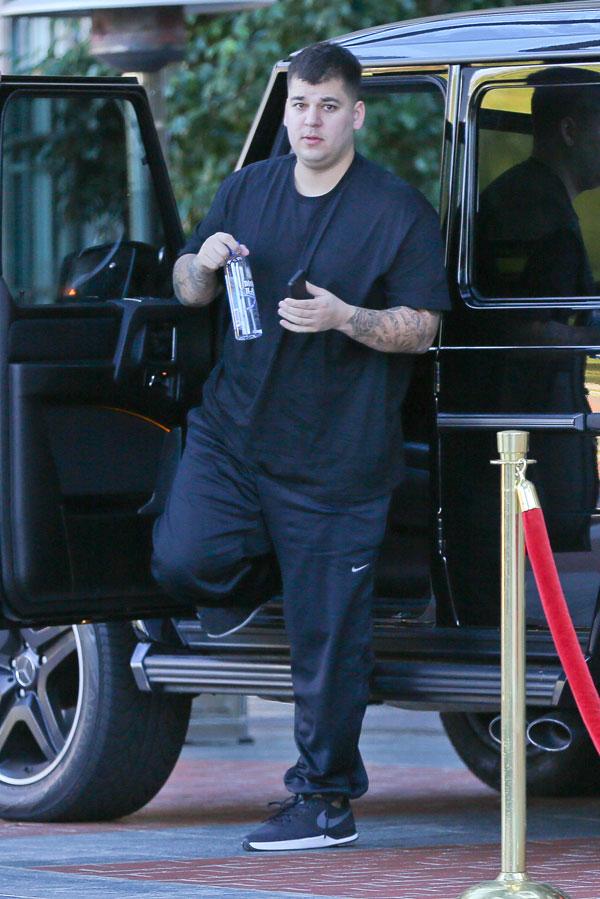 Along with his absence on KUWTK, Rob has greatly reduced his activity of Twitter and Instagram over the past few months. And he even went as far as wiping his entire Instagram account at the top of the year, only posting a handful of photos since his return on Jan. 5.
Article continues below advertisement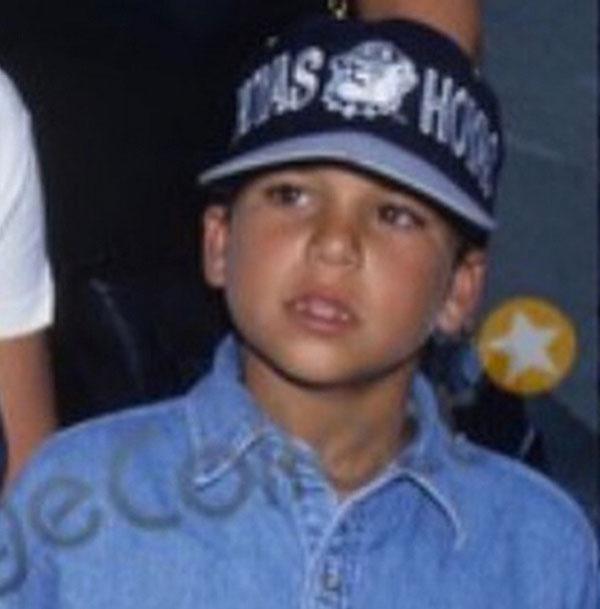 In his latests post on the Gram, Rob reminisced about his childhood with an adorable 90s throwback photo. The image shows him wearing a Georgetown Hoyas cap and coordinating chambray shirt. "Throwback -- baby face nelson-- always repping GTOWN HOYAS," Rob captioned the image.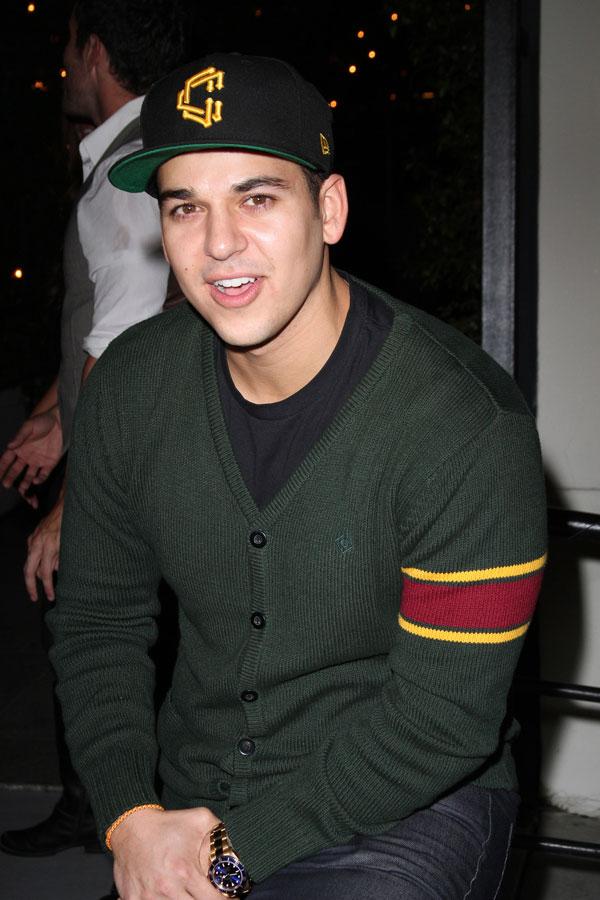 Article continues below advertisement
On an episode of KUWTK, his mother, Kris Jenner, had an emotional moment when speaking to her daughter Kim Kardashian about Rob's struggles. "I want to fix Rob and sometimes you just can't. I have not not cried myself to sleep in so long I don't even know what that's like. I go to bed every night worried about everybody," she told Kim. "It's the worst feeling in the world when one of your kids isn't in a good place, and I think about it all the time. You don't think that it's torture for me to be here in Thailand and have him be at a home?"