PHOTOS
Khloe Kardashian Reveals Where Rob Kardashian Is Hiding Out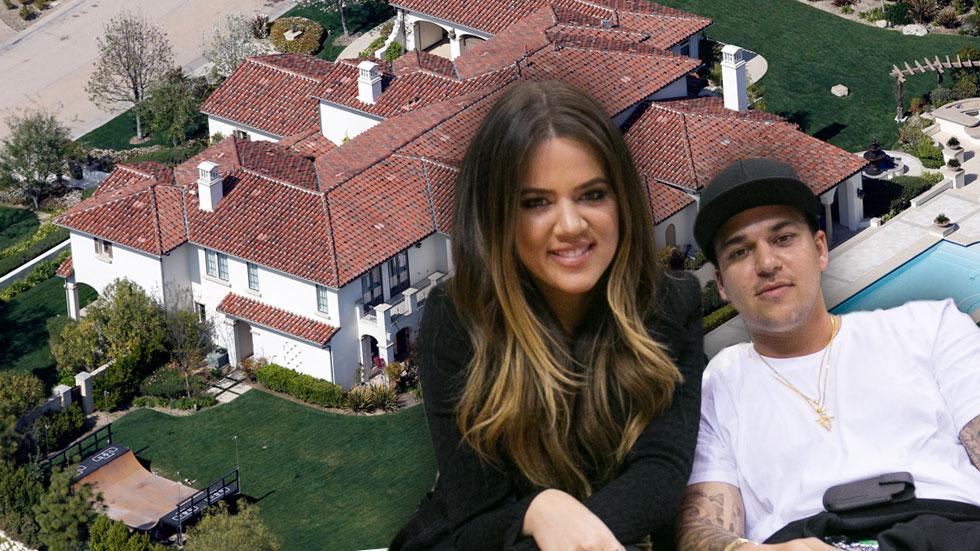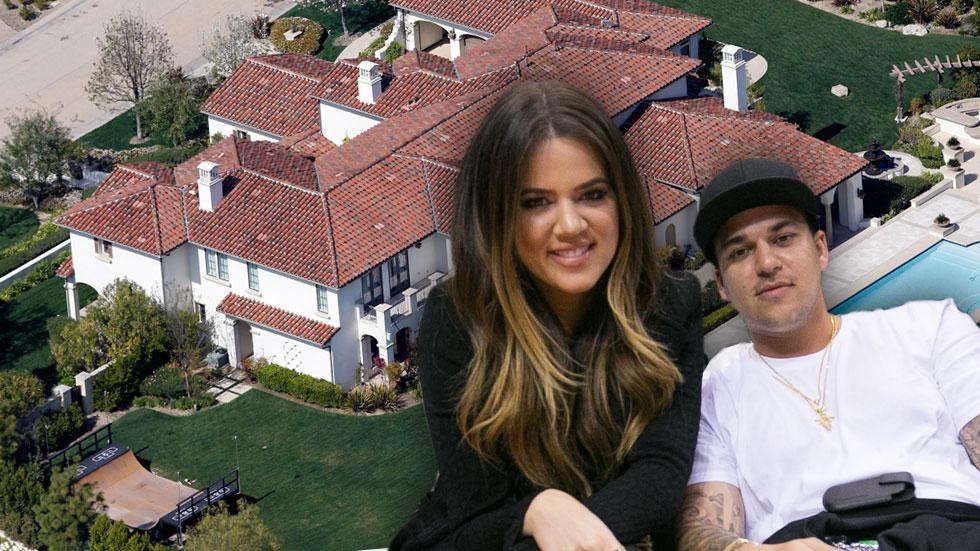 The world has rarely seen Rob Kardashian out and about the past few years but Khloe Kardashian sees him every day, and that's not changing any time soon.
Article continues below advertisement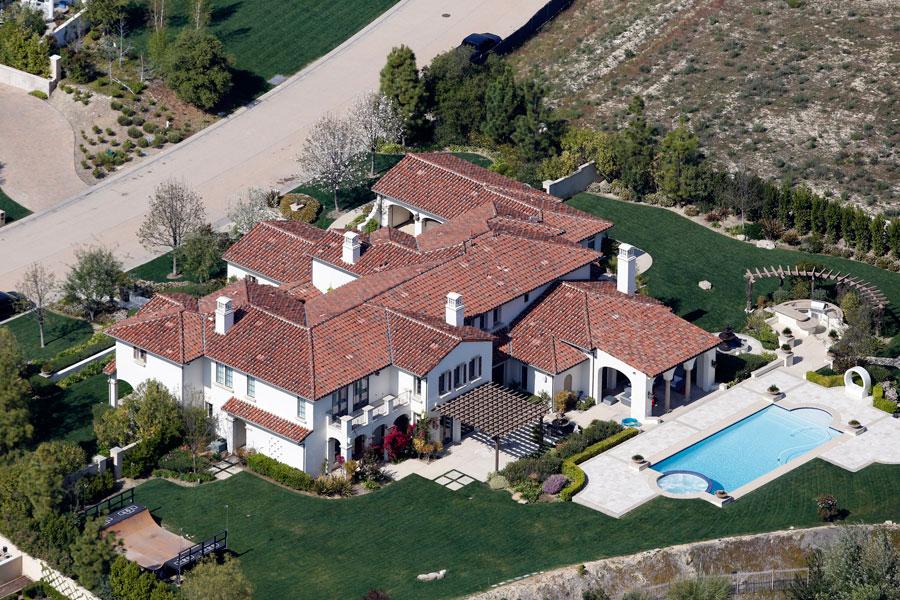 The Keeping Up With the Kardashians star told Complex that Rob still lives in her Calabasas home with her currently, but the brother-sister duo has been living together for a while, including during her split with Lamar Odom.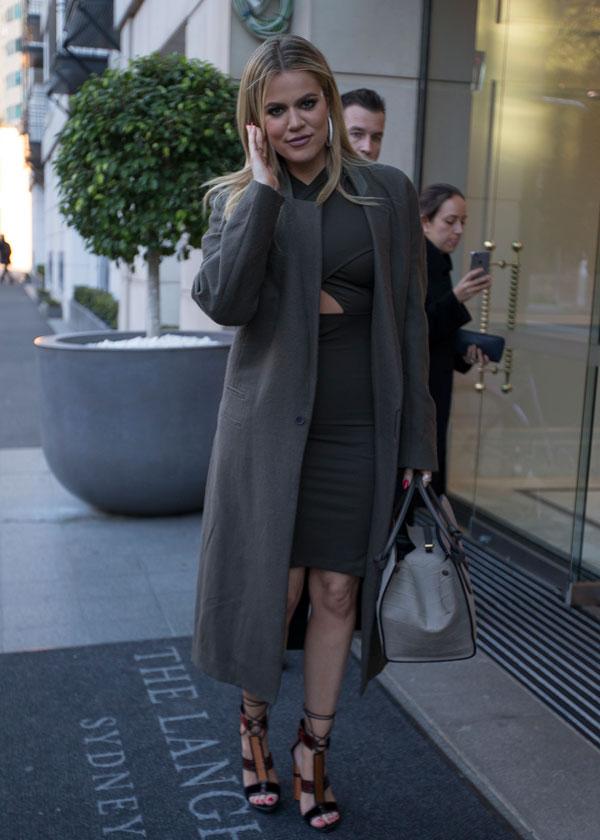 "Rob lives with me now and I wouldn't have it any other way. I love having him with me," she said. "He's going through a hard time now, and it's behind gates. With this crazy lifestyle you have to think of places where you can still have your freedom."
Article continues below advertisement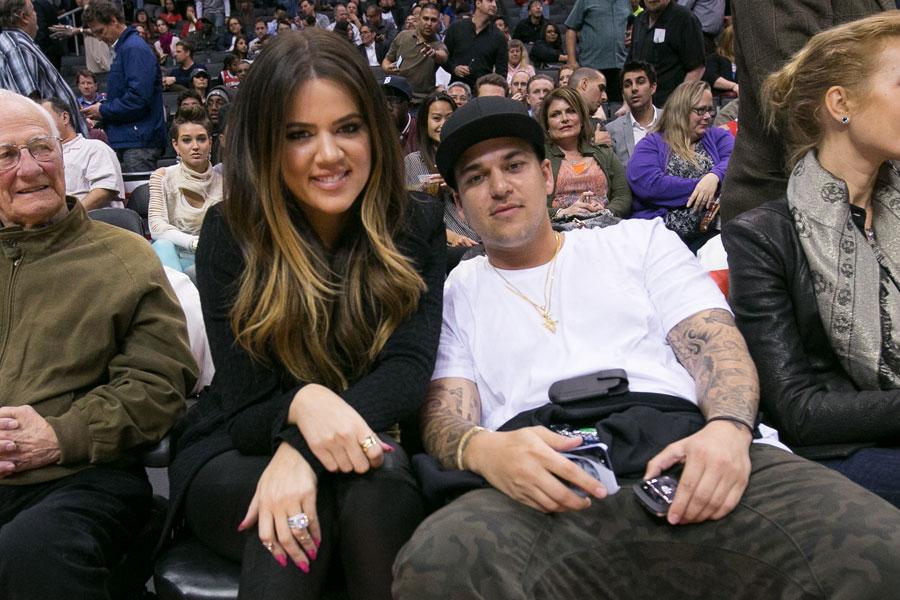 However, she still helps her brother out here and there, buying him things and making sure he's "comfortable."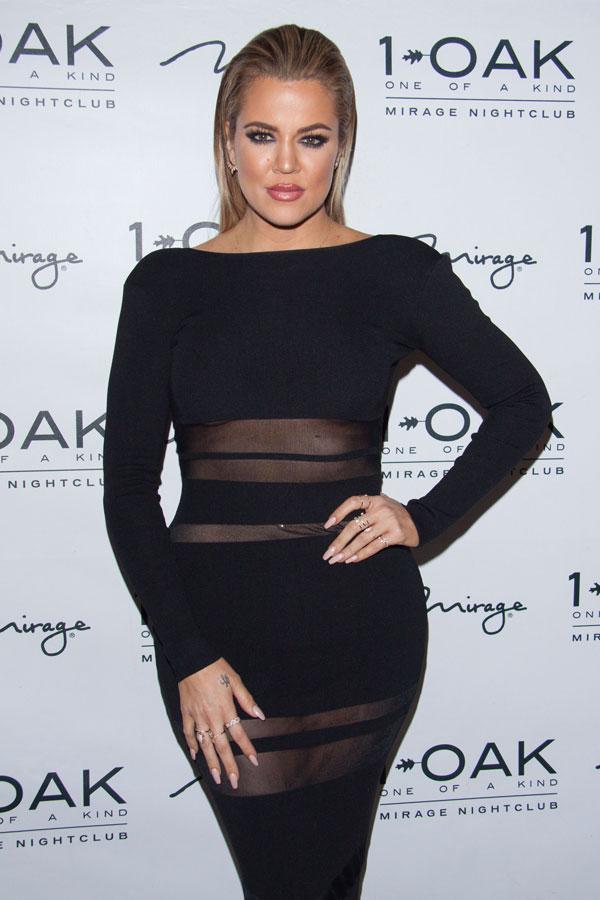 Article continues below advertisement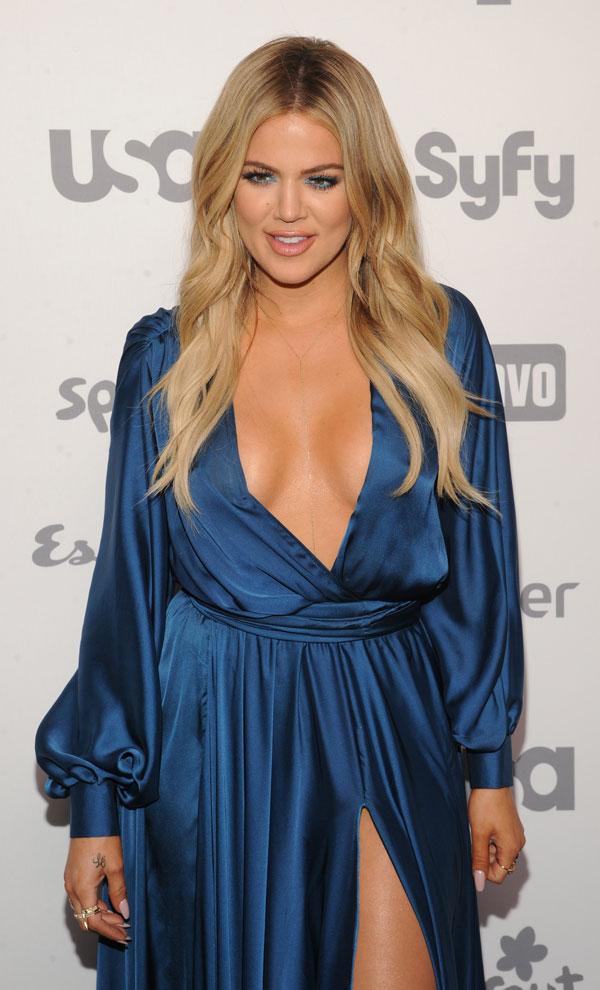 But the reality star admitted there's been some times where Rob has wanted to move out, though she has not let him.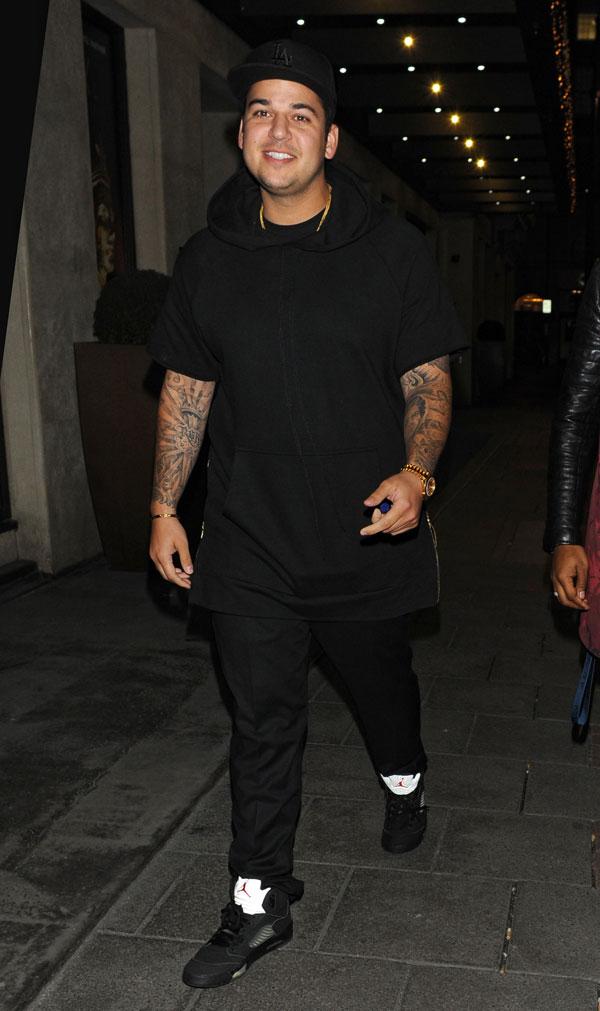 "He's a man and 28, and I'm sure it doesn't sound good to say, 'Oh I live with my sister,' but it's not because he has to," Kardashian said. "I'm like, 'Put this into perspective: Your friends live at home with their parents because they can't do anything else. Your sister's literally holding you captive and actively making you. So if that makes you feel better, say that all you want.'"