PHOTOS
Rob Kardashian Feels 'Motivated & Happier Than He Has Been In A Long Time' Due To Focusing On His Physical Health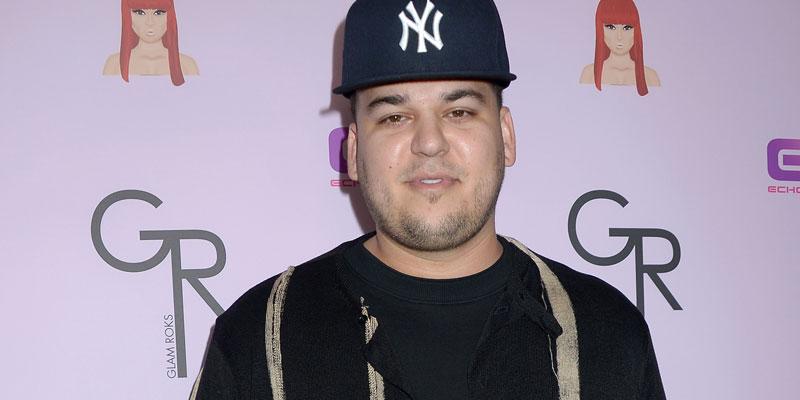 Rob Kardashian is back on the grind! The Keeping Up With The Kardashians star recently showed off his weight loss at sister Kim Kardashian's 39th birthday party and it had fans wondering how he did it.
Article continues below advertisement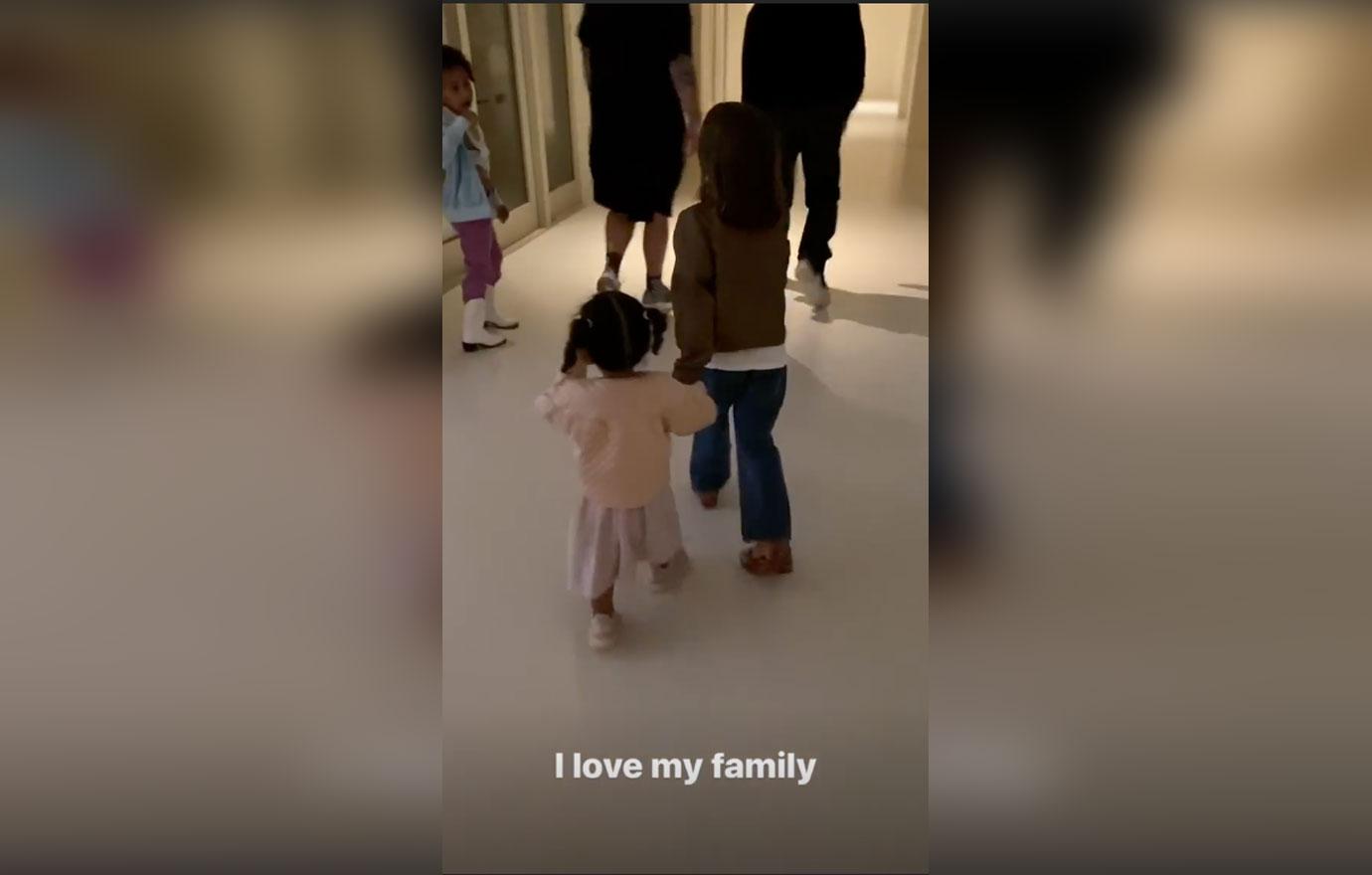 Fans caught a quick glimpse of the Arthur George designer's new slimmer body at Kim's bash on October 21. It looked like Rob lost a bit of weight when he was seen in the background of one of the 39-year-old's Instagram Stories.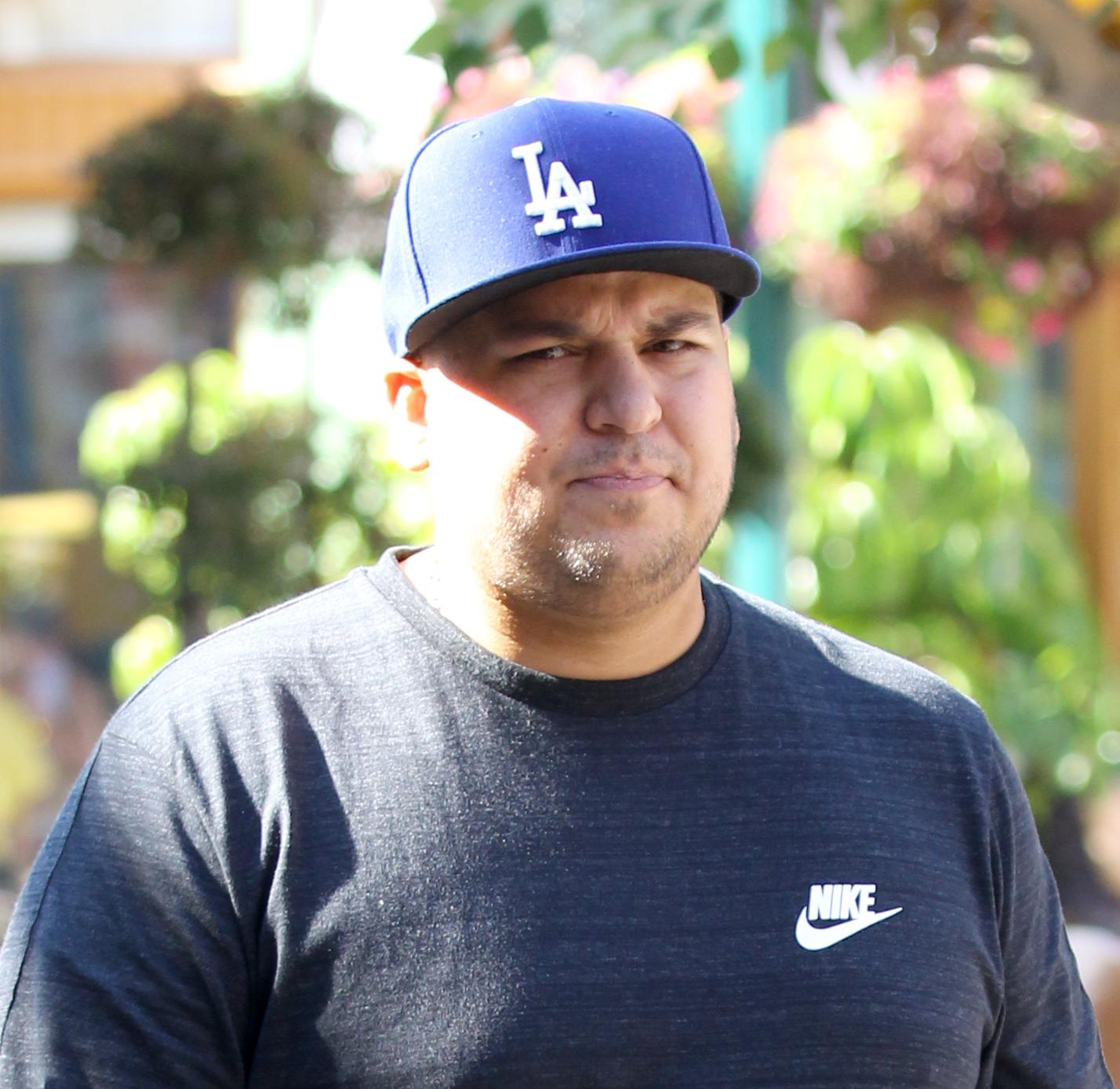 A source revealed to E! News how the 32-year-old has been making healthier lifestyle changes."He is very focused on making changes and sticking with it. He has cut down fast food and has completely changed his diet," a source shared. "He also stopped drinking, which is really helping him. He is feeling a lot better and seeing results."
Article continues below advertisement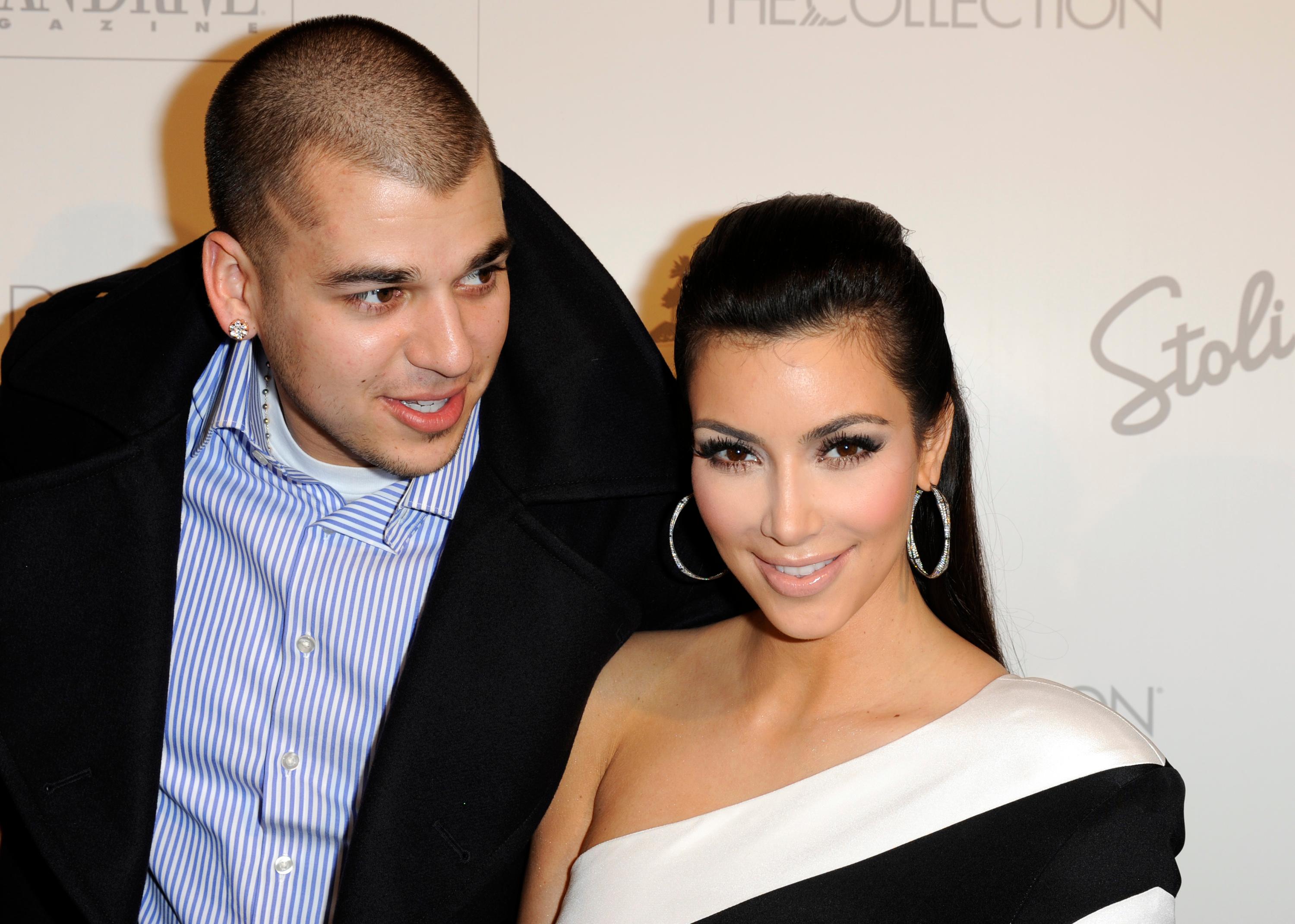 The reality star went back to the gym and has been working hard to shed the extra pounds. The source added, "He is also exercising again and working out with a trainer. He gets together with friends to play basketball at his home court and has fun with that too."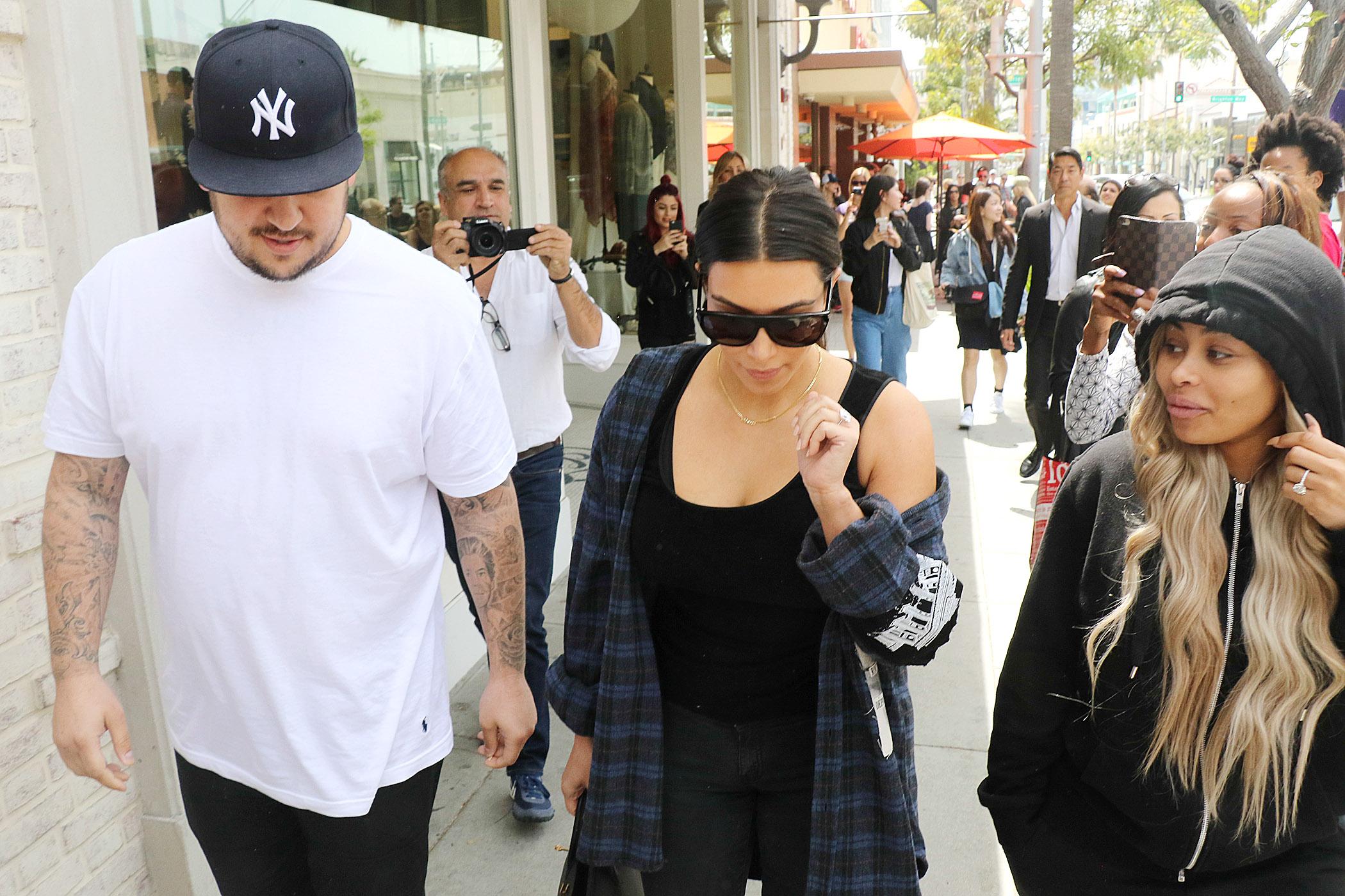 "He is motivated and happier than he has been in a long time," the insider said. So will fans get to see the father of one back on KUWTK? Rob has been more reclusive than his famous family due to his legal battle with ex-girlfriend Blac Chyna and he has struggled with depression and weight gain for several years.
Article continues below advertisement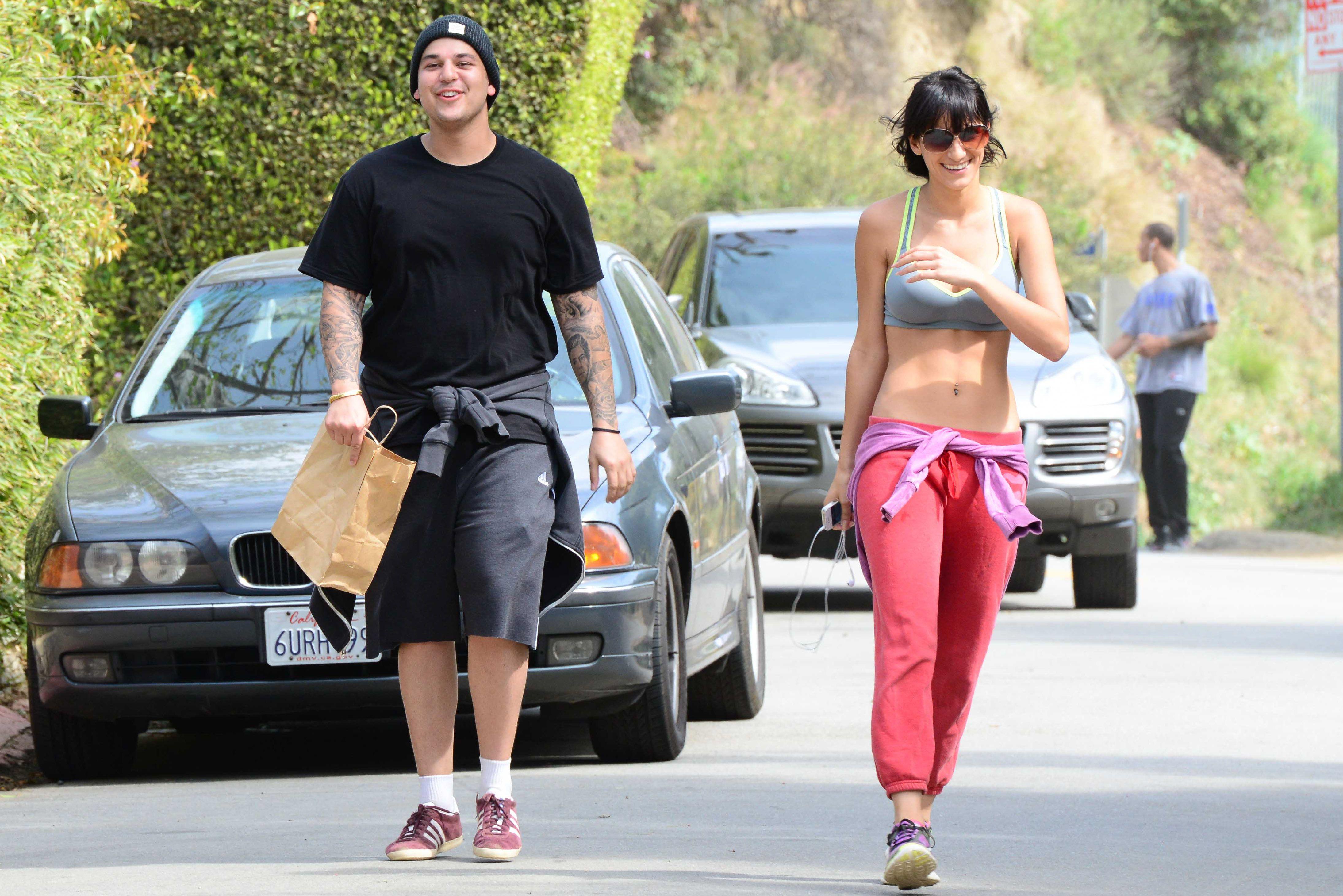 "It's still an uphill battle, but Rob is determined to show all the haters that he's not down for the count," the source continued. "He promises that he'll be back in front of the cameras, but only when he's good and ready."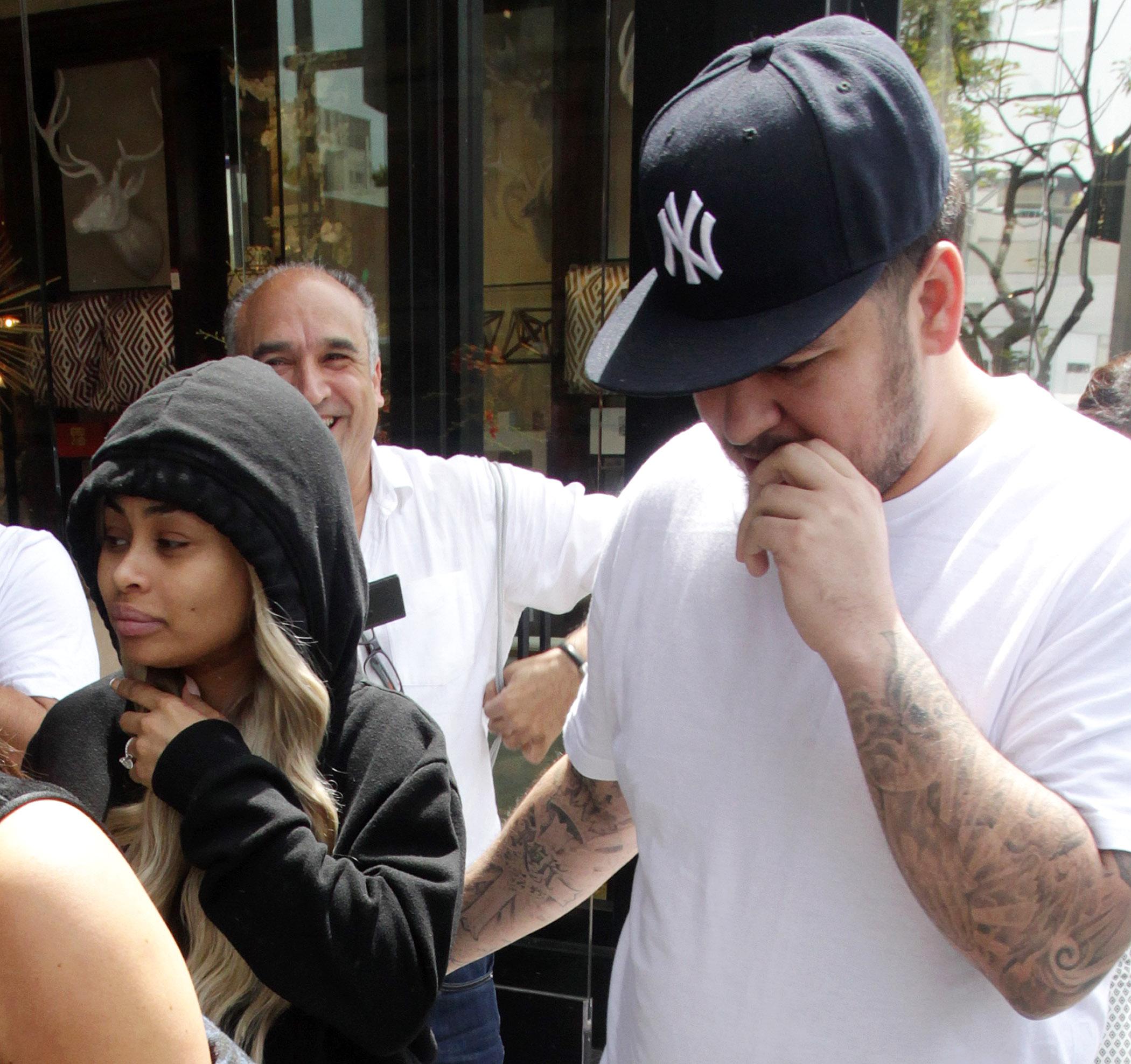 In Touch dished that Rob "promises" to be back on the small screen after he's lost more weight."Rob still has a way to go. He still prefers to wear black and stay out of the limelight, but his mom and sisters, especially Kim, fully support his progress now," an insider told the outlet.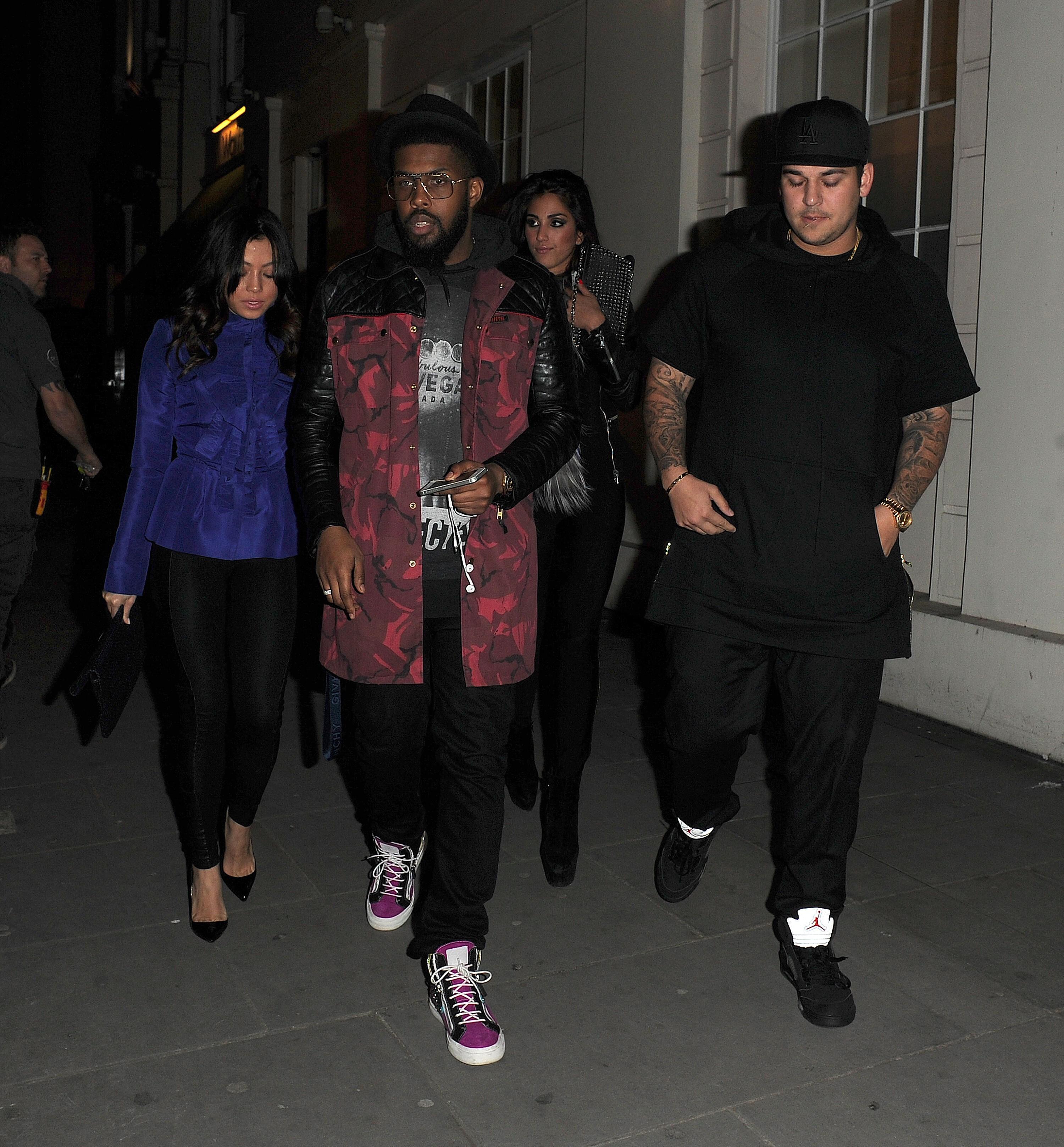 What are your thoughts on Rob's new lifestyle changes? Sound off in the comments below!