PHOTOS
So Much Drama! Inside BOMBSHELL Claims Rob Kardashian Is 'Fighting' With Blac Chyna!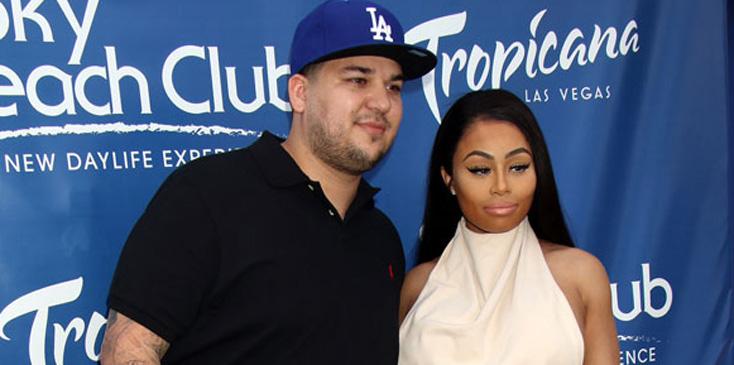 FFN_IMAGE_52075193|FFN_SET_70007607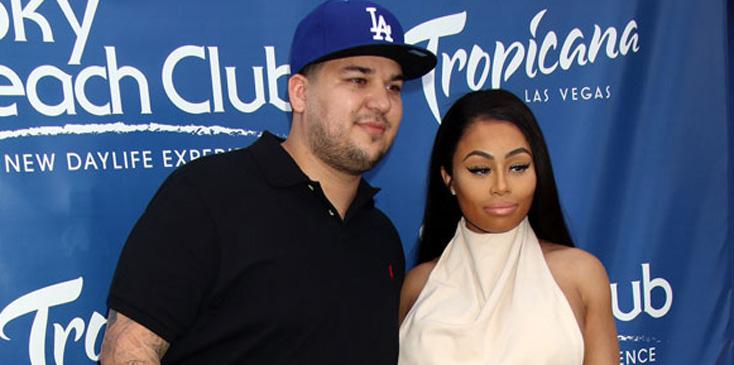 Rob Kardashian better get it together! It turns out the reality star, who disappeared from the limelight several years ago after battling depression and weight gain, is still not giving his all towards his career!
Article continues below advertisement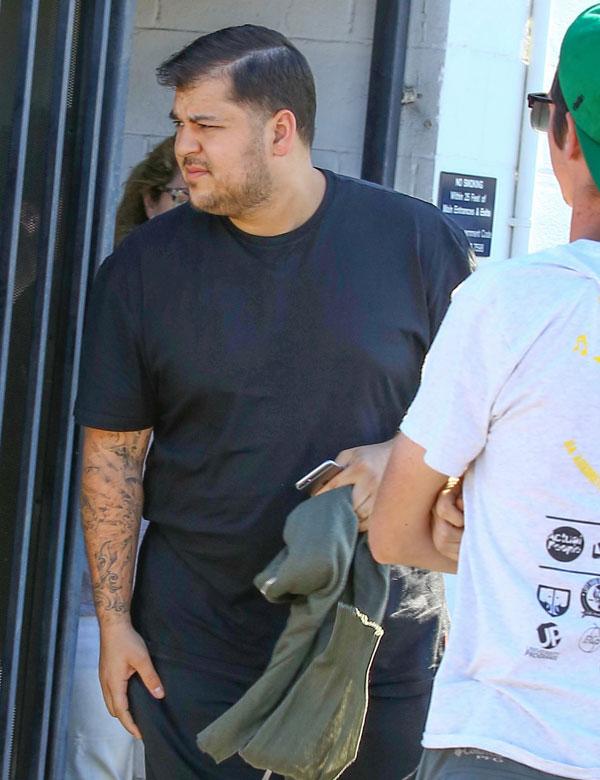 The 29-year-old is now more active and came back into the spotlight after his relationship with Blac Chyna was revealed in January. Though he has a new show to occupy his time, he's not putting in the work! He "has skipped and not shown up" for several shoots of the E! upcoming series, a source told Us Weekly. "He's struggling to readjust to the grind."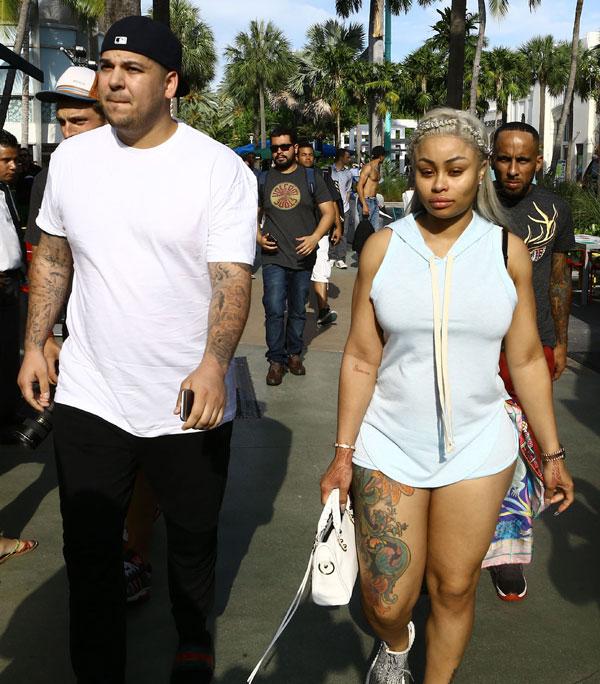 Back in 2014, fans saw how little Rob cared for the fame, after he left his own sister's wedding celebrations. He was spotted at the airport in Paris after deciding he didn't want to be seen because of his massive weight gain. Rob gained nearly 100 pounds after splitting from Rita Ora and ended up missing Kim's ceremony.
Article continues below advertisement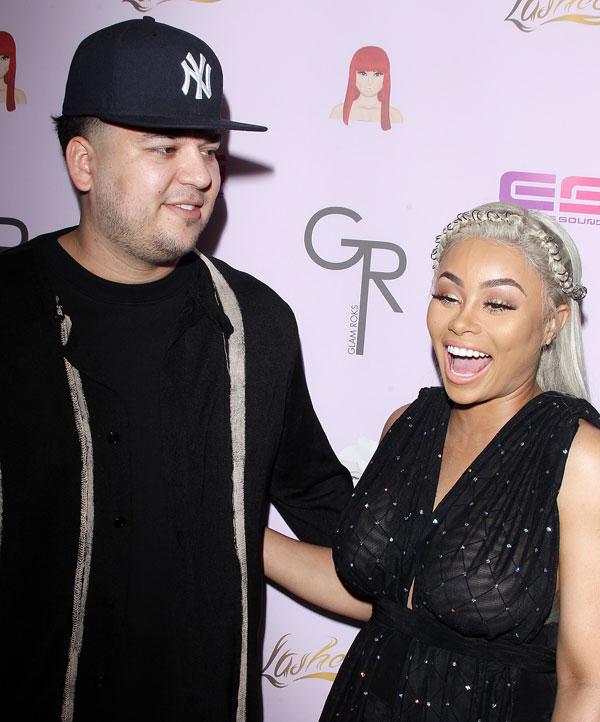 MORE ON:
celeb relationships
"It was like a honeymoon before the show started. But filming and living with your pregnant partner is stressful. Rob shuts down," the insider added.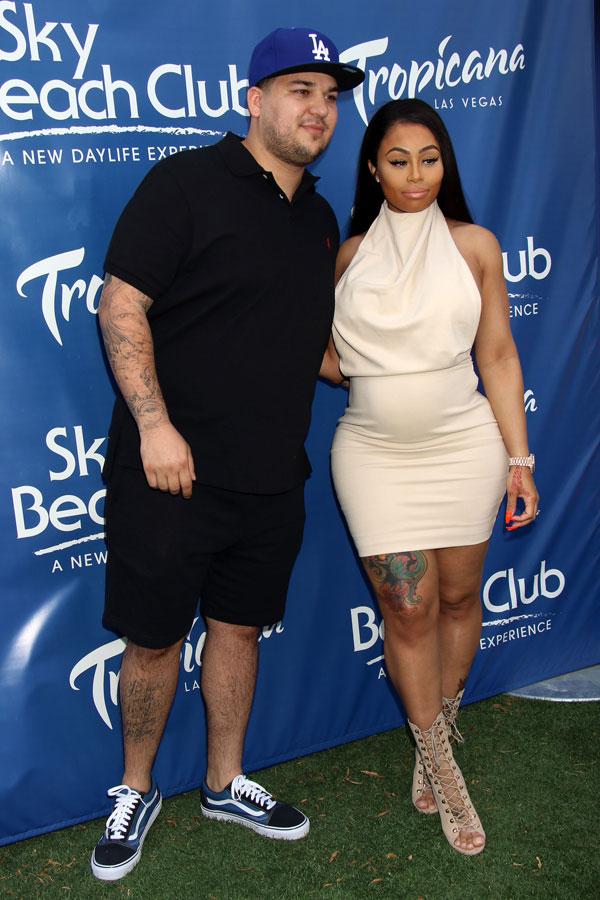 This certainly isn't good, considering the show has yet to air. But fans know all too well about Rob's battle with depression. Khloe, whom he used to live with, spoke about his battle in 2015 in her memoir, and said, "I love and him and he knows I love him, but he fell into a deep, dark place and couldn't find his way back."
Article continues below advertisement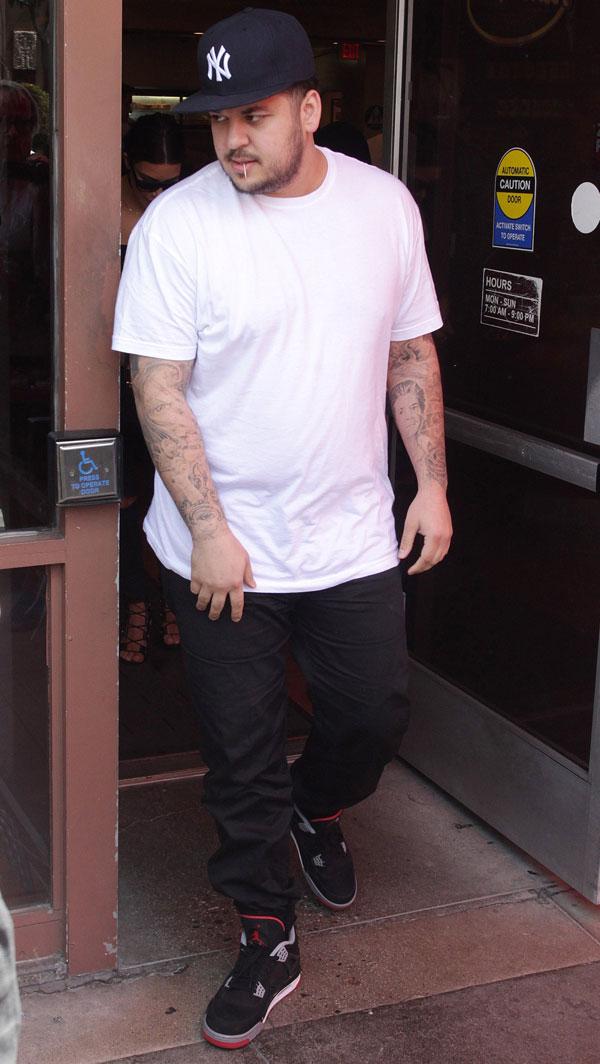 And it sounds like that scenario is reoccurring, and may be getting even worse, with an insider telling Us, "You will see a lot of fighting on the show."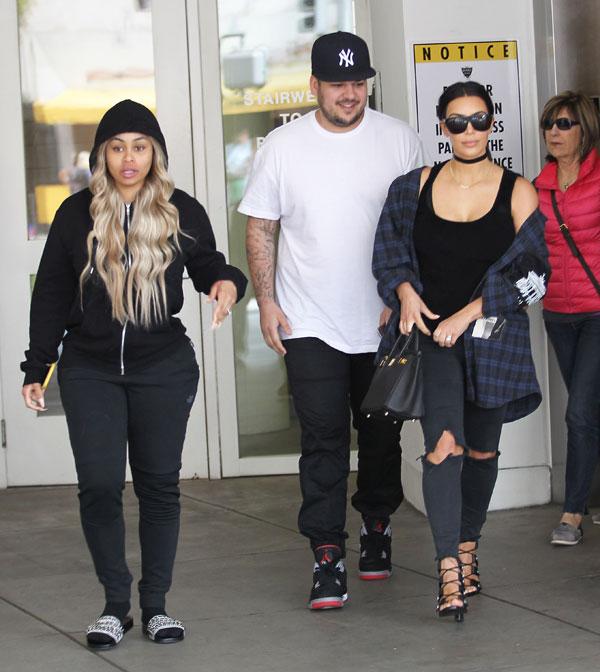 What are your thoughts on Rob not doing his part for his new show? Let us know in the comments section.