PHOTOS
Rob Kardashian Returns To Twitter, Gives Kim Kardashian Morning Sickness Advice Amid Concerns About His Weight Gain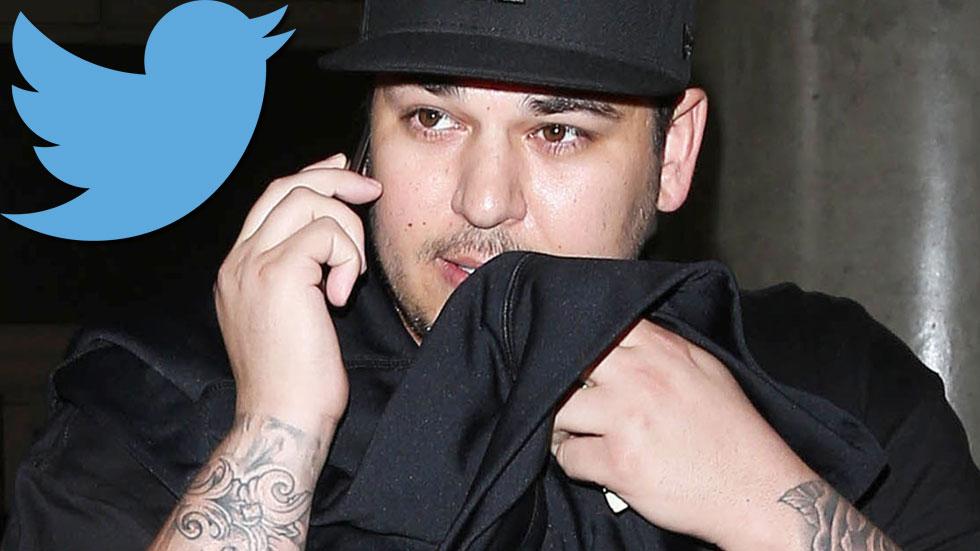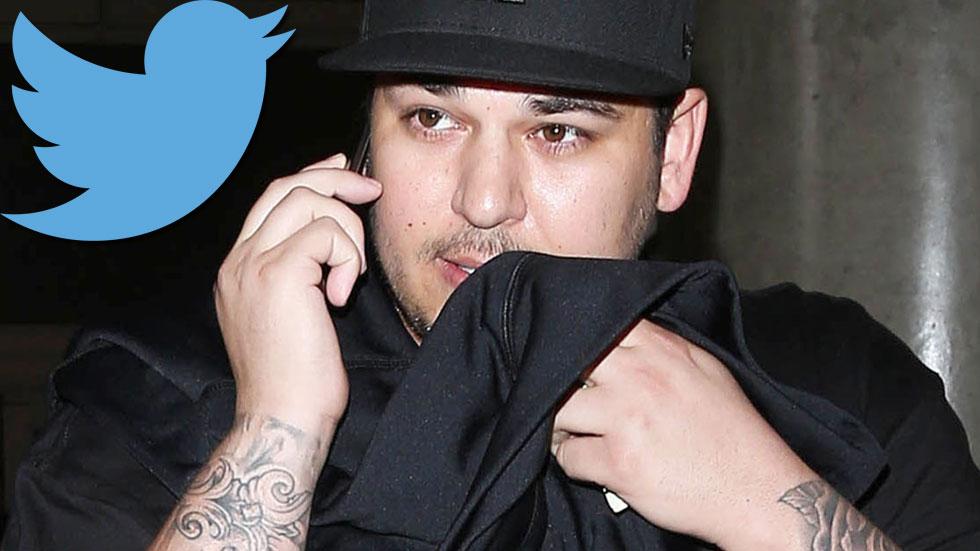 We missed you, Rob! After his brief hiatus from Twitter over the past few weeks, Rob Kardashian made a triumphant return on Tuesday to give his sister Kim Kardashian a little support as she continues to deal with morning sickness during her second pregnancy.
Article continues below advertisement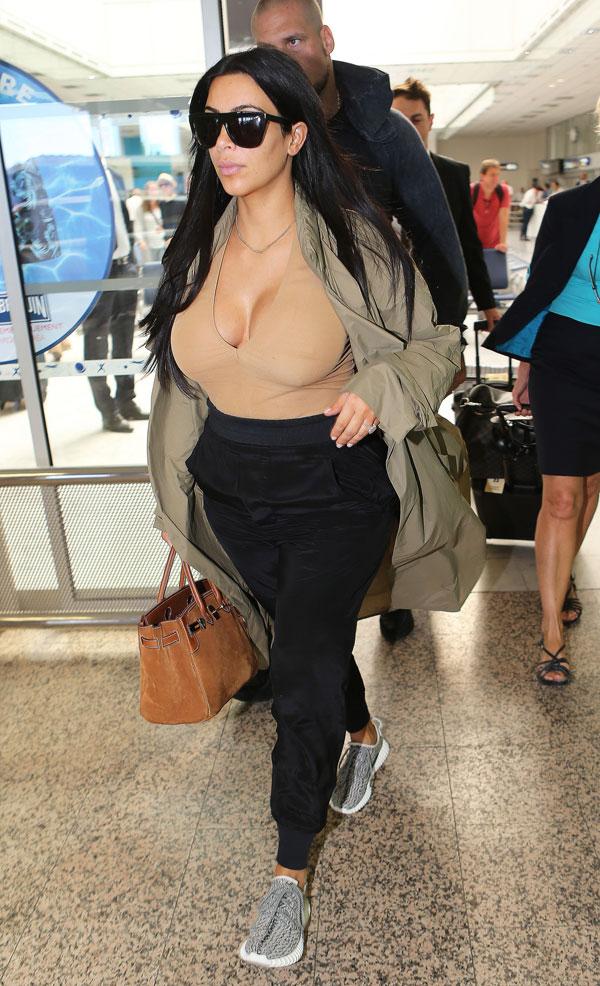 Kim took to her Twitter on Tuesday to share the latest round in her fight with morning sickness. "Wait wait wait I thought this nausea thing was supposed to be gone by now!!!! UGHHHHHH," she wrote.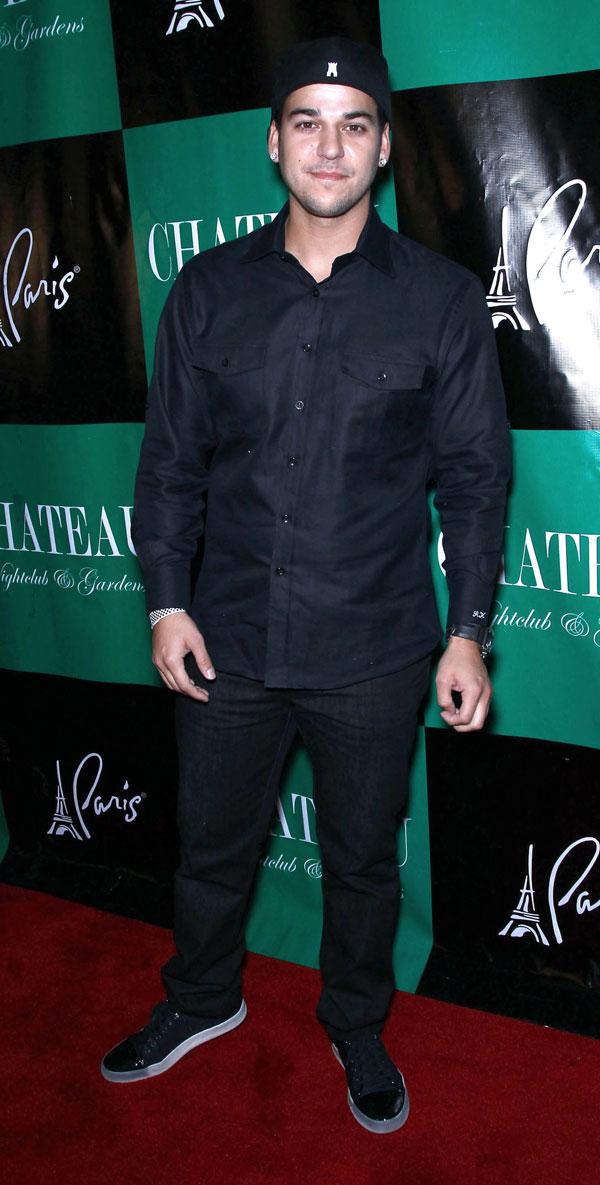 But being the concerned brother he is, Rob replied to his sister, letting her know he had sent her a voice note on her phone that offered a possible remedy to her current troubles. "@KimKardashian I sent u that voice note. It should help," Rob said.
Article continues below advertisement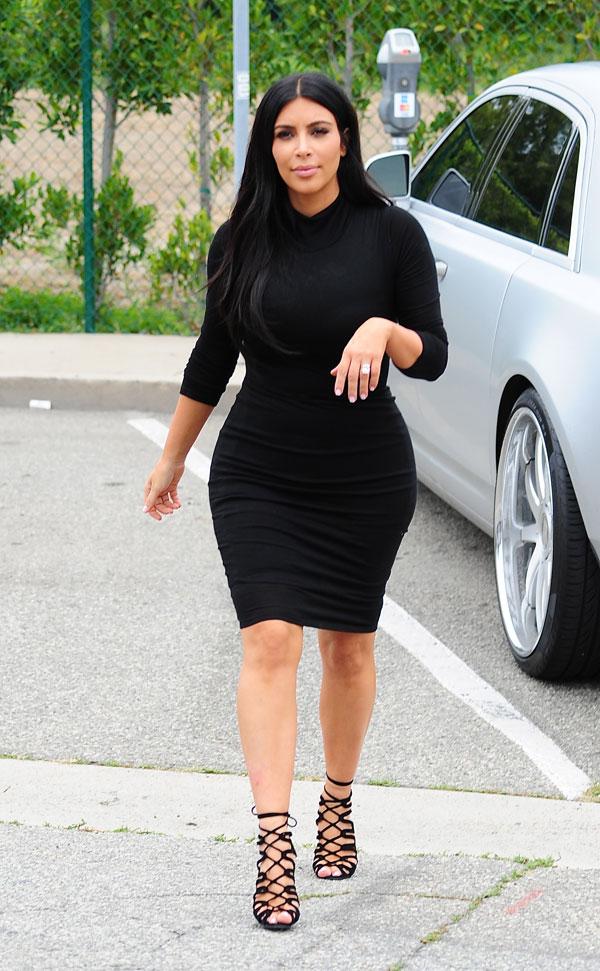 Kim then hinted in a reply that she was considering posting the voice recording for all to hear, asking him, "Should I post it? I think people would love to hear the voice notes u send me!" But in a slightly confusing twist -- or maybe even some secret Kardashian-Jenner secret code -- Rob simply replied to his sister's inquiry with a few rap lyrics that happened to be from a song by French Montana, his sister Khloe Kardashian's sometimes boyfriend.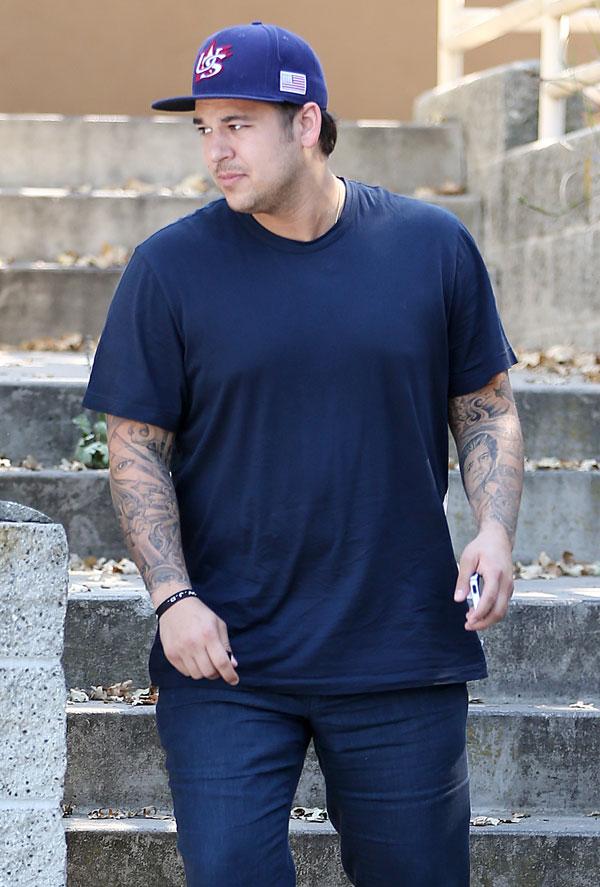 Article continues below advertisement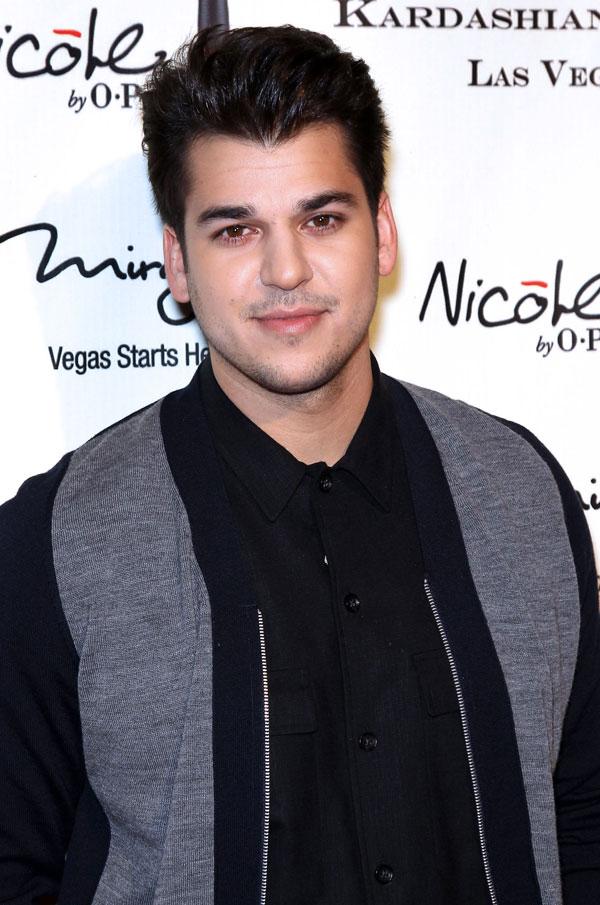 New concerns about Rob's health have also been raised after photos of him were released from a recent In N' Out burger run the reality star had in Woodland Hills, California, showing him to have possibly put on even more weight.