PHOTOS
Still In London! Rocco Ritchie Continues To Live With Father Amid Feud With Madonna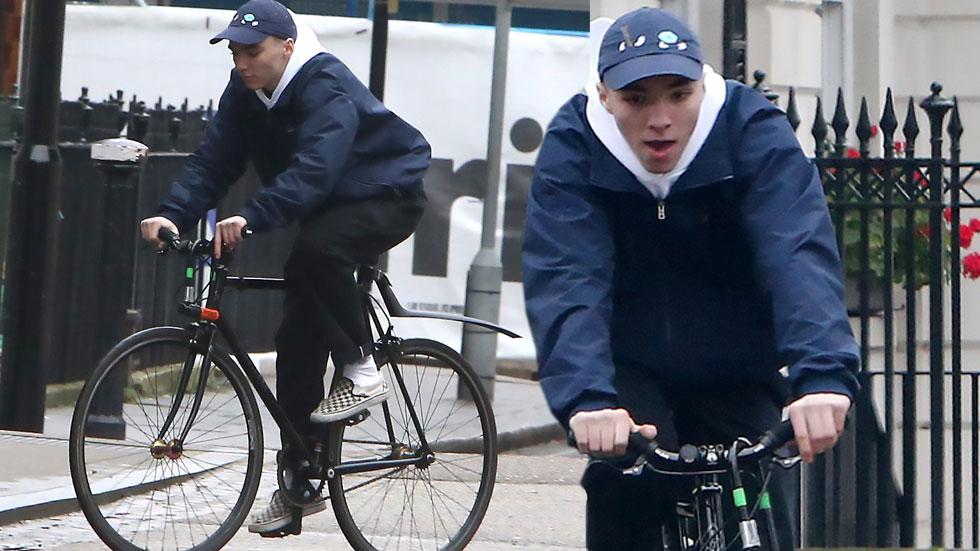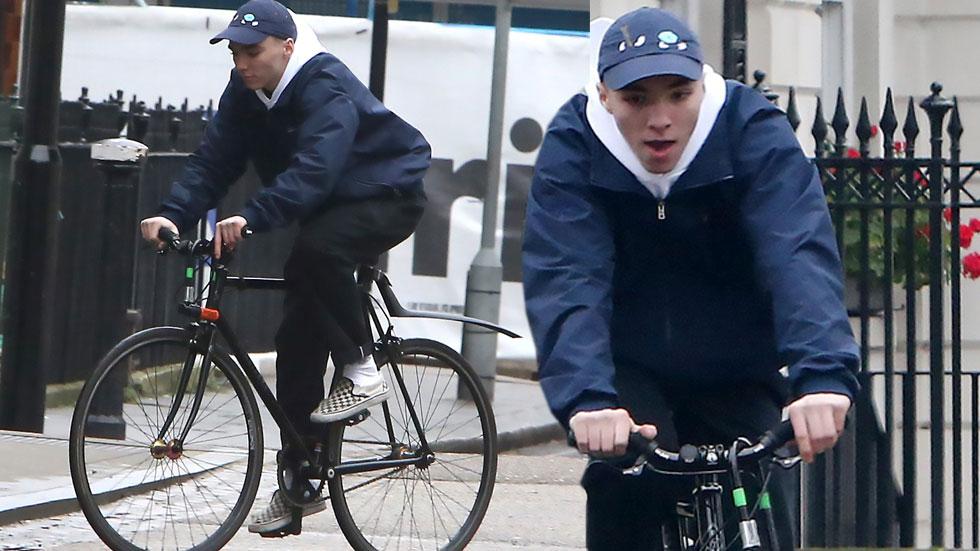 London is still calling Rocco Ritchie! Madonna's son continues to reside in Britain with his father Guy Rithcie amid his now months-long feud with the songstress, as he was spotted riding his bike in London Town on January 23.
Article continues below advertisement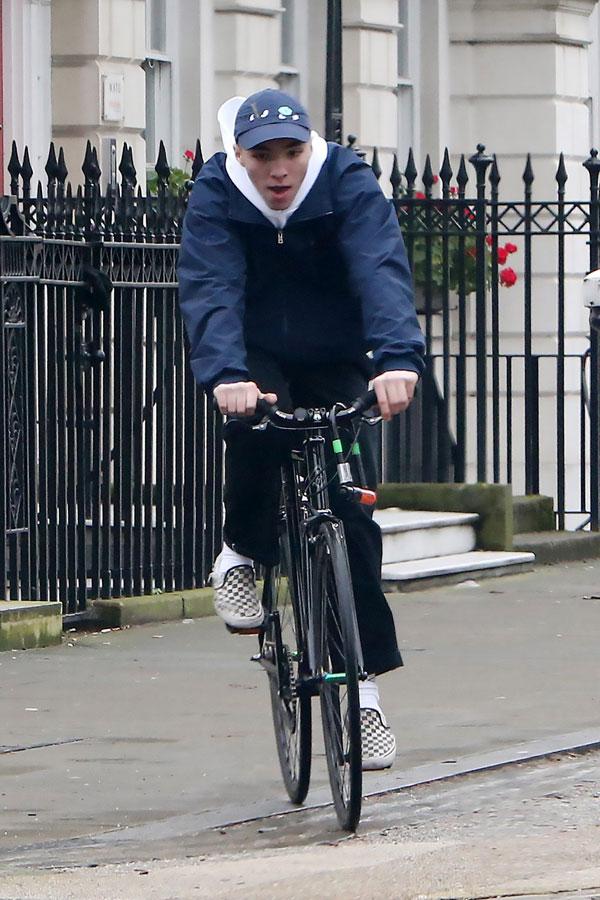 Rocco seemed carefree as he rode his bike throughout town. The 15-year-old rocked a navy blue jacket and hat for the outing.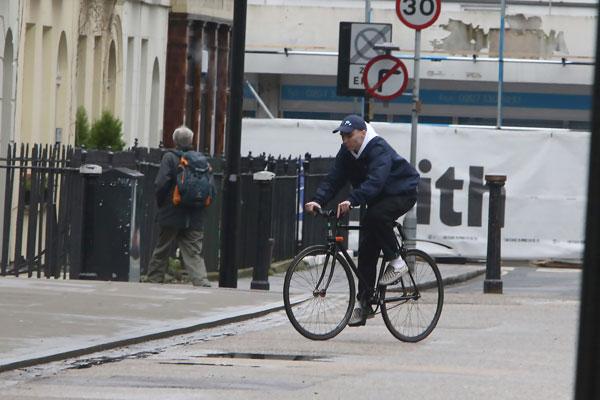 The bike ride comes after Madonna slammed her ex-husband during a concert for her Rebel Heart Tour in Atlanta, GA. "I'm looking for a husband, but not a c—t," she said. After the performance, she tweeted, "Now more than ever………… #evenheartsmadeoutofsteelcanbreak."
Article continues below advertisement
The custody battle started when Rocco refused to return to New York for school after staying in the U.K. with his father over the holidays. Despite Madonna's social media attempts to get her son back from throwback photos to sweet messages, he blocked her on Instagram before deleting it for good.