PHOTOS
Roger Mathews Responds After Ex Jenni 'JWoww' Farley Hints She Regrets Their Marriage On 'Jersey Shore'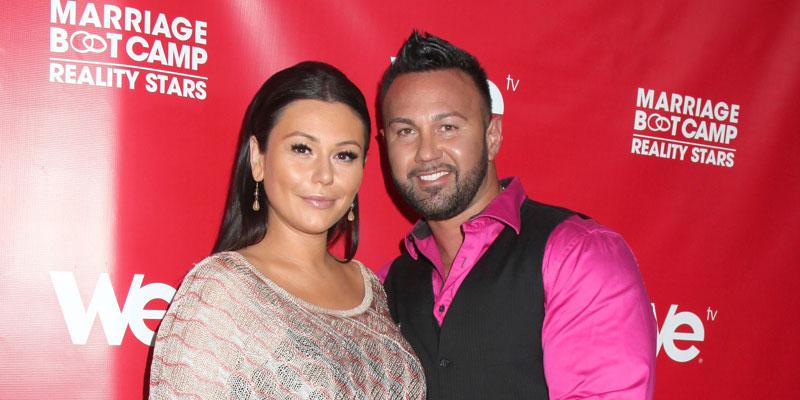 Article continues below advertisement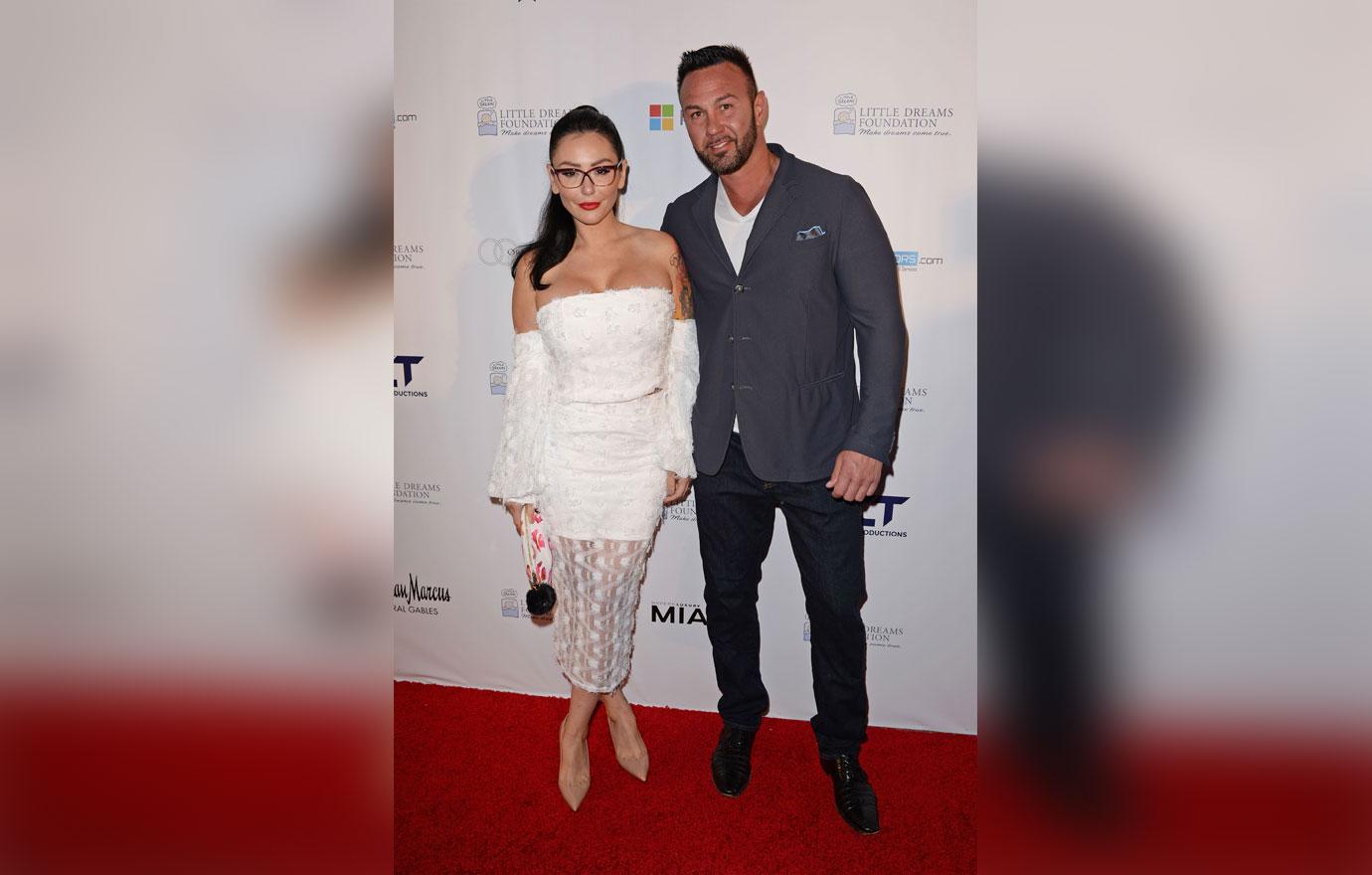 Roger, 44, revealed that he believes JWoww, 34, isn't sharing her true feelings about their split. "You don't spend almost a decade of your life with only one person then just never care about them again. You can act like you do but you're probably lying. Hatred spawns from love," he told Us Weekly.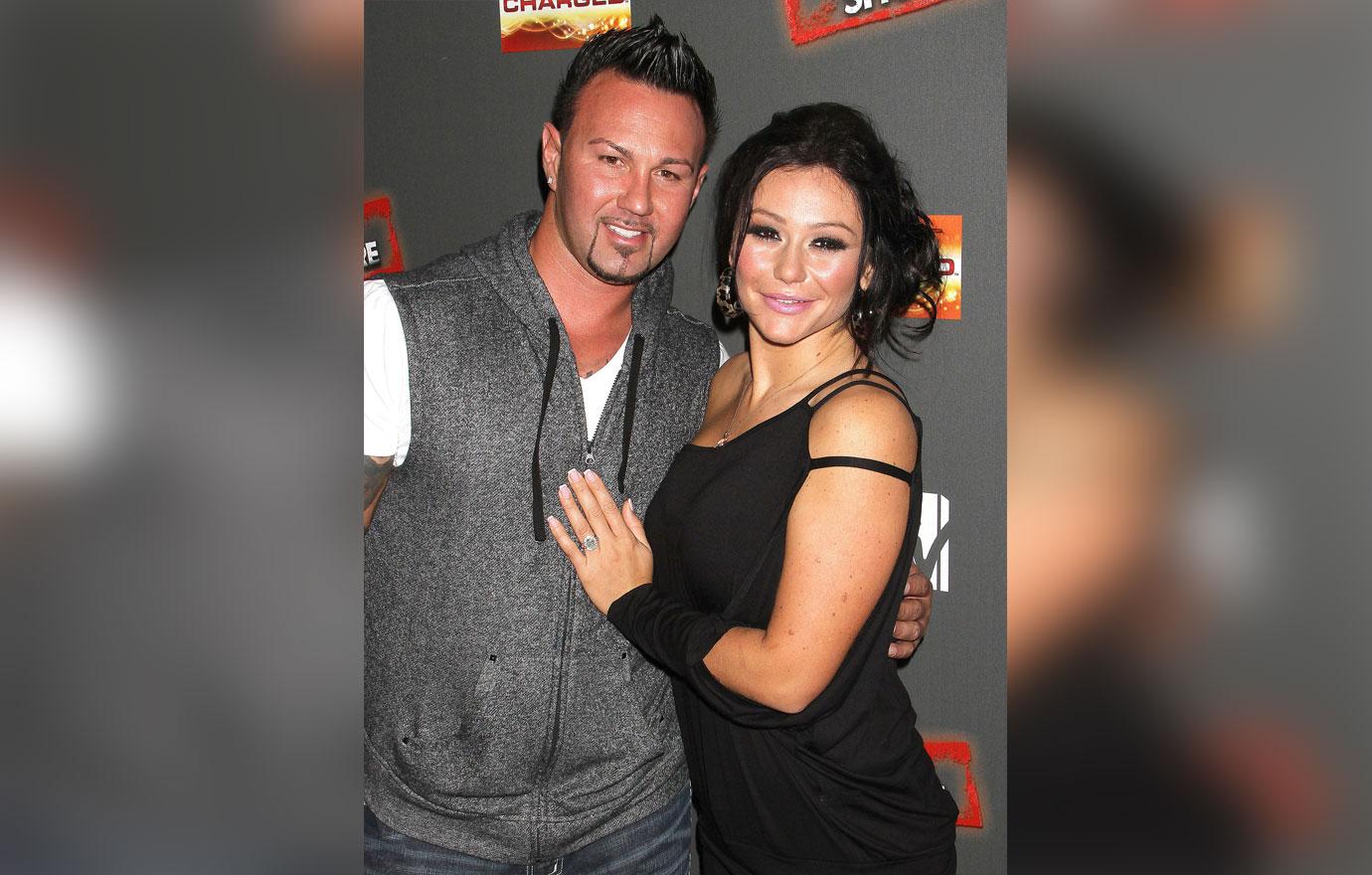 As OK! readers know, the MTV star opened up about her breakup and subsequent divorce from Roger to pal Nicole "Snooki" Polizzi on the episode. "We were talking about regrets earlier — I've been thinking about the biggest one," JWoww began. When Snooki asked if she was referring to Roger, she nodded her head in agreement.
Article continues below advertisement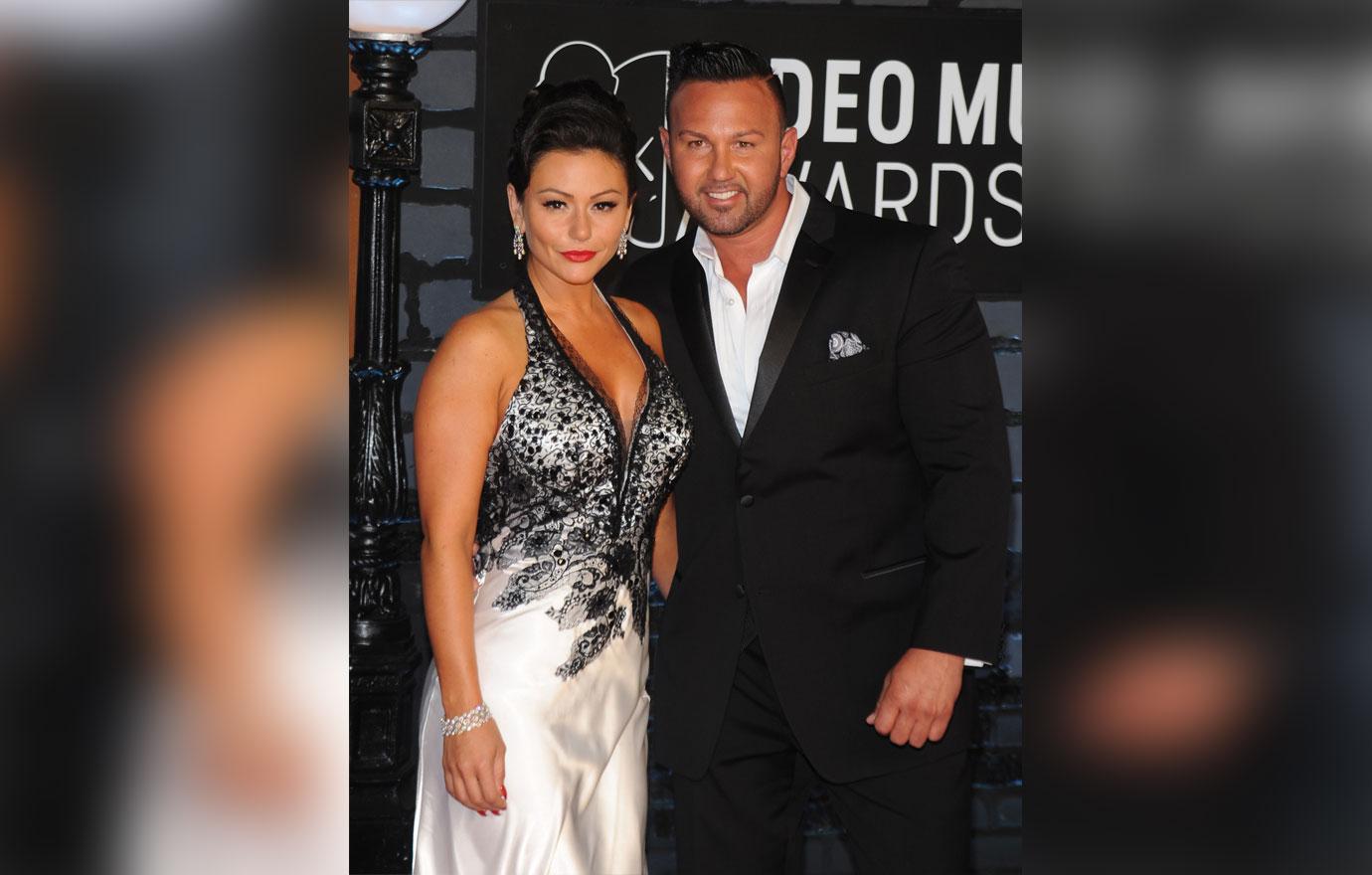 JWoww continued, "I'm going through it with the divorce. It's been almost a year since I filed. When you get divorced, you're supposed to be celebrating and start a new chapter, but it's really heartbreaking. And it's stressful, the up and down battle of figuring out custody issues. I just don't know when it gets better."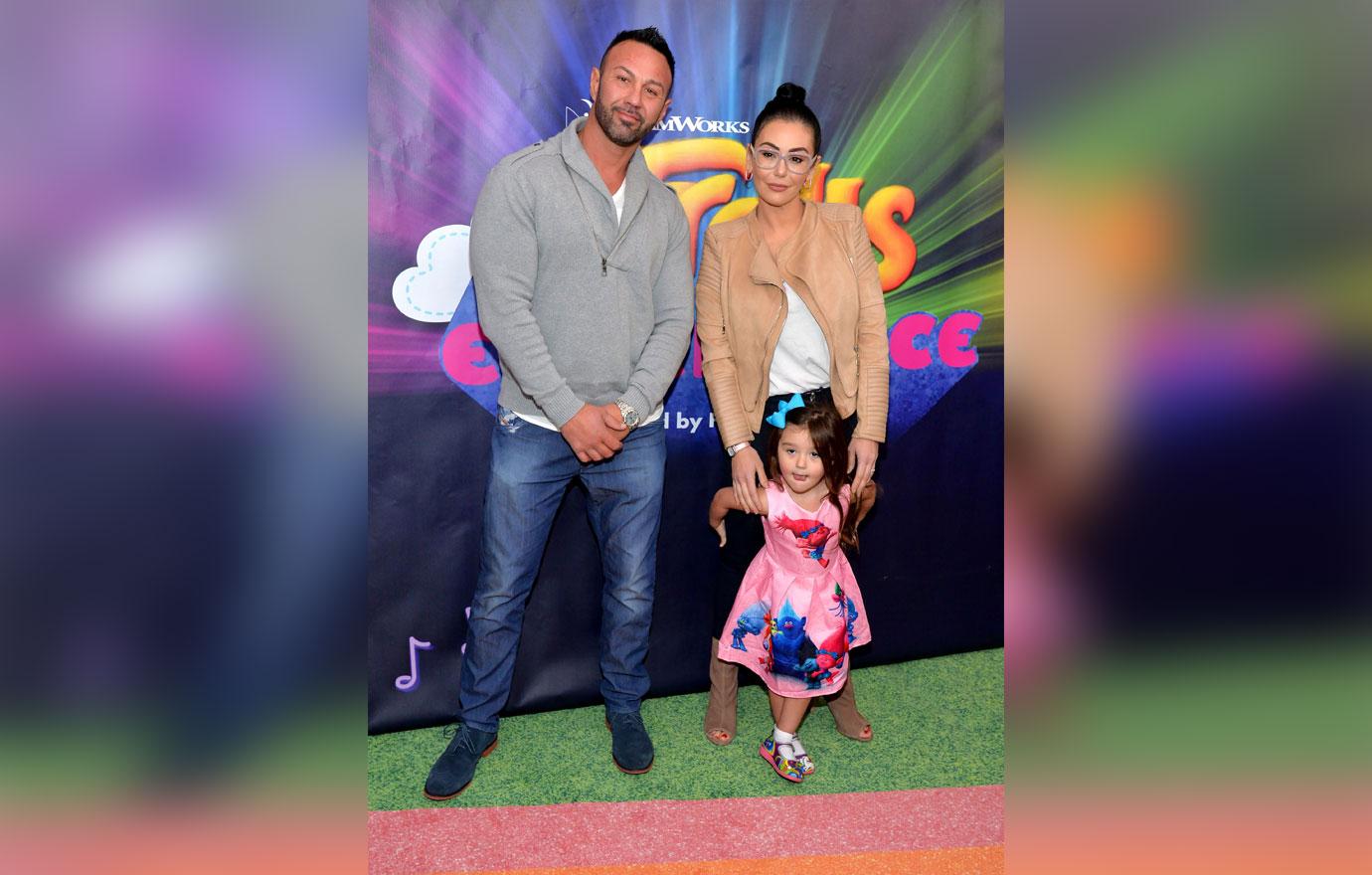 Article continues below advertisement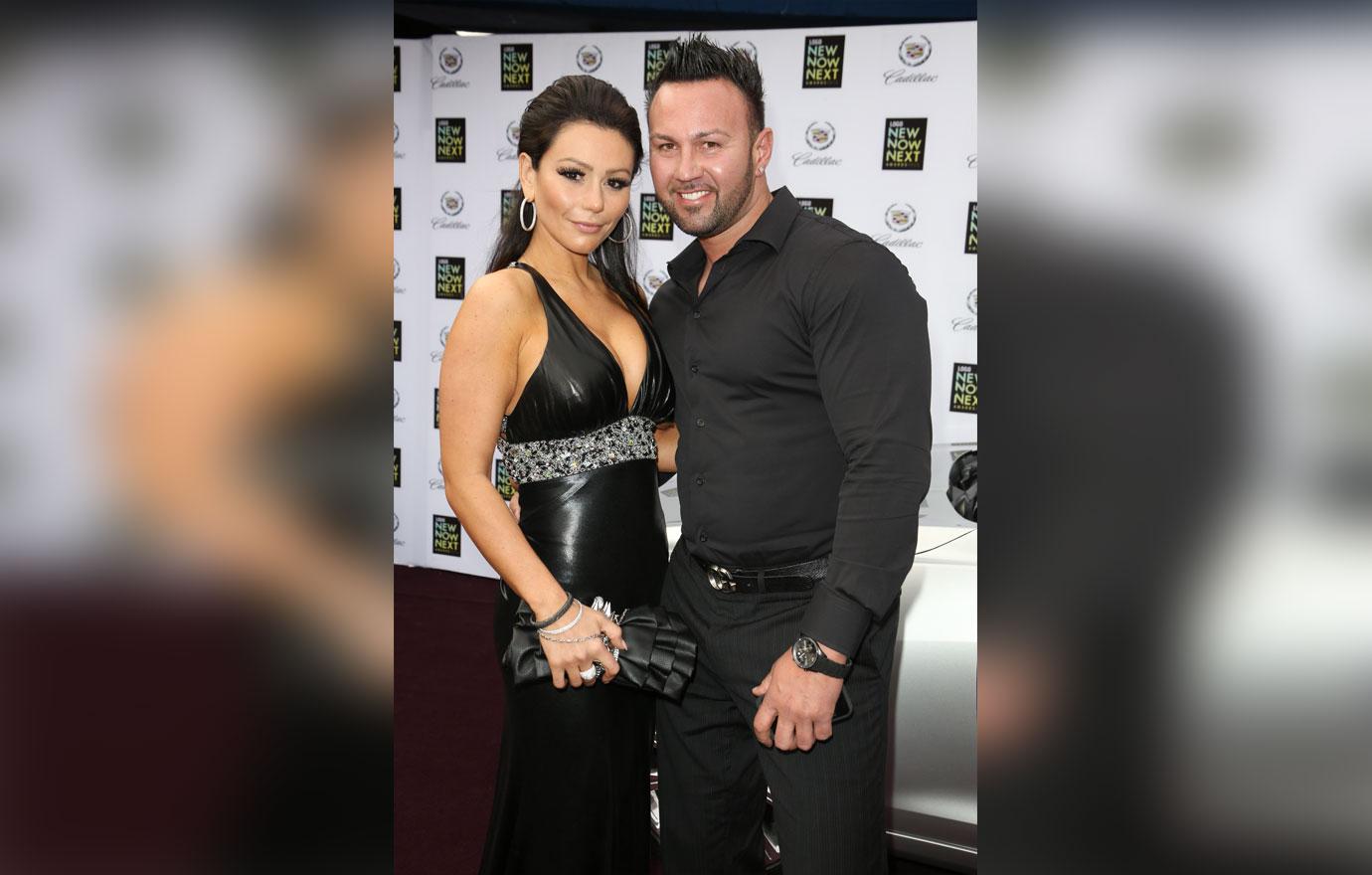 Roger is focused on keeping things amicable for the sake of their children. "Part of me, mostly the father in me that had two kids with Jenni, will always love the mother in her. It's true we differ greatly in our parenting methods but we must now respect how each other parents in our own time with our children," he explained to the outlet.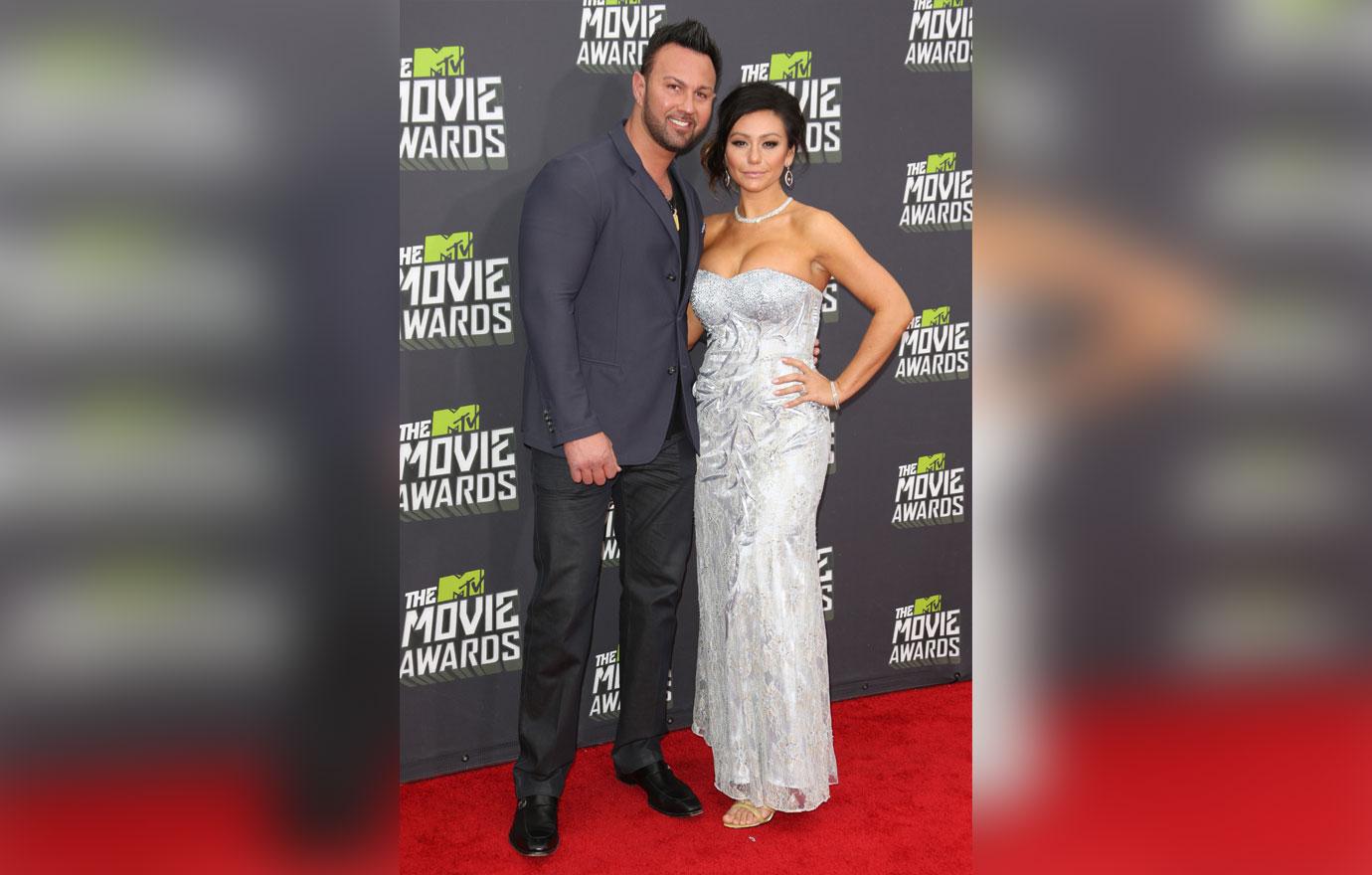 He added, "Hey, The Rock and his ex-wife are the best of friends. There's hope. I could easily be Jenni's friend, as there is no chance of reconciliation for us, and I hope we continue to coparent in a positive environment for our children. People break up. It happens. Kids only get to enjoy their childhood once and I have no intentions of dampening that in any way."
Article continues below advertisement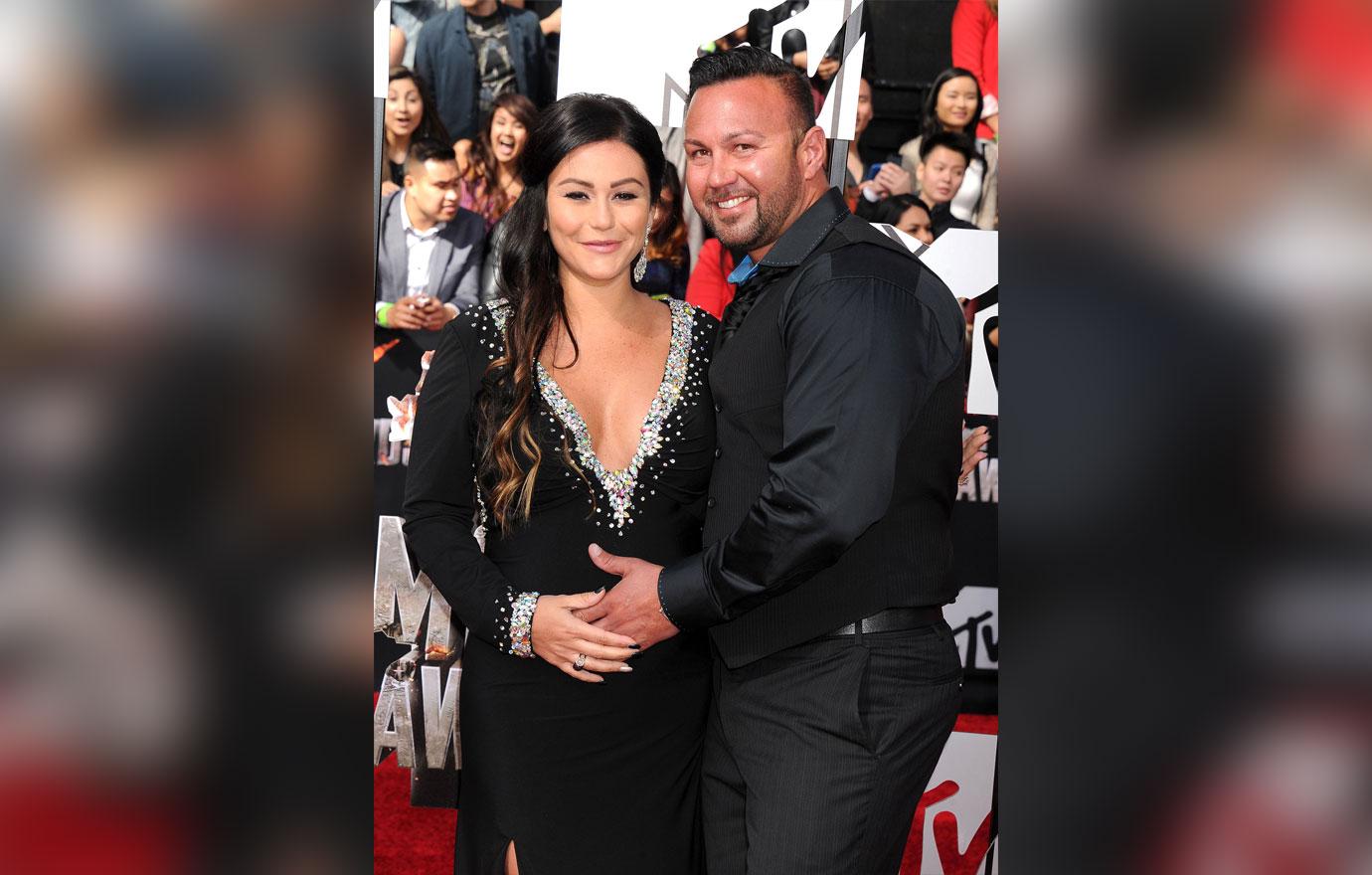 What do you think of Roger's response to JWoww's comments? Sound off in the comments below!