PHOTOS
Did Ronnie Ortiz-Magro Cheat On His Girlfriend While She Was Pregnant?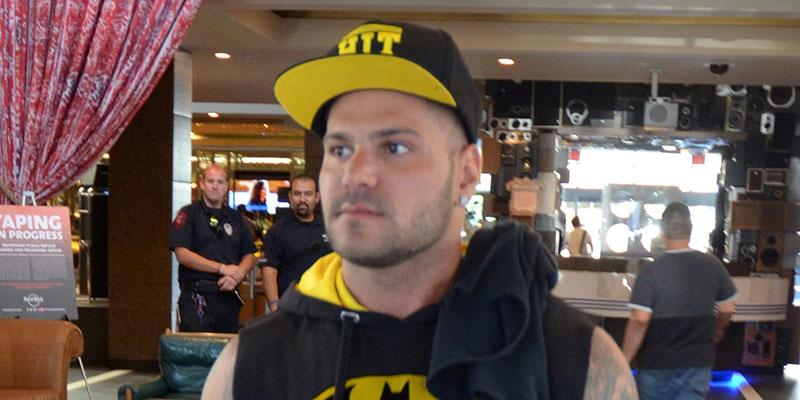 Did Ronnie Ortiz-Magro get himself into a cheating "situation" while his girlfriend was pregnant with their daughter?  It all went down on the latest episode of Jersey Shore Family Vacation, where fellow cast mate Vinny Guadagnino told him that he's "playing with fire" regarding what happened one night in Miami.  Click through for all the details.  
Article continues below advertisement
He and his girlfriend Jen Harley welcomed a baby girl named Ariana Sky earlier this month.  He joins fellow cast mates Nicole "Snooki" Polizzi, Paul "Pauly D" DelVecchio and Jenn "JWOWW" Farley in the parents club from the hit MTV series.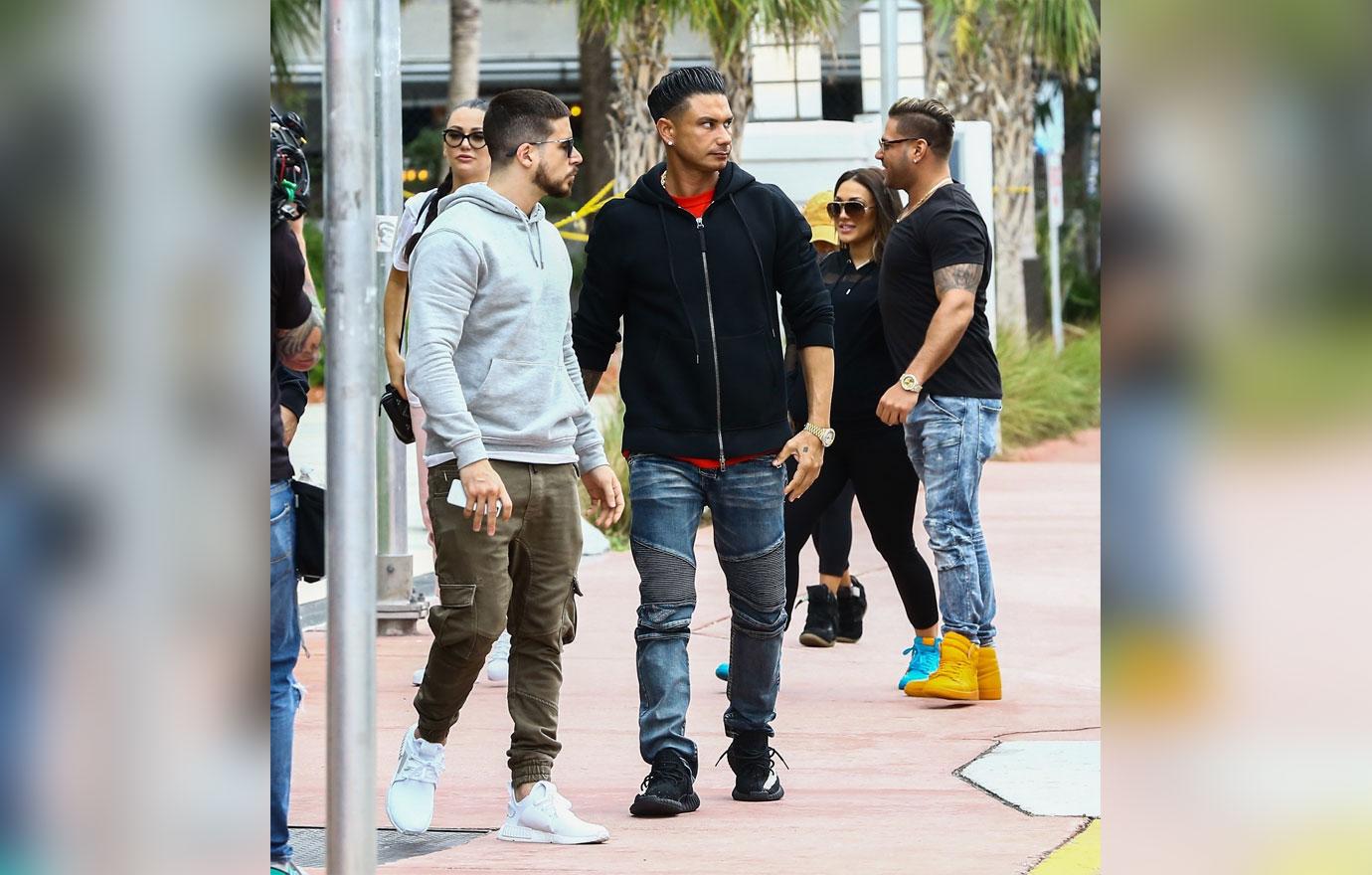 A situation escalated on the show when Jen was 7 months pregnant at home.  During last night's episode, JWOWW brought over a bunch of girls specifically for Pauly D, who happened to be the only single housemate at the time. Ronnie didn't get that memo, apparently, and started flirting heavily with one of them. 
Article continues below advertisement
"Ron might cheat tonight," said Nicole.  Uh oh.  His other housemates were worried about what Ronnie would do, as Miami tends to bring out the worst in him as he cheated on his girlfriend Sammi "Sweetheart" Giancola during the original Jersey Shore run.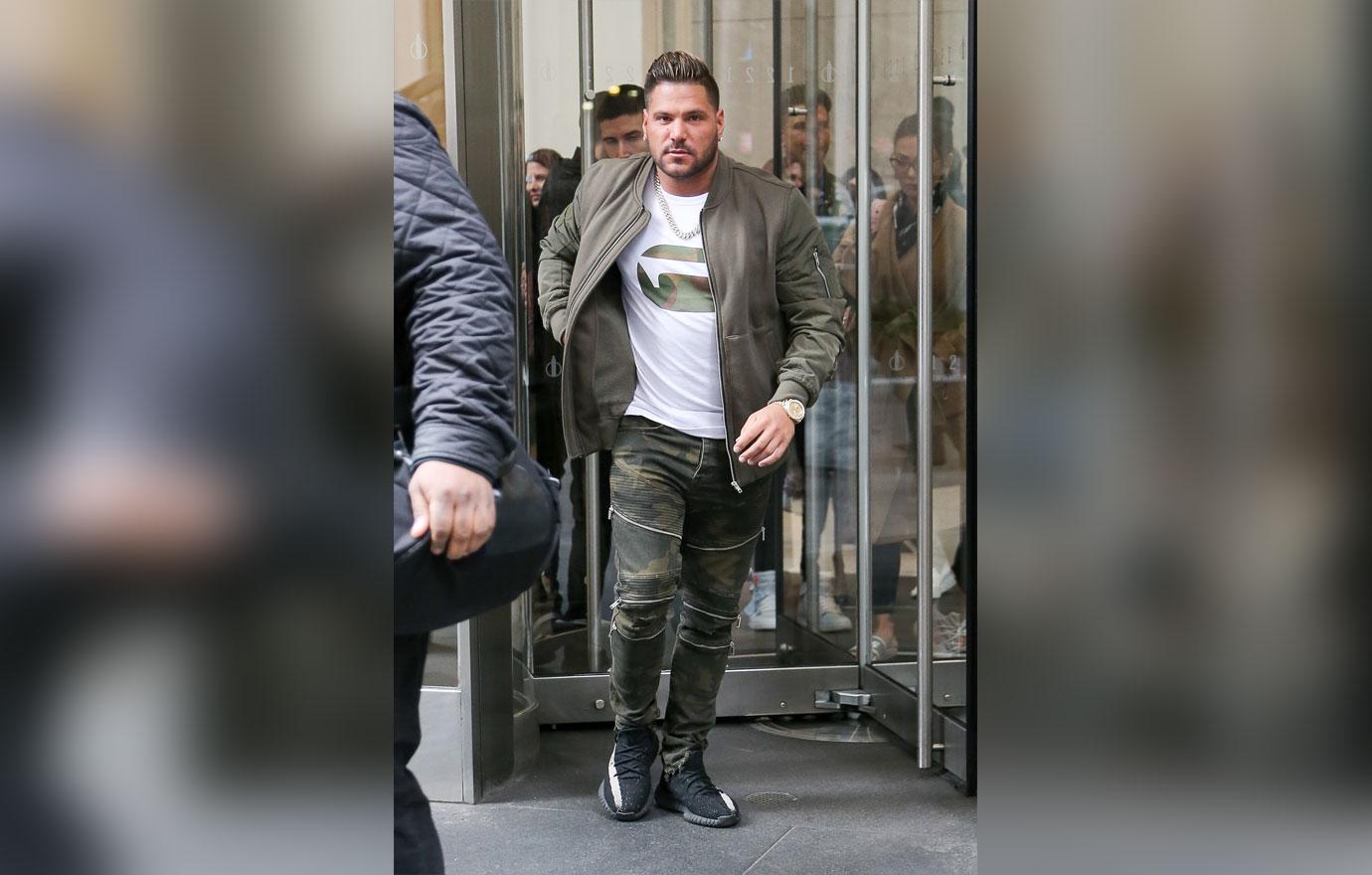 As the club winded down, Ron made the decision to bring the girls back to their house. "Why not bring the girls back?" he said. "You know, the party doesn't have to stop. Let's just have a good time."  This concerned Snooki, who flat out said "I love you but like, this looks bad."  Ronnie, unbothered, replied with "I'm going to show self-control."
Article continues below advertisement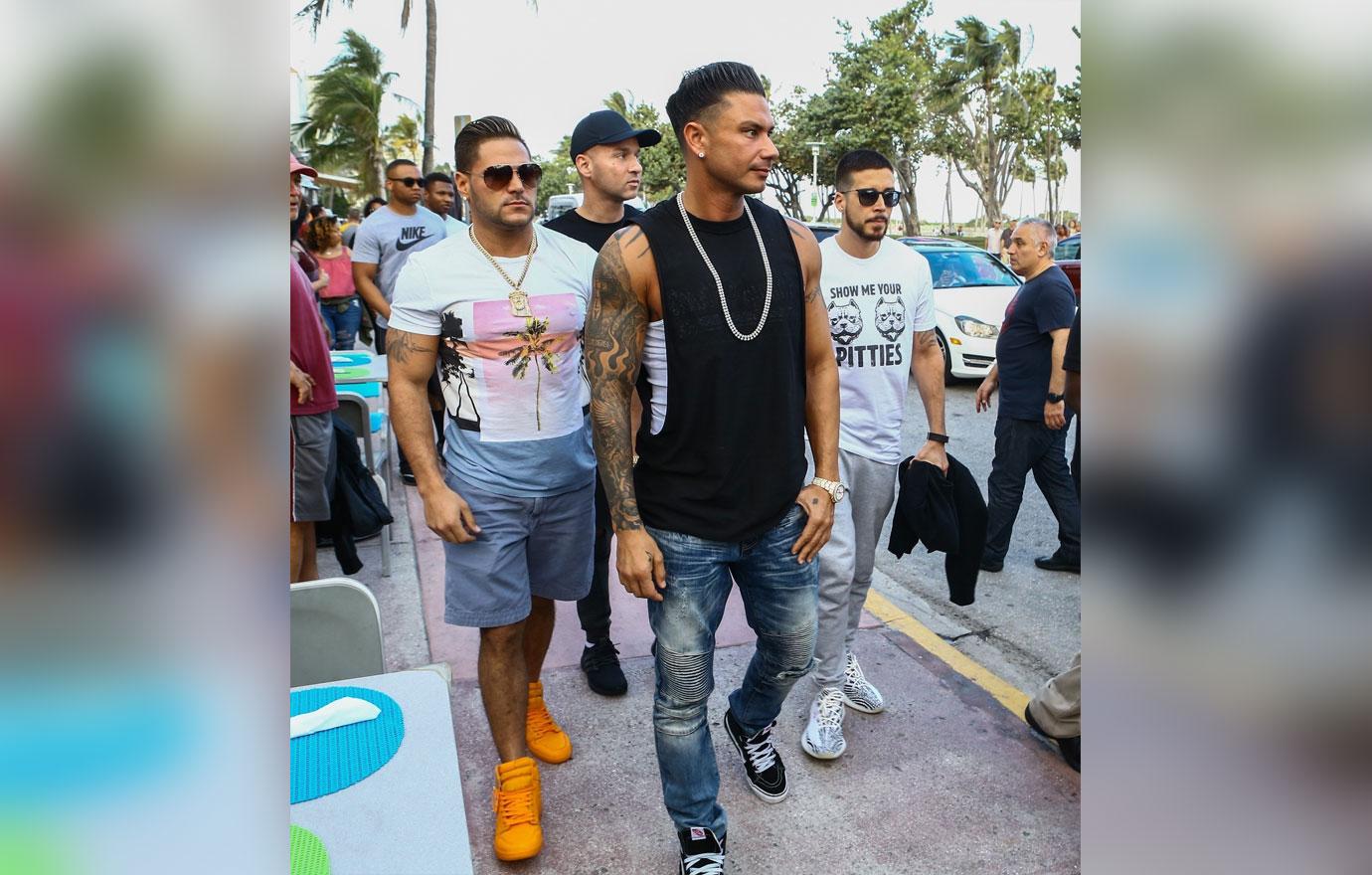 He then decided to get into their hot tub with the girls, where he insisted that they were strictly there "for fun."  "Ronnie is juggling chainsaws right now," Vinny said. "I think his girlfriend would already be pissed if she saw what was going on. He has this creepy look in his eye, his tongue is out. The last thing Ronnie is thinking about right now is his pregnant girlfriend."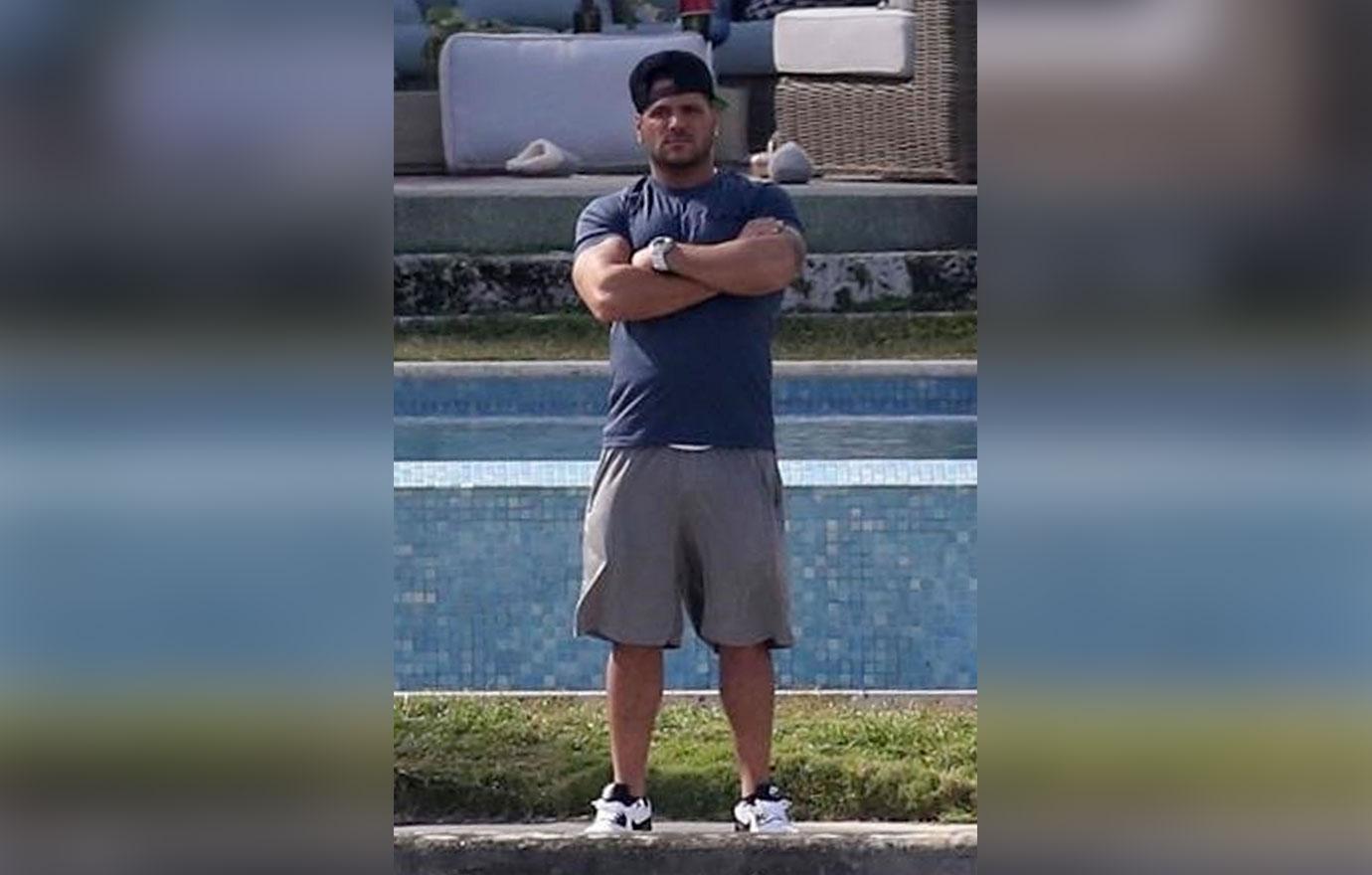 Things went from bad to worse as Nicole's attempts to get these girls to go to bed backfired as one drank too much and threw up, leaving the other alone with Ronnie outside.  The two were seen going behind closed doors in his bedroom after she asked for a tour of the house, and then the episode ended.  Does Ronnie make a big mistake and commit yet another act of infidelity in next week's episode?  Jersey Shore Family Vacation airs Thursday night on MTV.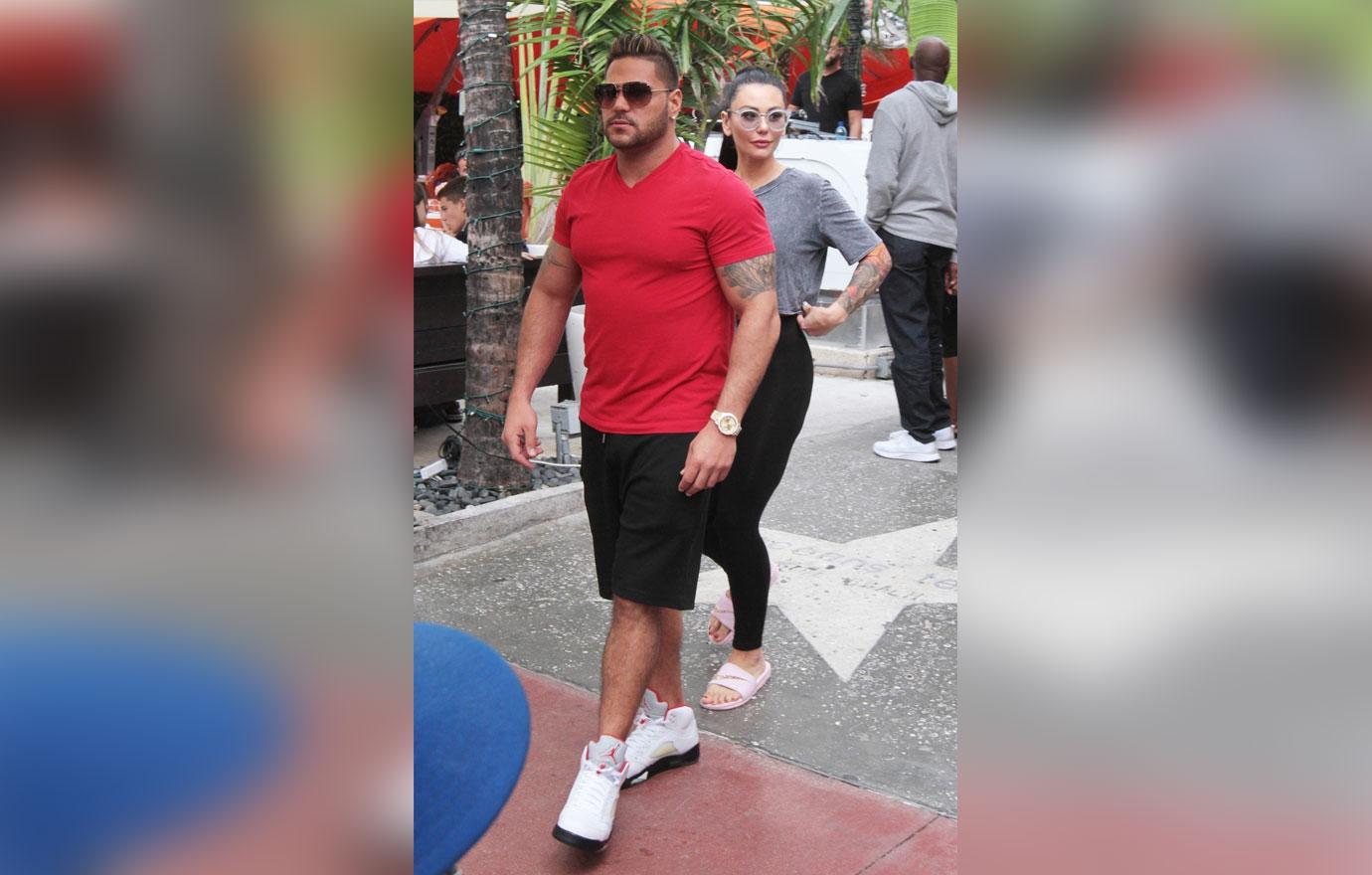 Do you think Ron was wrong for bringing these girls back to their house?  Sound off in the comments!