PHOTOS
Russell Wilson's Mom Told Him To Step Up & Be A Dad To Future & Ciara's Son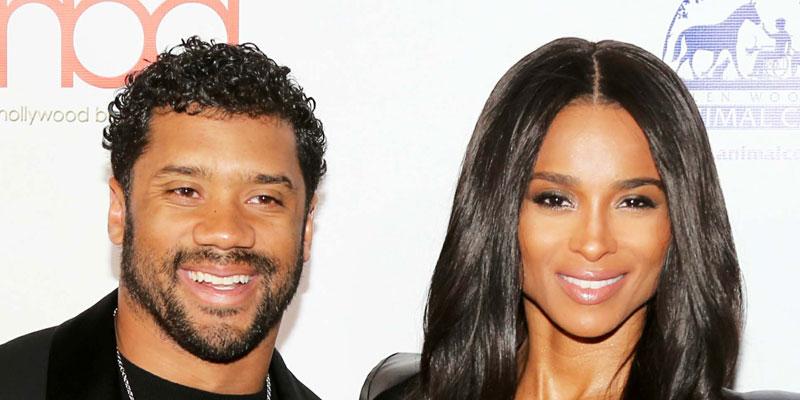 Russell Wilson received valuable dating advice on how to win over Ciara's heart! The football star was encouraged by his mother to step up and be a father to Future Zahir, who the Goodies singer shares with ex-fiancé, Future.
Article continues below advertisement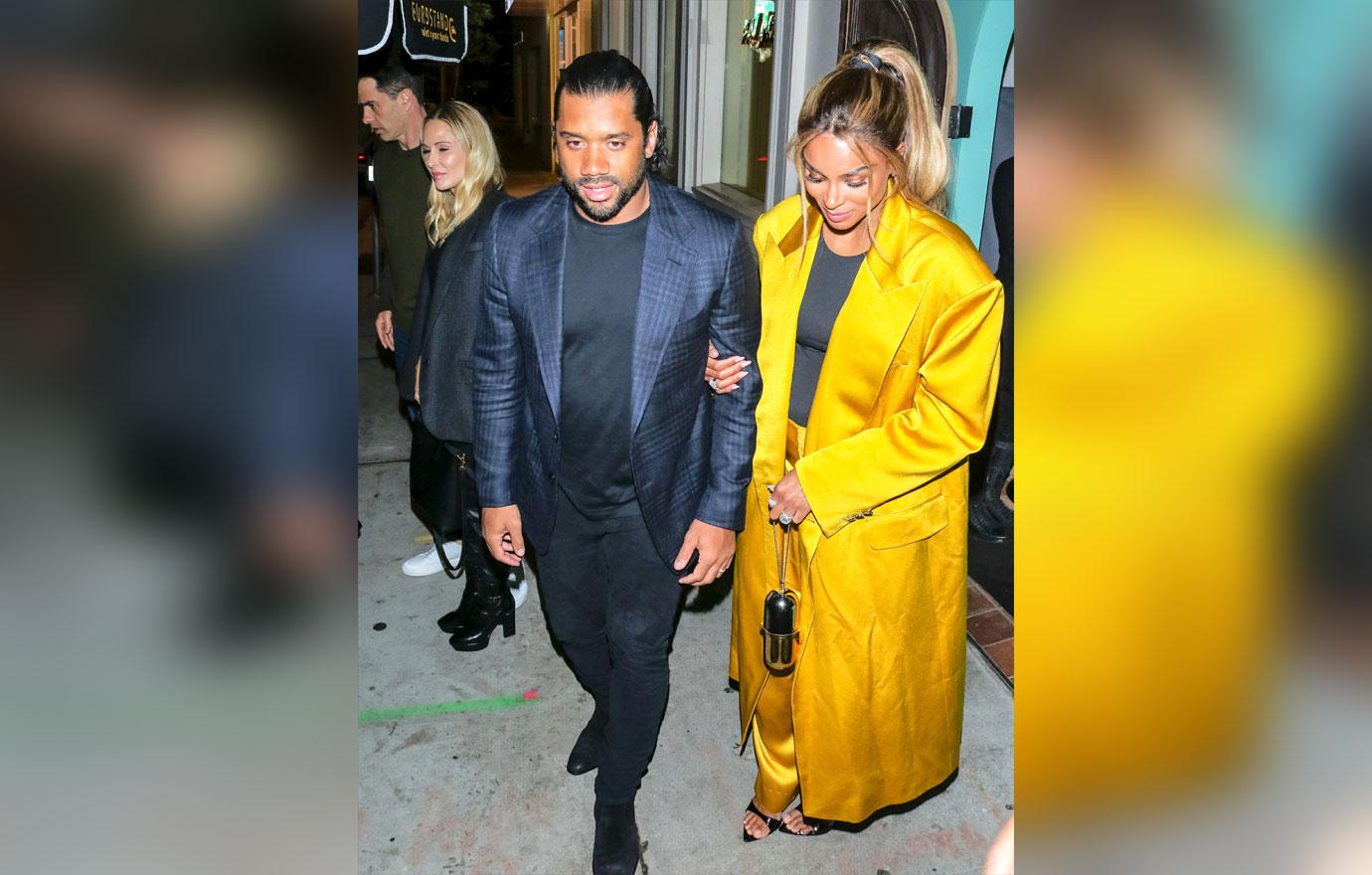 The Seattle Seahawks quarterback's mom, Tammy, explained that she didn't know much about Ciara, 34, before she began dating her son in 2015. "I didn't really follow Ciara. I had either seen a documentary or read an article about her. I'm going to be honest with you. I did say something about it, because I'm a mom and I love my kid. 'Doesn't she have a kid?'" she recalled of her conversation with Russell, 31.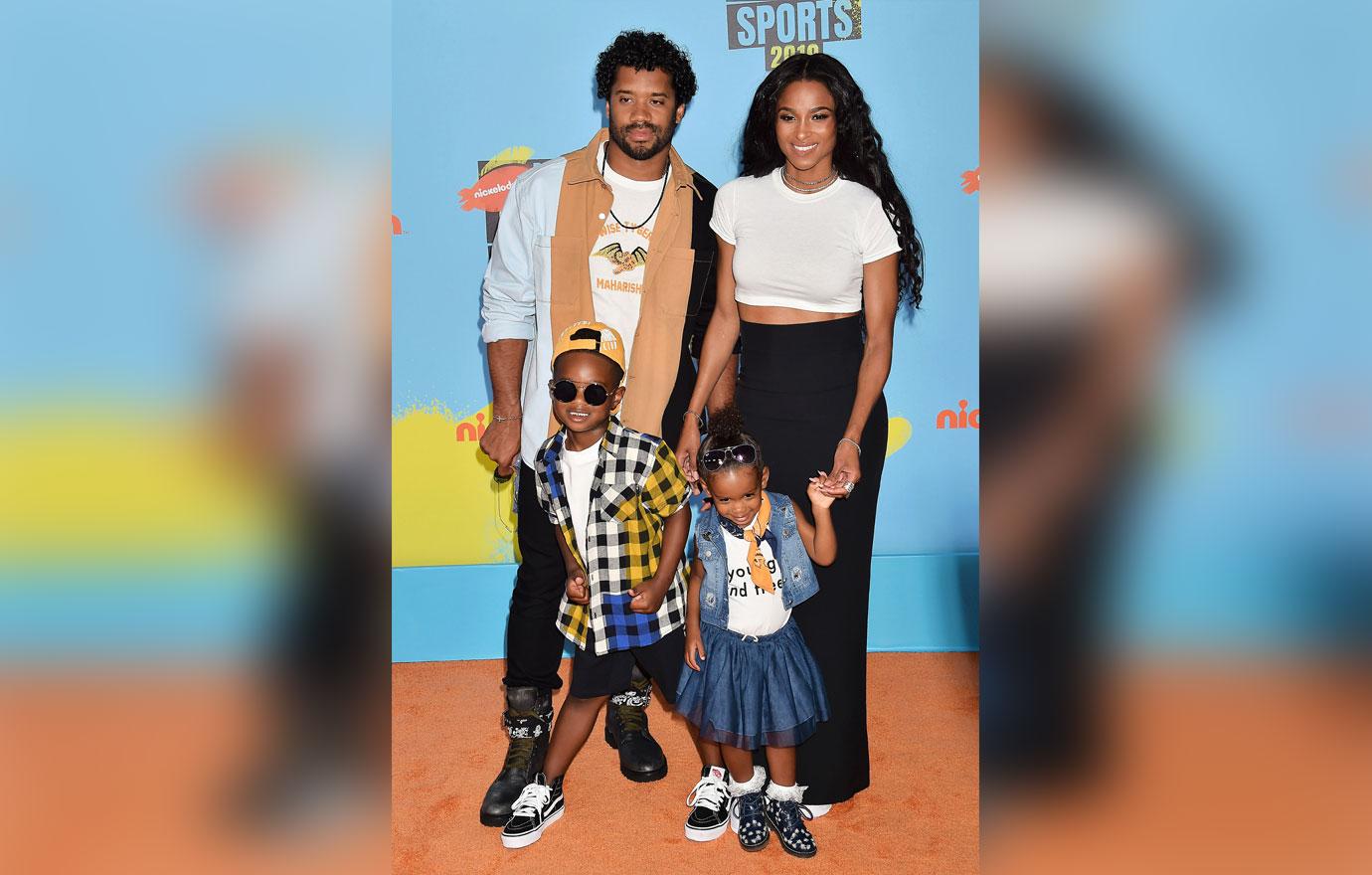 Ultimately, Tammy decided not to judge Ciara, who was a single mother at the time, and encouraged Russell to love Future Zahir unconditionally.
Article continues below advertisement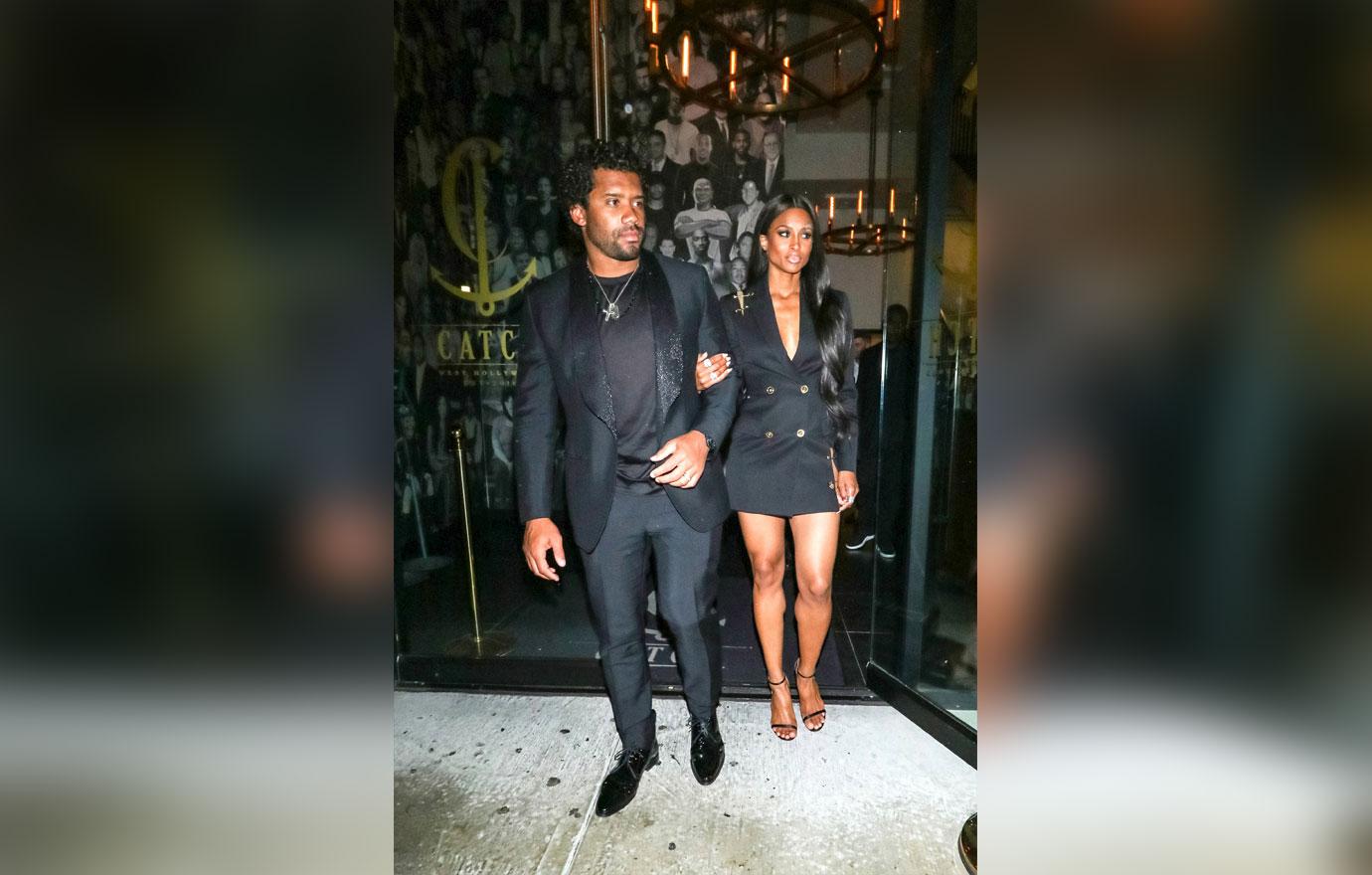 "I look at my own situation and how I was born and so I can't judge anybody," she explained. "So I said to him, 'Ok. If you're really serious about it then you have to love that kid as if it were your own. Even if it means you give that kid your name." She continued, "If you're going to be with someone that has a kid, you can't treat that kid any differently than if it were your own."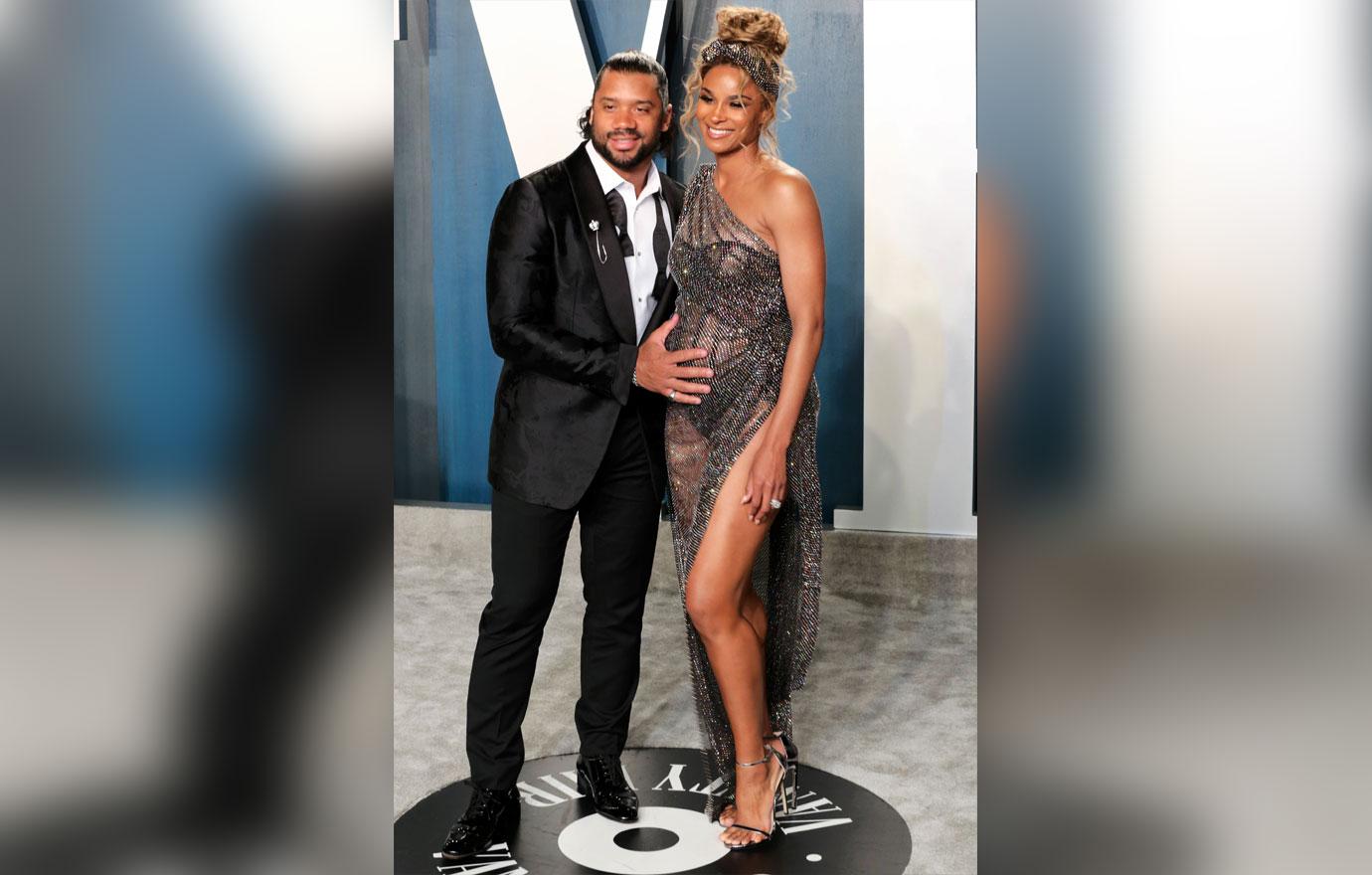 Article continues below advertisement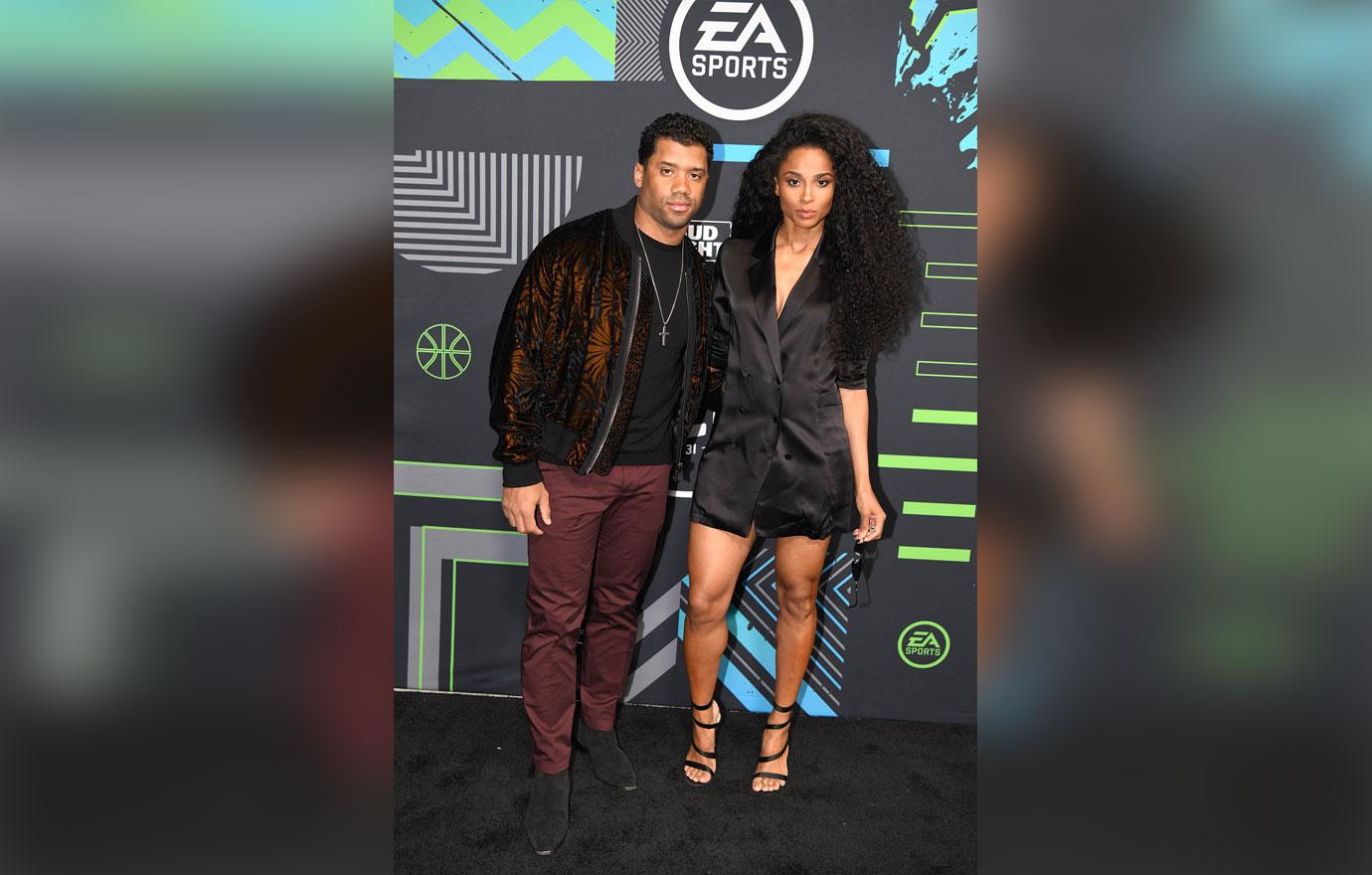 "He jumped right in," Ciara said with a smile. "He was changing diapers. He was so proud of Future's first steps. When I go to teacher-parent conferences he's at every one of them with me, and I make sure I schedule so he can be there because those details matter to him. It's honestly one of the most sexiest things about him to me. Because the way he loves my son and also the way he loves our kids."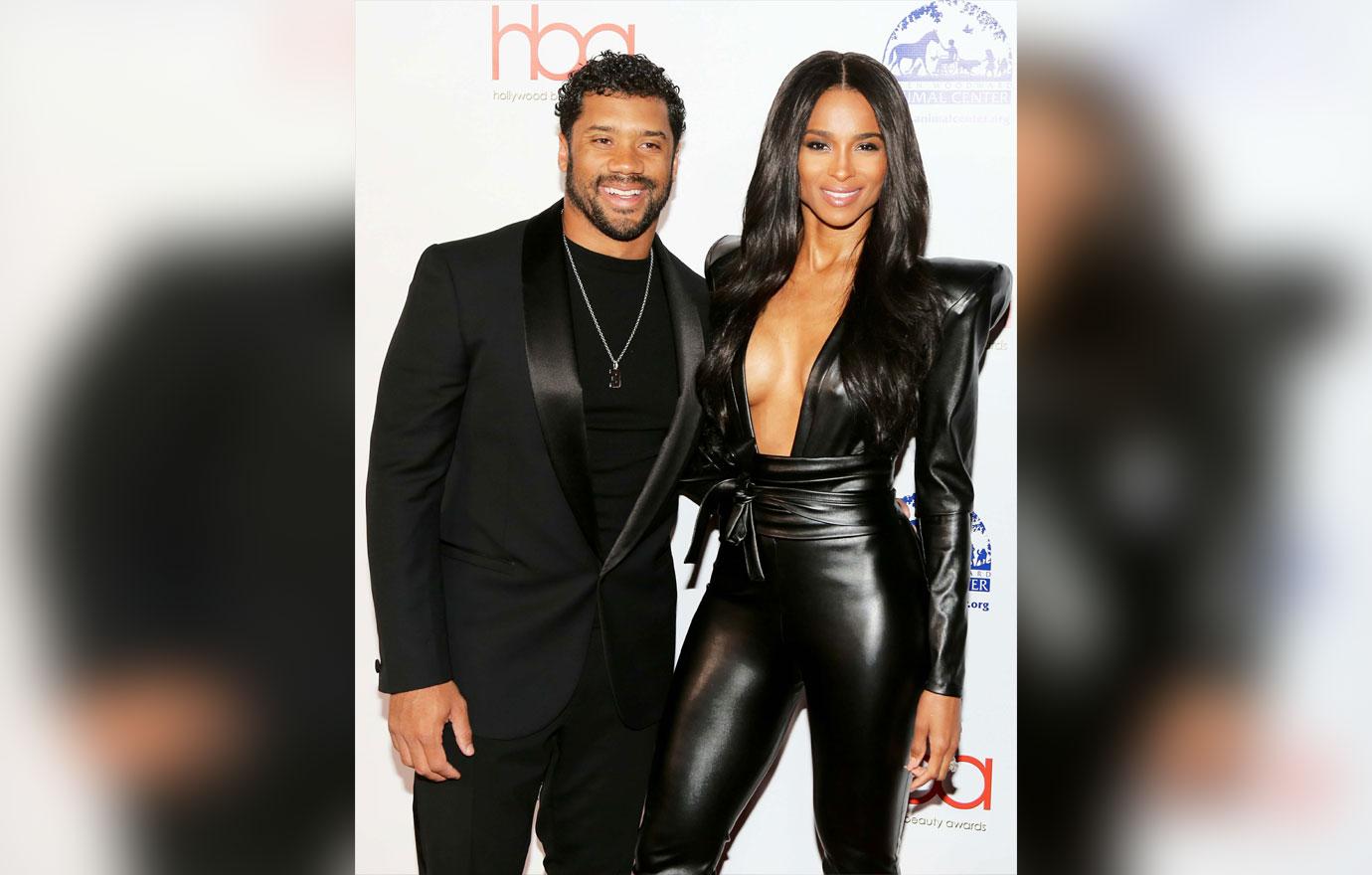 Article continues below advertisement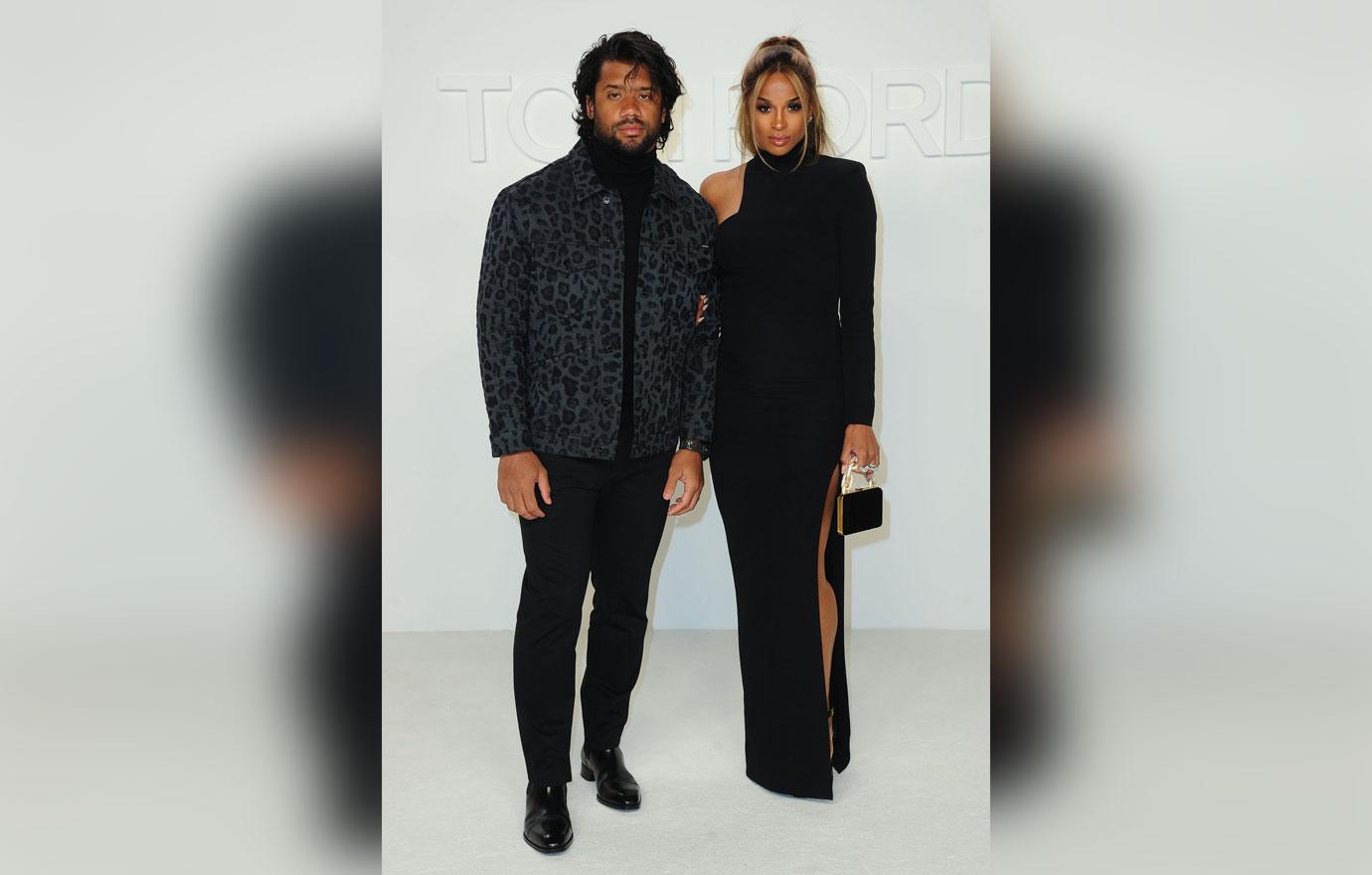 What do you think about the advice Russell received from his mother? Share your thoughts in the comments below!