PHOTOS
'Teen Mom' Crisis! Ryan Edwards' Mom Makes A HEARTBREAKING Confession About His Tragic Drug Issues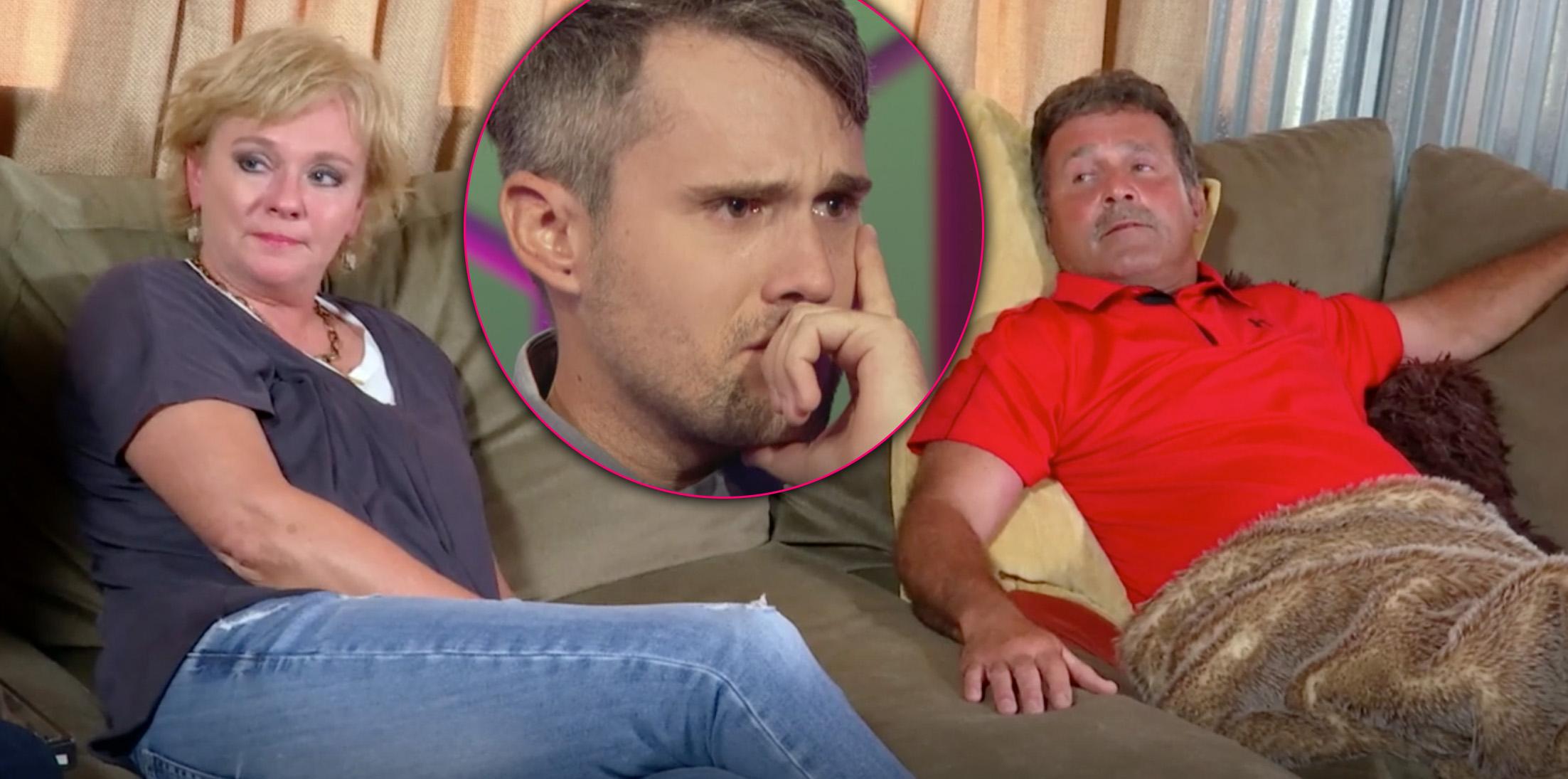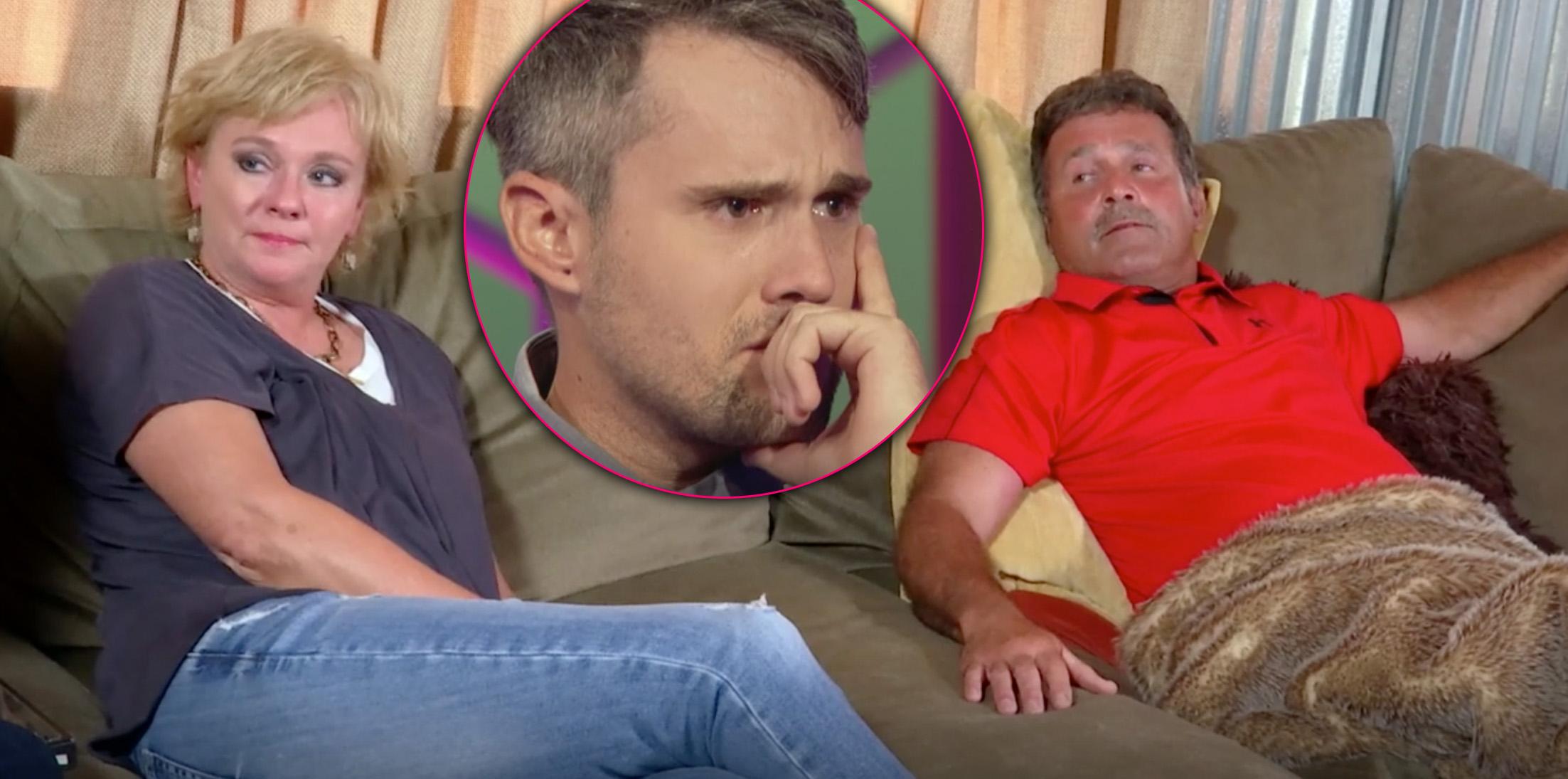 Another lady in Ryan Edwards life is opening up about the terrifying drug scandal the Teen Mom OG star has found himself in after his ex, Maci Bookout, exposed the scary situation on the MTV reality show.
Article continues below advertisement
As seen on the past two episodes, Maci opened up about the scandal to her husband Taylor McKinney, and her co-stars, Amber Portwood, and Catelynn Lowell. In this past week's episode, she broke down saying, "Every night, and I have to talk to Taylor about it, wonder if today is going to be the day that Ryan does something he can't come back from."
Ryan has remained silent following the shocking episodes, but his mother, Jen is opening up about the issue. "All I can say at this time is yes, Larry and I have a story and it will be told," she said in an interview with The Dirty.
Article continues below advertisement
She continued, "But not at this time."
However, Ryan's fiance, Mackenzie Standifer, hasn't remained silent on the issue on social media. She wrote, "Here's a thought... maybe instead of making assumptions and tearing people down, you could spend that time praying for us instead."
What do you think of Ryan's drug scandal? Let us know your thoughts in the comments section!