PHOTOS
Ryan Gosling Didn't Spend His Daughter's First Easter With His Family! Find Out Where He Was Instead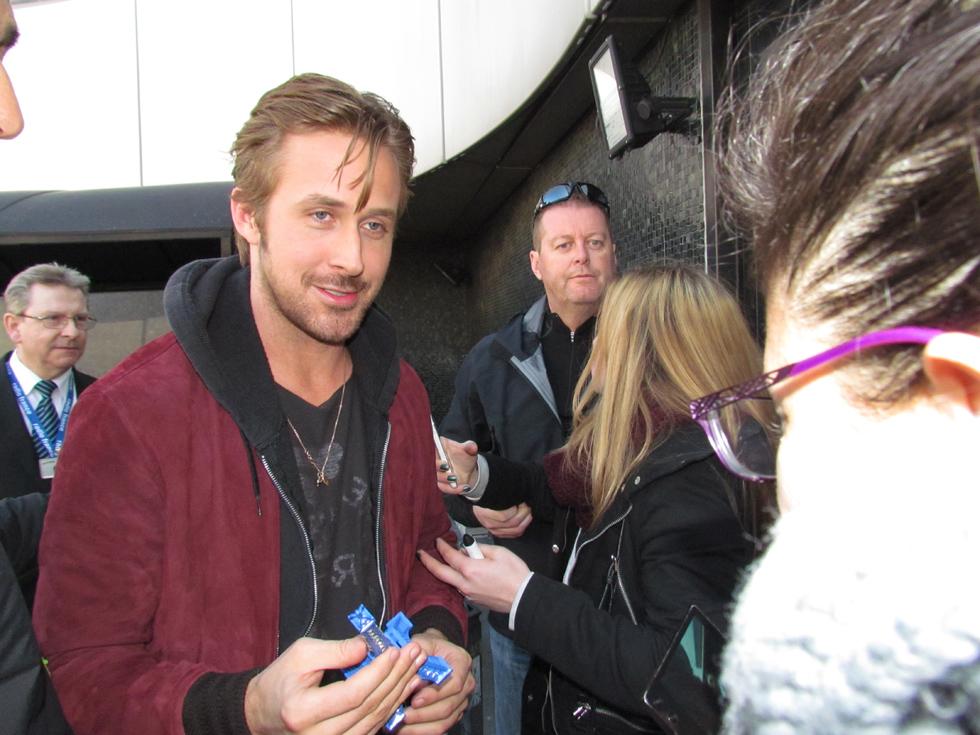 New dad Ryan Gosling lands in Paris to promote 'Lost River' **USA ONLY**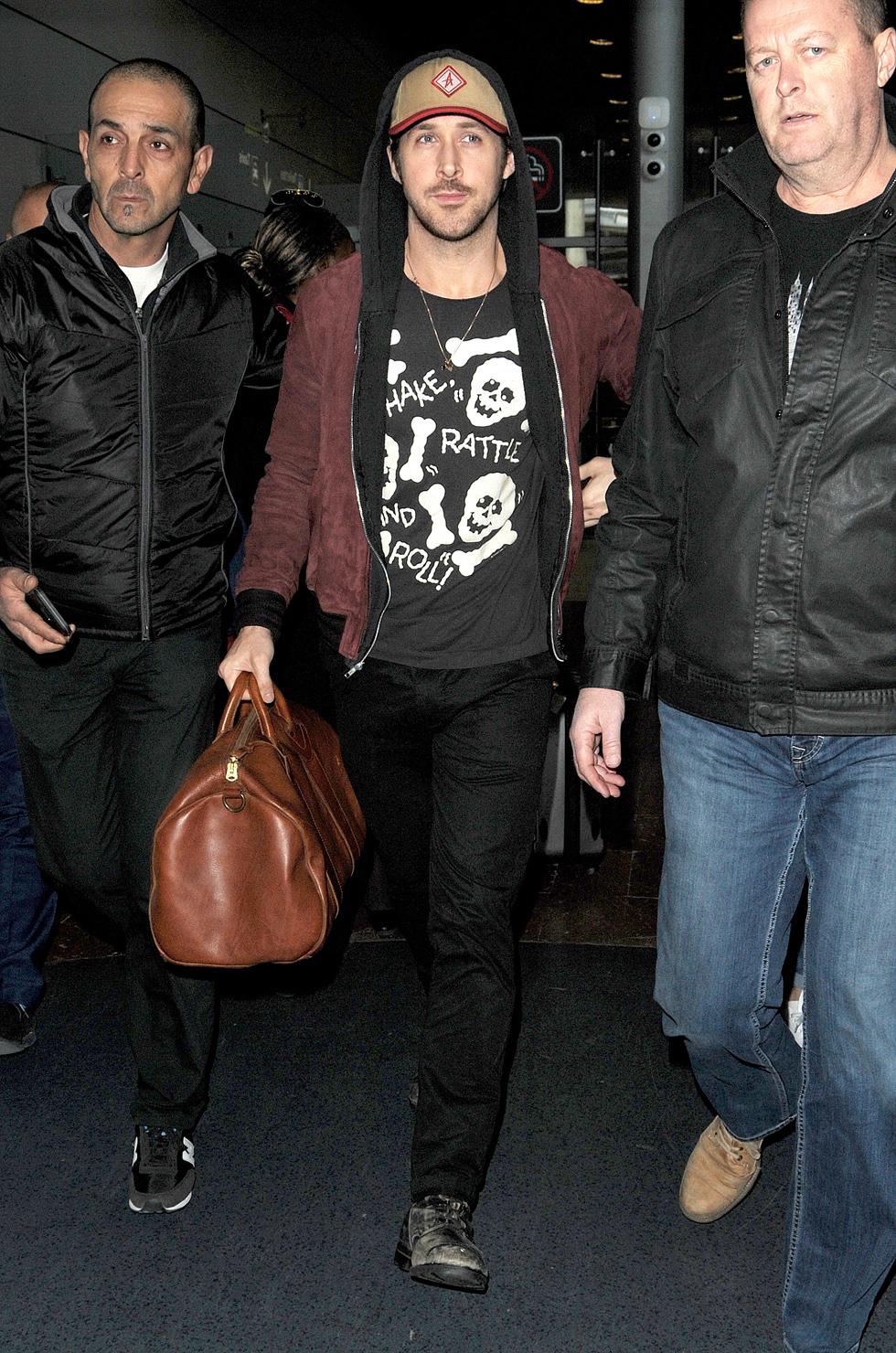 As glamorous as life for an A-list actor must seem, it's not always easy. Case in point—sometimes, even celebrities have to work on holidays! And that's what Ryan Gosling was doing on Easter Sunday instead of spending the day with Eva Mendes and their six-month-old daughter, Esmeralda.
Article continues below advertisement
Ryan Gosling seen departing on a flight at LAX in Los Angeles, CA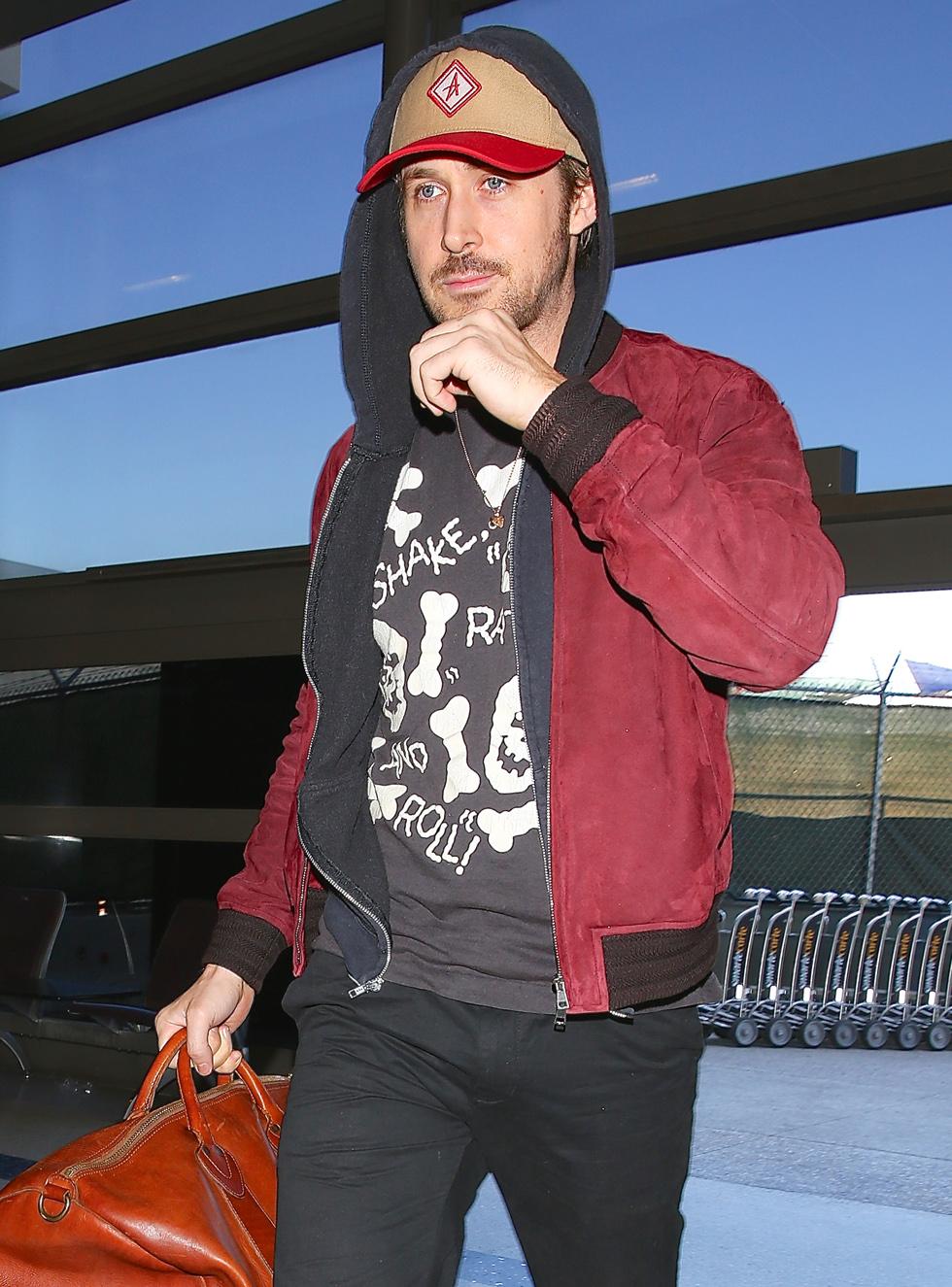 On Saturday, Ryan was seen taking a flight out of LAX to Europe, where he was scheduled to do some press for his new film, Lost River.
Ryan Gosling's Los Angeles arrival in Paris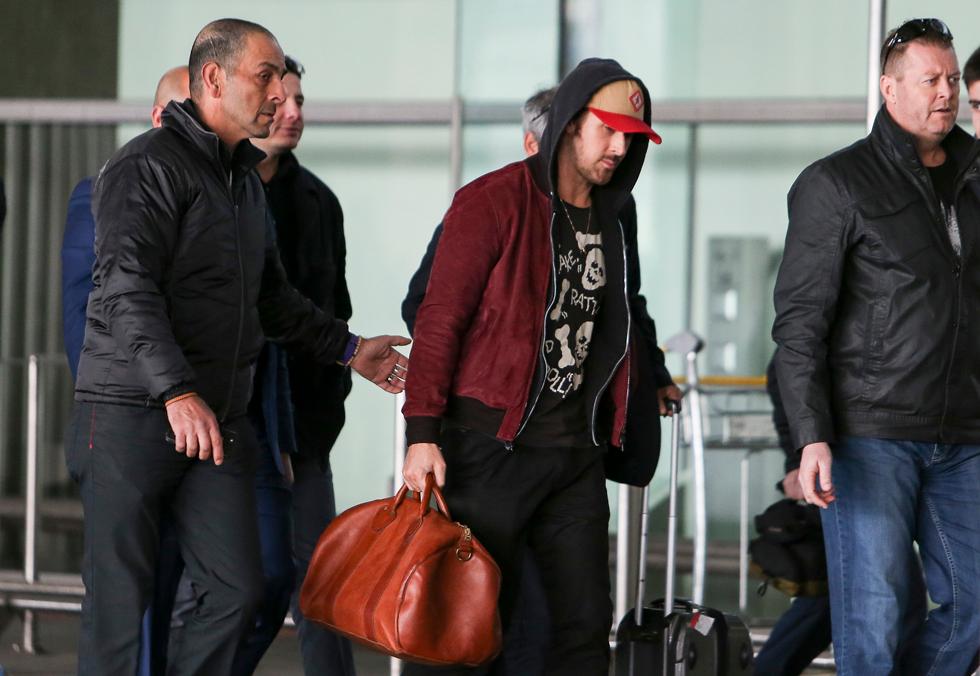 On Easter Sunday, paparazzi spotted Ryan after his flight arrived in Paris, France, wearing the same red hoodie and black tee shirt he wore before.
Article continues below advertisement
New dad Ryan Gosling lands in Paris to promote 'Lost River' **USA ONLY**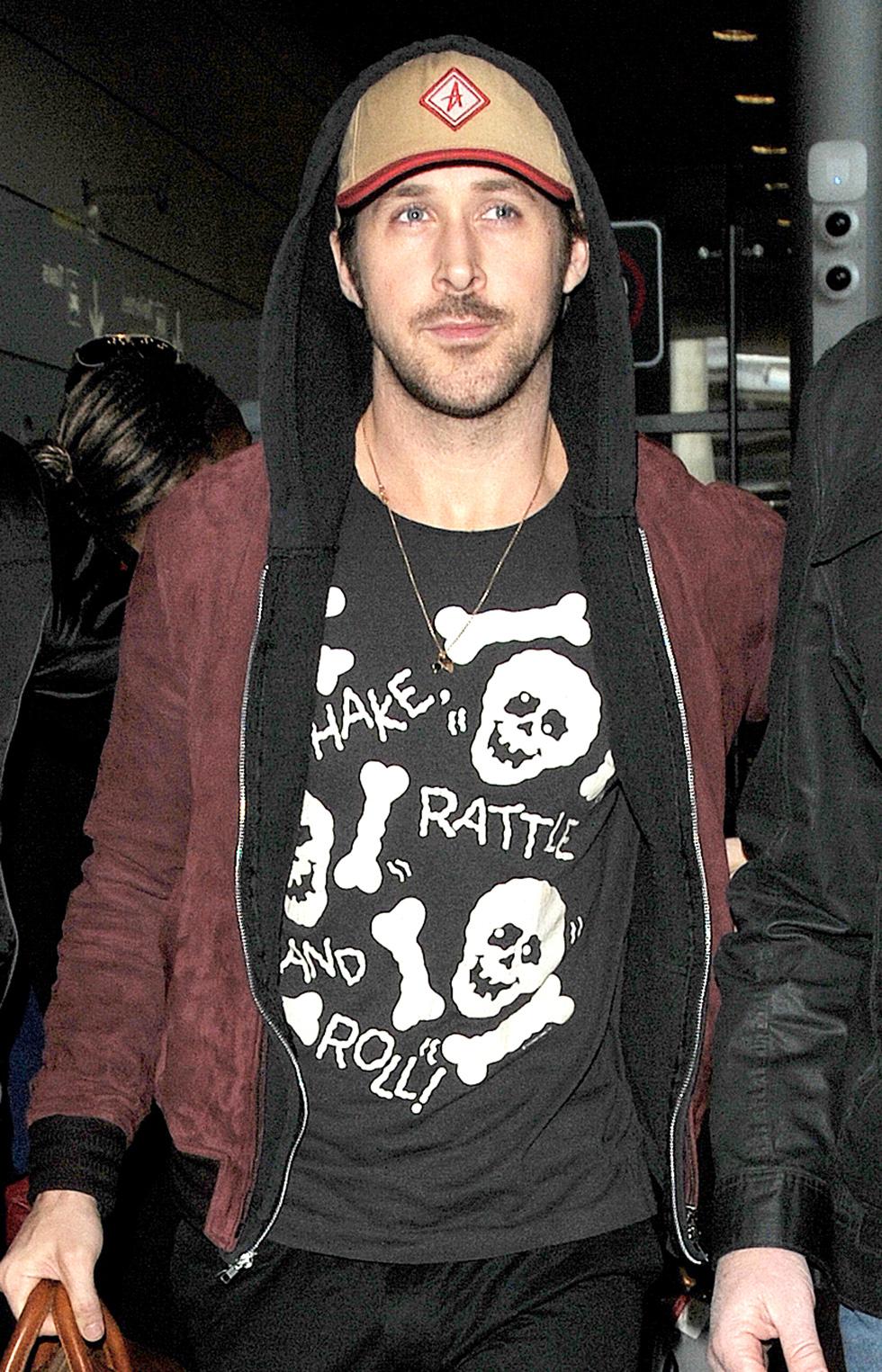 Lost River is Ryan's directorial debut, and it also stars Christina Hendricks and Saoirse Ronan. It got mixed reviews at Cannes, but perhaps it'll get better reviews once it hits theaters this Friday, April 10?
Article continues below advertisement
EXCLUSIVE: Ryan Gosling leaving Radio France headquarters in Paris