PHOTOS
Sandra Bullock Discusses Having More Kids, Says 'It's An Honor' Be Louis' Mom In People Interview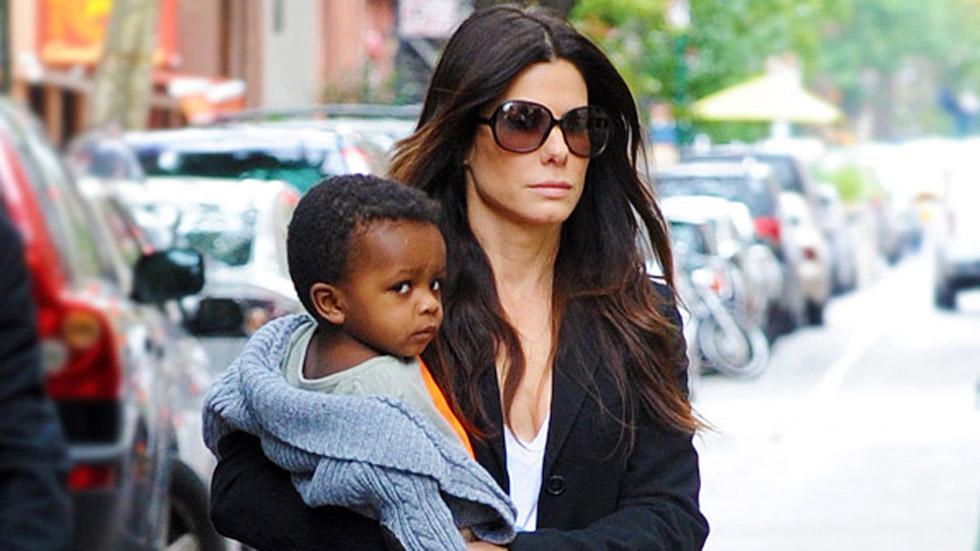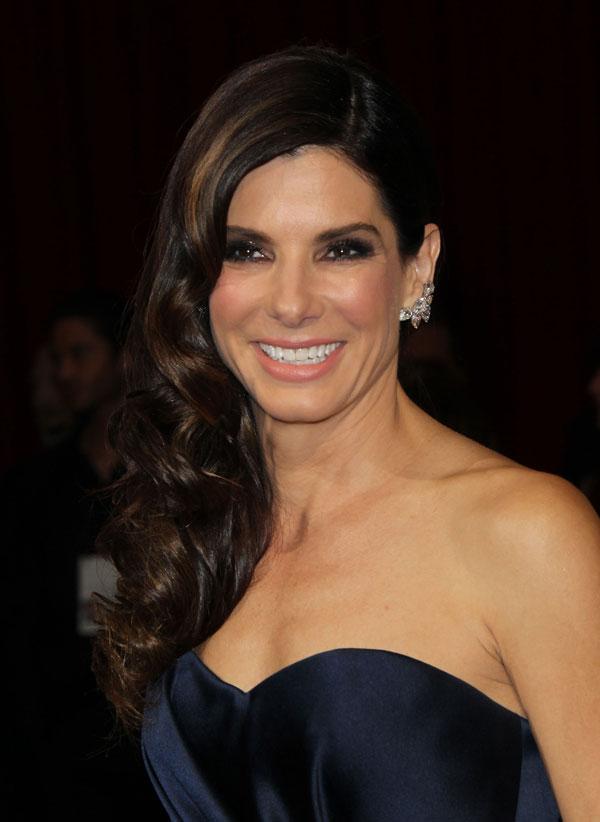 Sandra Bullock may be a great mom to 5-year-old son Louis, but she is not ready for more kids just yet! The actress, who was recently named "World's Most Beautiful" by People Magazine, spoke with them about motherhood and sticking with just one child for now.
Article continues below advertisement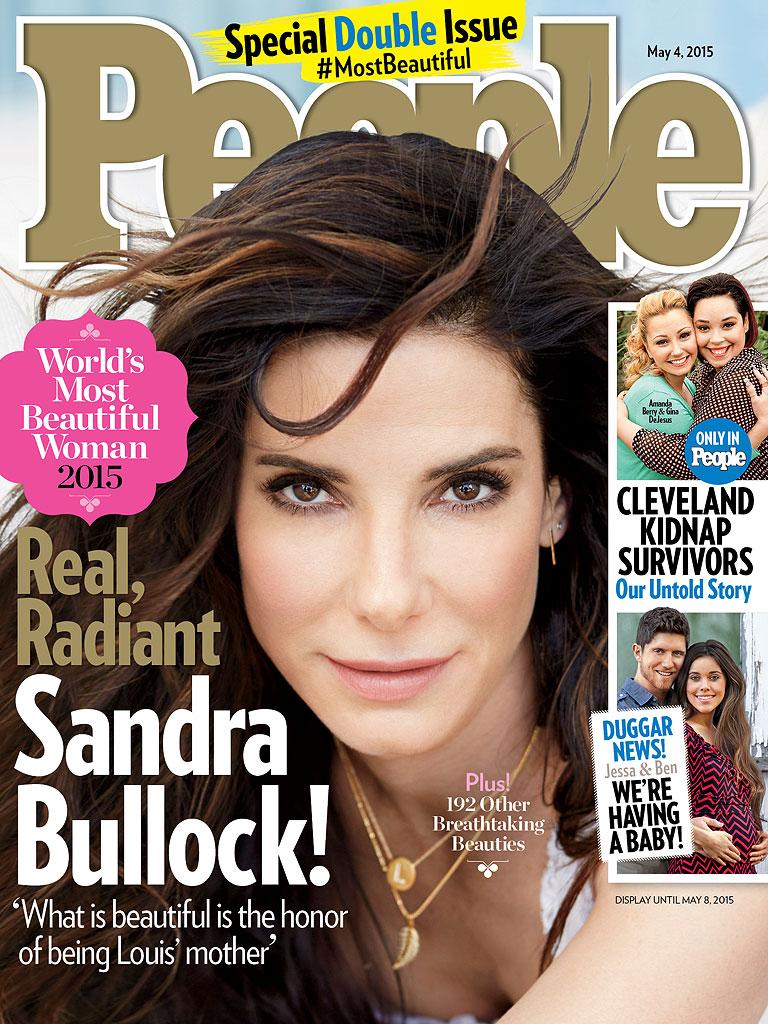 "Oh, those drumbeats. I've always said that I could have a house full of kids. But at this time the only kids in my house, other than Louis, are the ones whose parents want them back at the end of the playdate," she said. "But if these drumbeaters know something that I don't, I'd appreciate a heads-up on the details so I can pick up some supplies. I'm wickedly unprepared if Louis is getting a sibling this week."
EXCLUSIVE: Sandra Bullock takes baby Louis furniture shopping in Austin, Tx.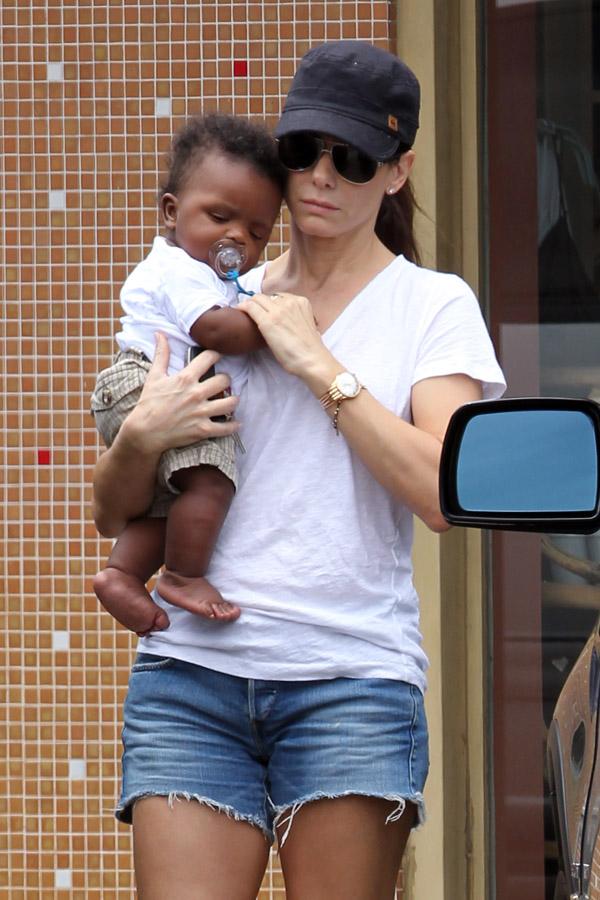 In 2010, Sandra adopted Louis when he was 3 1/2 months old, saying at the time, "He's just perfect, I can't even describe him any other way." He is quite cute!
Article continues below advertisement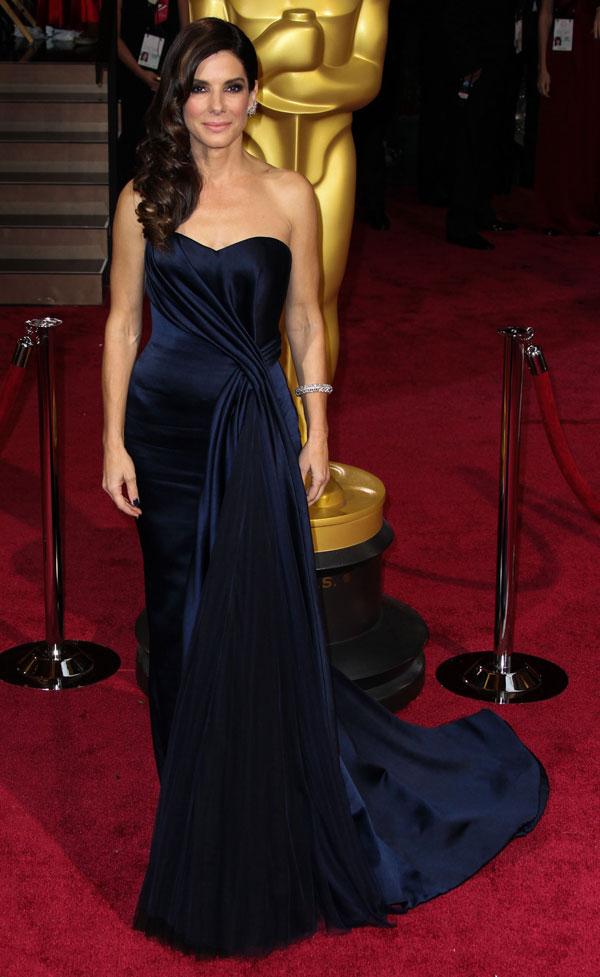 And Sandra sounds very content with her life right now. "it's an honor" to be his mother, the actress admitted, and it sounds like he is well on his way to being a respectful and intelligent young man.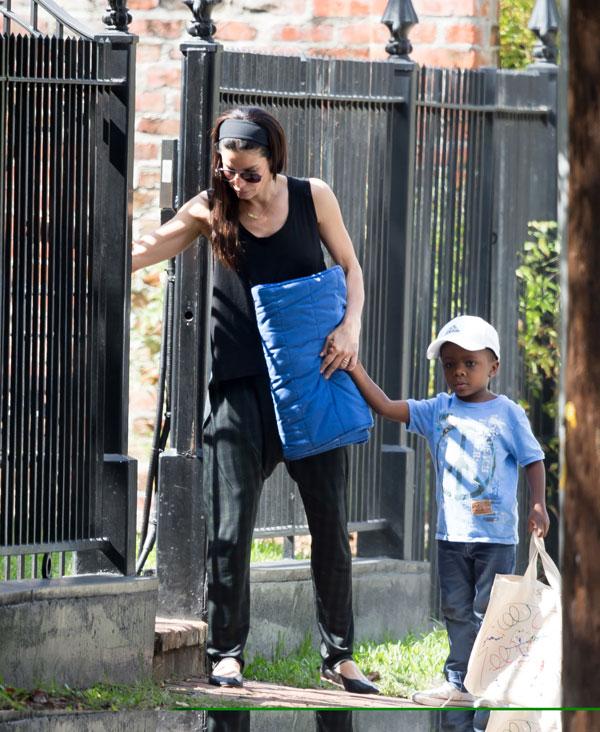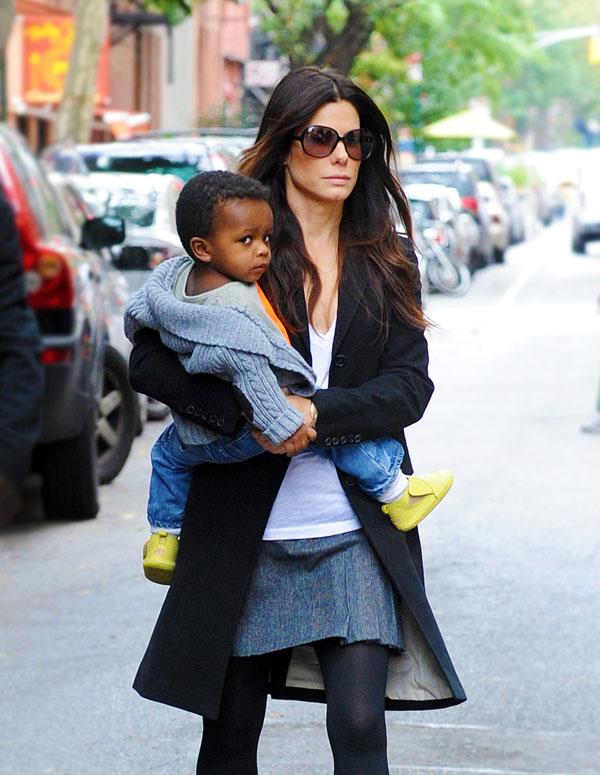 We would love to see Sandra have more children, but if not, we are perfectly happy with her and Louis, and she is too. "My family looks nothing like I ever imagined it would. It's better than I ever imagined." What are your thoughts on Sandra not having anymore children in the near future? Let us know in the comments section below.
PHOTOS: The Weirdest Celeb Baby Names