PHOTOS
From Apple To Moroccan, The Weirdest Celebrity Baby Names In Hollywood!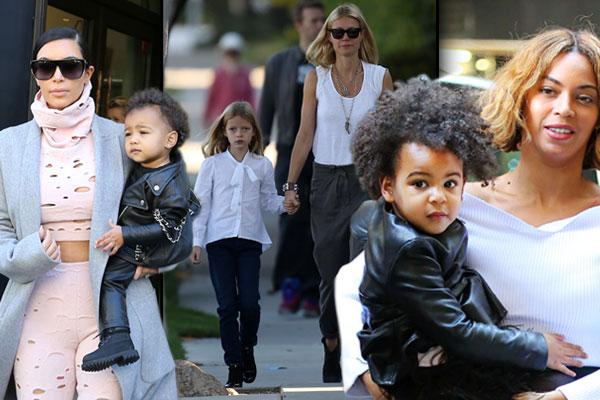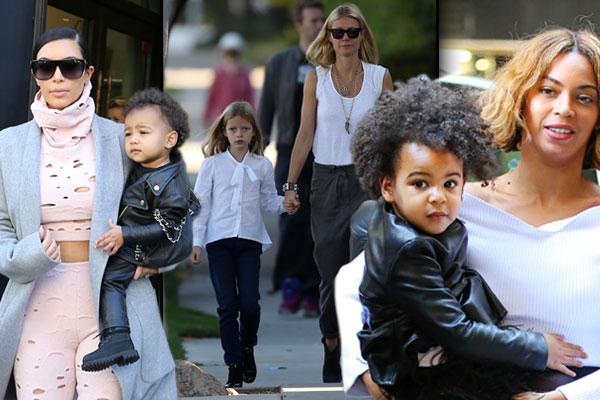 Celebrities are known for using original (and sometimes nutty!) names for their children. And while some monikers like Kim Kardashian's daughter North West have a special meaning behind it, others just have fans saying, "wait, what?!" (We're looking at you, Mariah Carey!)
From nouns to colors, check out the strangest celebrity baby names in Hollywood!
Article continues below advertisement
spl452050_002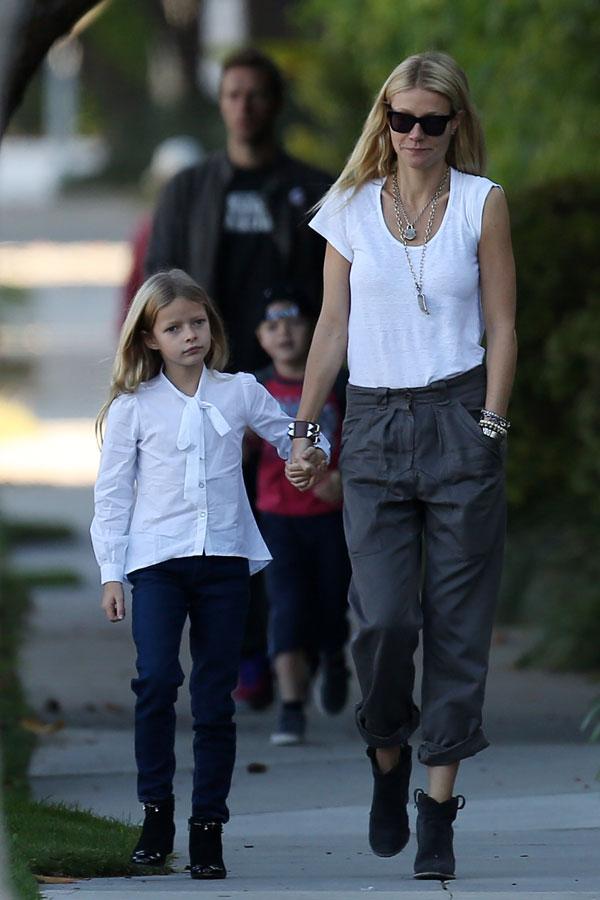 Jaws dropped when Gwyneth Paltrow named her daughter Apple. And although she explained the odd moniker choice, fans were still shaking their heads! "Apples are so sweet, and they're wholesome, and it's biblical," the GOOP creator told Oprah Winfrey. "And I just thought it sounded so lovely and clean."
spl855212_001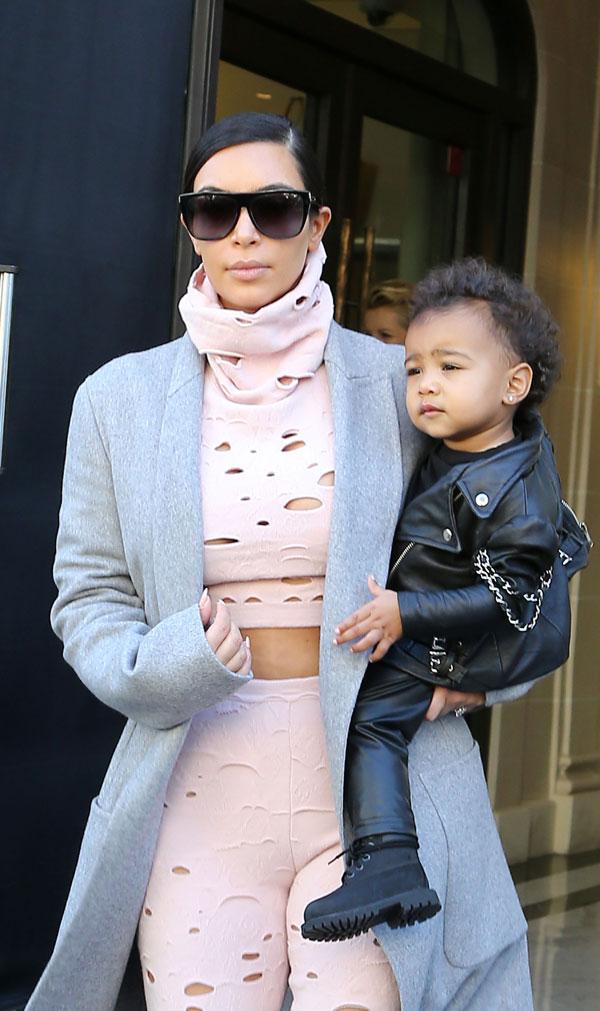 We don't care how "genius" Anna Wintour thinks the name North West is, it's still a direction to us! Soon after the media found out that Kim Kardashian named her daughter North, the Internet was filled with memes poking fun at the name. Momager Kris Jenner came to her daughter's defense and explained the choice on HuffPost Live. "She said 'North is the highest power,' and their baby North … is the highest point and power between the two of them, so I thought that was really cool."
Article continues below advertisement
spl881582_001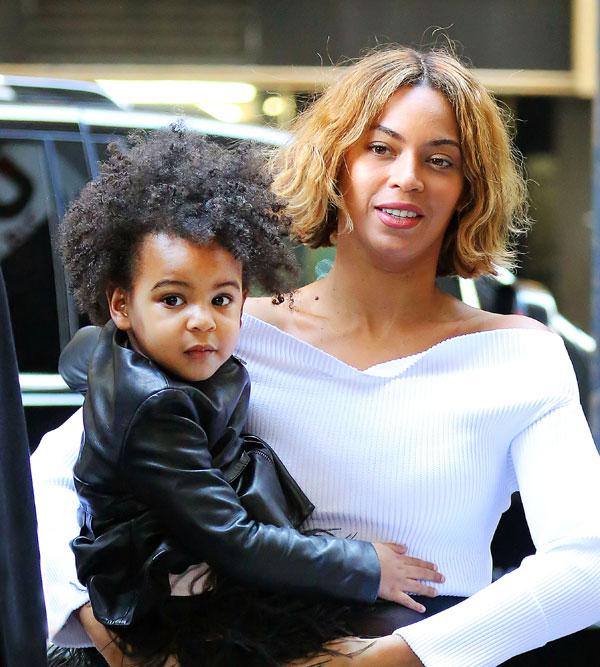 The name Blue Ivy caused backlash as fans wondered why Beyonce and Jay-Z would name their daughter after a color. But after fans speculated why the superstars opted for Blue, it was much more accepted! Not only did Jay-Z release three Blueprint albums, but also IV is the roman numeral for four, Beyonce and Jay-Z's wedding anniversary!
Article continues below advertisement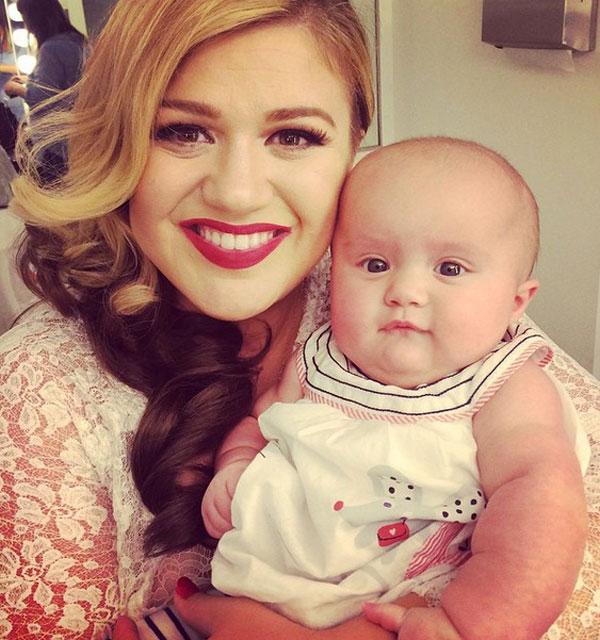 Fans were crying a river when they found out that Kelly Clarkson named her daughter, River, after a body of water!
Article continues below advertisement
spl523999_001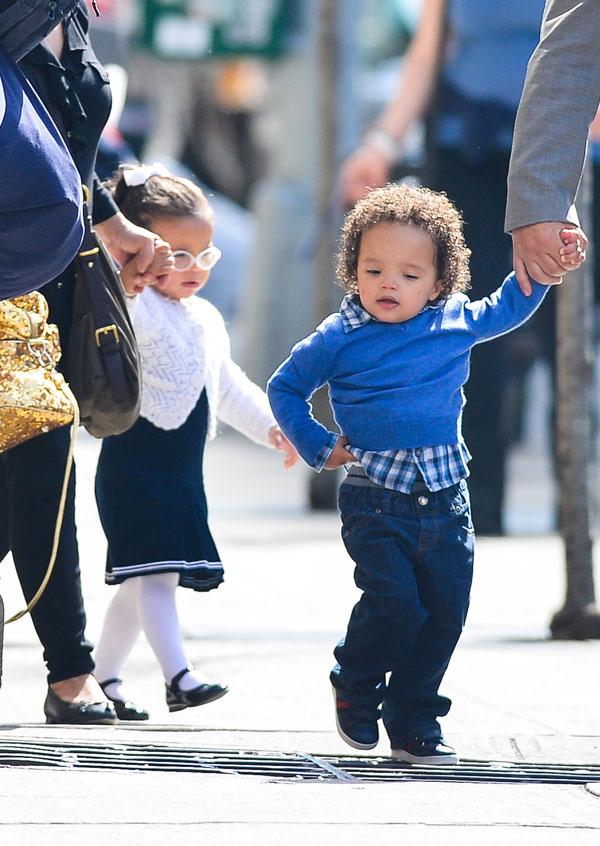 What was more shocking (and random!) than Mariah Carey and Nick Cannon's whirlwind romance? The couple naming their son Moroccan! To make matters worse, the couple claimed that they named their son after a North African-styled room in their house.
Article continues below advertisement
1690761631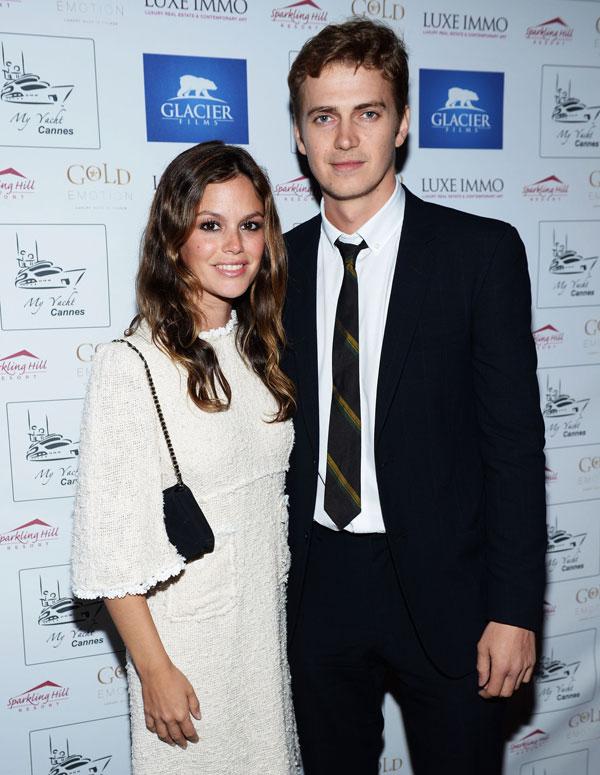 Although the name Briar Rose is definitely unique, Rachel Bilson's meaning behind the name totally makes sense! The moniker is in honor of the 1959 classic Sleeping Beauty. The three fairies that protect Princess Aurora from Maleficent's curse called the baby Briar Rose.
Article continues below advertisement
spl799739_006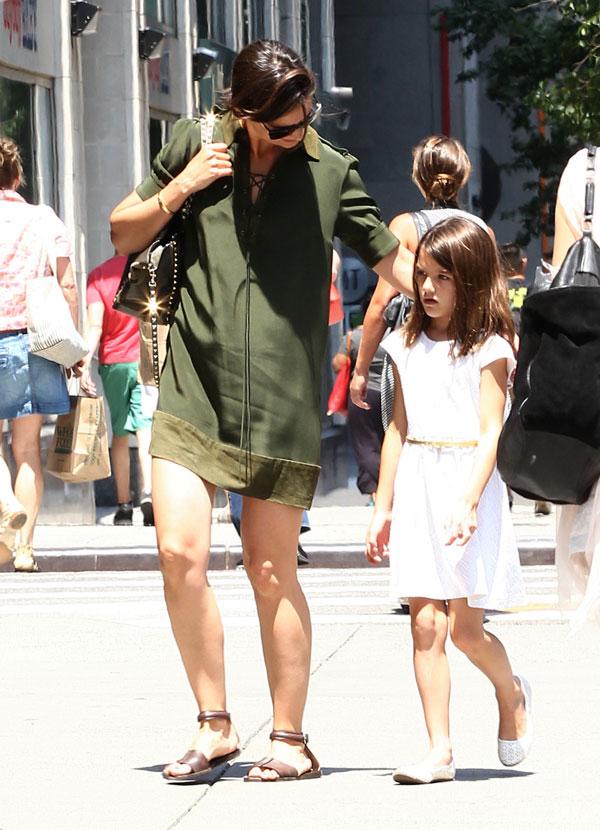 After eight years of being one of the most famous celebrity kids in Hollywood, the name Suri has definitely grown on us! But you have to admit, it was a bit out there when Katie Holmes and Tom Cruise first revealed the name.
MORE ON:
Cricket Silverstein
Article continues below advertisement
spl438670_018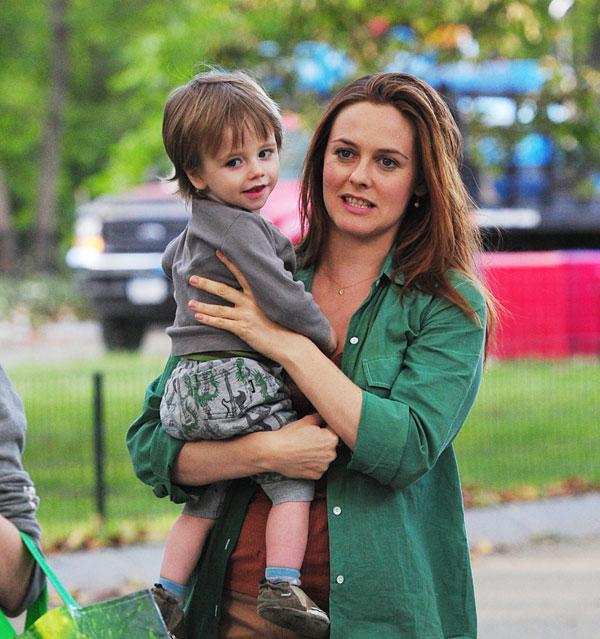 From pre-chewing her baby's food to feeding it to him from her mouth, it's no surprise that Alicia Silverstone chose the bizarre moniker Bear Blu.
Article continues below advertisement
spl805288_001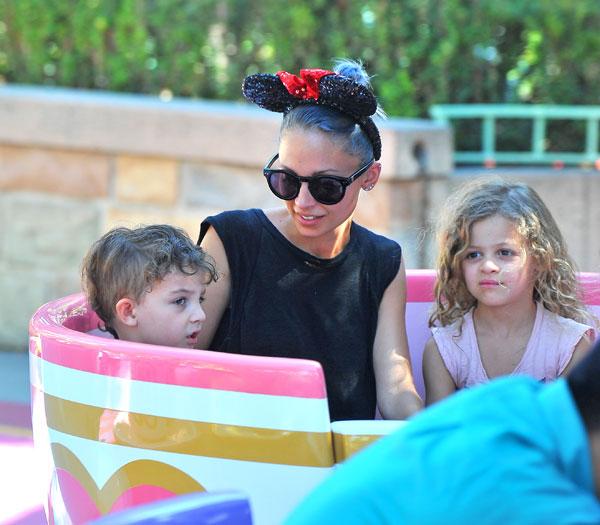 Nicole Richie opted for a bird name when finding a moniker for her son. A baby name expert told Us Weekly, "Bird names are definitely getting hotter. Of all the animal names, bird names are the hottest." At least she's staying trendy!
Article continues below advertisement
spl838084_001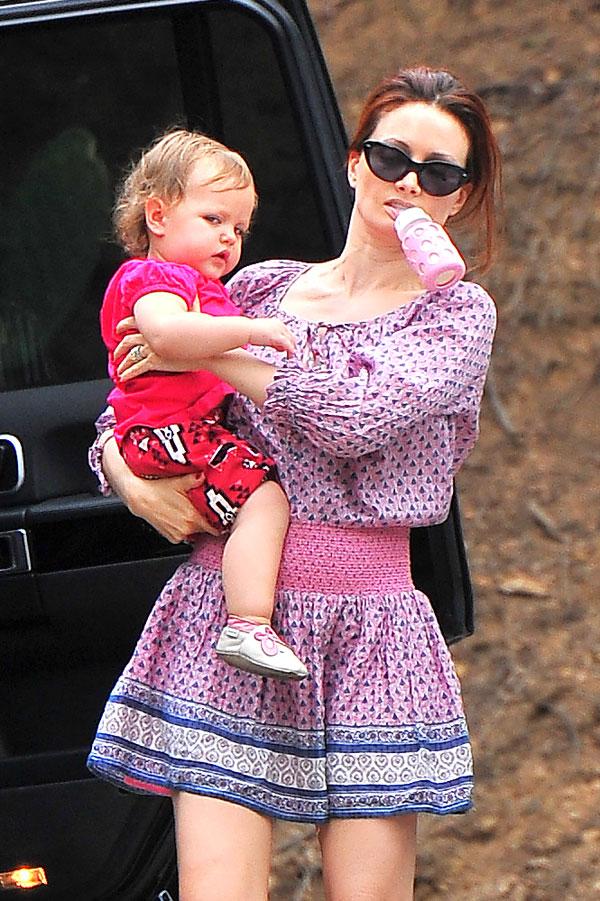 Rainbows are beautiful, but for a name? After Holly Madison named her daughter Rainbow Aurora, she received a lot of criticism from the media and fans. "I have always loved the name Rainbow. There was a girl in my school a few years younger than me named Rainbow and I was so envious of her name because it was so pretty and unusual," she defended on her blog.
Article continues below advertisement
spl865004_013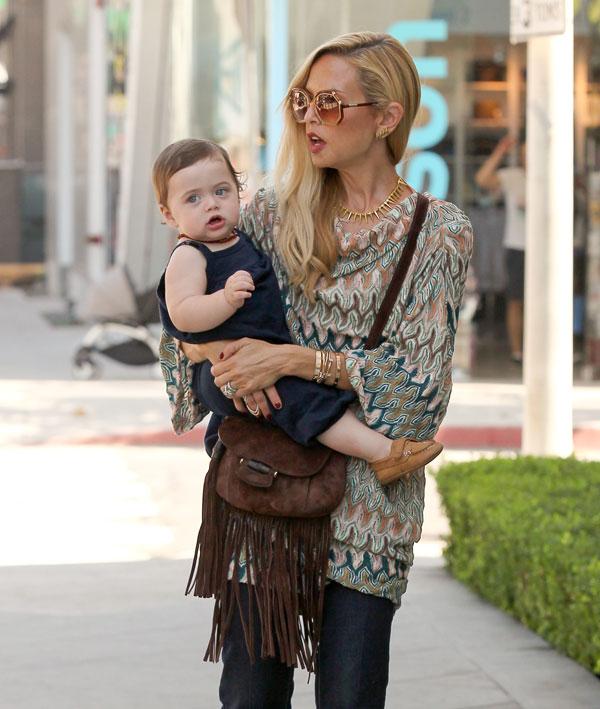 Although the nickname Kai for Rachel Zoe's second son is super cute, the name Kaius is definitely uncommon!
Article continues below advertisement
spl751086_001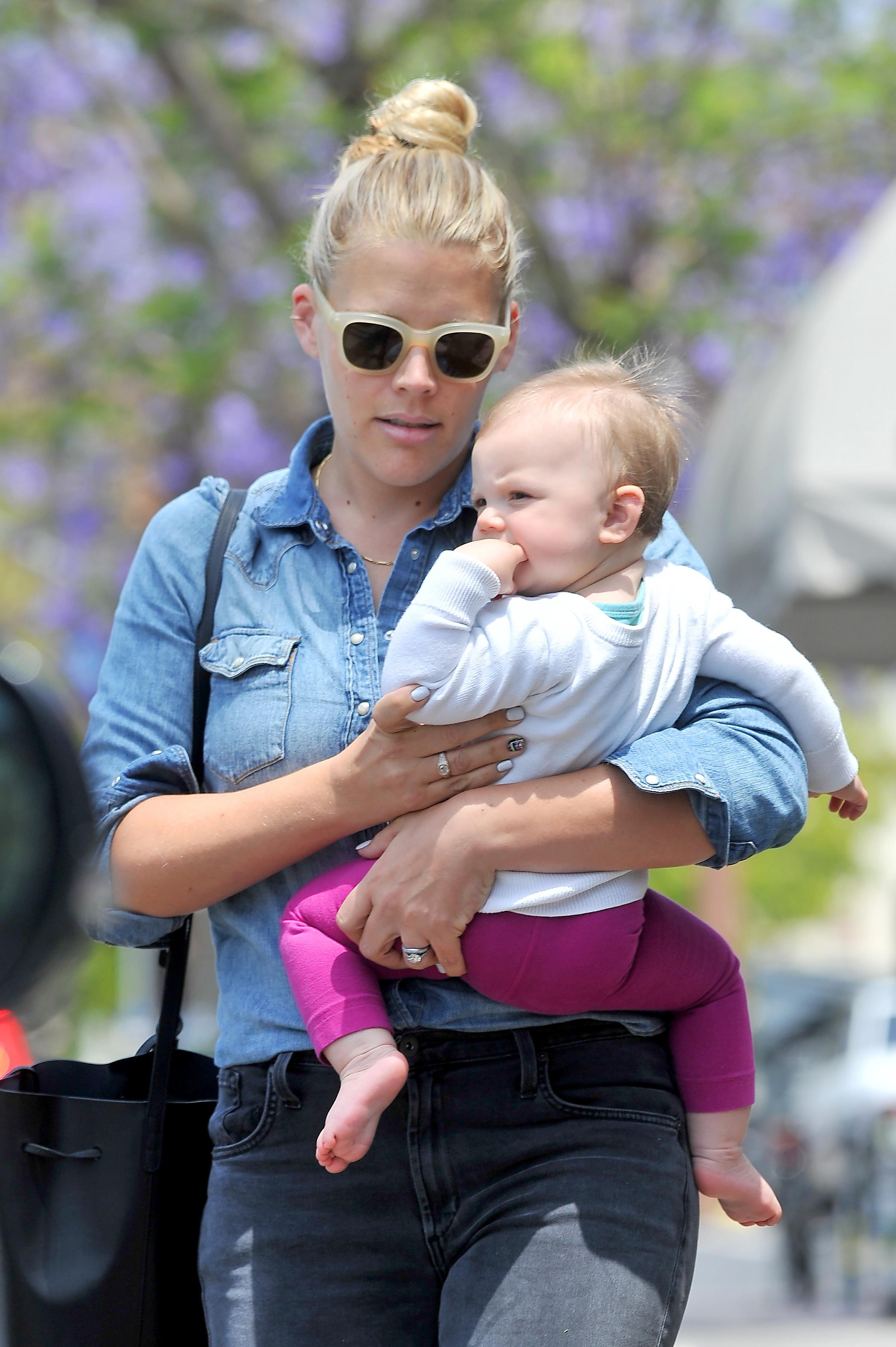 Busy Philipps has such a unique name, it's completely understandable for her to want to continue the tradition with her kids! But Cricket?
Article continues below advertisement
spl569643_001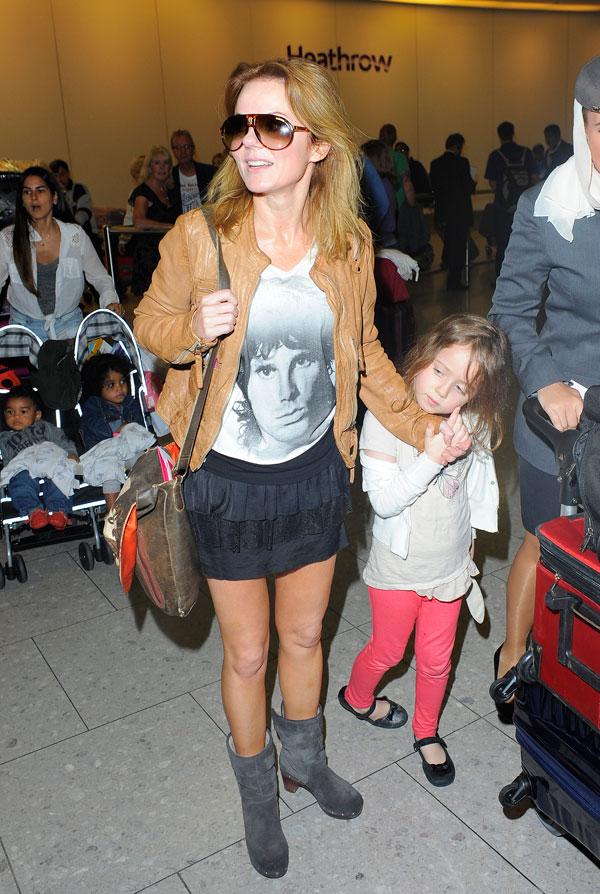 Bluebell may sound like a random choice for Geri Halliwell's daughter, but the name has a heartfelt meaning! "What really clinched it for me was my mother telling me that the bluebell is increasingly rare – so it's a precious flower, which seems just right for my daughter," the former Spice Girl told Hello! Magazine.
Article continues below advertisement
spl885636_0012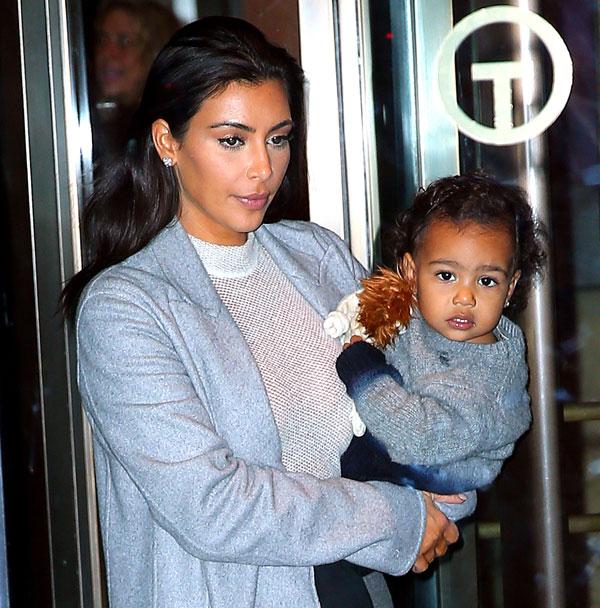 Which baby name do you think is the weirdest? Tell us in the comments below or tweet @OKMagazine!