PHOTOS
Sandra Bullock Says She Wanted To Get 'Knocked Up' As A Teen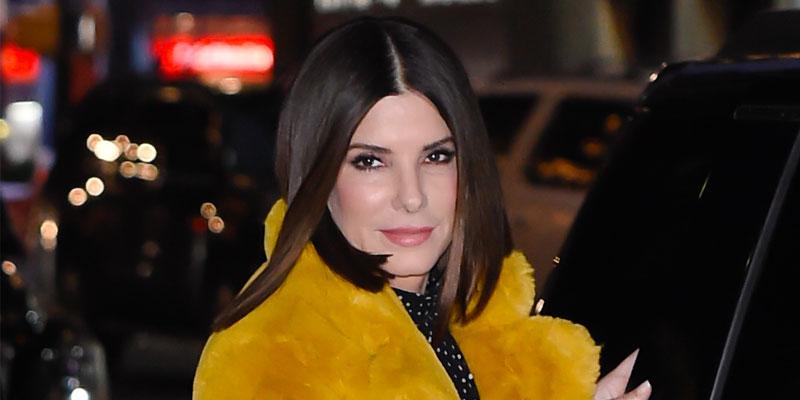 Sandra Bullock plays a mom who faces the harsh reality of having kids in a challenging world in her new thriller Bird Box. As a mom of two, it's a role she knows all too well. At the movie's New York City screening, the star opened up about motherhood in real life and how she wanted to be a young mom so badly, her own mother had to step in. Keep reading for more.
Article continues below advertisement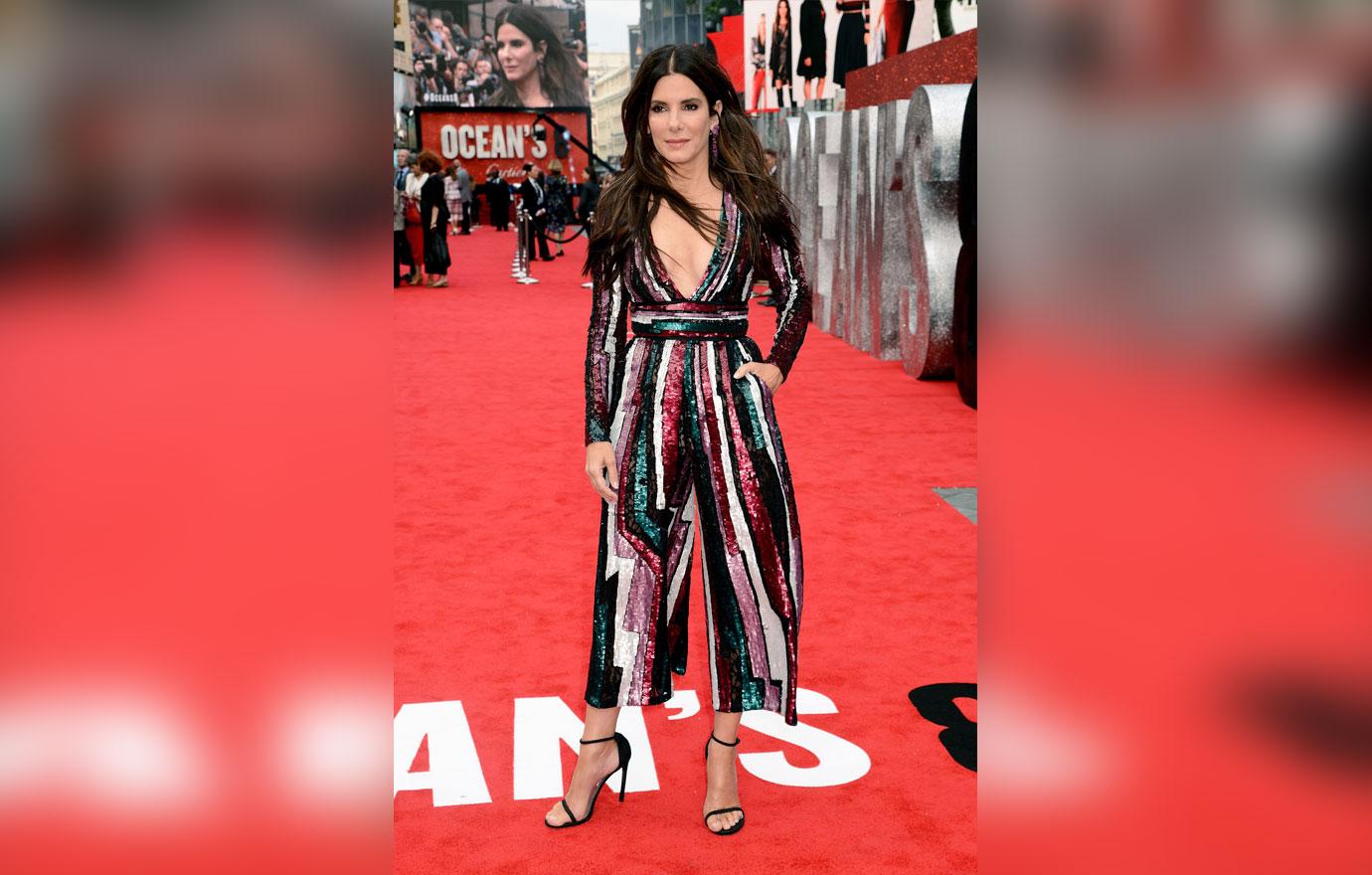 Sandra raved about her two adopted children, Louis and Laila, who got to hang on set while mom worked, when she spoke with ET.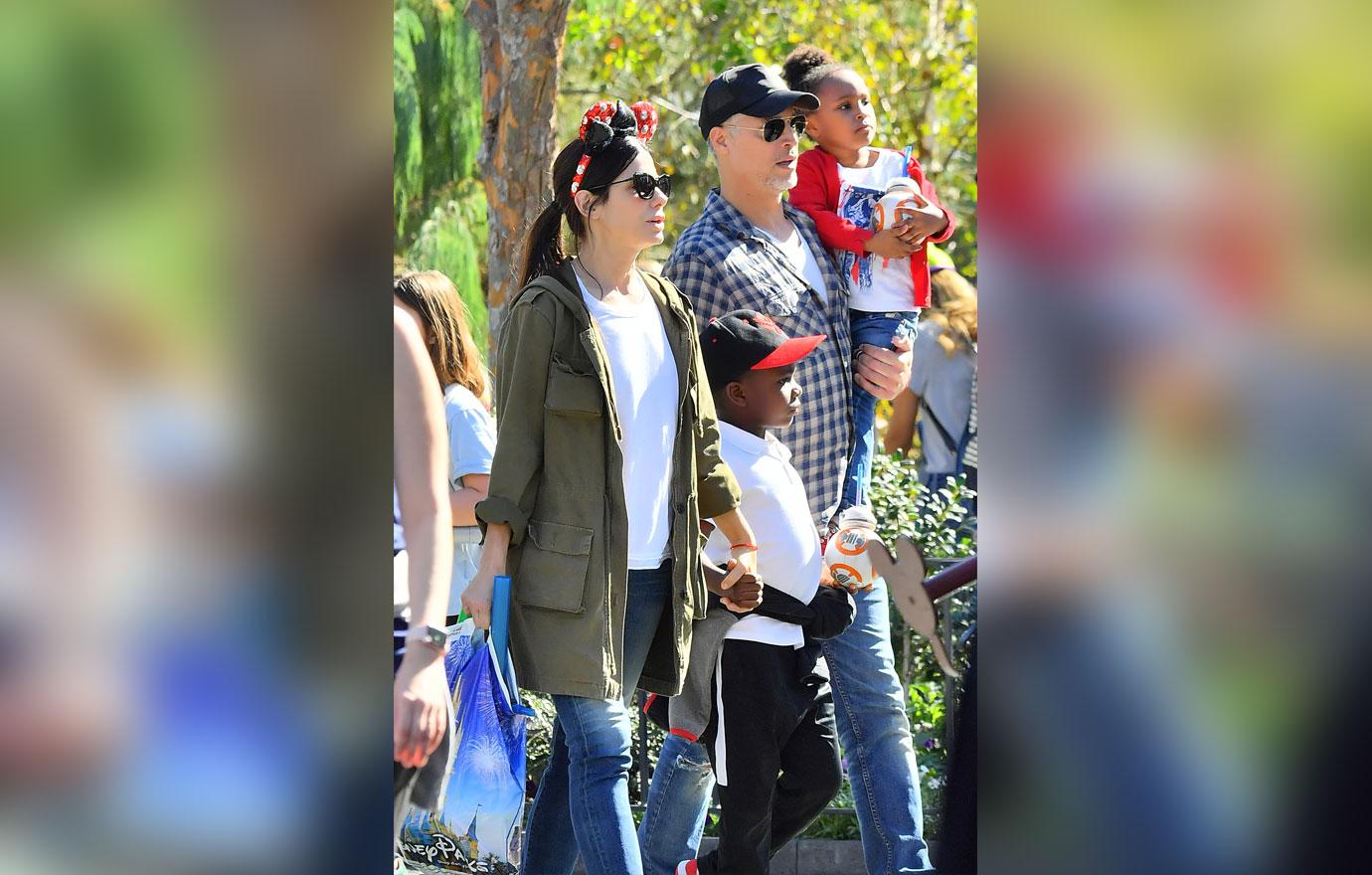 "LEGOs was a big thing, also tag and catch. I mean, when you get to little people, there are basically three things that they like to do, and all three of those were done on set," she quipped.
Article continues below advertisement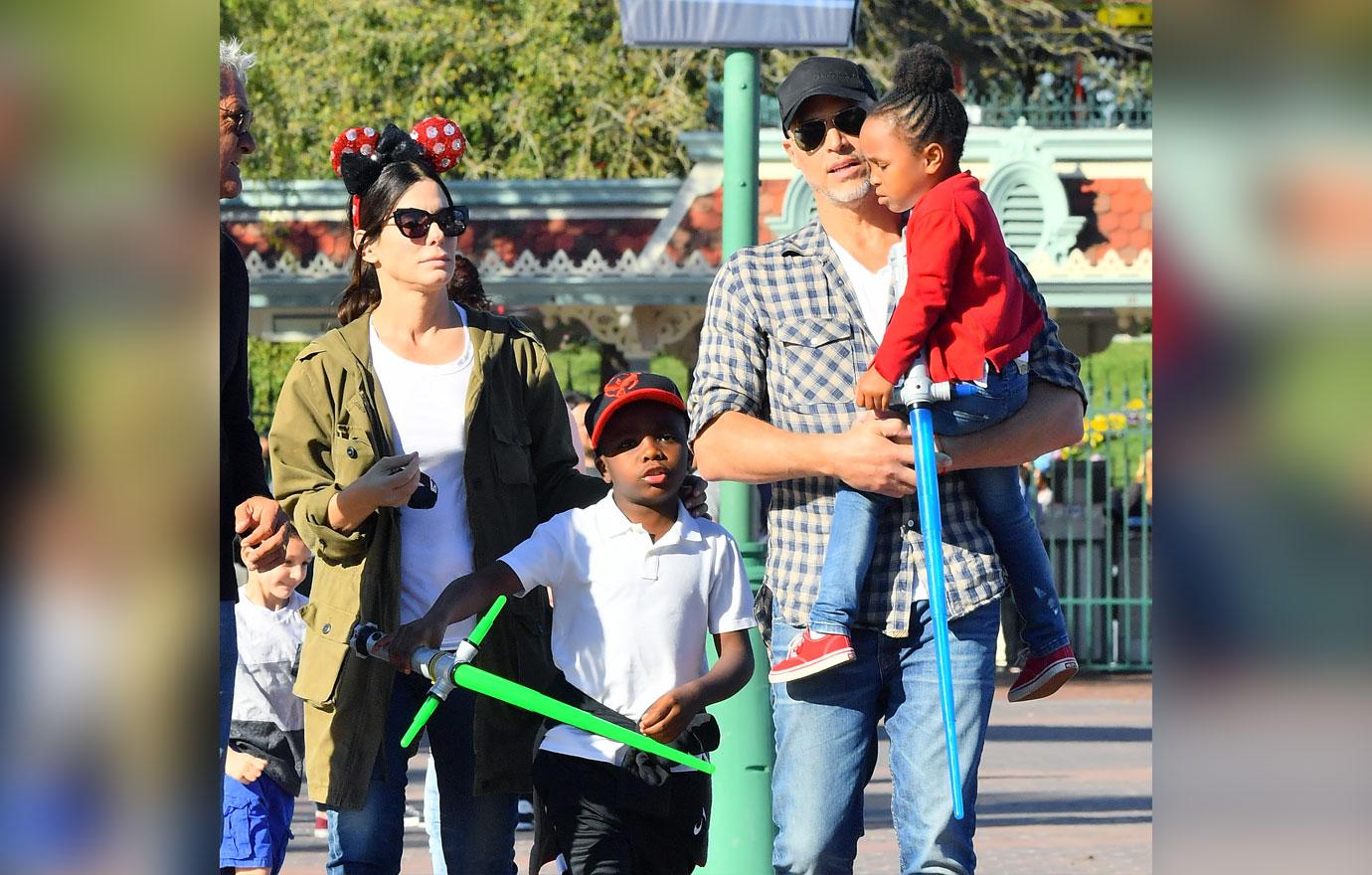 The Oscar winner who became a mom at 44 when she adopted Louis in 2010 says motherhood was a role she wanted very early in life. "I would have been pregnant or knocked up at 17," she confessed.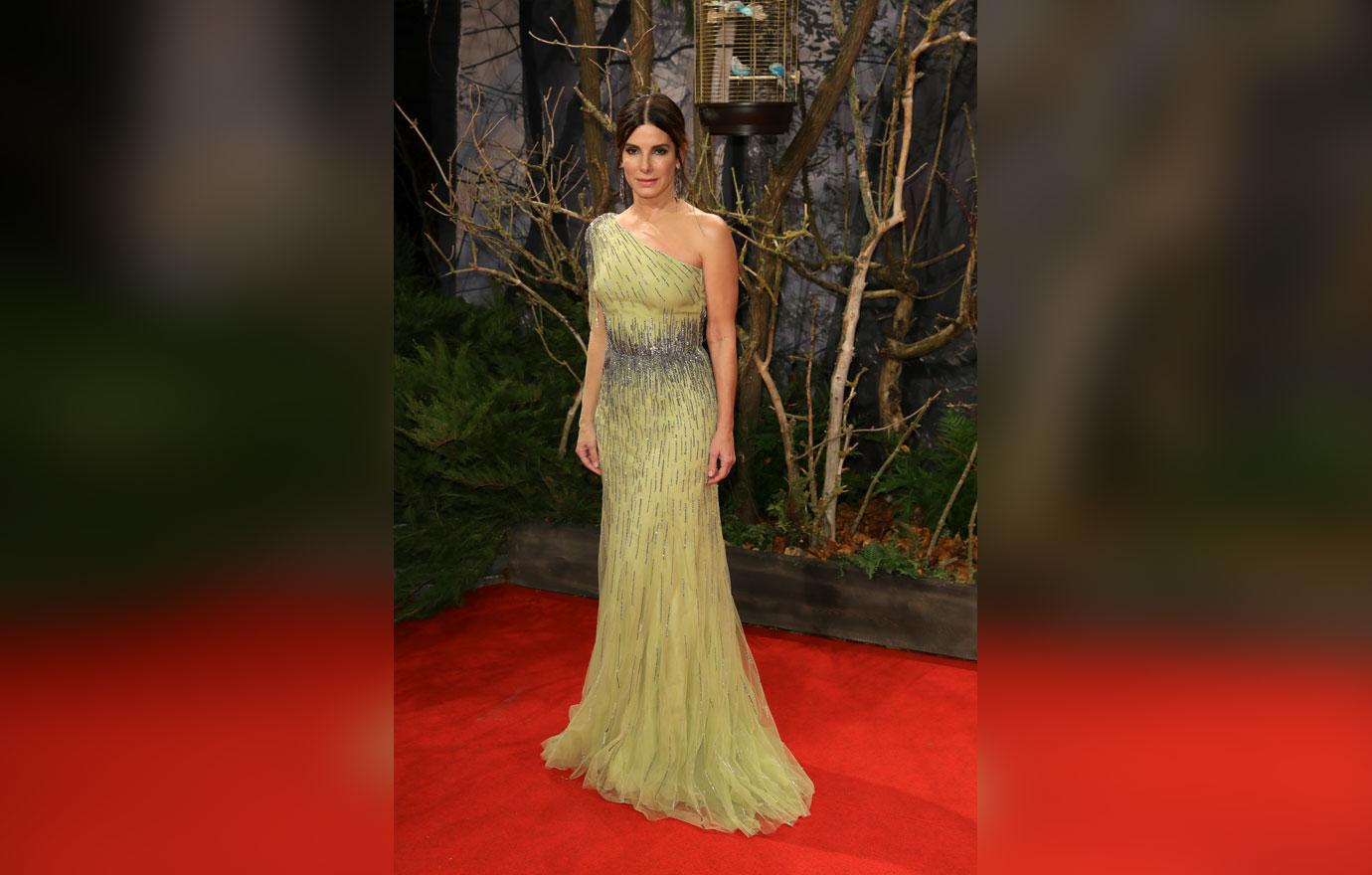 "My mother knew that and she kept me under lock and key," she continued.
Article continues below advertisement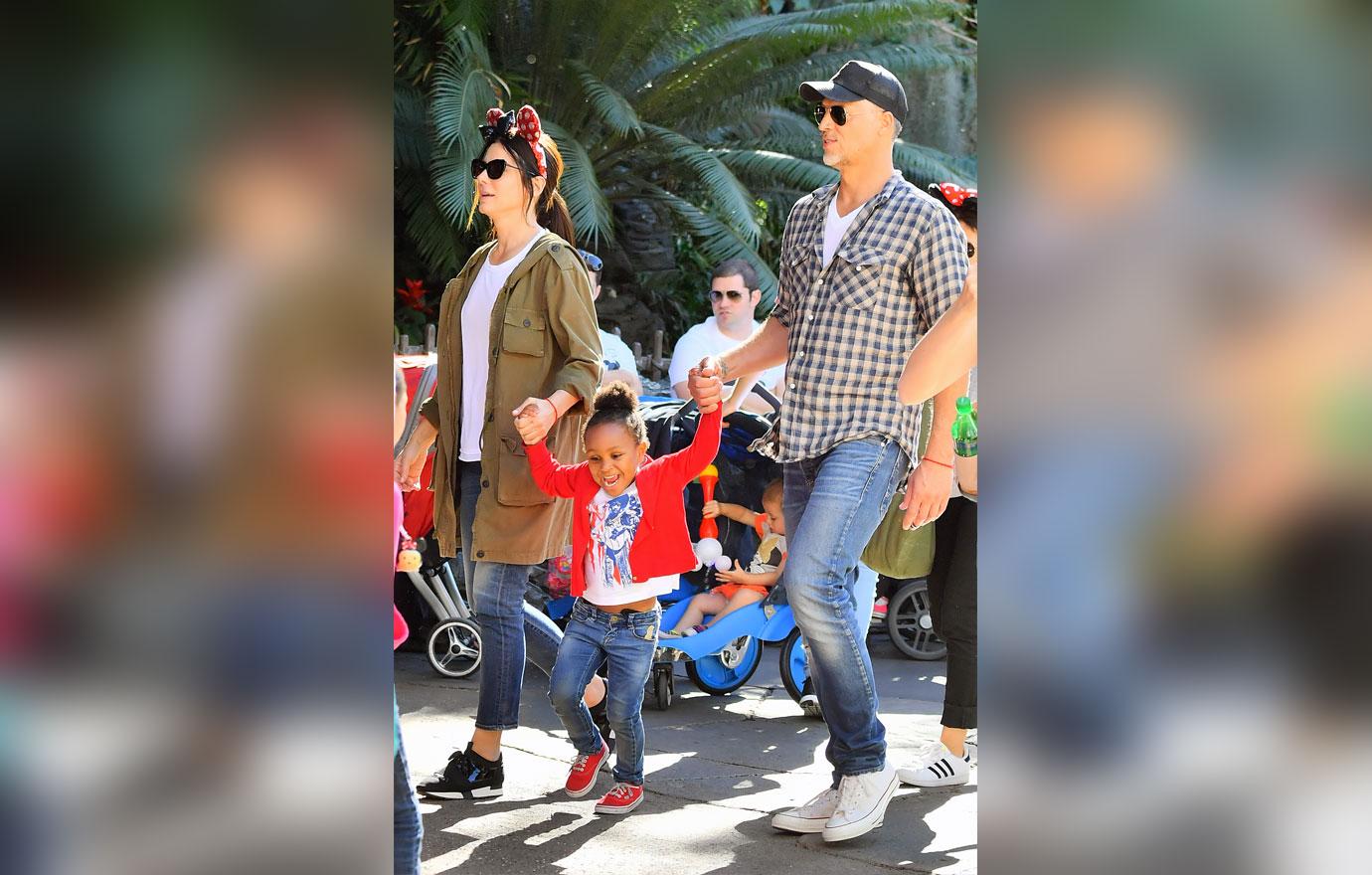 She's been opening up about motherhood a lot lately. Recently she told KTLA 5 Morning News, "I know what it feels like to be afraid every single day. Because I love my kids to the point where I'm a little neurotic."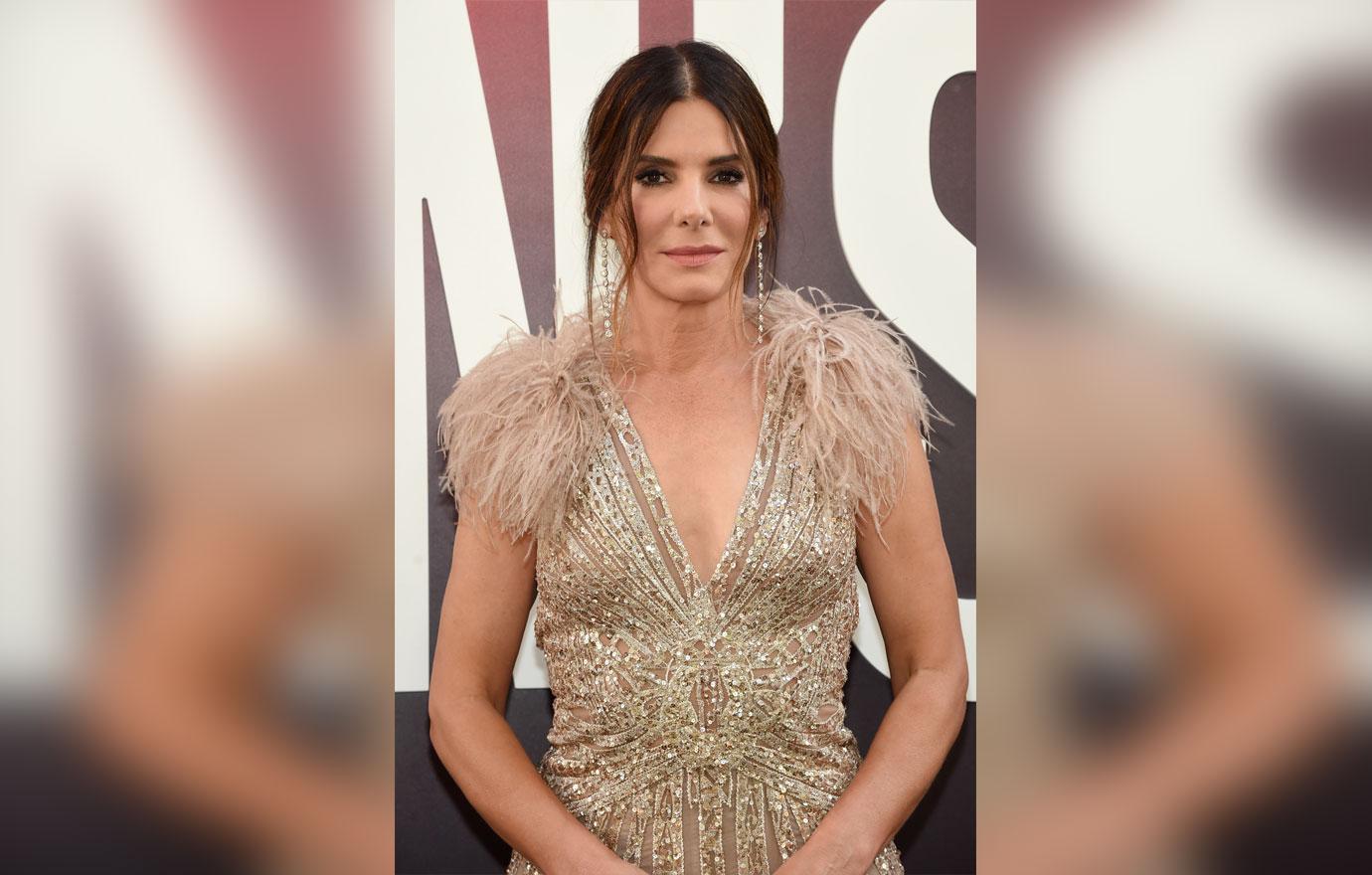 What do you think about the star's motherhood revelations? Let us know in the comments.