PHOTOS
Sarah Hyland's Workout End Goal Is To Get 'Wedding Body Ready'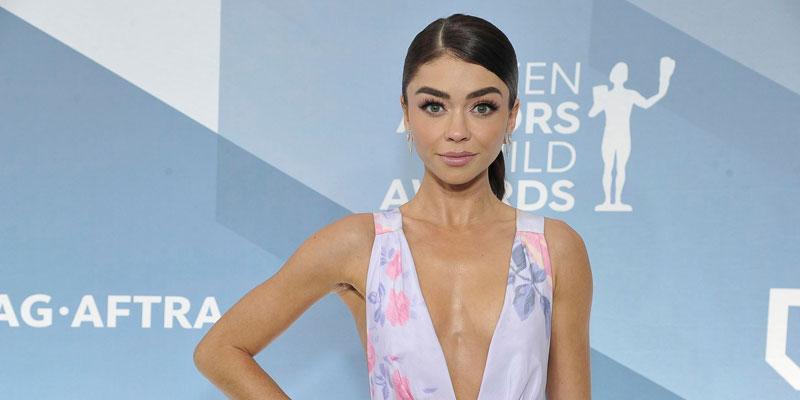 Sarah Hyland is focusing on strength. The Modern Family actress shared clips of her intense workouts on Instagram. Sarah, 29, also confessed that the end goal of her regimen is to be "wedding body ready." She and Bachelor In Paradise alum Wells Adams got engaged in July 2019.
Article continues below advertisement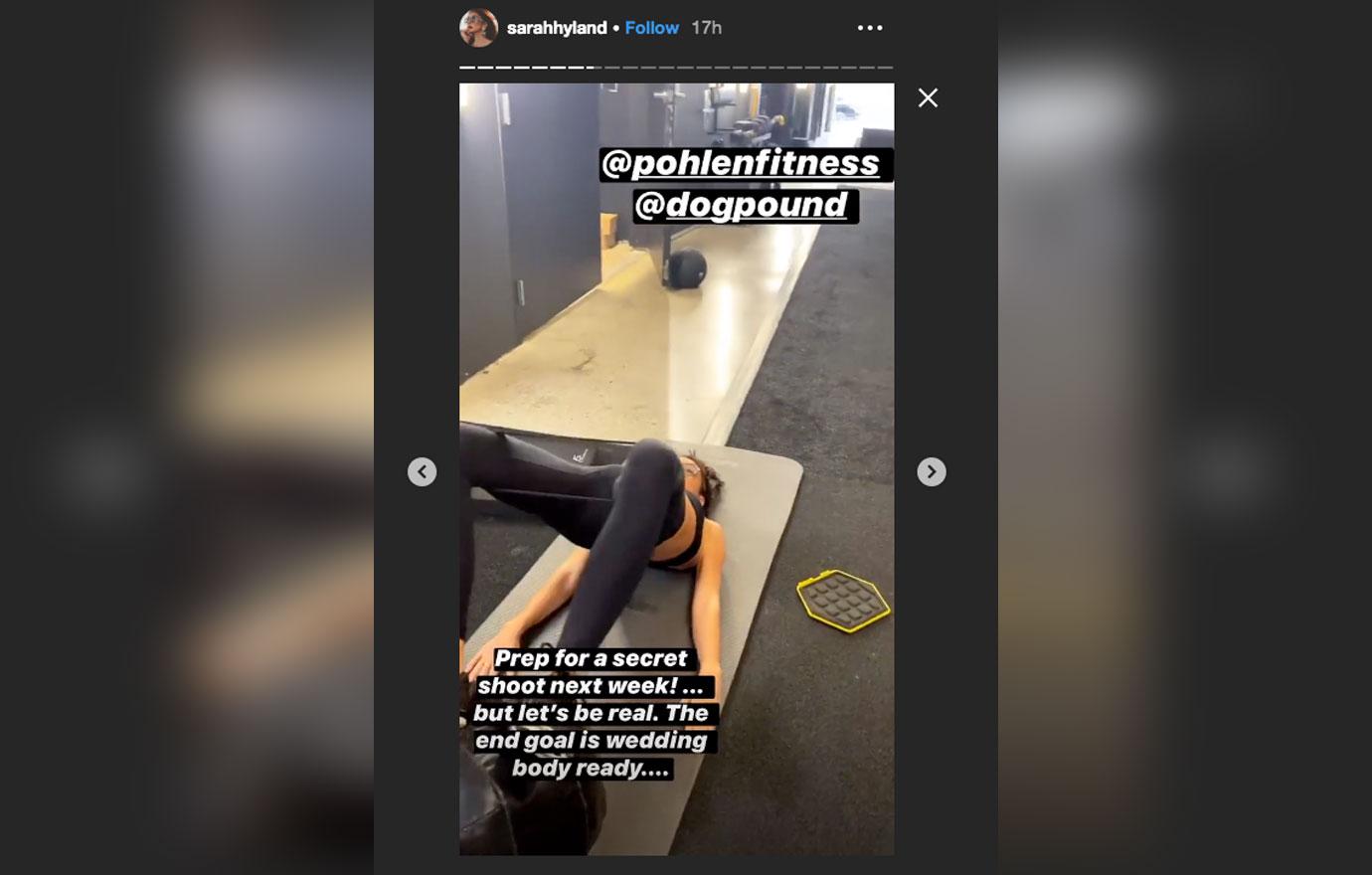 "Prep for a secret shoot next week!…but let's be real. The end goal is wedding body ready," Sarah confessed on her Instagram Story on January 20. The Geek Charming actress went through several intense exercises with her trainer. The two worked on hip raises on a medicine ball, reverse split squats with a barbell along with kettle bell rows on a bench.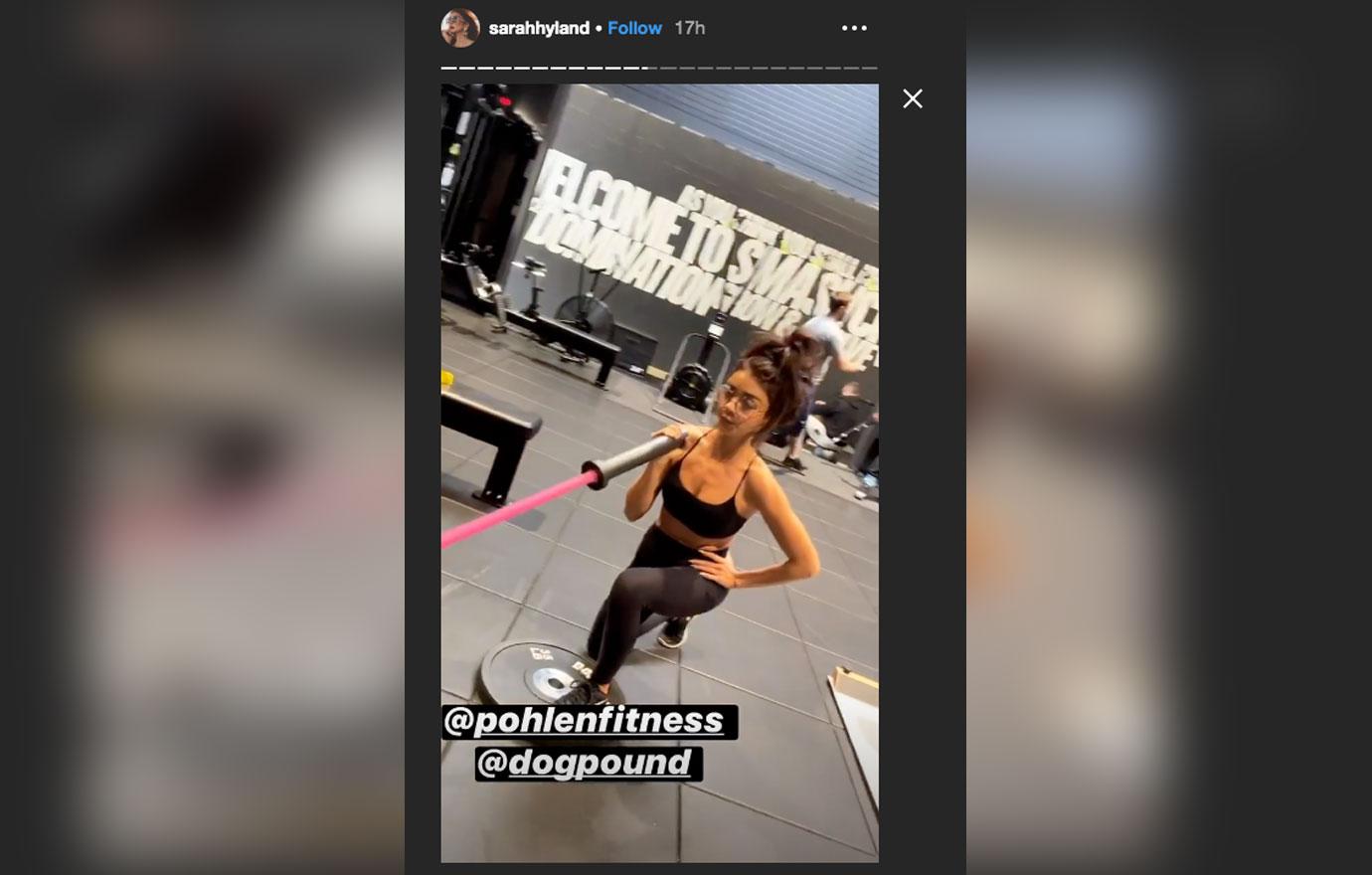 The actress noted that forward falls with resistance were especially tough. "These are SO much harder than they look but get a good ?butt ya gotta work them ?ham strings," she wrote. Sarah is focused more on strength than appearing skinny as she gets in shape for her wedding to Wells, 35.
Article continues below advertisement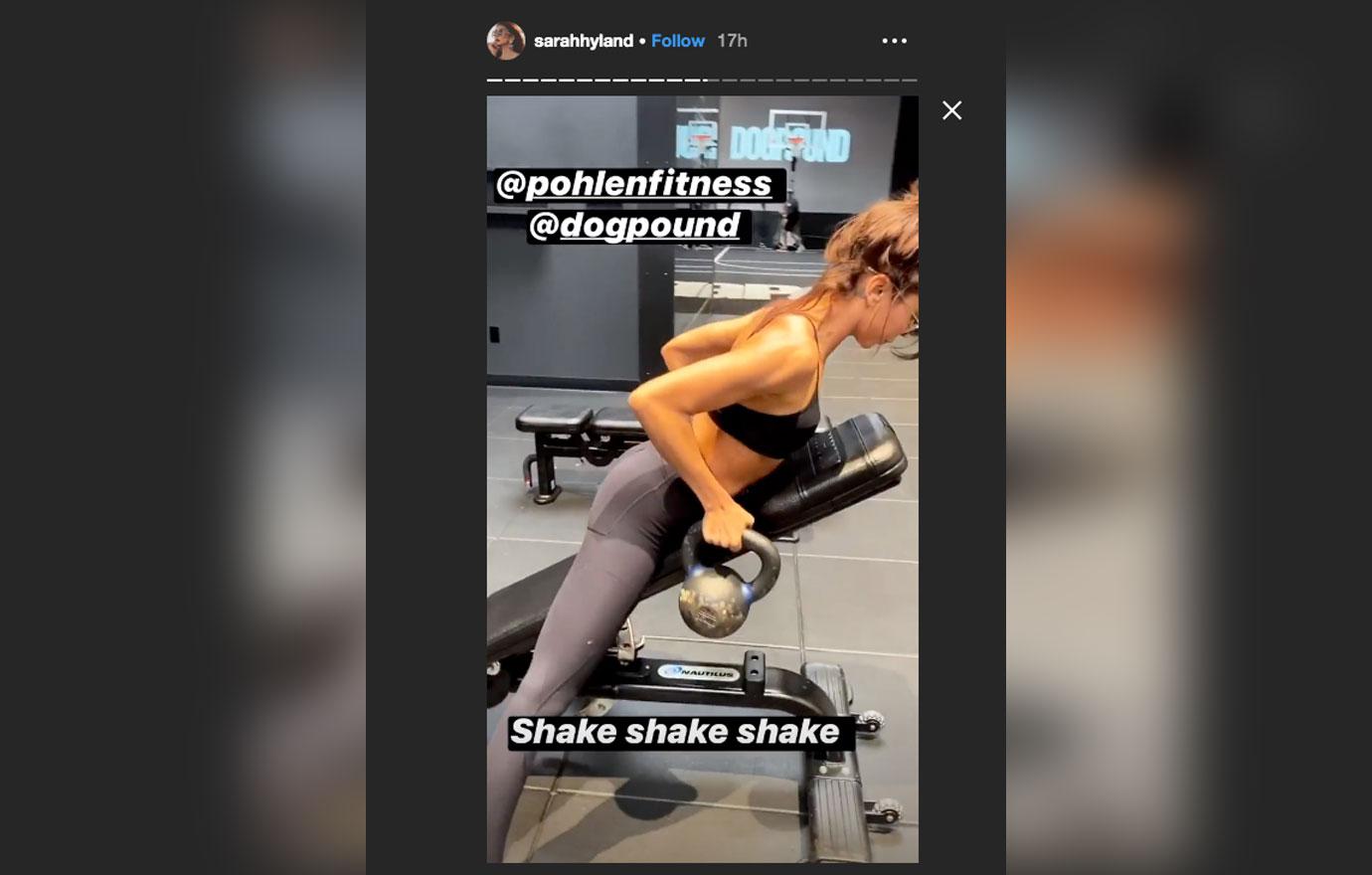 Wells popped the question to Sarah on July 16, 2019. "That can't eat, can't sleep, reach for the stars, over the fence, world series kind of stuff" she captioned her Instagram post about his proposal on the beach. The reality star also posted about the engagement on Instagram. He shared a video montage of the couple and captioned the clip, "I'll be Johnny, you be June. But forever," he captioned his clip.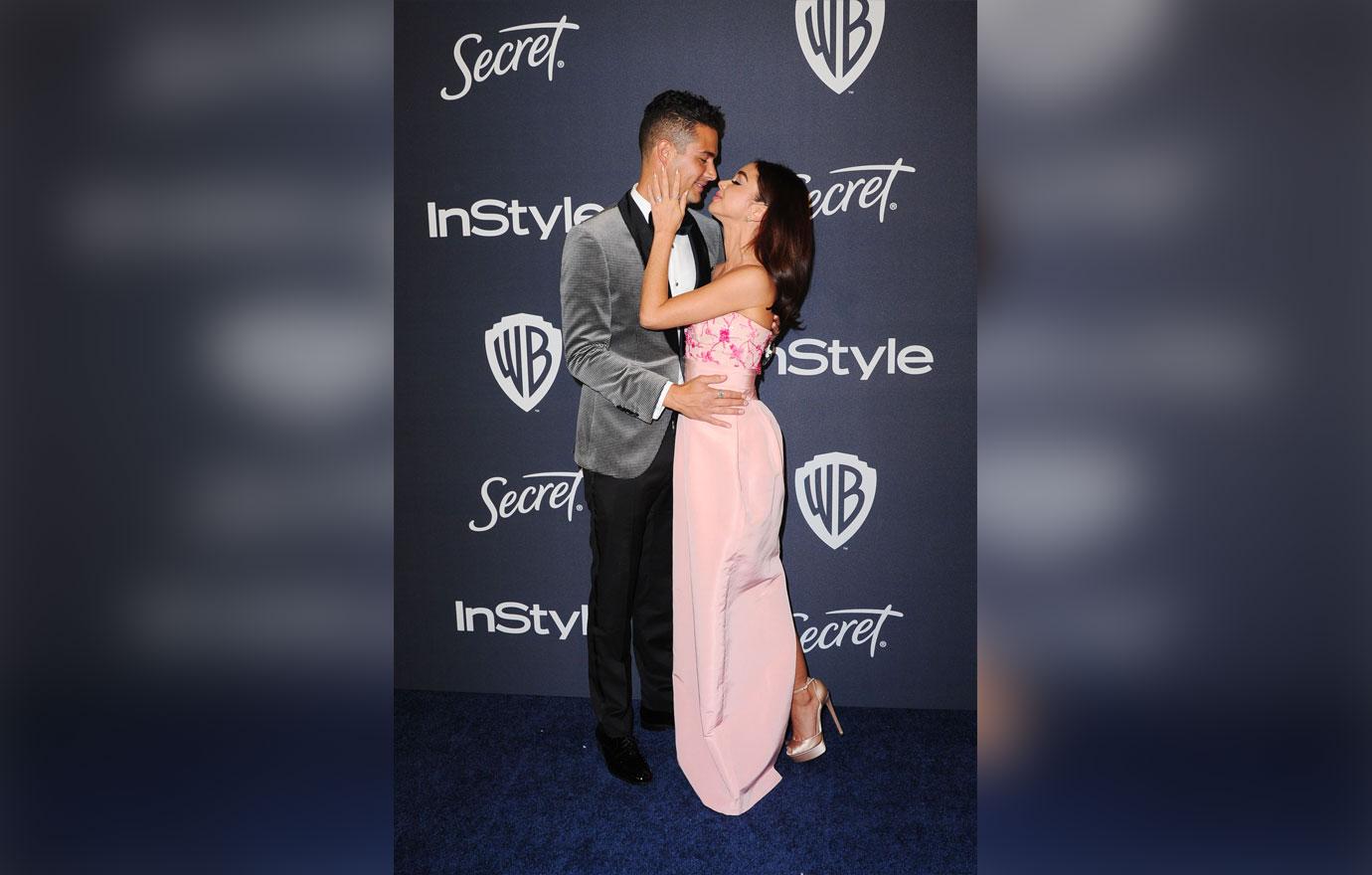 The pair began dating in October 2017 after connecting on Twitter. Less than a year later, Sarah and Wells moved in together in July 2018.
Article continues below advertisement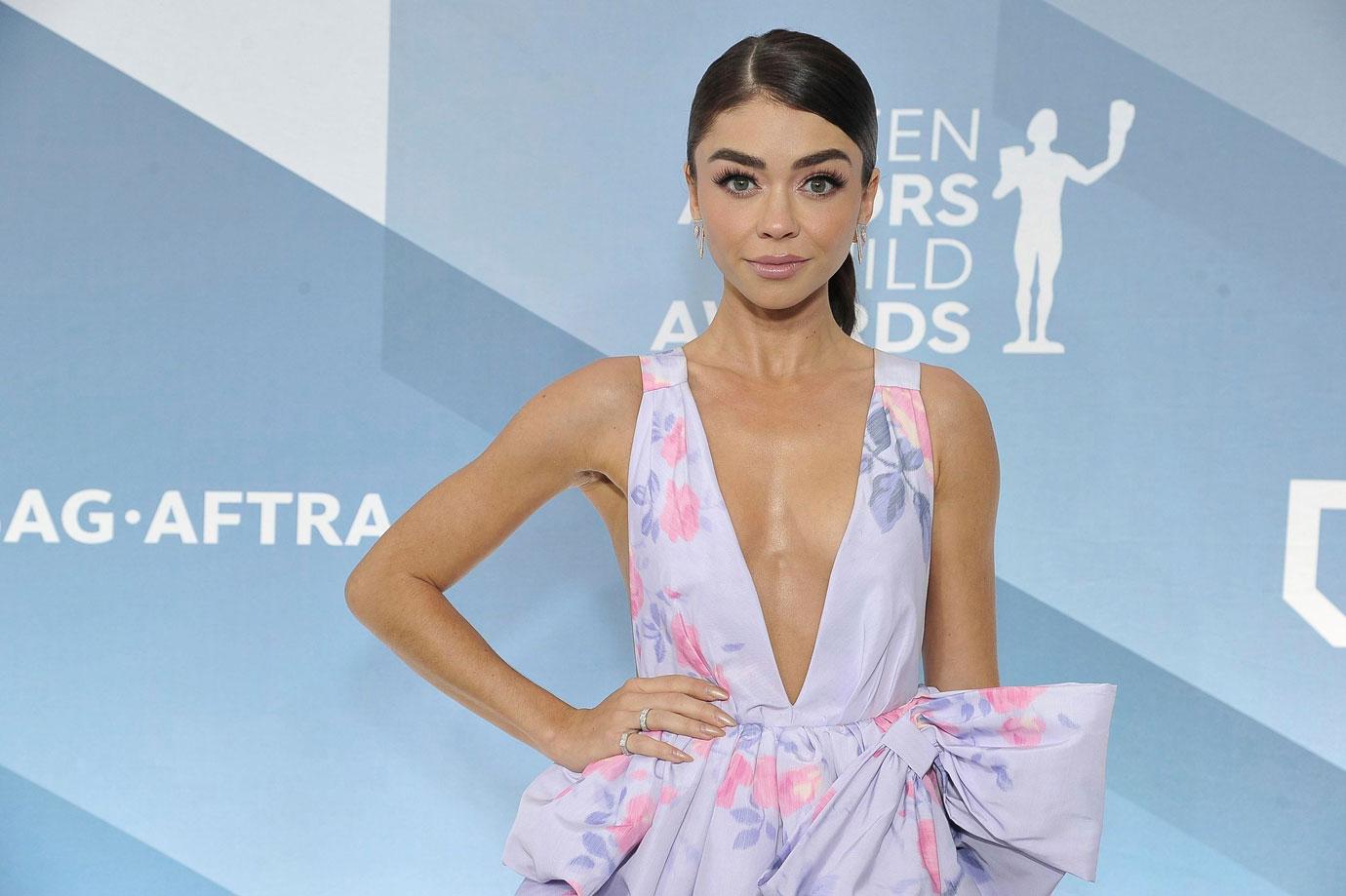 The reality star has supported the actress through her chronic health struggles. The Emmy winner first met Wells three days before her second kidney transplant.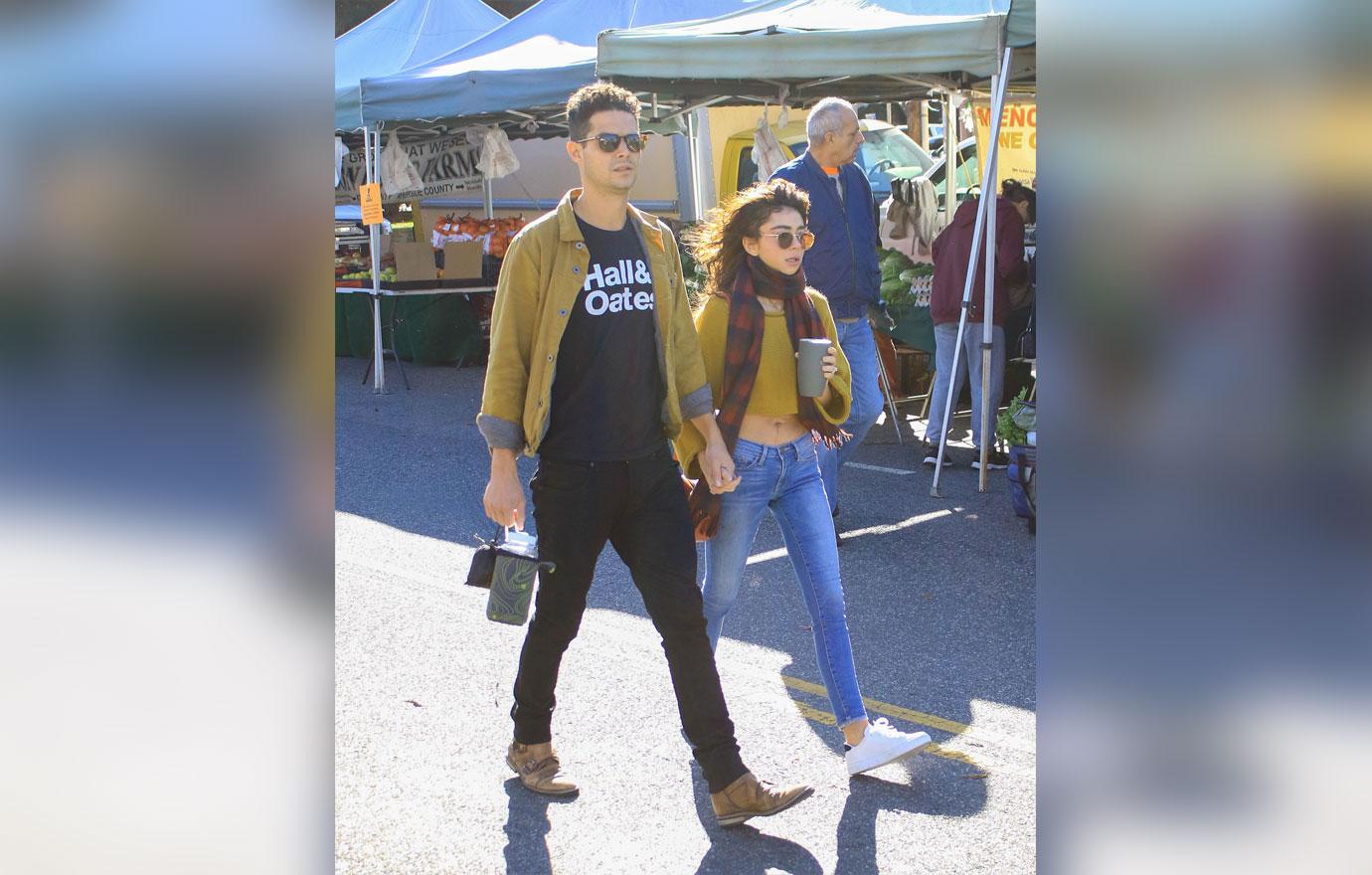 "It was a really intimate start to a relationship to have to go through those hurdles at the very, very, very beginning when you're just even getting to know a person. Also, falling in love with someone before you can really be intimate. I did not believe that that was a thing, but it is. He's seen me at my worst. I think that's why I feel the most beautiful in his eyes, because he still finds me beautiful after seeing all that," she confessed to Self Magazine in December 2018. Sarah and Wells have yet to set a wedding date.
Article continues below advertisement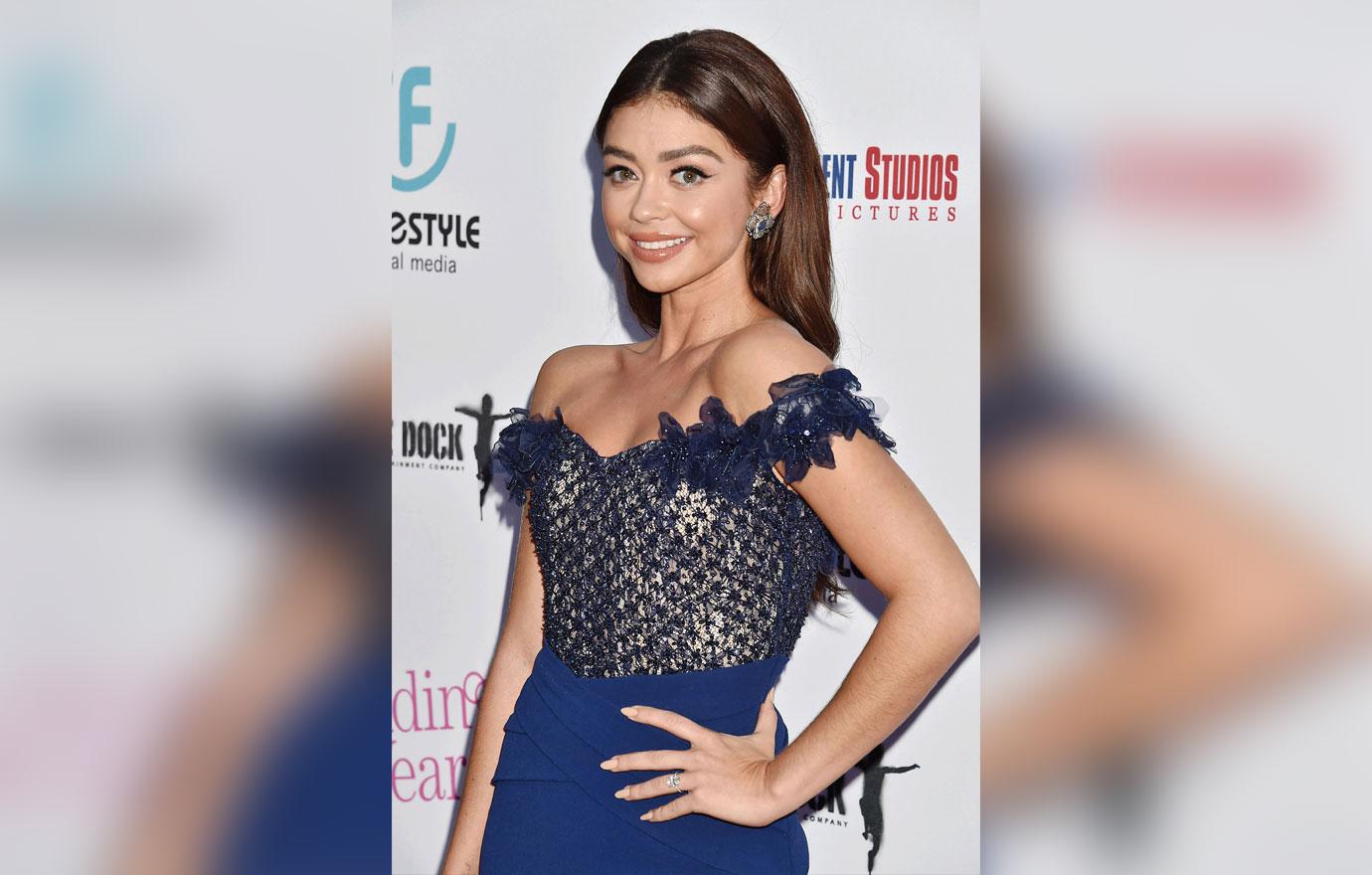 What do you think of Sarah's wedding workout routine? Sound off in the comments below!