PHOTOS
Sasha Obama Hangs Out With Cardi B & Offset!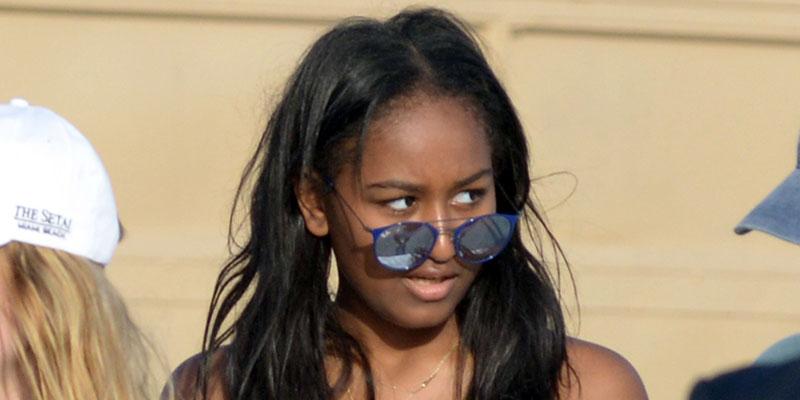 Rappers Cardi B & Offset have millions of fans around the world, one of which happens to be none other than Sasha Obama! The three took a couple of photos backstage at a major music festival the weekend, which lit up social media immediately.
Article continues below advertisement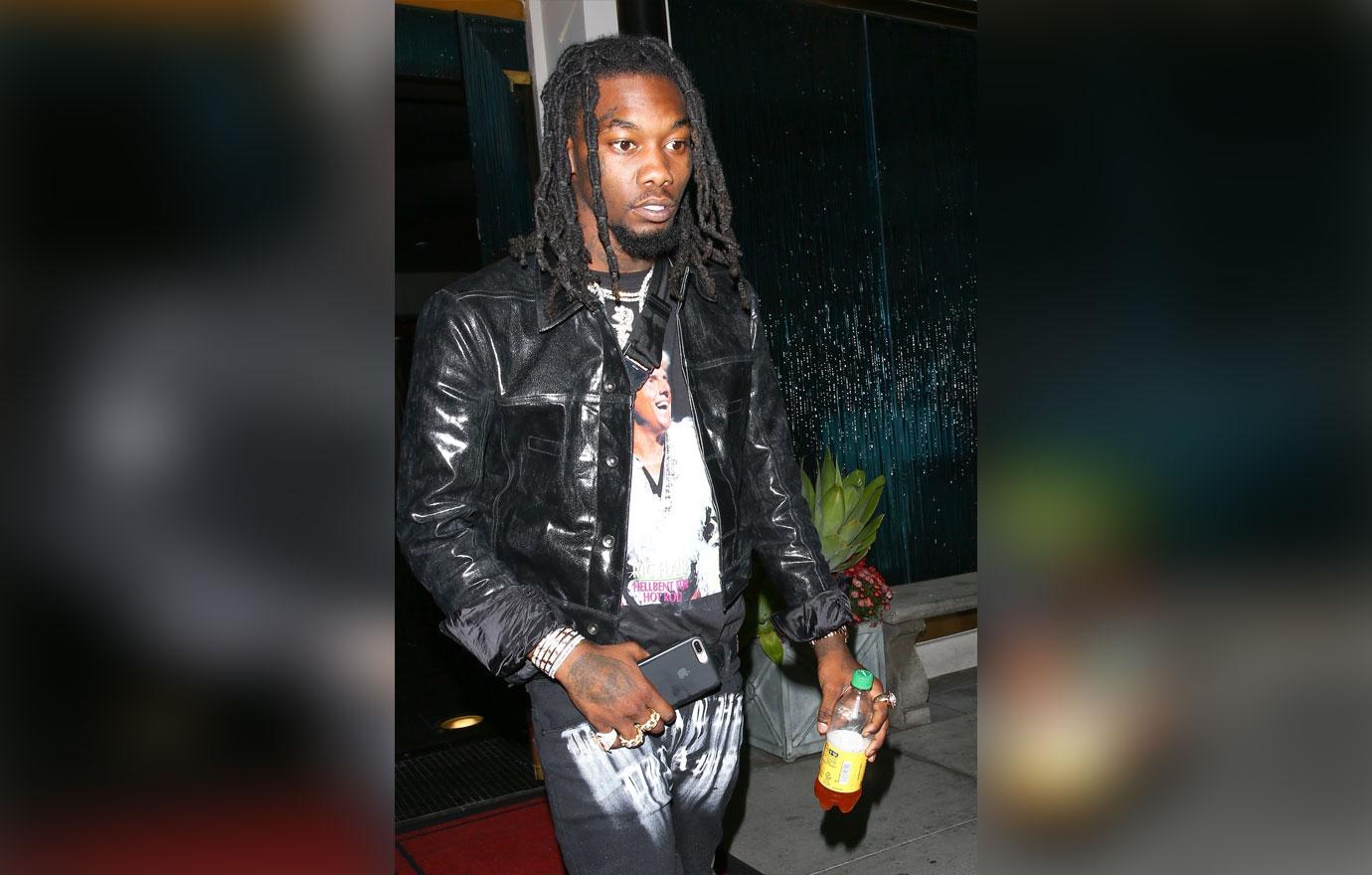 Cardi and Offset headlined Broccoli City Festival in Washington D.C. over the weekend. Also on the lineup were R&B singer Miguel and rapper Nipsey Hussle.
Article continues below advertisement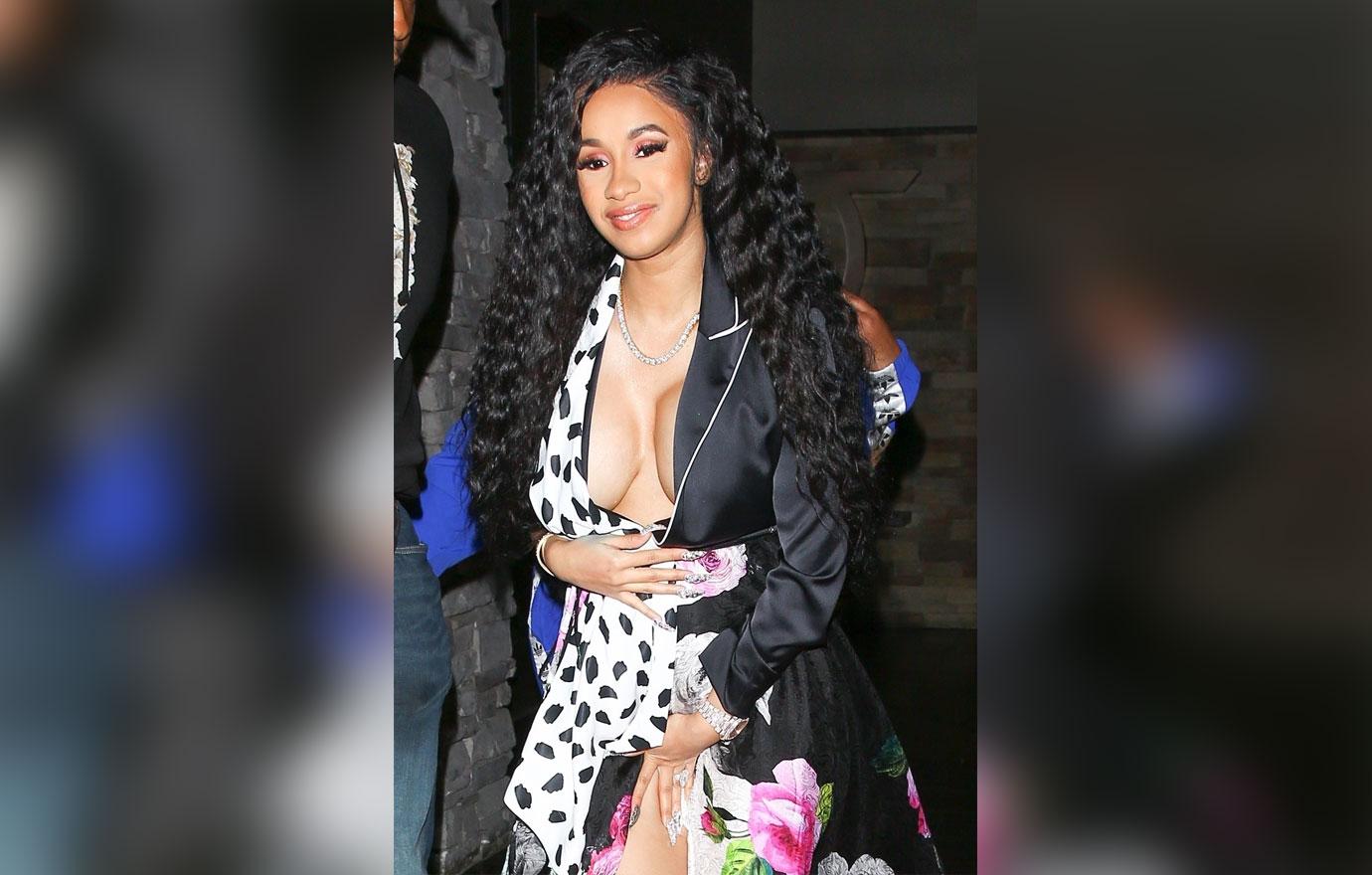 This concert was special for Cardi, as this is her last performance that she'll be doing as she's expecting her first child with Offset later this year.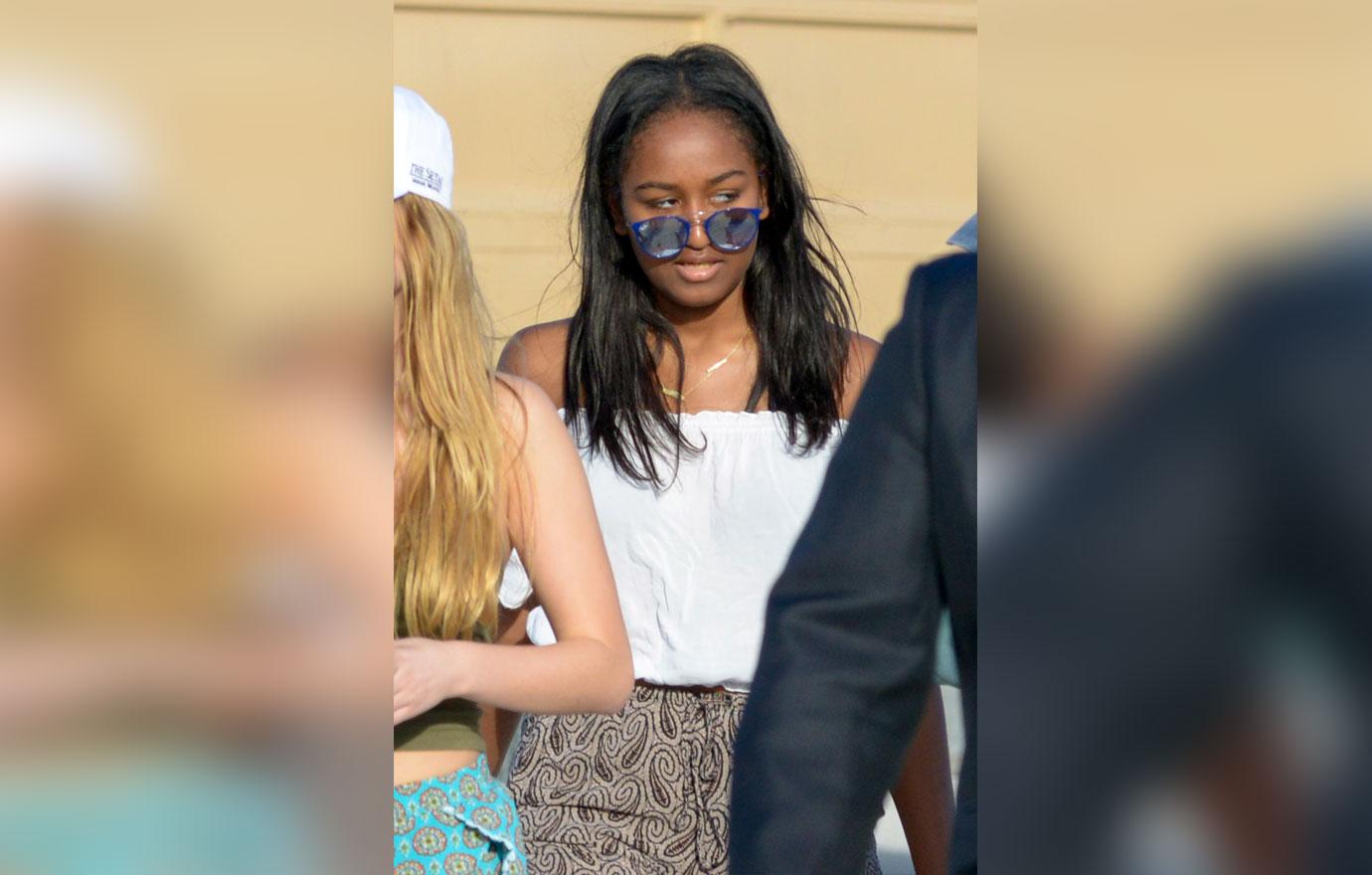 What made it extra special, however, was that they got to hang out with Sasha Obama during the festival! Two different photos have emerged, featuring Sasha in the middle with Cardi on the right and Offset on the left.
Article continues below advertisement
One of the pics shows Sasha looking a bit more serious as they all posed for the camera, while the other one showcases her beautiful smile as she hangs between two of hip-hop's biggest stars right now.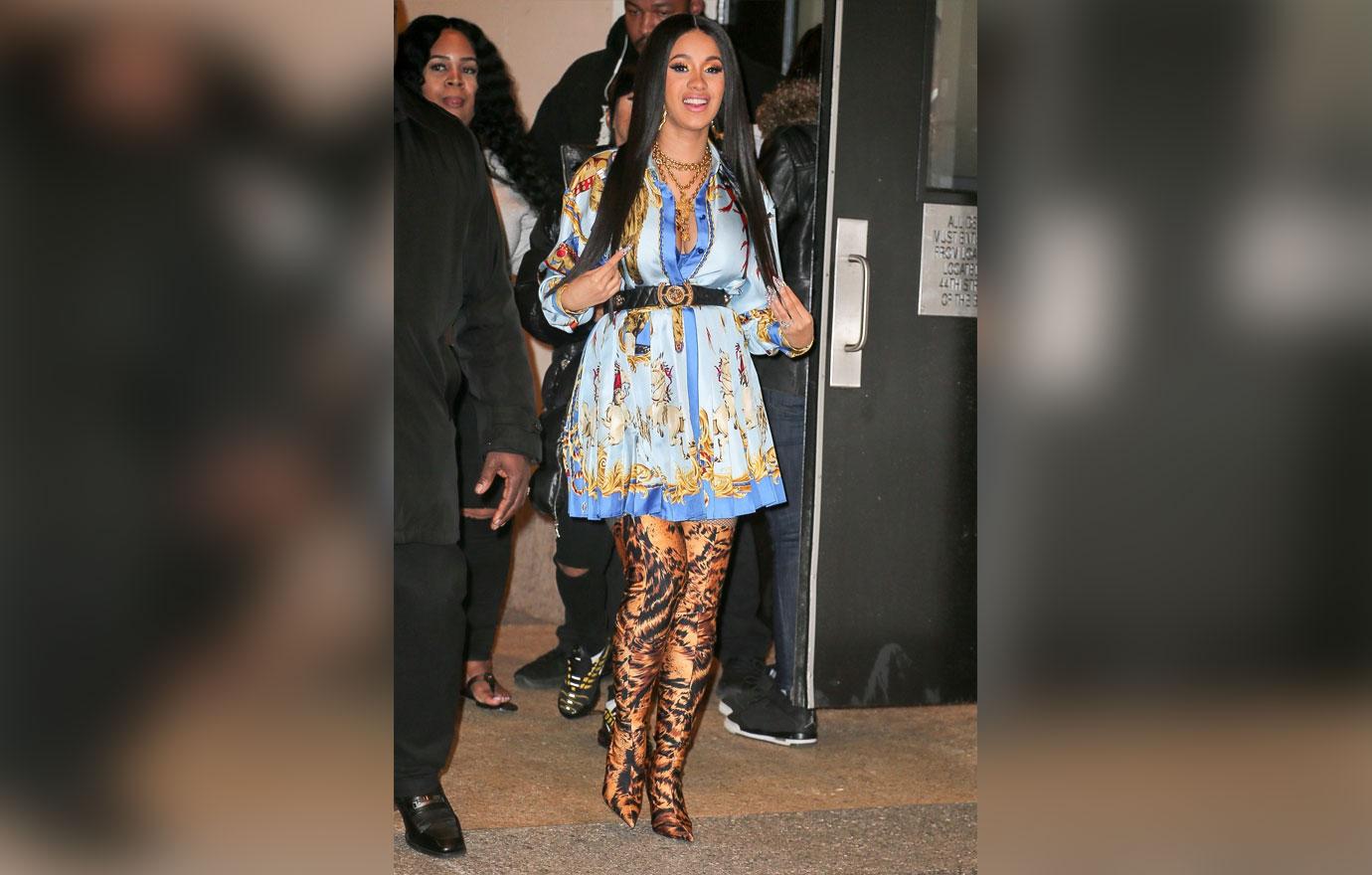 The internet went berserk after the photos were published, with people saying "Sasha Obama out here living her best life kicking it with Cardi" and "The picture of Sasha Obama sitting between Cardi and Offset makes my entire heart smile."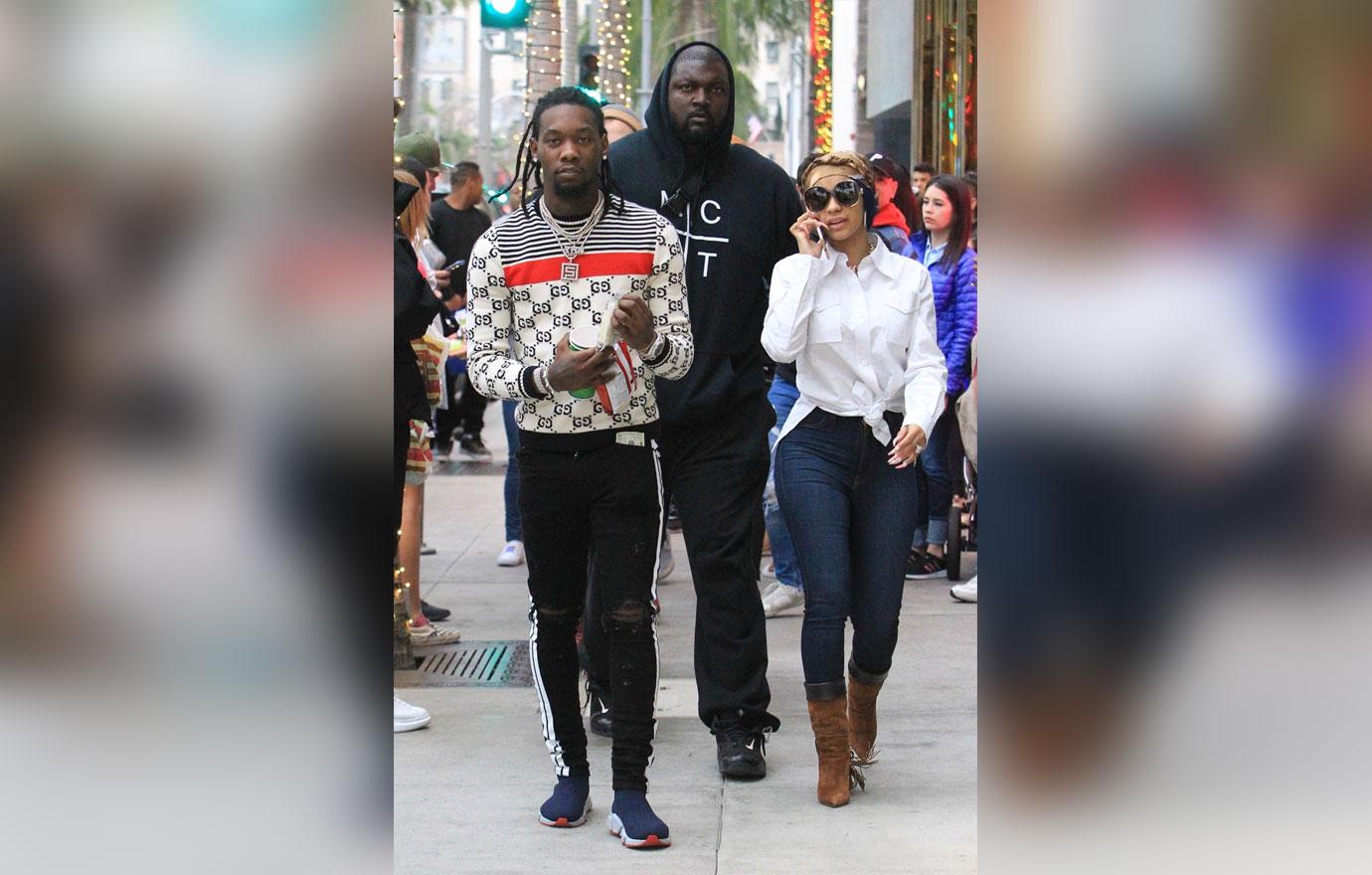 What are your thoughts on Sasha hanging with Cardi & Offset? Sound off in the comments!