PHOTOS
Pete Davidson Transforms Into A Drag Queen On 'Saturday Night Live' With The Help Of RuPaul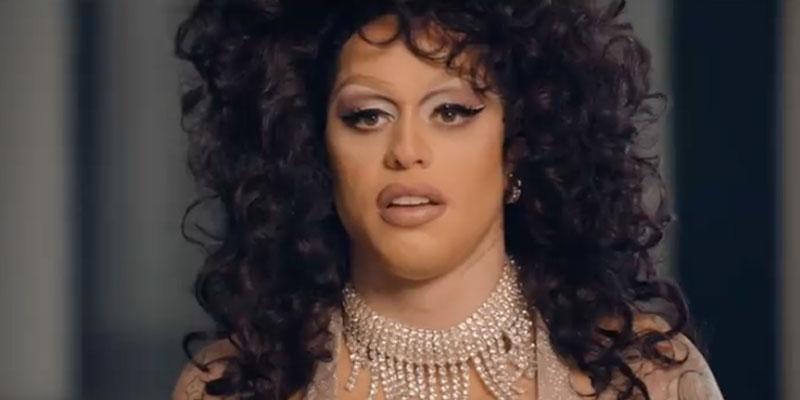 Article continues below advertisement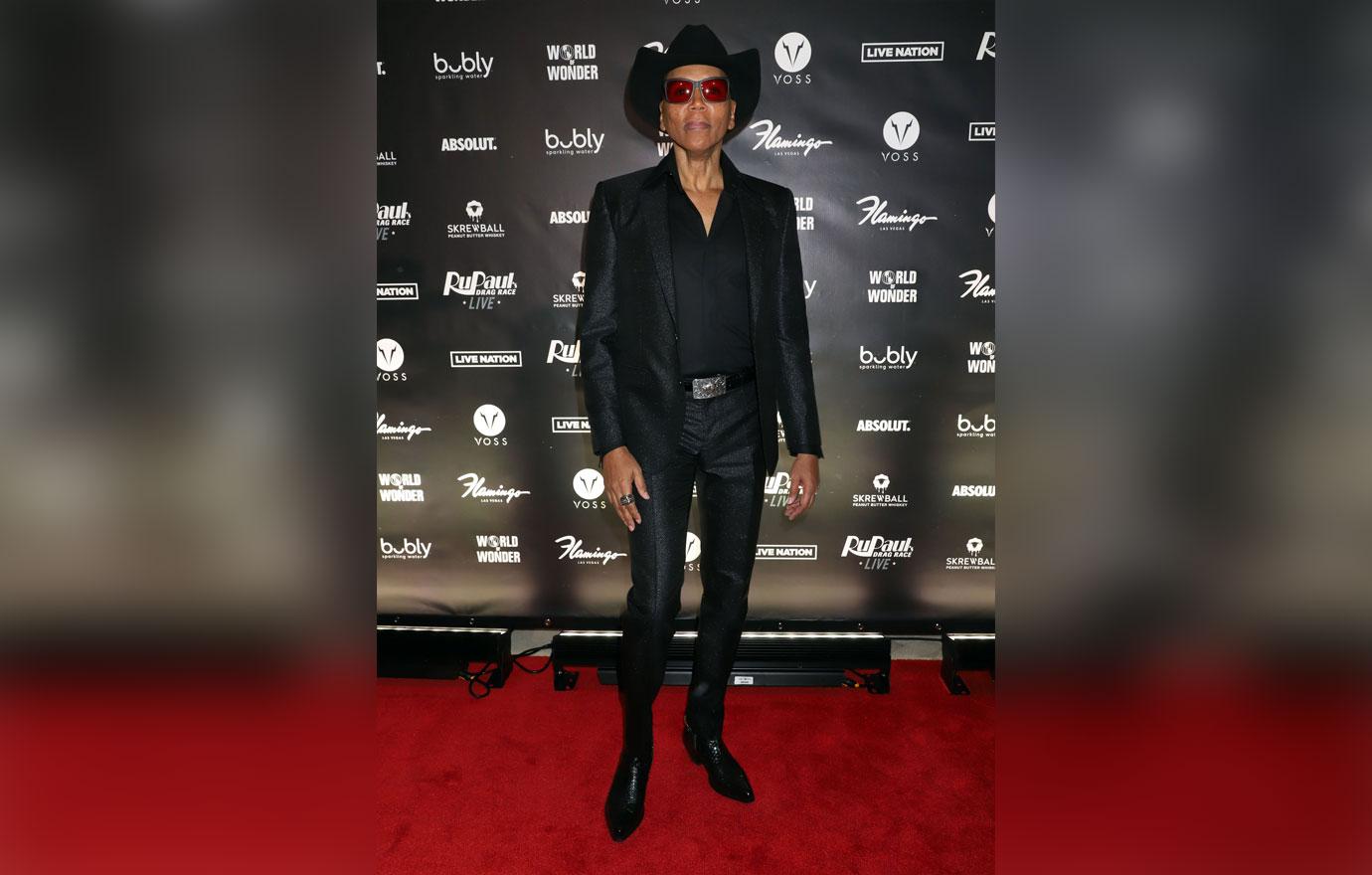 RuPaul hosted SNL on February 8. In one of the skits, RuPaul was filmed in the middle of a photoshoot for a mock magazine, before the VH1 star asked the photographer to cut the cameras. "Me? On another cover of Drag Magazine? I mean it's redundant," RuPaul exclaimed.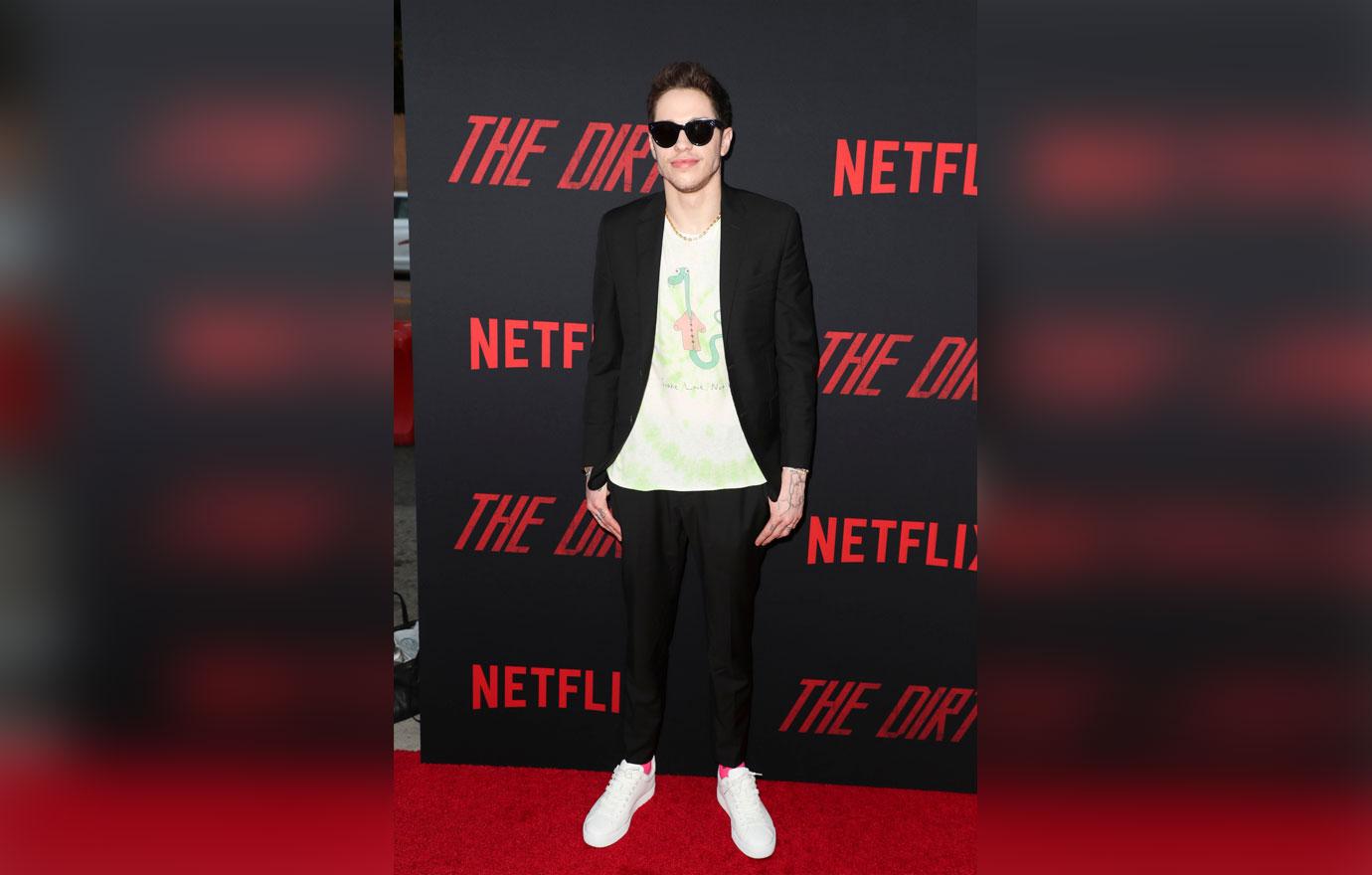 "Where's the next generation? Drag needs someone new," the host added before focusing in on Pete's character Chad. "That face! Those cheekbones! These eyes! There's something dynamic about you, boy… Time to get to work, b***h!" RuPaul said.
Article continues below advertisement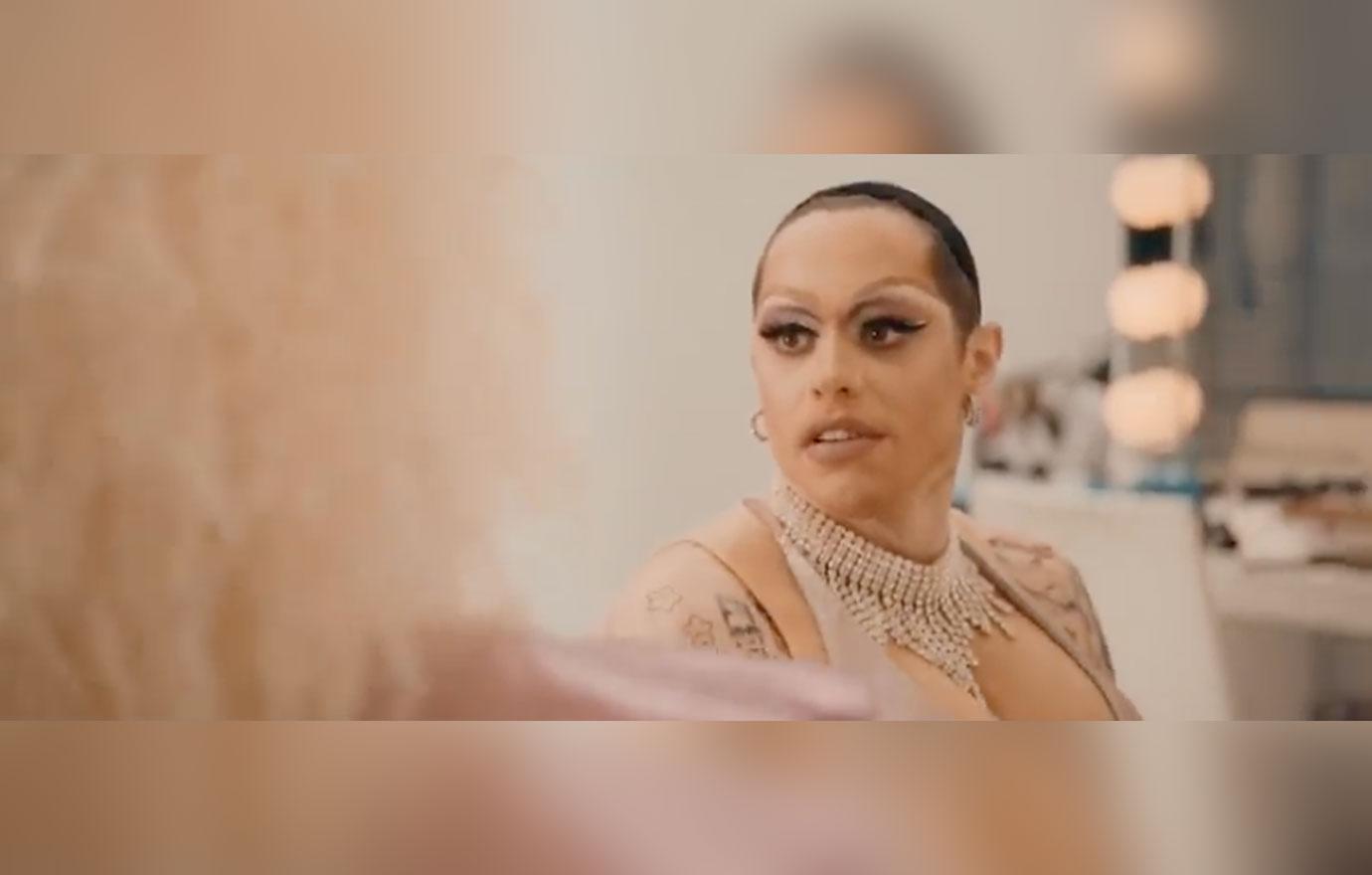 The reality star host taught Chad how to tuck, create a signature style and slay his makeup. "There's a queen inside of you, all she needs is a crown. If you want to be the best, you gotta be willing to work your padded a** off. The look is only half the battle. Now you need to own it. Baby, it's time to feel the fantasy," RuPaul told a disinterested Chad.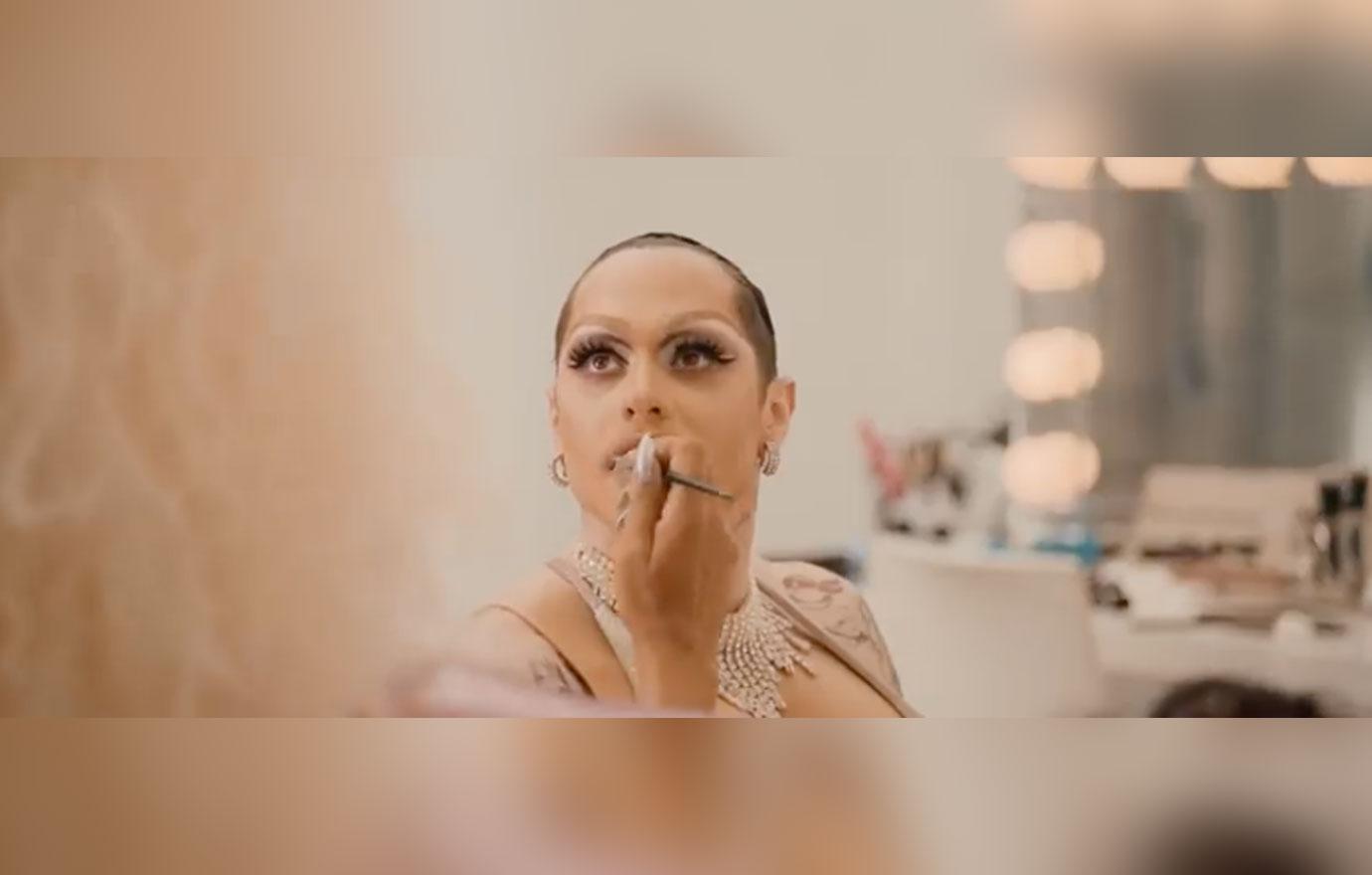 Pete's character sported a new wig, makeup and wore a new gown. "The time has come for you to lip sync for your life," RuPaul said in reference to the famous line from RuPaul's Drag Race.
Article continues below advertisement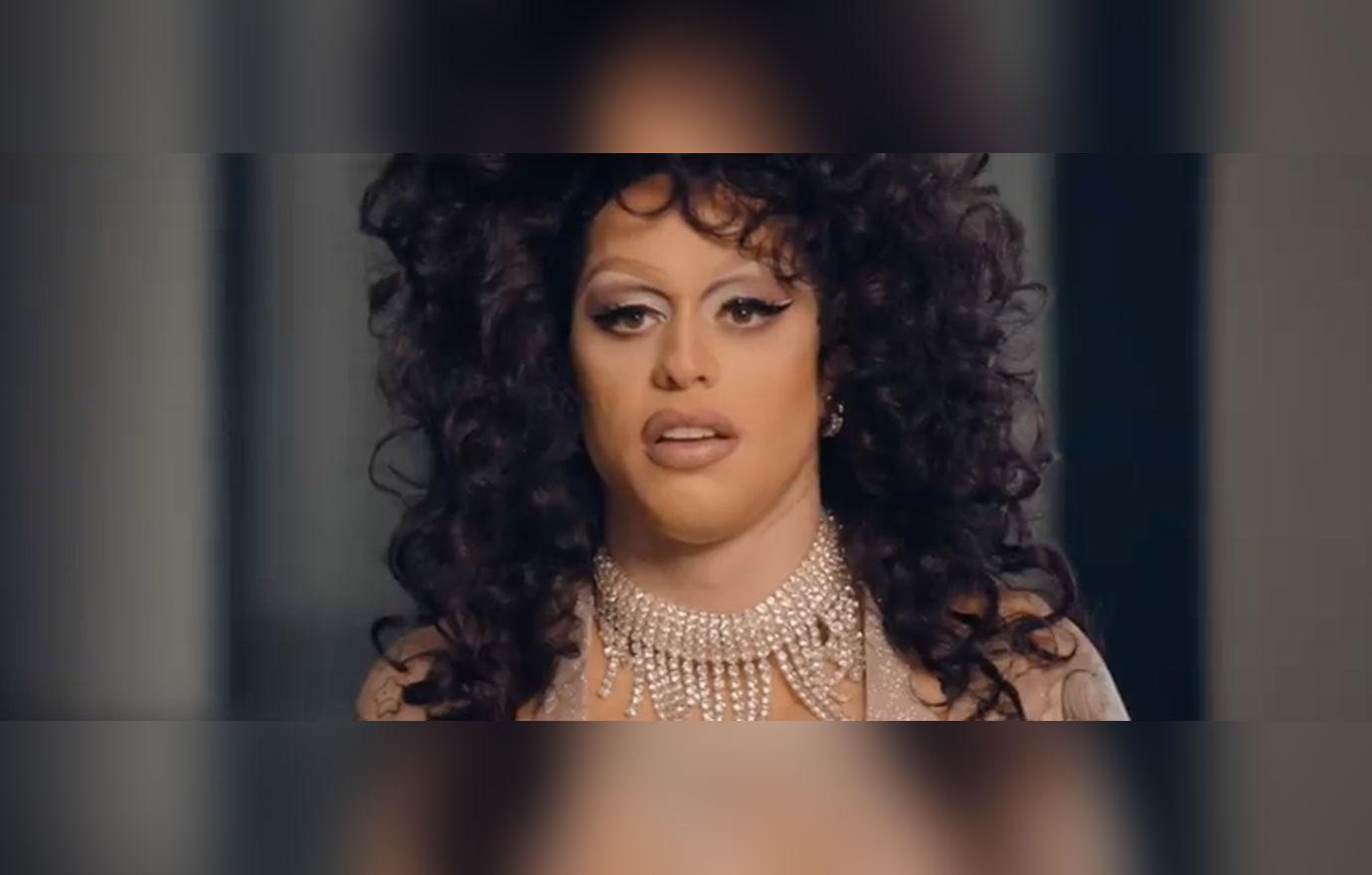 "The future of drag" didn't nail his performance. Pete's tried to get through a dance routine before he lost balance in high heels and crashed on a table.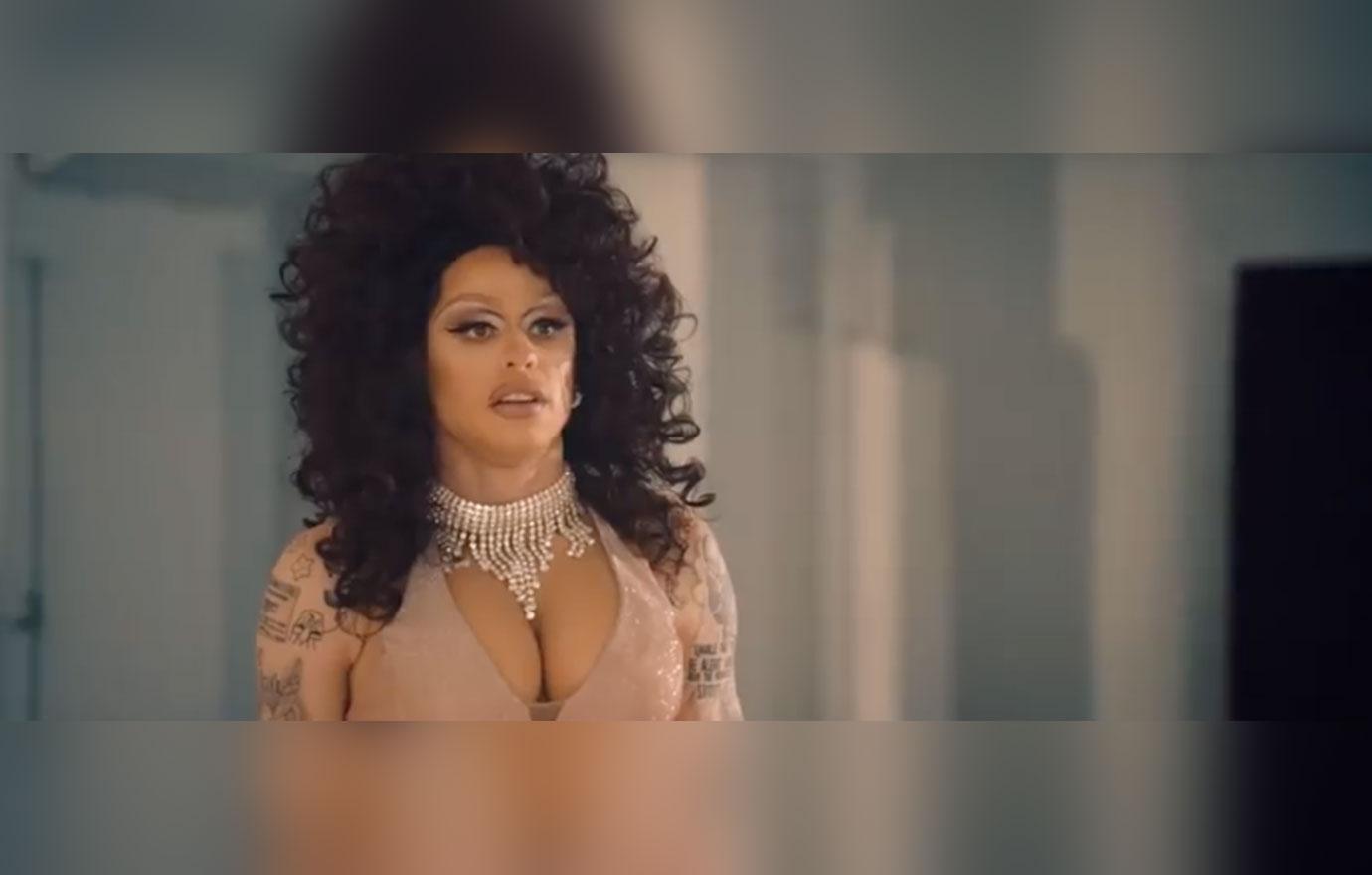 "That wasn't good, honey. Look, I can mold you into the next RuPaul and if you want to be the best you've got to be willing to work your padded ass off. So I'll ask you one more time. Chad, do you want to be the greatest drag queen in the world," the SNL host said. Pete's character Chad simply replied, "No," before taking off.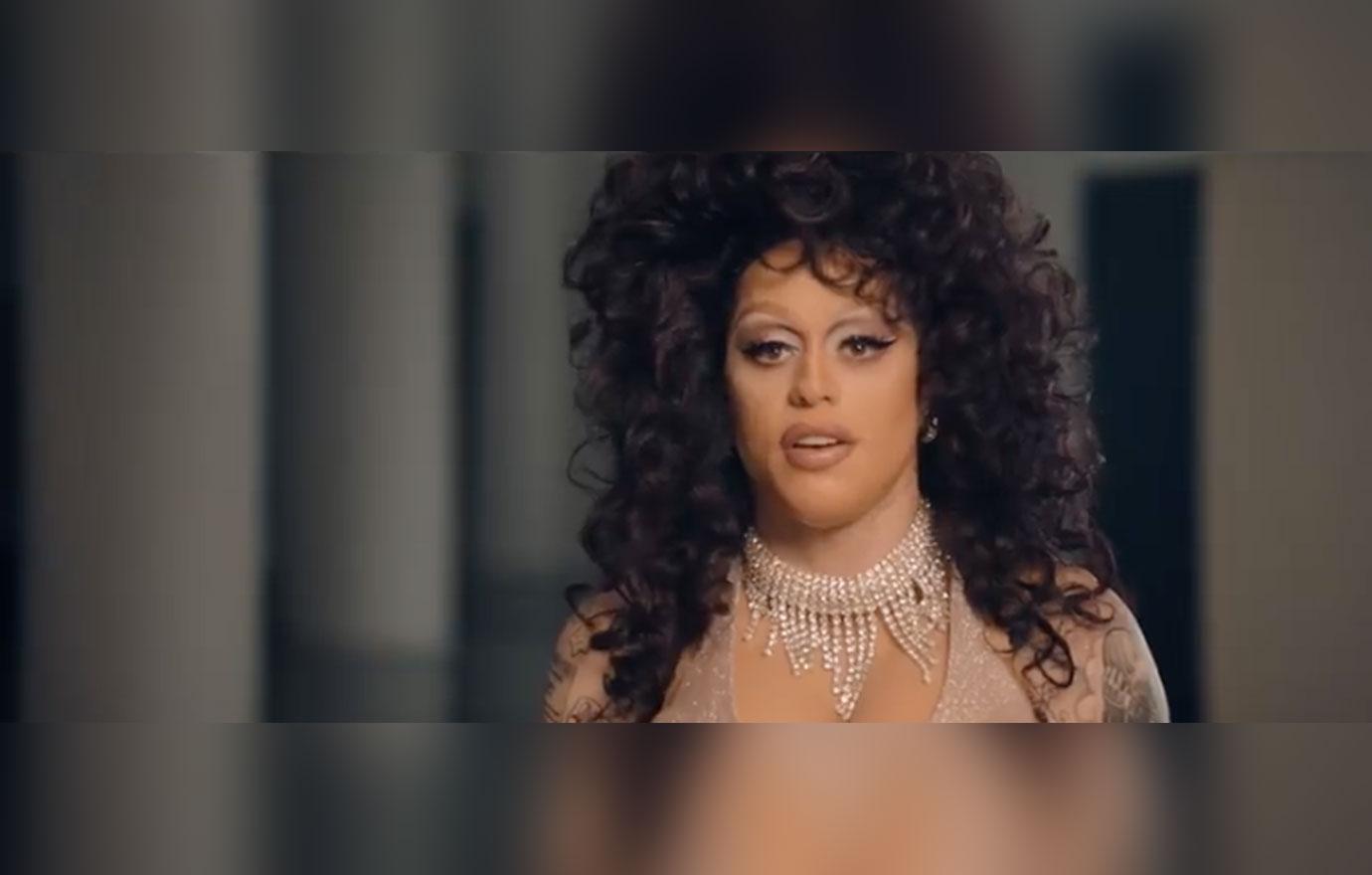 What do you think about Pete's drag performance on SNL? Let us know in the comments below!