PHOTOS
Savannah Guthrie Returns To The 'Today' Show Following Serious Eye Injury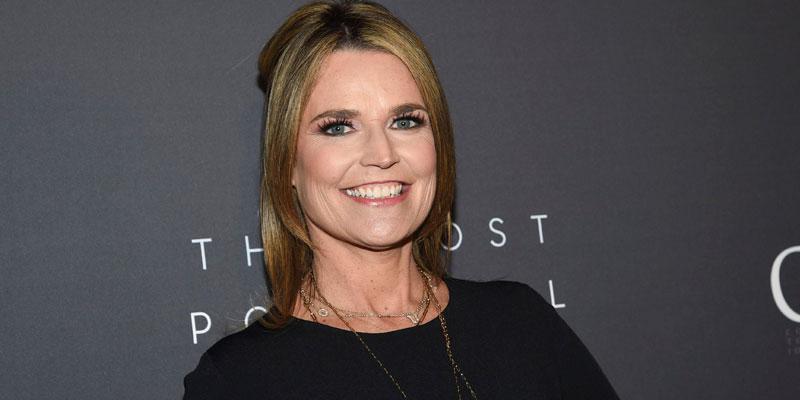 Savannah Guthrie is back! The Today show anchor, 47, returned to work on Monday, January 5, after suffering from a serious eye injury back in December 2019 that kept her off the show for several weeks.
Article continues below advertisement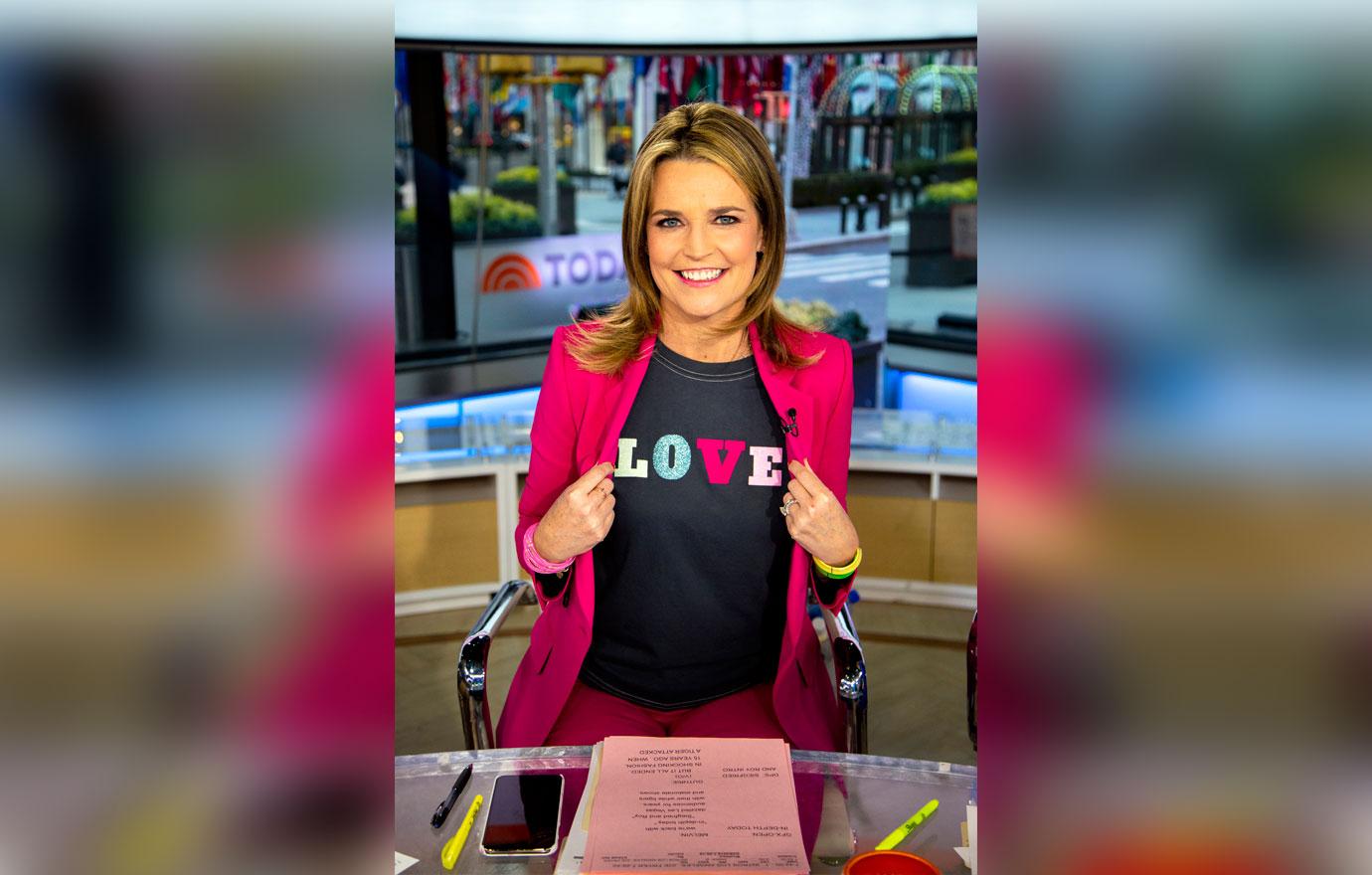 The anchor started the show off by saying, "I see the year 2020 but not 20/20 just yet." She added, "My vision is blurry but will ultimately be mostly back to normal. I need a new prescription when my vision settles down. When I say, 'Good to see you,' I really mean it." Her co-host Hoda Kotb replied, "I gotta tell you, it feels so good to have you sitting right here."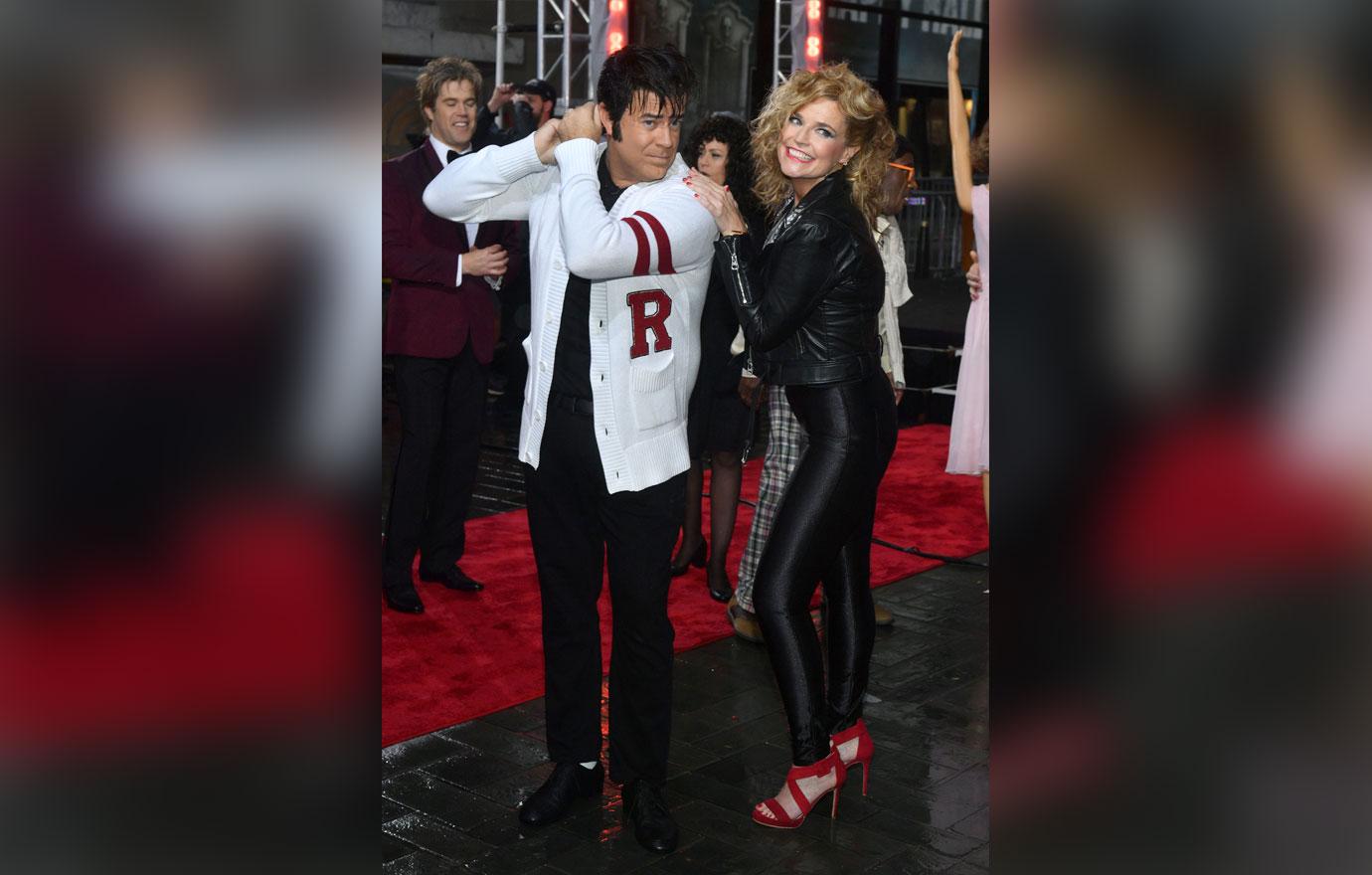 In November 2019, the anchor revealed that her three-year-old son had accidentally hit her in the eye with a toy train. "Charley threw a toy train right at my eye and it tore my retina. It has a really pointing edge and he threw it right at me."
Article continues below advertisement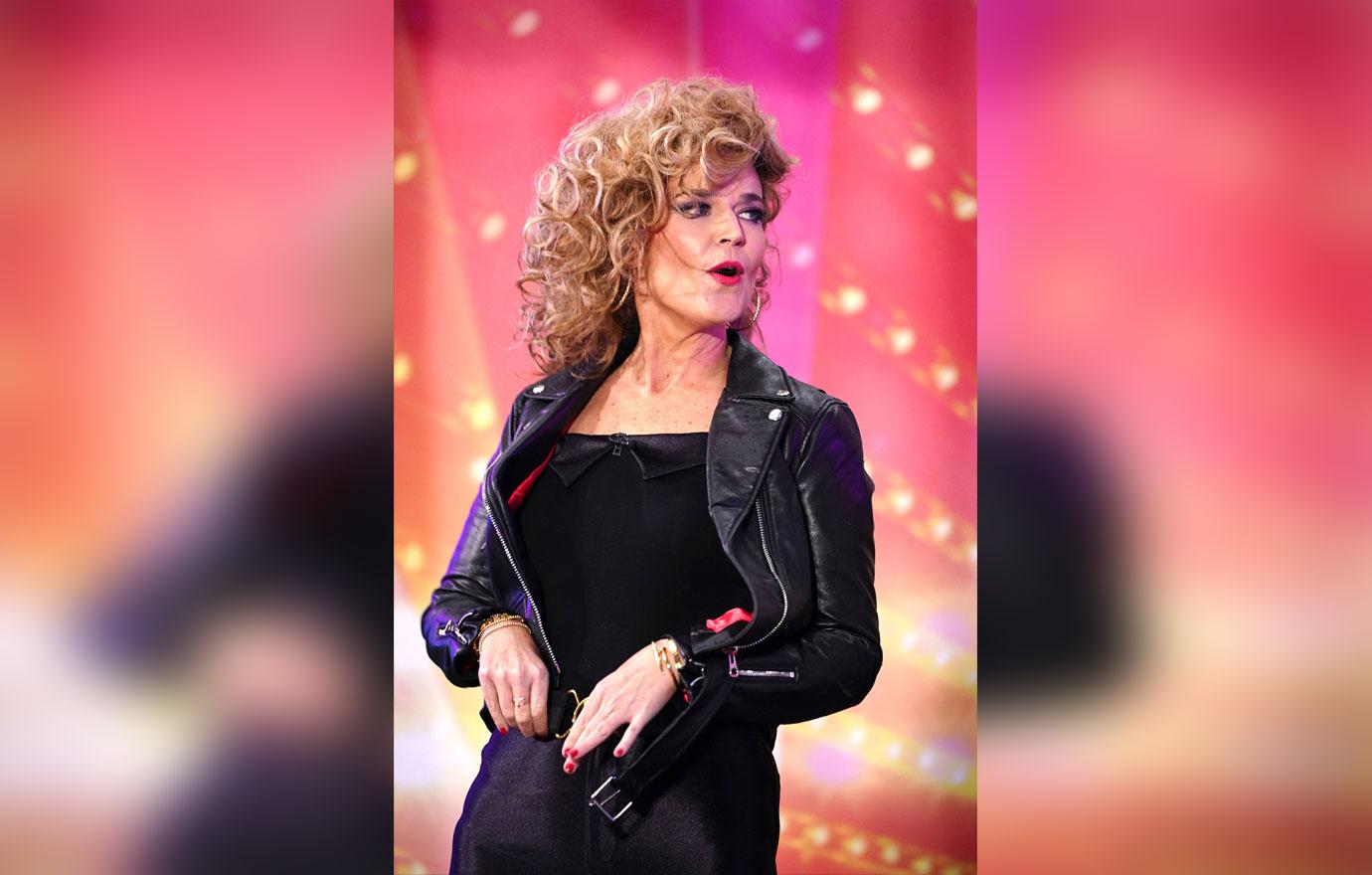 Savannah continued, "It happened last week, actually, and then I lost my vision in my right eye about 24 hours later. It turned out to be kind of serious."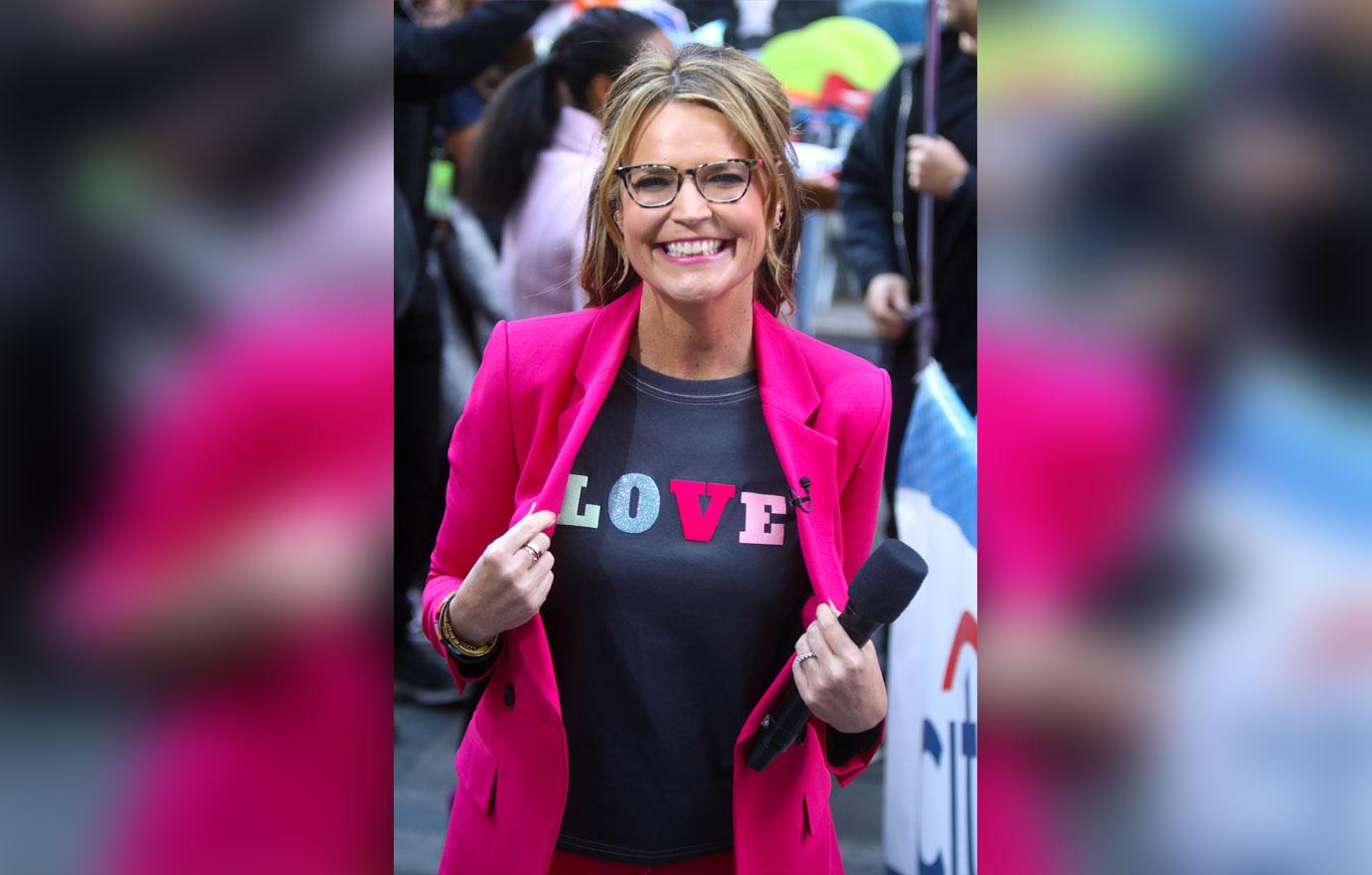 The journalist later revealed that doctors had initially tried to fix the tear with less-invasive laser surgery but had no success. Savannah and her doctors ultimately decided that full retinal surgery was the only option. However, on December 11, the night before she was set to have her procedure, Savannah's vision went dark.
Article continues below advertisement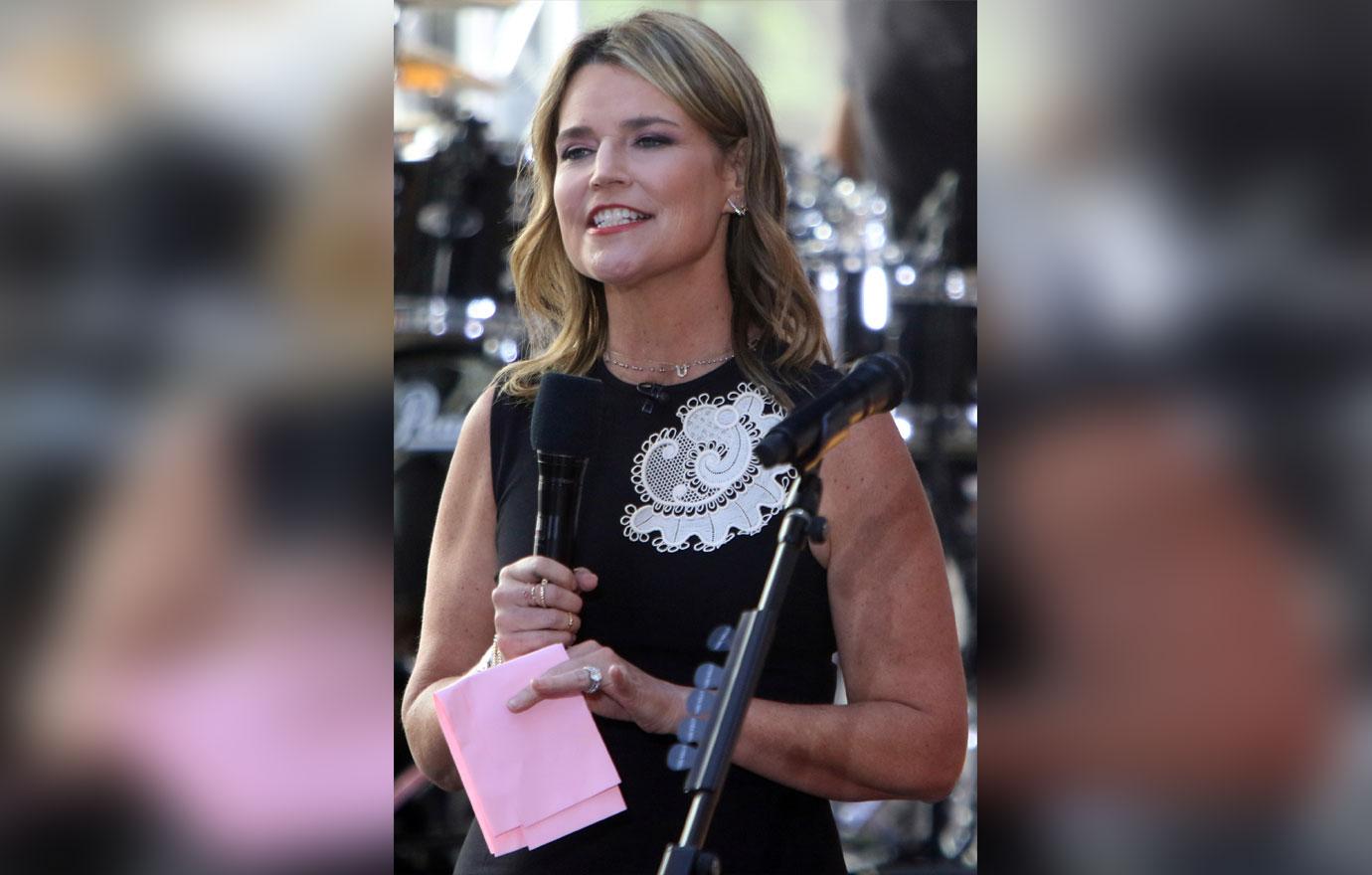 During an interview with People, anchor explained, "The retinal tear had deteriorated sharply, and I lost my vision. And that's what happens if you don't fix this: You lose your sight."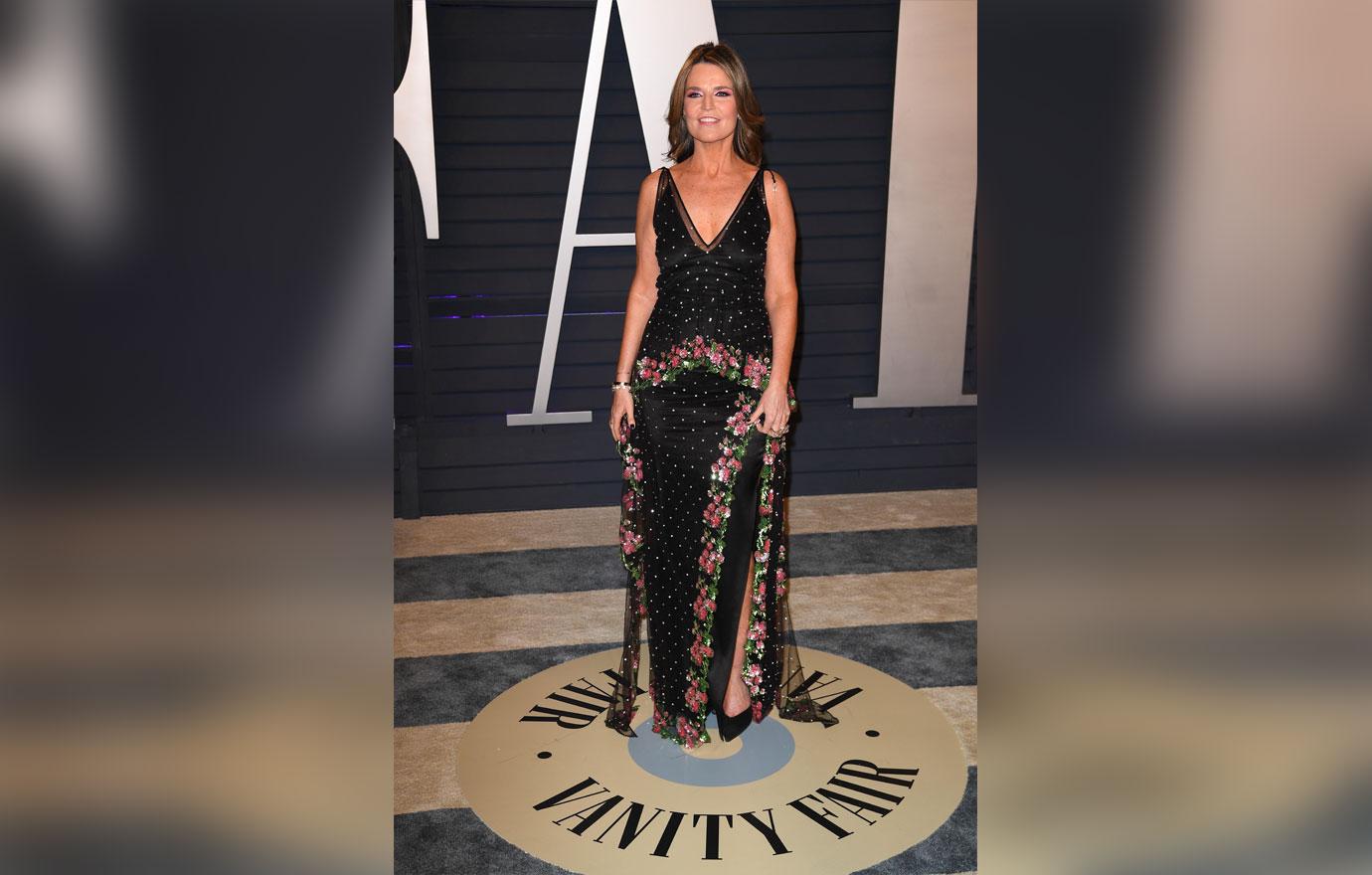 Savannah later explained that while the surgery was successful, the recovery process was "uniquely challenging." "Your body starts hurting in different places, lying down like that. If this looks anything like it does right now, I would not do that to America," the host explained. "It's pretty ghastly. I look like a prizefighter … who lost."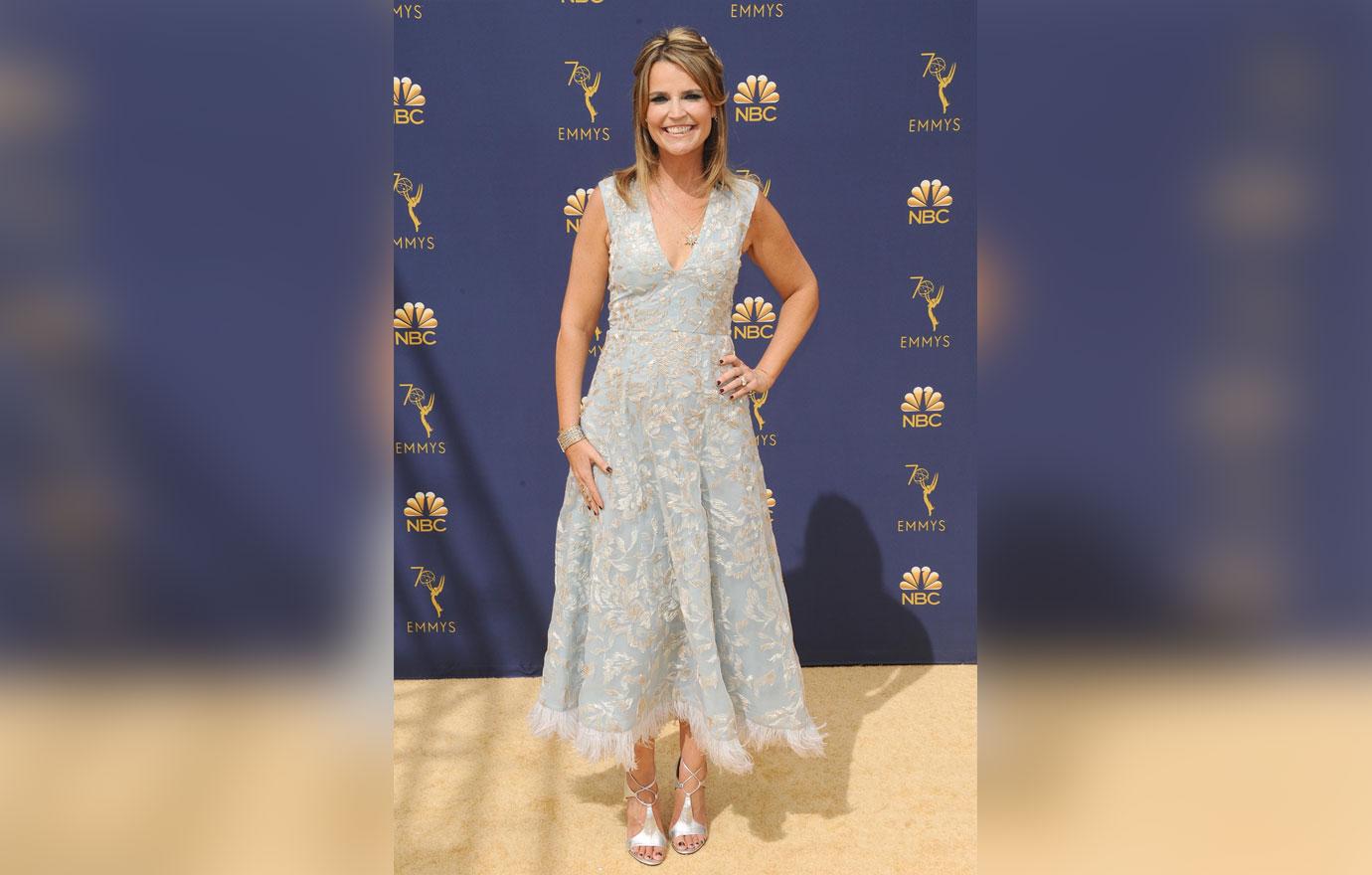 At the time, Savannah admitted on the Today show that her son didn't fully comprehend what had taken place and the seriousness of the accident. "He's 2, so he doesn't even know what he did," she explained. "I wouldn't want to make him feel bad for it. He hears me talking about it and he has no idea. I was Face Timing with my mom to tell her and he came running in and said 'I did it!'"
What are your thoughts on Savannah's return? Sound off in the comments.