PHOTOS
Scott Disick's Breakup Backlash — KUWTK Star Loses Endorsement Deals, Leaves His Home And More Following His Split With Kourtney Kardashian!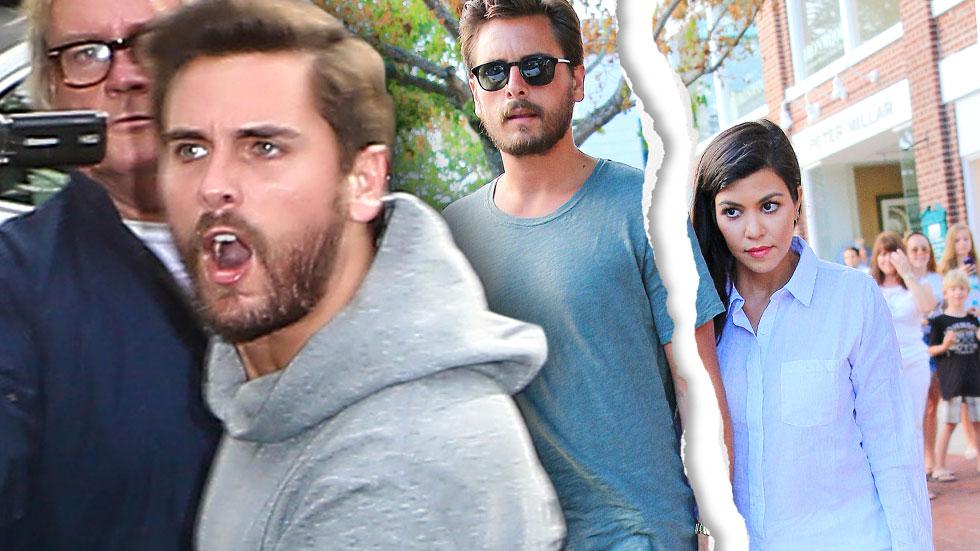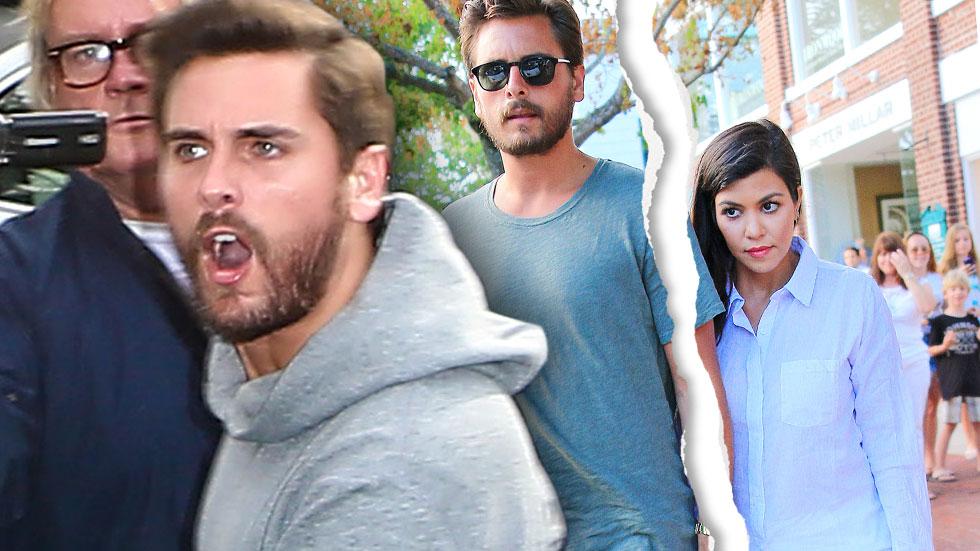 Scott Disick was one of the most beloved members of the Kardashian-Jenner crew. But the fun-loving father of three has seen his popularity nosedive over the past month as he deals with the fallout from his breakup with Kourtney Kardashian.
It seemed that their troubled relationship would never officially come to an end. With the pair pulling the plug at the beginning of July, though, Disick has experienced a slight fall from grace. And we've gathered all the hits his name has taken while fans and followers of the Kardashians attempt to piece together what exactly led to the demise of his and Kourt's decade-long relationship.
Article continues below advertisement
One of the most glaring results of the duo's breakup is Scott's now limited one-on-one contact with his and Kourt's three children, Mason, Penelope Scotland and Reign Aston. As of last week, Disick hadn't been photographed with his little ones in almost one month, though sources told RadarOnline.com that Kourtney has allowed Disick to speak with his children on the phone and FaceTime.
"Kourtney helped to facilitate a call between Scott and his son Mason and daughter Penelope," the insider said.
Article continues below advertisement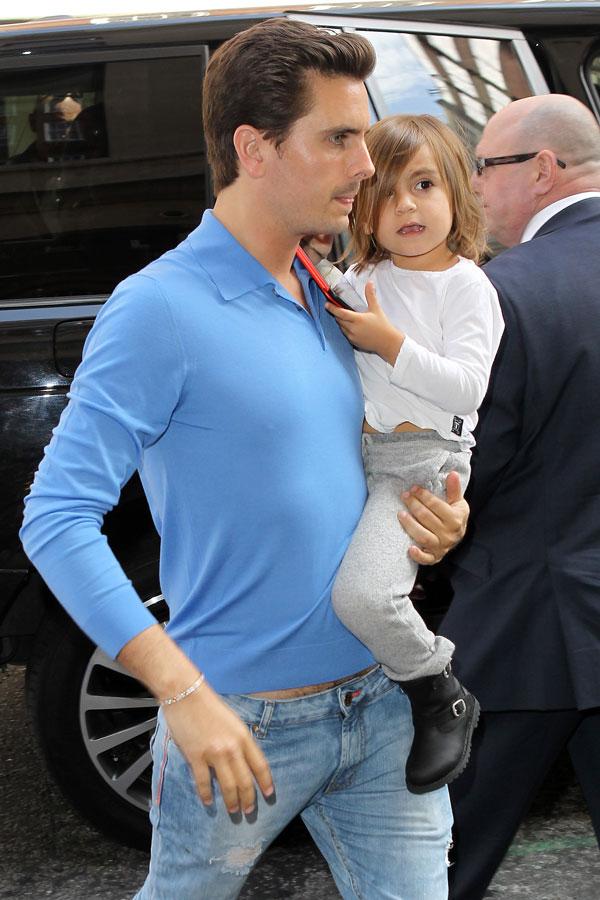 "Mason was asking for 'his daddy' and Kourtney knew that this is something that she was going to have to get used to, so of course she complied," said the source. But the insider added that Kourtney kept her own conversation with her ex short, leaving "the phone call very much between Mason and Scott."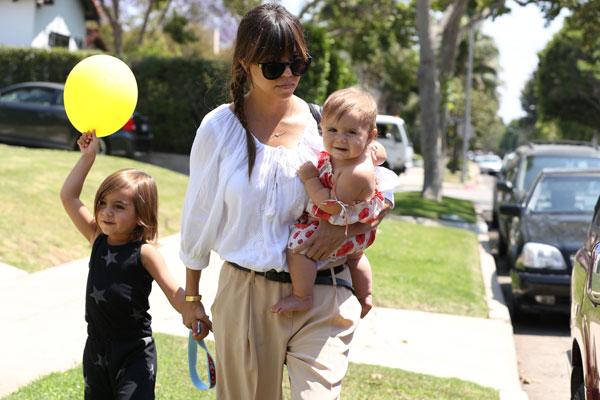 Article continues below advertisement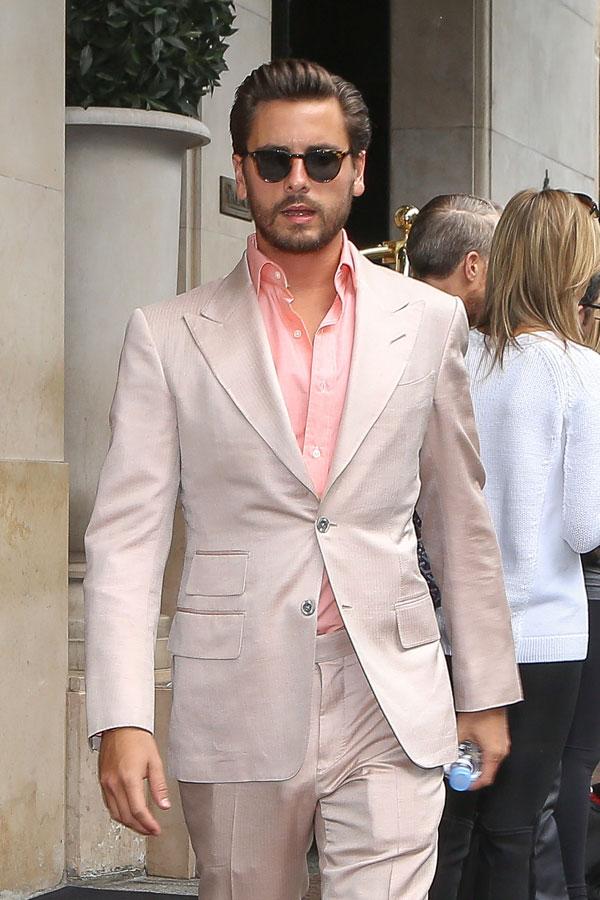 Disick has also experienced the loss of some pretty lucrative business deals due to the breakup and his return to his wild partying.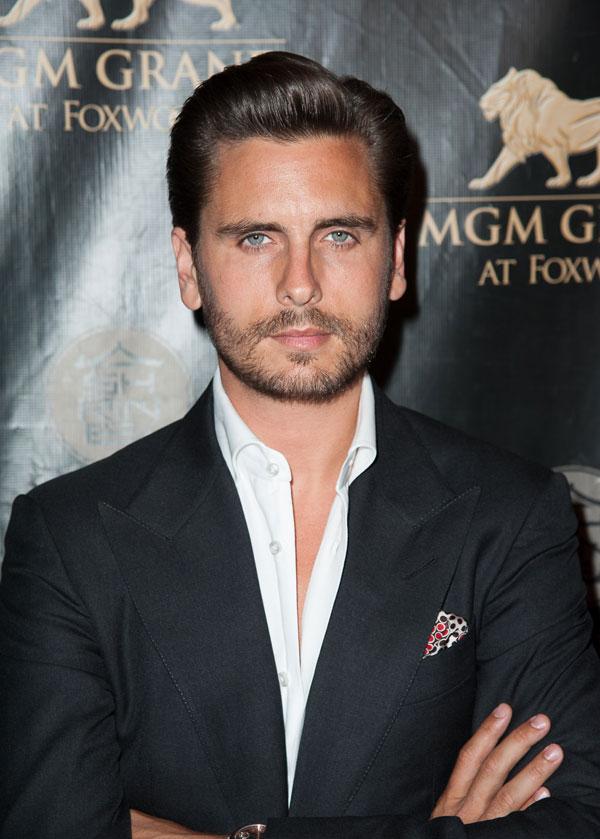 A source told RadarOnline.com that Disick will be losing his endorsement deal with Bright Smile at the end of the summer. "Scott has one more paid promotional spot with Bright Smile coming up in August, but after that is done that's it. They may reassess the situation then, but they do not want someone representing their brand that stands for the things that he stands for," the insider said.
Article continues below advertisement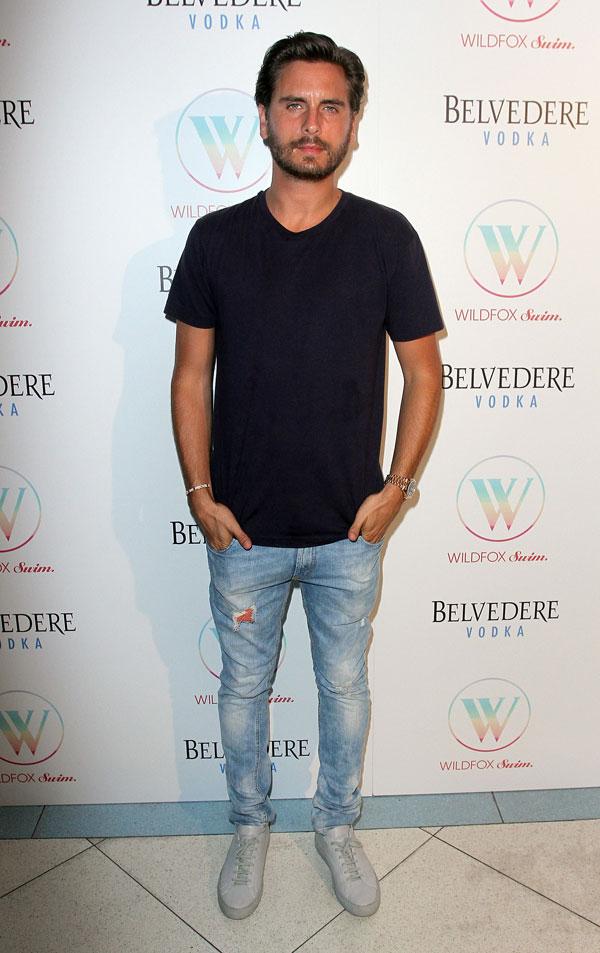 He was also removed from his MateFit endorsement deal because of excessive partying as of late! "Because of Scott's recent choices, which include his non-stop partying and unhealthy lifestyle, MateFit does not want him anymore. That is why he went with Fit Tea now," a source close to Disick said.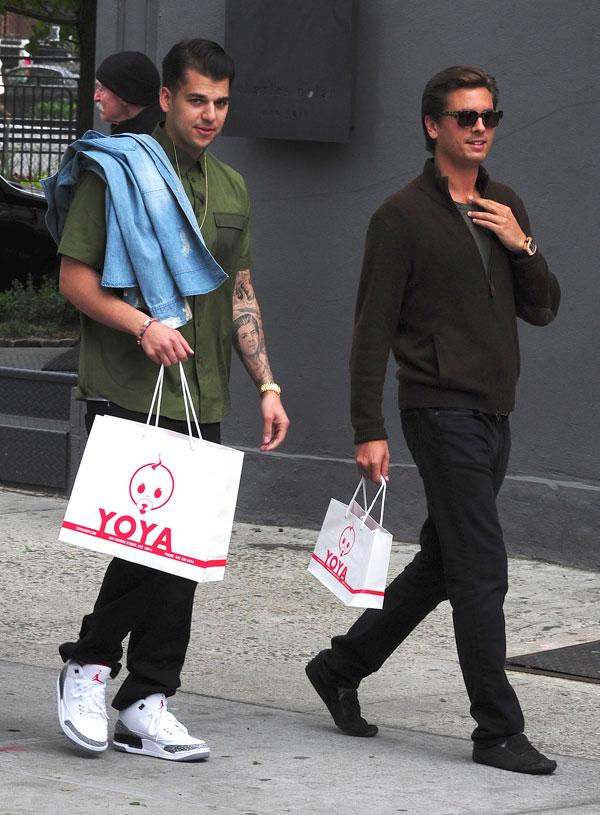 His relationships with his exes' family members have also been affected by the couple's breakup. Rob Kardashian is reportedly upset over the way Disick treated his sister. And Kourtney is reportedly upset with her mother, Kris Jenner, and sister Khloe Kardashian for reaching out to Disick after their split.
Article continues below advertisement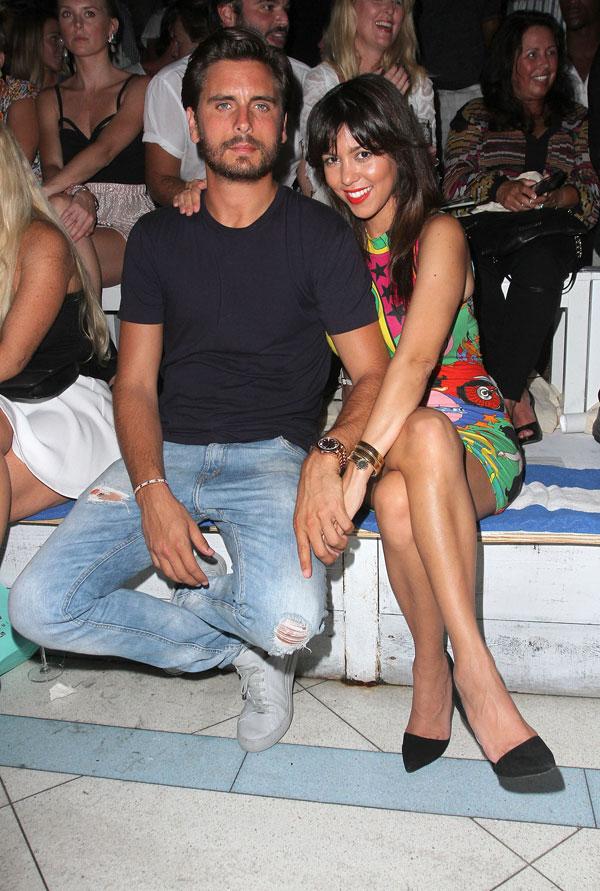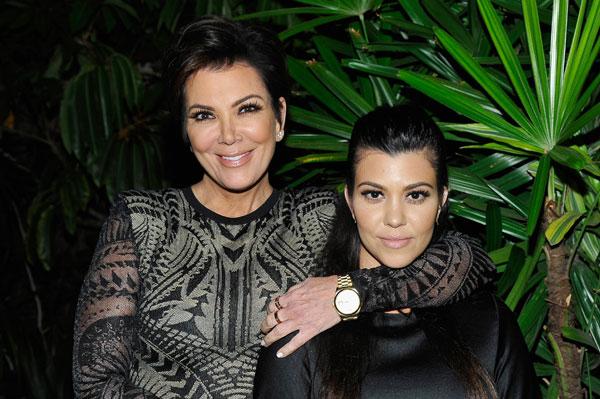 "There is a lot of lingering resentment that Kourtney has towards her mother," the insider said. "She has been in therapy for years, and Kris continues to be a source of a lot of pain for her. Over the years, Kourtney has gone out of her way to not act like her controlling mom."