PHOTOS
Scott Disick Cheated On Kourtney Kardashian—Again—With 'Hot 21-Year-Old' In NYC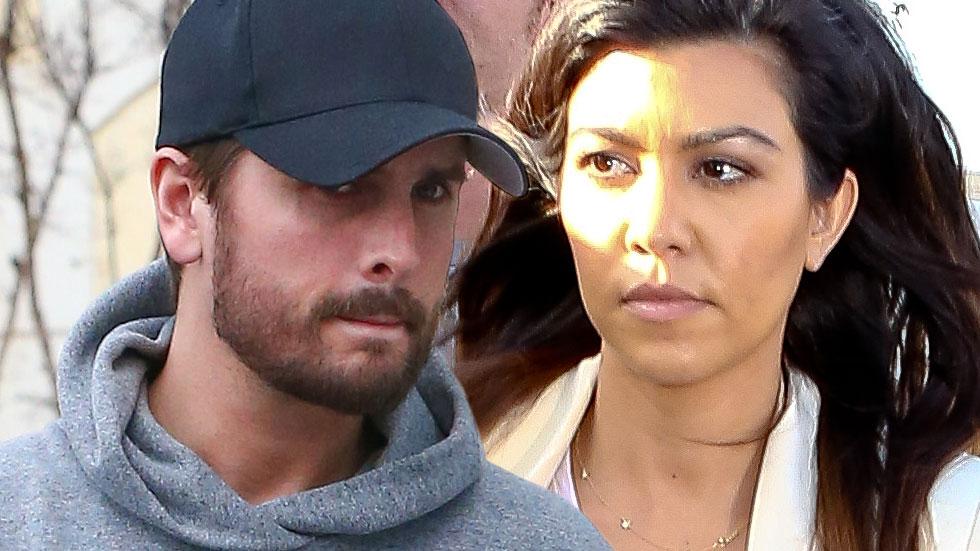 Watch: Scott Disick Cheated On Kourtney Kardashian—Again
Article continues below advertisement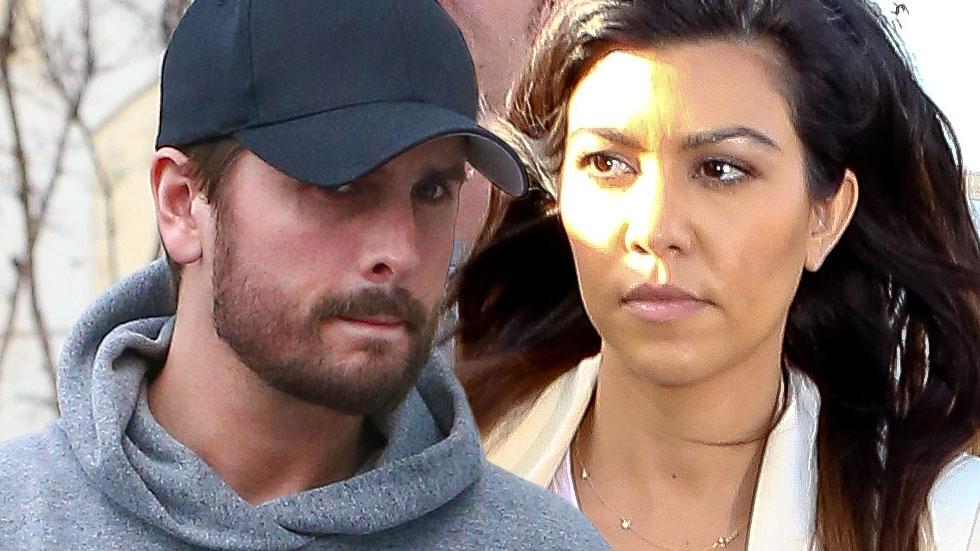 It's no surprise that Scott Disick is on a downward spiral and it only appears to be getting worse for the Lord. After word spread of an act of infidelity from months ago, Scott cheated on Kourtney Kardashian yet again just earlier this month!
EXCLUSIVE: Scott Disick parties late at night in Las Vegas with his entourage and friends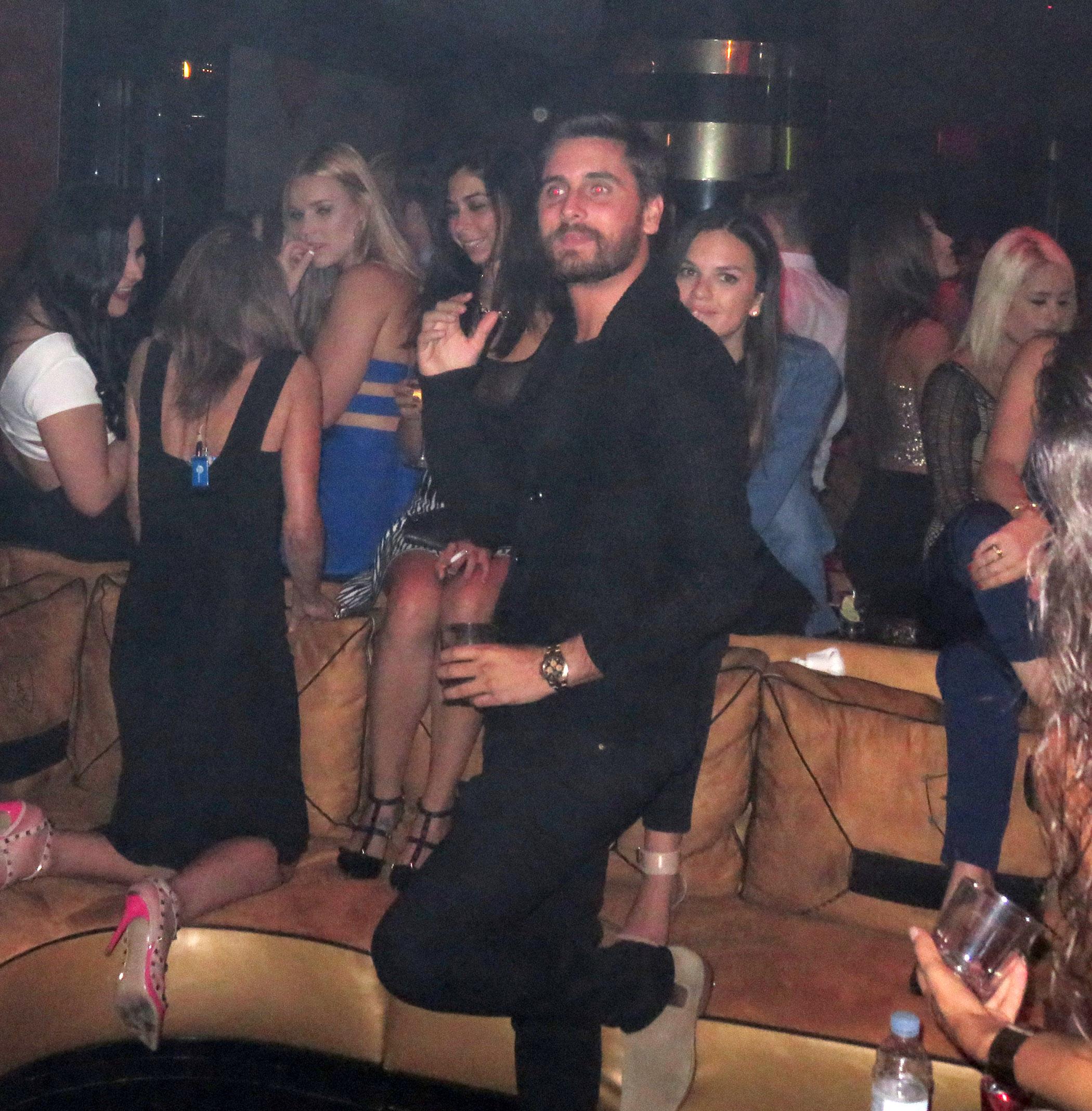 A source told OK! Magazine that the 32-year-old went too far during a recent night out in New York City and engaged in some seriously bad behavior with "a hot young 21-year-old girl" in his hotel room.
Scott Disick parties in the Hamptons at this belated birthday party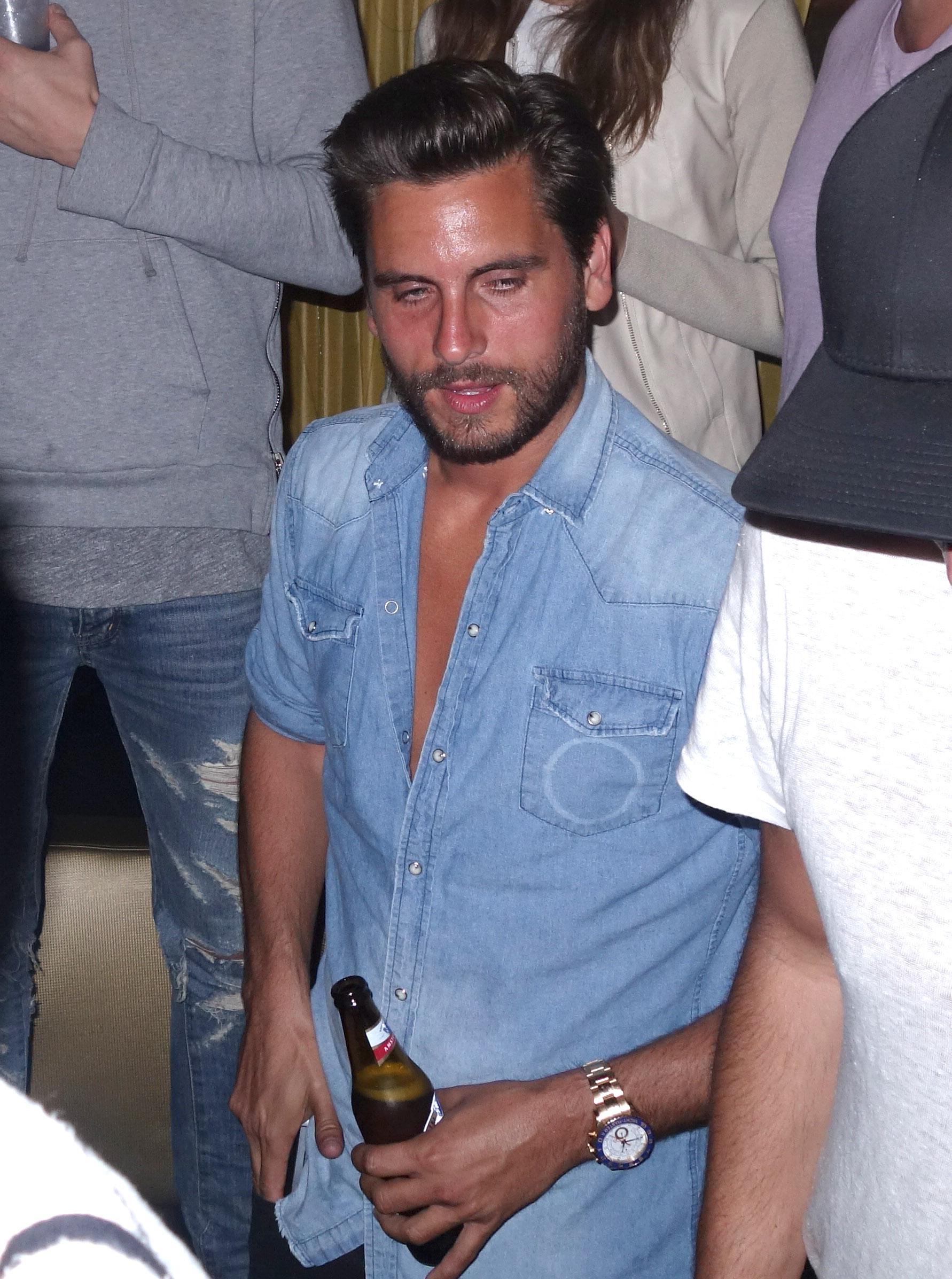 "He was completely out of control, doing cocaine and taking Quaaludes," the source said, adding he invited the brunette he met at a club back with him to his hotel room at the Trump SoHo in downtown Manhattan.
Article continues below advertisement
EXCLUSIVE: Kourtney Kardashian taking in a few mommy moments while running some post-Mothers Day errands with her Nuna stroller in Calabassas on May 11, 2015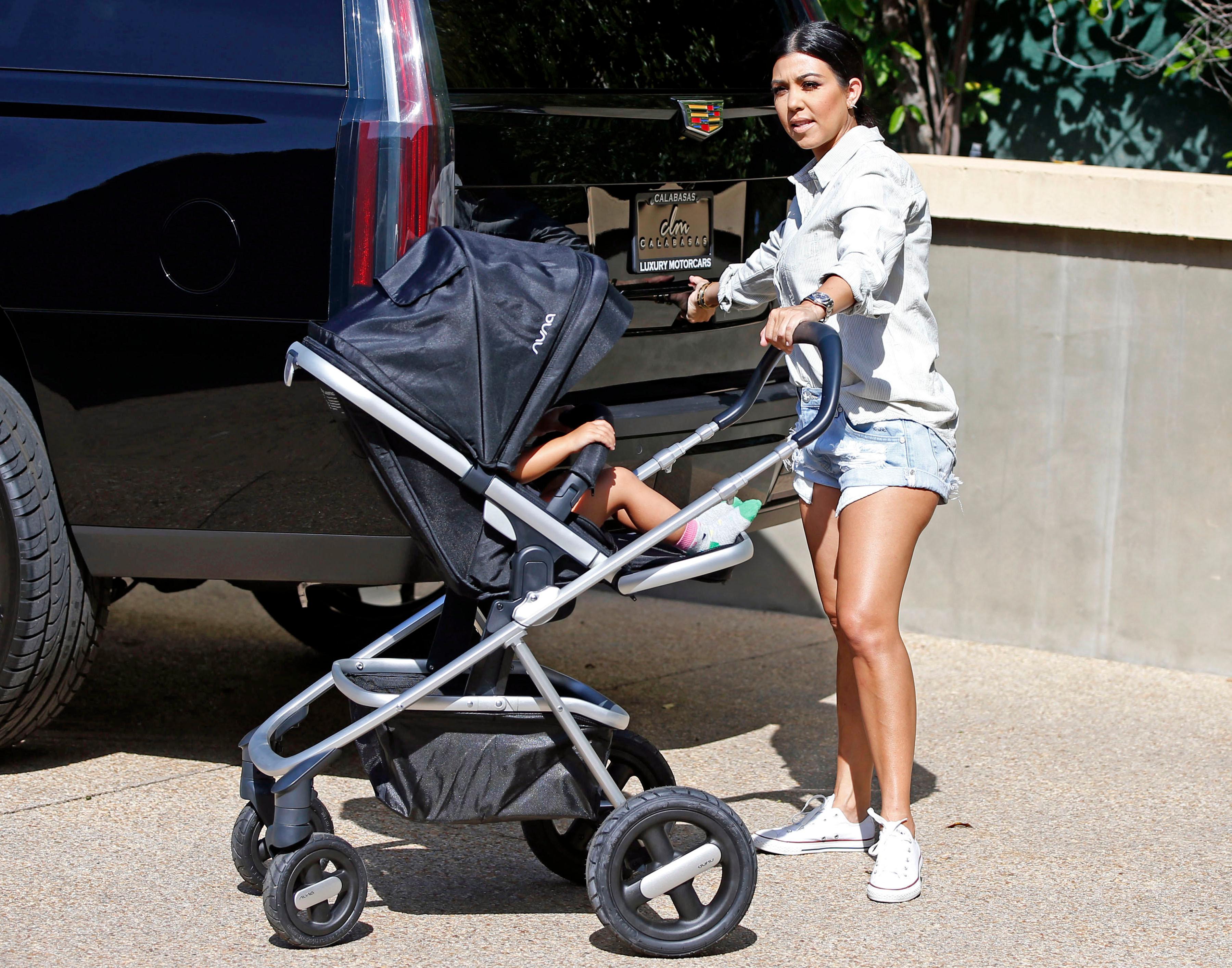 Worst of all, Kourtney, who was home with their three children, found out and is ready to finally walk from Scott.
Article continues below advertisement
Scott Disick parties in the Hamptons at 2am with his friends at 1OAK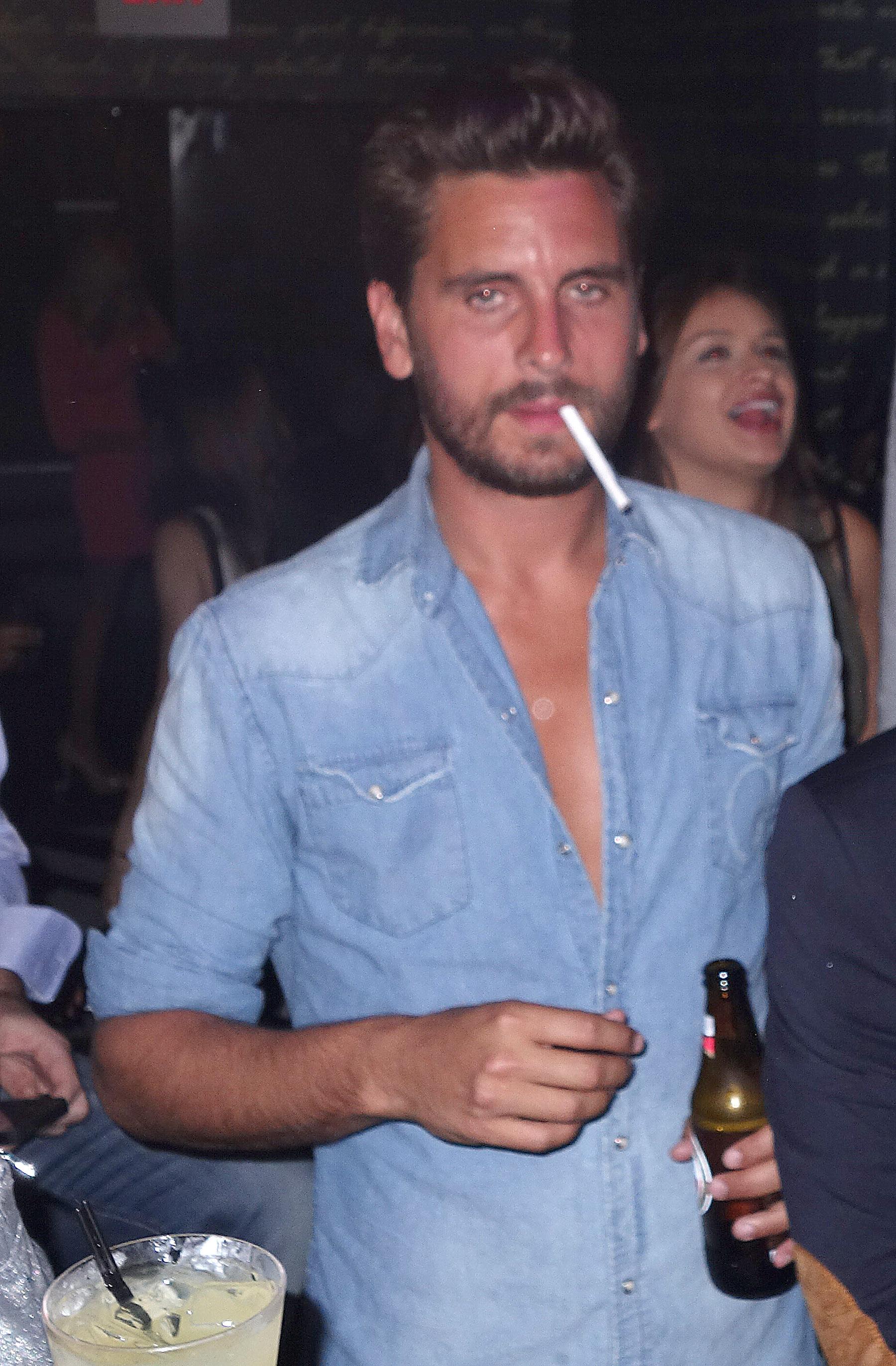 Article continues below advertisement
EXCLUSIVE: Kourtney Kardashian and Scott Disick seen at dinner in Calabasas, California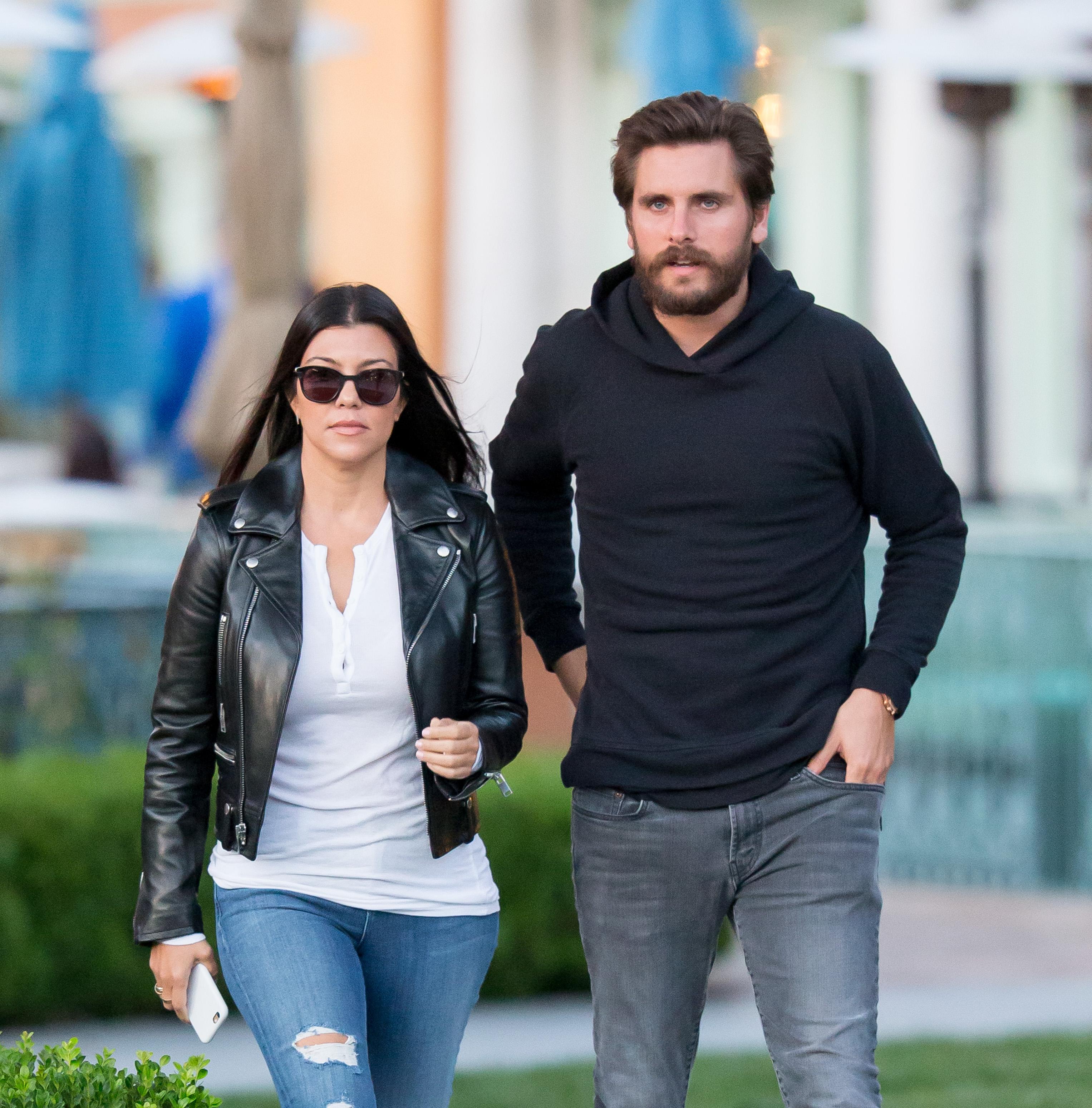 The insider told OK! that "she's done with him for good" and "is not taking him back this time."
Article continues below advertisement