PHOTOS
8 Scott Disick Secrets And Scandals Revealed By His Manager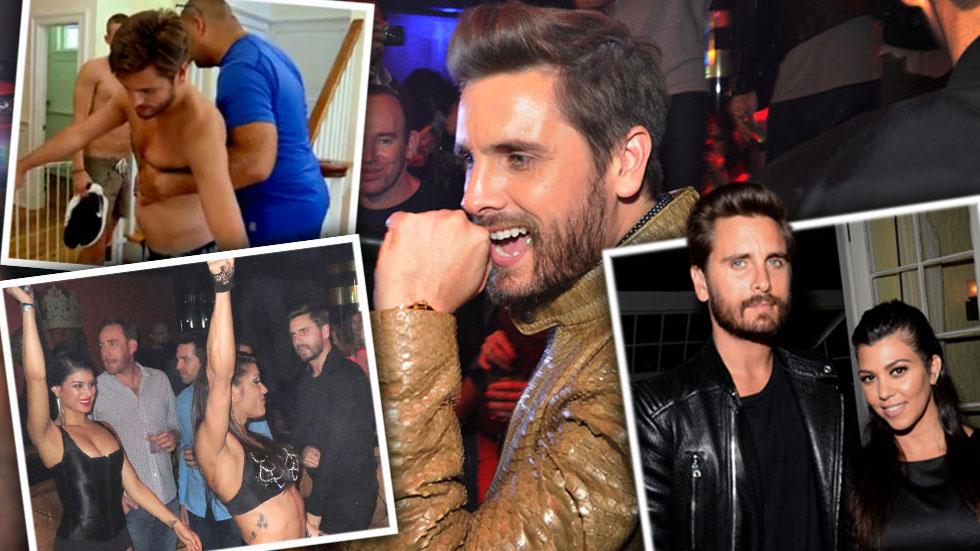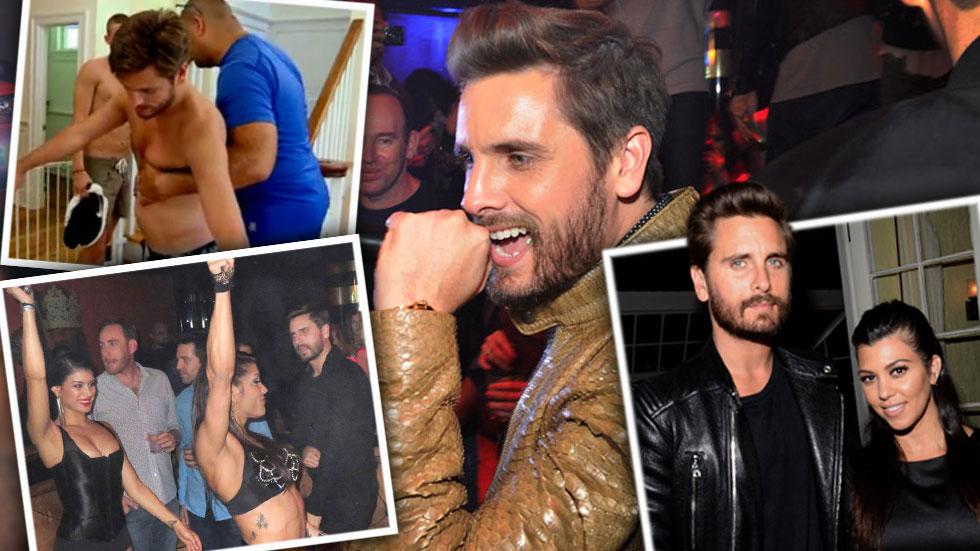 Cat's out of the bag! It's no secret Scott Disick has some skeletons in his closet, but his former manager and BFF David Weintraub revealed them all in a recent interview with Life & Style. Click through to read the most shocking of the revelations.
Article continues below advertisement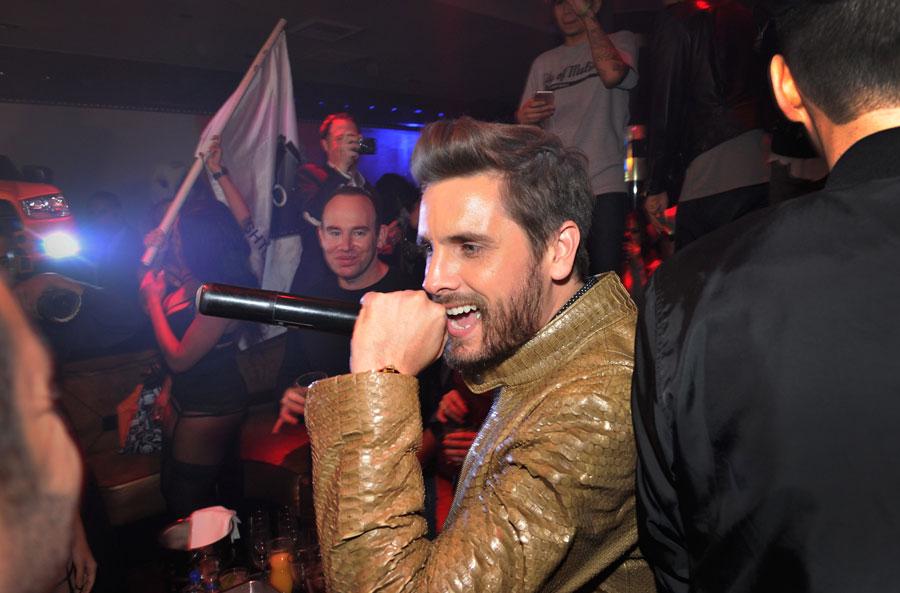 Scott, who has admitted to issues with alcohol, is also a "cokehead," according to his ex-manager.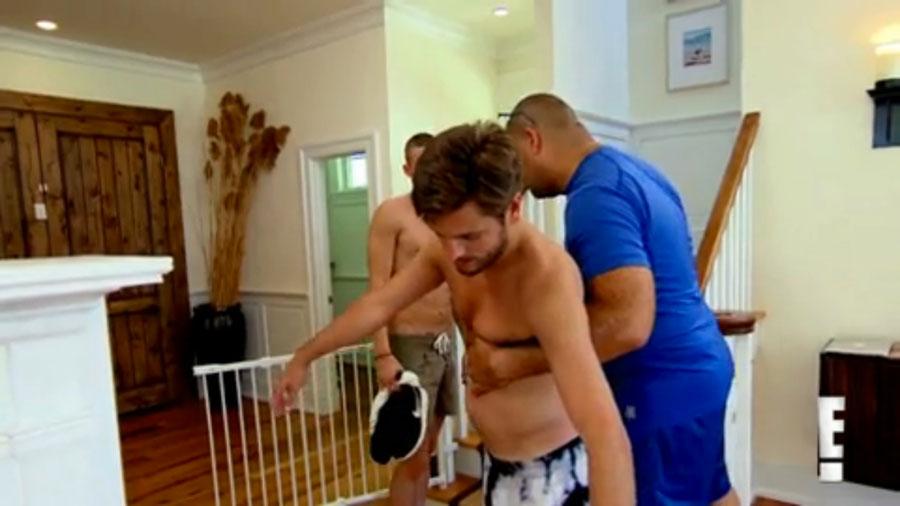 As much fun as Scott is to be around, the 31-year-old suffers from anxiety, particularly in crowds.
Article continues below advertisement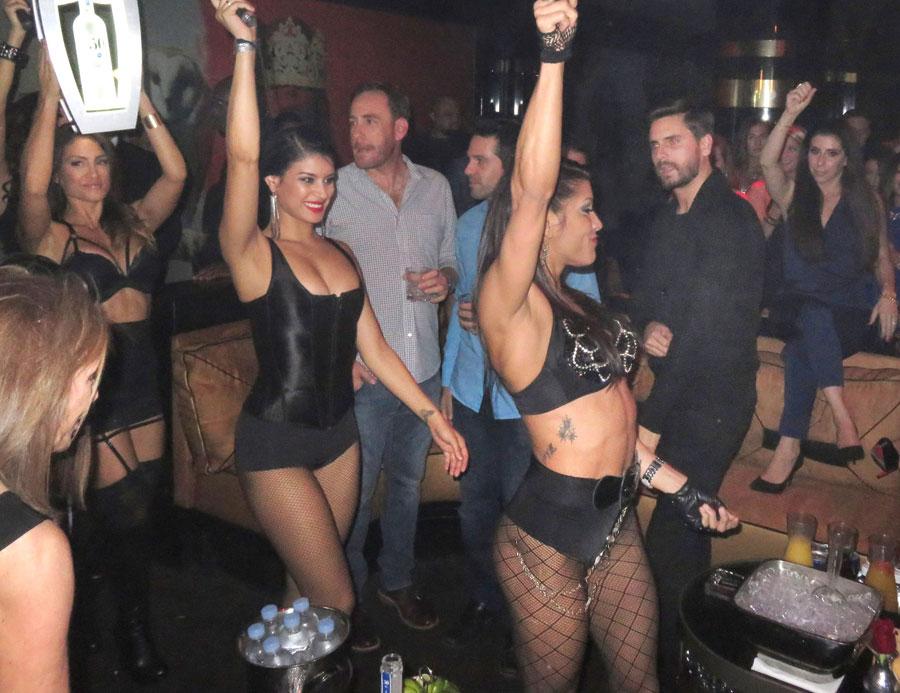 But when it comes to women, the more the merrier. Weintraub revealed that during a trip to Las Vegas last year with Tyga in a strip club, Scott "grabbed two strippers and went into the private room, where anything can happen."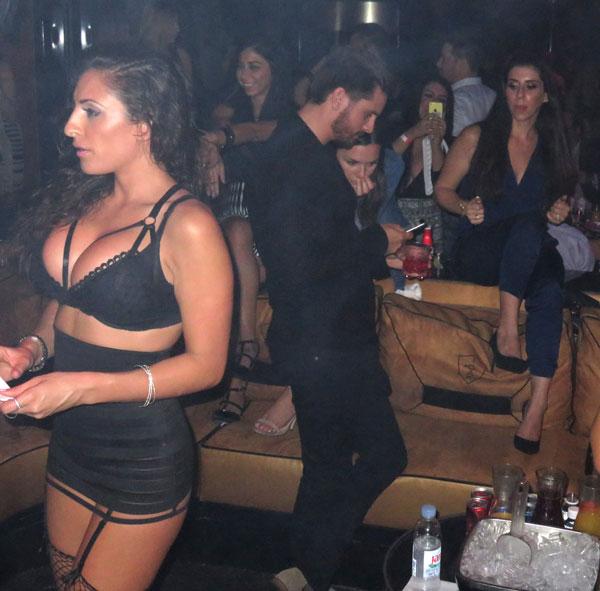 Article continues below advertisement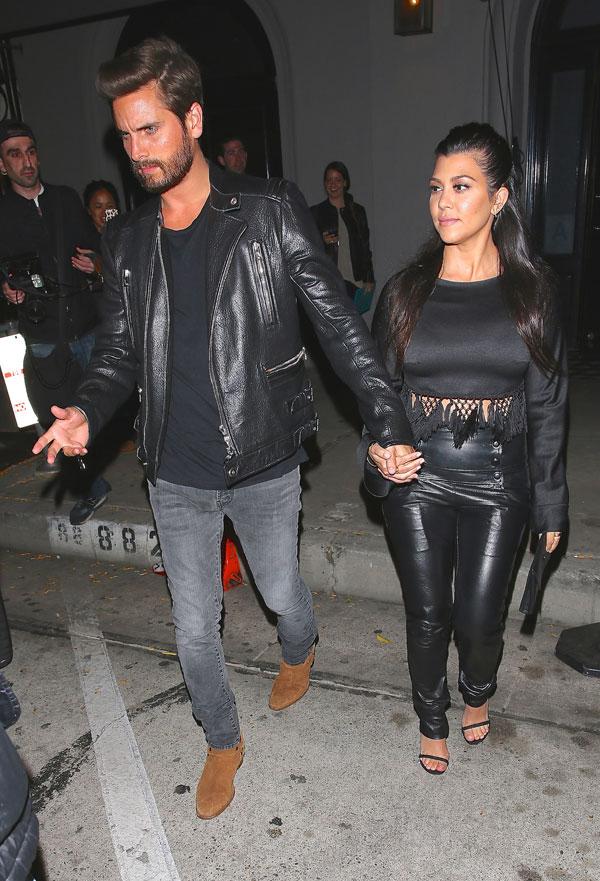 Weintraub added that Kourtney Kardashian does know about this behavior, too, saying they "have an arrangement, kind of an open marriage" that "when he's away, he can live the way he wants to live."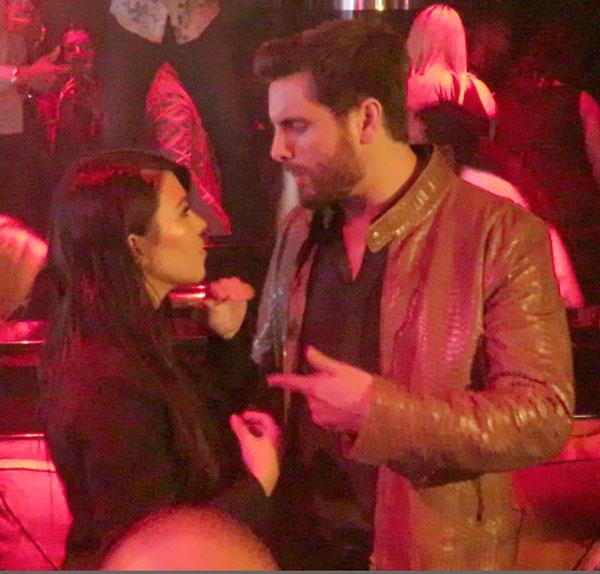 However, the pair has "broken up at least 20 times" over the years, Weintraub alleged.
Article continues below advertisement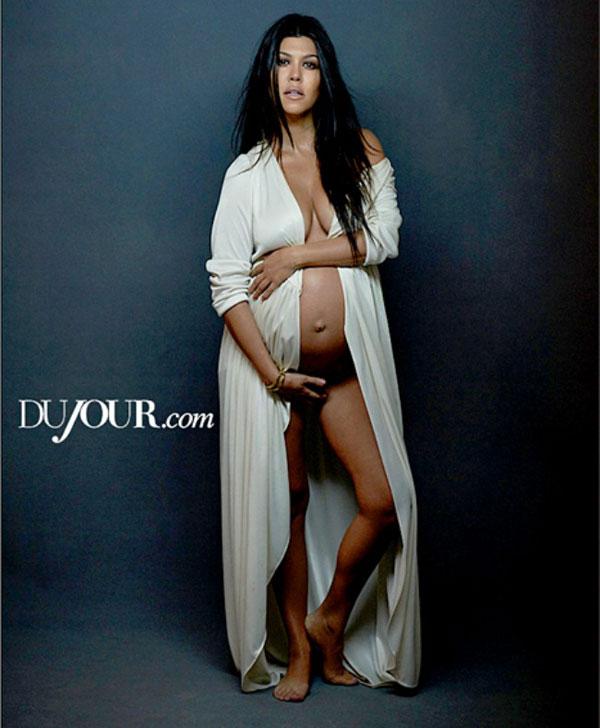 Kourtney wasn't safe from Weintraub's allegations, either. The former manager said the mother-of-three allegedly has a sex tape out there.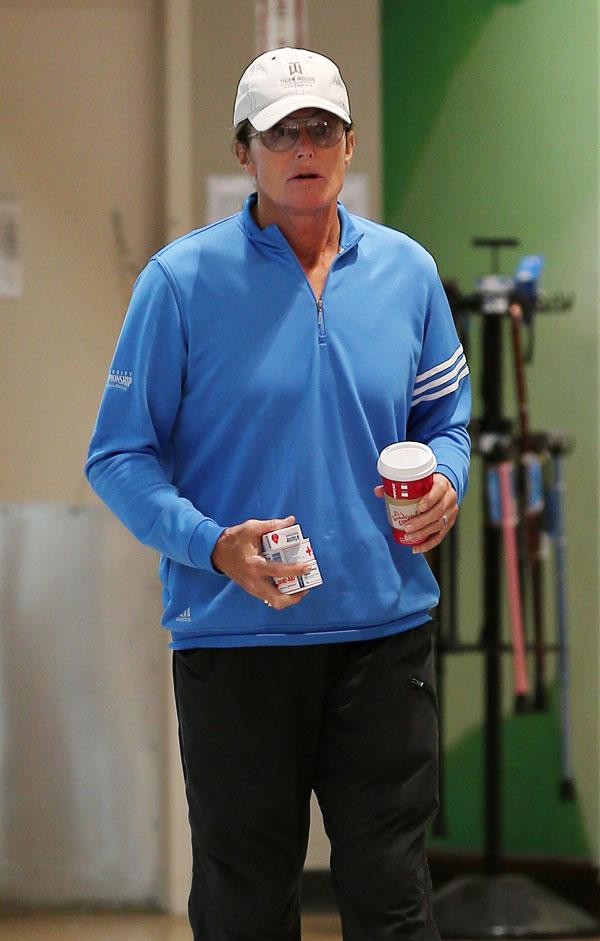 And while Kourt obviously loves her man, not everyone in the Kardashian-Jenner clan feels the same way. Weintraub said Bruce Jenner and Scott do not get along.