PHOTOS
Scott Disick Finally Confirms Sofia Richie Relationship Rumors On 'KUWTK'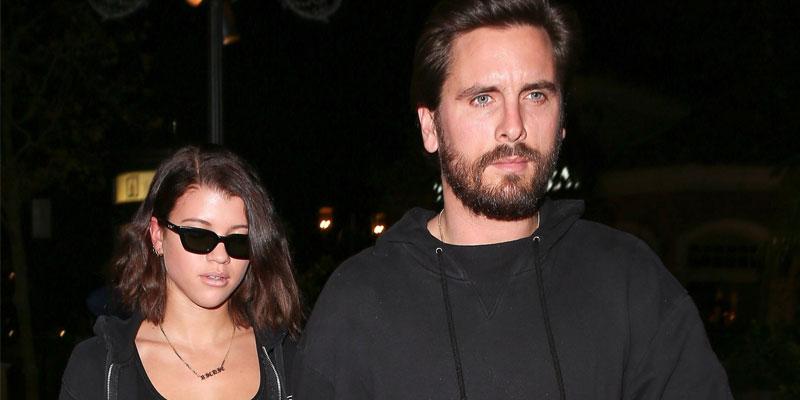 Scott Disick has been rumored to be dating Sofia Richie since September — and now, the reality star finally confirmed the relationship in the newest episode of KUWTK! Scott sat down with , where he dished all about the romance and why he's kept it a secret from them until now. Click through for the details.
Article continues below advertisement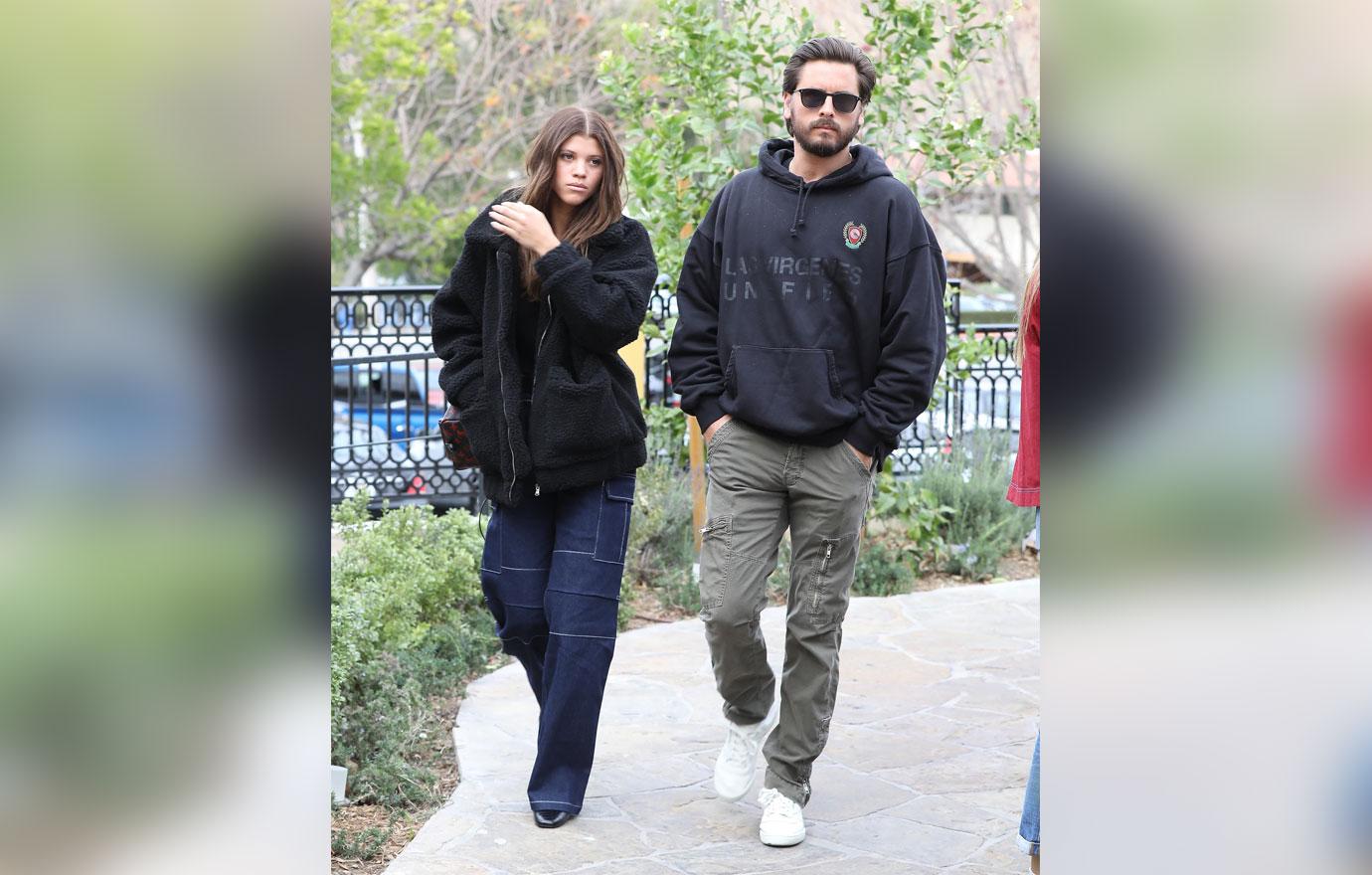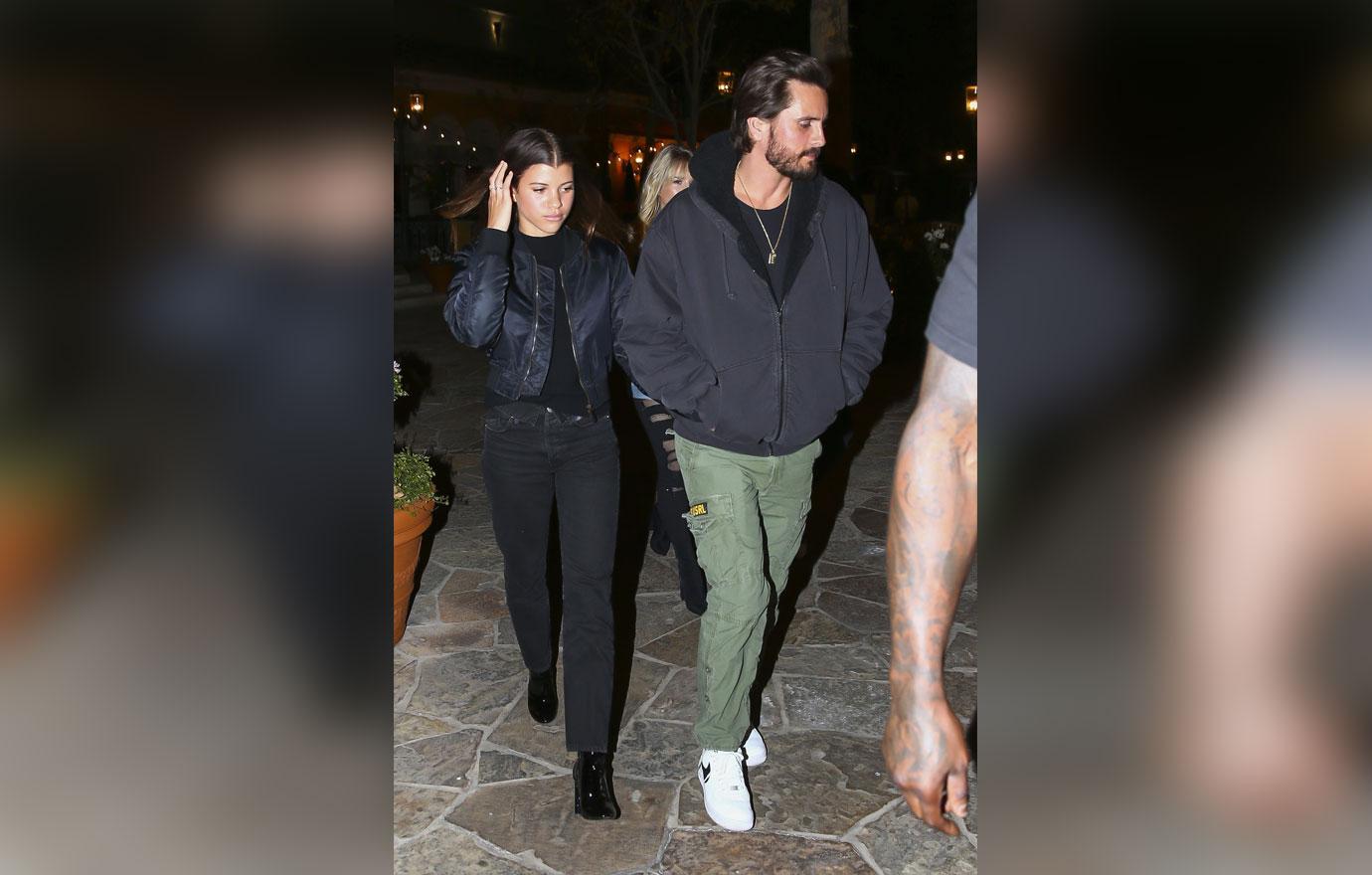 Article continues below advertisement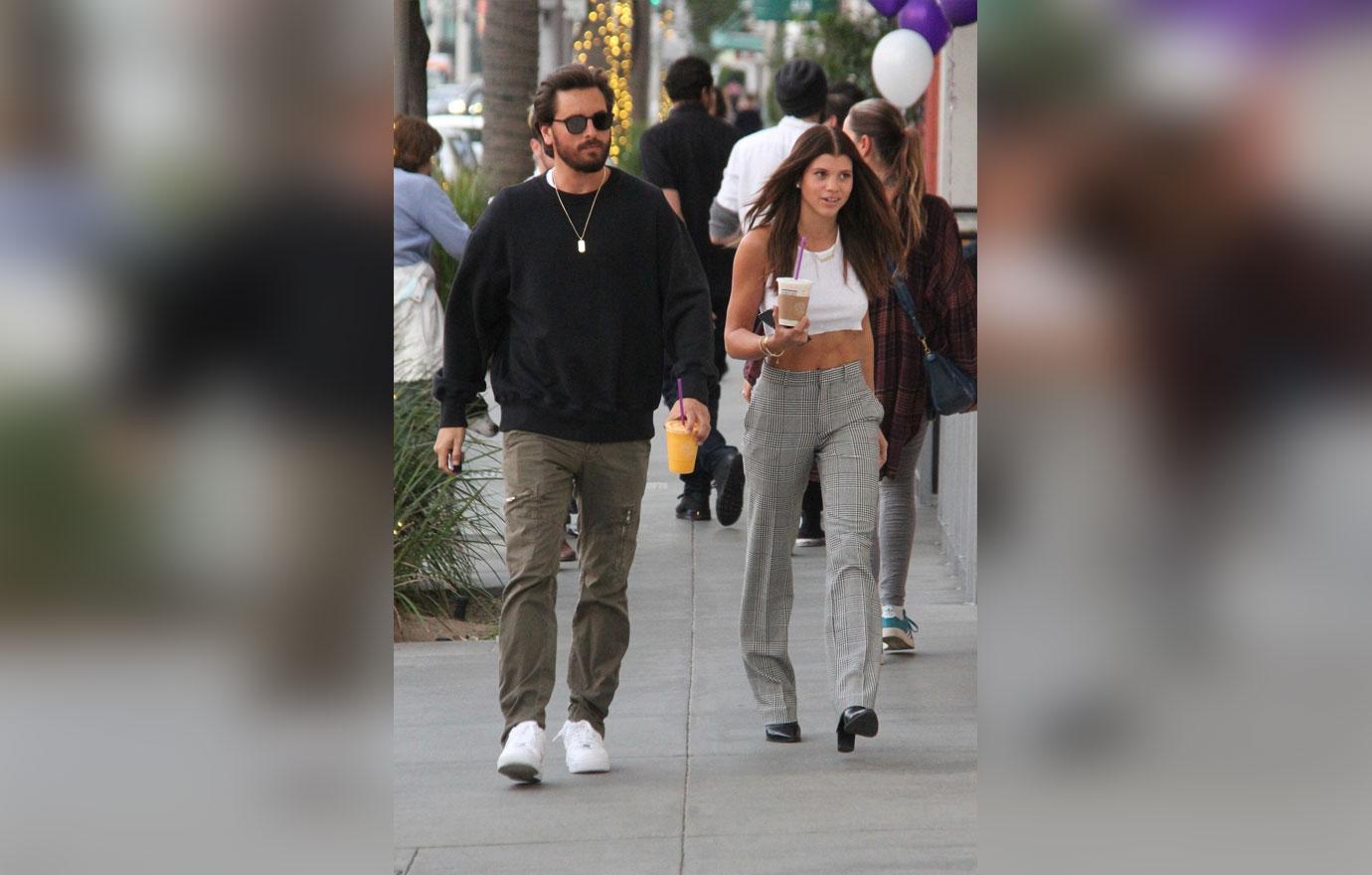 On the newest episode of KUWTK, Kris Jenner confronted the reality star about his new romance where he finally confirmed that they are indeed dating and are exclusive to one another.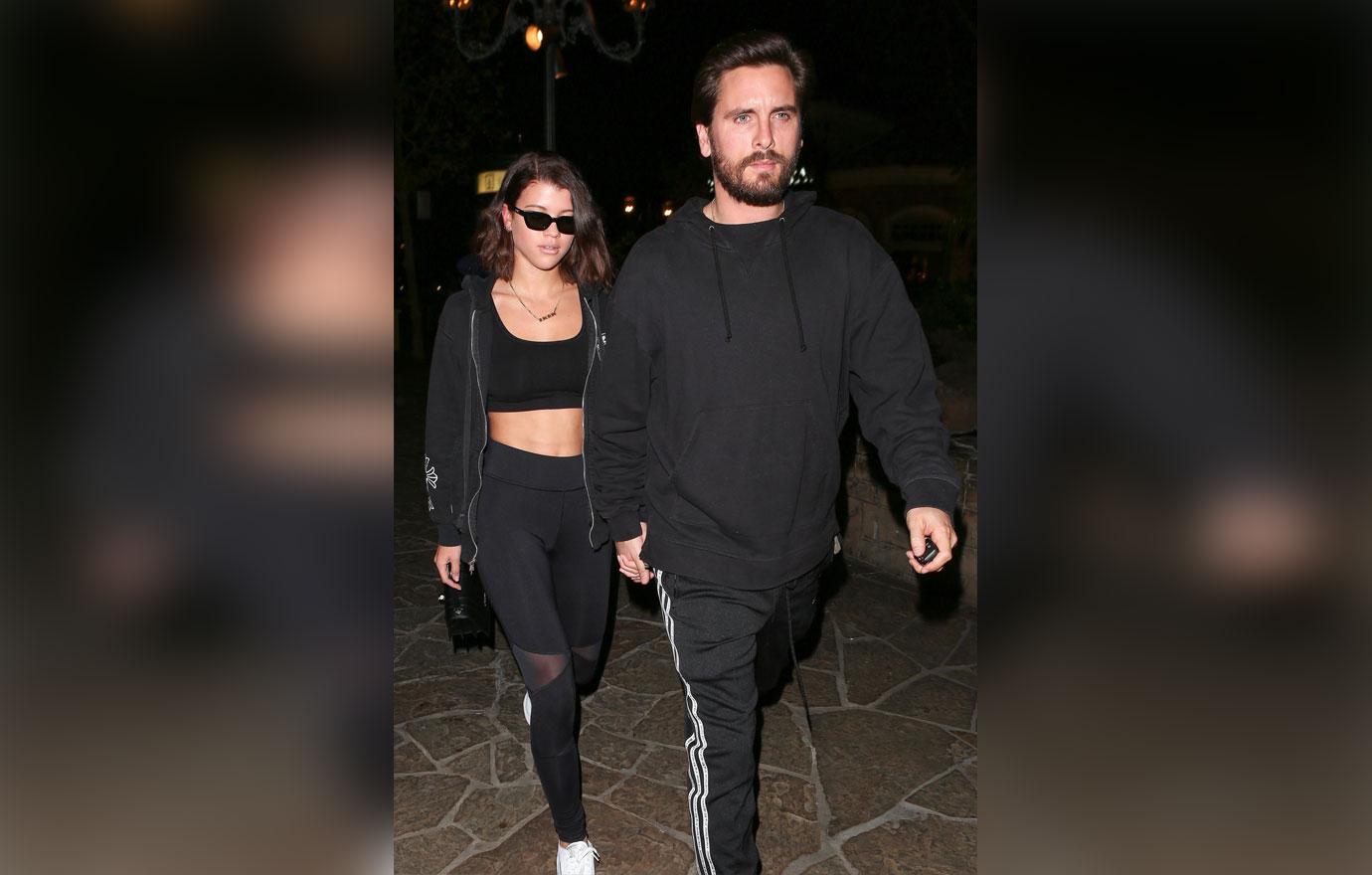 The 62-year-old addressed that Sofia is only 17 and Scott's 34, which made Scott visibly uncomfortable. "Kris really is like my mom to me, so I don't ever feel like she's putting me on the spot," he said to the camera privately. "But I don't really feel comfortable talking to her about my personal or dating life."
Article continues below advertisement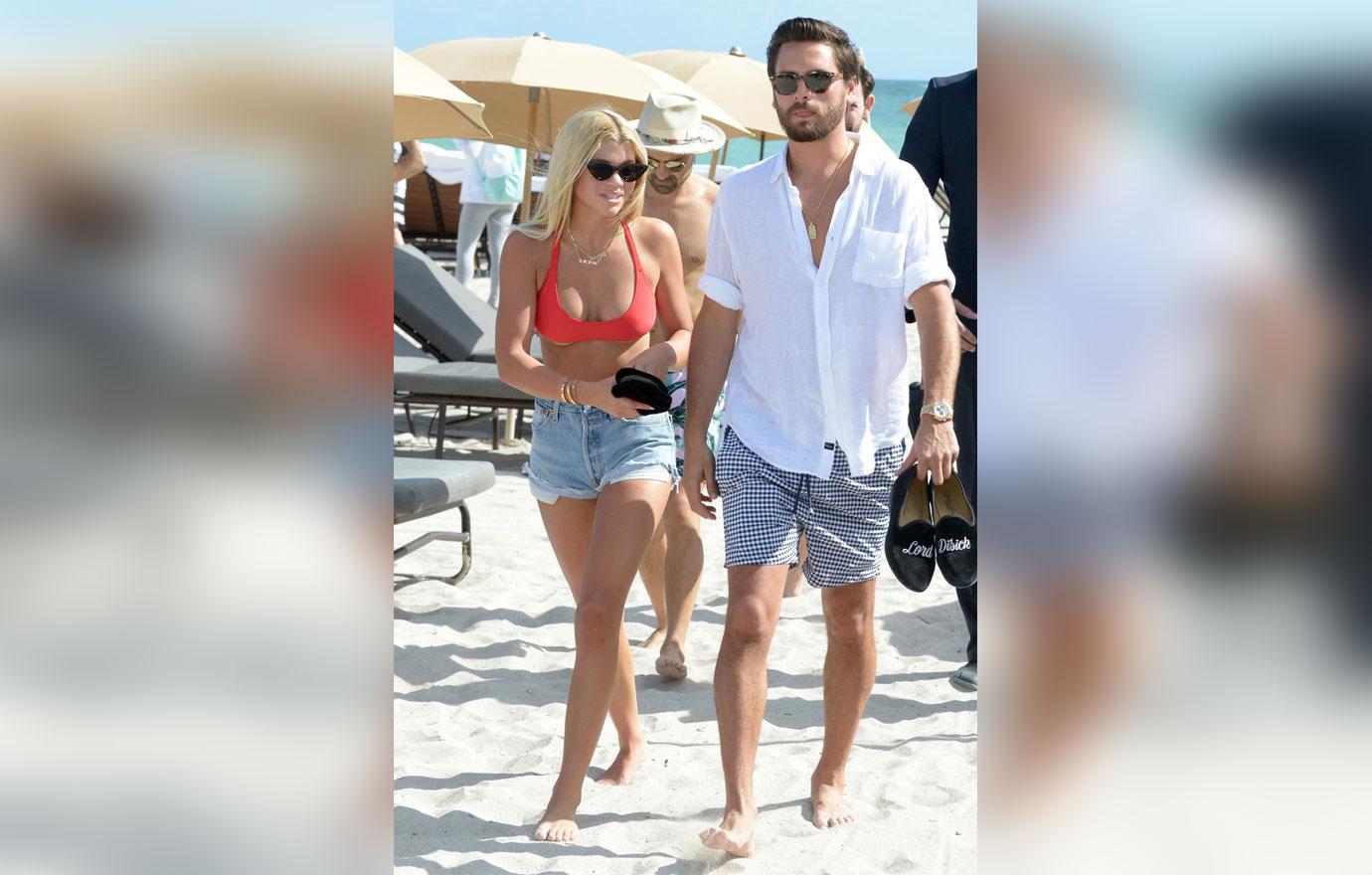 "Are you going to come over and say hi?" Jenner asked, suggesting that Disick bring the 19-year-old around to meet the rest of the family. "Or are we just going to stay away from it?"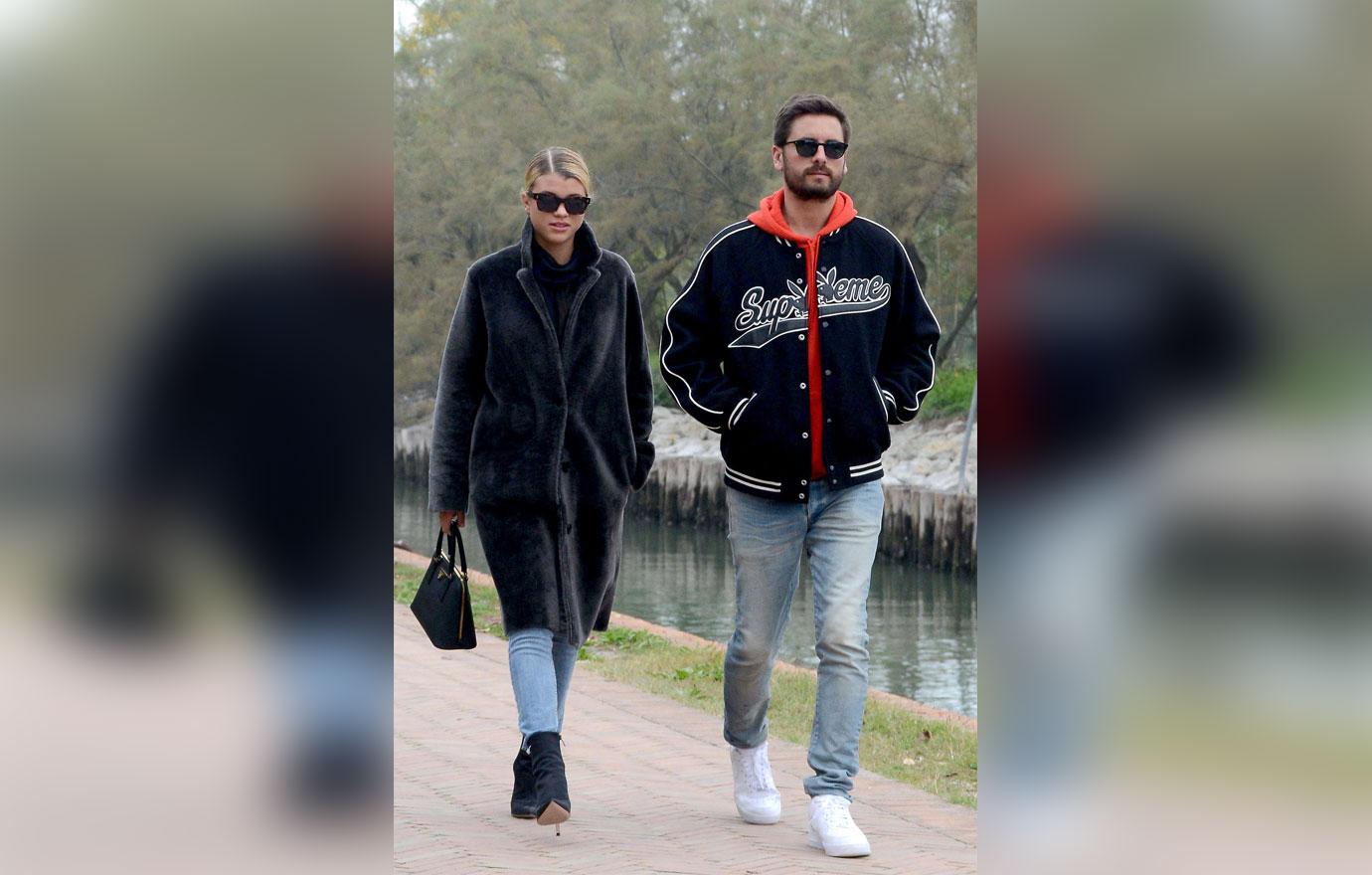 "No, that's bizarre. Are you, like, hanging out with Kourtney's friend?" Scott answered, referring to Kourtney's new boyfriend Younes Bendjima, to which Kris replied "no."
Article continues below advertisement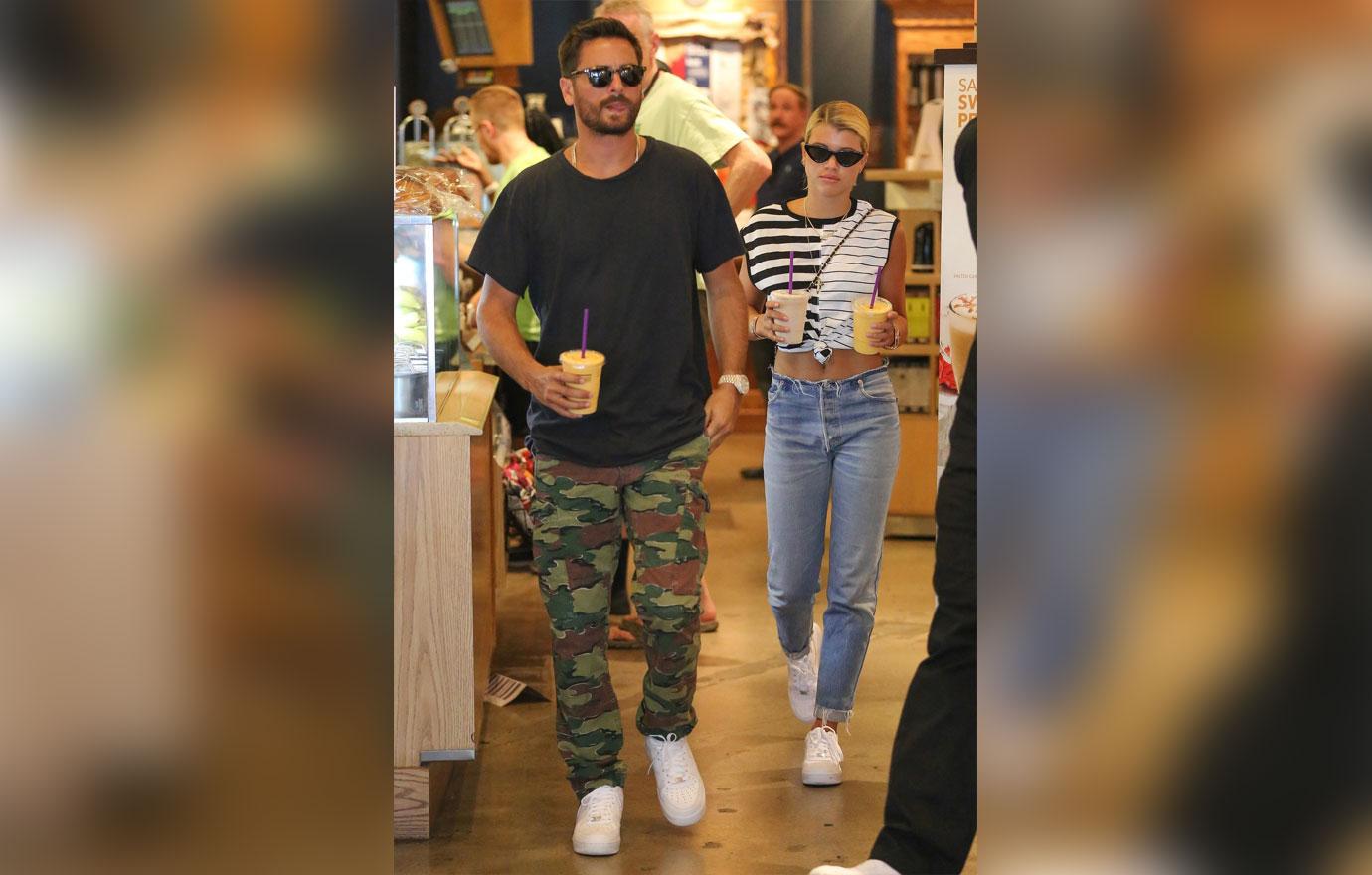 "For me, to see that Kris is invested in my life means the world to me. Because she's got so many other kids and so many other things going on, so the fact that she actually worries, loves and cares about me is probably one of the best feelings I have," Scott said privately to the camera.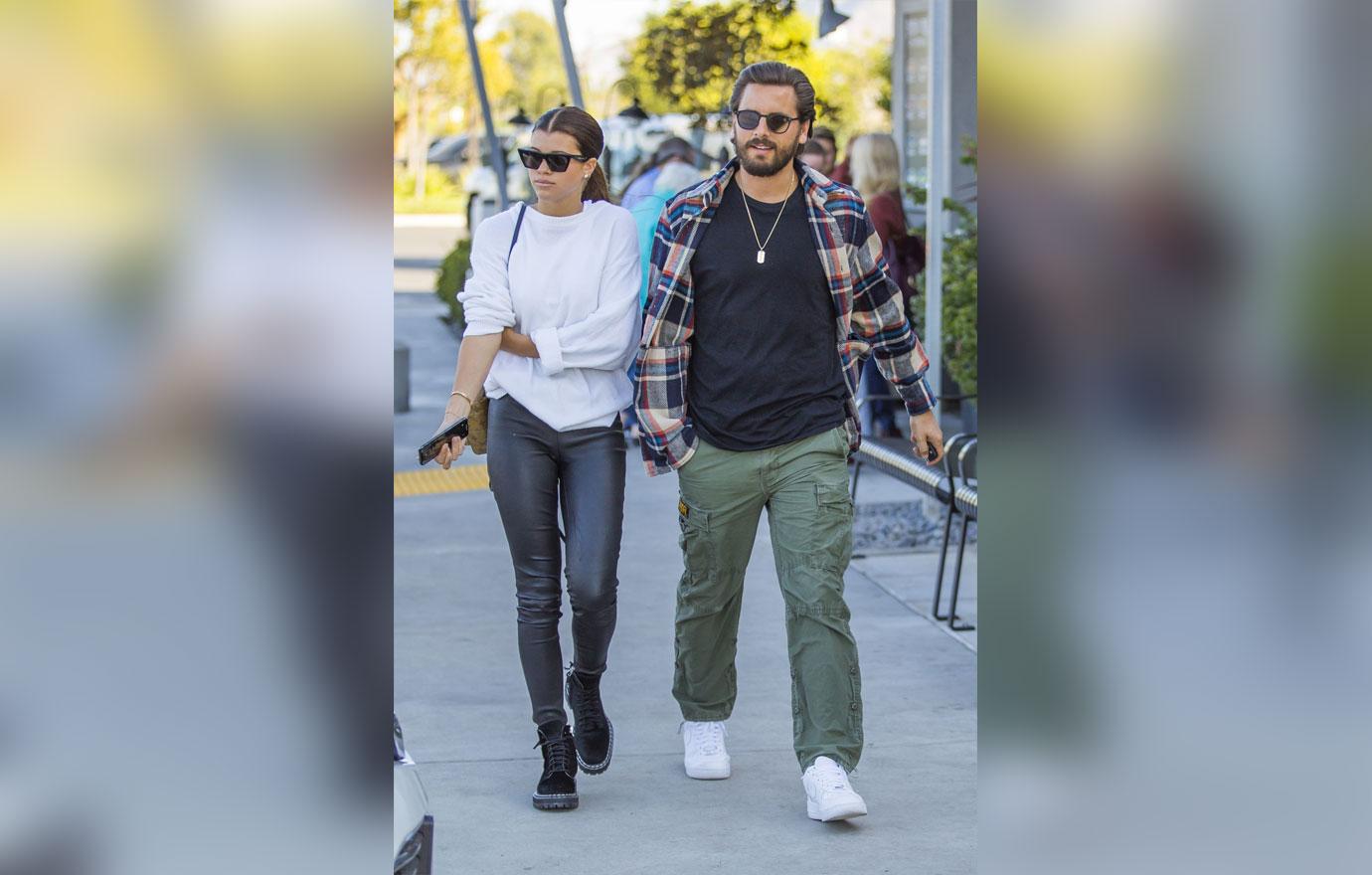 So why has he kept it secret from the family until now? "Truthfully, as much as I'd like to be honest with her and tell her how I'm how I'm really feeling, I also do want to respect Kourtney and her feelings," he explained. "Maybe down the line, but right now, my biggest thing is just being respectful of everybody."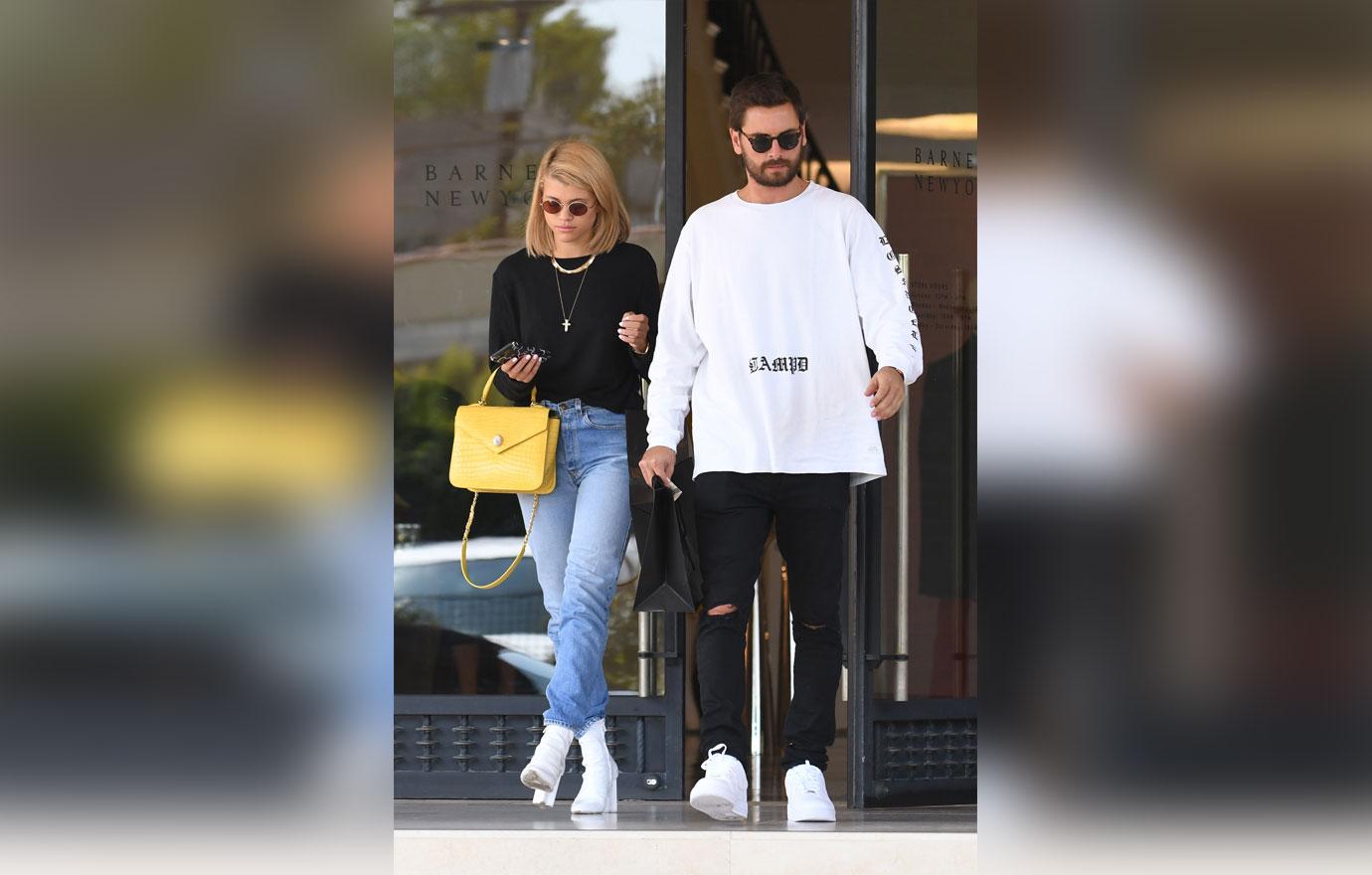 What are your thoughts on Scott keeping his new relationship quiet to respect Kourtney? Let us know in the comment section.