PHOTOS
Scott Disick Hooking Up With Another E! Reality Star—Find Out Who His Post-Kourtney Kardashian Fling Is With!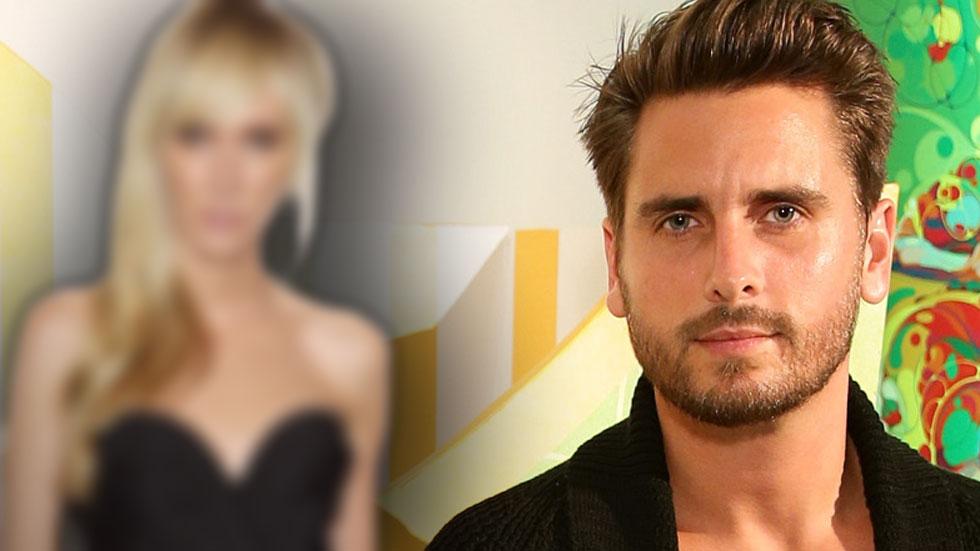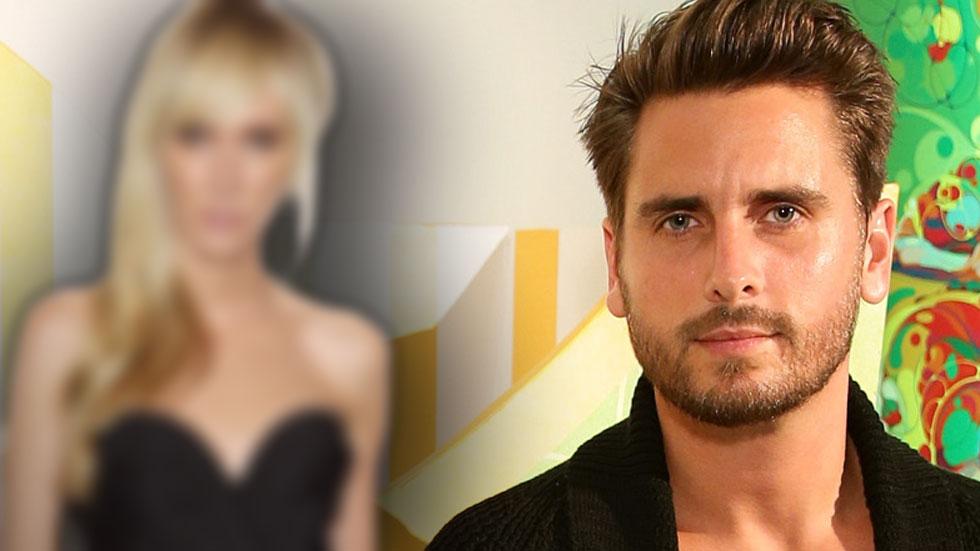 Keeping it in the E! family! Scott Disick may have split from Kourtney Kardashian, but he's found another reality star to hook up with!
Article continues below advertisement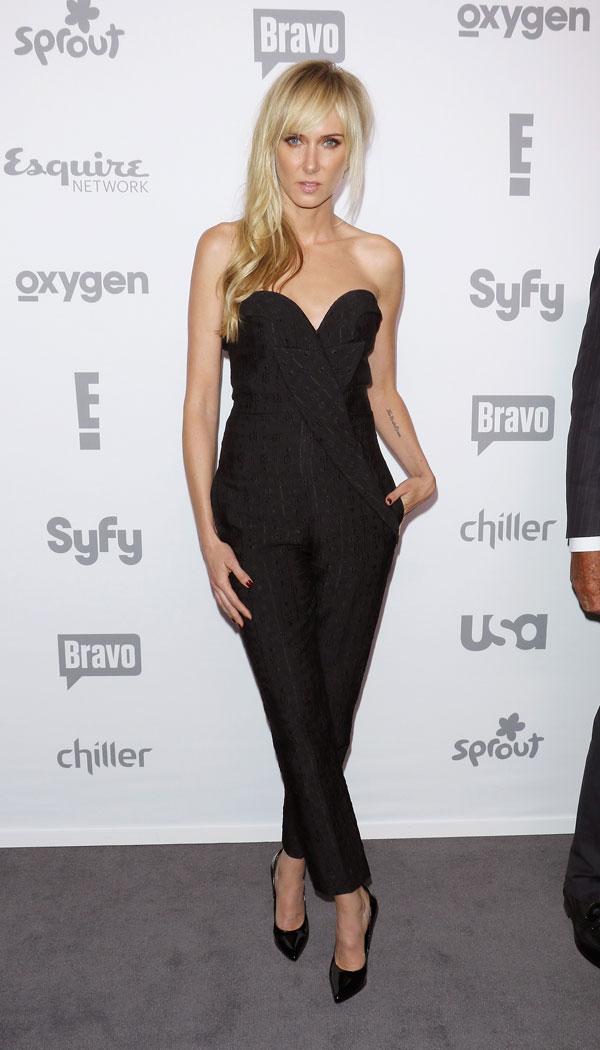 According to a report in Us Weekly, Disick recently hooked up with Kimberly Stewart, Rod Stewart's 36-year-old daughter and star of Stewarts & Hamiltons.
spl1110719_001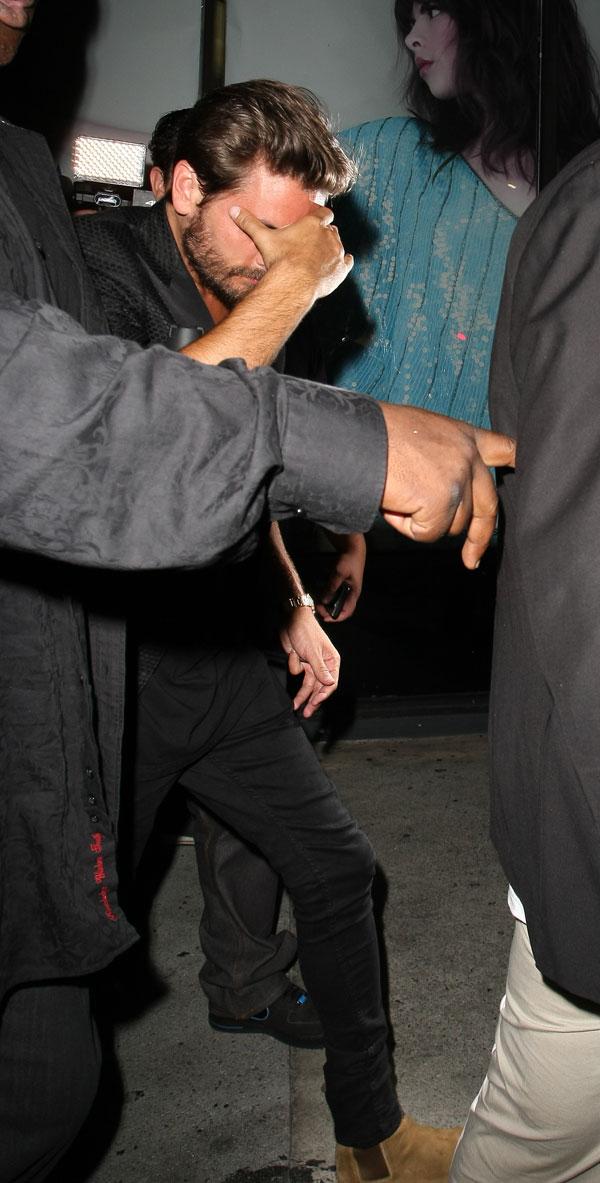 He was recently seen with Rod Stewart, Penny Lancaster, Sean Stewart and Kimberly at Warwick in Hollywood on August 26.
Article continues below advertisement
spl766749_001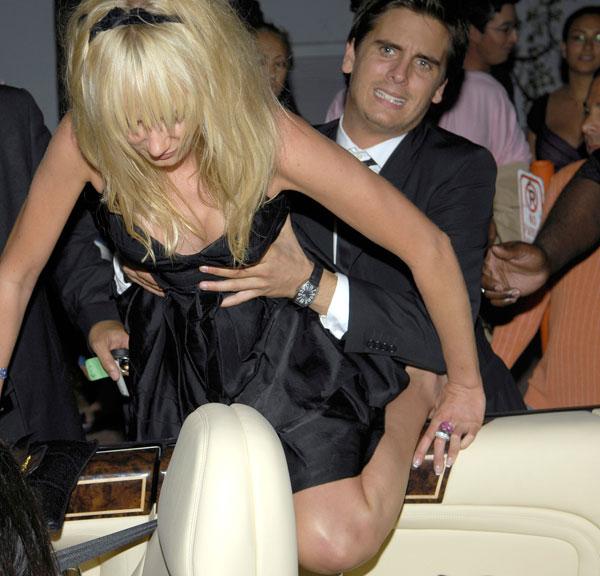 The report says Stewart's rep denied the claims, but a pal said their hookups are the talk amongst friends of Kourtney Kardashian, since the Stewart and Kardashian-Jenner families have been long friends.
spl1050953_002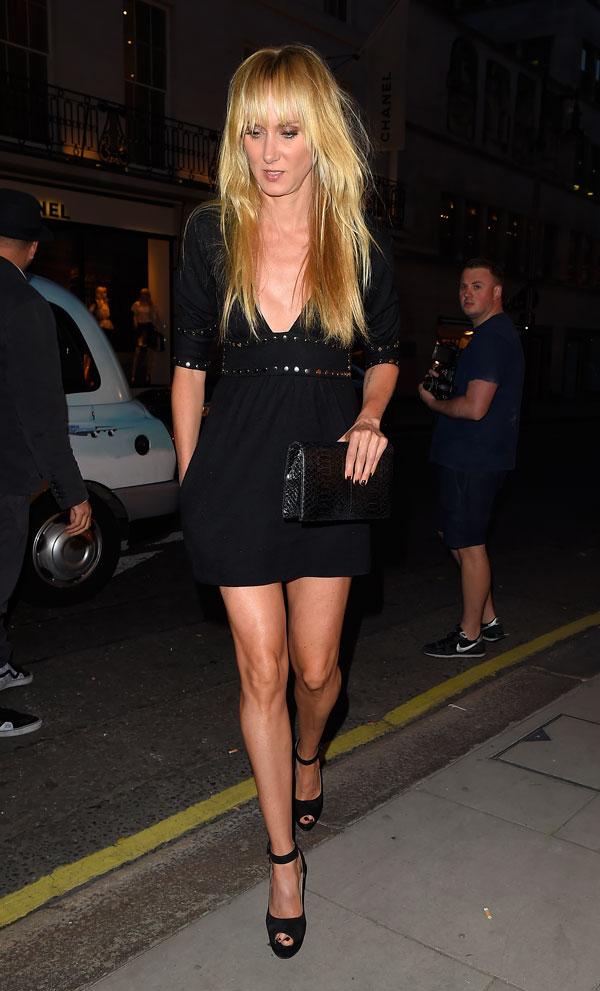 Article continues below advertisement
spl1102955_001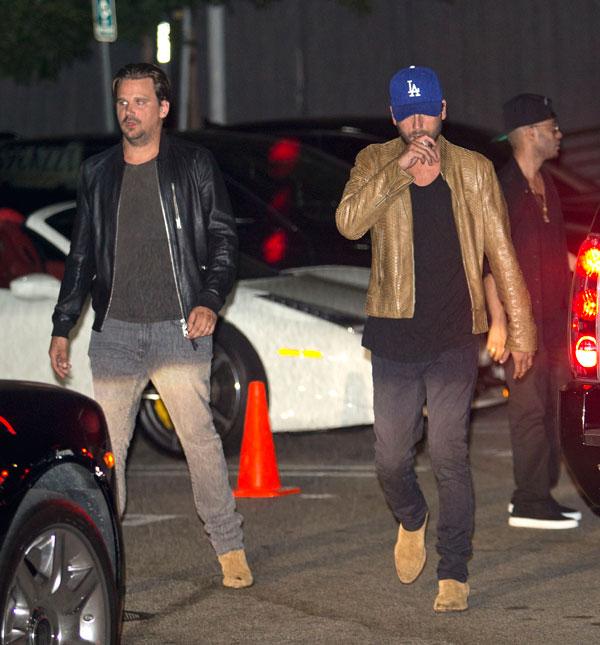 But Scott, who is rumored to be texting Kourtney about how good she looks, is regretting his romps with the reality star.