PHOTOS
Cops Called To Scott Disick's House Because He's 'Violent' And 'Out Of It'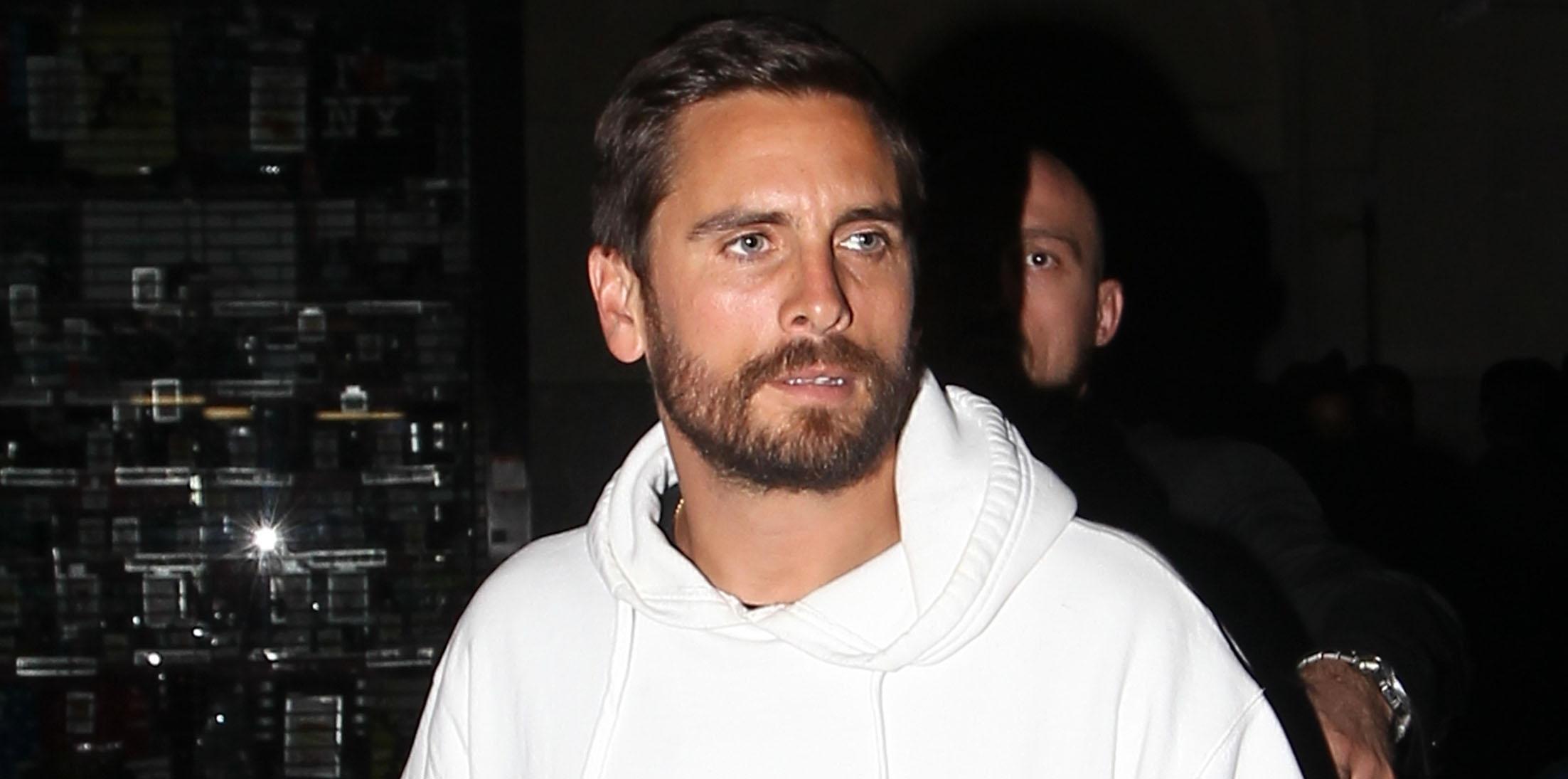 Last month, Scott Disick's security guard had to call the police when he became "violent" in his L.A. home. And now more details have come out about what went down. "We requested backup assistance," LA County Fire Fighter Specialist Richard Licon told In Touch.
Article continues below advertisement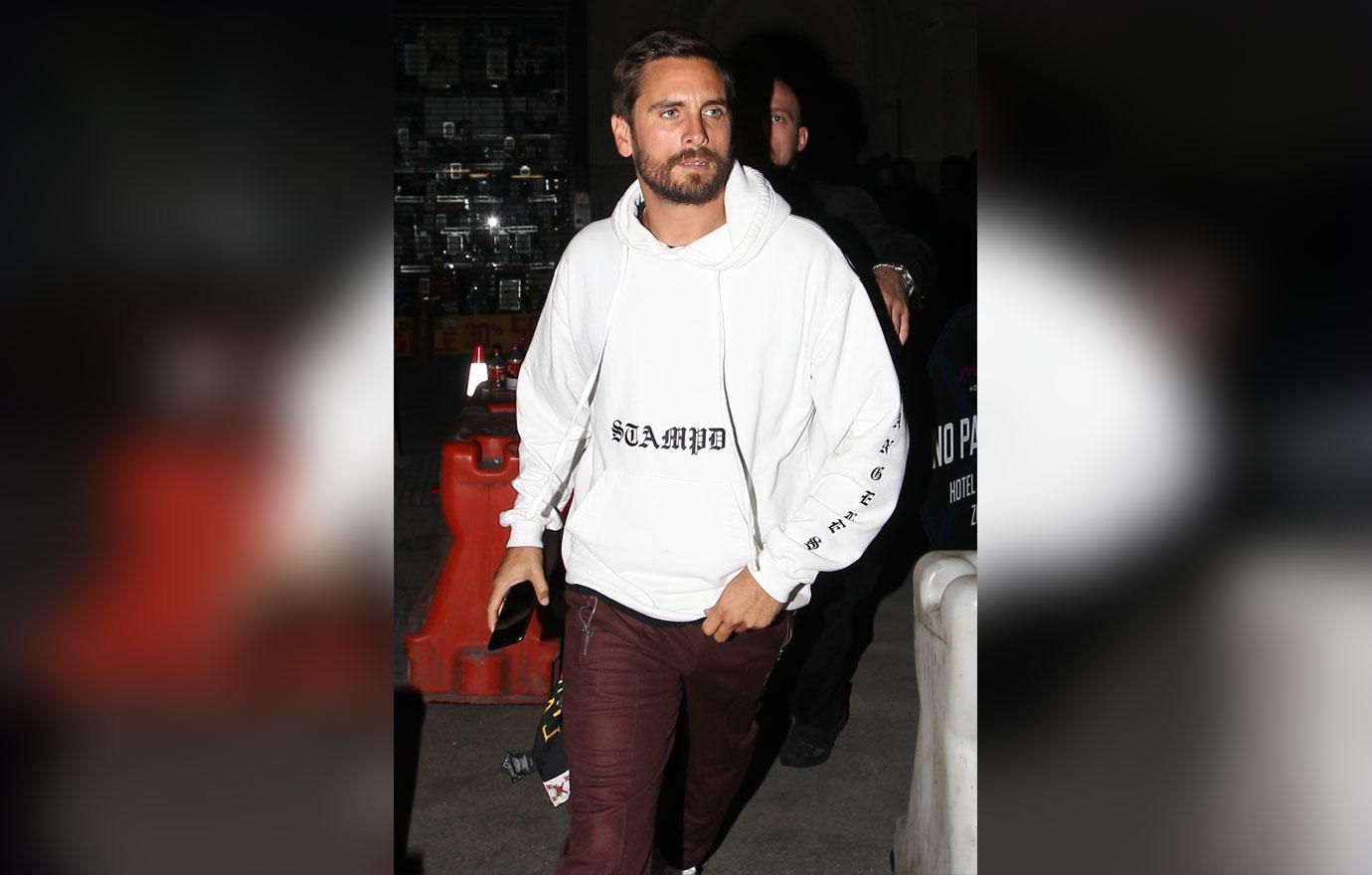 "This was unlike any other situation anyone has seen with Scott before," an insider revealed. "He wasn't making any sense when he was talking, and there was a fear that he was going to do something unsafe."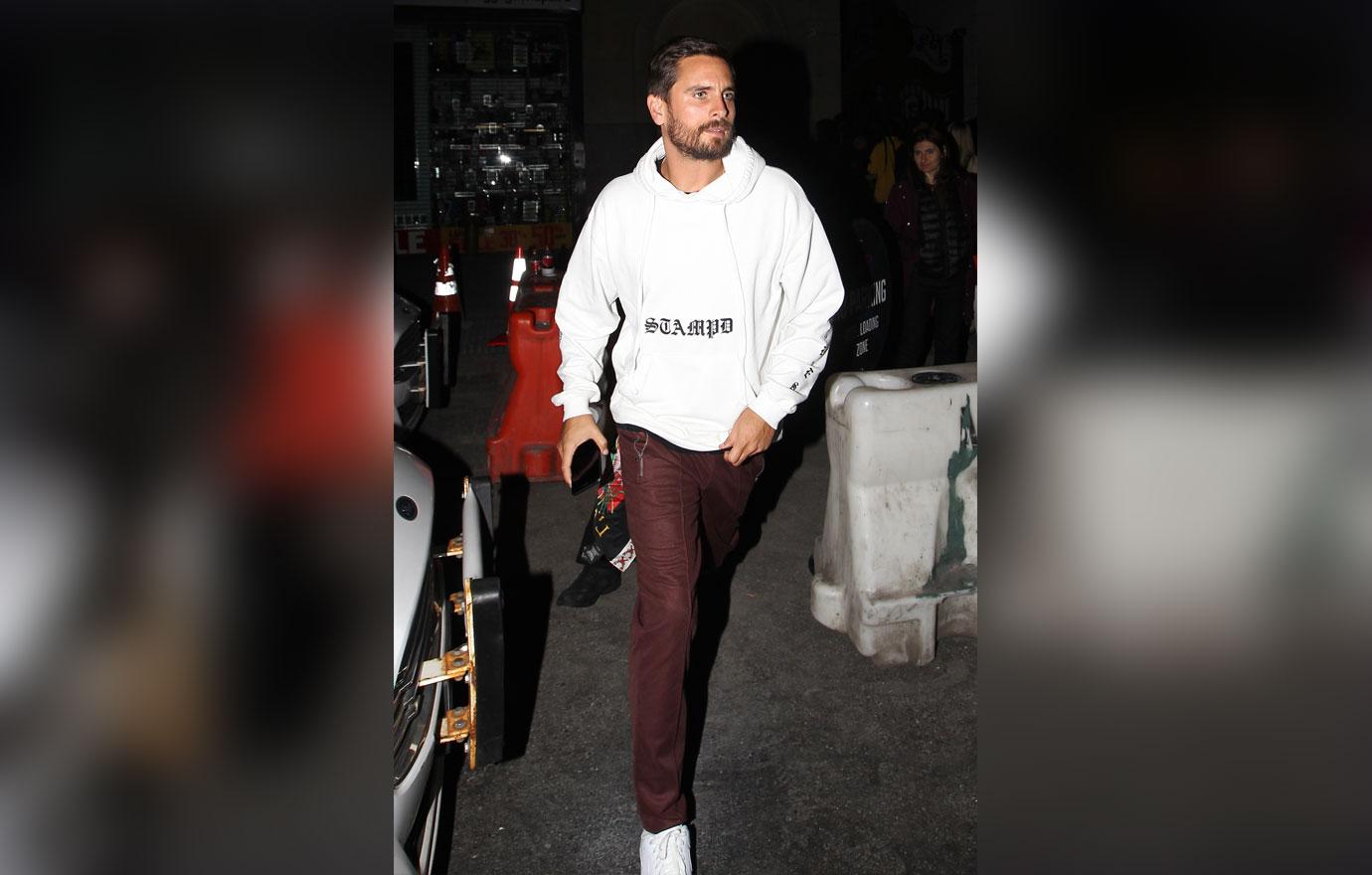 Scott, 34, had to be forcibly removed from his home on a stretcher. He was taken to a local hospital and placed on involuntary psychiatric hold.
Article continues below advertisement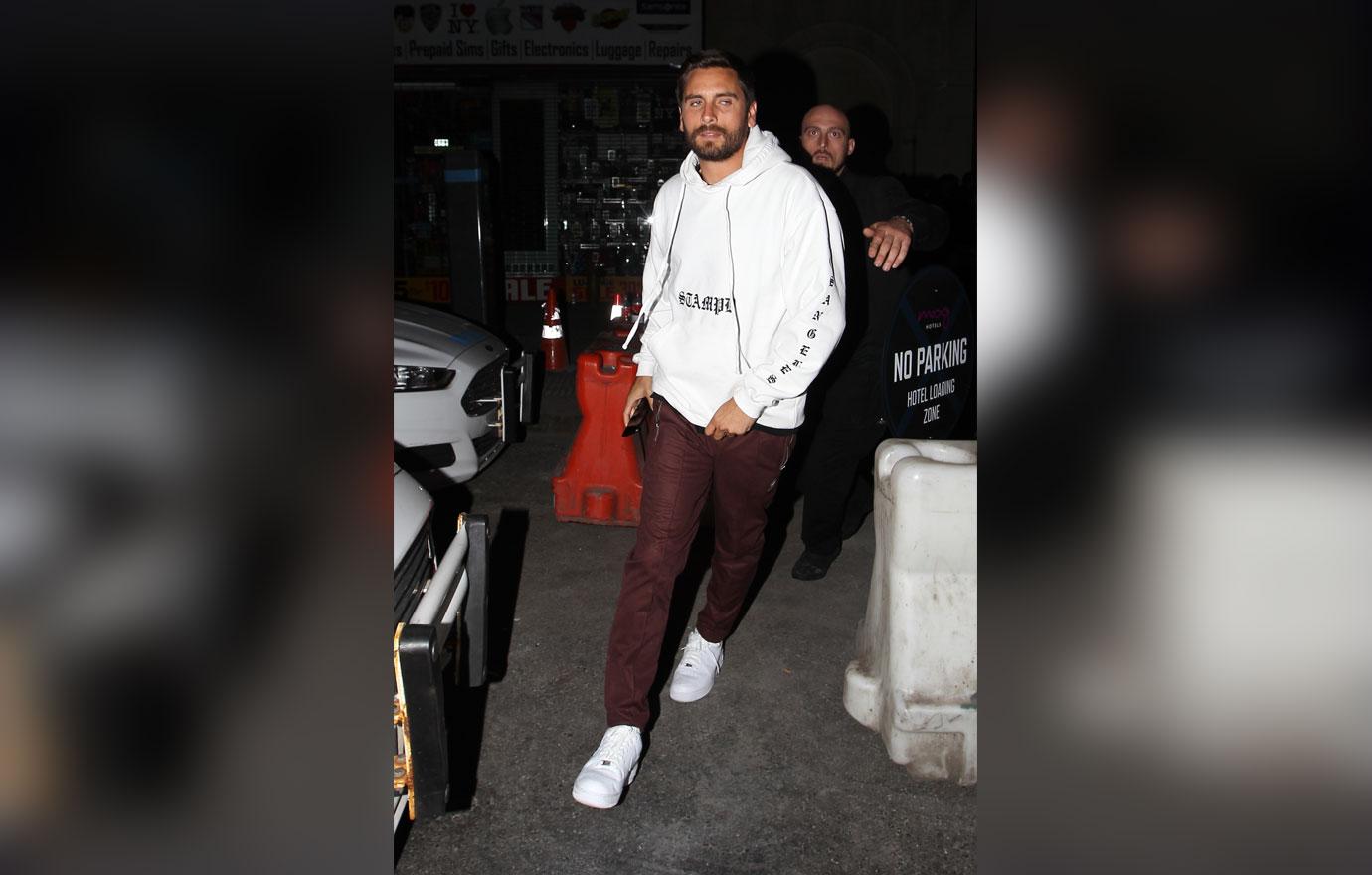 Since being released, Scott says he's "fine," the source said.
He clearly hasn't learned from his mistakes, however, because less than two weeks later he was seen partying at night clubs in Las Vegas before jetting to NYC to party at New York Fashion Week.
Article continues below advertisement
Kourtney Kardashian, 38, is concerned about her ex. "She wants him to be OK for the sake of their kids," the source said. When Scott was hospitalized, Kourtney rushed to be with him. "She plans to do whatever she can to help him."
What do you think about Scott being hospitalized? Let us know in the comments section.