PHOTOS
See The 1st Photos Of Jinger Duggar's Baby Bump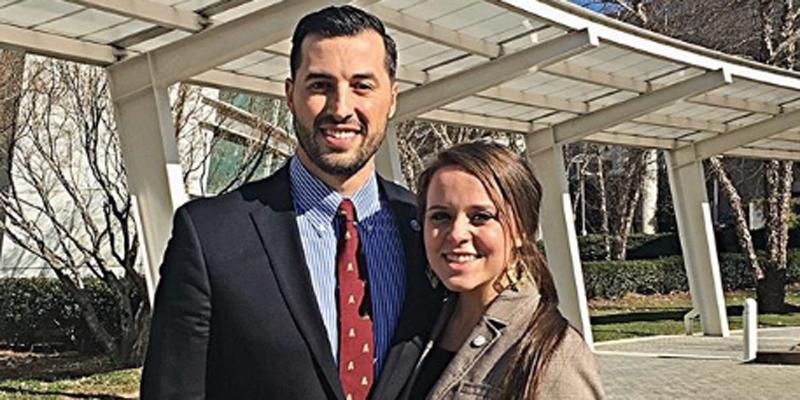 Article continues below advertisement
Jinger, who was in Hot-lanta for a weekend church conference, did her best to conceal the bump throughout her time away from home. However, her efforts were no match for her growing tummy as it seemed to make its debut during the last day of her trip.
In this photo, posted to Jeremy's Instagram, you can see Jinger's slightly protruding belly making an appearance in her seemingly on purpose loose fitting dress.
Article continues below advertisement
Jinger's small bump also poked out in this shot, which had many fans commenting about their Jinger baby bump excitement.
"Do I see a tiny baby bump ?? cute!!," one wrote. "Awwww now I see I little bump! Lookin' good you two!" commented another.
Article continues below advertisement
Do you think Jinger will share more photos of her bump? Sound off in the comments!