PHOTOS
Selena Gomez & Cole Sprouse Exchange Flirty Comments⁠— 'Apparently My Heart Was Conflicted'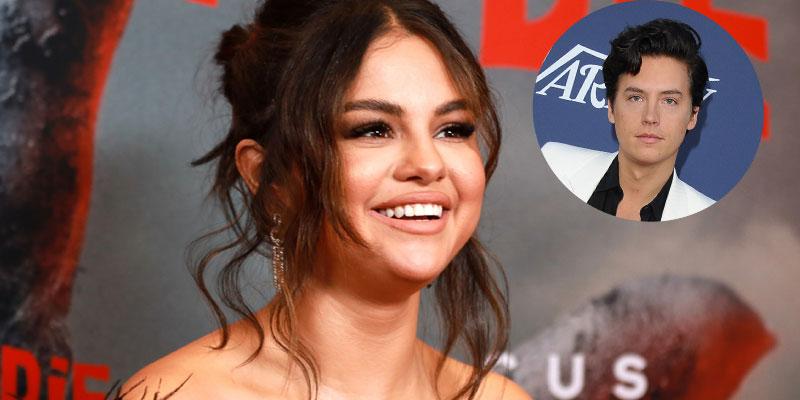 Love comes in many forms; just ask Selena Gomez and Cole Sprouse! The actors exchanged some flirty comments on a social media update, and hilarity ensued as they poked fun at a relationship that never was, and a mysterious man named Juan.
Article continues below advertisement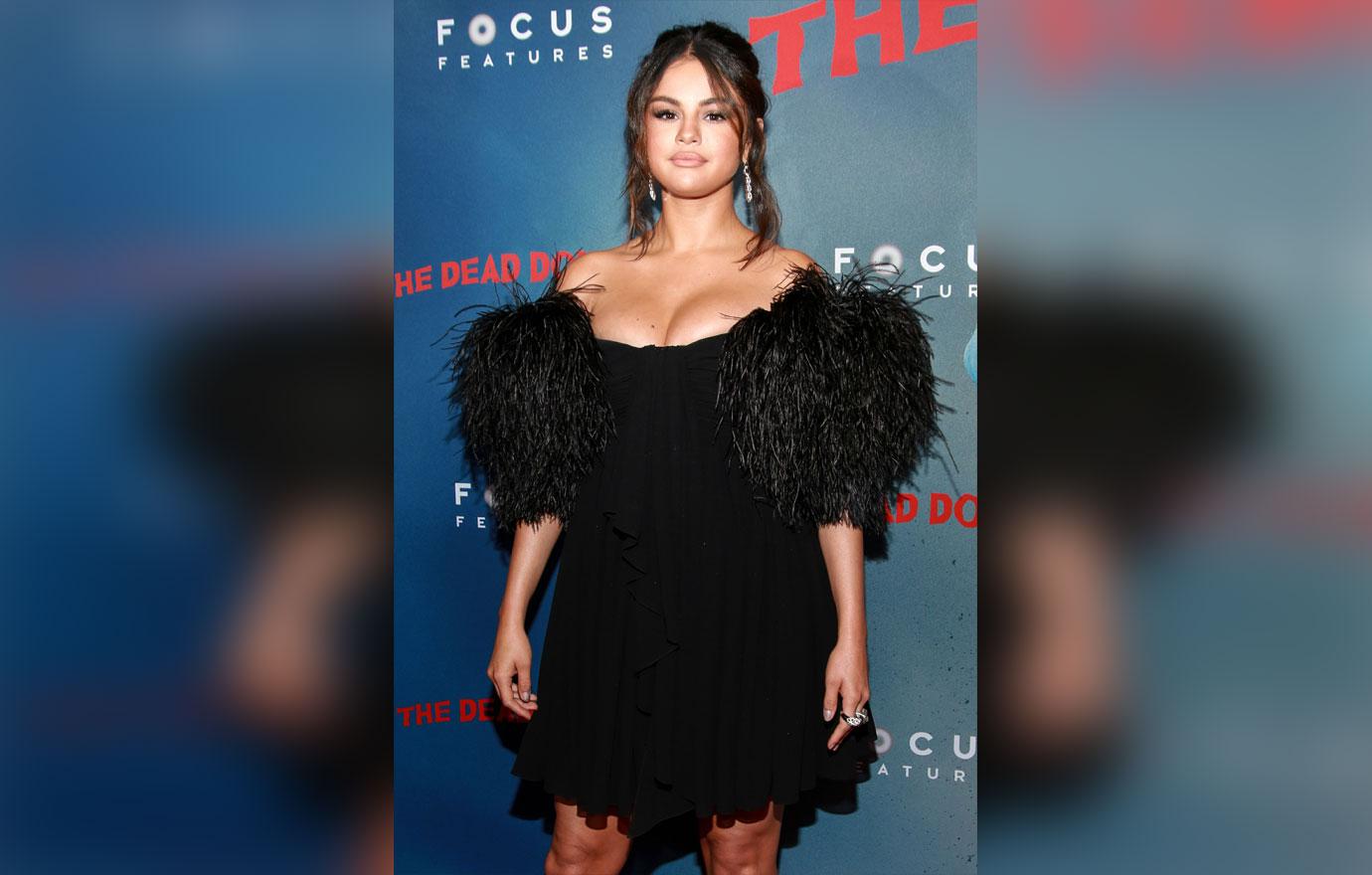 In an Instagram post on September 12, Selena, 27, shared an image of a whiteboard covered in words and doodles. In a big heart were the words "Selena + Juan." In the background, viewers could make out a faded "Selena belongs w/Cole Sprouse 4-ever." She captioned the funny throwback pictures, "Apparently my heart was very conflicted between Juan and Cole Sprouse when I was 11.." Cole, 27, flocked to the comments section with aresponse to the image. "Always Juan-upping me," he chided.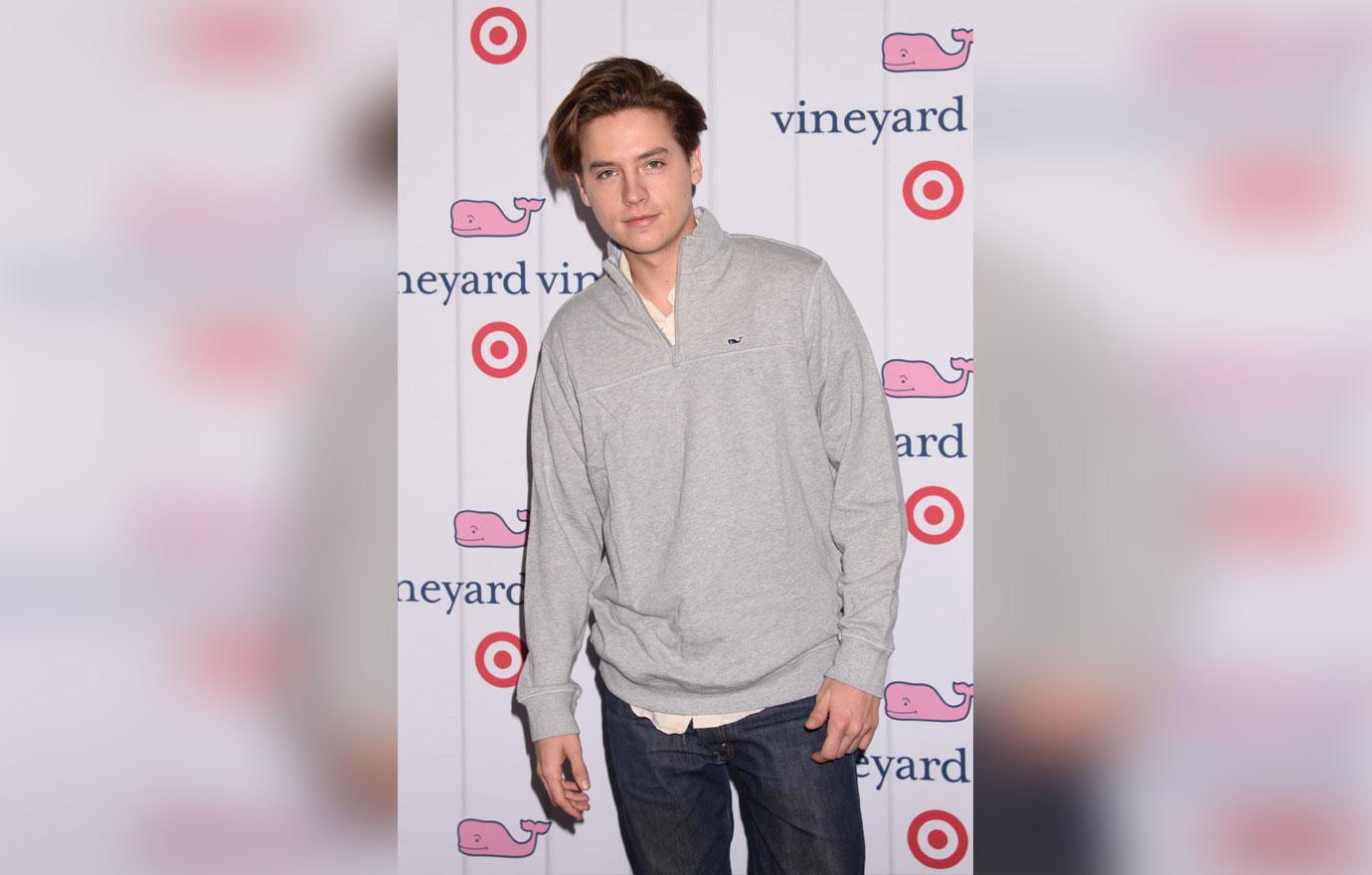 Fans thought the interaction was hilarious, and left their own comments for the Disney Channel alumni. "*Dylan Sprouse left the chat,*" someone wrote, referring to Cole's twin brother and fellow former Disney Channel star. "Kinda feel bad for Dylan," another chimed in. "Who is Juan?" a few fans asked, seeking answers to who the third person in this love triangle was.
Article continues below advertisement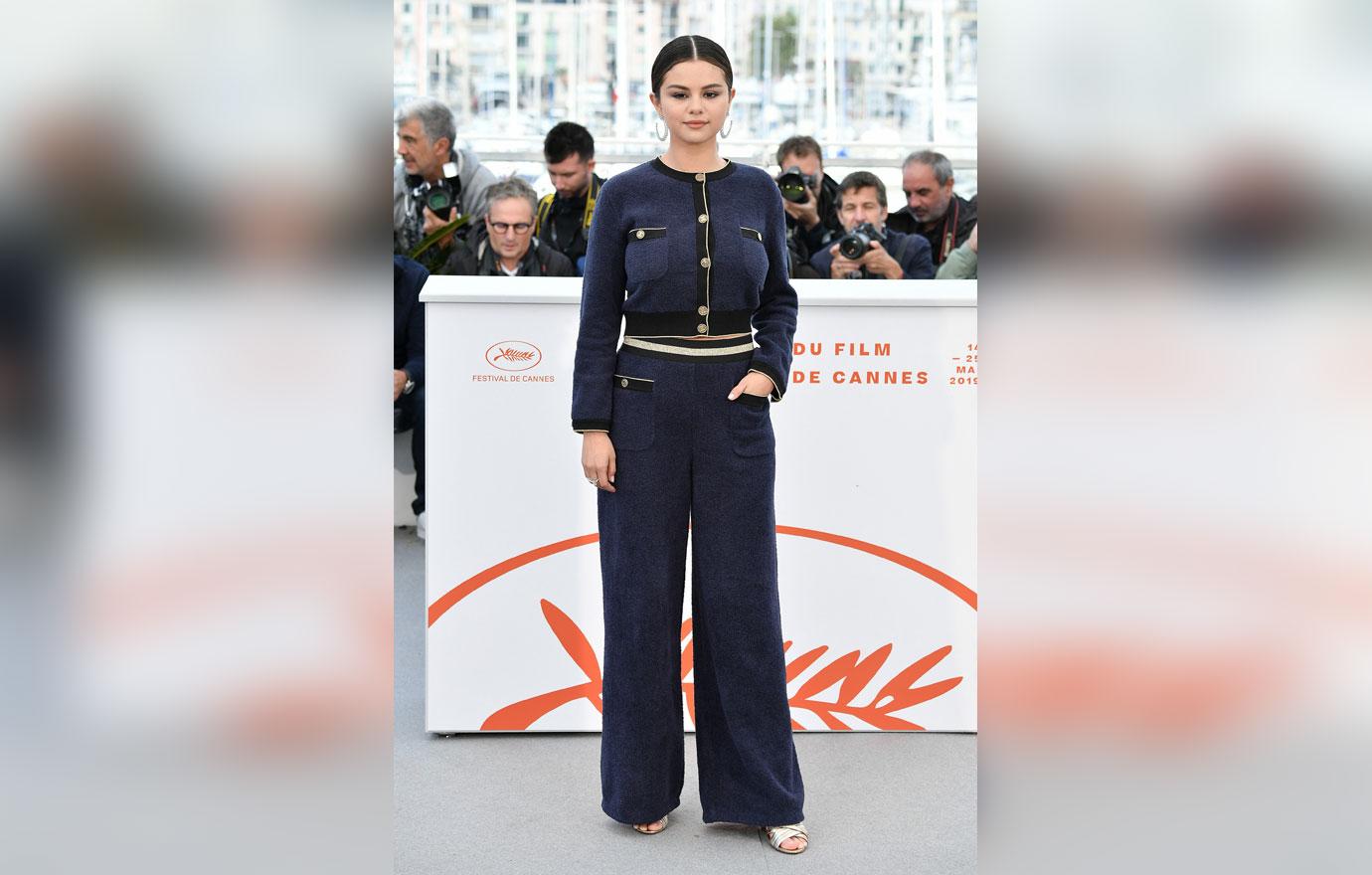 Others referred to the fact that Selena's first kiss was with Dylan​ on an episode of The Suite Life of Zack & Cody. "Didn't they kiss on Suite Life?" a follower wrote. They did, and ironically enough, Selena had a major crush on Cole at the time. Meanwhile, Cole had his first kiss in the back of a hearse.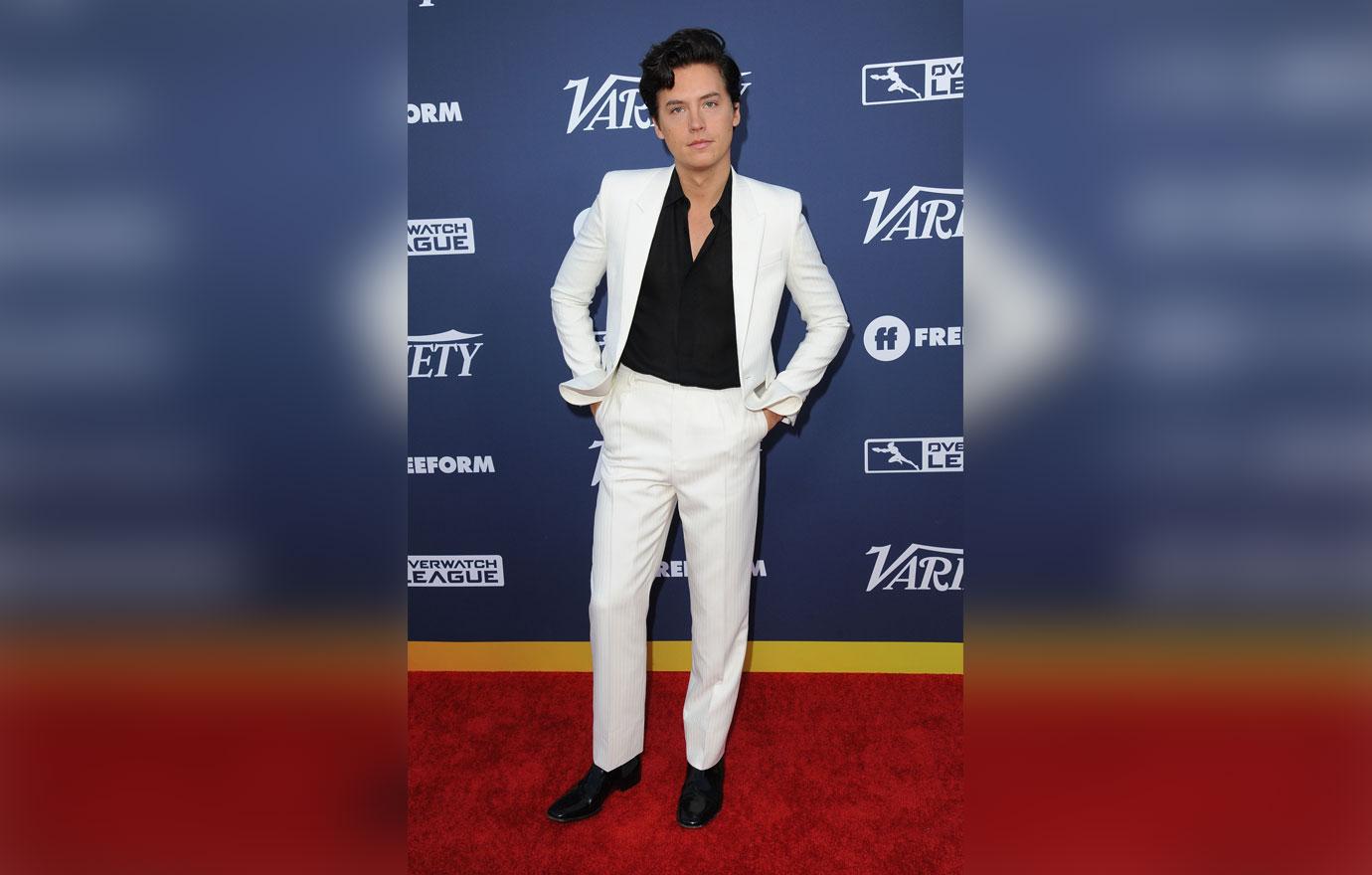 nother fan had their own play on words for the "Bad Liar" songstress. "Juan probably didn't even know he had a shot. #juaninamillion" they wrote, lamenting on the missed opportunity.
Article continues below advertisement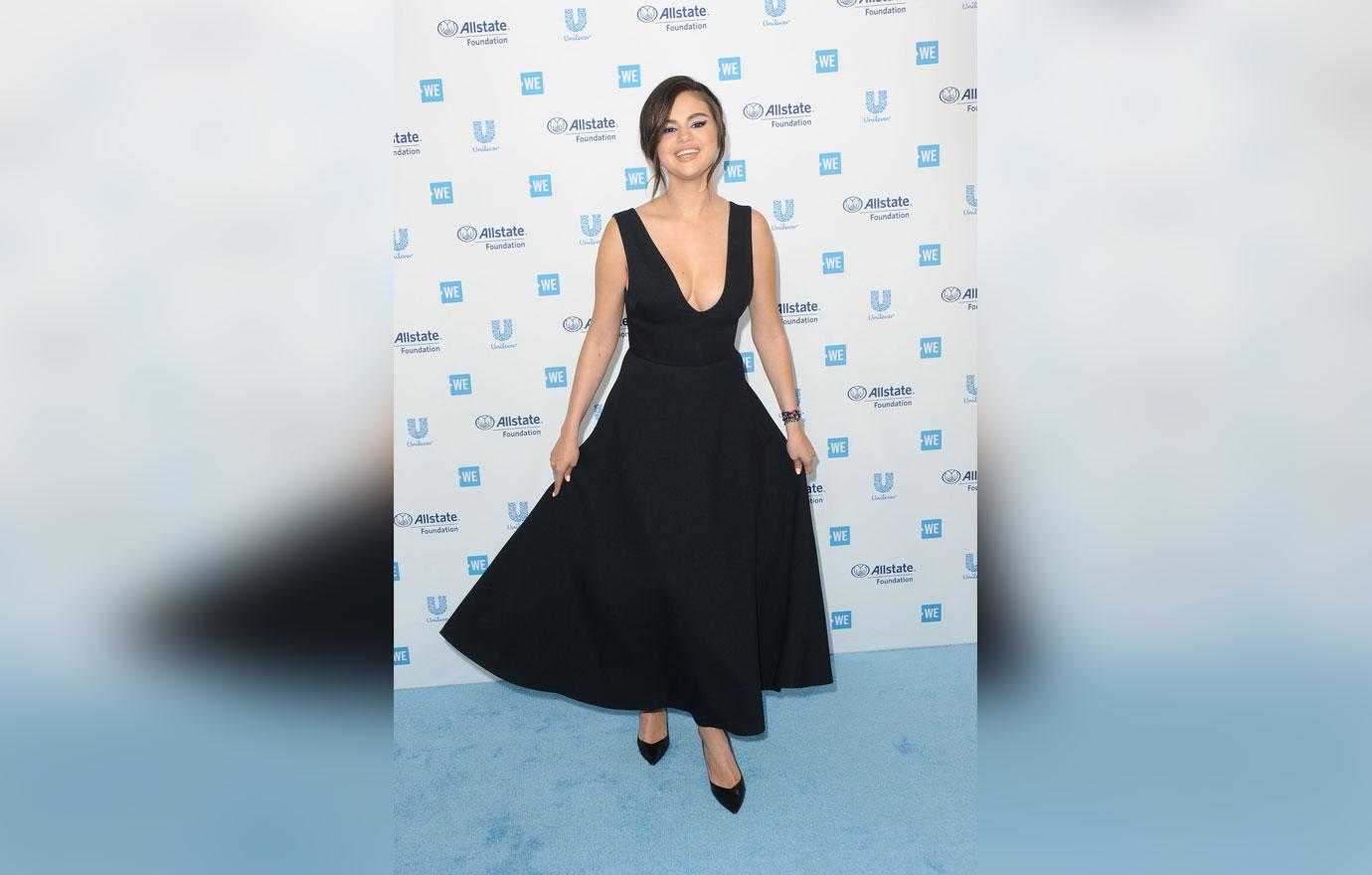 Both Selena and Cole have moved on since she thought she found out that Cole and Juan weren't for her. The "It Ain't Me" singer dated Justin Bieber on and off from 2010 to 2018. Since, she's been embracing the single life.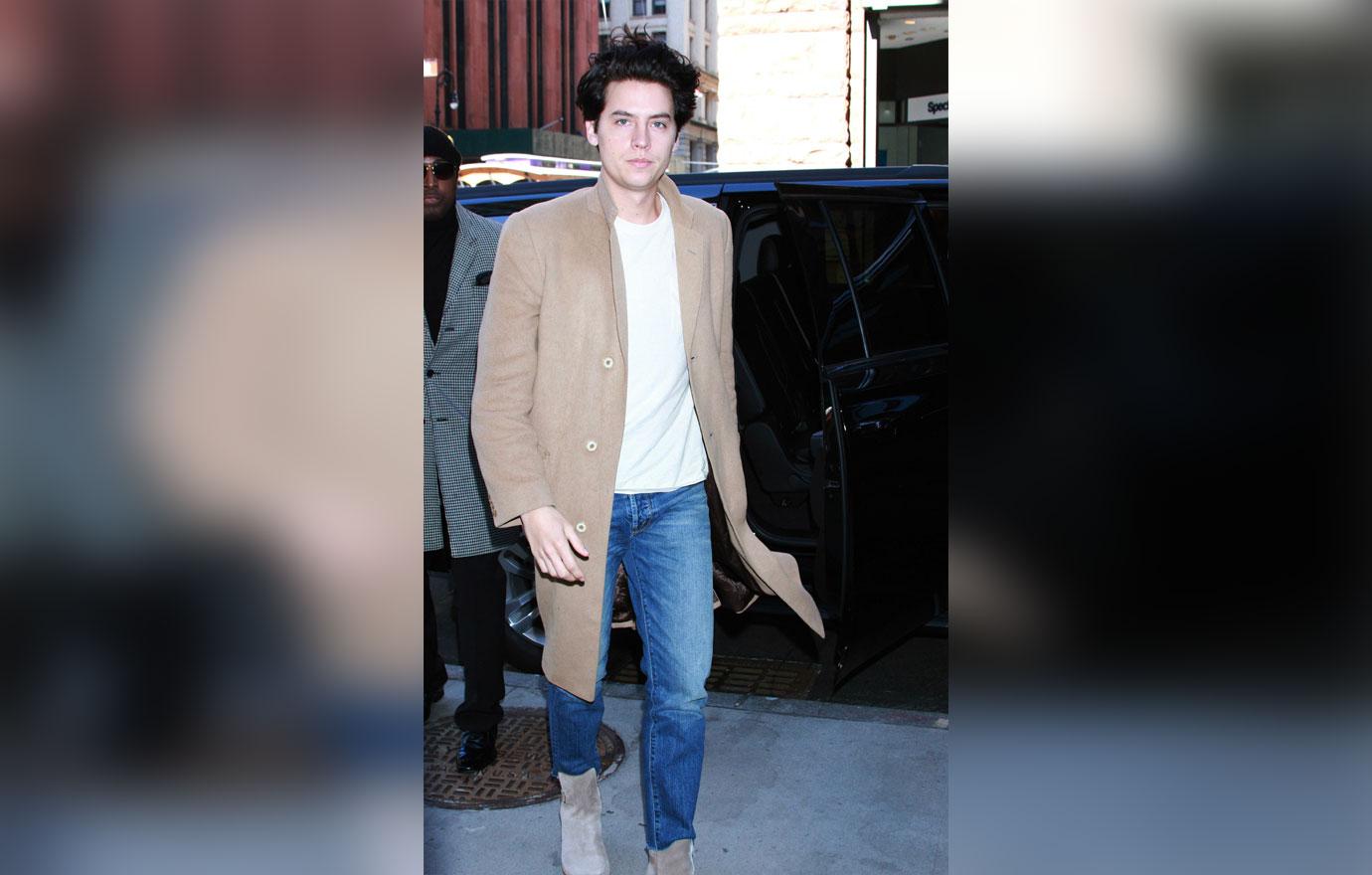 Cole has been dating his Riverdale costar Lili Reinhart since the summer 2017. Although they reportedly broke up on July 22, recent social media updates from the actors appear to suggest otherwise.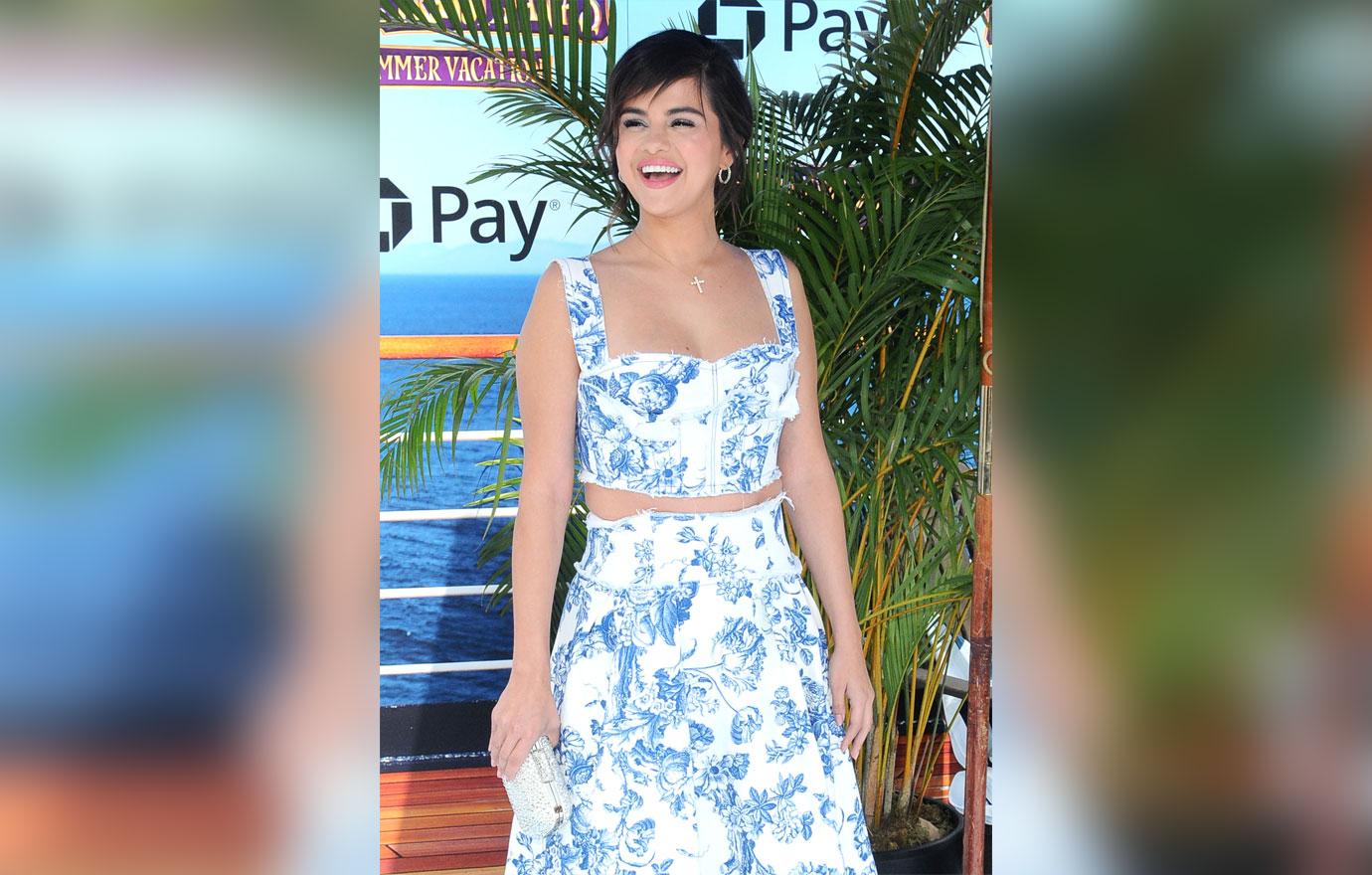 What do you think of Cole and Selena's flirty exchange? Sound off in the comments below!