PHOTOS
Selena Gomez Says Her Album Reaching No. 1 Is 'Inauthentic'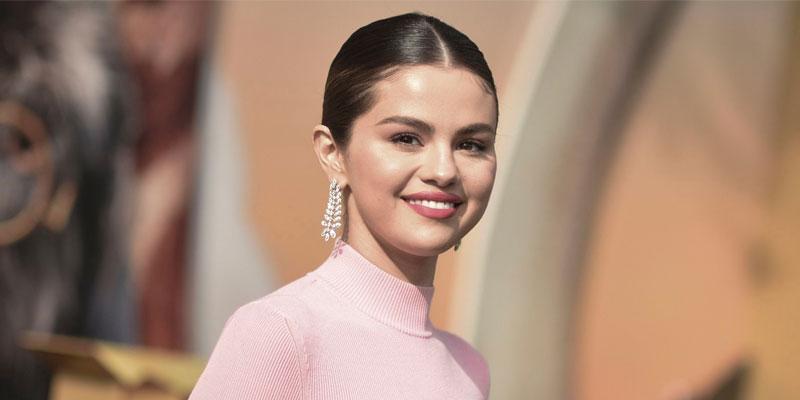 Selena Gomez is having mixed emotions now that her album, RARE, has secured the number one spot. On Tuesday, January 21, the 27-year-old revealed that her project's streaming numbers felt "inauthentic."
Article continues below advertisement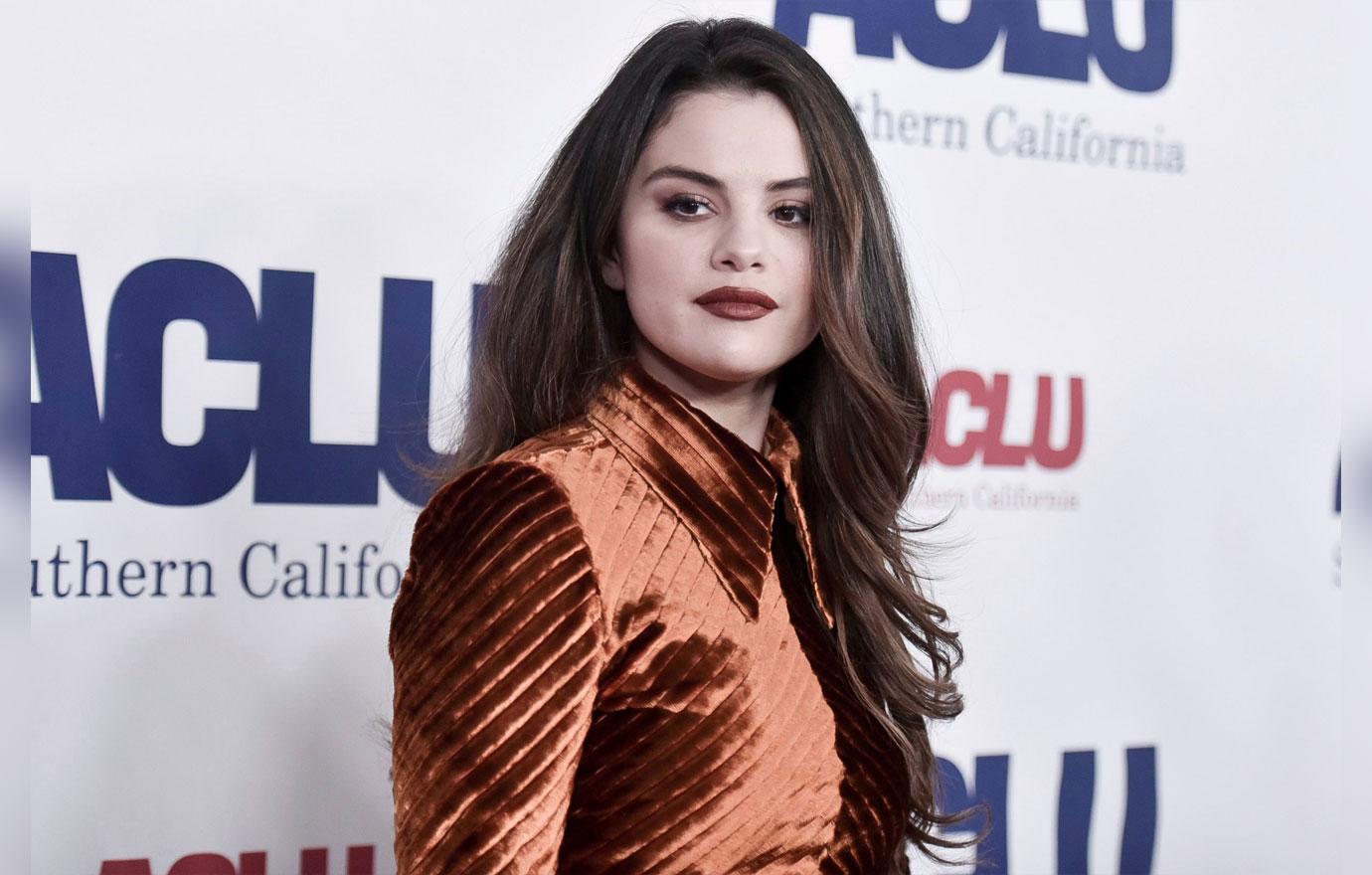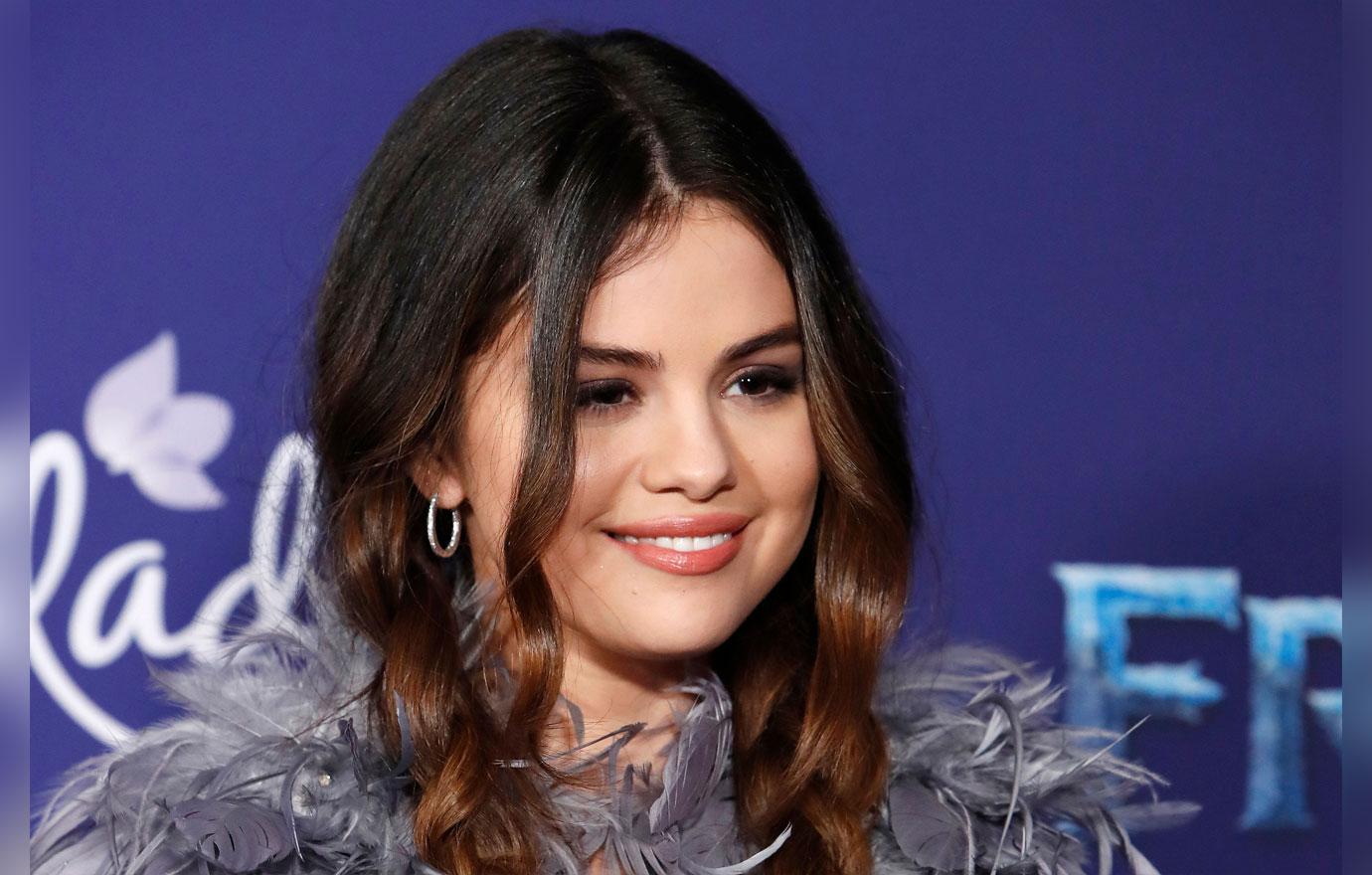 "It's officially out," Selena wrote in regards to her big news. "I was a bit embarrassed asking so often for you to stream or buy my album. It felt inauthentic. Thank YOU so much for making something so personal to me be a moment I'll never forget. All I truly desire is for you all to enjoy the music and spread the love."
Article continues below advertisement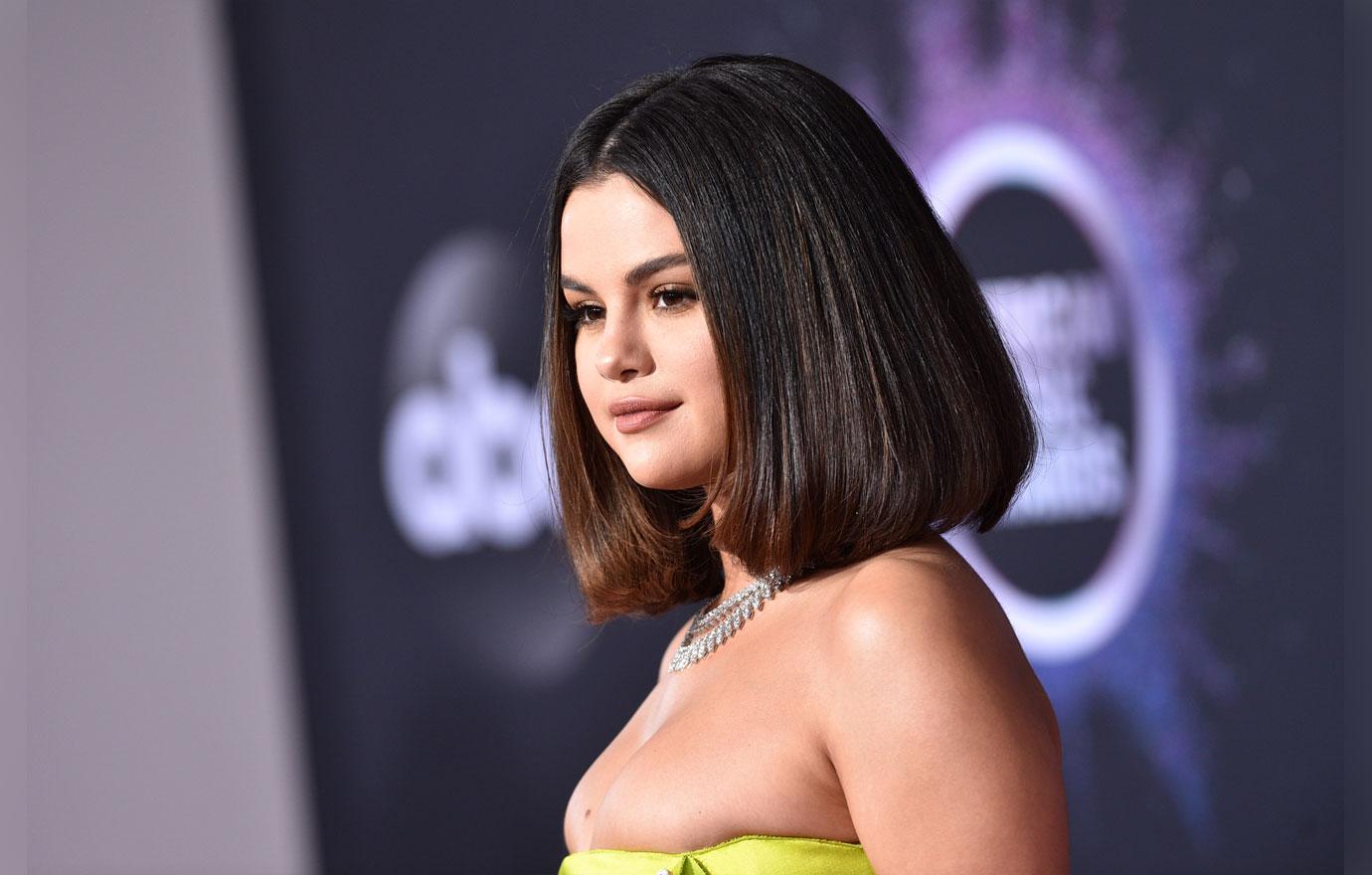 On January 16, the former Disney Channel star confessed that she was taking "desperate" measures for her album to reach No. 1. "Am I like kind of desperate for doing this now?" Selena asked her fans in reference to buying her own work. "I don't care. I don't care, because this album is so rare."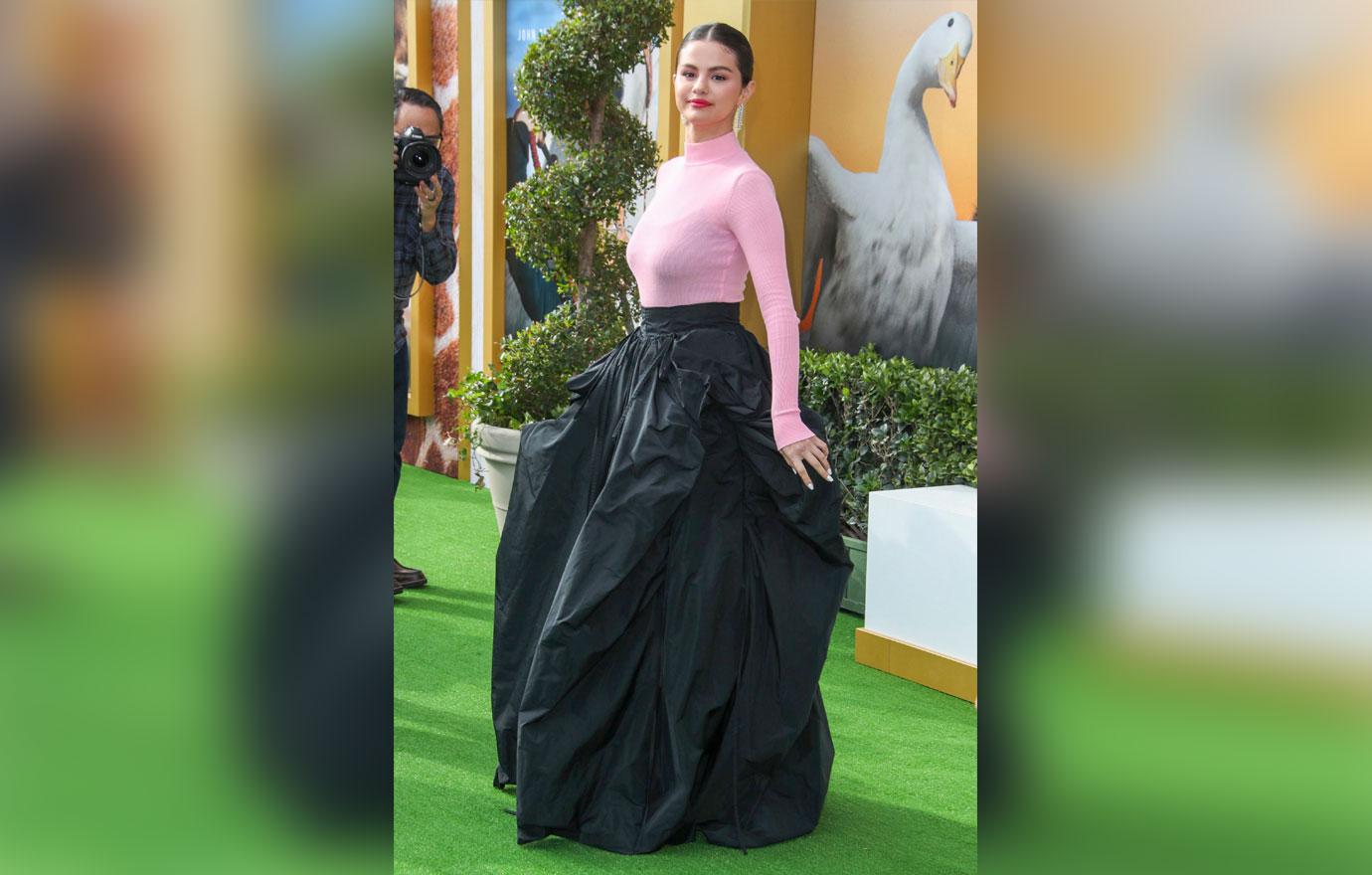 "I told people before that, you know, it's not about numbers for me, but I would love for the most important album I've ever released to become No. 1. So, if you don't mind streaming it or listening to it on all the platforms, it would mean the absolute world to me. This is, again, something I've dreamed about for so long. But, regardless, I just hope that you guys are enjoying it and that it's something that you all can just enjoy and have. So, no worries. Either way, I'm happy," she explained.
Article continues below advertisement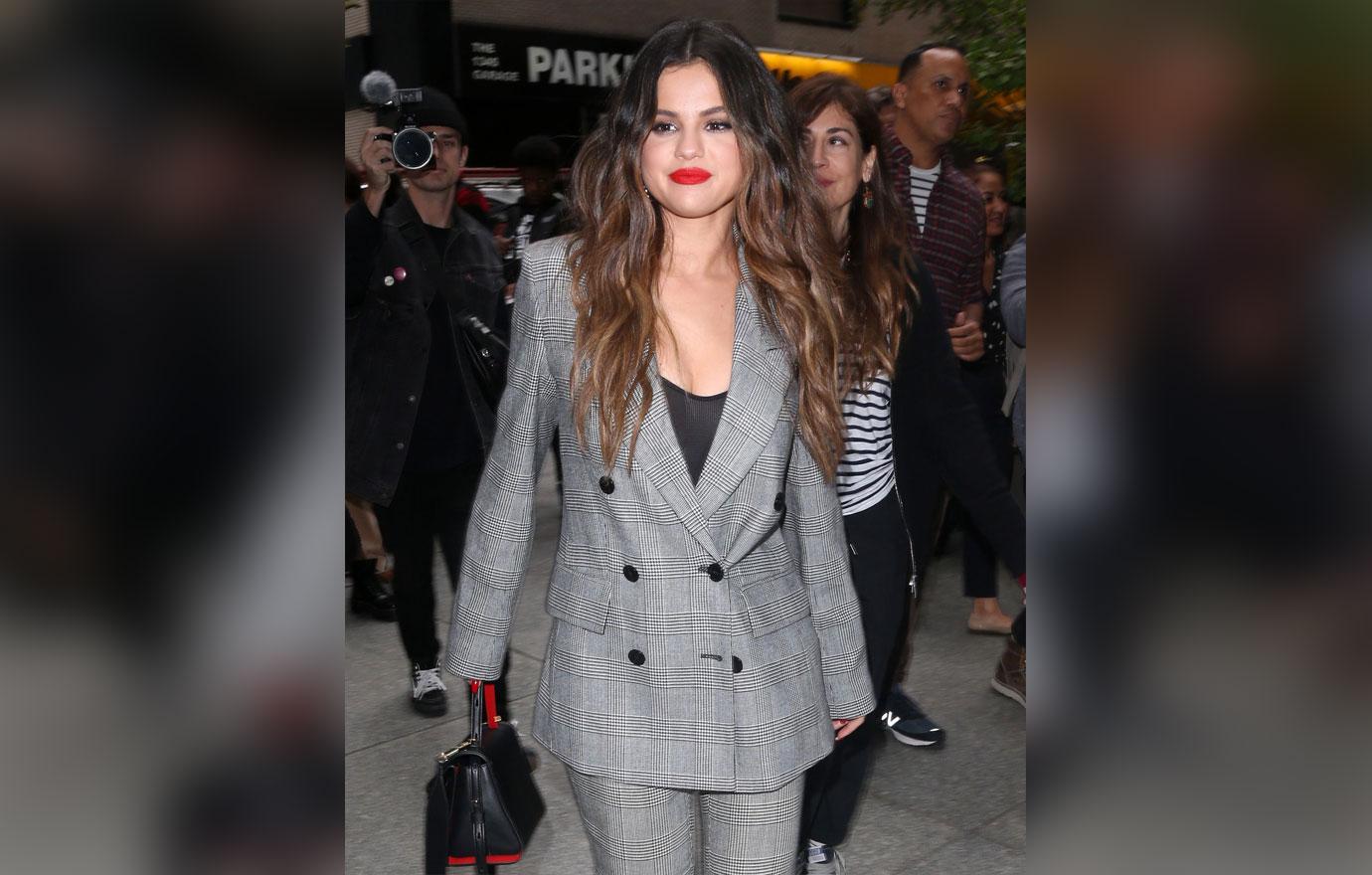 Earlier this month, while having a conversation with Capital FM, the "Look At Her Now" singer became emotional when asked what song on her 13-track LP reminds her of "being in love."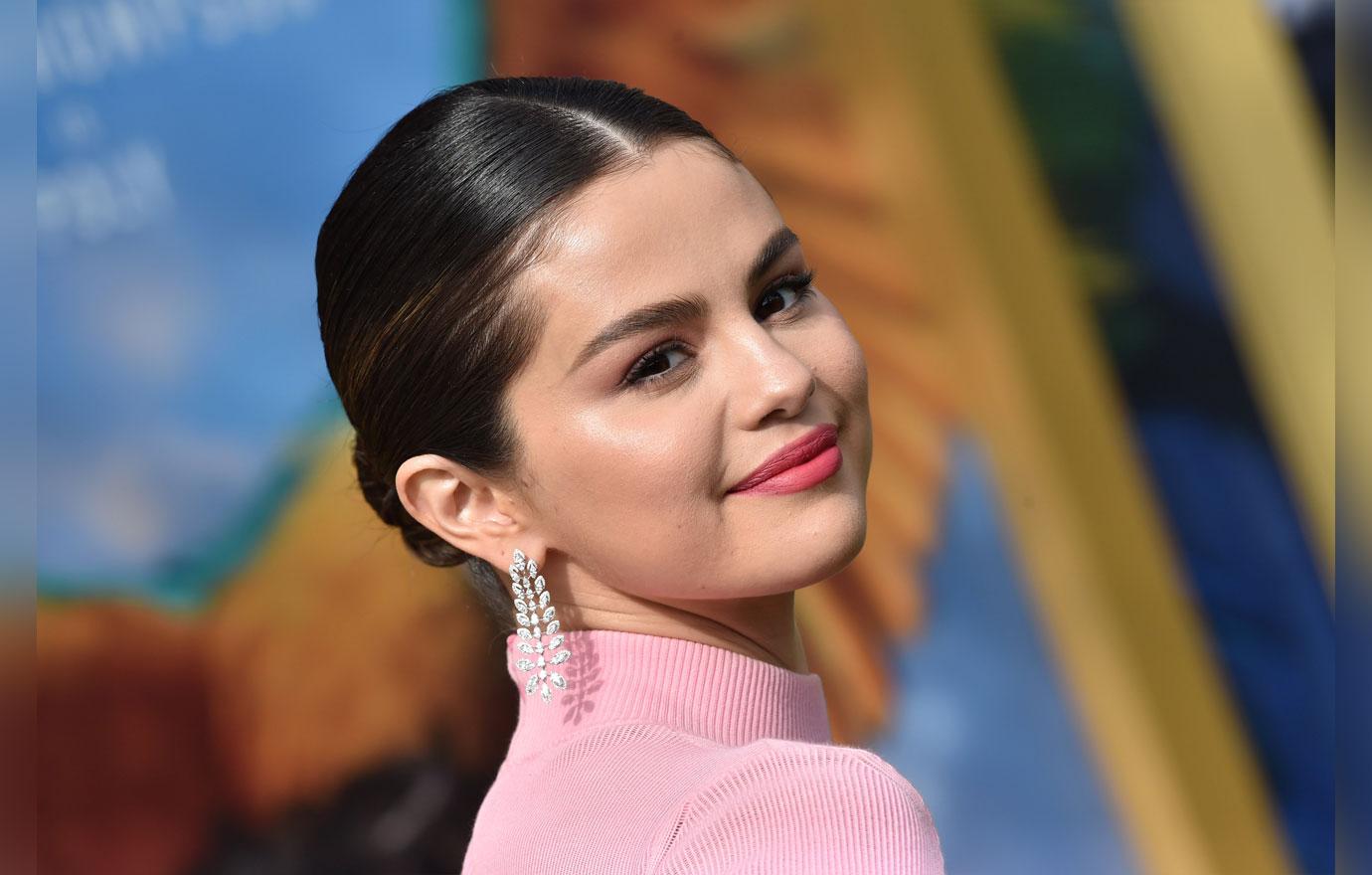 "I don't know if I have one," she replied. "Yeah, I don't think I have one."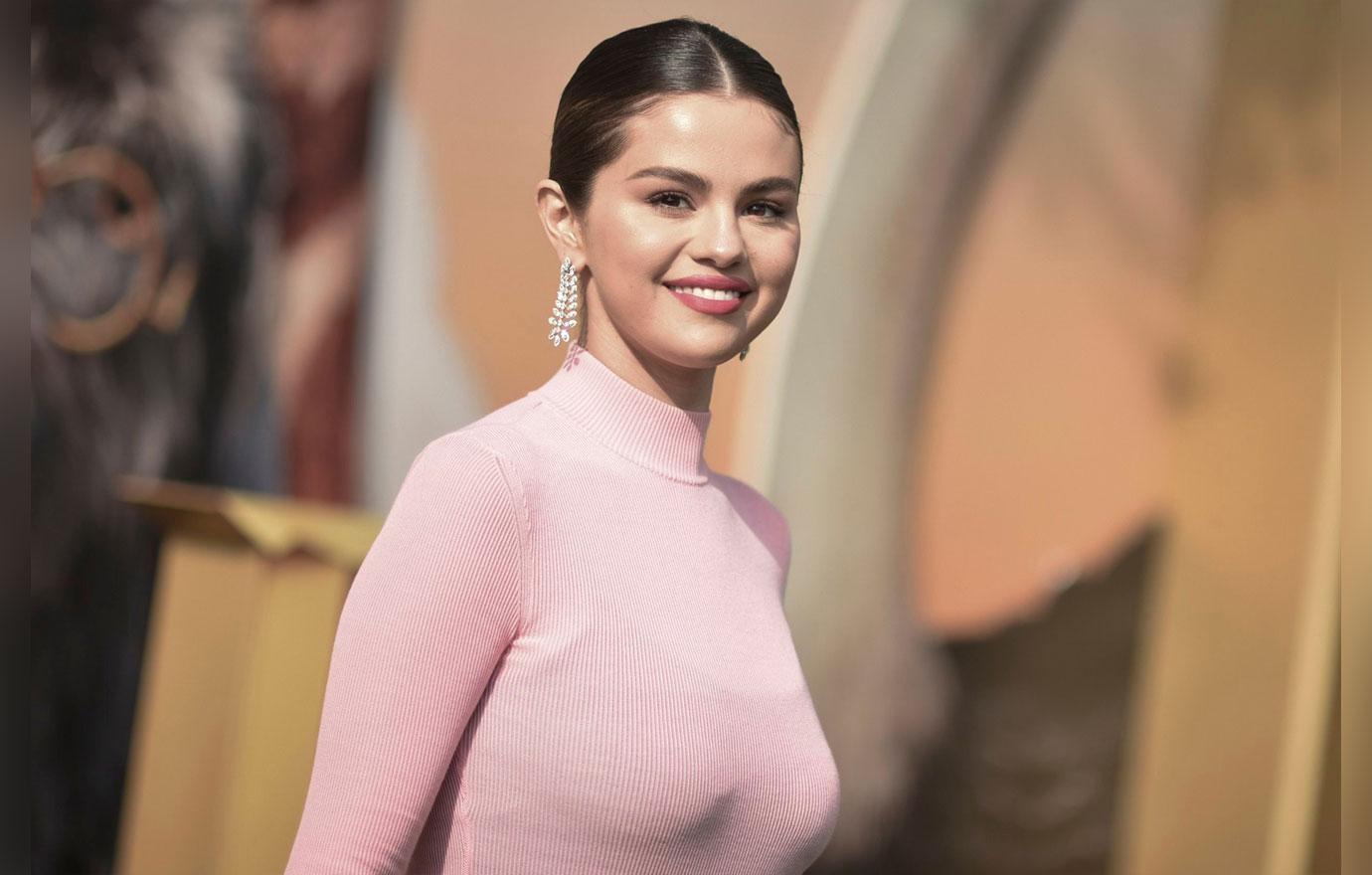 What do you think about Selena's feelings towards her album reaching No. 1? Share your thoughts in the comments below!