PHOTOS
Selena Gomez Gets Attacked By Dangerous Sea Creature While Vacationing In Hawaii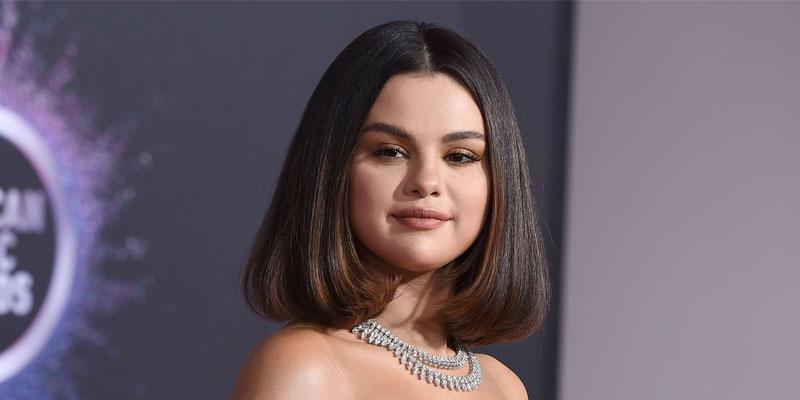 Selena Gomez's recent getaway to Hawaii will always be one to remember! While hanging out with her pals, the 27-year-old singer was stung by a sea creature that left her feeling ill.
Article continues below advertisement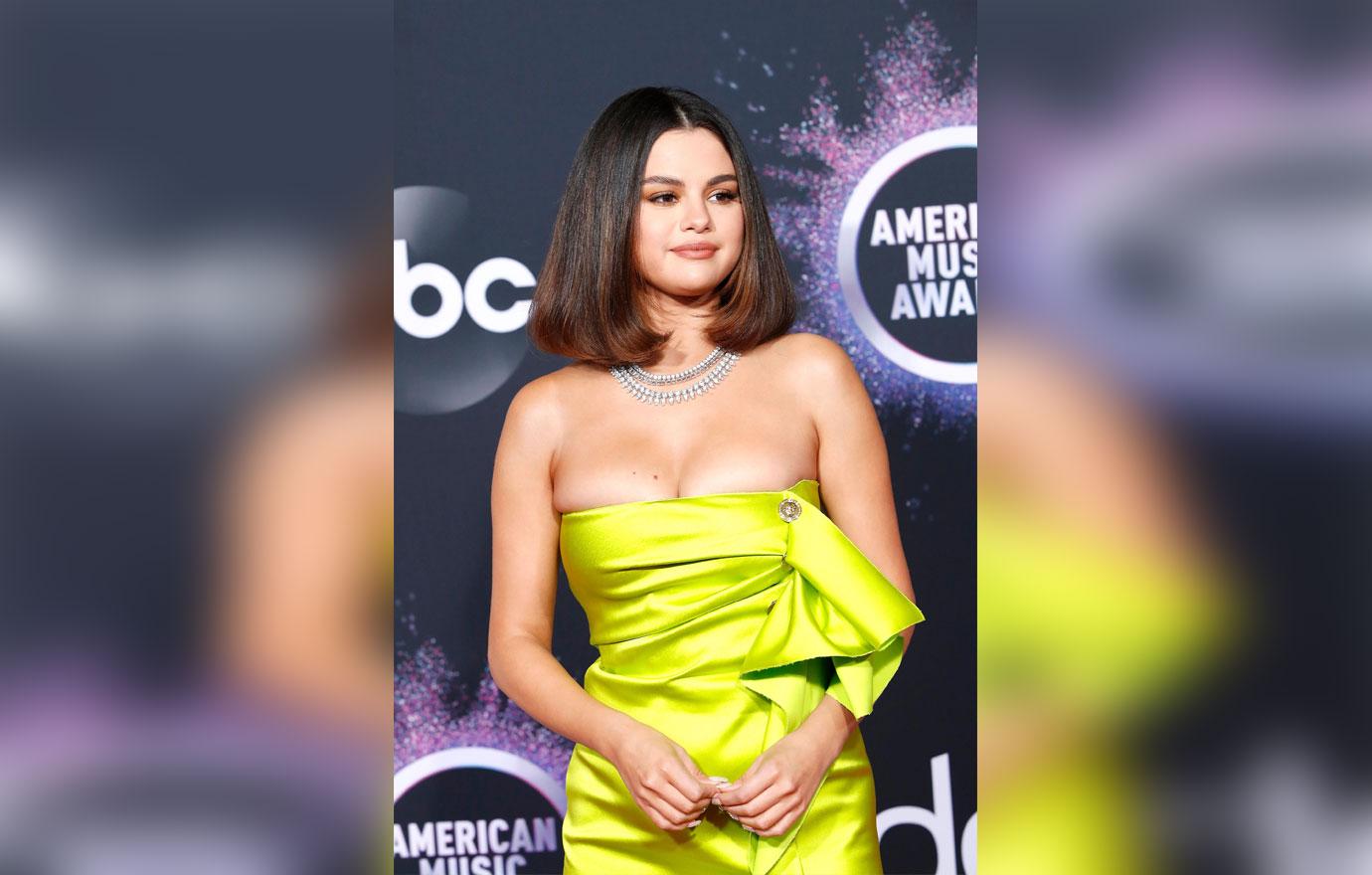 On New Year's Day, the "Hands To Myself" singer was stung by a man o' war, which is similar in appearance to a jellyfish. The National Geographic described the carnivore's sting on humans as "excruciatingly painful, but rarely deadly."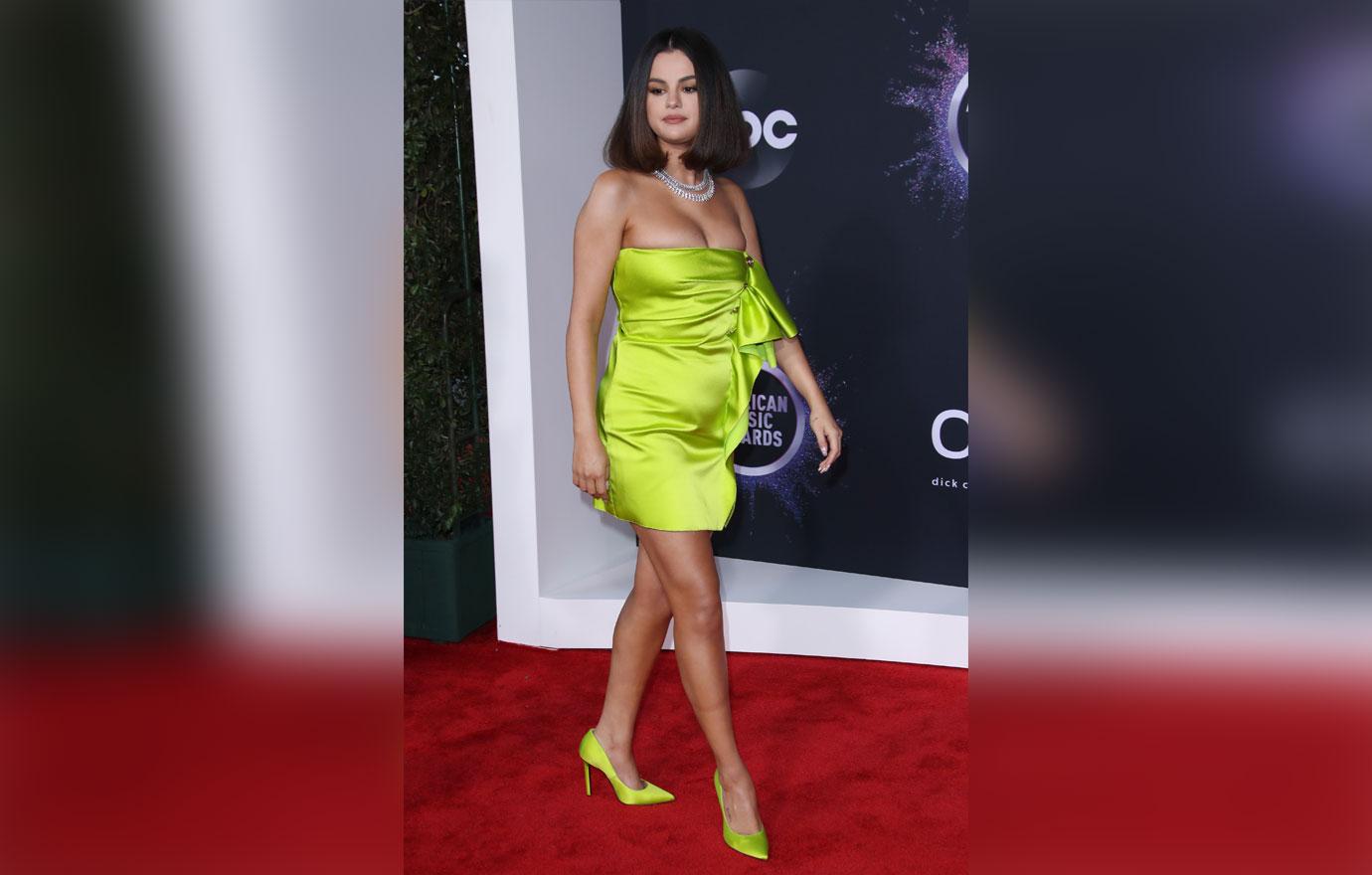 In a picture uploaded to her Instagram Stories, Selena received a piggyback ride from her friend following her injury. A few days after her sting, the former Disney Channel star jokingly admitted that her friends isolated her. "I'm sick and my friends don't want to hang out with me," she wrote at the time.
Article continues below advertisement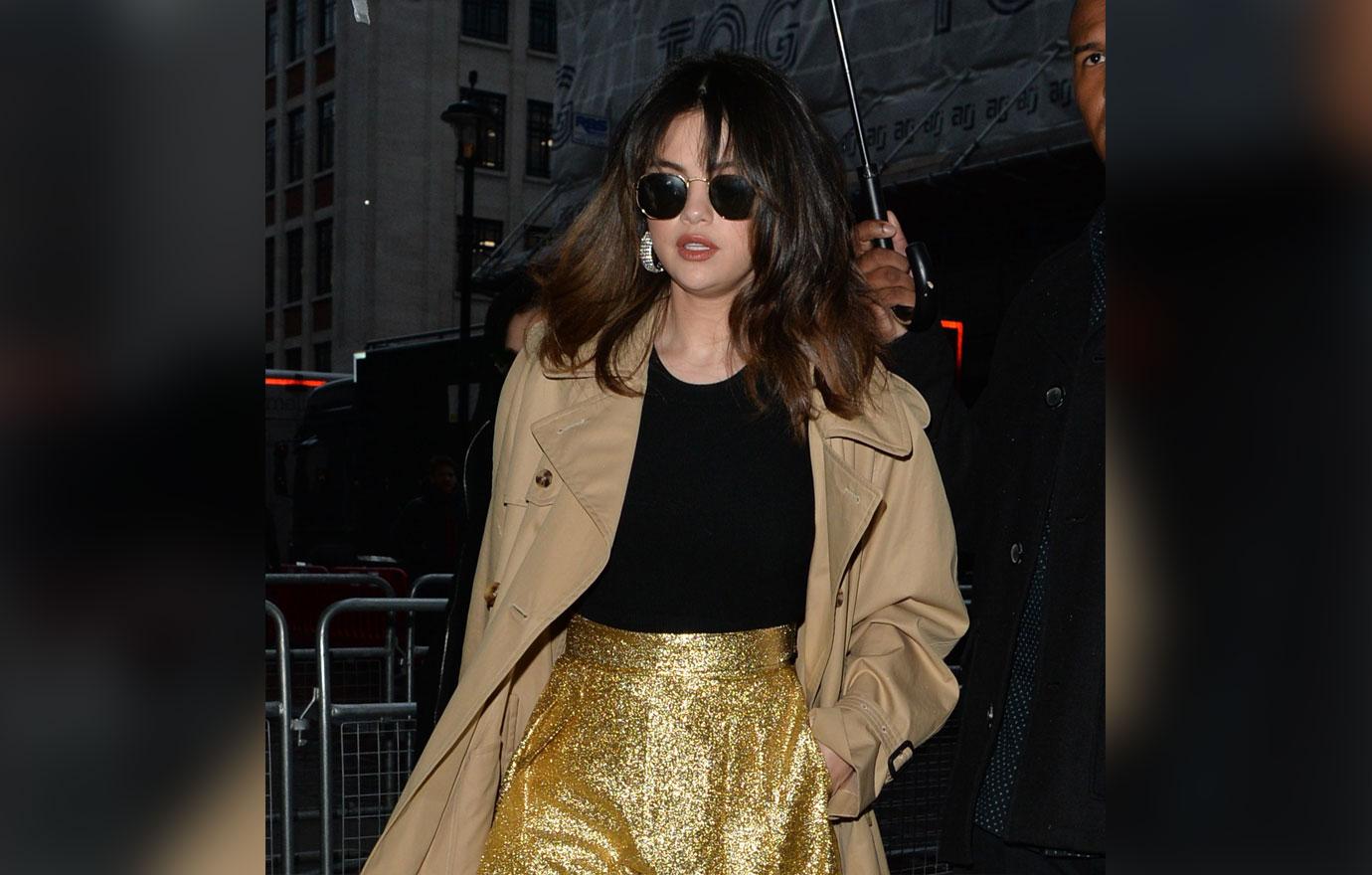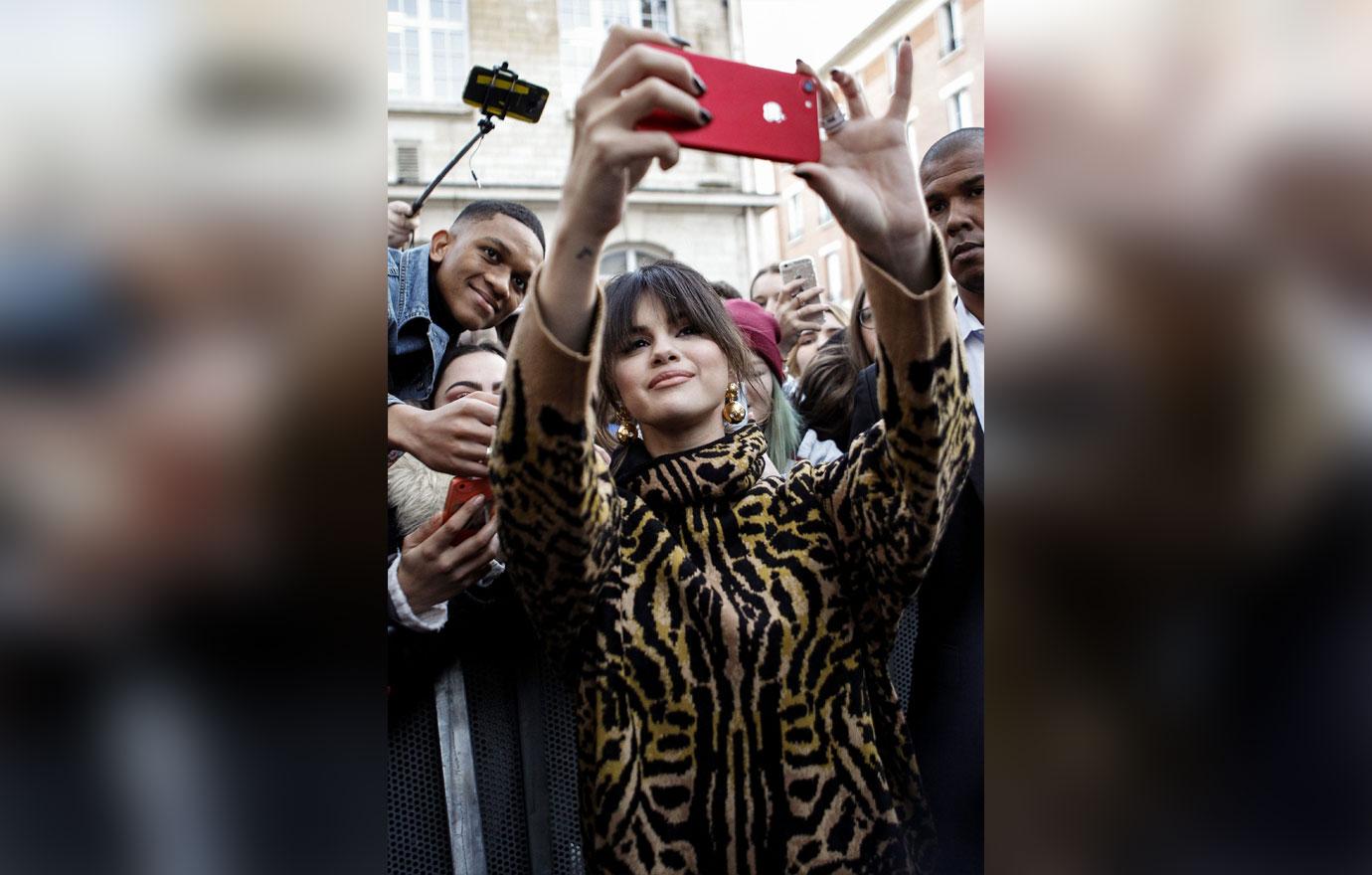 "Me and my friends love going to concerts back home and Ed Sheeran was playing at the Hollywood Bowl," Selena began. "There was so much traffic and I was very uncomfortable, let's say down there in that area." She continued, "So, I will say that it was the first time I had maybe soiled my pants a little bit. And, I was not excited, but I didn't want to leave, so I kind of was like I'm gonna put a little sweater in the bottom of me and made it through the concert."
Article continues below advertisement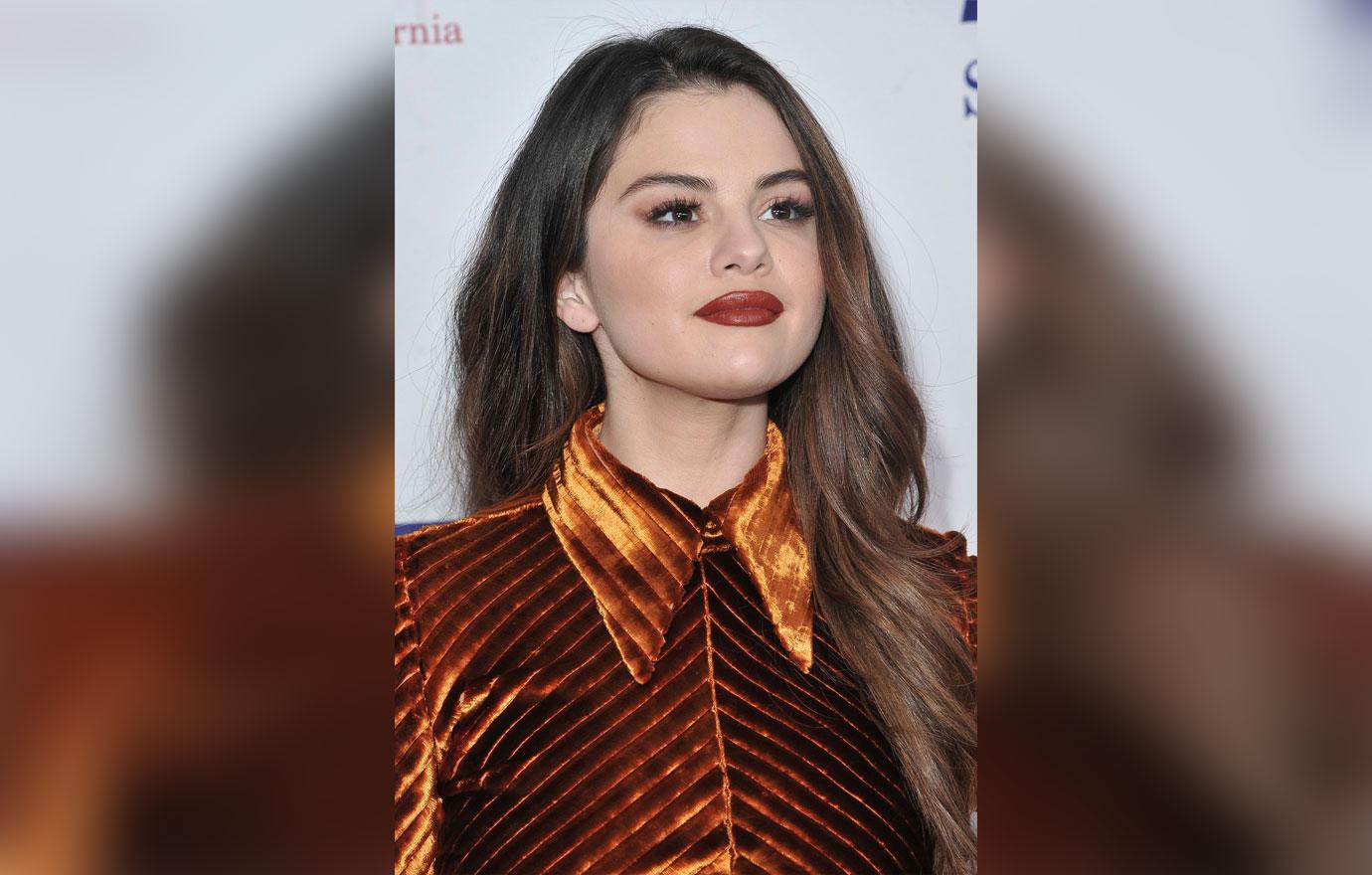 On Friday, January 10, Selena's fifth-studio album, RARE, will be released to all streaming platforms. While posting to Instagram, Selena expressed excitement over her upcoming project. "Can't believe I'm revealing the art and title for my new album, RARE, out January 10th. It's the most honest music I've ever made and I can't wait for you to hear my heart," she wrote as her caption.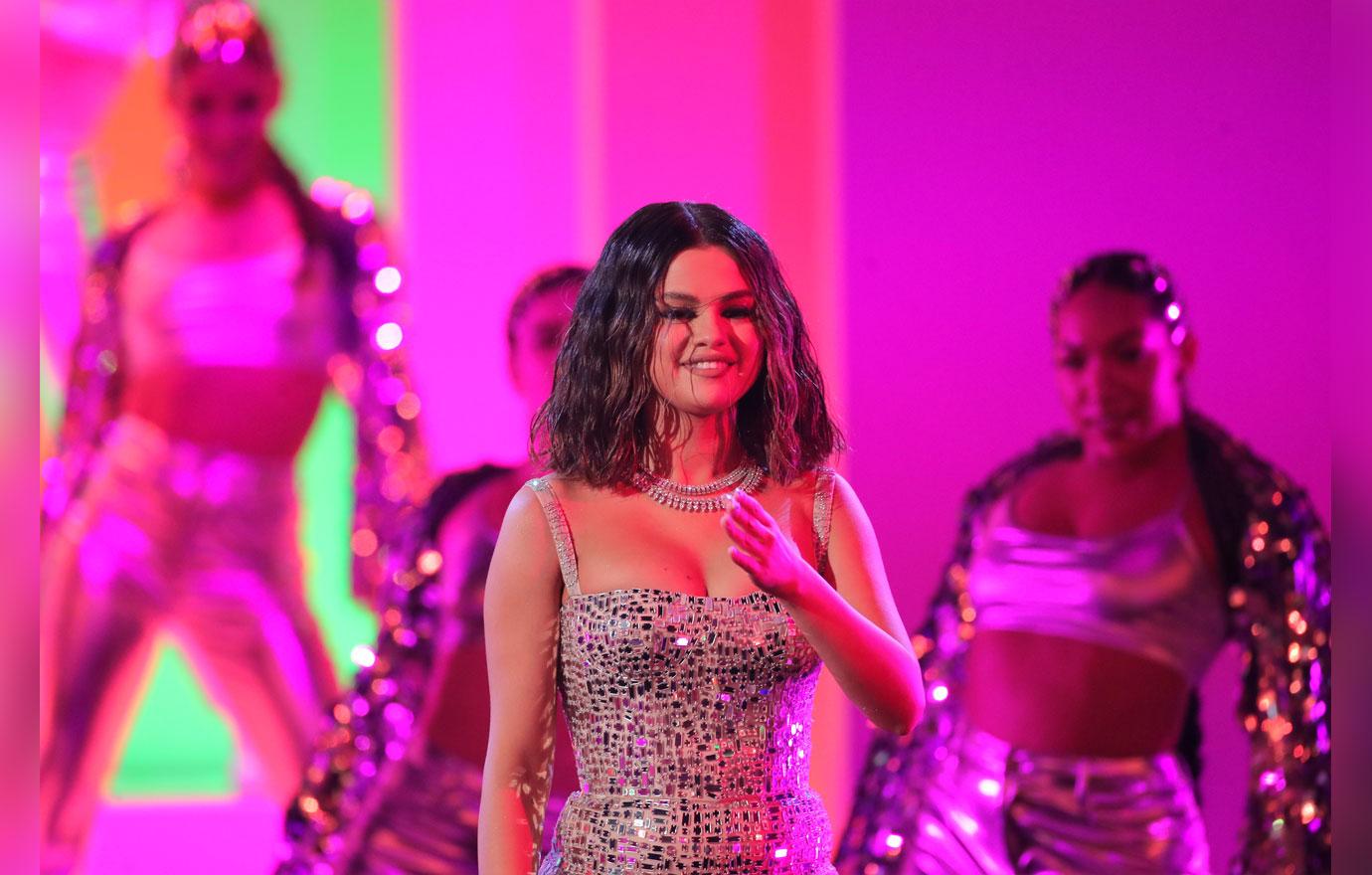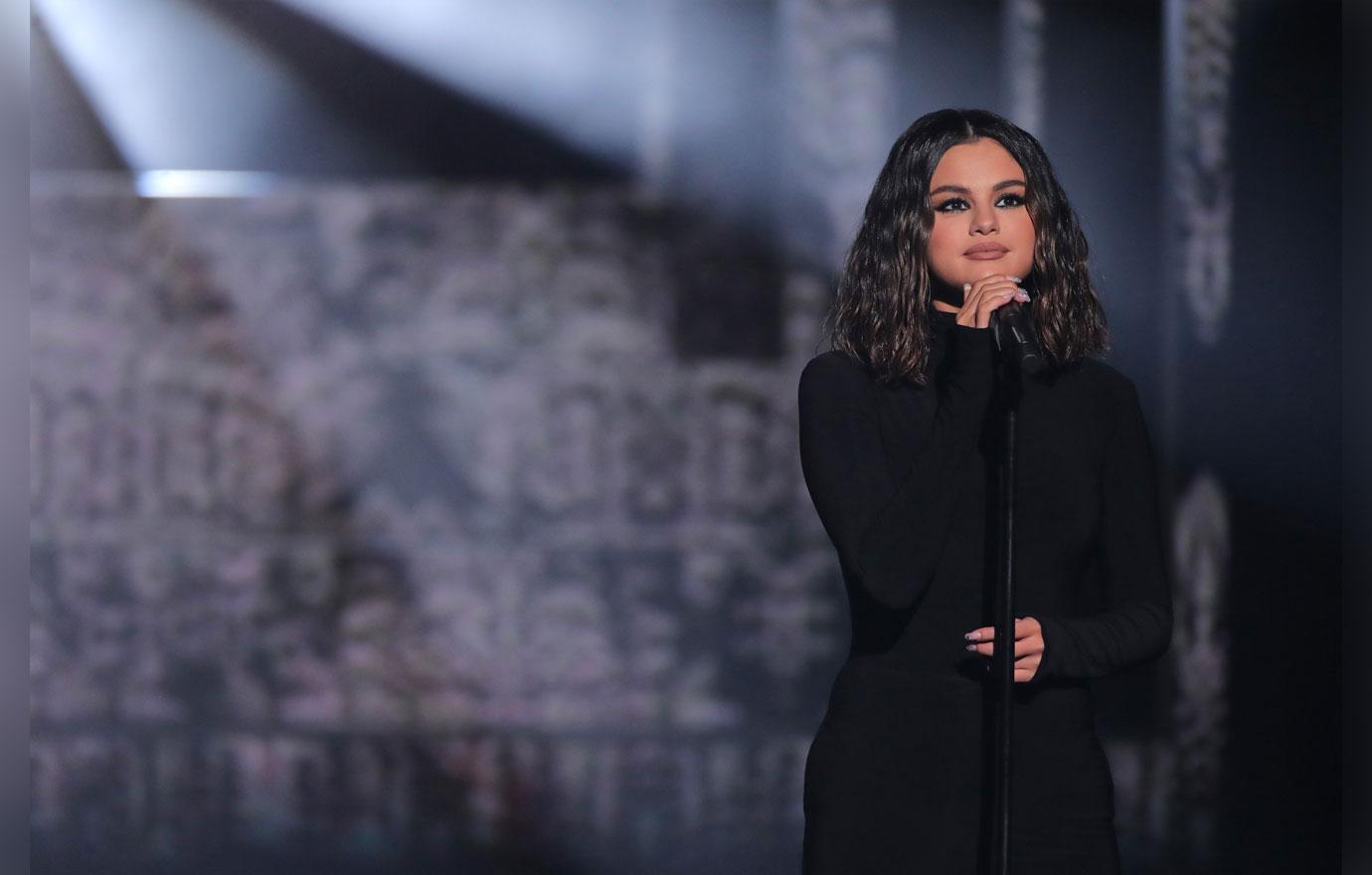 What do you think about Selena's unfortunate vacationing experience? Share your thoughts in the comments below!