PHOTOS
Too Much Too Soon? Selena Gomez Meets The Weeknd's Manager's Newborn Baby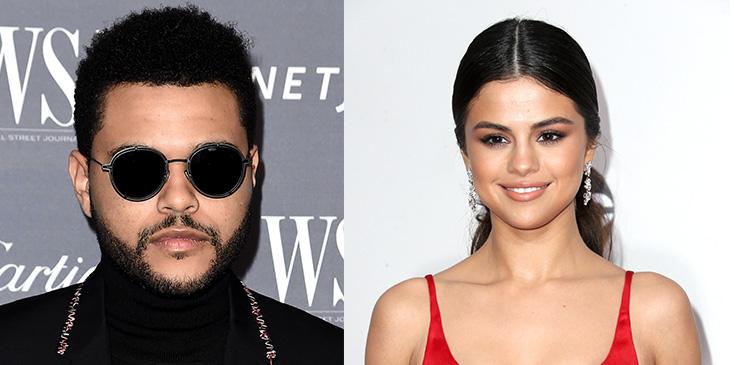 Selena Gomez The Weeknd Dating Manager Baby Feature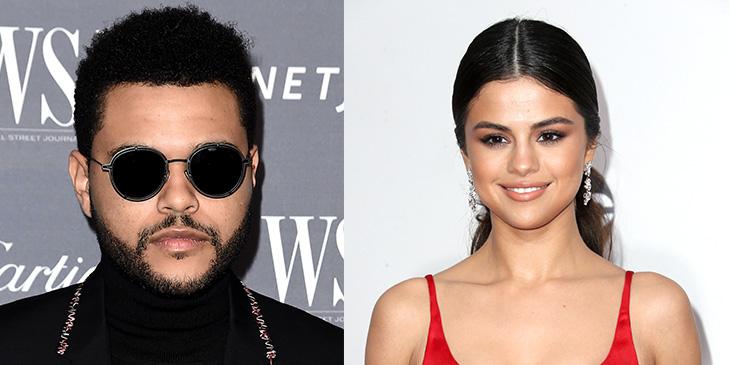 Selena Gomez and The Weeknd have only been dating for a few weeks, but a lot has happened since the two were first spotted kissing.
Article continues below advertisement
selena gomez the weeknd dating managers baby 01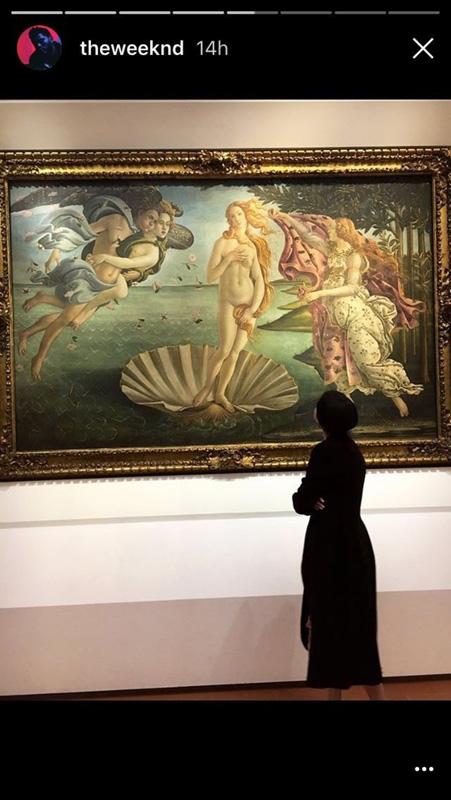 The pair got cozy while on a trip to Italy recently, during which The Weeknd posted a photo of Gomez admiring The Birth of Venus painting on SnapChat.
Selena Gomez Arriving On A Flight At LAX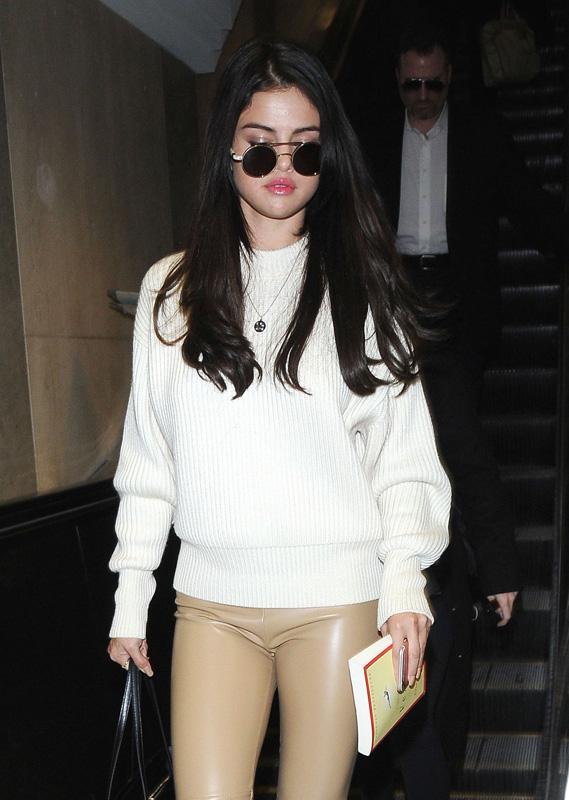 Gomez has been coy about the relationship, not making any official announcements yet, except for one deleted Instagram video of The Weeknd in a water taxi in Venice.
Article continues below advertisement
Celebrities Spotted At Pavillon Etoile In Paris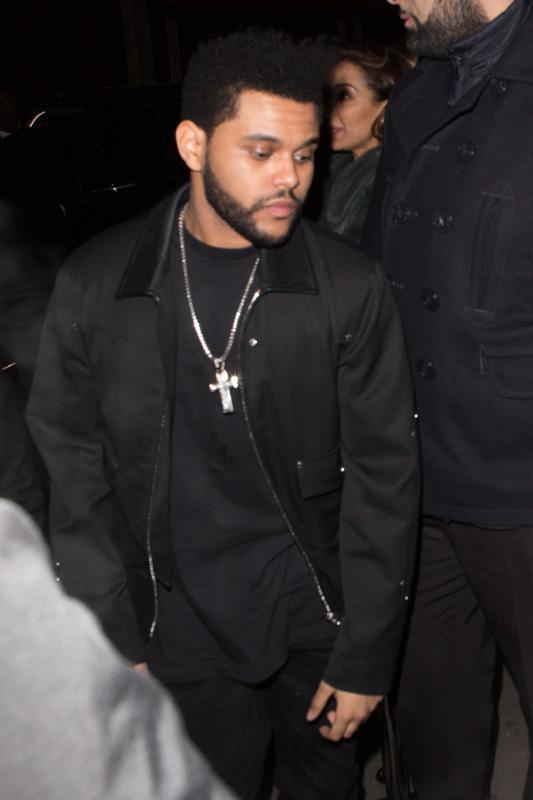 The Weeknd's manager Tony Sal had a baby on February 1, and the singer was right by his side...and so was his new girlfriend. Sal posted photos of Gomez and The Weekend holding the newborn in the hospital room.
What do you think about how fast things are moving between these two? Let us know in the comments!