PHOTOS
What Orlando Bloom Drama? Selena Gomez & Miranda Kerr Get Chummy At Louis Vuitton Presentation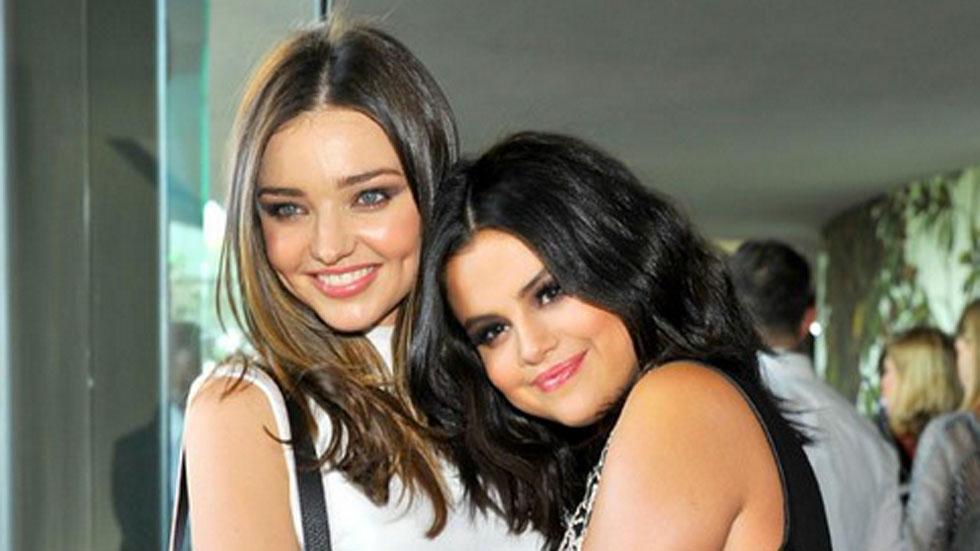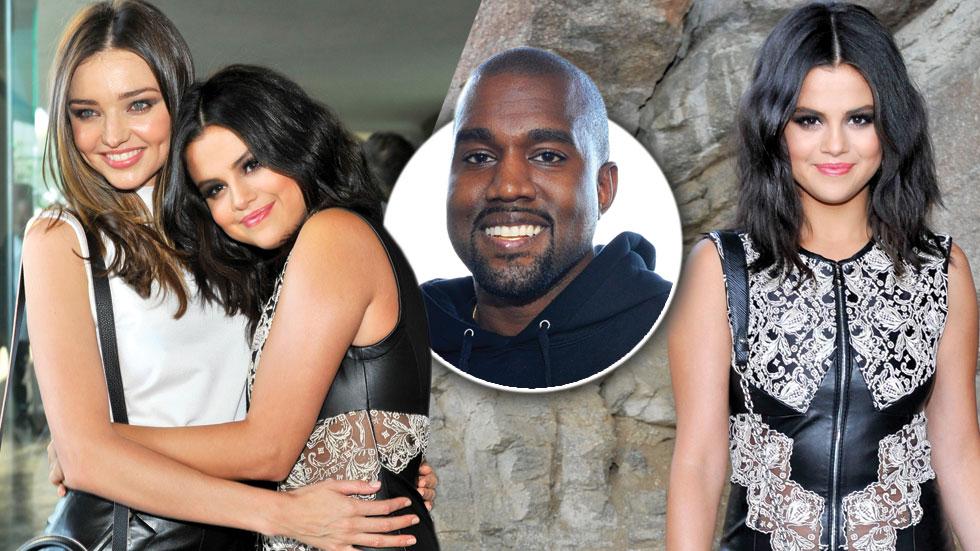 You know those reports that surfaced online in which Selena Gomez was reportedly hooking up with Orlando Bloom? We're going to call bogus, because she and Orlando's ex-wife, Miranda Kerr, were looking pretty chummy at Louis Vuitton's 2016 resort presentation in Palm Springs, CA.
Article continues below advertisement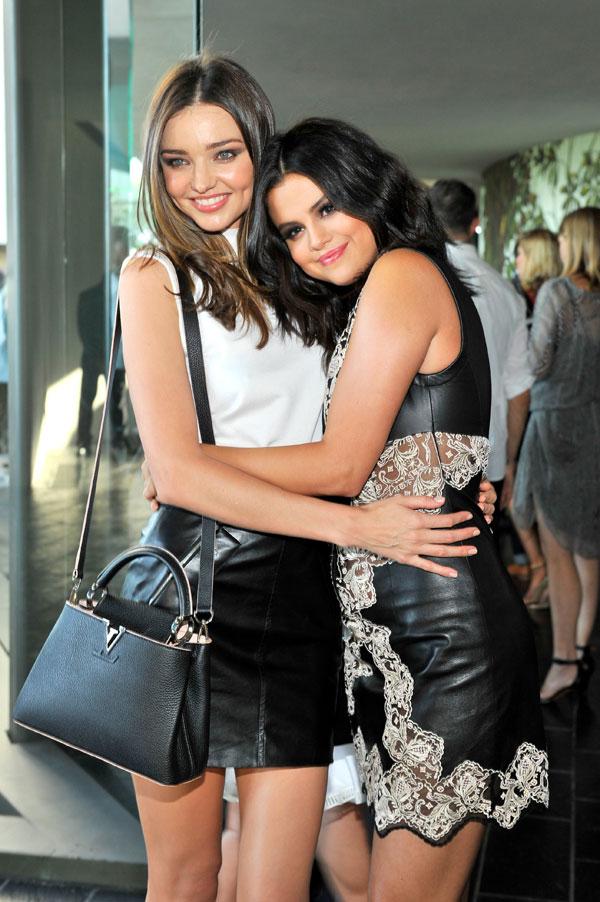 The gorgeous pals—both rocking black and white leather— hugged for photographers and stopped for some girl talk at the fashion presentation, held at a poolside venue in Cali.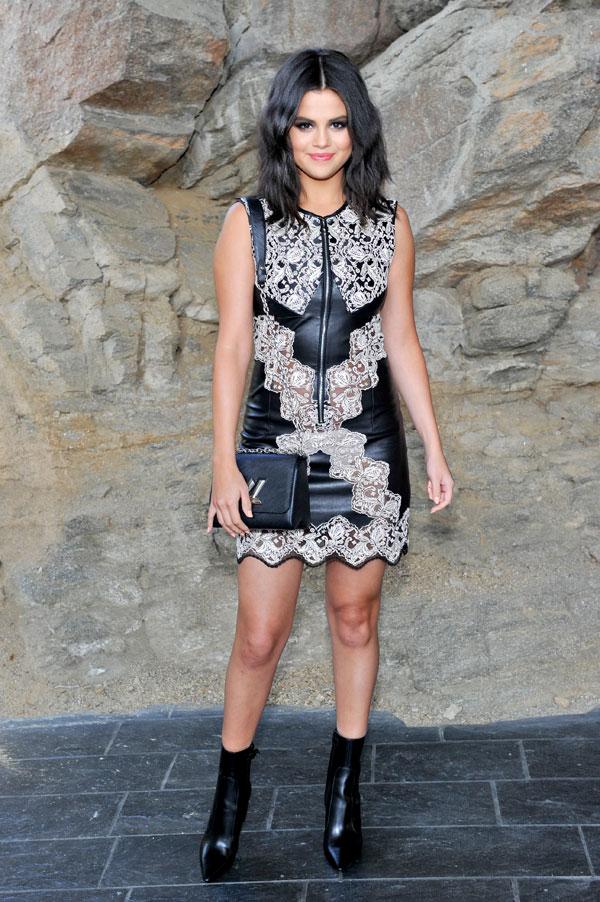 Selena and Orlando were first seen out together last year at which point Orlando denied that they were more than just friends. There were also reports that Sel's ex Justin Bieber and Miranda hooked up, so talk about a love square!
Article continues below advertisement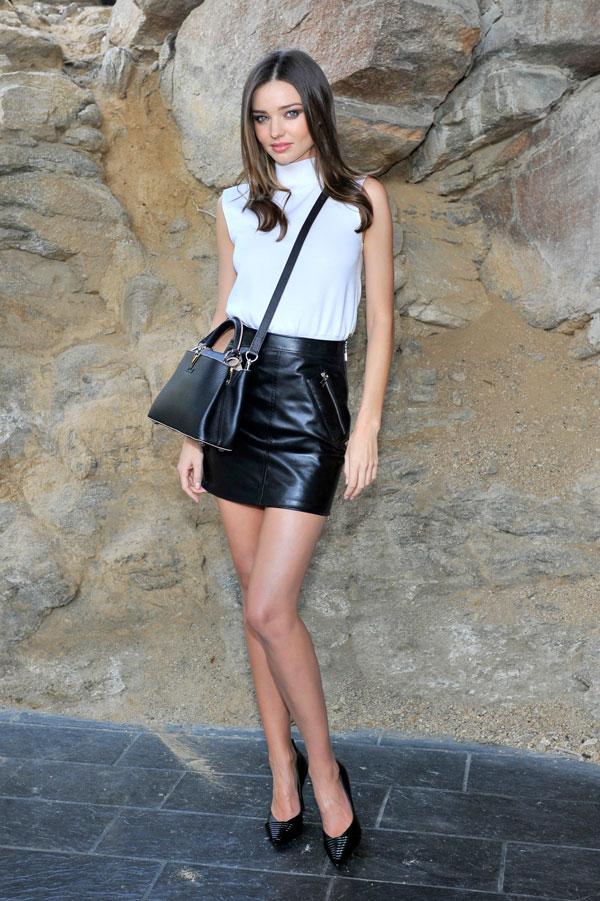 And even though everyone involved has denied the allegations, Justin reportedly took a swing at Orlando at an Ibiza club last summer, allegedly because he was fooling around with Sel. Got all that?!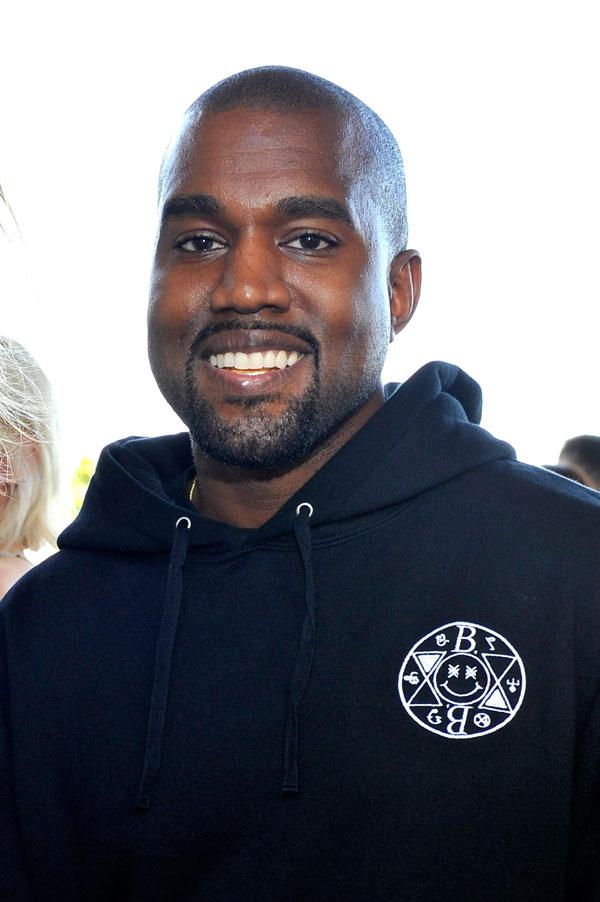 And while the Biebs wasn't in attendance at the LV event, Kanye West more than represented for the males in music sect, going super casual in a black hoodie.