PHOTOS
Selena Gomez Admits Taking Desperate Steps To Ensure Her Album Beats Another Artist's – Is It Her Ex Justin Bieber?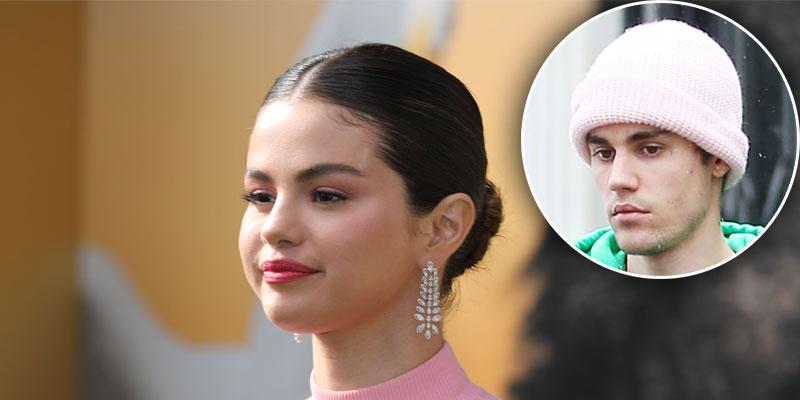 Selena Gomez has a competitive spirit! On Thursday, January 16, the 27-year-old singer pleaded with fans on social media in hopes of making her album, RARE, secure the No. 1 spot. She also explained that she is neck-to-neck with another "incredible artist," which fans believe is in reference to her ex-boyfriend, Justin Bieber.
Article continues below advertisement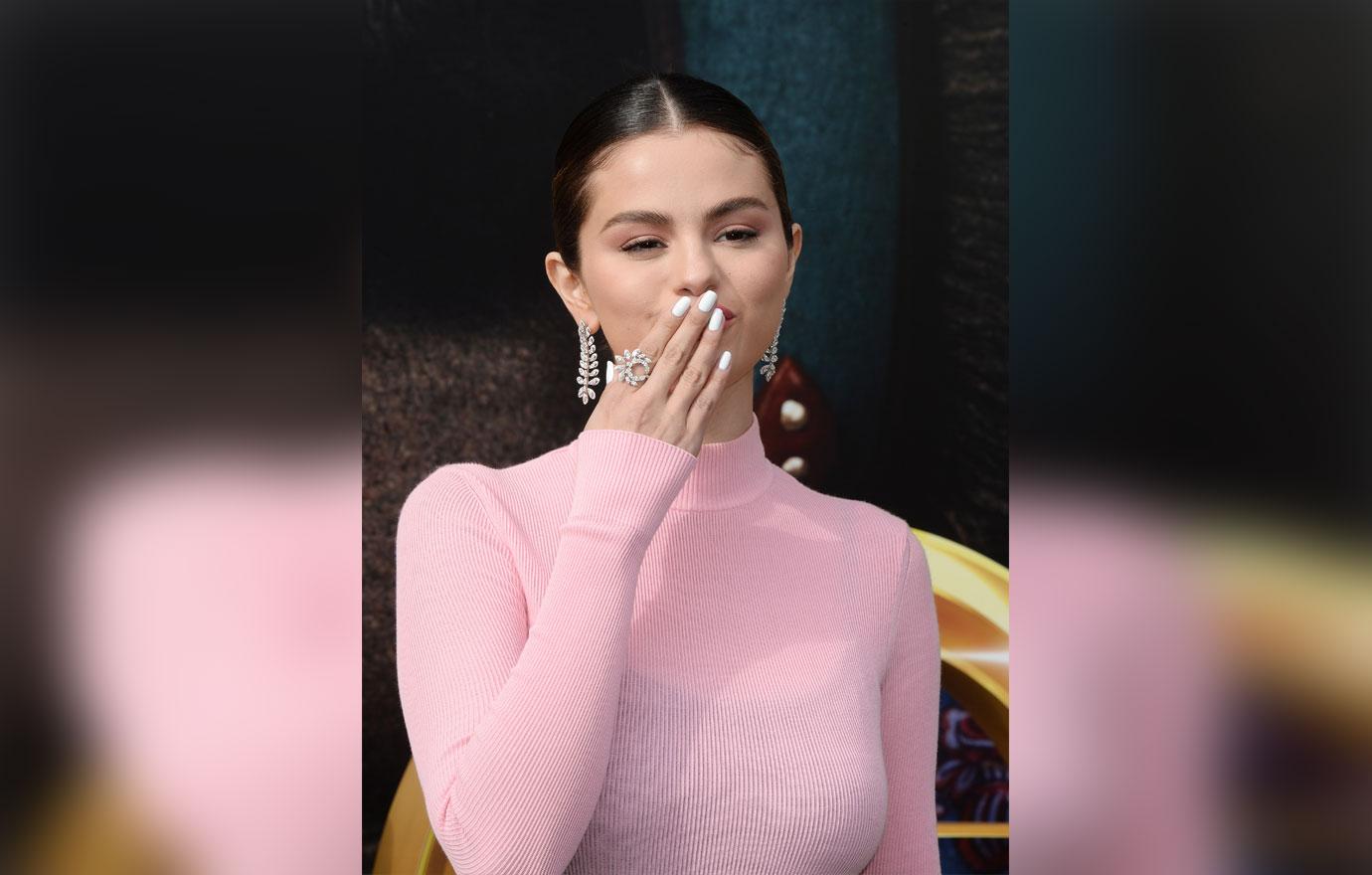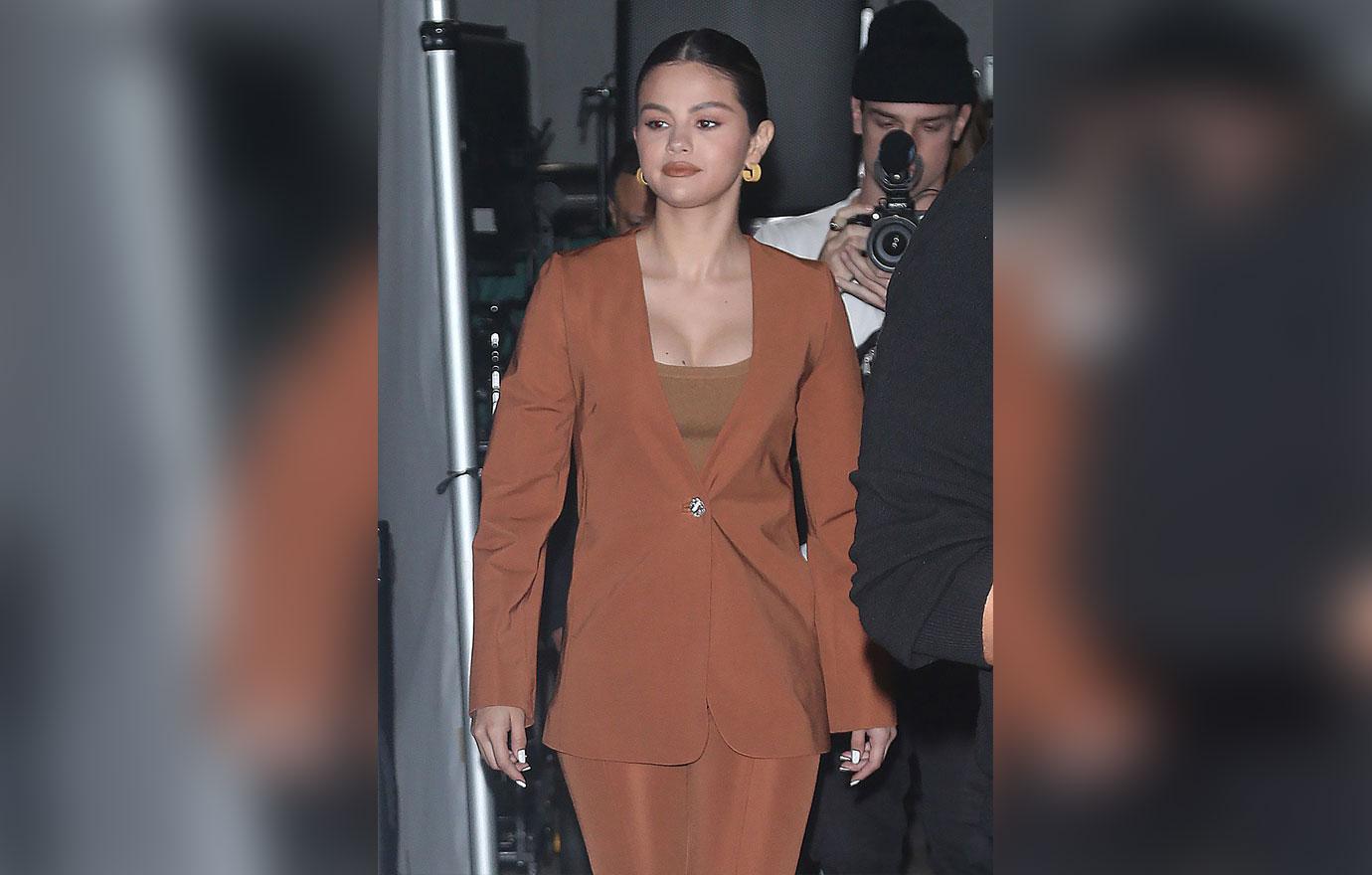 "I told people before that, you know, it's not about numbers for me, but I would love for the most important album I've ever released to become No. 1. So, if you don't mind streaming it or listening to it on all the platforms, it would mean the absolute world to me. This is, again, something I've dreamed about for so long. But, regardless, I just hope that you guys are enjoying it and that it's something that you all can just enjoy and have. So, no worries. Either way, I'm happy."
Article continues below advertisement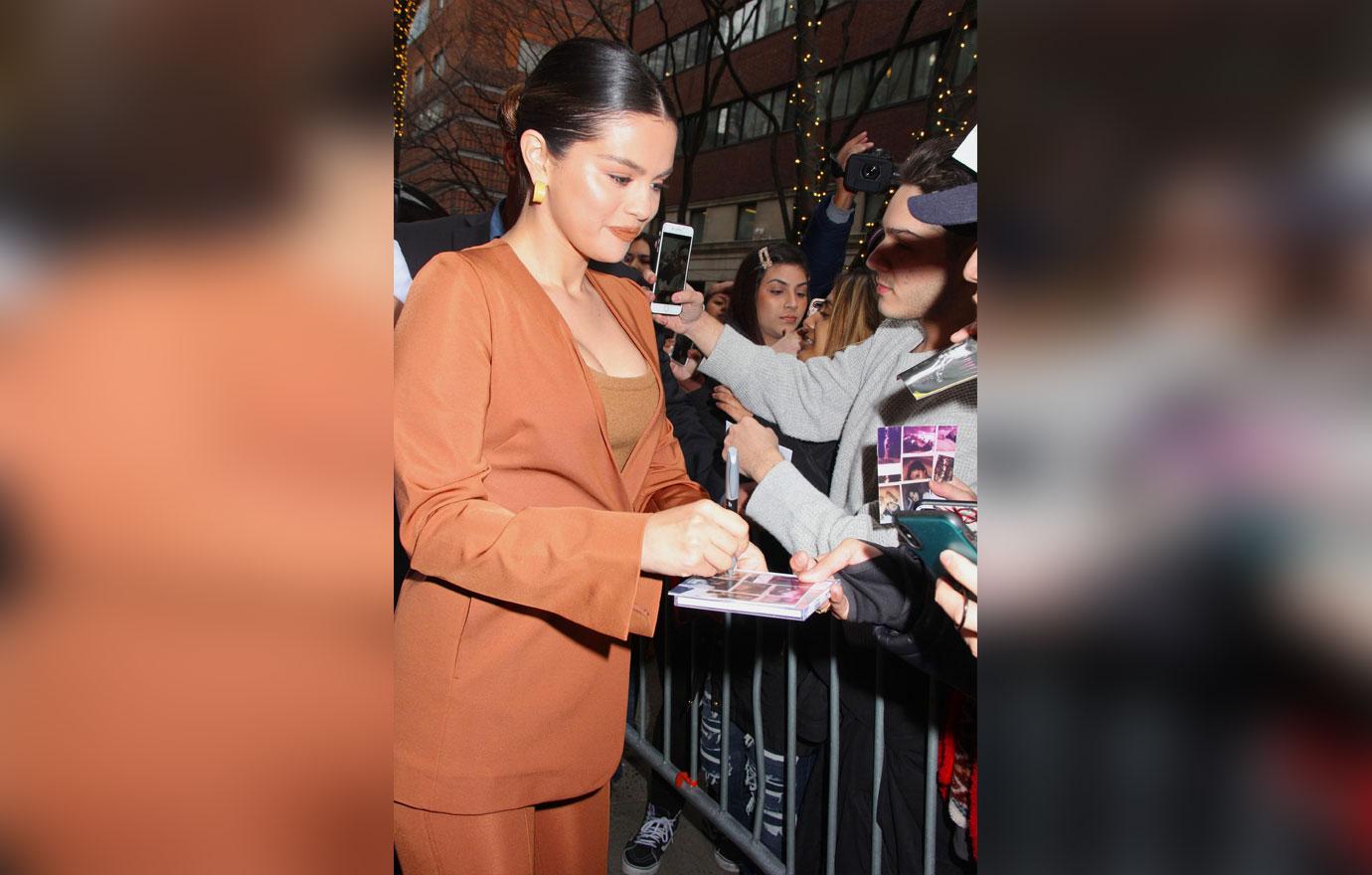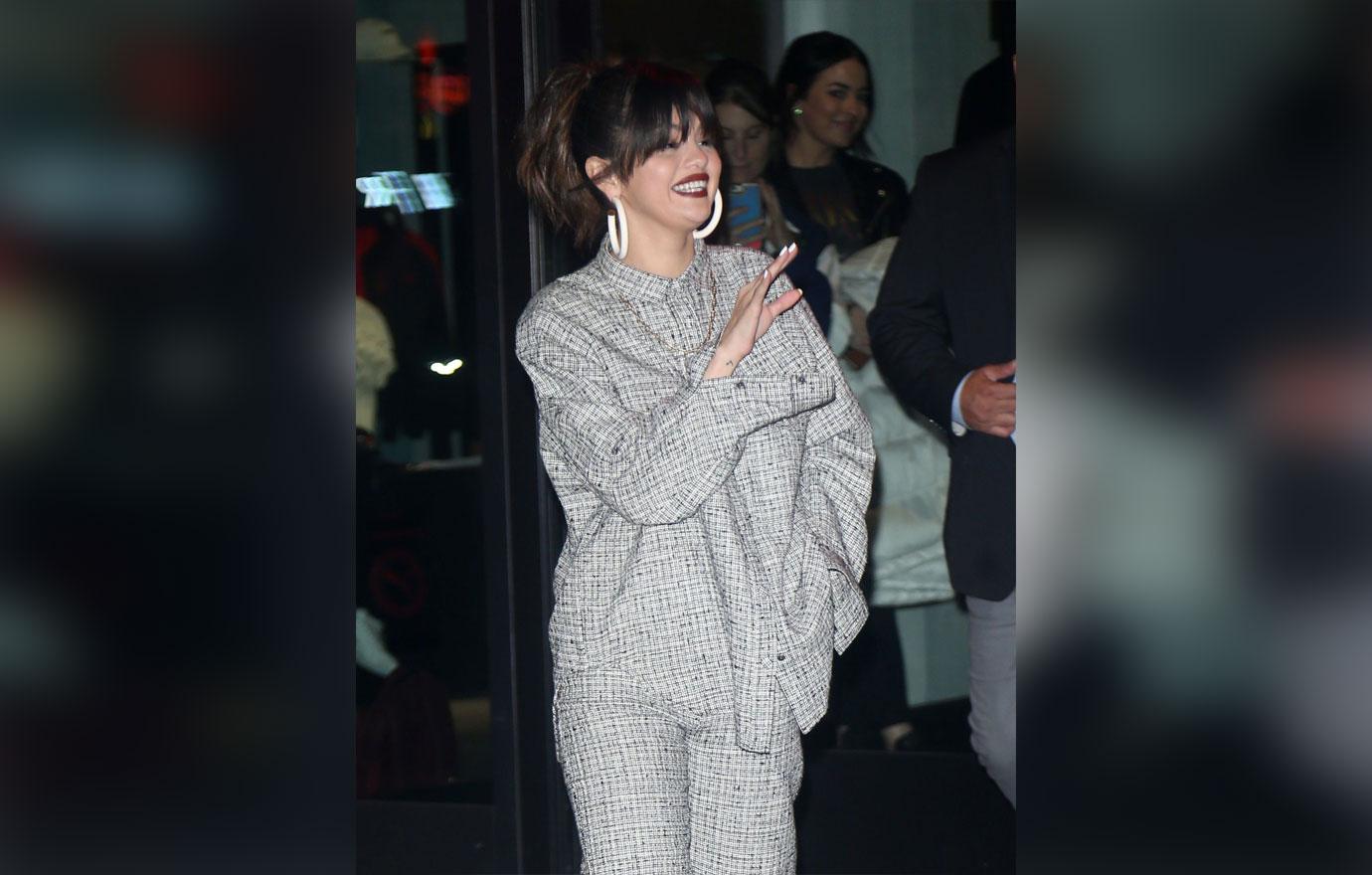 Following Selena's plea, fans shared their thoughts on the matter. "She can't even say his name," one fan wrote. Another typed, "She and Justin are so pressed for numbers ones." A third commented, "Why can't Selena and Justin enjoy their success?"
Article continues below advertisement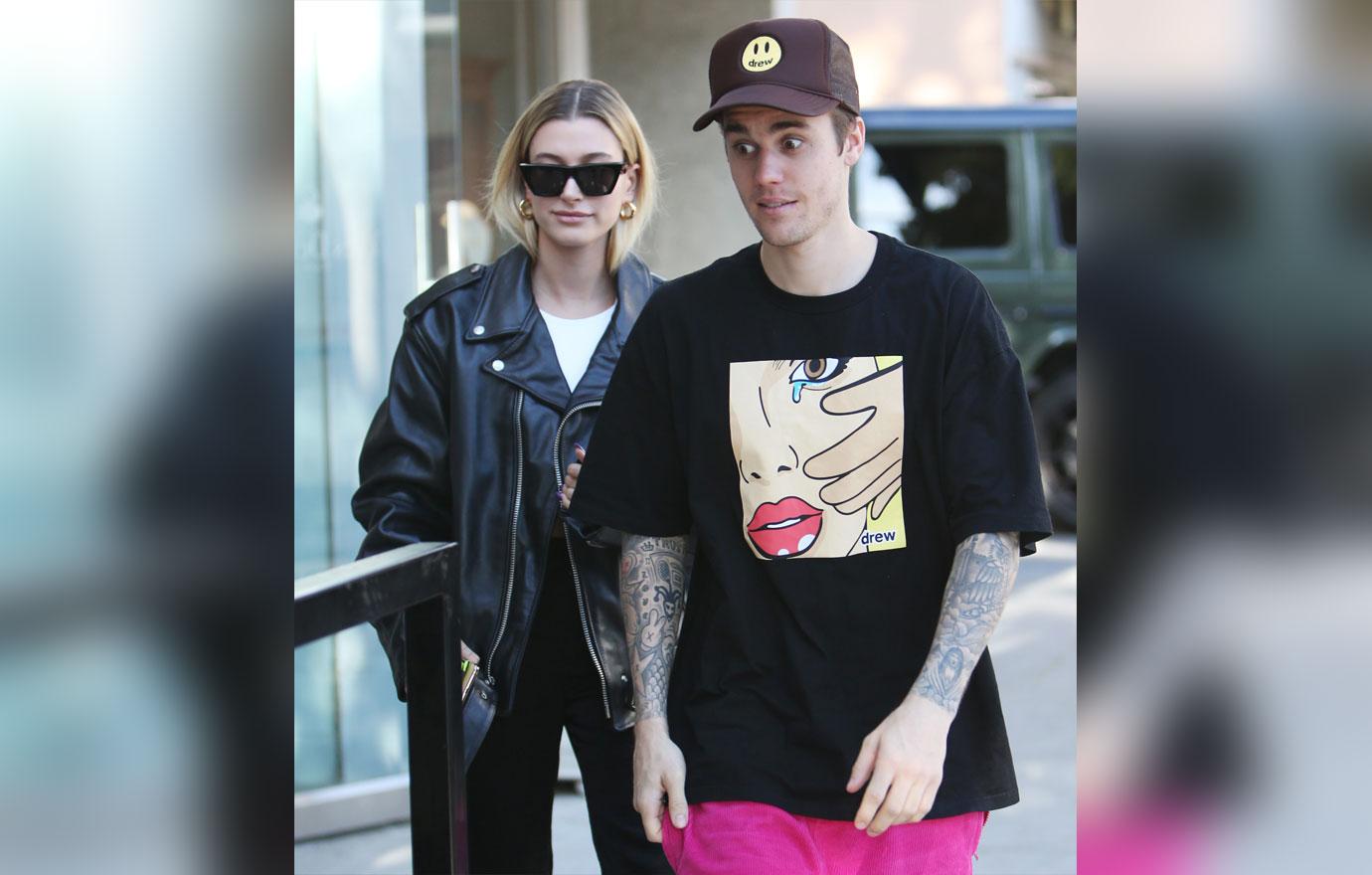 Earlier this month, Justin dropped his latest single, "Yummy," in which he talks about sexual relations with his wife, Hailey Baldwin. In a similar fashion to Selena, the 25-year-old also pleaded with fans in hopes of getting his single to No. 1.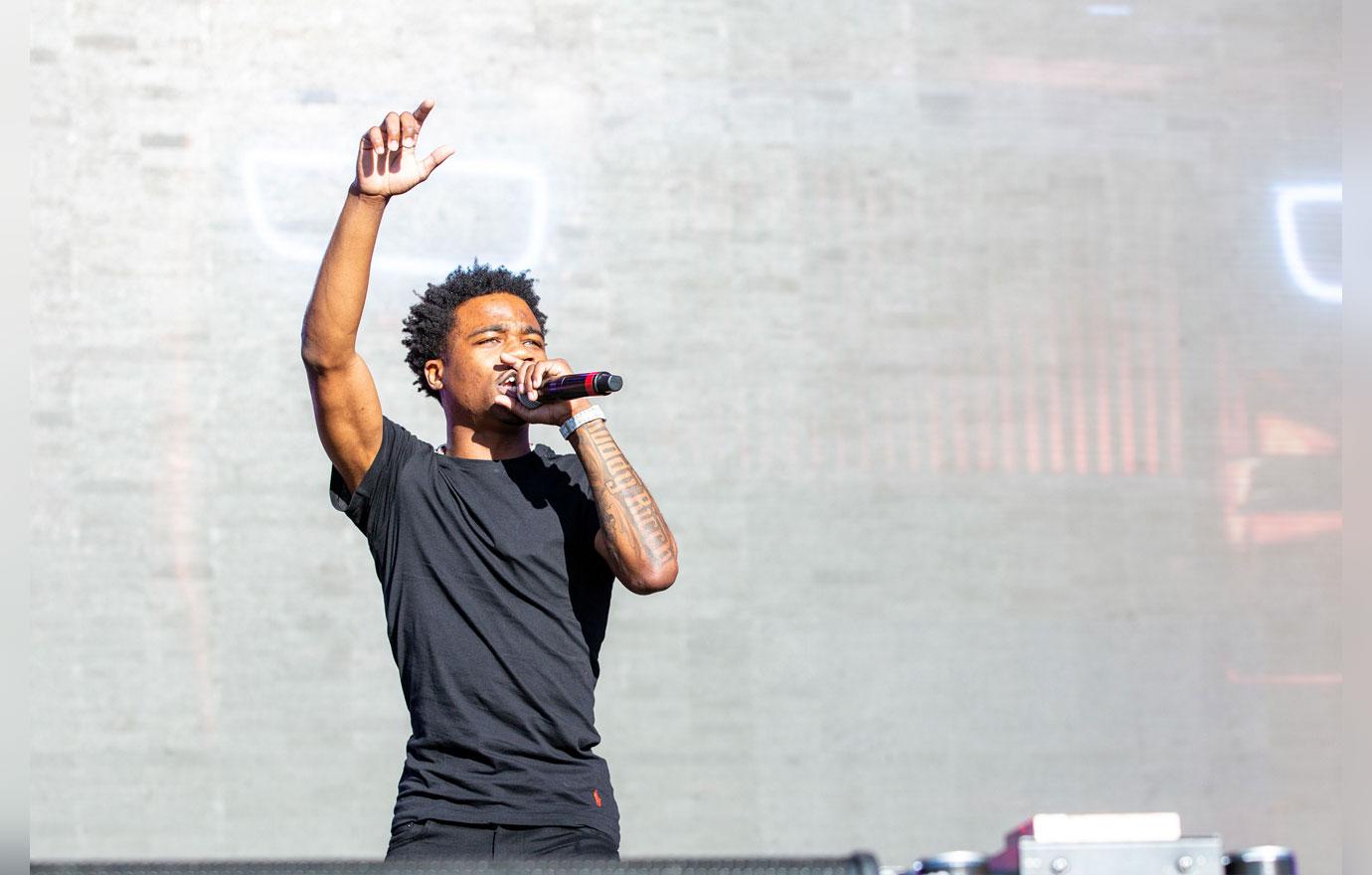 However, Selena's actual competition at the moment is rapper, Roddy Ricch, who has secured the throne with his debut project, Please Excuse Me For Being Antisocial, which is also the number one album in the country, according to Billboard charts. The 21-year-old graciously acknowledged Selena's desire to take the top spot by encouraging his fans to stream her album.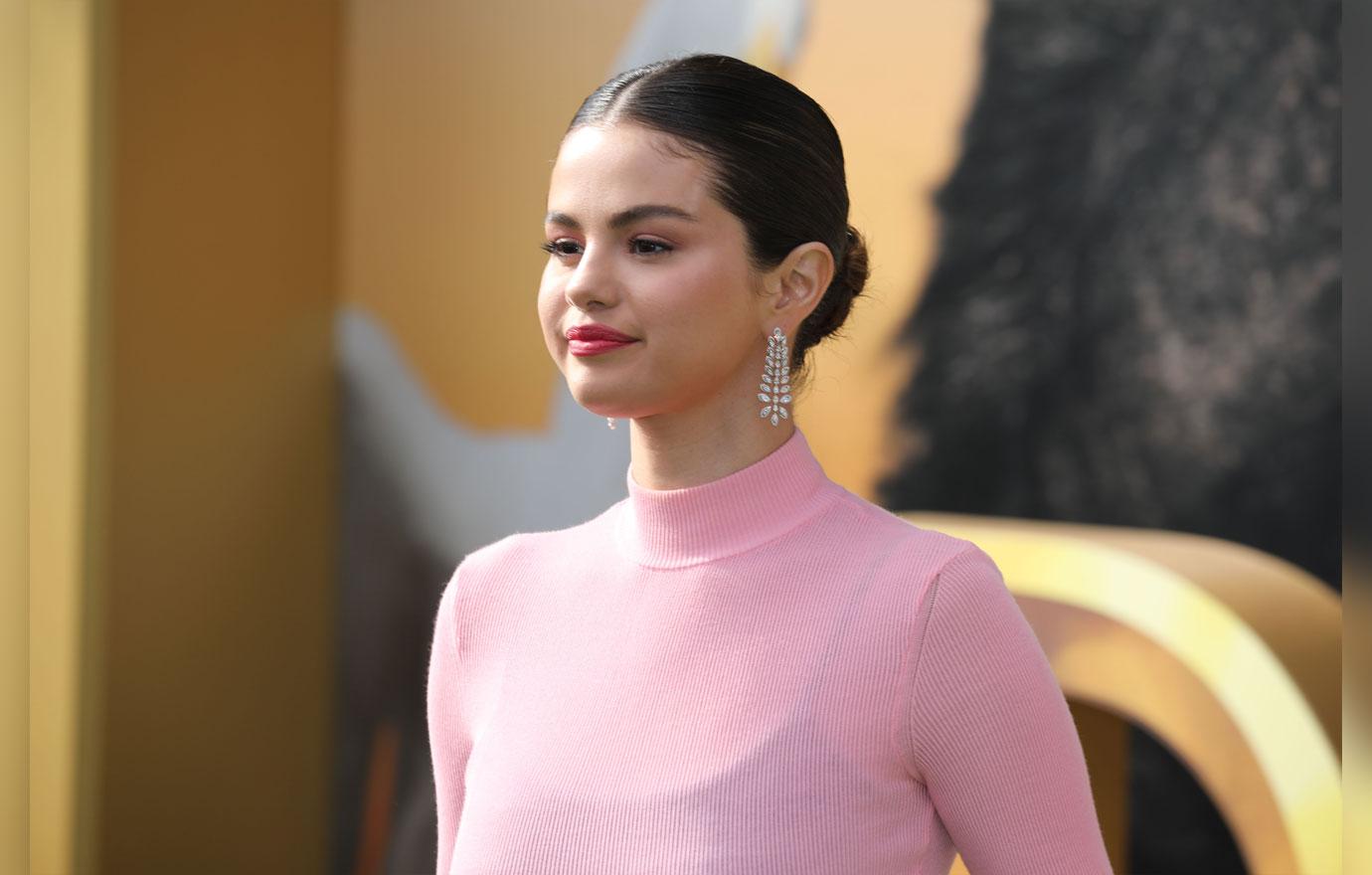 What do you think about Selena's tactics to secure the No. 1 spot? Share your thoughts in the comments below!