PHOTOS
Selena Gomez Reveals What Song Reminds Her Of 'Being In Love' On New Album 'Rare'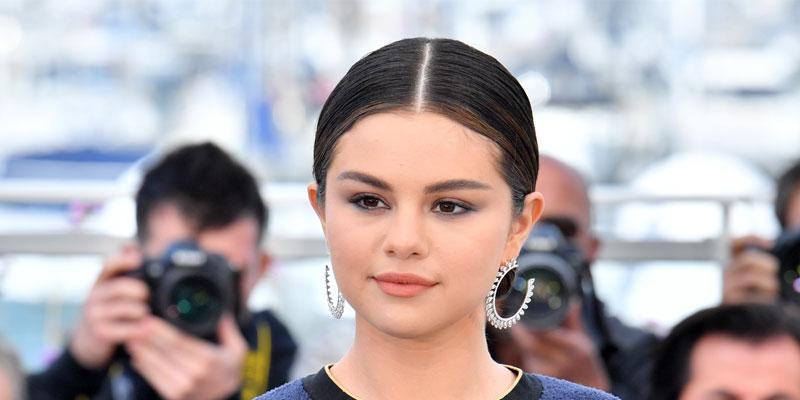 Selena Gomez is speaking her truth. During a conversation with Capital FM over the weekend, the "Hands To Myself" singer was asked what song on her album, RARE, reminds her of being in love. After hearing the question, the 27-year-old spoke from the heart.
Article continues below advertisement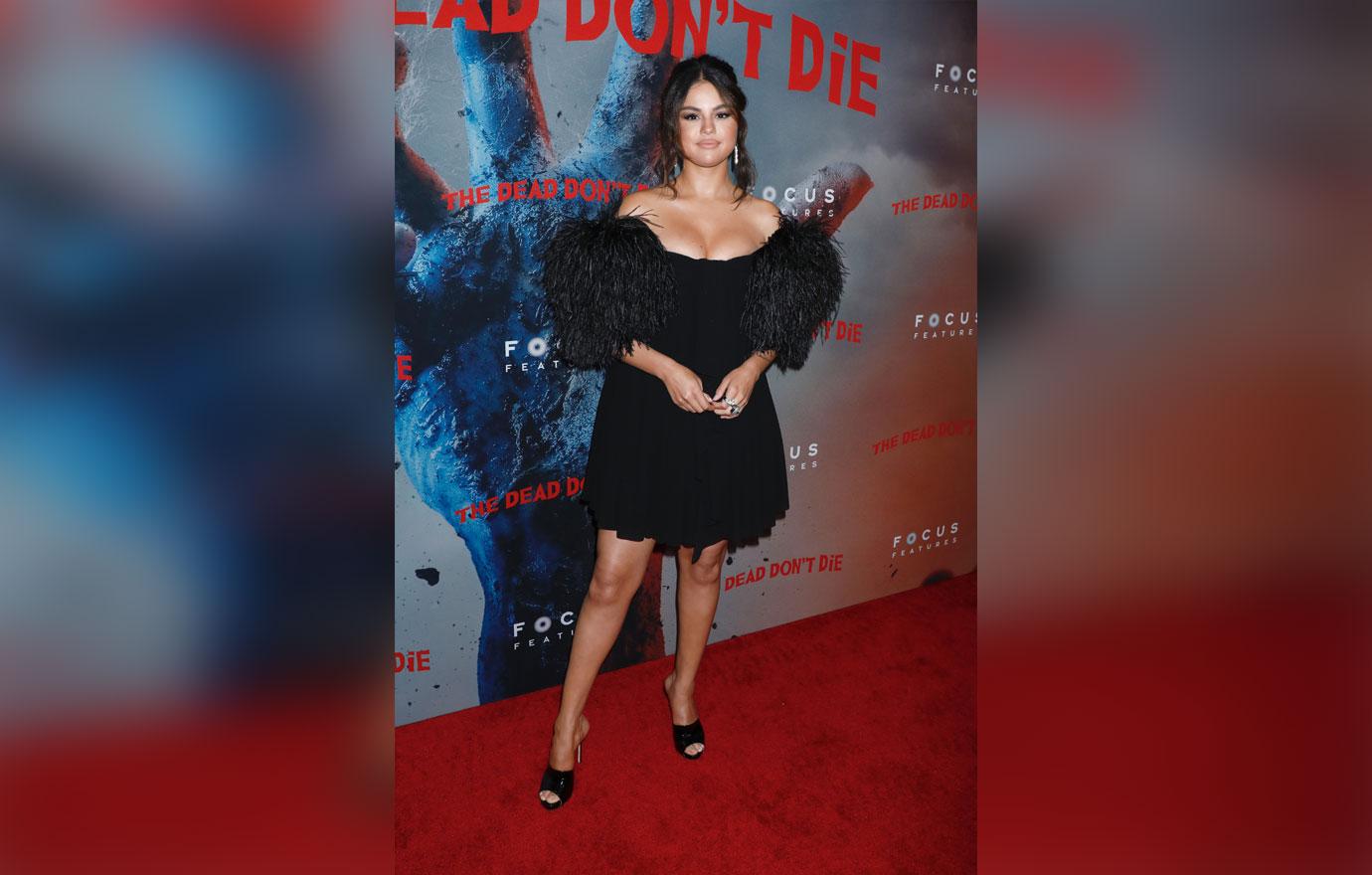 "I don't know if I have one," she said before taking a moment to herself. "Yeah, I don't think I have one."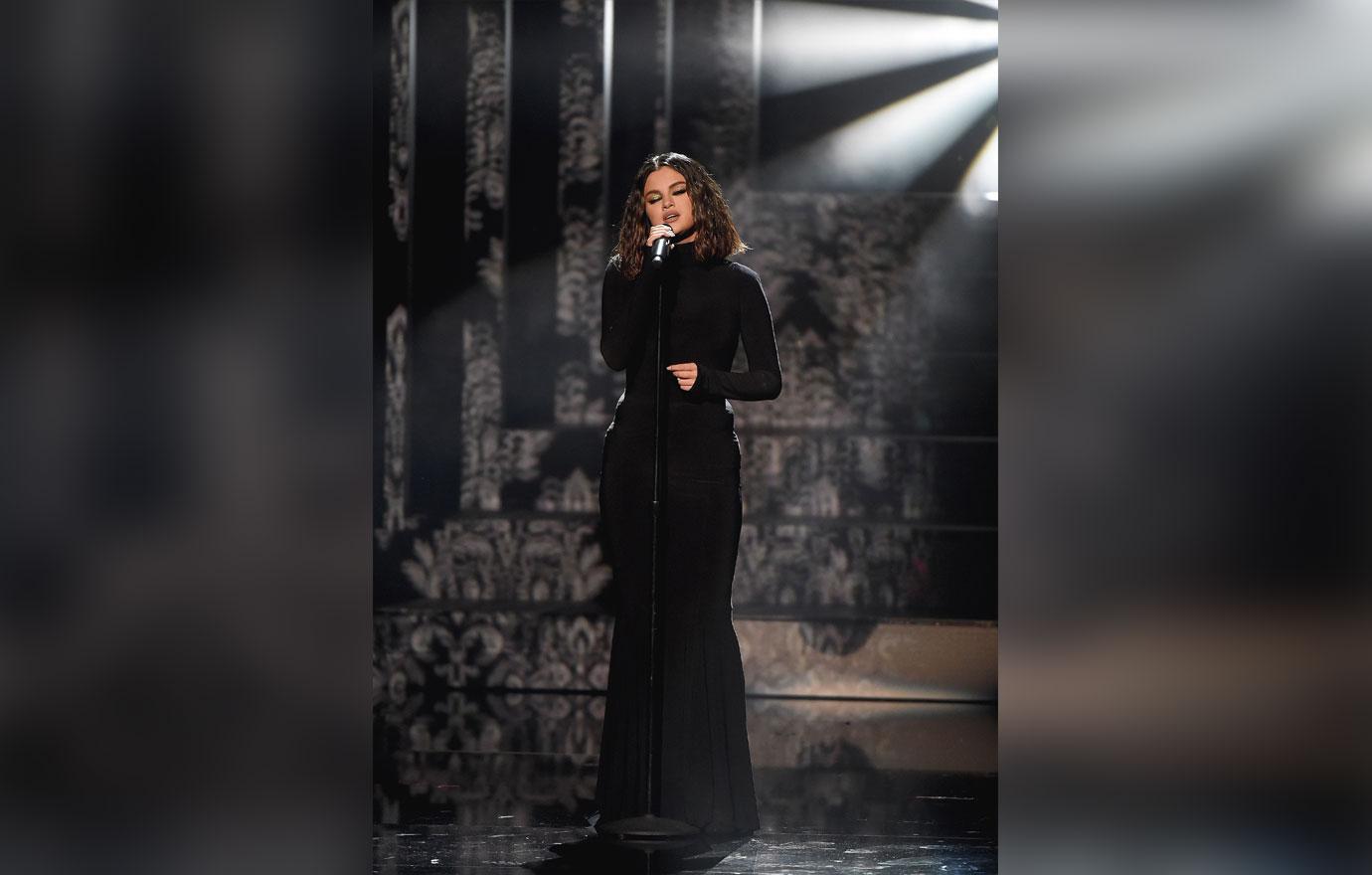 As OK! readers might recall, Selena dropped her latest album on January 10. During several appearances, Selena confessed that the project was her most "honest" work to date. She also revealed that she wrote about the lessons she's learned throughout several relationships.
Article continues below advertisement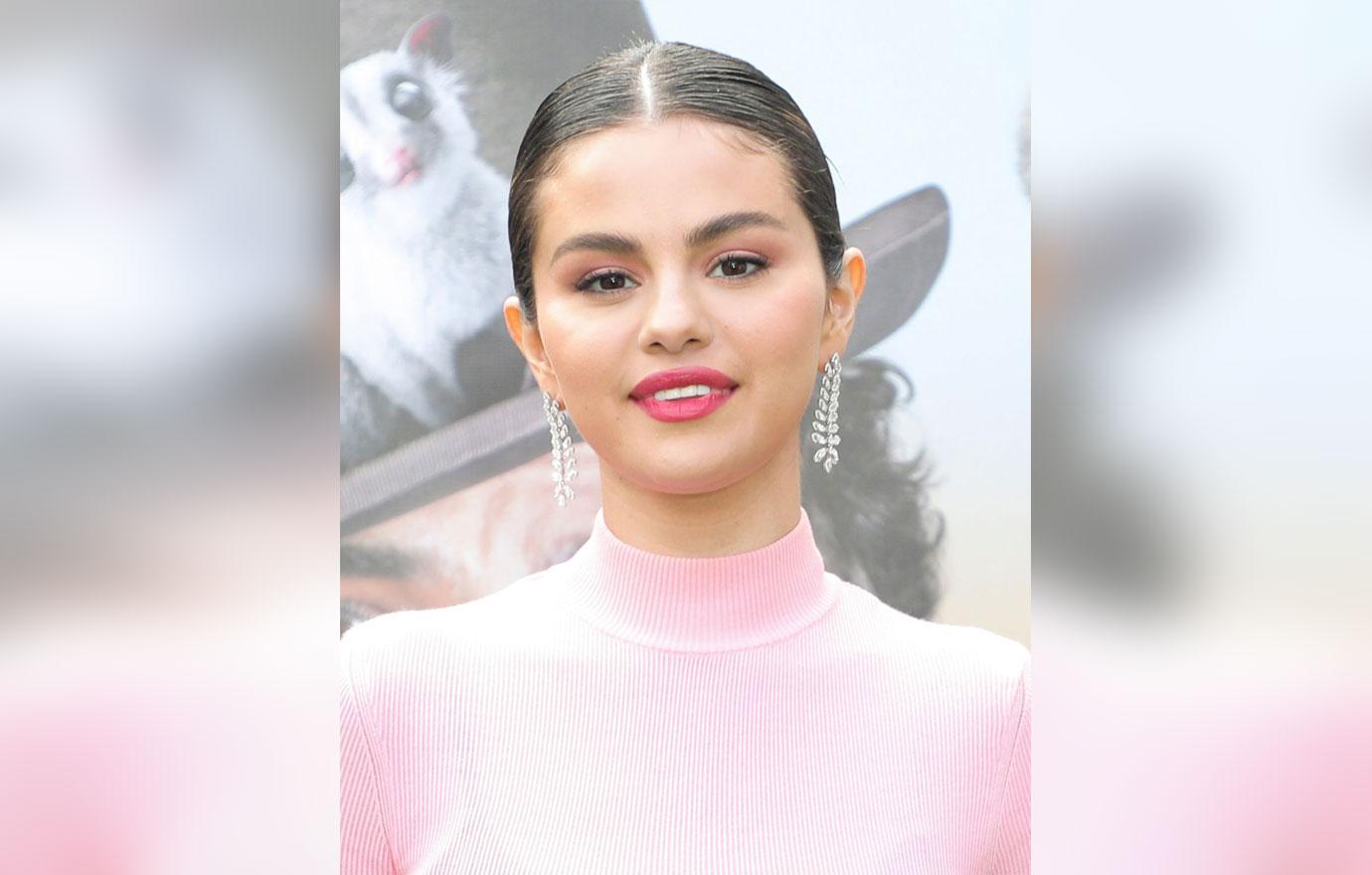 "Everyone writes about something they felt and the biggest topic is love. It's not something negative. It's actually something that was positive that I got to experience that as beautiful and as ugly as it was," she explained in October 2019.
On the 13-track LP, the former Disney Channel star dropped several singles that were seemingly in reference to her ex-boyfriend, Justin Bieber.
Article continues below advertisement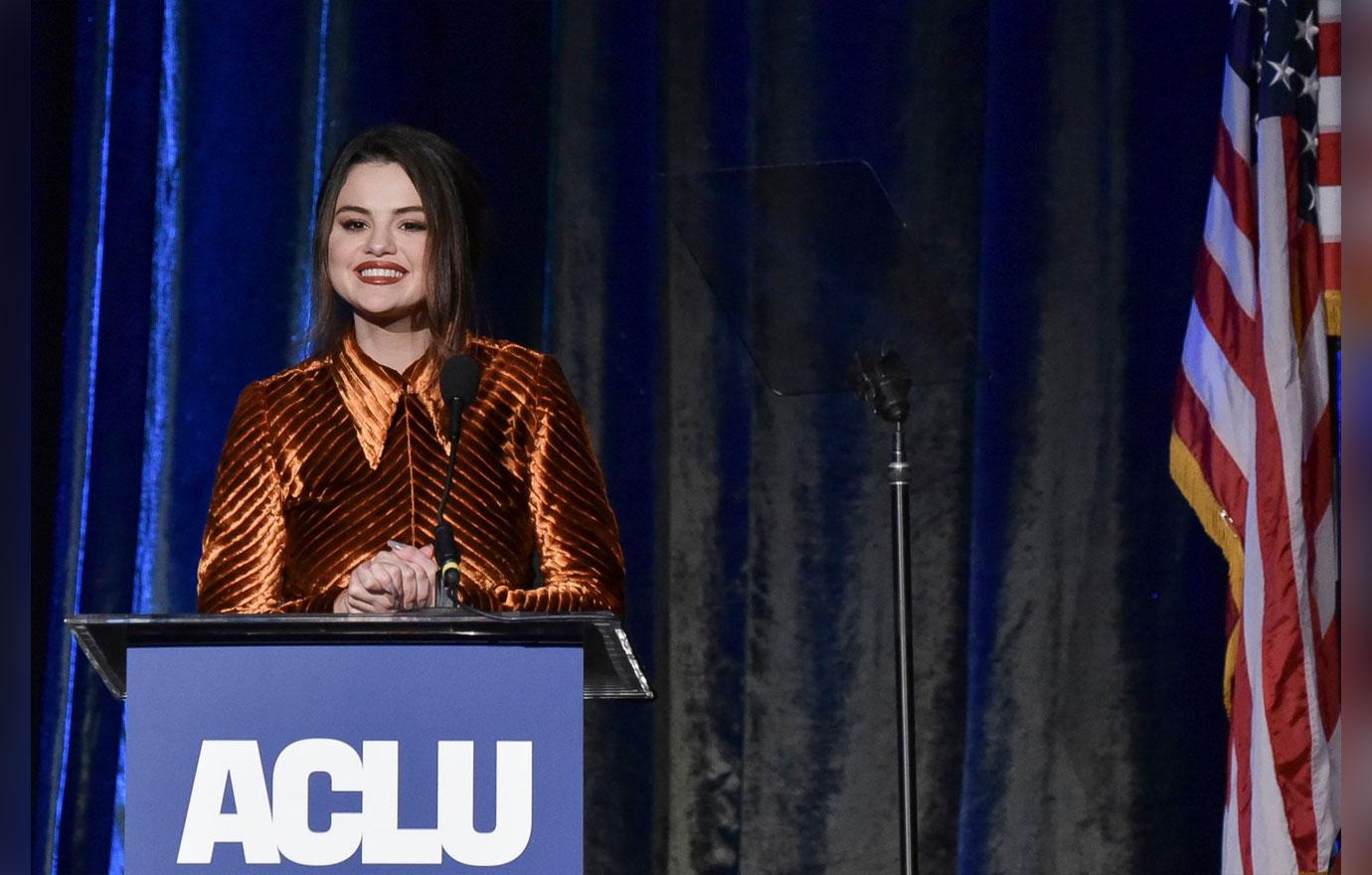 Back in October 2019, Selena released "Lose You To Love Me" in which she hinted that the Purpose singer moved on with his model wife. "In two months, you replaced us / Like it was easy / Made me think I deserved it / In the thick of healing, yeah," she sang. Another track on her album entitled "Cut You Off" seemingly hinted at the four years she spent with Justin. "1460 days is four years," one fan wrote in reference to Selena's lyrics.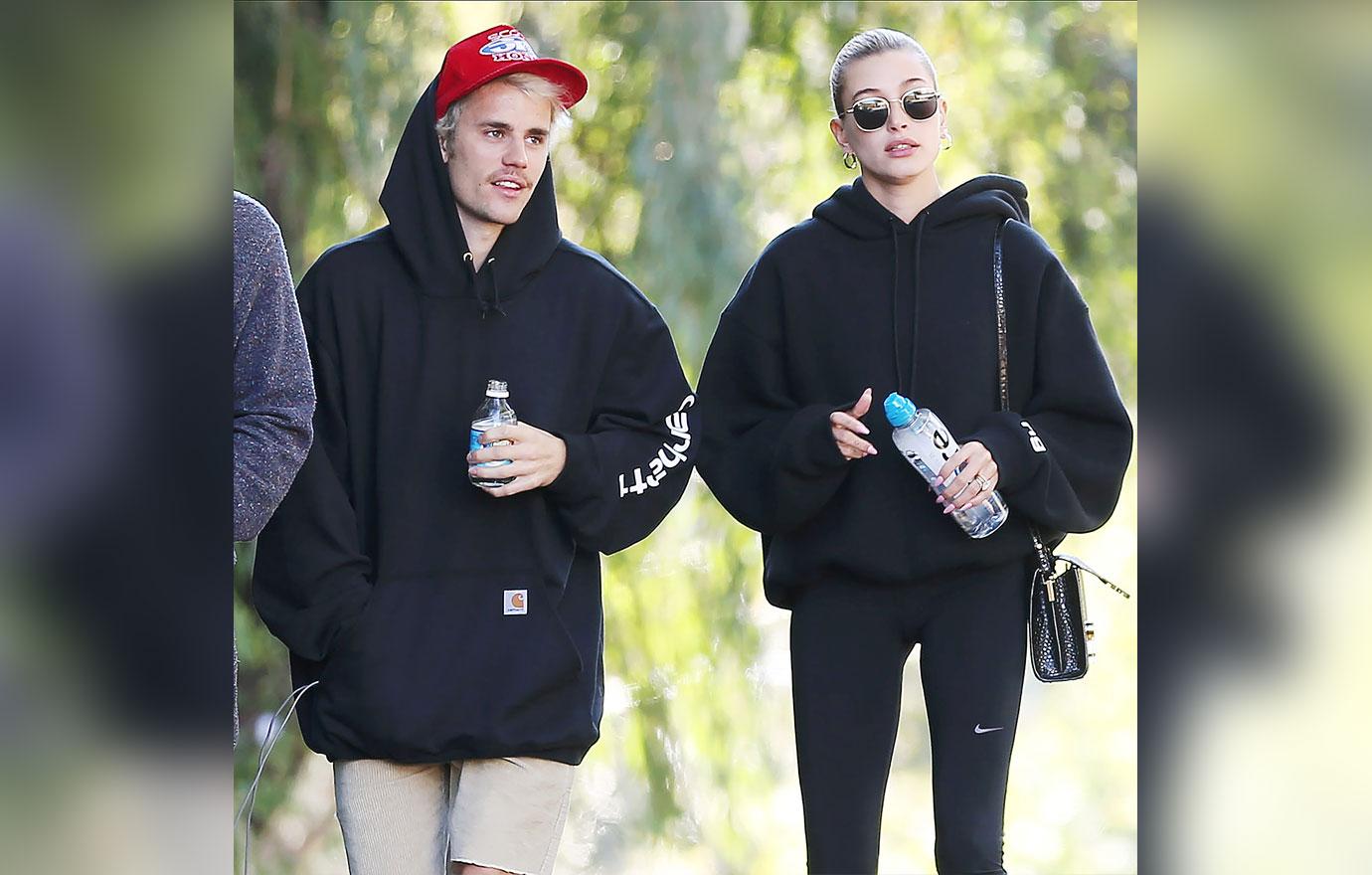 Like Selena, Justin responded with new music as well. Last month, he dropped his latest single "Yummy," where he spoke about his sex life with his wife, Hailey Baldwin. The 25-year-old sang, "I'm elated that you're my lady. Yeah, you got that yummy yum, that yummy yum, that yummy yummy." In addition, the Canadian is gearing up to release his album later this year. The upcoming project will mark his first LP since 2015.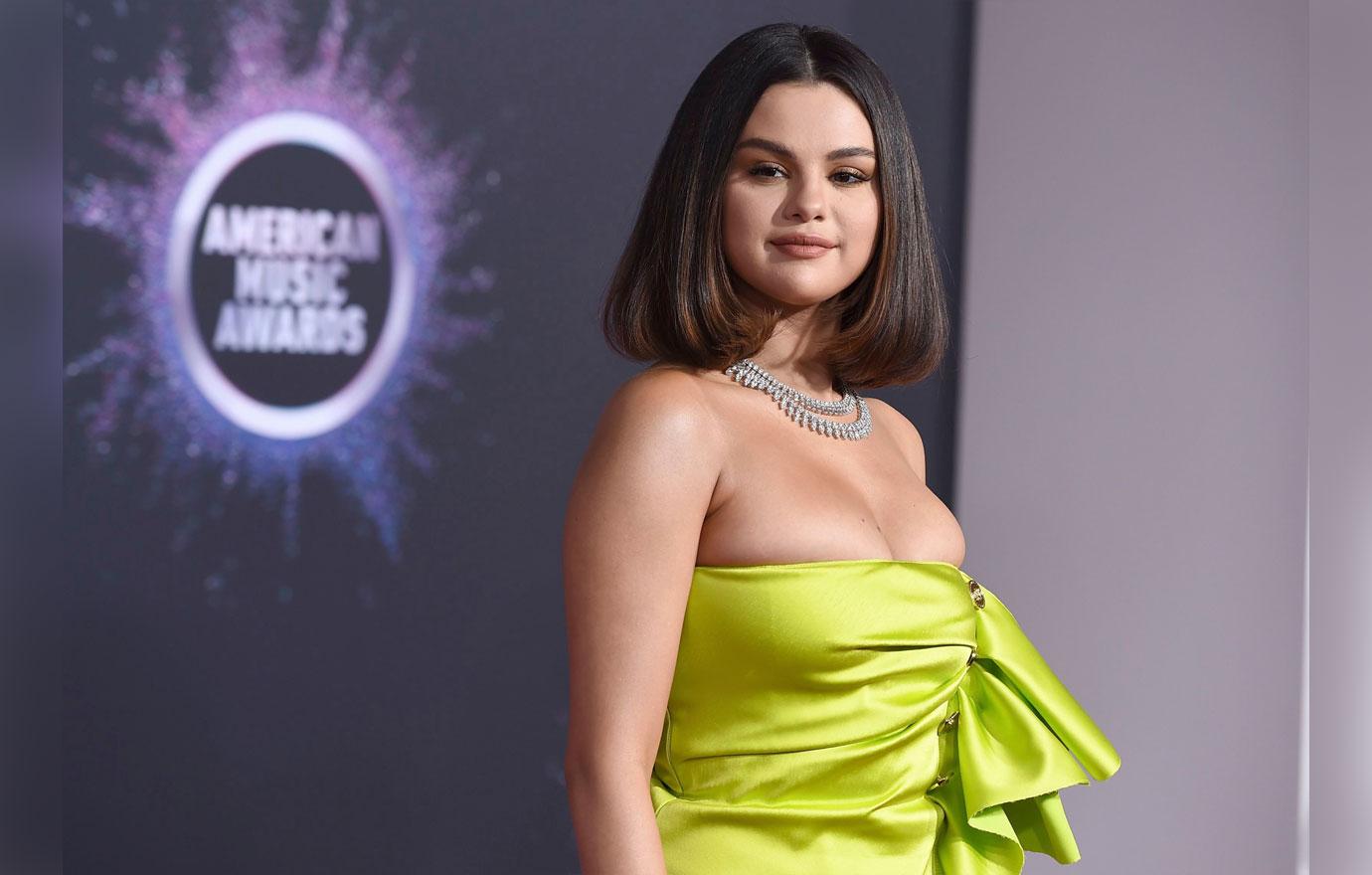 What do you think about Selena's response to the question? Share your thoughts in the comments below!