PHOTOS
Selena Gomez Skips The Emmys After '13 Reasons Why' Snub & Hits Universal's Halloween Horror Nights With Pals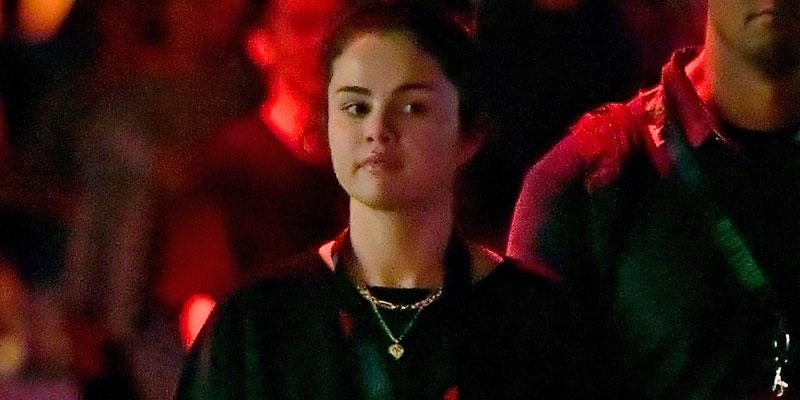 Selena Gomez opted to skip the 71st Primetime Emmy Awards on Sunday, September 22 in favor of hitting Universal's Halloween Horror Nights with pals. The "Wolves" songstress is one of the executive producers on 13 Reasons Why but the show didn't score any nominations this year, which is likely why she didn't feel an obligation to attend the award show.
Article continues below advertisement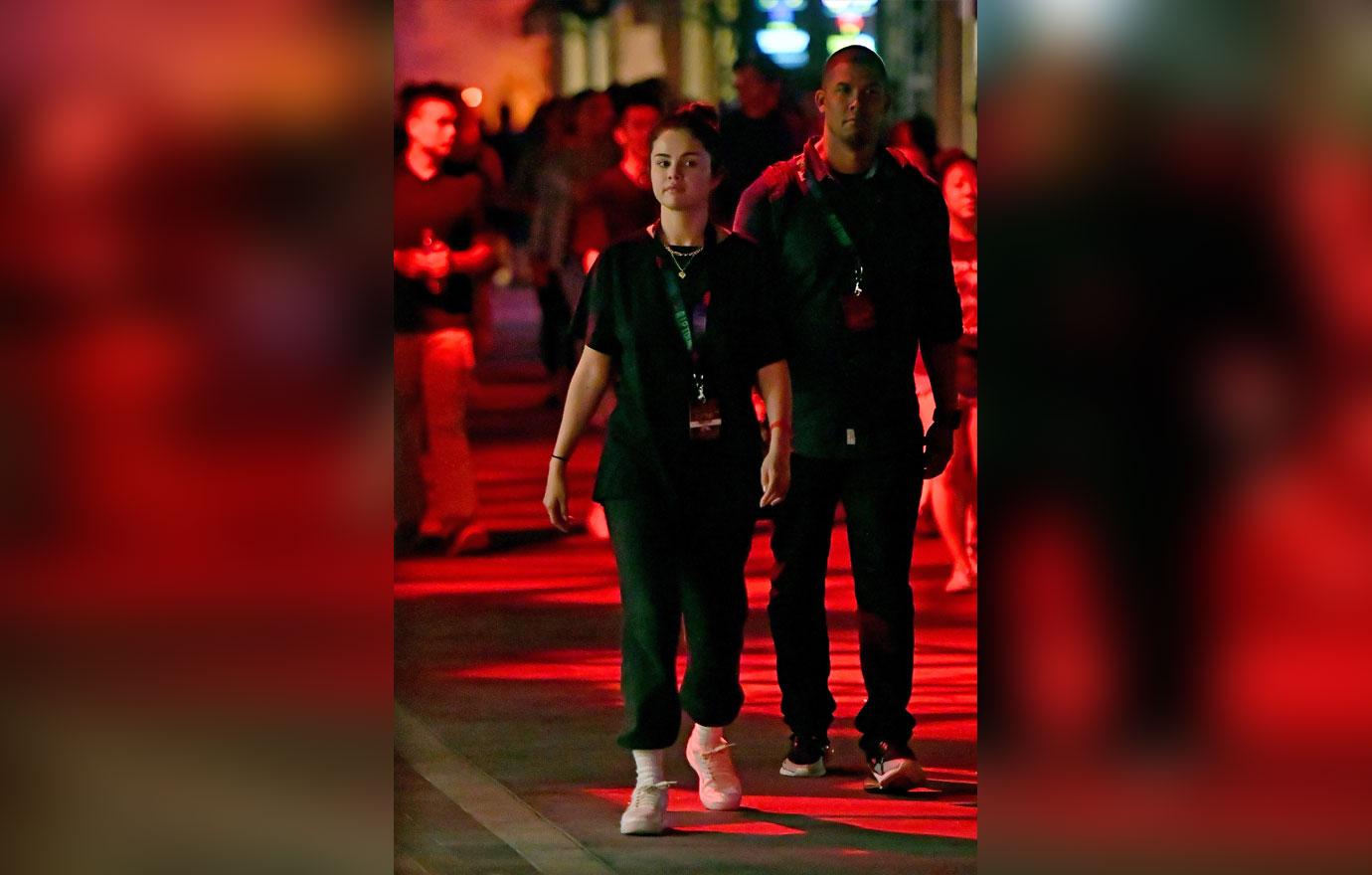 Selena, 27, dressed down for the occasion in black sweatpants, a black t-shirt and white sneakers. She went makeup-free and kept her hair up in a loose bun as she strolled through the park with friends and her bodyguard. The singer has been laying low this year after her headlining-making split from Justin Bieber and his subsequent marriage to Hailey Baldwin.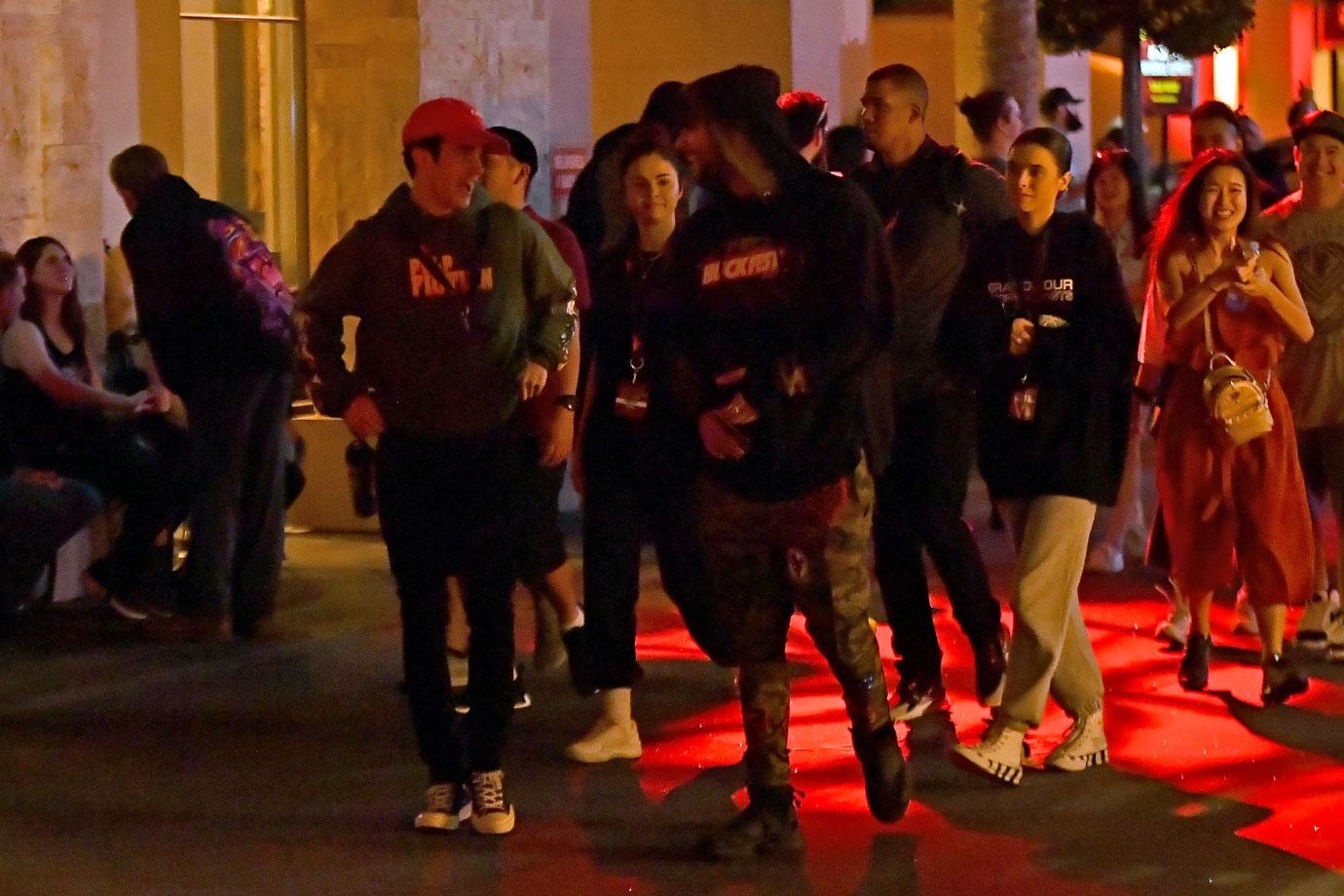 The Texas native is gearing up to release her new album, which will be her first in almost four years following the release of Revival in 2015. She explained why it was taking so long to put the finishing touches on her album during an appearance on The Tonight Show Starring Jimmy Fallon in June. "It's just because I've had such huge moments that happened in my life personally that it made me wonder how I was gonna capture that and how was I gonna actually feel good about what I was saying. So I just kept going and I'm relieved now," she said.
Article continues below advertisement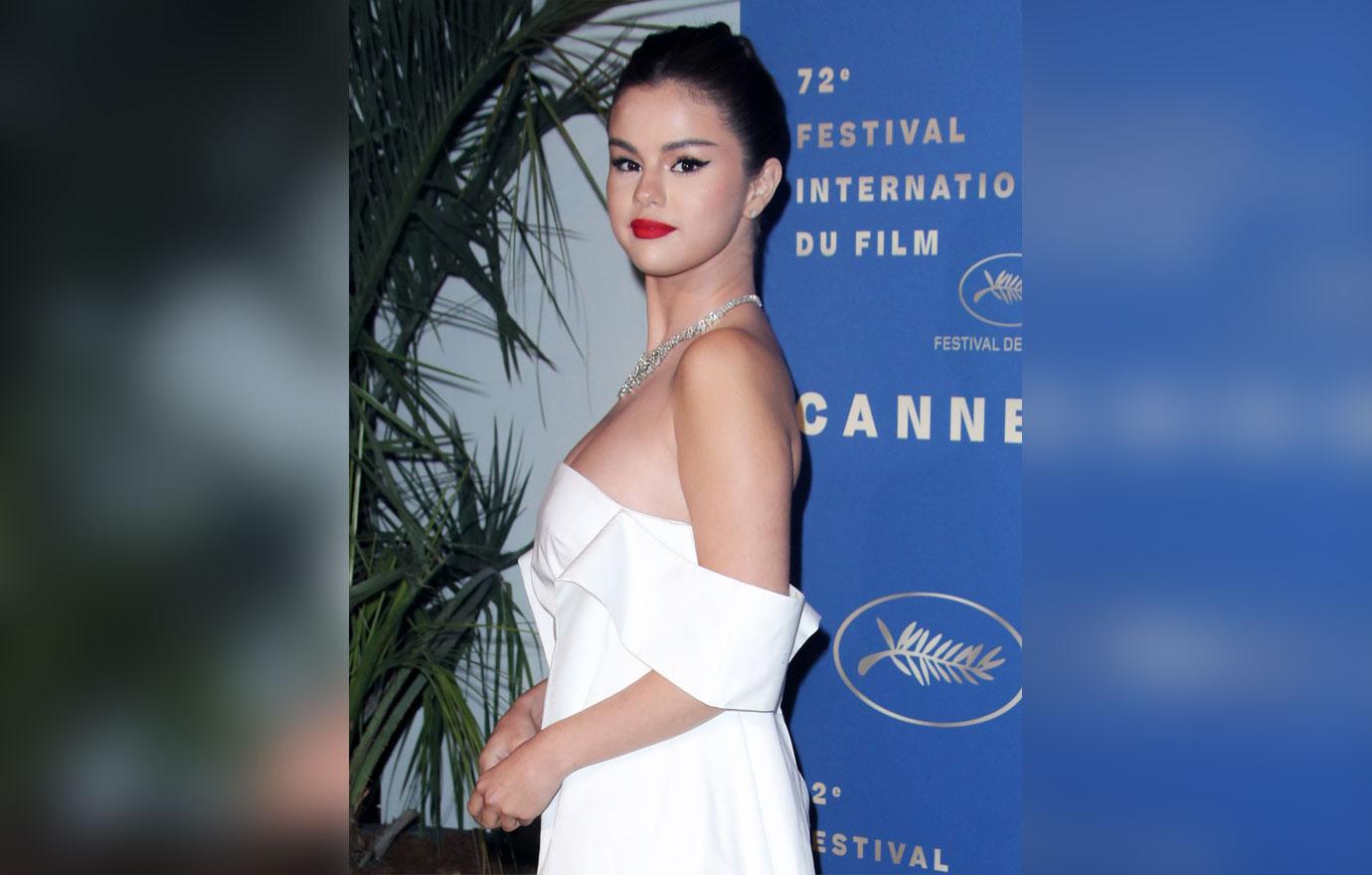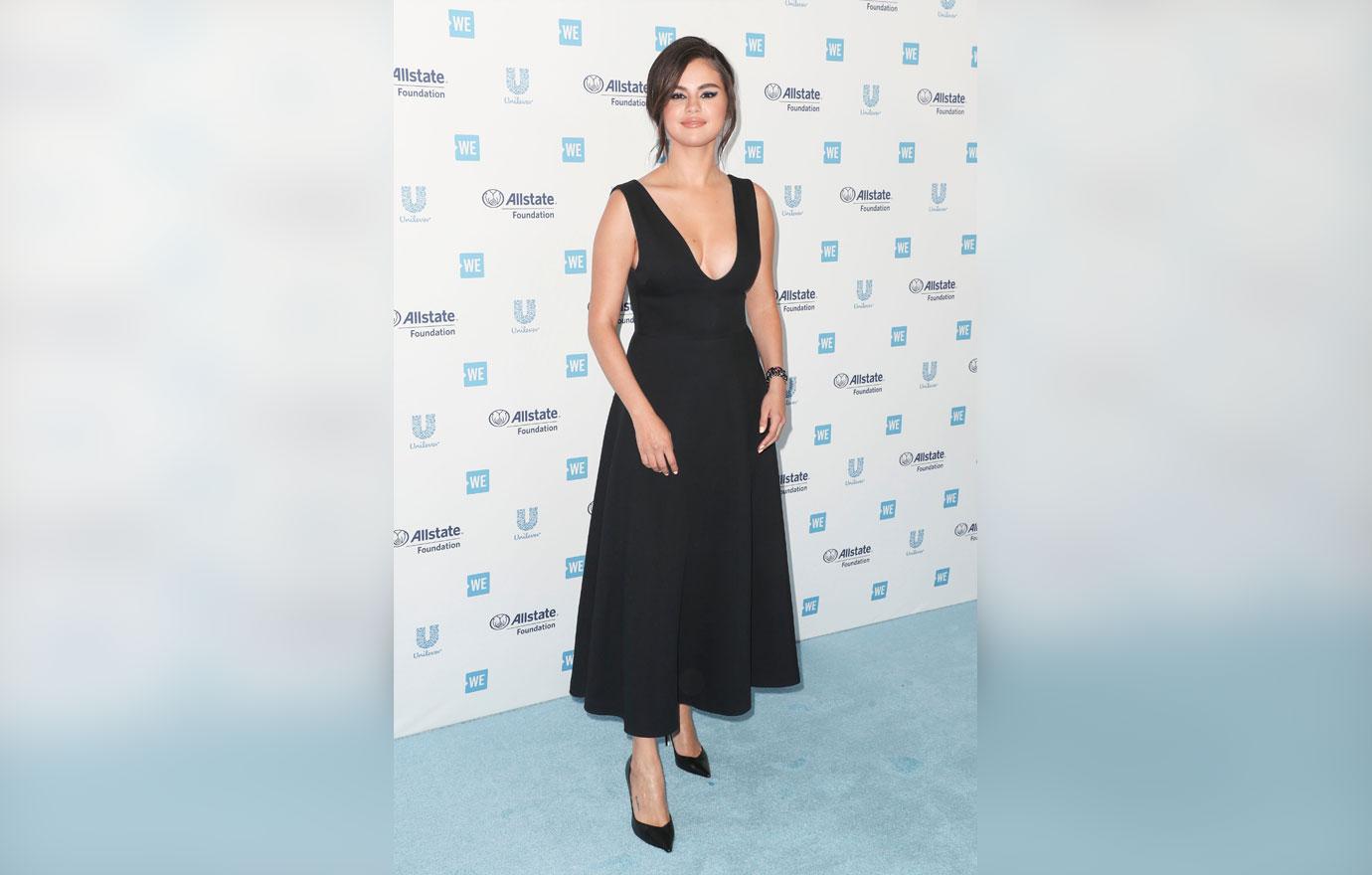 "I have three amazing friends and they are supportive, they are encouraging and when one of us maybe slips and falls, we aren't afraid to be honest with each other. I think it's so important to have healthy friendships. I really do. I mean my friends, without a doubt, have saved my life in multiple situations. I mean that. Because they're honest, they're loving, they unconditionally love, they never judge, and they give me sound advice," she gushed on Coach's Dream It Real podcast.
Article continues below advertisement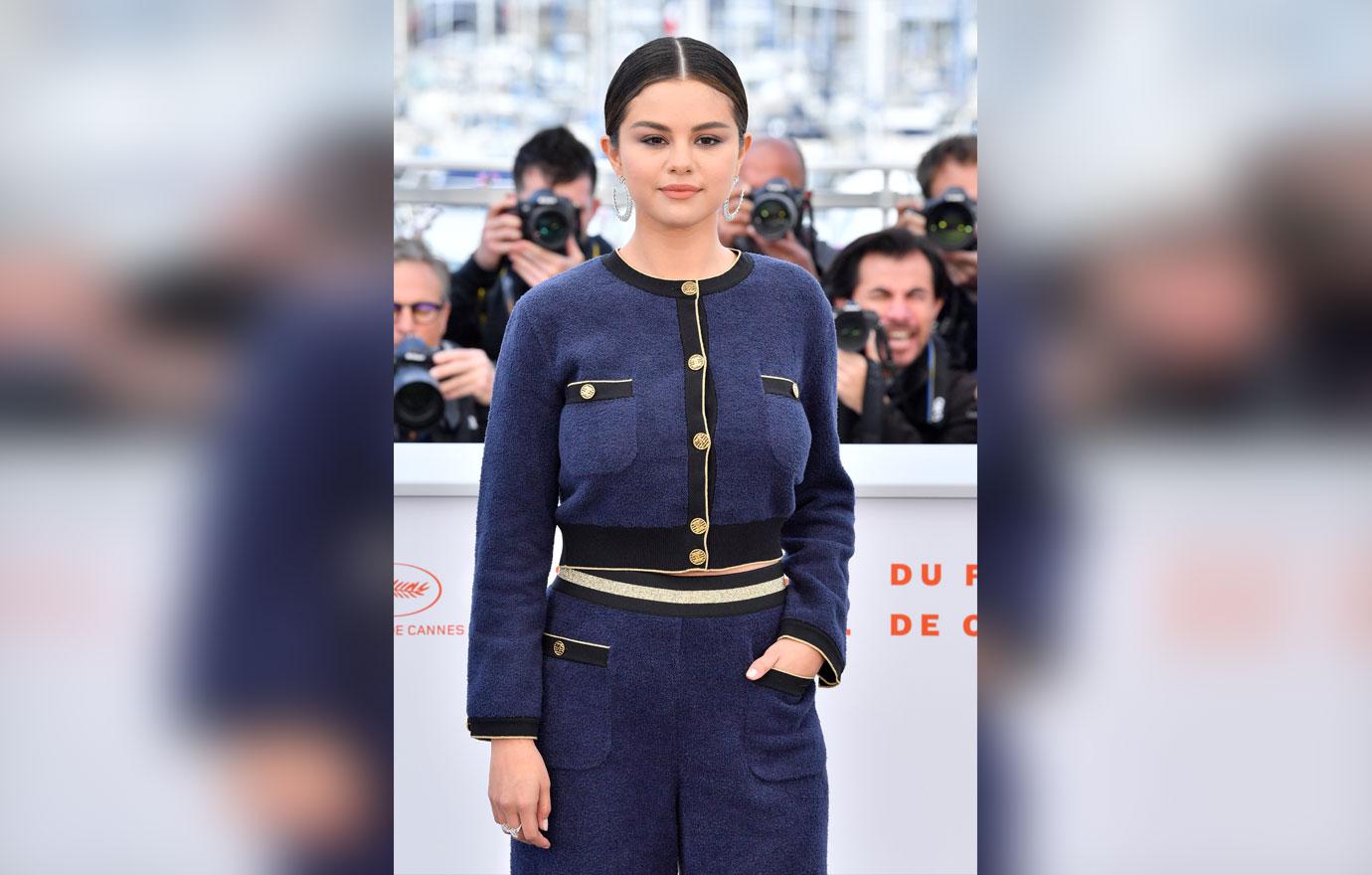 Sadly, Selena's friendship with kidney donor Francia Raisa is reportedly over. The two apparently had a "falling out" over Selena's "unhealthy choices" following her transplant surgery in 2017 and they haven't spoken since.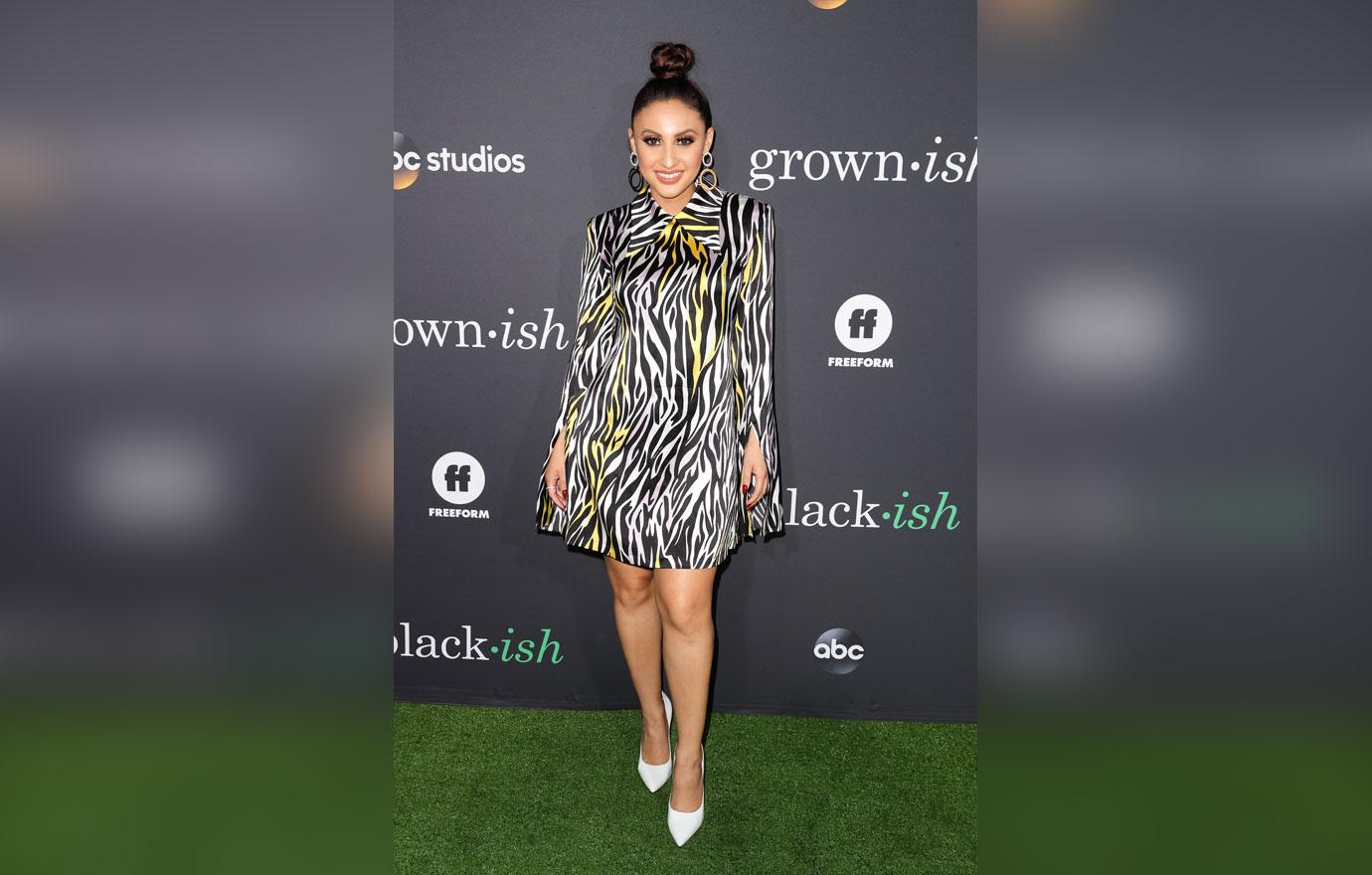 "Selena did the exact opposite of what she said she was going to do when she got well again. She said she was not going to drink anymore. Francia called Selena out on it because she cares about her and she loves her. She told her that she was just really making some unhealthy choices and that she was concerned for her. Selena just shut her out," a source told RadarOnline.com.
Article continues below advertisement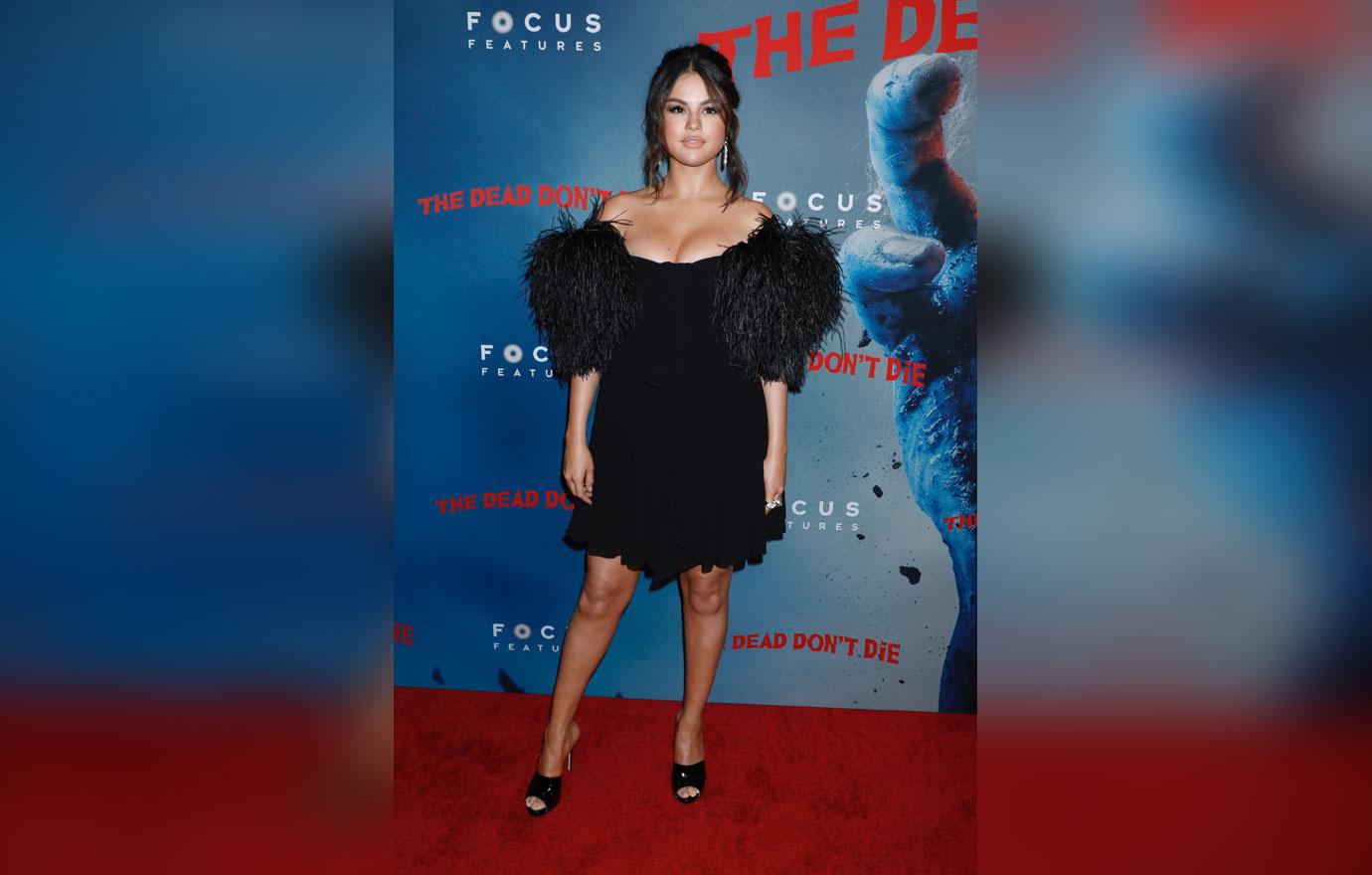 Another source added, "The truth is that Selena was tired of feeling like she owed something to her Francia because she gave her a kidney. This was Francia's choice; Selena did not steal the kidney from her."