PHOTOS
Selena Gomez Calls Bella Hadid A 'Wonderful Person' After Her Deleted Instagram Comment Ignites Feud Rumors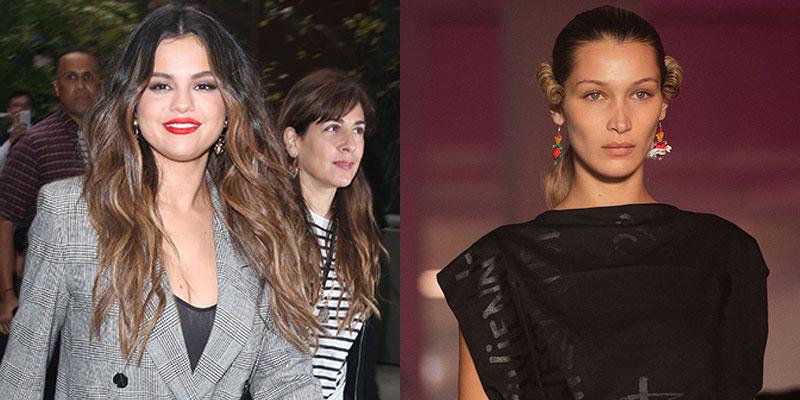 Selena Gomez squashed rumors of a feud with Bella Hadid on Monday, November 18. Fans assumed the ladies had beef when the "Lose You to Love Me" singer commented on one of the supermodel's Instagram photos and Bella seemingly deleted it. However, it was all a big mix-up and Selena took to social media to defend Bella against the criticism.
Article continues below advertisement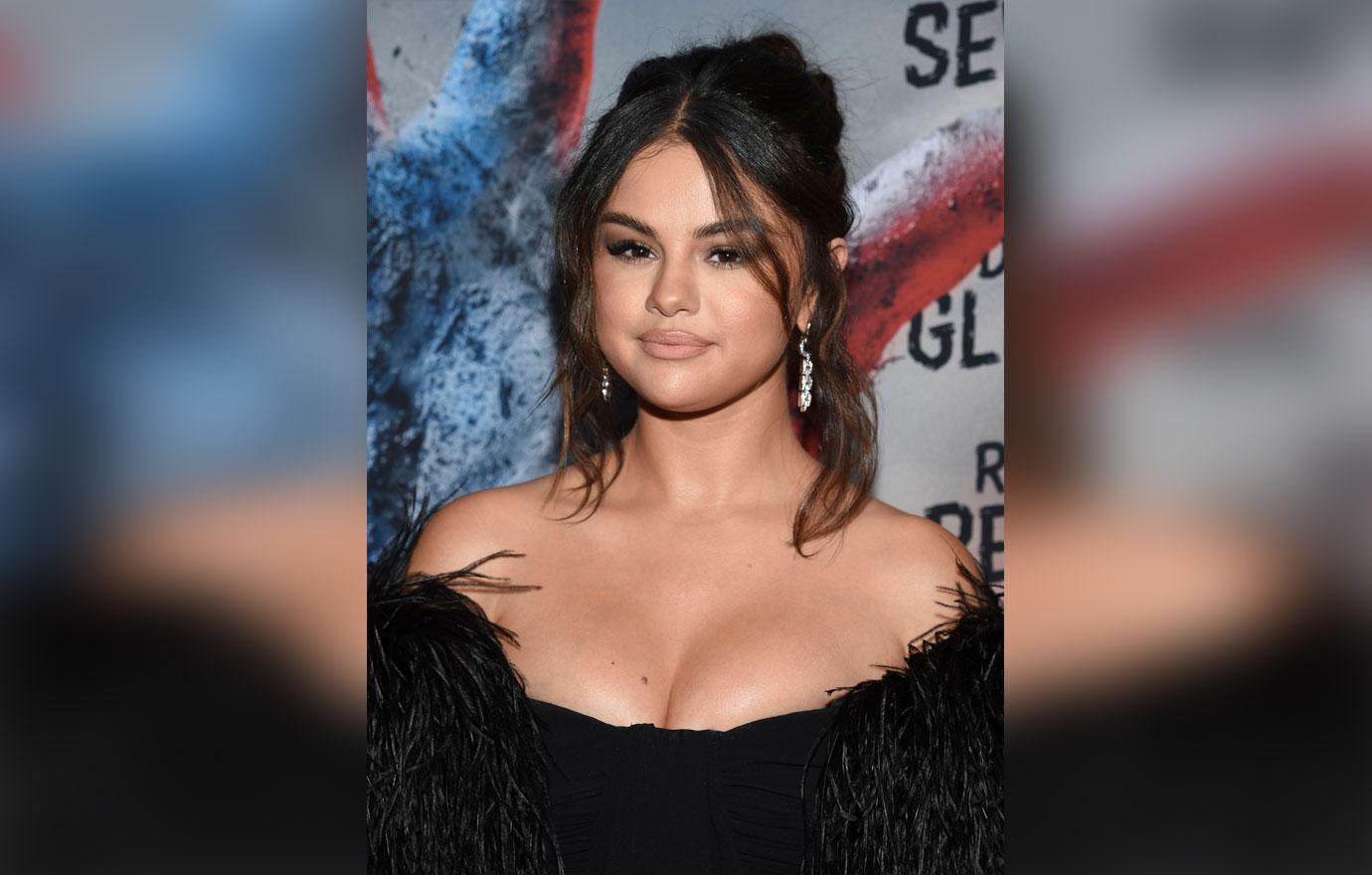 Selena, 27, recently started following Bella, 23, again on Instagram after their respective romances with The Weeknd. Bella posted a photo of herself and Selena opted to pay her a compliment in the comments section. "Stunning," Selena wrote. Shortly after, her comment disappeared, and fans assumed that Bella had deleted it.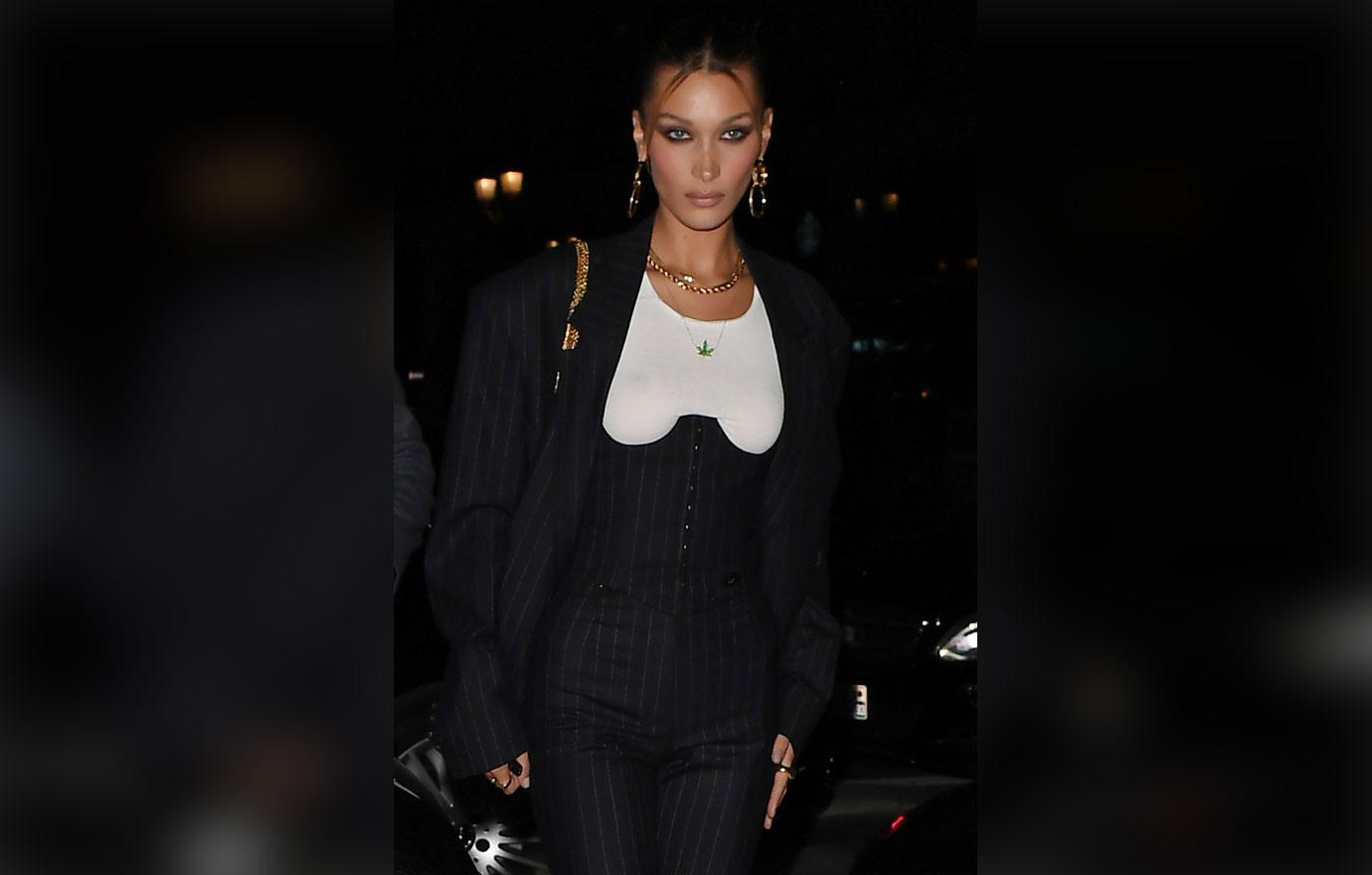 A fan account posted about the perceived shade and Selena expressed her disappointment over the move. "That sucks," she wrote with a crying emoji. When Selena learned the truth about the situation, she apologized for reacting and reassured her 161 million followers that there was no bad blood between her and Bella.
Article continues below advertisement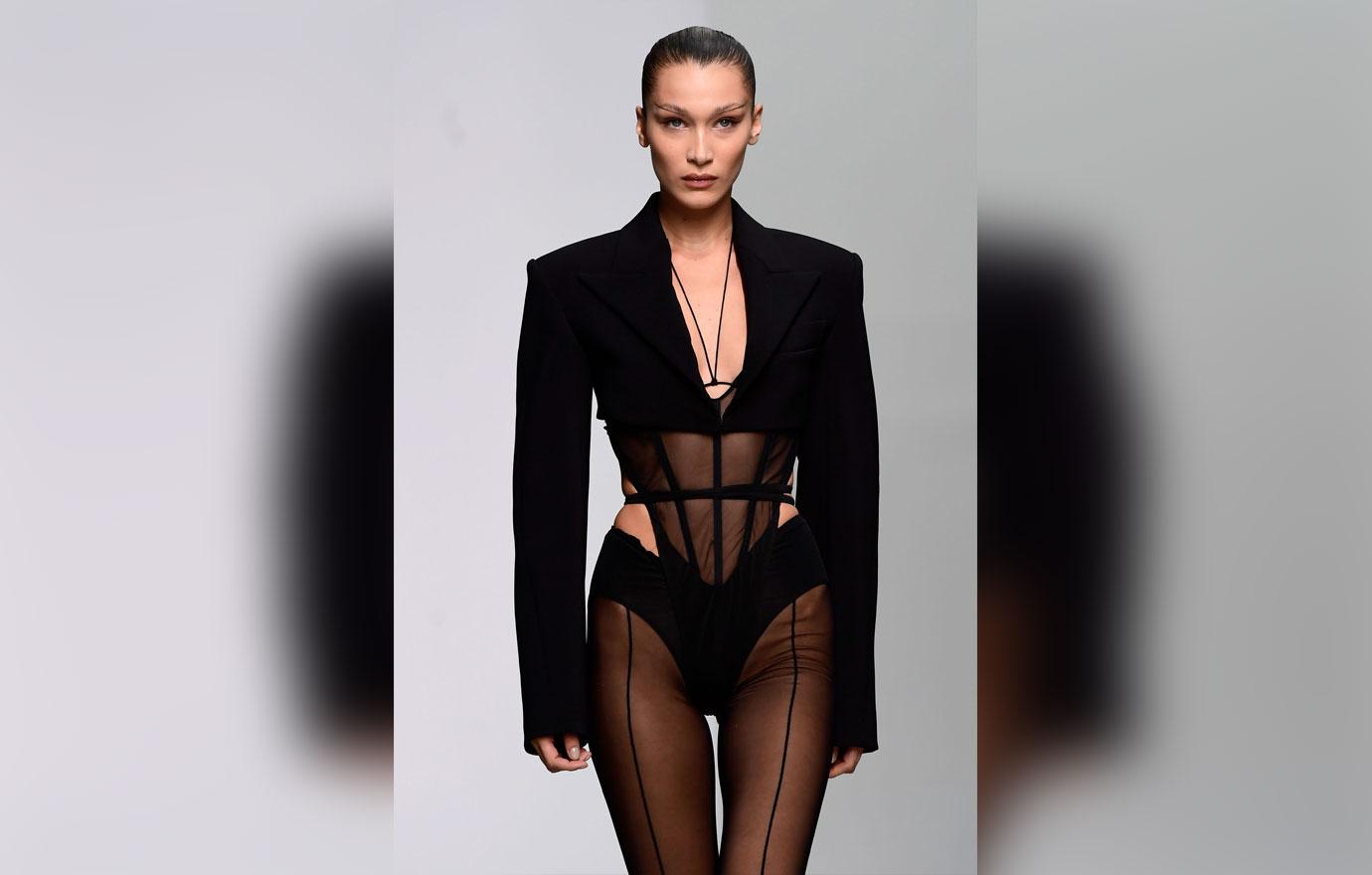 "NO. I shouldn't of spoken without knowing the truth. I'm sorry. Please don't be hurtful. She is a wonderful person and it was all a misunderstanding," she wrote in another comment. What happened was that Bella removed the post entirely from her page for an unknown reason, rather than simply deleting Selena's comment.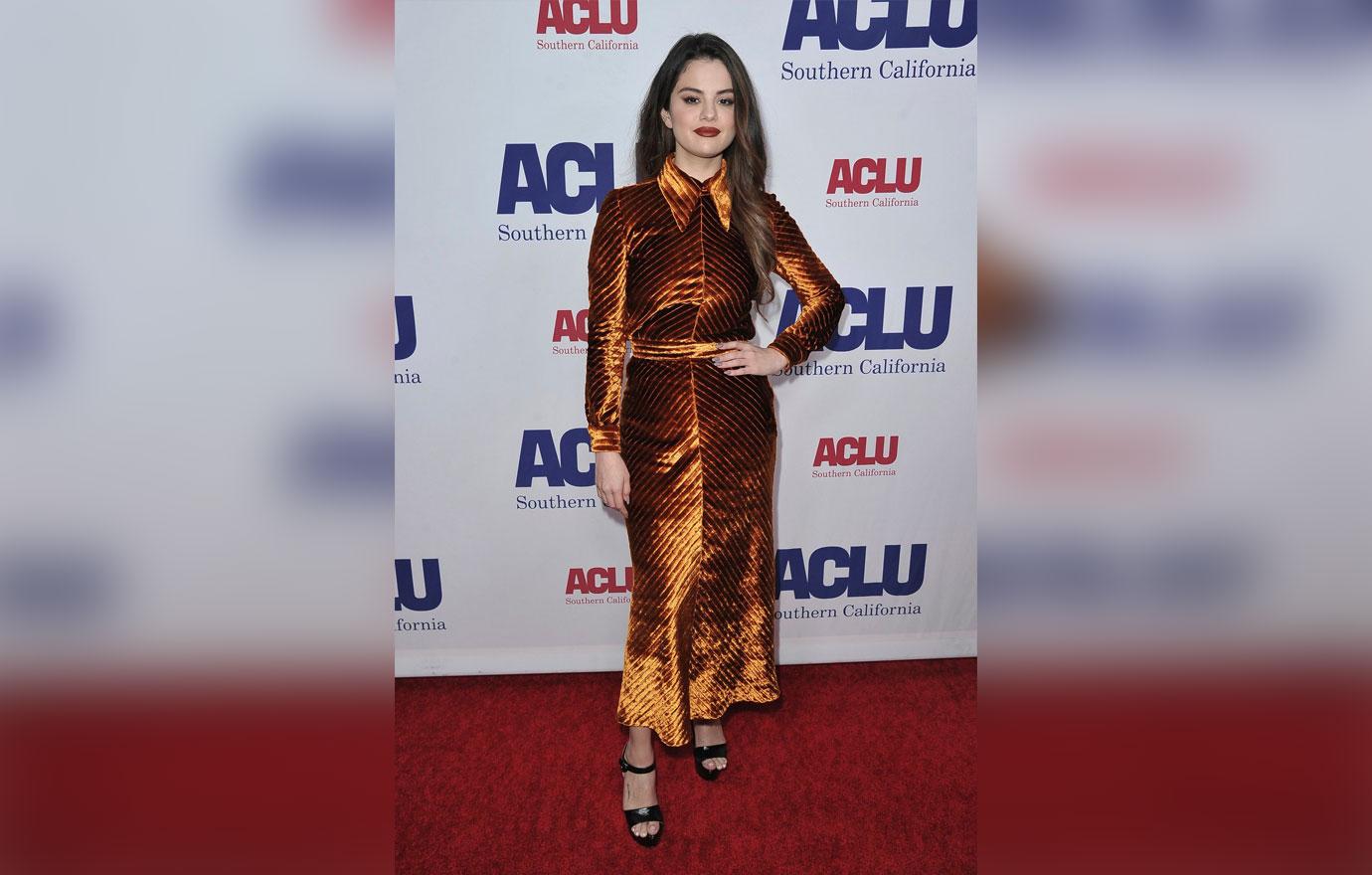 Article continues below advertisement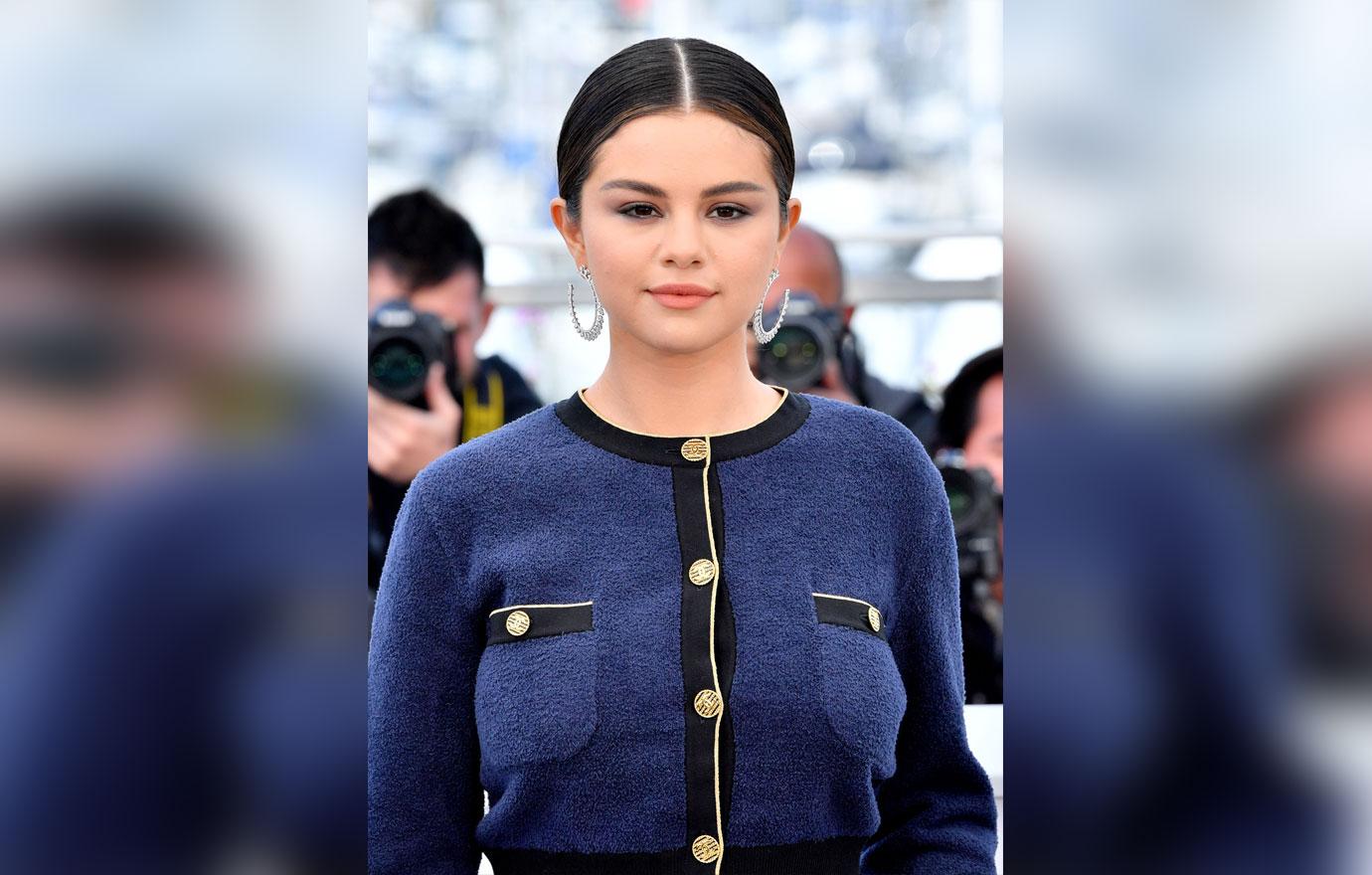 Selena recently revealed that she's in a better place and she's ready to start dating again. "I've been super, super single for two years. I want to know what that love will look like next for me. I want it to be real and I don't want it to be co-dependent or messy or lack of communication. When you get older, you find people who are actually right for you, that are actually on the same wavelength as you," she admitted on the Zach Sang Show.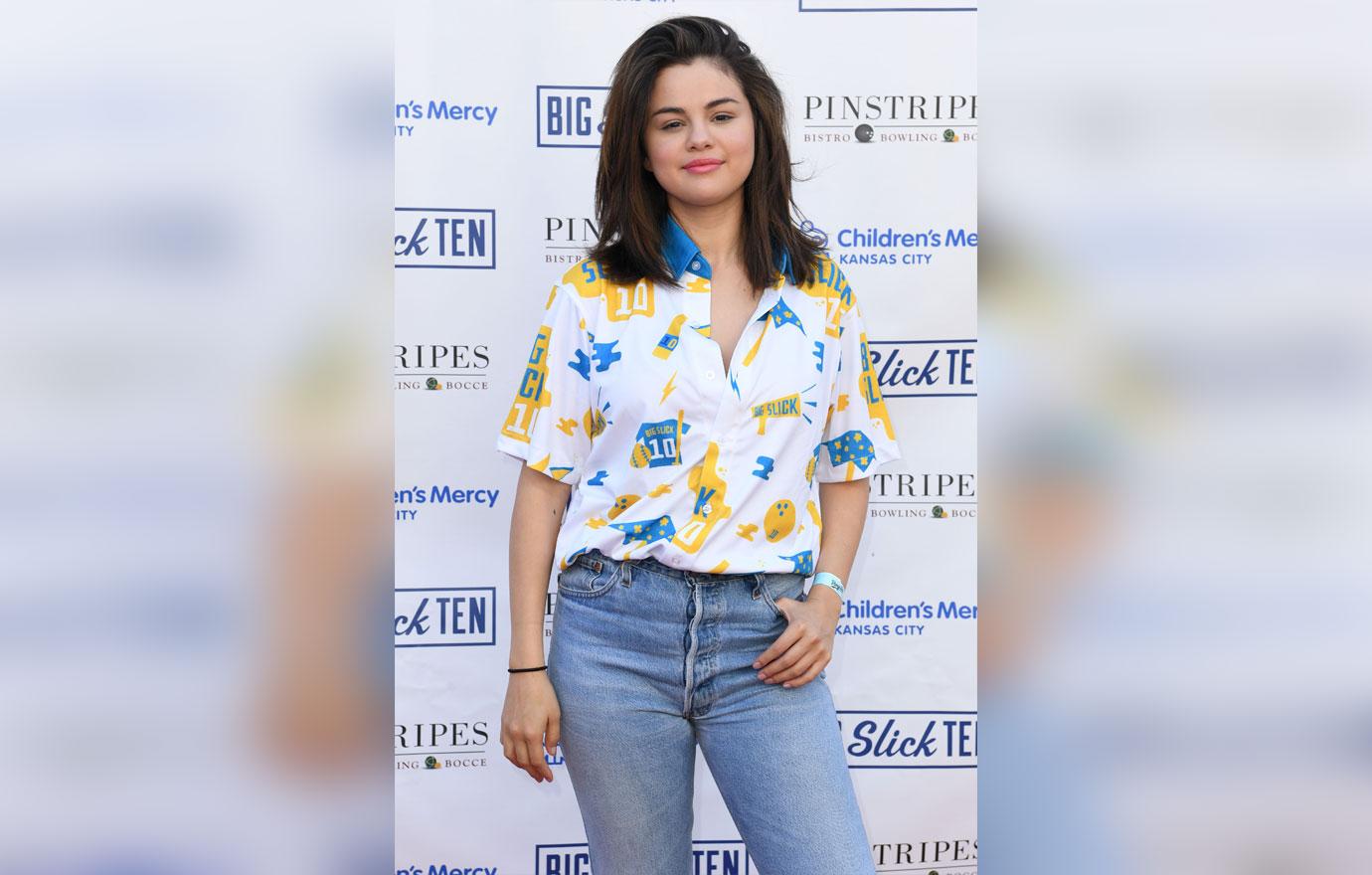 She continued, "I don't have room to buffer things that I need or that I want. I think girls can sometimes be scared of that, because we're viewed as crazy or needy or overthinking things or dramatic. I understand sometimes, but I love being a girl and I love having the emotions I have, falling super deep and being passionate. It's just about containing it and channeling it in the right areas. But I never want to lose the sense of love that I imagine it to be. I don't want to be jaded or bitter from anything. I believe that it exists. I'm happy waiting for that for however long it takes because we're going to be doing this forever."
Article continues below advertisement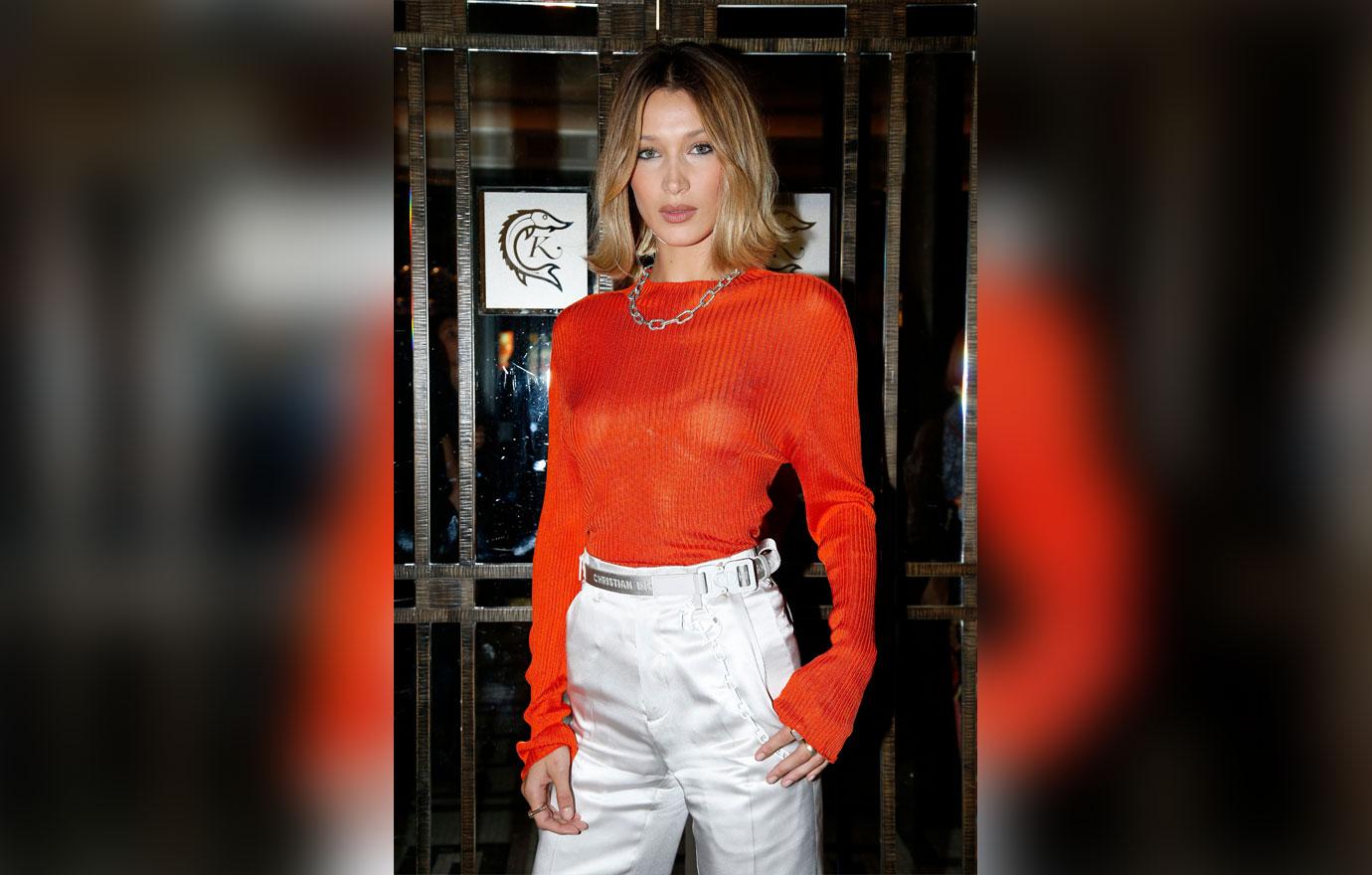 What do you think of Selena coming to Bella's defense? Sound off in the comments below!