PHOTOS
Are Selena Gomez And Taylor Swift Collaborating On New Music?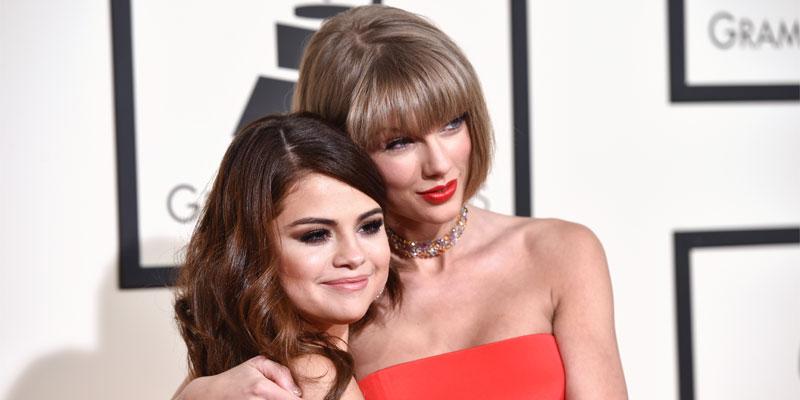 Article continues below advertisement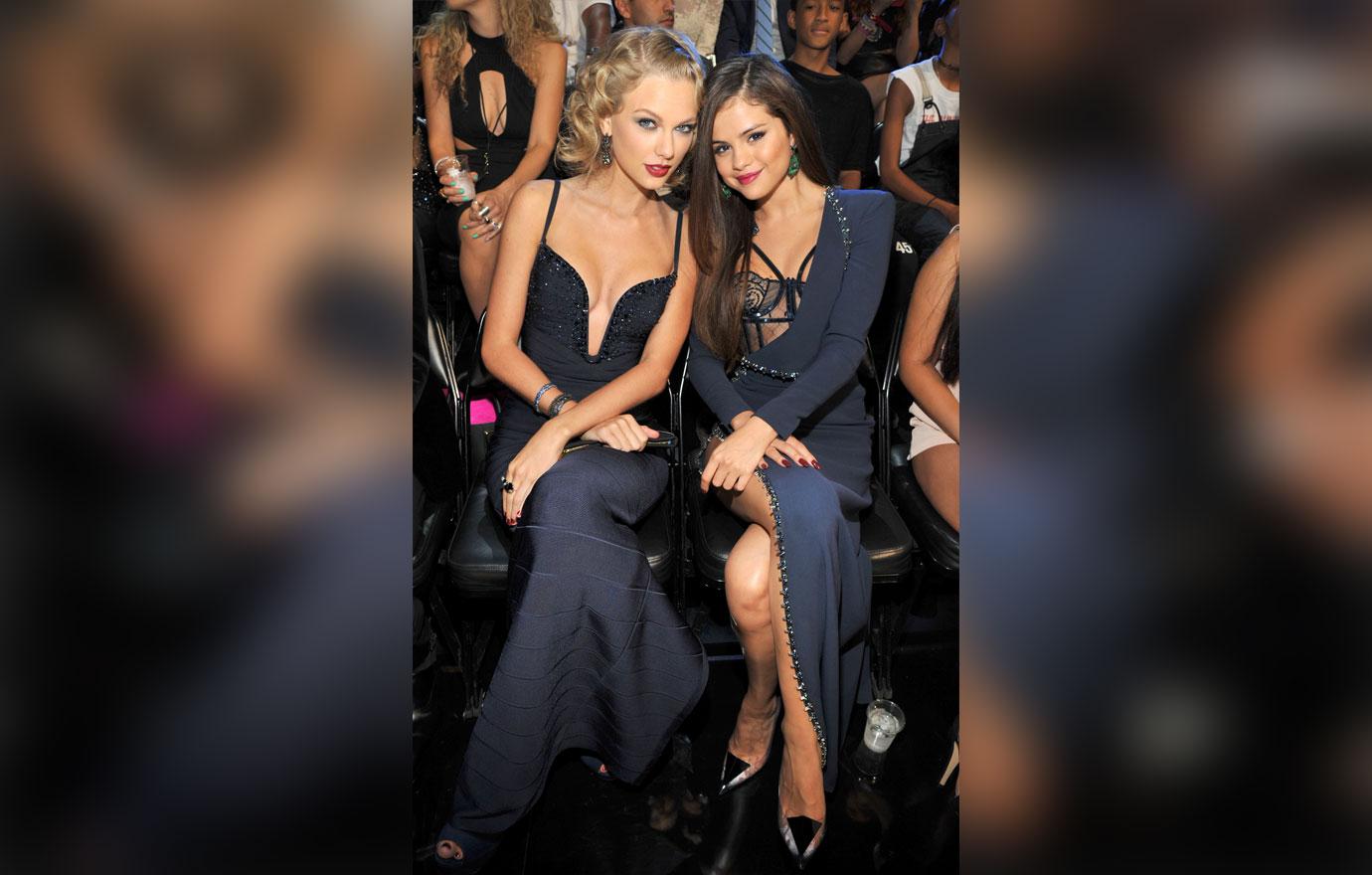 Taylor, 29, is known for leaving subtle messaging within her songs, albums and music video, so as soon as "ME!" was released, fans went on the hunt for any clues they could find.
In 2017, Selena, 26, posted a video for the "Blank Space" singer's birthday, referencing "ME!"
Article continues below advertisement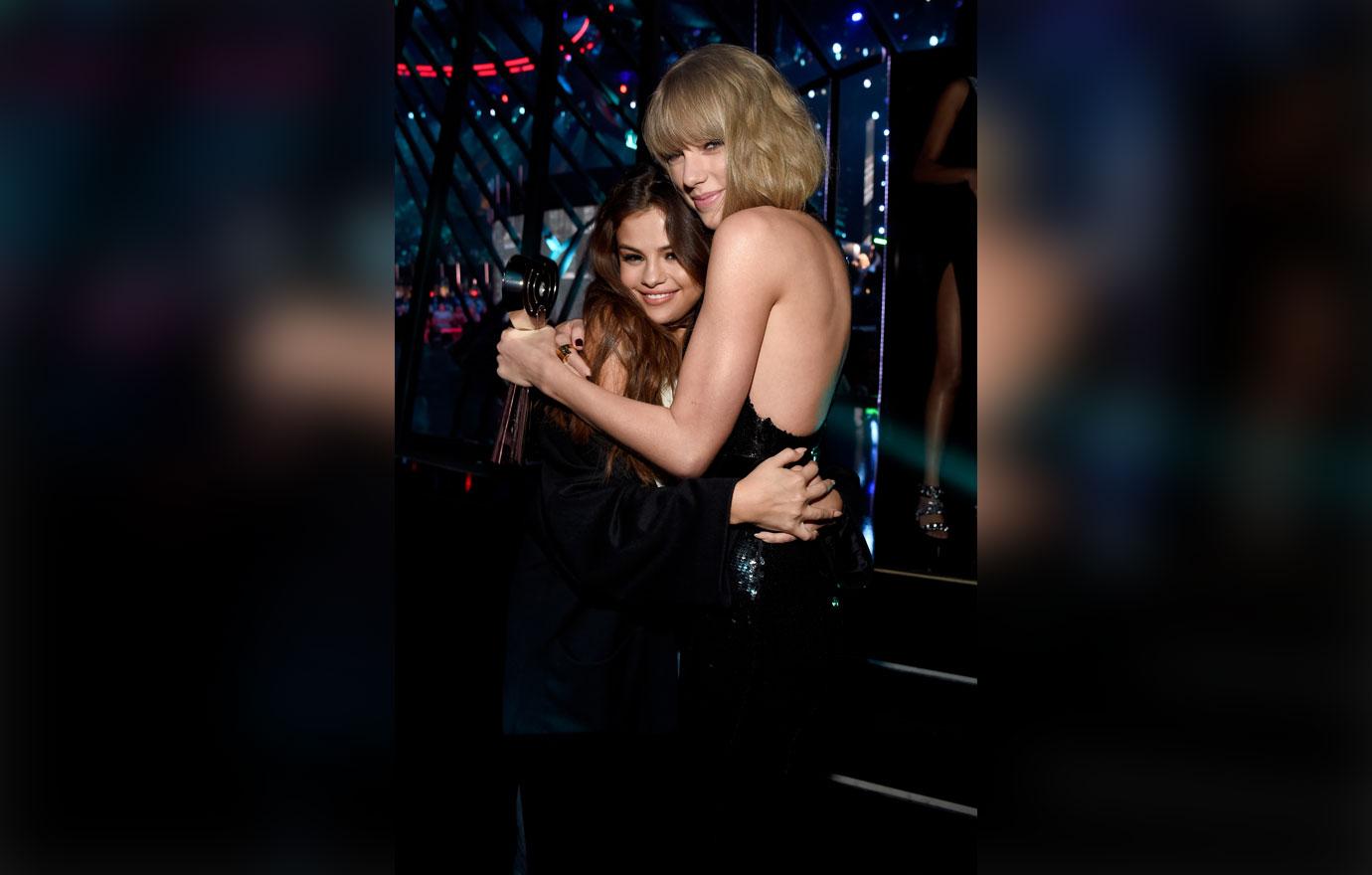 "I'm glad you were born. You write all the thoughts some aren't able to articulate. (ME!) Thank you for giving a voice to this world that is authentic and inspiring," she wrote at the time. "I wish some knew how big your heart actually is.. it's fierce, bold and freaking wild with light. I'm glad you protect that. Love you."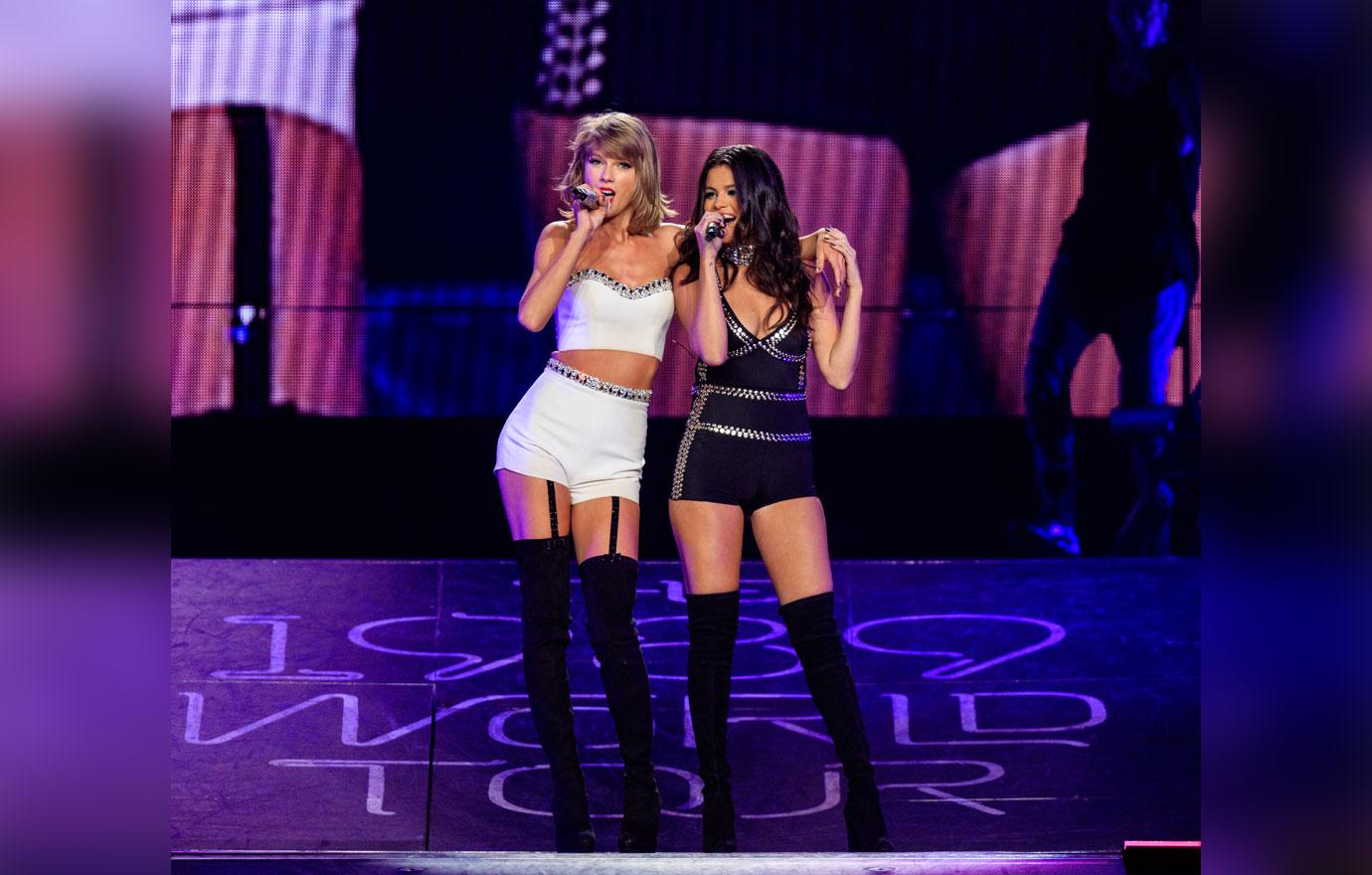 This reference has many fans speculating that there may be a possible collaboration between the two friends in the near future.
Article continues below advertisement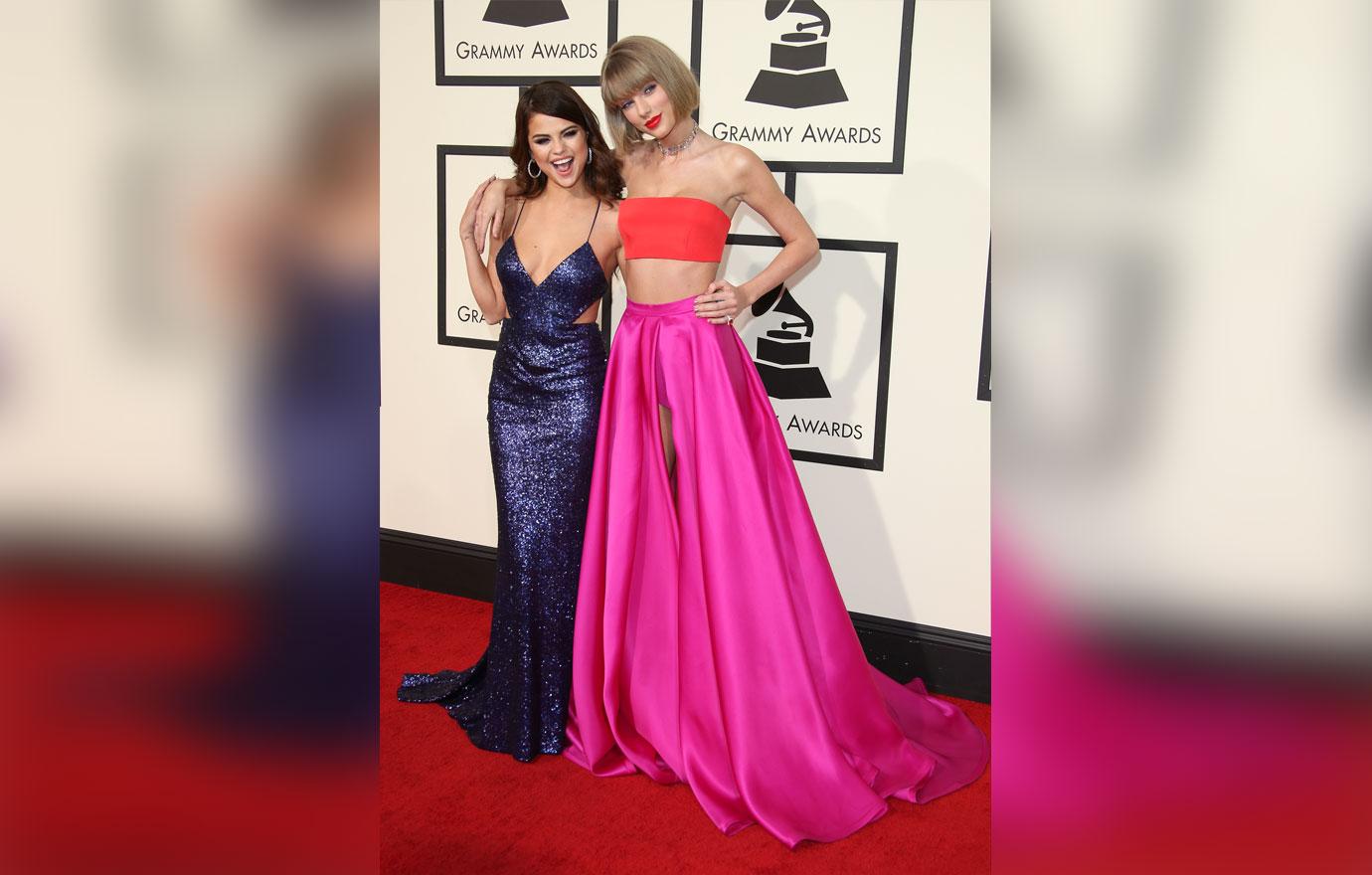 "Is there going to be a Taylena collab??" one fan commented on the post. "This song was written two years ago and Selena knew the whole time??" another wrote. "This b**ch played us," one supporter joked.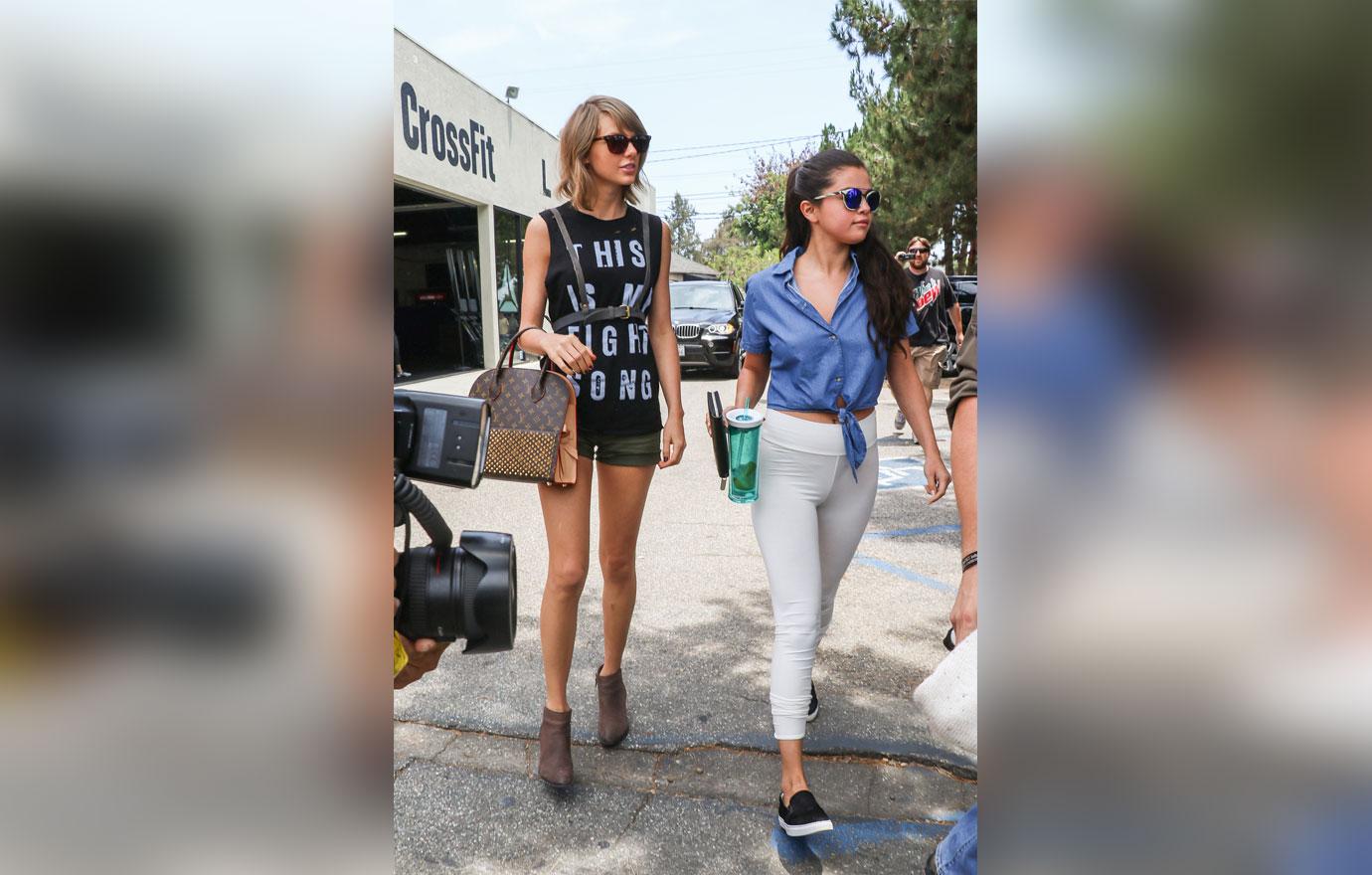 Article continues below advertisement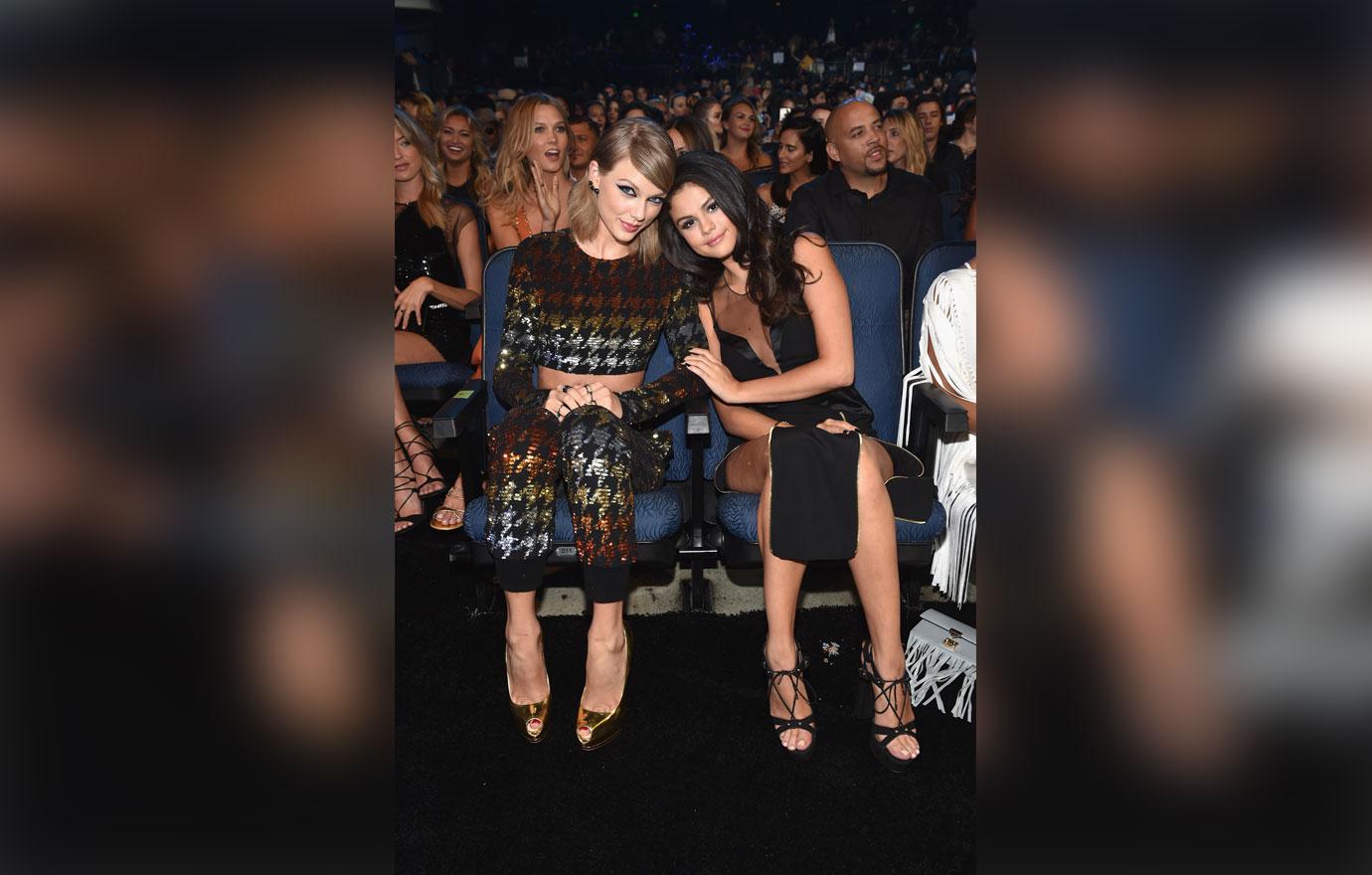 As fans know, Taylor is never one to spill the beans too early when it comes to releasing new music, so perhaps she told Selena to keep her lips sealed!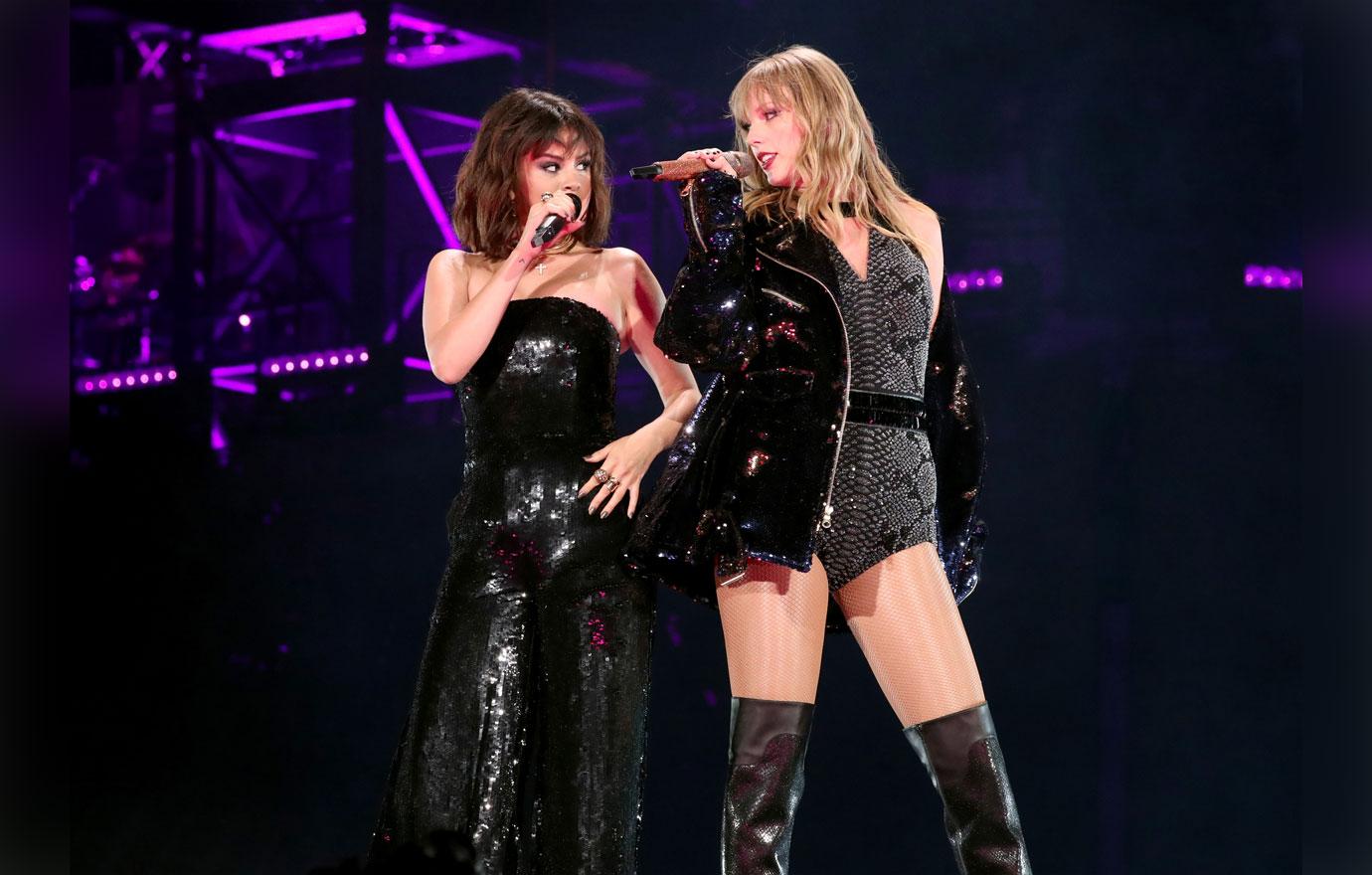 Would you like Selena to be featured on one of Taylor's new songs? Let us know in the comments below!