PHOTOS
Taylor Swift Drops Video For New Single 'ME!' Off Her Upcoming Seventh Studio Album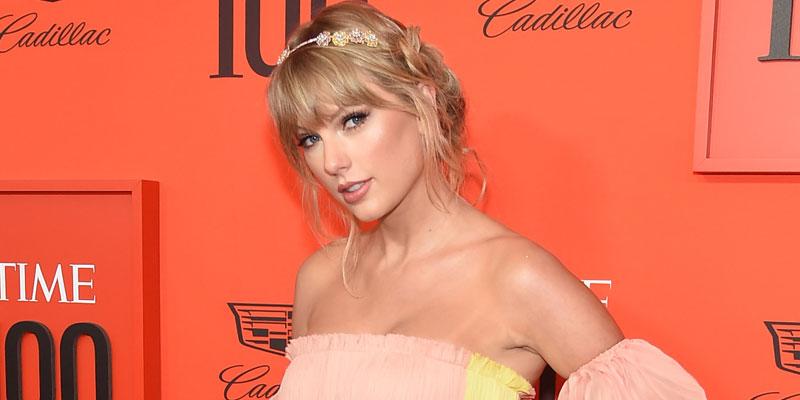 Taylor Swift is shedding her snake persona with her new high energy single "Me!" The Reputation singer released a music video with Brendon Urie from Panic! At The Disco to debut her first song from her upcoming studio album.
Article continues below advertisement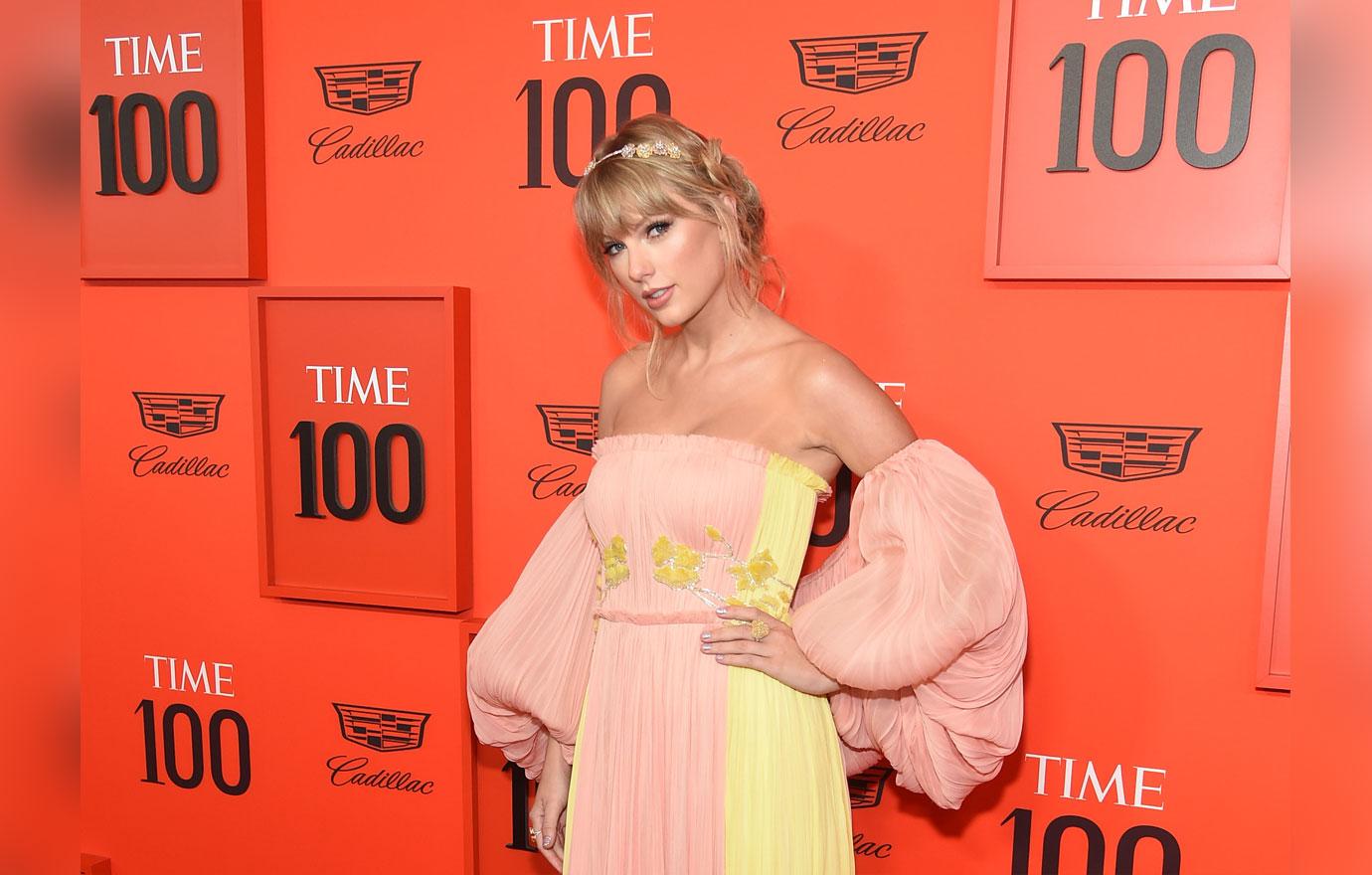 Taylor, 29, dropped her new single at midnight on April 26. The music video begins with a snake that explodes and turns into several colorful butterflies. On her last album Reputation, she seemed to embrace the symbol of a snake after her feud with Kim Kardashian, but "Me!" points more in the direction of her 1989 single "Shake It Off."
Article continues below advertisement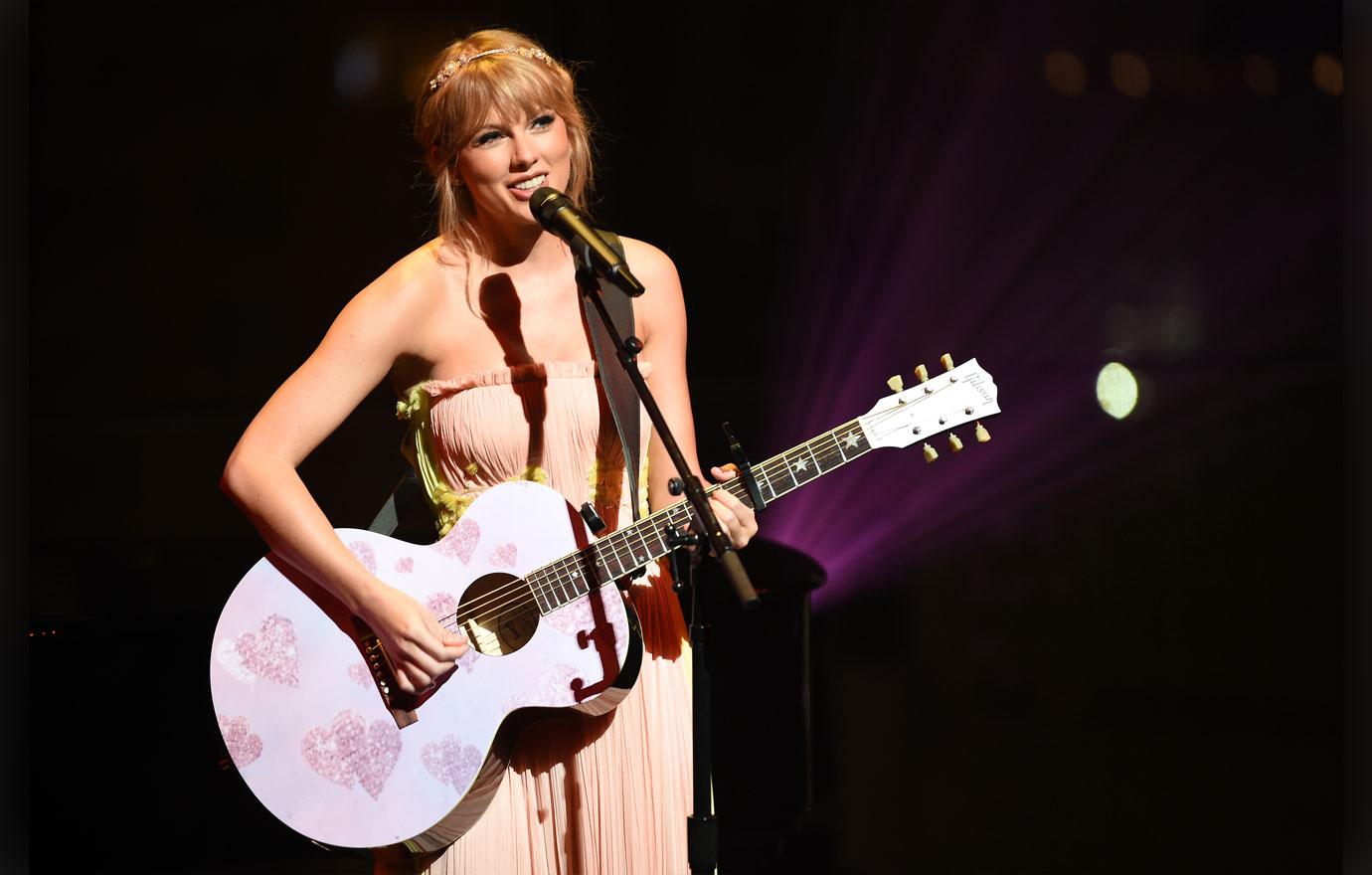 In the music video there are many bright visuals of pastels, rainbows, clouds, and her two cats, Olivia and Meredith, even make an appearance! Taylor also pays tribute to the Dixie Chicks with a sweet portrait. She tweeted at the band, "Chicks stans never unstan."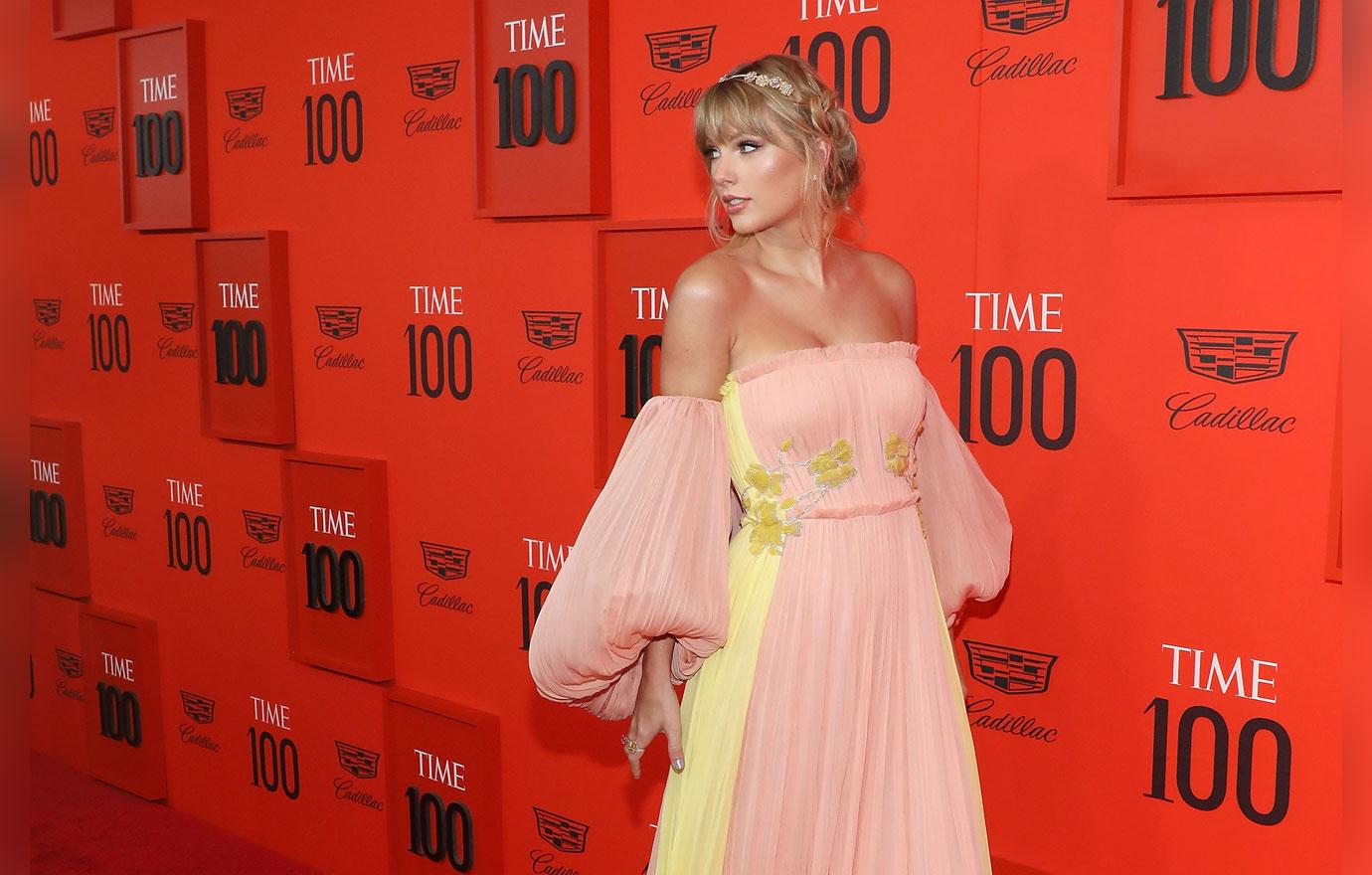 The singer exclusively told Apple Music the song is "about individuality, it's about celebrating that and not feeling like you're replaceable."
Article continues below advertisement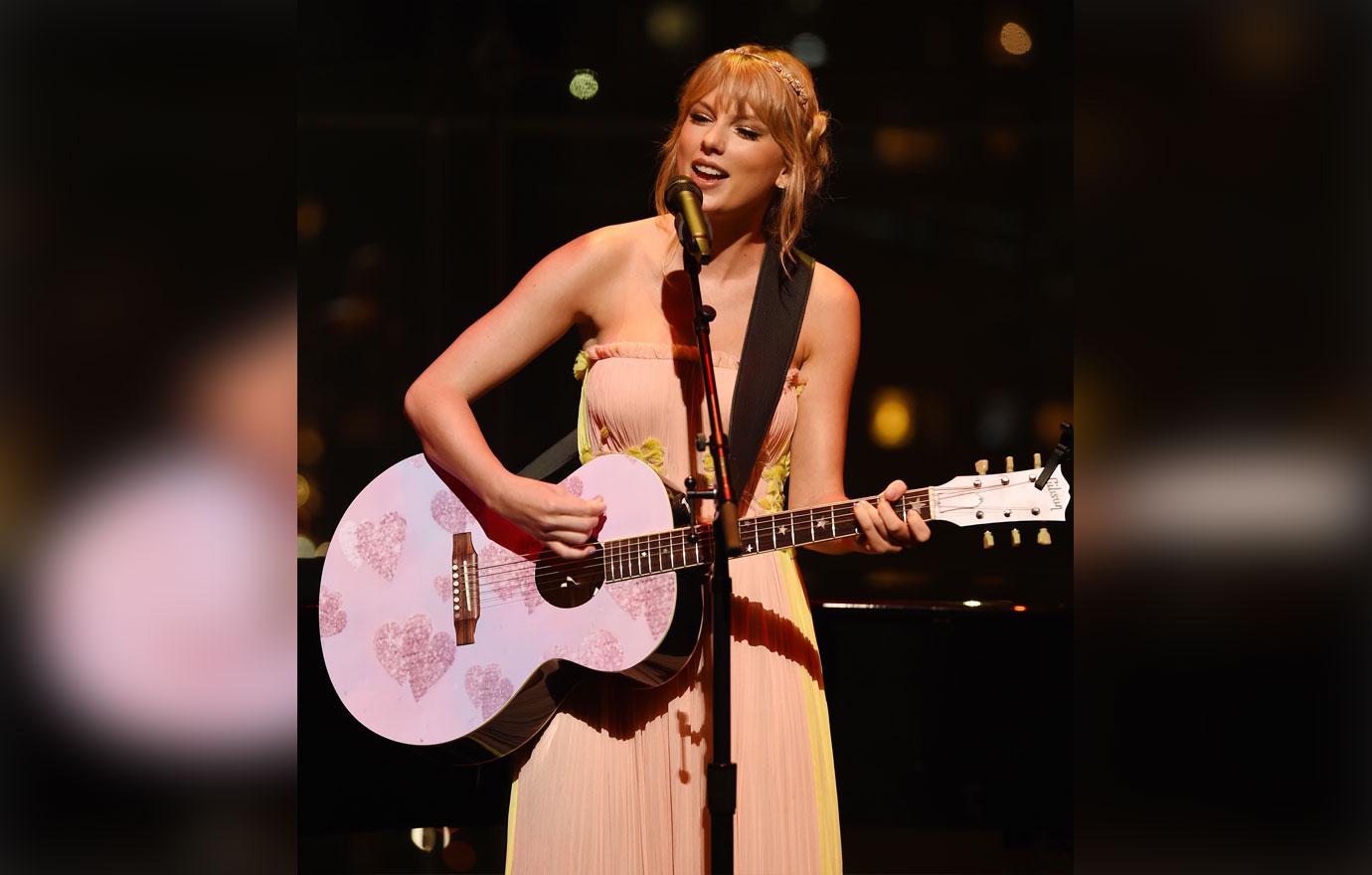 She continued, "I feel like we're sent so many messages in a day that there's a better version of us on a social media app with like better abs and a better vacation spot. But you're the only one of you, that's it, there's just you."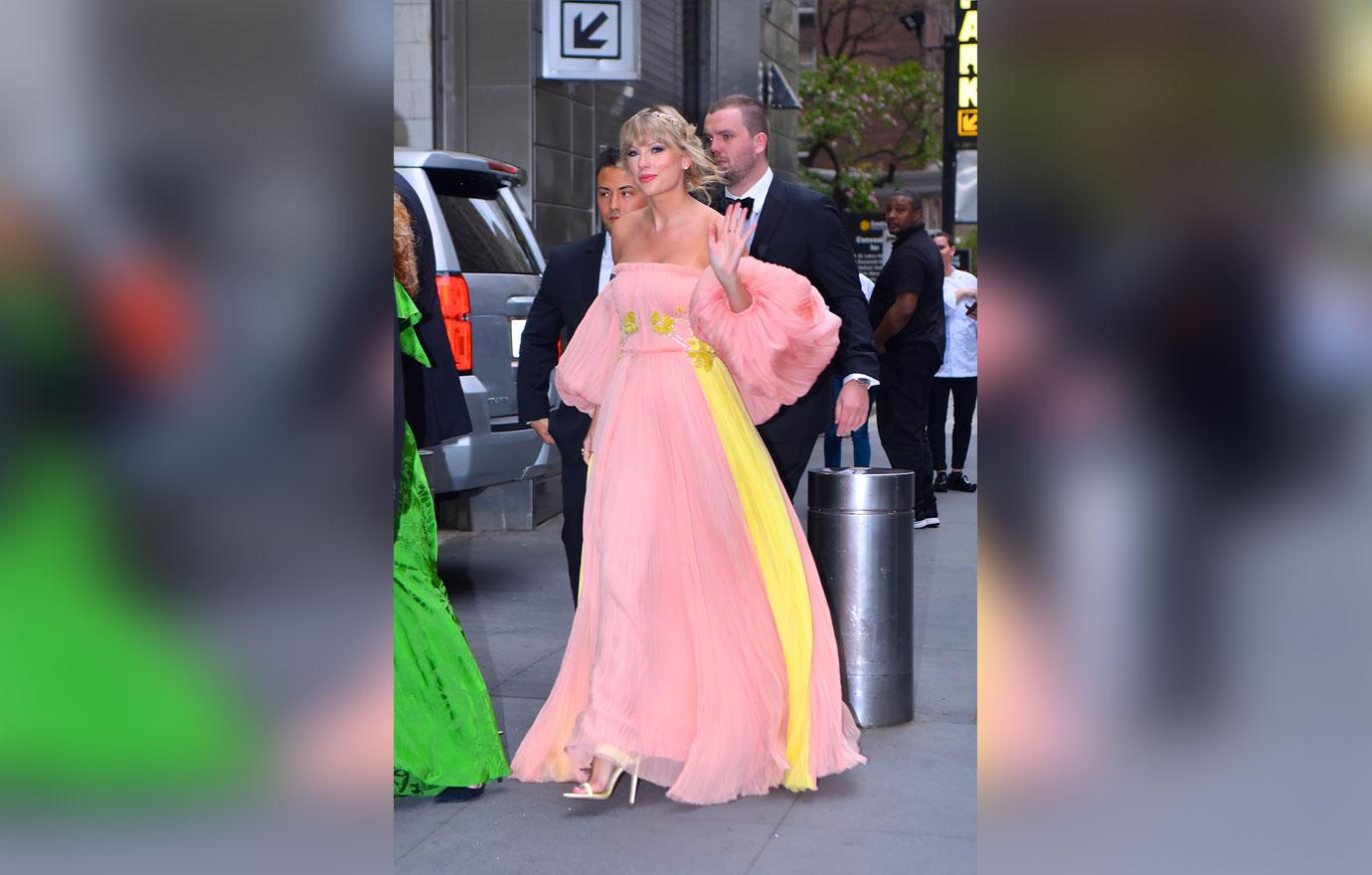 Taylor sings the message, "And you can't spell 'awesome' without 'me'" and "I'm the only one of me" throughout her new single.
What do you think of Taylor's new single? Sound off in the comments below!