PHOTOS
Wasting Away? Selena Gomez On A Mission To Be A Size Zero!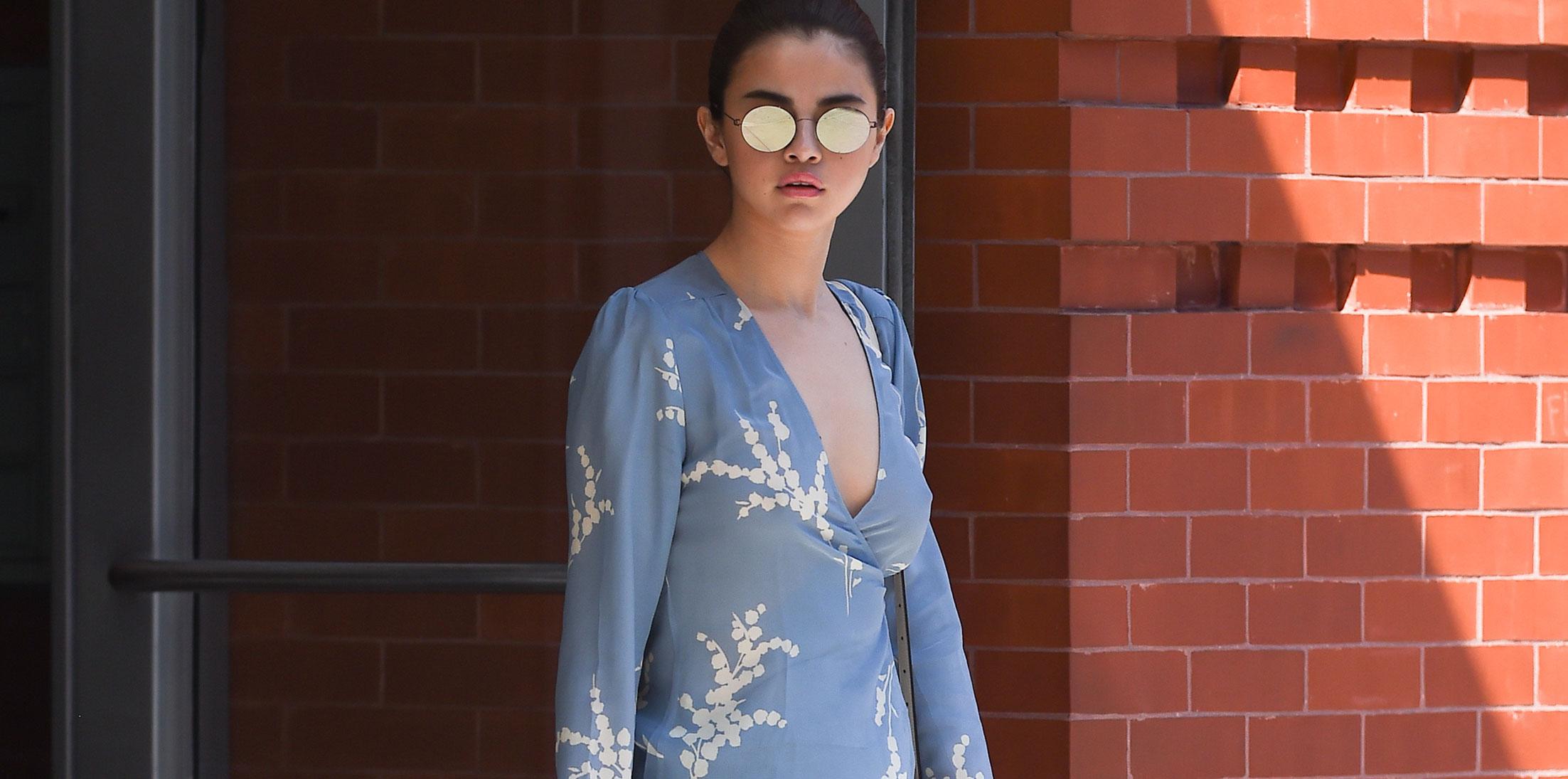 Selena Gomez's loved ones are becoming very concerned wih her weight. Sources are saying that the "Hands to Myself" star is "wasting away" to get herself down to a size zero dress size! Everyone's worried that her addictive personality has been taken to the extreme in this situation, and the routines to get herself super skinny, sources claim, are very troubling.
Article continues below advertisement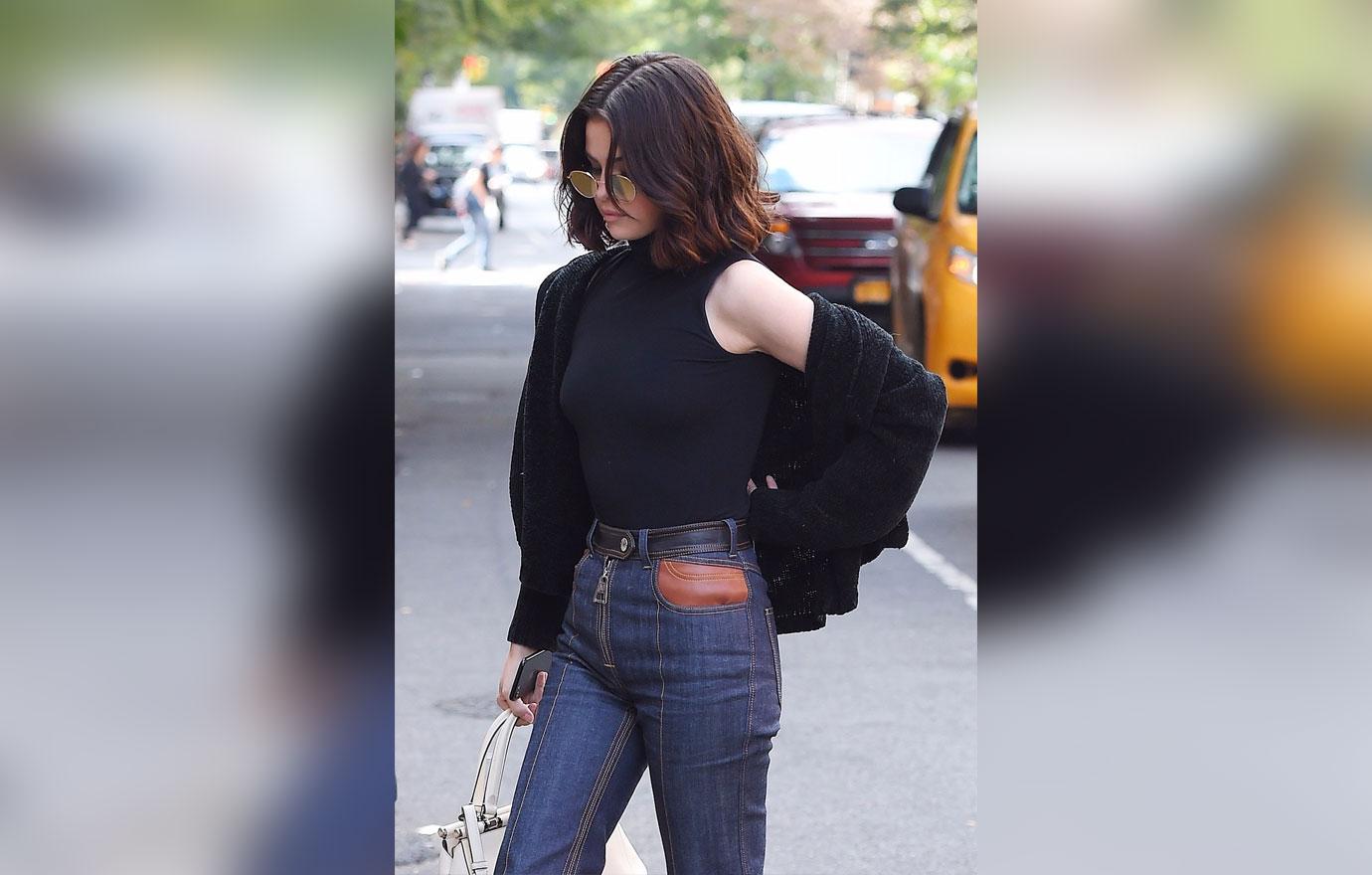 An insider has revealed to OK! exclusively about Selena's ever shrinking figure. "Her waist is teeny and she's dropped at least two dress sizes recently, everyone's worried."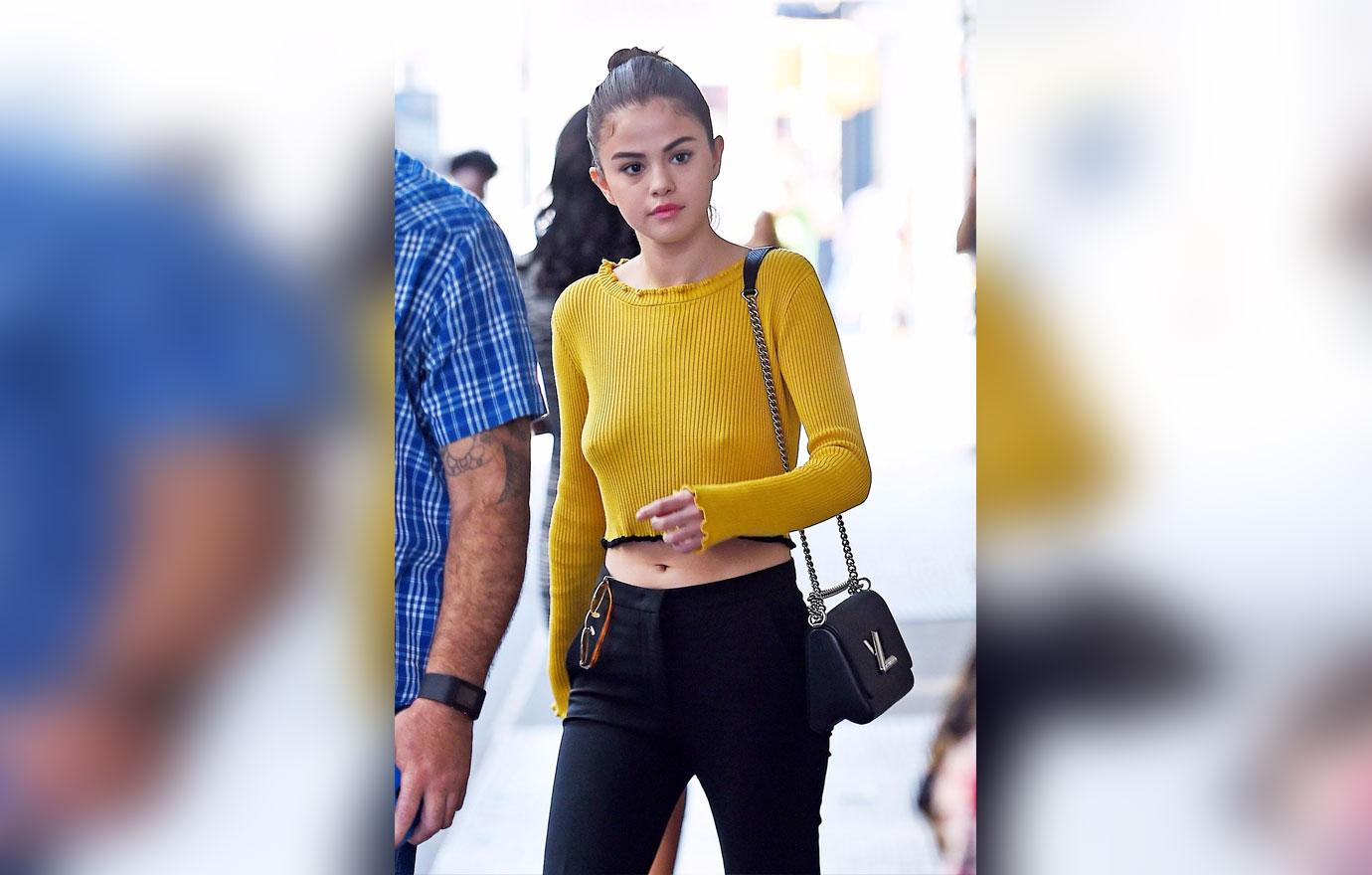 Her focus seems to be on not eating that much and putting way too much energy into her fitness. "She barely touches her meals and works out like a fiend every day, often fitting two or three sessions into one day," says the source.
Article continues below advertisement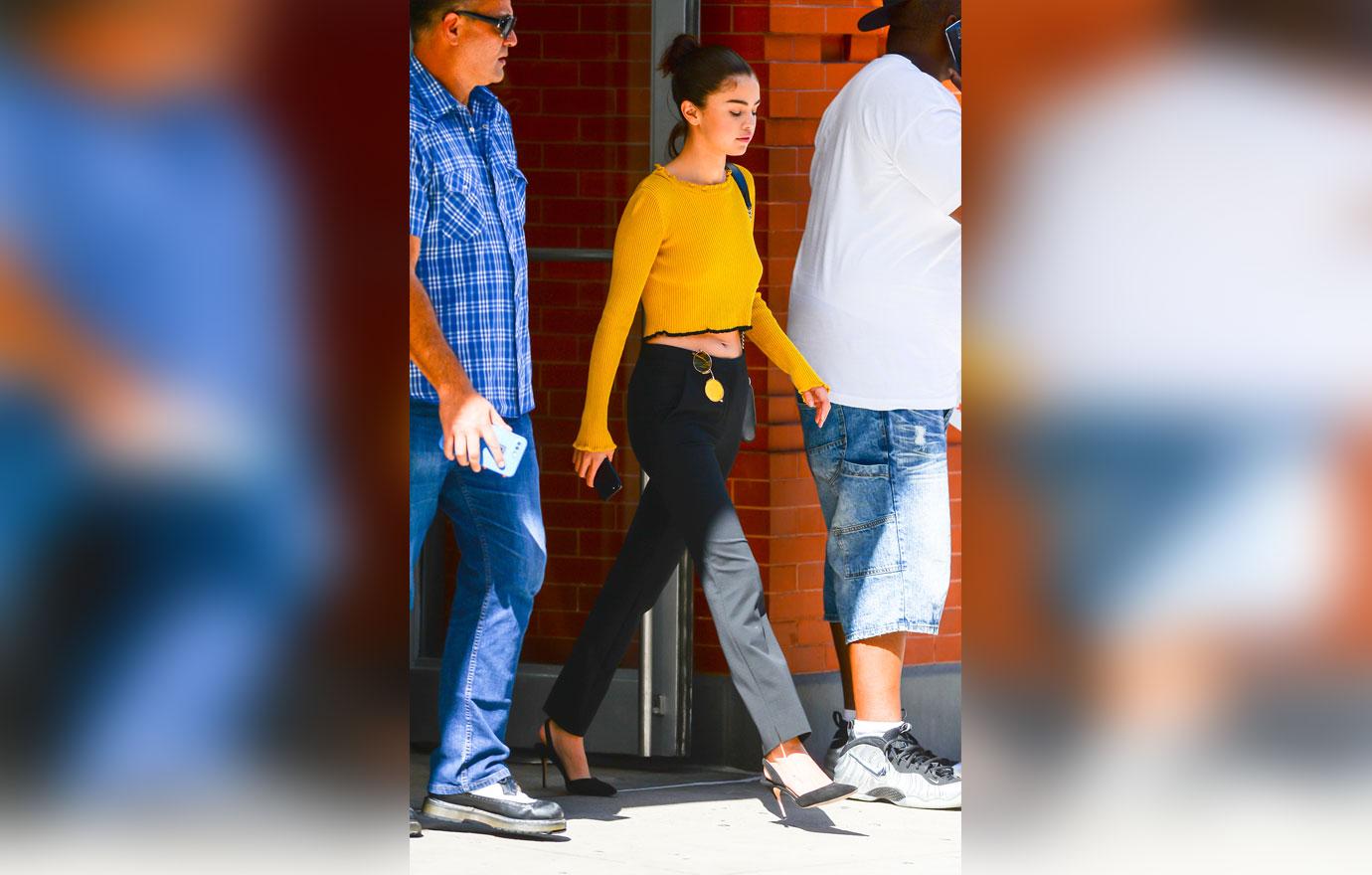 Even though she enjoys how she looks, she seems far from done in her quest for being super thin. "She loves looking skinny but says she's not reached her goal yet and is continuing to diet the whole time," the source reveals.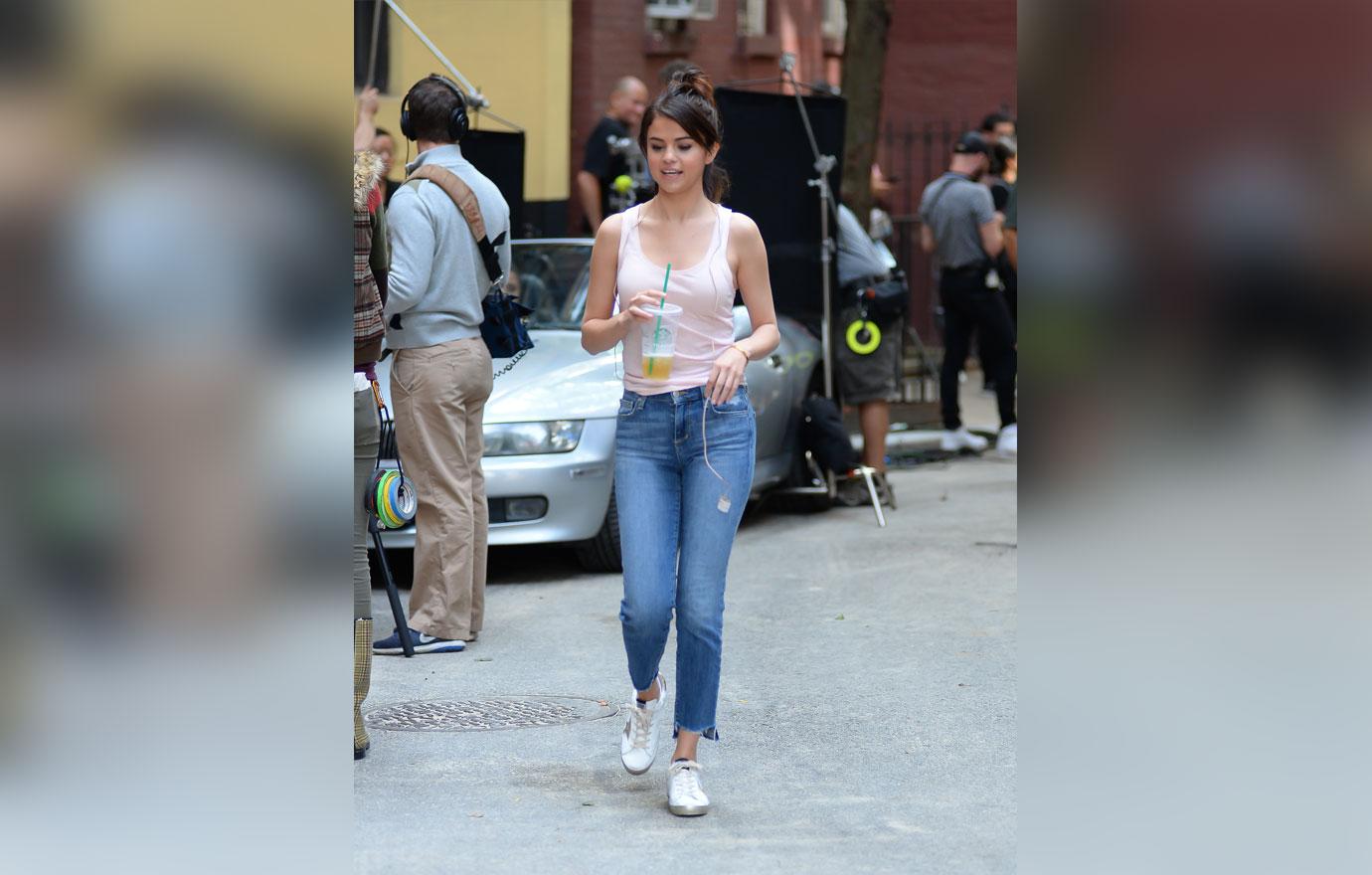 "It's typical of her addictive personality, once she gets onto a cycle like this she's unable to stop," continues the source. Is her boyfriend The Weeknd doing anything to stop this insanity?
Article continues below advertisement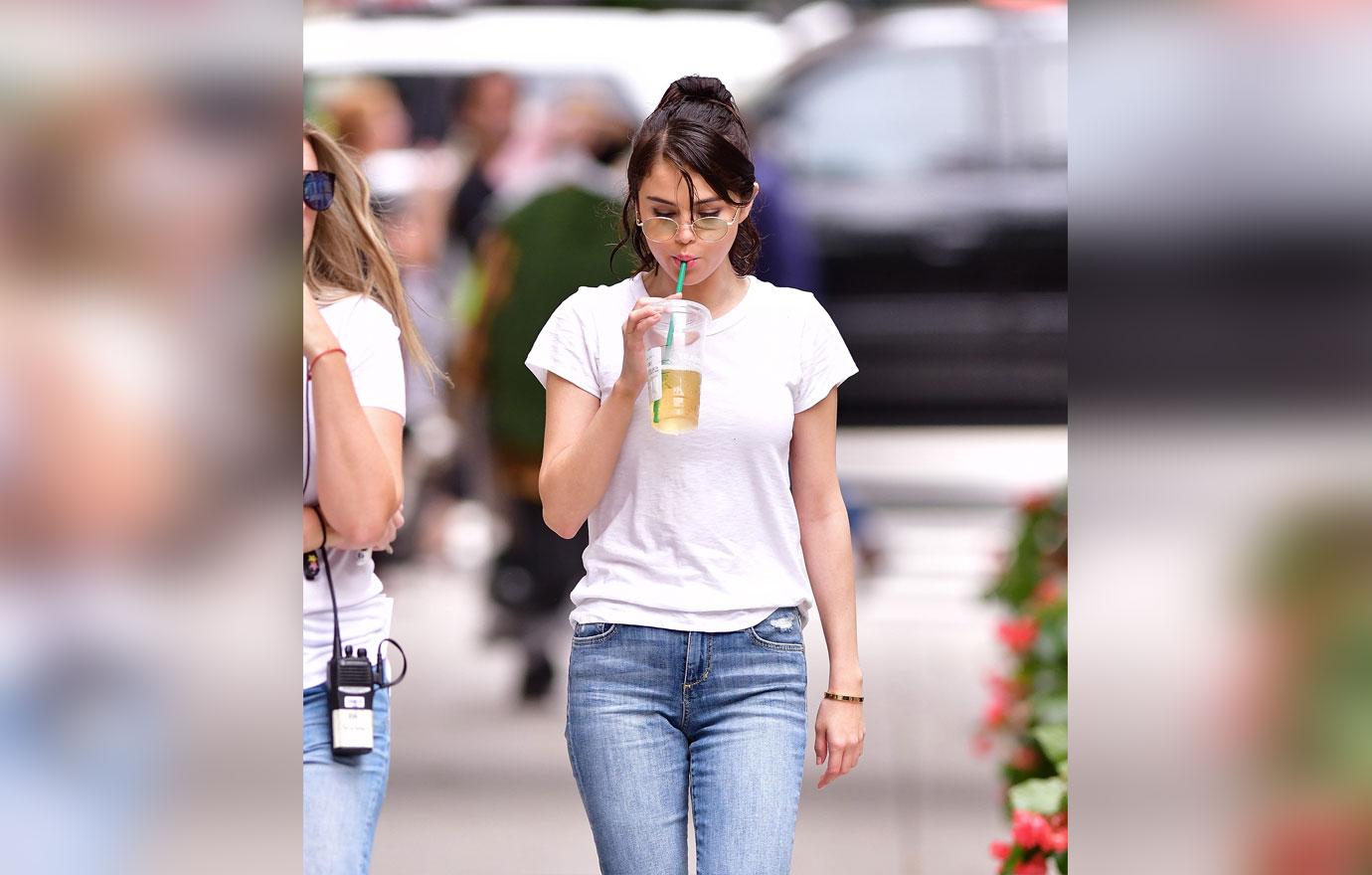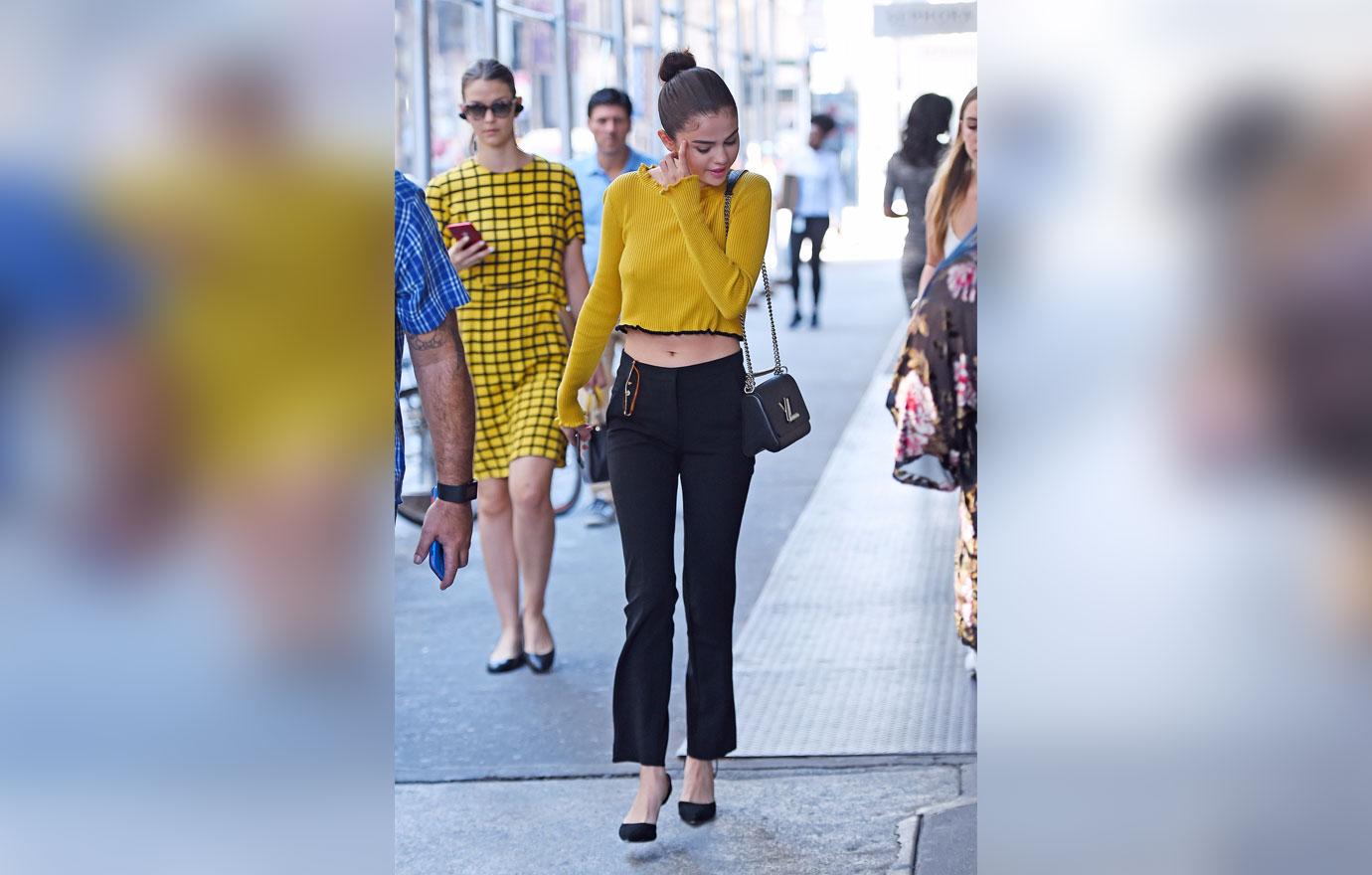 What do you think is the cause for Selena's weight issues? Sound off in the comments!